Life is good!  I recently moved my office to the top floor in my home.  And seriously, why didn't I move a long time ago?  I now sit and can look out at the beautiful ocean, and I feel really inspired.  I feel like it is just really important to be thankful for all of the wonderful experiences I have had, for the great family I get to hang out with, for the amazing clients I get to work with each day and for my really diverse group of  friends who surround me with love and support.  And the best part, I can now call a lot of my clients, friends.
So now to new friends, the beautiful Remillard family!   I spoke with Lisa about them wanting a really beautiful three generation family portrait.  We talked about all kinds of great locations, and decided on a location with an ocean view.  The only problem was each time the date came, it was too windy, rainy, overcast or something that prevented us from shooting on that date.  Finally I said, let's try something different.  How about the Mission in San Juan Capistrano?  As it turned out, her mom was a docent at the Mission and it held a special place in her heart.  AND…. she had an inside connect that allowed us to shoot beyond closing time.  Don't you just love an inside connection?
Not to make any of the adults feel like I don't love them, but the best part of the session was Lisa's adorable niece & her pink monkey!  Such a cutie.  It took a lot of fake sneezes and peak a boos to get her great big smile, but it was so worth the effort.  Enjoy!
p.s. my Spring Mini sessions will be announced tomorrow!  Just in time for Easter!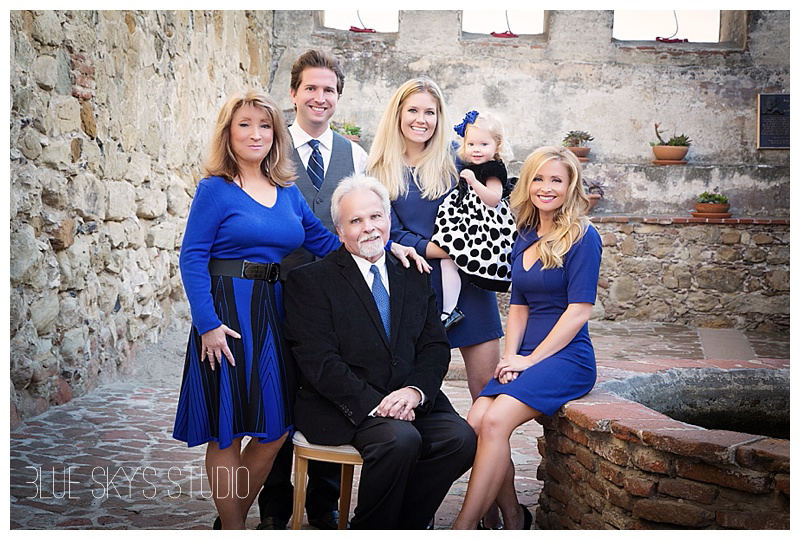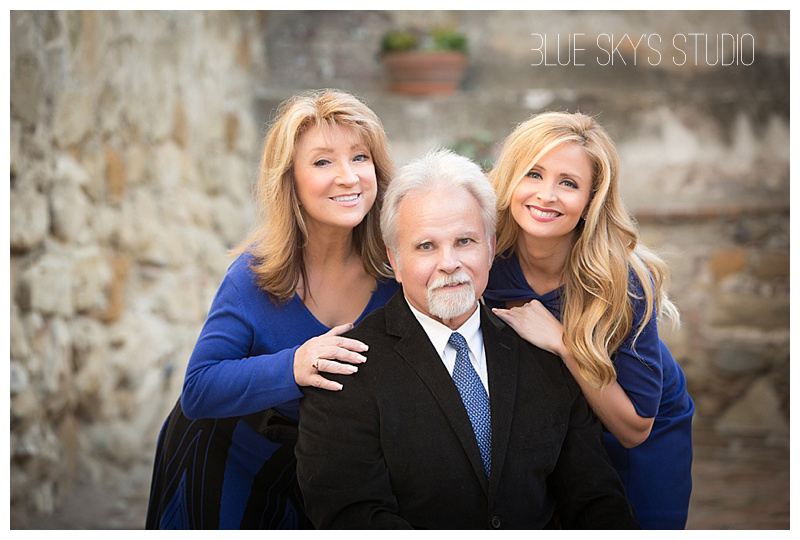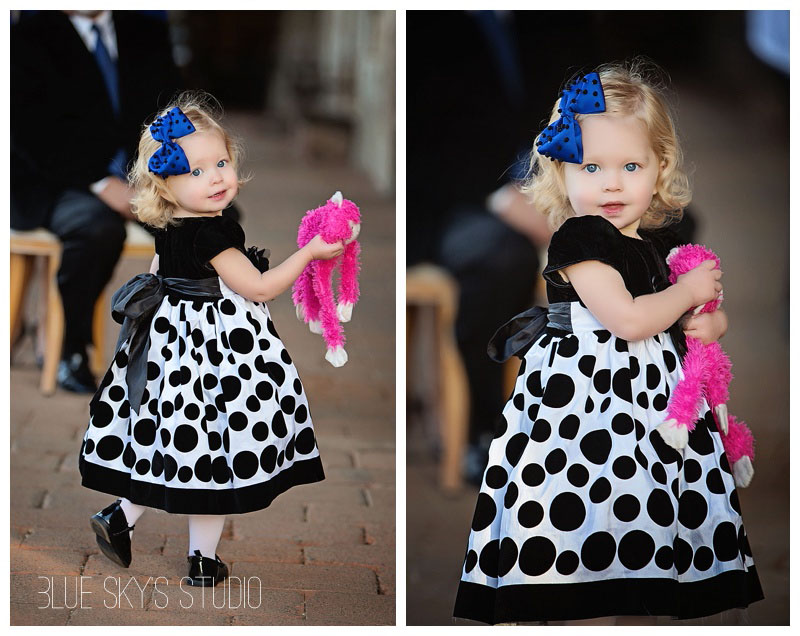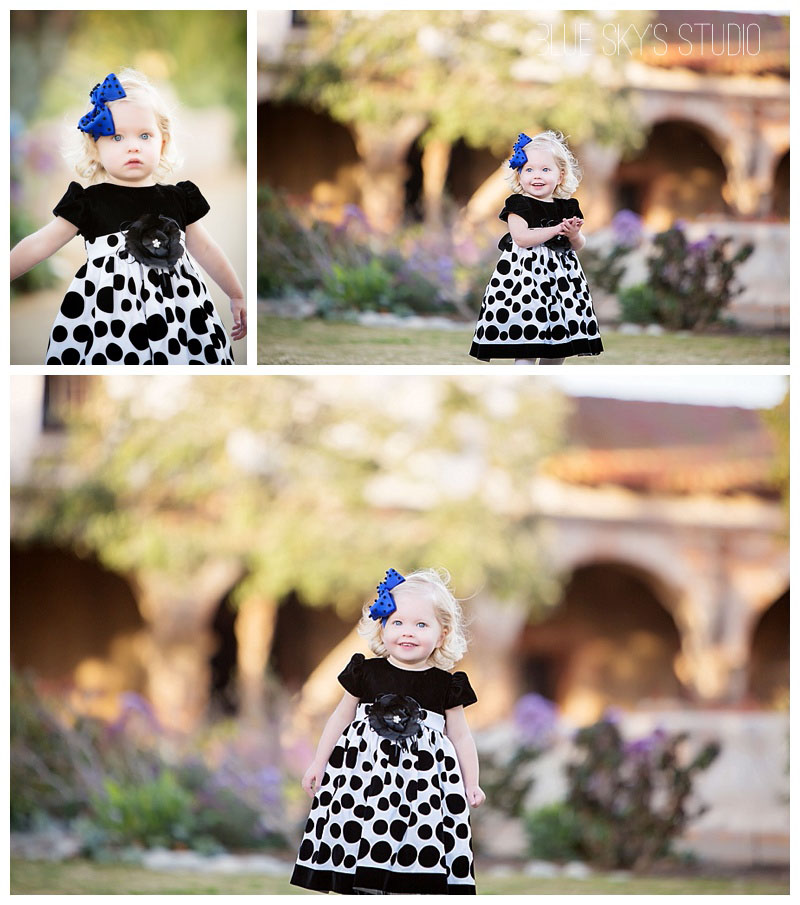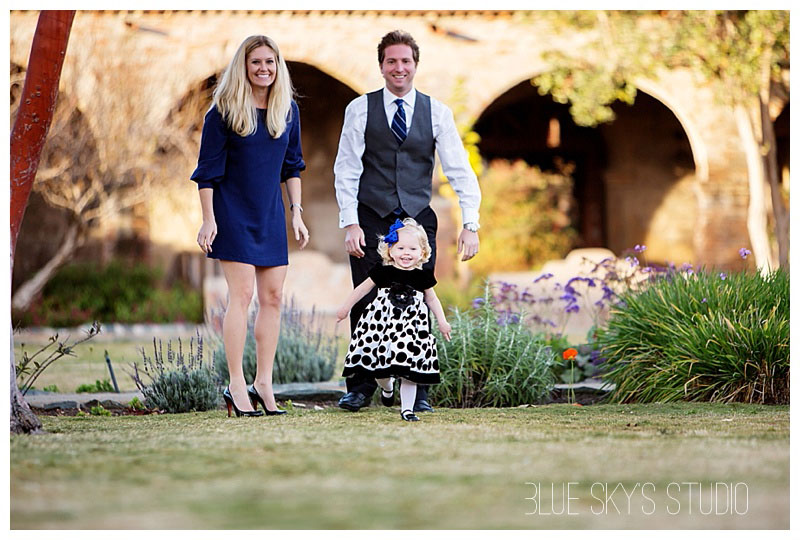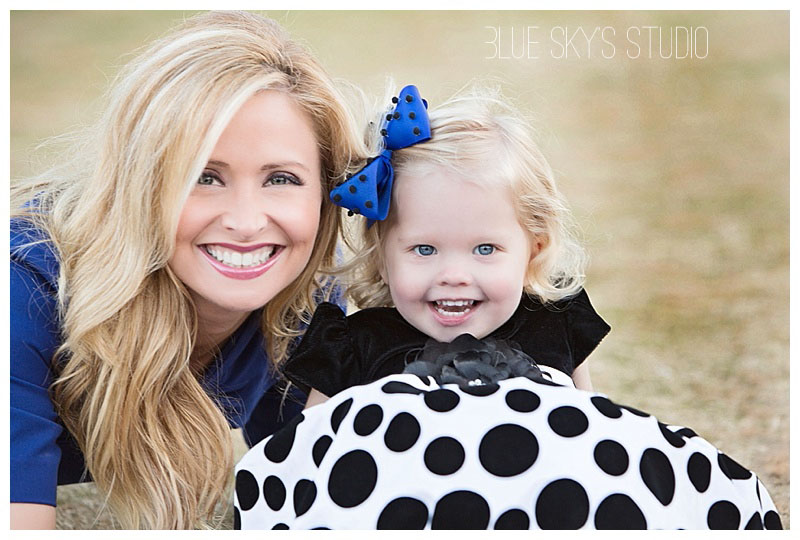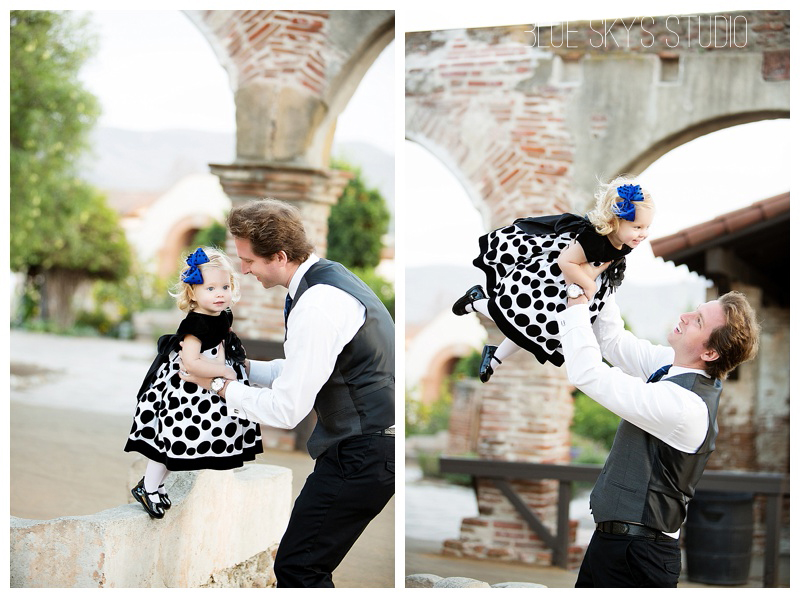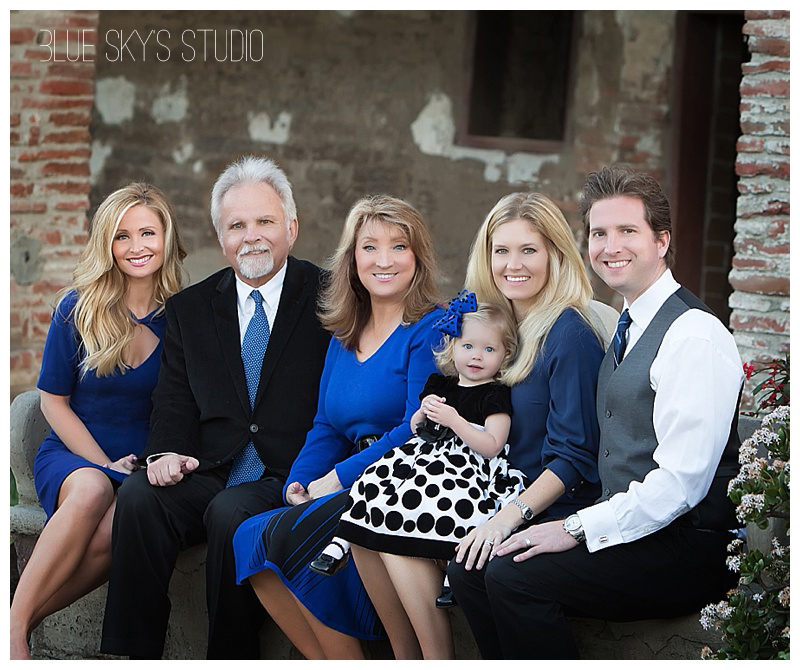 https://www.clickingwithkristin.com/wp-content/uploads/2018/03/logo_1437527010-1.jpg
0
0
admin
https://www.clickingwithkristin.com/wp-content/uploads/2018/03/logo_1437527010-1.jpg
admin
2014-03-26 19:17:02
2014-03-26 19:17:02
Laguna Beach portrait photographer: The Remillard Family