Branding sessions for creative professionals:  
With so many creative professionals working for themselves these days, it is hard to stand out and separate yourself from the crowd.  The question is, how do you get noticed by potential clients and how do you create an online presence that helps you stand out in a crowded market?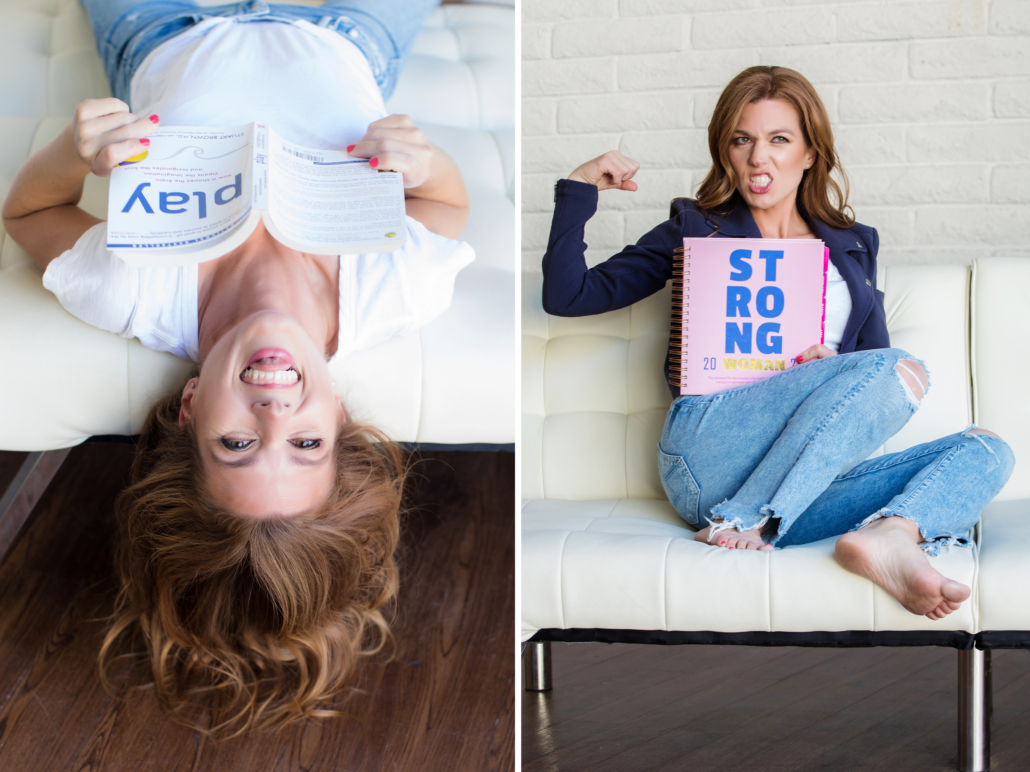 Online marketing leader puts it this way,
"Branding on a business-level is common, but today branding is becoming just as important on a personal level. After all, you might work for a business that works with other businesses, but it's people working with people and that's what makes business relationships valuable." Neil Patel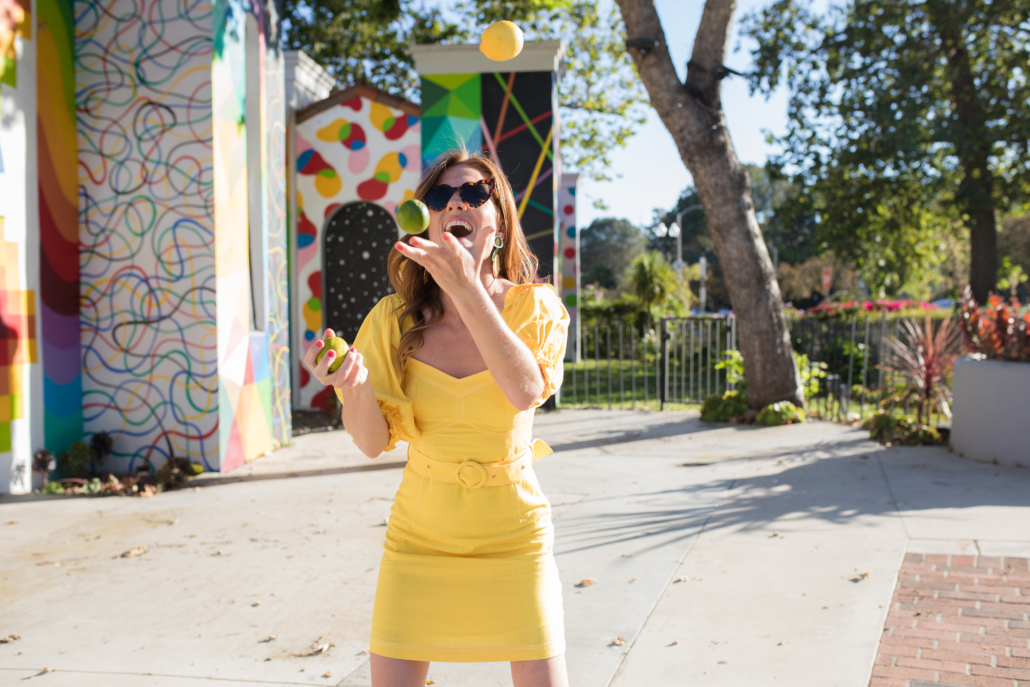 There are definitely advantages to being a freelance creative building a personal brand.  You can attract potential clients with a lot more personality than a large corporate is capable of doing.
Your personal brand should speak directly to your ideal client and there is no better way to do this than through images that highlight YOU!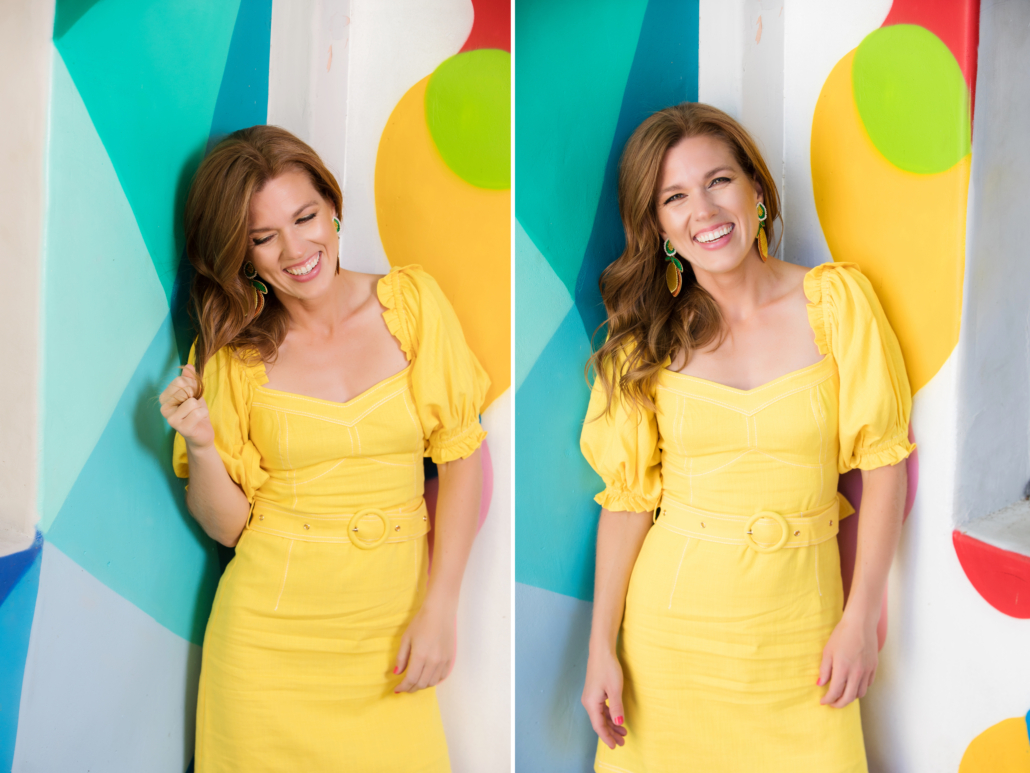 Advantages of a personal brand over a corporation:
 Knowing the person behind the brand will put your potential clients immediately at ease.  Especially if you share common interests.

A personal brand can emphasize your unique strengths in the marketplace.  

You can connect your passion with your profession- For example, you love rescue dogs, eating clean and taking care of the environment.  Your images can reflect these passions and help others with similar passions be attracted to working with you.

Publish content to reinforce your credibility

Makes you more approachable, which helps foster trust with clients

Develop your personality on social

You can easily provide support to other like minded individuals by connecting with them on your social channels.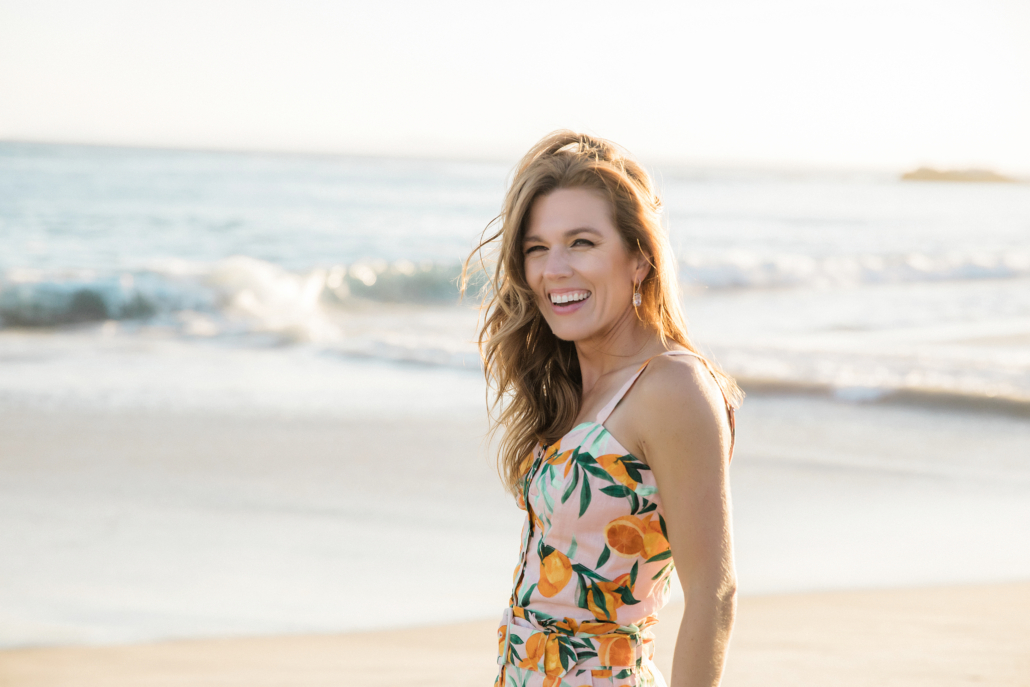 At Blue Sky's we offer several different ways for you to remain in front of your ideal client.
Blue Sky's Branding collections:
Half Day Branding sessions– For your half day session you can include 2-3 different locations that best showcase your brand and your brand aesthetic.  A typical half day session will include 6-8 outfit changes and 50 fully retouched files for you to use across all of your digital marketing assets.
Fully Day Session- The full day session is perfect for the entrepreneur that has a clear vision of how they want their brand to be showcased online, who their ideal client is and how to connect with them through compelling images.
Annual Membership Session- Our annual membership has been designed for the entrepreneur that is serious about growing their business!  The membership includes a quarterly strategic planning sessions, both photography and some small promotion video clips and up to 365 images edits to use throughout the calendar year.  We will partner with your business and work hand in hand with you to identify and market to your ideal client.
To enquire about booking a personal branding session with Blue Sky's Studio click here!
https://www.clickingwithkristin.com/wp-content/uploads/2021/02/personalbrandingwithbubbles-0320-scaled.jpg
1707
2560
admin
https://www.clickingwithkristin.com/wp-content/uploads/2018/03/logo_1437527010-1.jpg
admin
2021-02-23 14:02:40
2021-02-23 14:05:04
Branding Photography Sessions for Creative Professionals