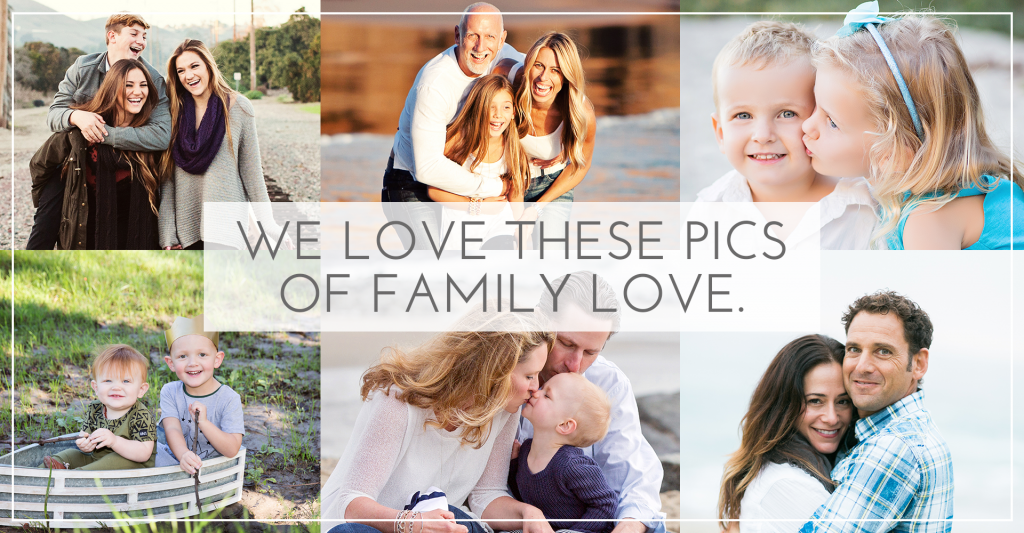 Valentine's Day isn't just about romantic love. In fact, while romantic love is beautiful, there is so much other love in our world. So we thought we'd celebrate the upcoming month of love with some of our favorite Orange County family portraits that portray our clients' adoration for their families. Enjoy the love fest!
These adorable little boys remind us of bygone days where kids played in the mud and had adventures using their imaginations. These cuties were photographed in one of our favorite Orange County wilderness areas.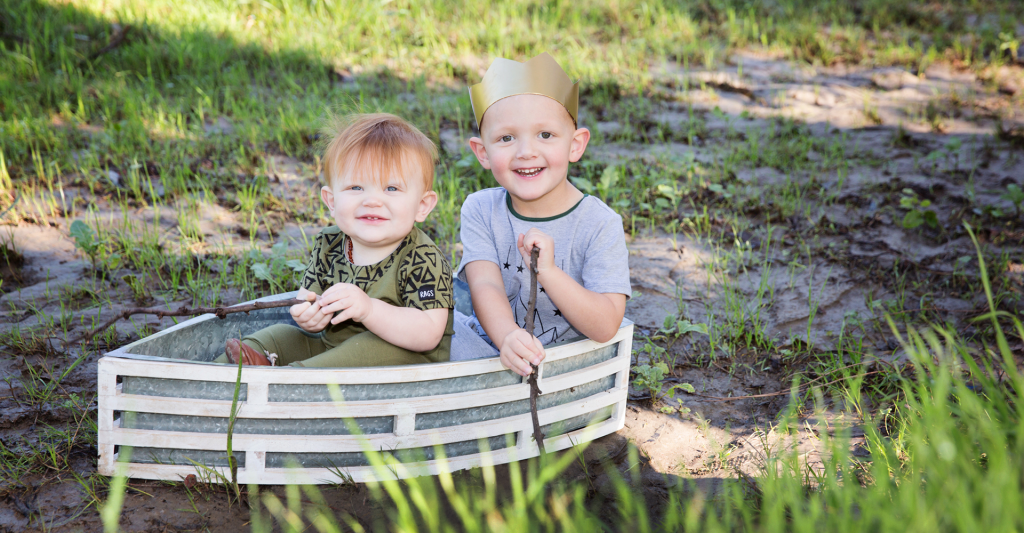 Salty & Sweet. You can just feel the love this sweet family has for each other as they all share a loving moment at the beach. Notice how the beige texture of the sand and the blue-gray of the rocks compliment the whites and blues in this family's wardrobe.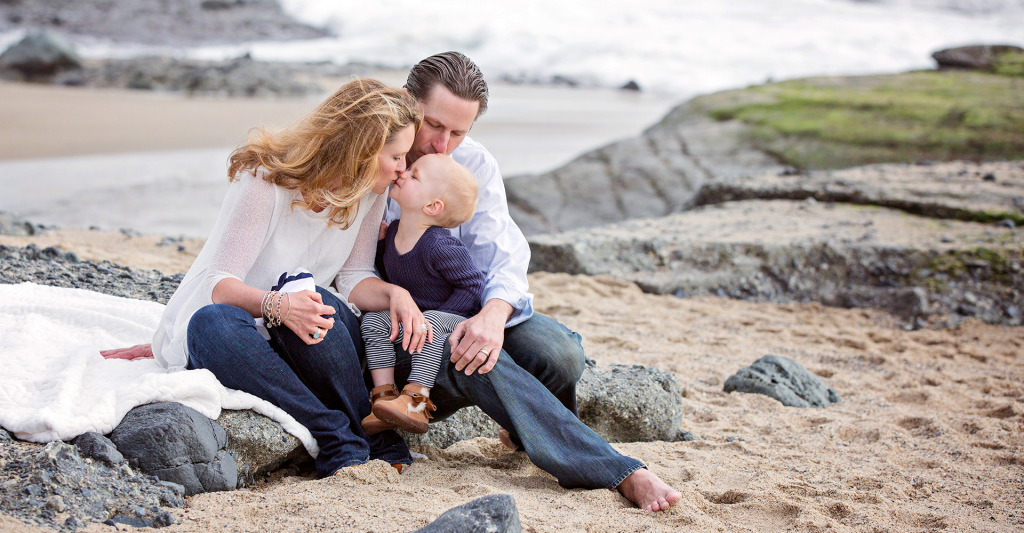 We get a lot of sun here in Southern California and it makes for beautiful bright family moments like this one. We love the genuine smiles and hugs this beautiful family has for each other.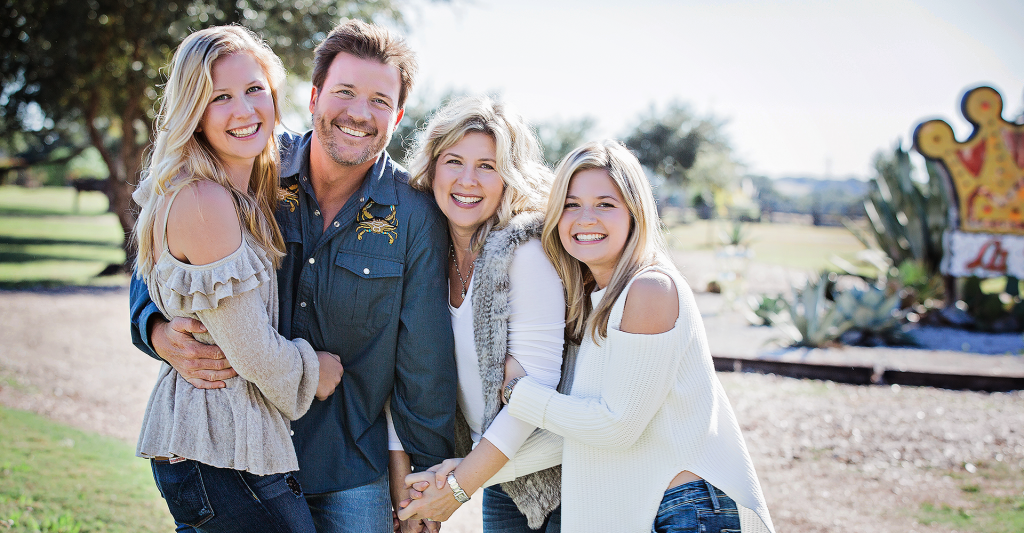 There's nothing quite like a mother's love. And we adore capturing the darling moment when mamas love on their babies.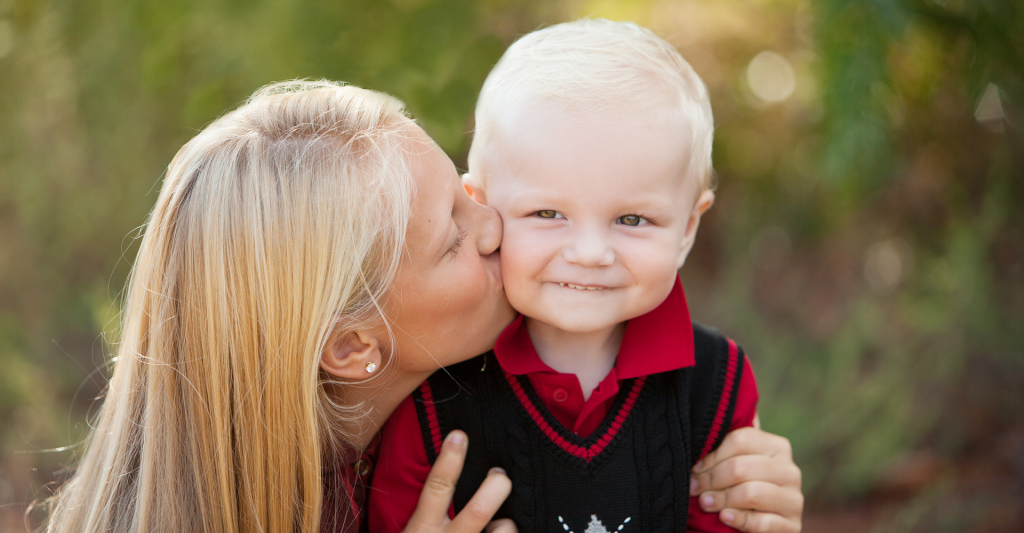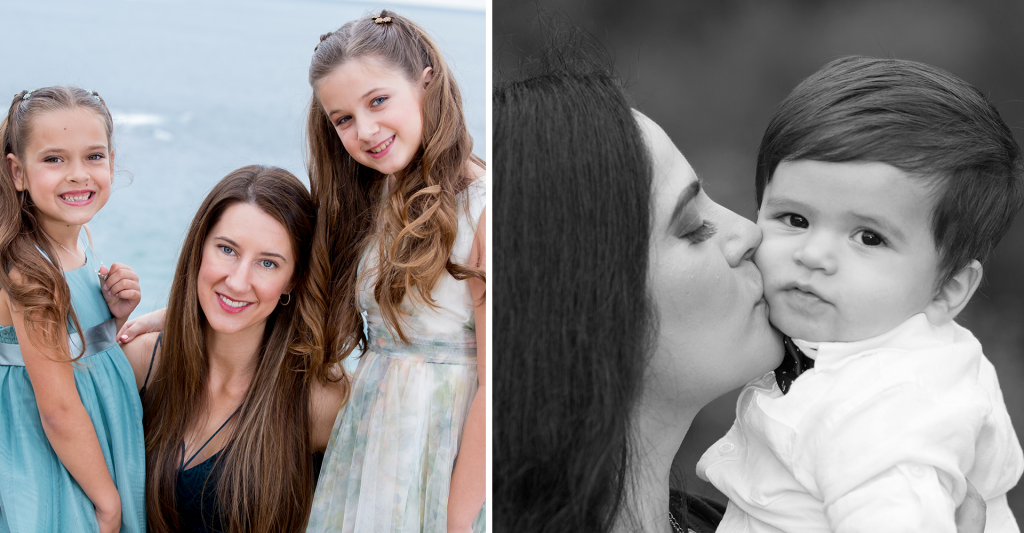 And of course we can't forget to celebrate dad's love for his children. What a great moment between father and son.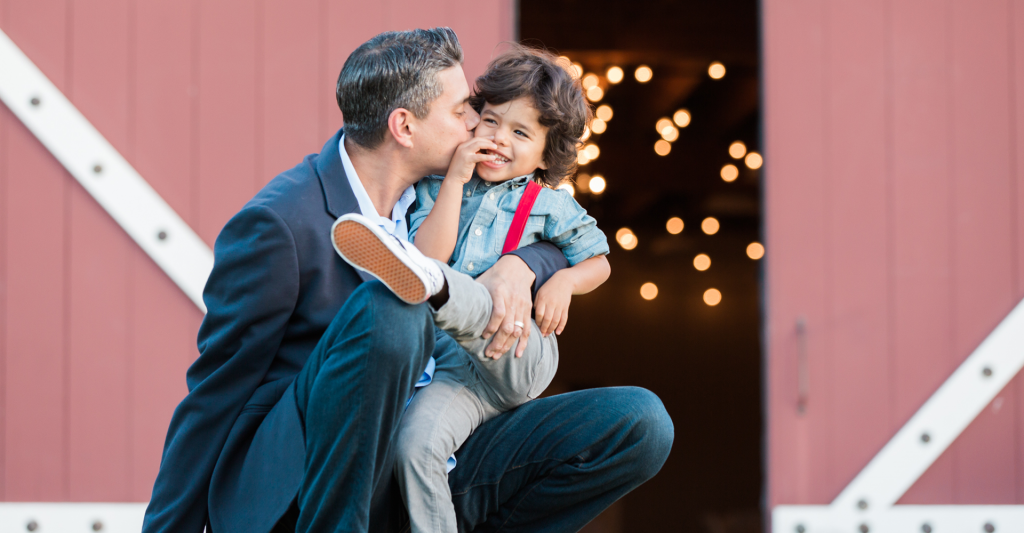 They say the family that laughs together, stays happy together! We all had so much fun taking this threesome's family portraits during the golden hour at a local Southern California beach.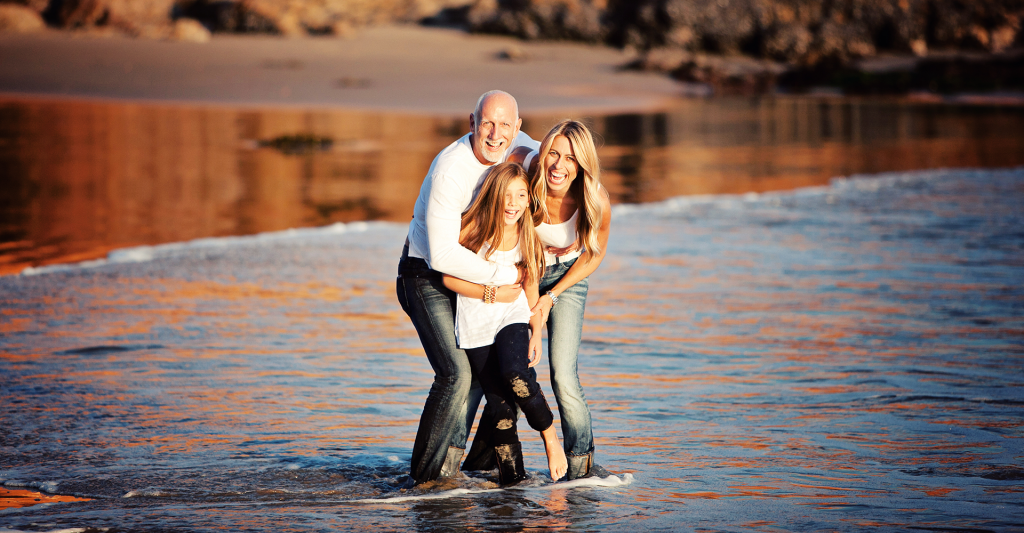 And it looks like these families aren't having any fun at all during their photo sessions! ;)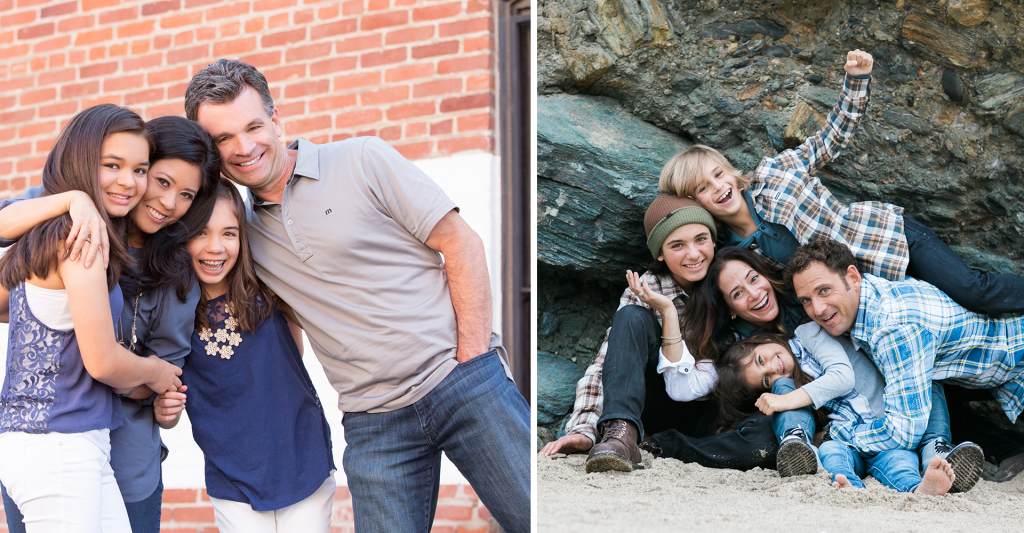 Many of our clients get anxious the first time they hire Blue Sky's Studio to take their family photos. They get anxious because they know first hand just how hard it can be to get all of the kids to cooperate for family photos. We absolutely love working with kids and after all of her years of working with children and families, Kristin is a pro at capturing not just beautiful smiles, but the unique and special love siblings have for each other. Don't you just love these photos of siblings–you almost wouldn't know there was a photographer there, they're so in the moment.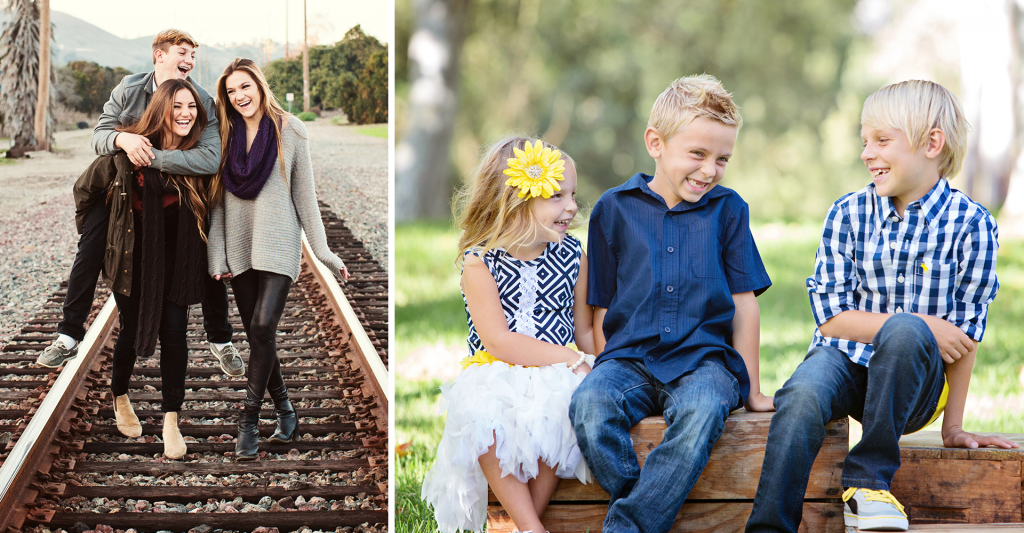 Speaking of siblings…We're so thankful to be able to capture sweet moments like this one between brother and sister.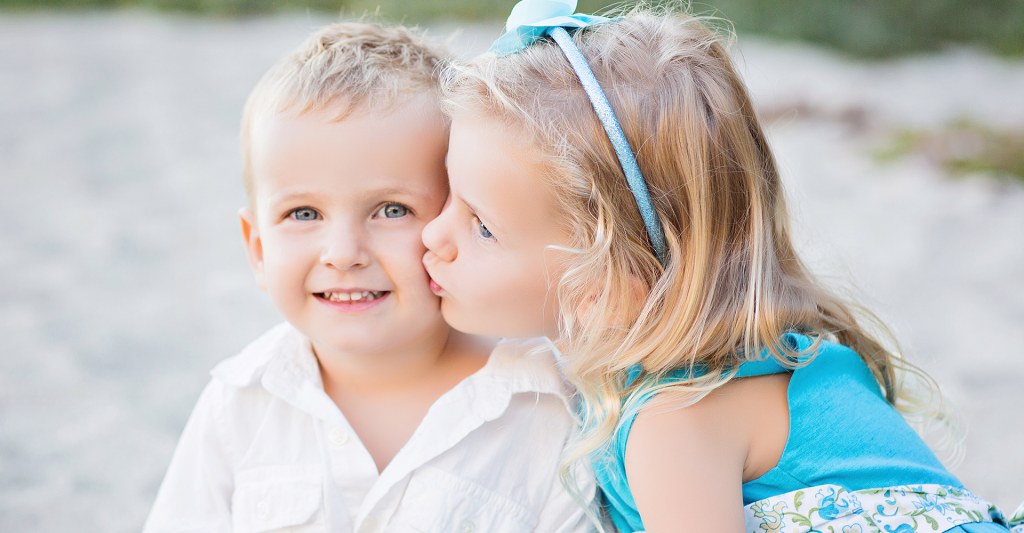 And sister and sister.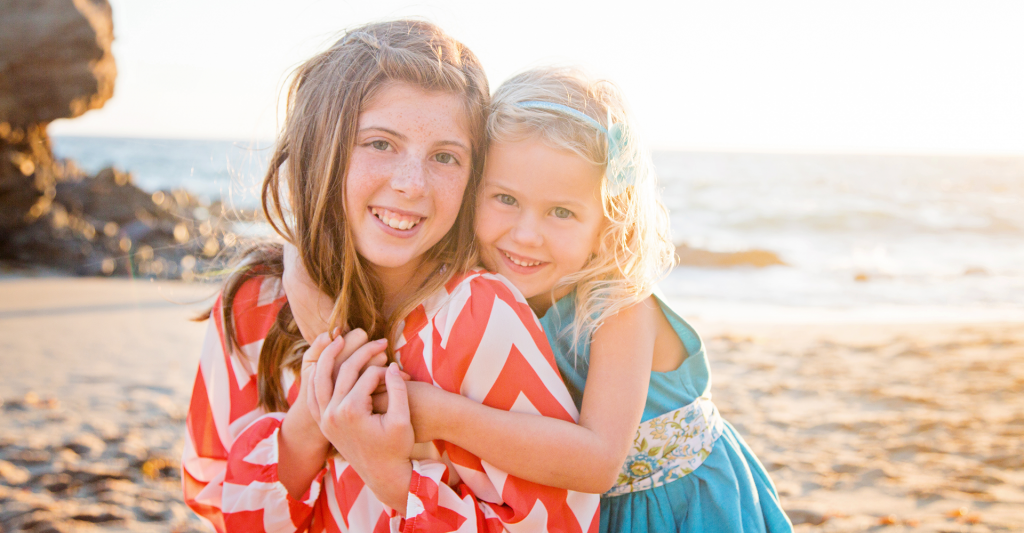 And of course, even though life isn't all about romance, we couldn't finish this post without a few romantic pics of mom and dad. After all, where would the family be without their love that started it all?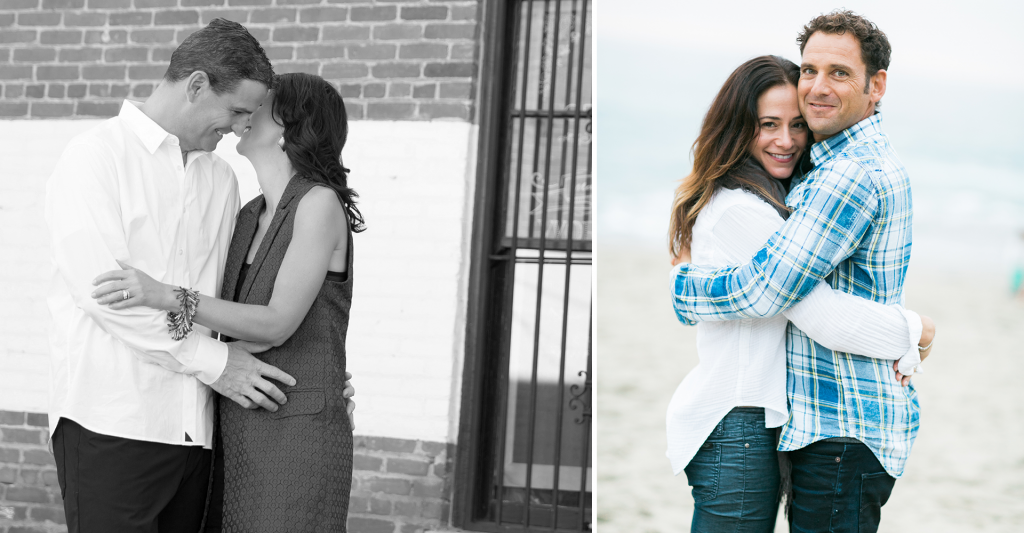 We hope you enjoyed this fun collection of family love photos. We hope you are surrounded by love this Valentine's Day.
XO
-The Blue Sky's Studio Team
---
Want to see more awesome family photos? Check out our main site over at Blue Sky's Studio.
https://www.clickingwithkristin.com/wp-content/uploads/2018/01/30-6796-post/sibling-love-valentine-photography.png
1000
1920
BlogMGR
https://www.clickingwithkristin.com/wp-content/uploads/2018/03/logo_1437527010-1.jpg
BlogMGR
2018-02-08 07:57:33
2018-02-07 13:21:01
All Kinds of Love (in family photos)