High School Senior Fashion: What to Wear to Your Photoshoot
Celebrate this milestone in style by using these fashion tips and tricks for your high school senior photoshoot.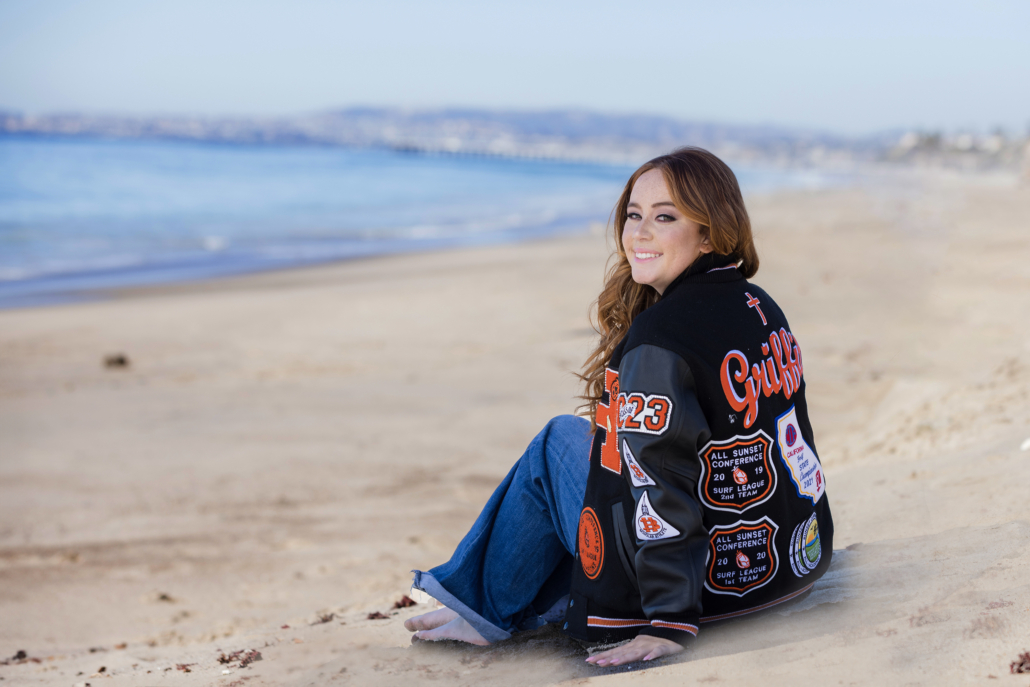 Fashion plays a crucial role when it comes to preparing for your high school senior photoshoot. By curating your fashion choices, you'll elevate your photoshoot from ordinary to extraordinary.
I recommend two to three different outfits for your photoshoot, so you have some room for creativity.
Let's dive into some fabulous fashion tips and tricks that will have you looking and feeling your absolute best as you embark on this exciting new journey:
Dress Like Yourself | High School Senior Fashion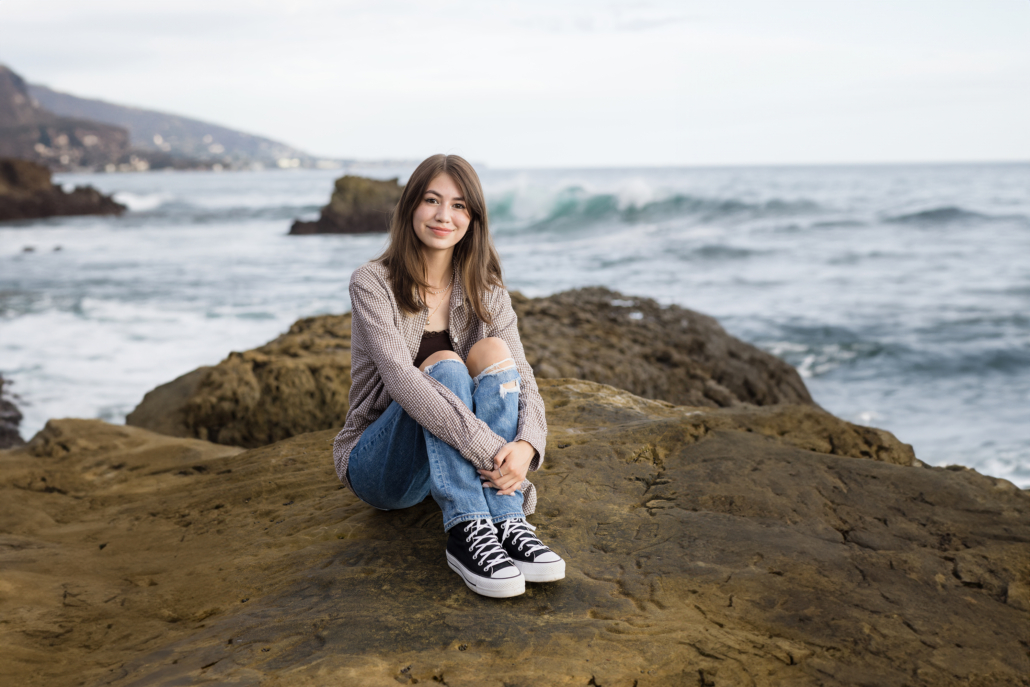 It's important to find your own unique style that reflects your personality and showcases your individuality. Experiment with different trends, colors, and silhouettes to discover what resonates with you. Remember, fashion is all about self-expression!
Beauty in Elegance | High School Senior Fashion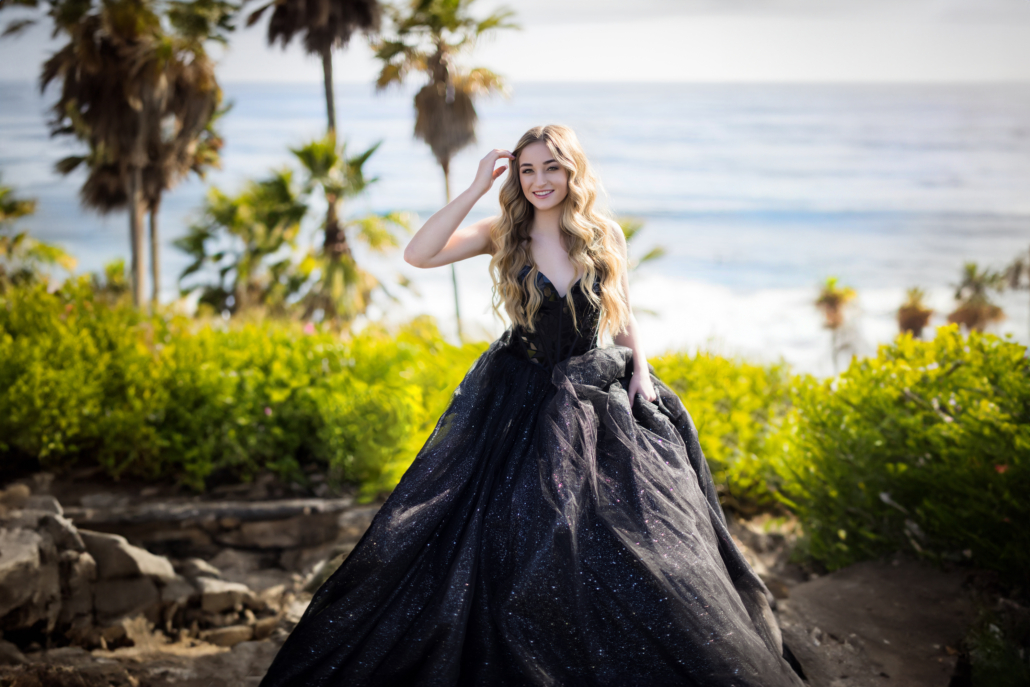 Choosing to wear a timeless and elegant dress or suit for your high school senior photoshoot is an excellent way to elevate your look and create stunning, memorable images that will last a lifetime.
Whether it's a sleek black tuxedo or a chic A-line dress in a neutral shade, classic pieces effortlessly exude grace and refinement. A perfectly fitted dress or suit exudes sophistication and confidence, instantly making you the center of attention in every frame.
Have Fun with Accessories | High School Senior Fashion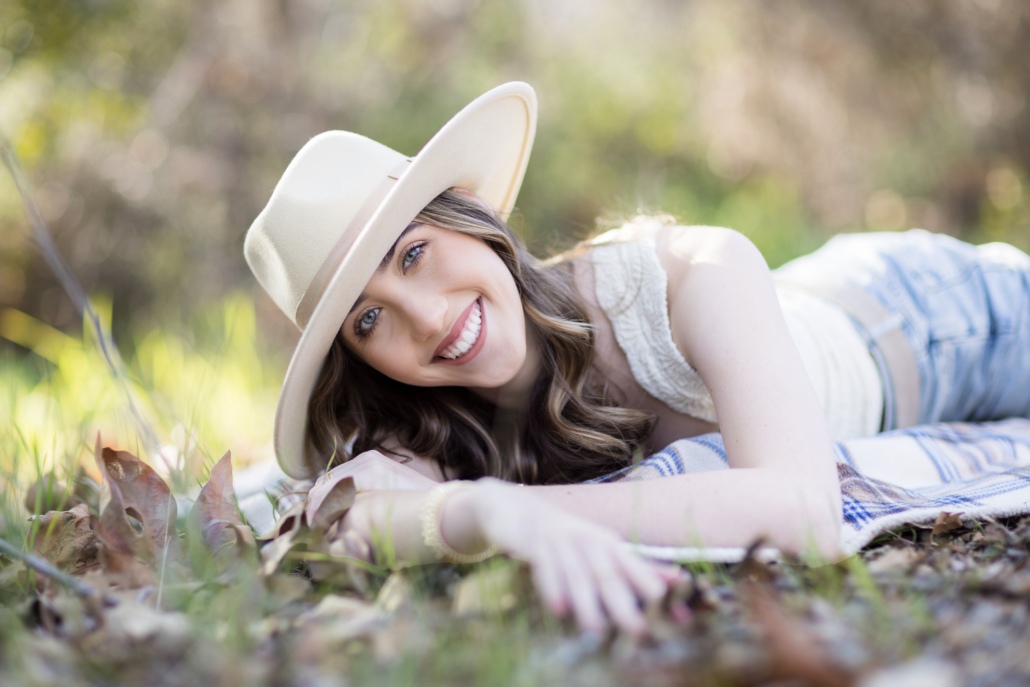 Don't be afraid to add some eye-catching accessories like statement jewelry or a stylish clutch that complements your outfit. From statement belts to fashionable scarves and hats – these small details can truly elevate an outfit from ordinary to extraordinary.
Add Some Fun Props | High School Senior Fashion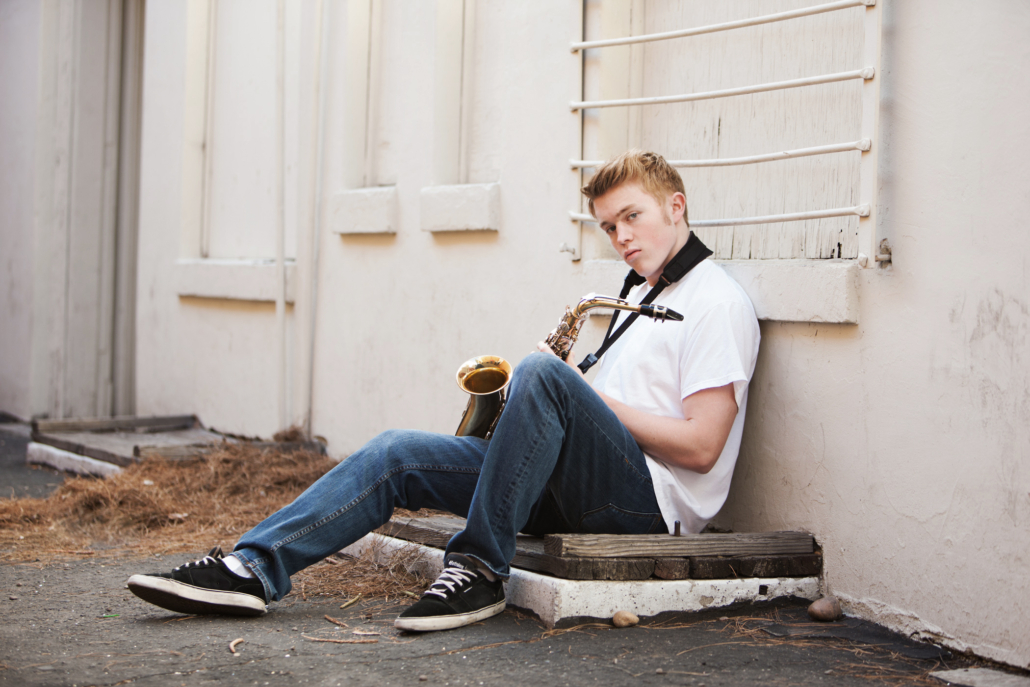 Capture your unique journey and reflect your high school experience with props that speak to who you are. If you're a sports enthusiast, include a basketball or volleyball. For the musically inclined, why not pose with your instrument, capturing the harmony of your passion for music?
These props not only add an exciting touch to your photoshoot, but also provide a visual representation of the memories and achievements that have shaped you throughout high school.
Show Your Next Path | High School Senior Fashion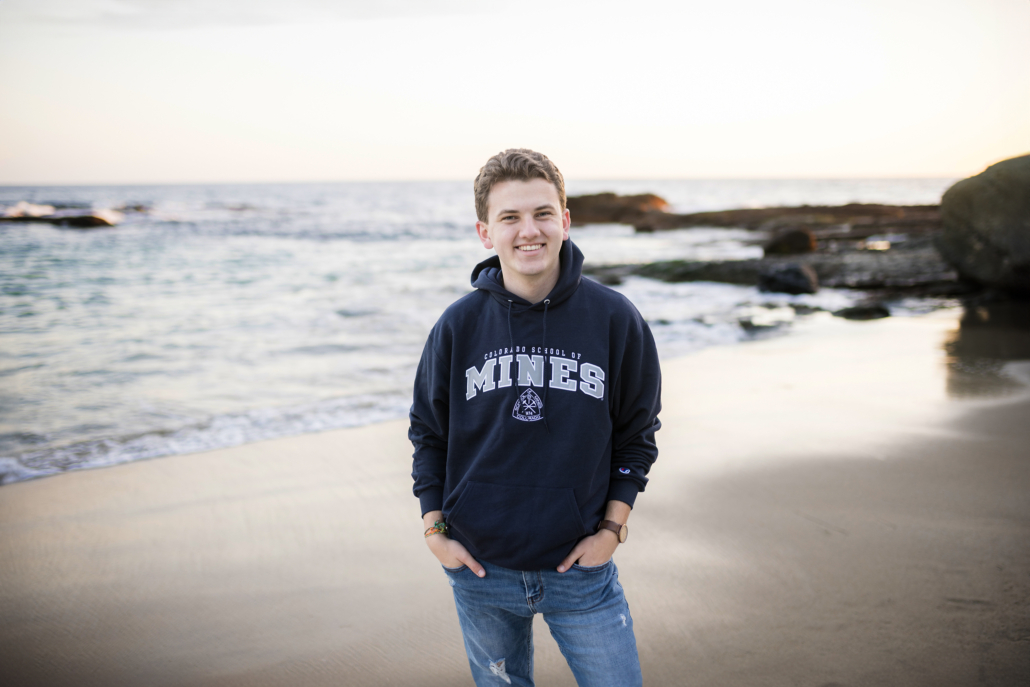 When it comes to your high school senior photoshoot, it's not just about capturing beautiful memories; it's also an opportunity to showcase your aspirations and the potential that lies within you. One way to do this is by wearing a college sweater or any other representation of your future endeavors.
You can see examples of high school senior photoshoots by clicking here and more fashion tips by clicking here.
Follow us on Instagram at @blueskysstudio, on Facebook at facebook.com/blueskysstudio, and follow along for more photography tips and tricks by signing up for our newsletter below.
https://www.clickingwithkristin.com/wp-content/uploads/2023/08/what-to-wear-senior-photos-accessories-1-scaled.jpg
1708
2560
Emily Johnson
https://www.clickingwithkristin.com/wp-content/uploads/2018/03/logo_1437527010-1.jpg
Emily Johnson
2023-08-16 14:49:19
2023-09-08 08:04:28
High School Senior Fashion: What to Wear to Your Photoshoot