Did you know that there are several studies showing that children's self esteem is improved by seeing portraits on themselves and their families on the wall?  
A revealing study was conducted in 1975 with a group of fourth graders at a Tennessee school by Tulane University. During a five week period, the children took Polaroid instant photos of themselves with provided cameras in a variety of assigned poses, compositions and expressing various emotions. The children worked with the printed images of themselves and created scrapbooks once a week over those five weeks. Testing of the students and teachers at the conclusion of study revealed a significant increase of 37 percent in the students' average self-esteem behaviors. This Murfreesboro Study shows some evidence personal photography of children seen and enjoyed in a specific way can help boost a child's self-esteem.  This according to an article published on Design Aglows blog.
"It lets children learn who they are and where they fit," says Judy Weiser. a psychologist, art therapist and author based in Vancouver. "They learn their genealogy and the the uniqueness of their own family and its story. When a child sees a family portrait with them included in the photograph they say to themselves: 'These people have me as part of what they are, that's why I belong here. This is where I come from.'"
For some reason, this does not translate for digital images and seems to really be focused on tangible images on themselves and their families.
One of the reason I am so passionate about photography is that our time with our children is so fleeting and really it passes in a blink of an eye.  I really can't believe my son is already out in the world on his own.  It seems like only yesterday he was crawling into my bed in the middle of the night pleading with Bob and me to let him stay with us.
That is why we want to show all of our clients what their portraits will look like as art on their walls.  Believe me, it is easier than you think to have an actual picture mocked up on your wall with our software
 Take an 8 1/2 x 11 piece of paper and take it to any wall you think will work for portrait art.  
2. Take a picture of your wall with your iPhone and text it to us.  Just make sure you are standing straight in front of the wall and not at an angle (that makes it more difficult to line everything up).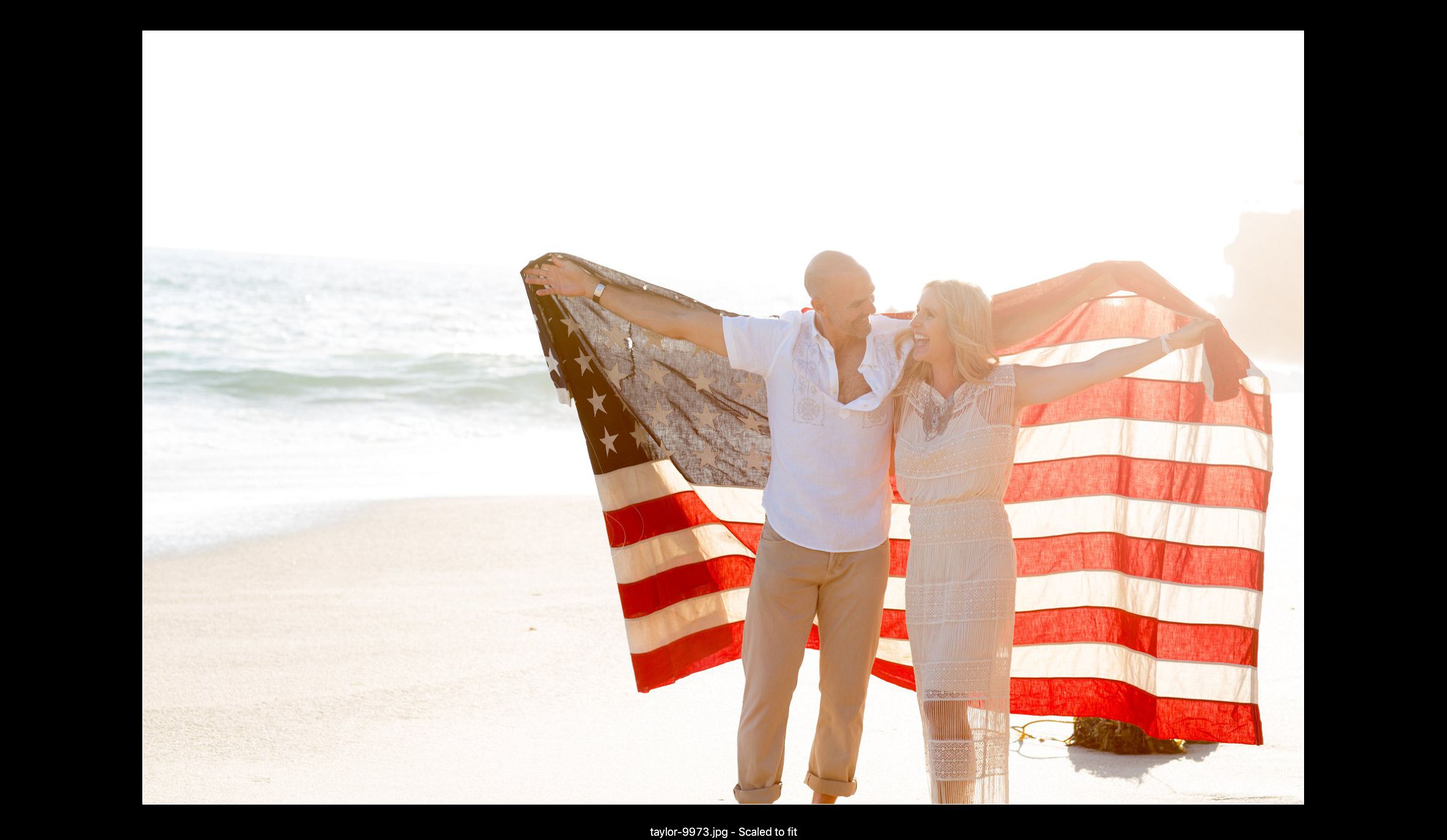 3.  Select a picture, or two or three and we will mock up several examples on your wall with everything at the appropriate size to show off in your home!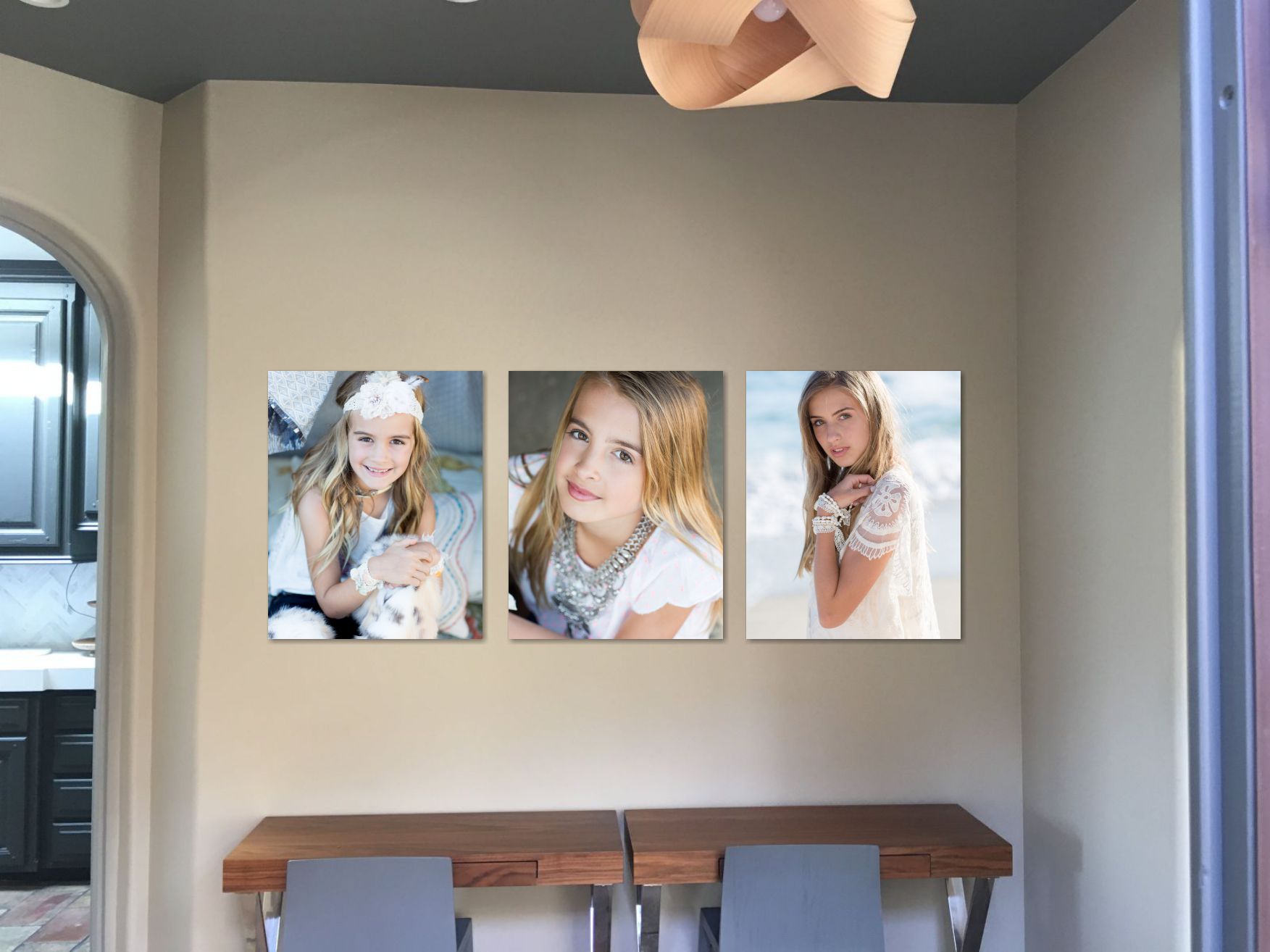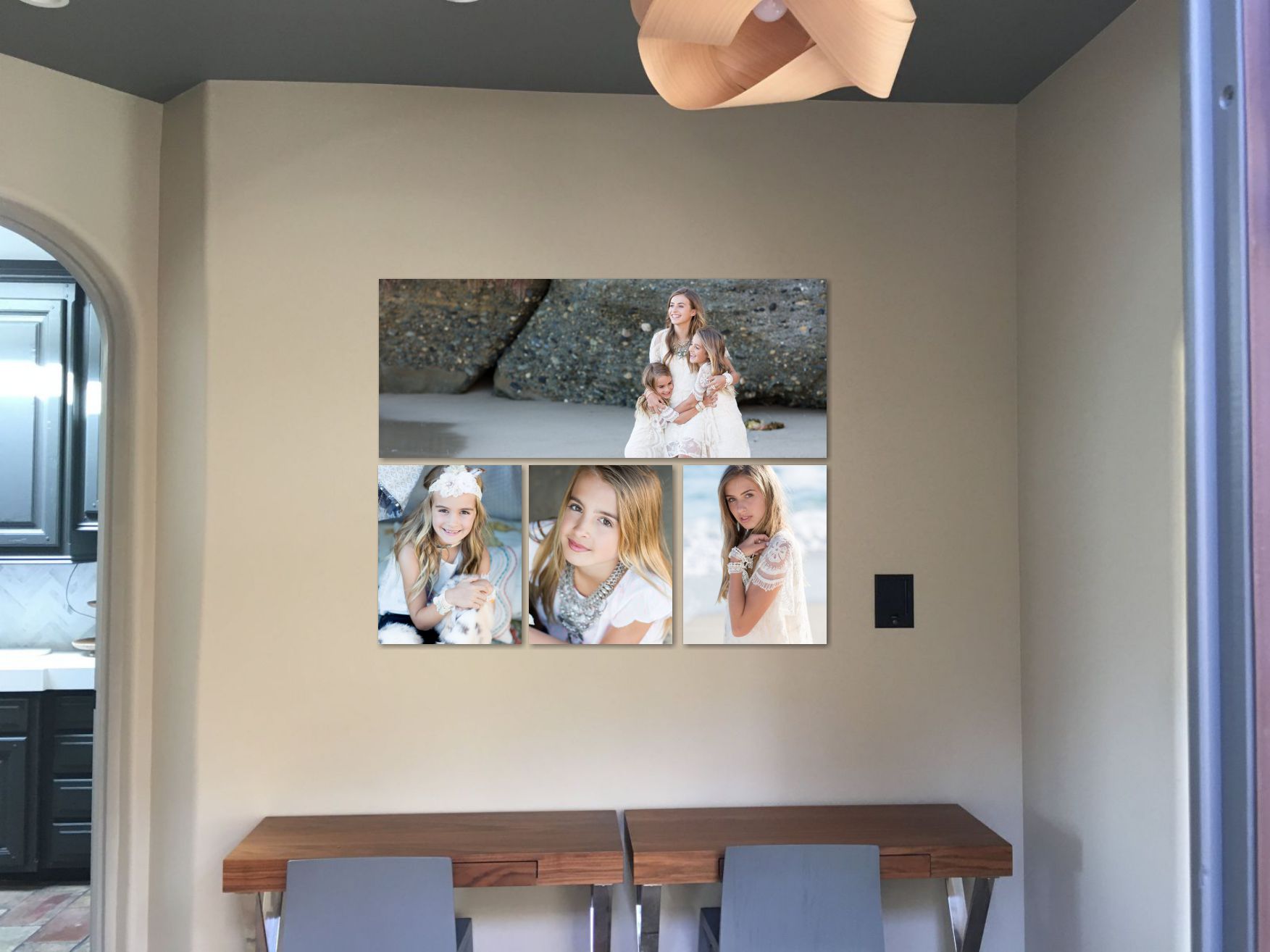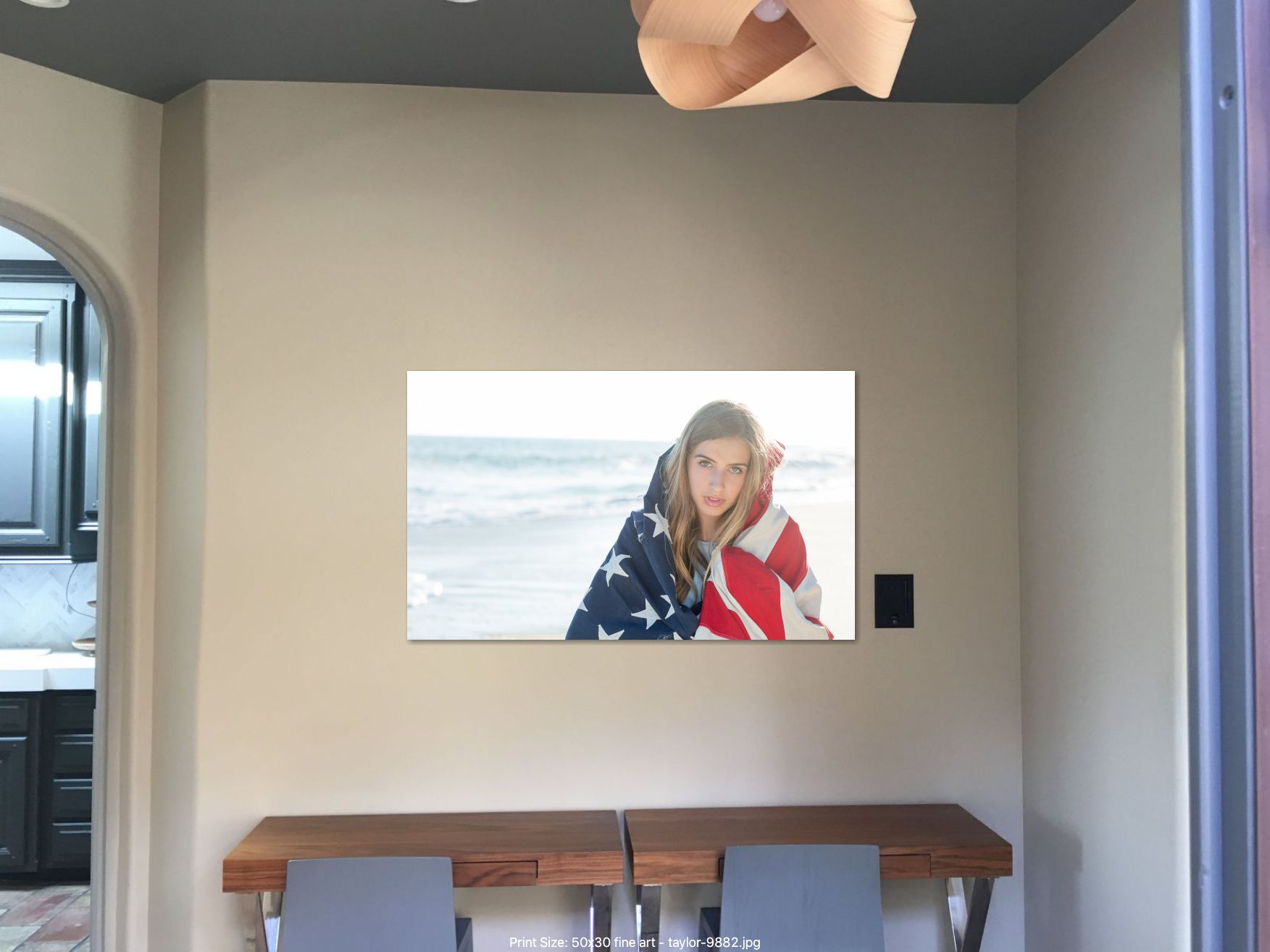 Order the product and we will have it shipped directly to your home.  We will even come and help you install your wall art.  So now there is no excuse not to have beautiful walls covered with your amazing family!  To book an appointment email us a kristin@blueskysstudio.com.  
https://www.clickingwithkristin.com/wp-content/uploads/2017/03/17-6023-post/blueskysstudio_3.jpg
1314
1753
admin
https://www.clickingwithkristin.com/wp-content/uploads/2018/03/logo_1437527010-1.jpg
admin
2017-03-17 16:42:26
2017-03-17 17:03:11
Your Blue Sky's Studio portraits as art for your walls