Don't let Hot Days get in the way of your Summer Family Photos.
There are many options in Sunny SoCal to take advantage of in summer!
Imagine capturing timeless moments of a vibrant family, basking in the warmth of a scorching summer day. These photographs encapsulate the pure joy and infectious laughter as they frolic by the pool or splash around at the beach.
Because if you can't beat the heat, why not join it?
Here's some tips and locations on how to make the most of your photo shoot on a hot day:
Summer Family Photos | Family Fun by the Pool
Poolside: There's nothing quite like spending a delightful summer day with your loved ones by the cool and refreshing pool. If your family spends summers poolside, why not capture you family photos in your element? Plus, the kids will love it. Grab your sunscreen  and prepare for a day filled with laughter, splashes and joy by the poolside oasis.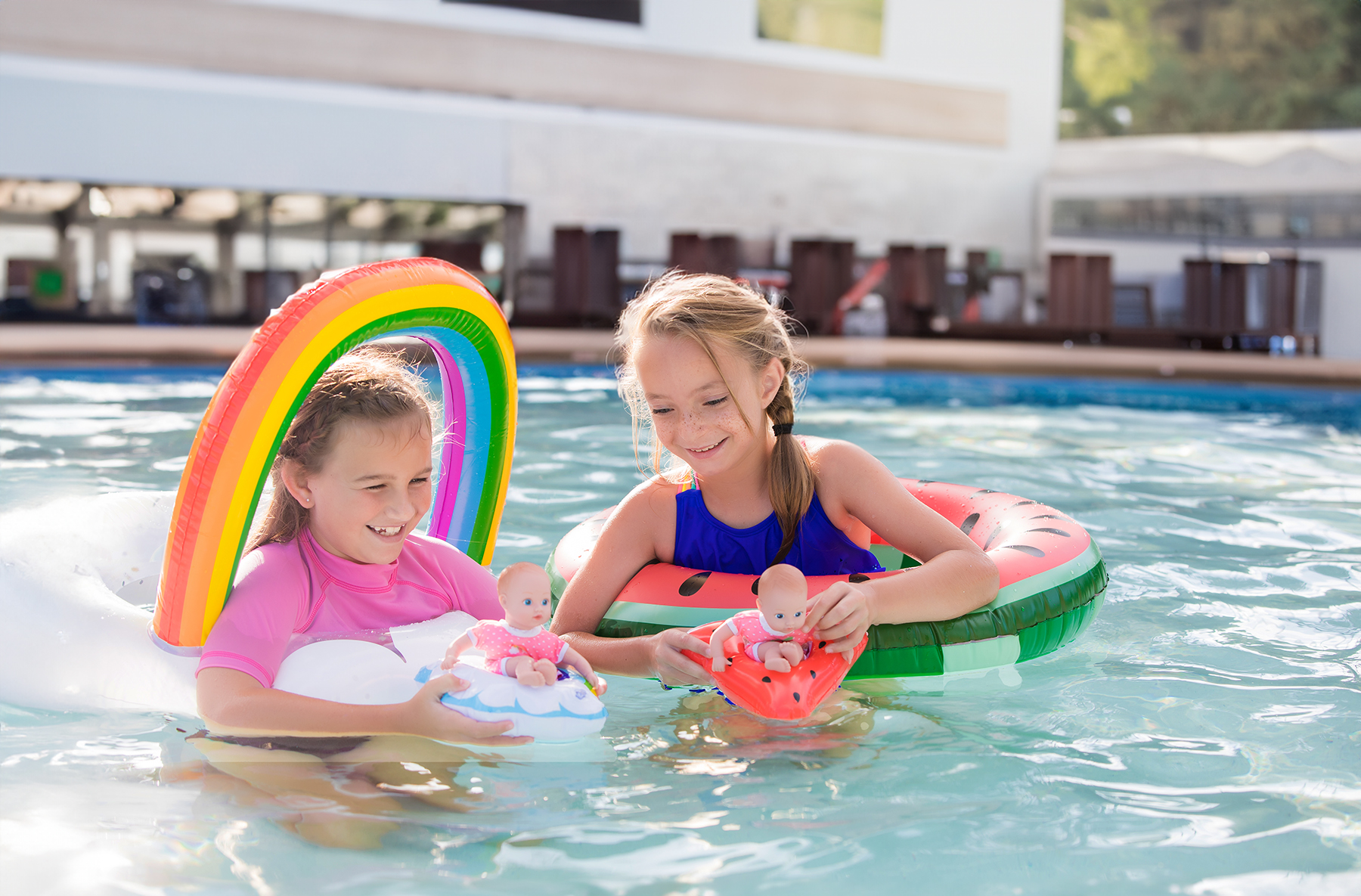 Summer Family Photos | Summer Beach Day
Beach Day: A memorable and joyful summer day awaits you as you plan a picture-perfect beach outing in the charming coastal town of Laguna Beach. Immerse yourselves in the sound of crashing waves, golden sand between your toes, and the sea breeze kissing your skin. Capture priceless moments in your summer family photos as you bask in the sun, build sandcastles and splash around in the waves.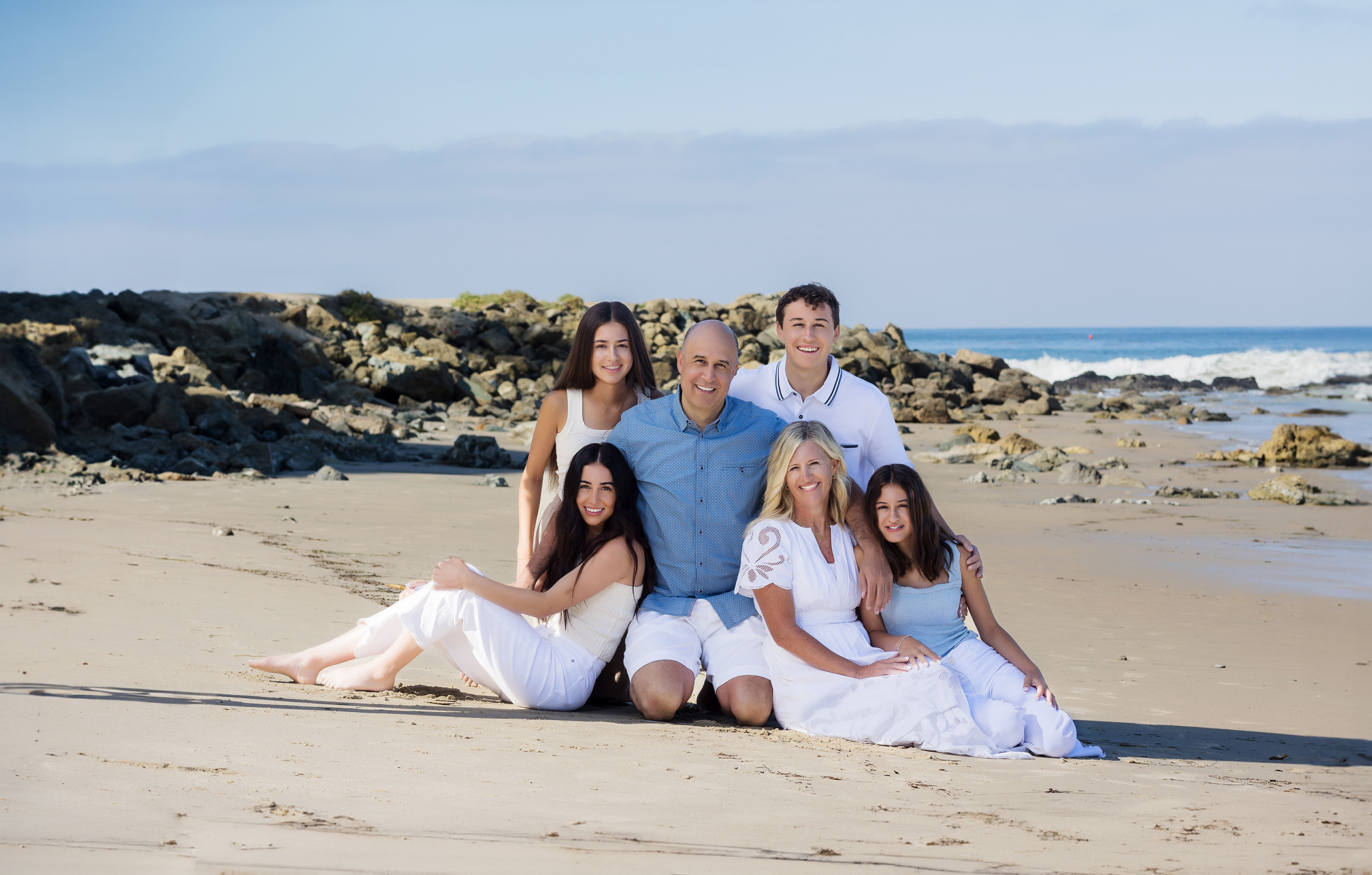 Summer Family Photos | A Golden Hour Family Picnic
Picnic: After the sun has settled down, seat your family on a cozy blanket spread out and have a picnic. Imagine your family photos with a sunset and blooming flowers in the background. Bring some snacks for the little ones and imagine adorable photos of melting popsicles in their hands (we'll save that for last!) and other tasty treats.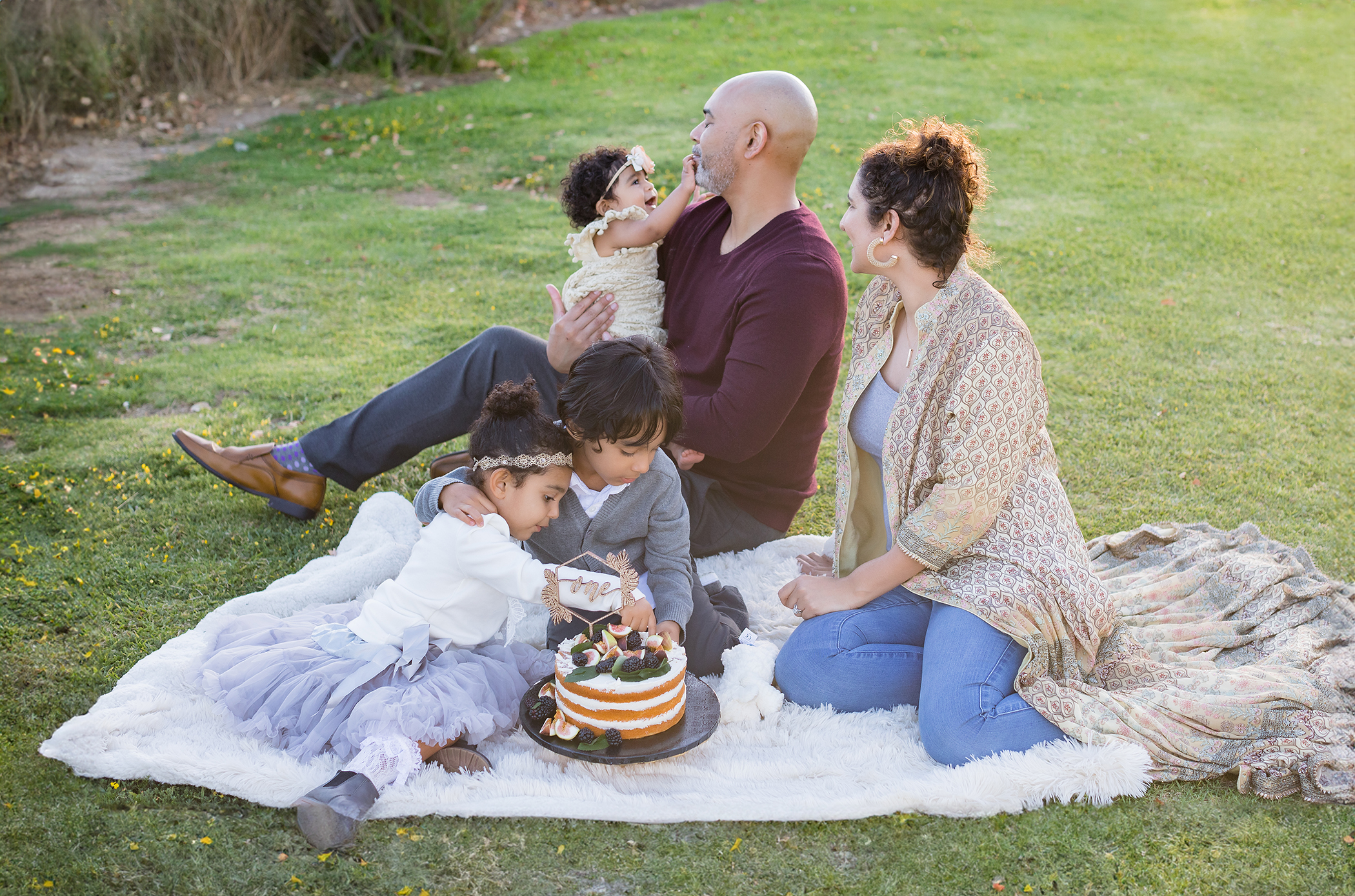 Summer Family Photos | Air Conditioned Bliss
Stay inside: Where does your family escape to when it's too hot to go outside? Maybe it's the movie theaters, playing a board game at home or doing some crafts. If you don't want to face the heat during your summer family photo session, let's go inside and have some fun instead. Think of eating popcorn while watching a movie together, getting competitive over your favorite game, or getting creative while making a piece of art together.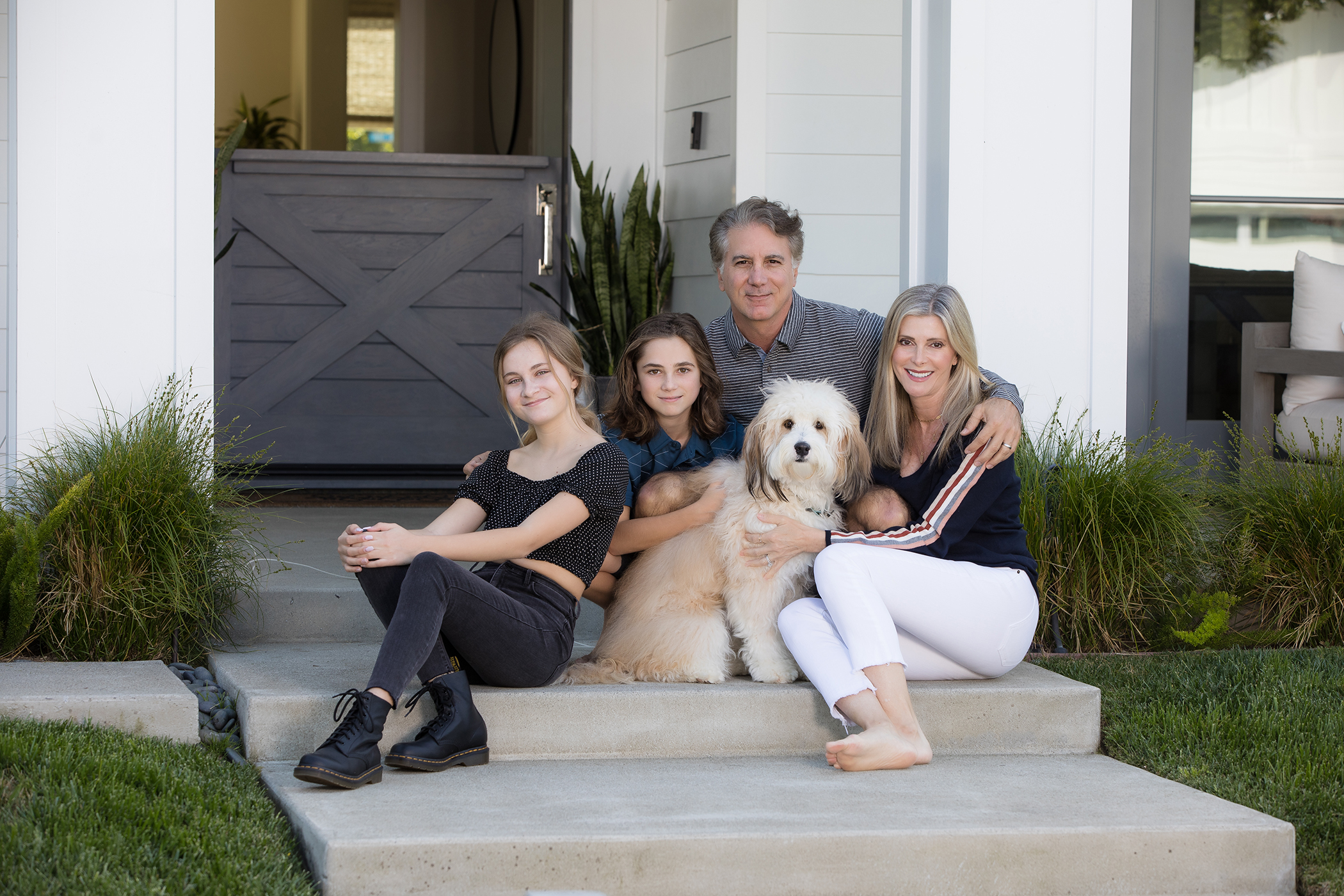 Don't let the summer heat get in the way of booking your family photo session, instead take advantage of it! Follow us on Instagram at @blueskysstudio, on Facebook at facebook.com/blueskysstudio, and follow along for more photography tips and tricks by signing up for our newsletter below.
To learn more, you can watch this video:
Get even more tips and tricks from our family style guide below.
https://www.clickingwithkristin.com/wp-content/uploads/2023/08/summerfamilyphotos-4268.jpg
1400
2100
Emily Johnson
https://www.clickingwithkristin.com/wp-content/uploads/2018/03/logo_1437527010-1.jpg
Emily Johnson
2023-08-06 12:20:55
2023-08-14 12:32:36
How to make the most of your summer family photos on a hot day