While I love all aspects of portrait photography and capturing real family relationships, I am most passionate about photographing kids.  I feel like in real life I am a little bit shy (those who know me well might find this hard to believe) and I feel a little awkward being silly… BUT with kids of all ages this completely goes away.  I love to talk to them, hear their point of view, be silly with them, play games with them, just let kids be kids.  
This kind of relationship with kids, has created a lot of wonderful opportunities for me.  One of my favorite is photographing the lifestyle images for Adora Dolls.  From working with Peggy and bj to come up with new ideas each year for the photography session storyboard, to helping select the wonderful models we use every year, this is definitely a passion project for me!  
This past year I was fortunate enough to work with an incredibly talented teen to help capture the photography experience through video.  Conner Brashier may look younger than his years, but he has a God given talent that is so impressive.  Also, the little girls absolutely LOVE him!  I won't be surprised if he was receiving fan mail… seriously!  At the end of the session, one girl even asked him to take a selfie with her!
Here are just a few of my favorite images from the Adora session, along with the fantastic video Conner put together of the photography shoot experience.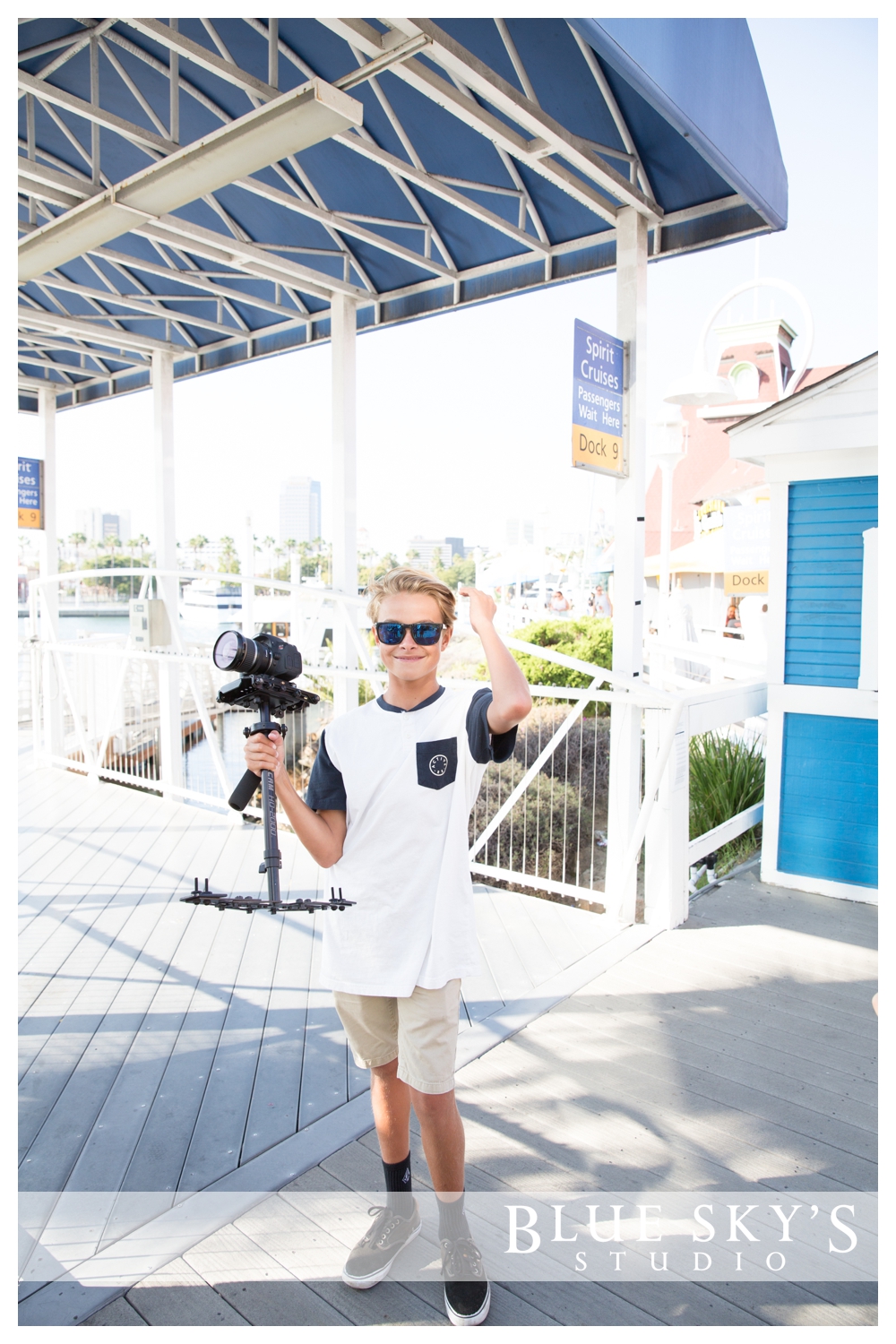 Meet Conner!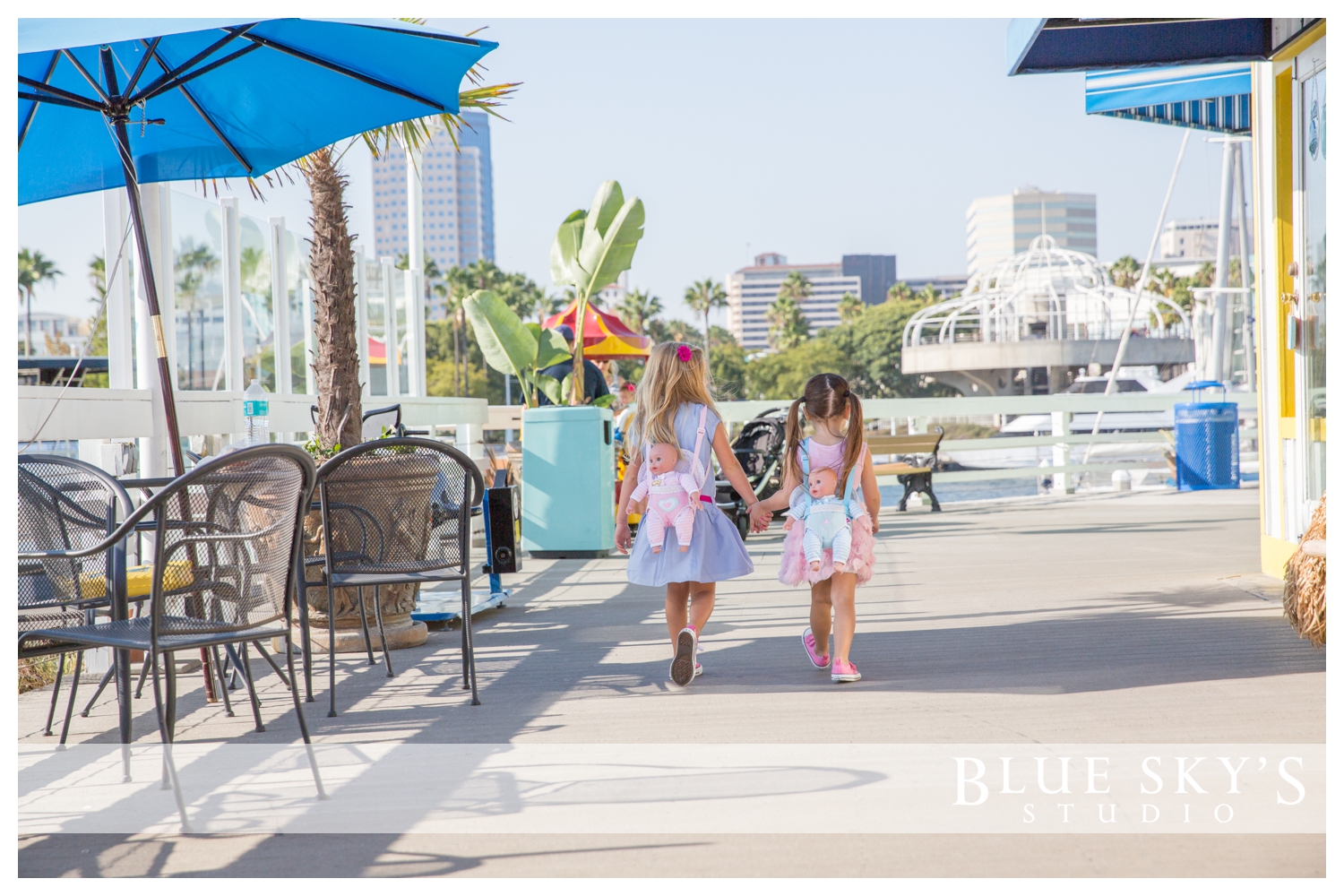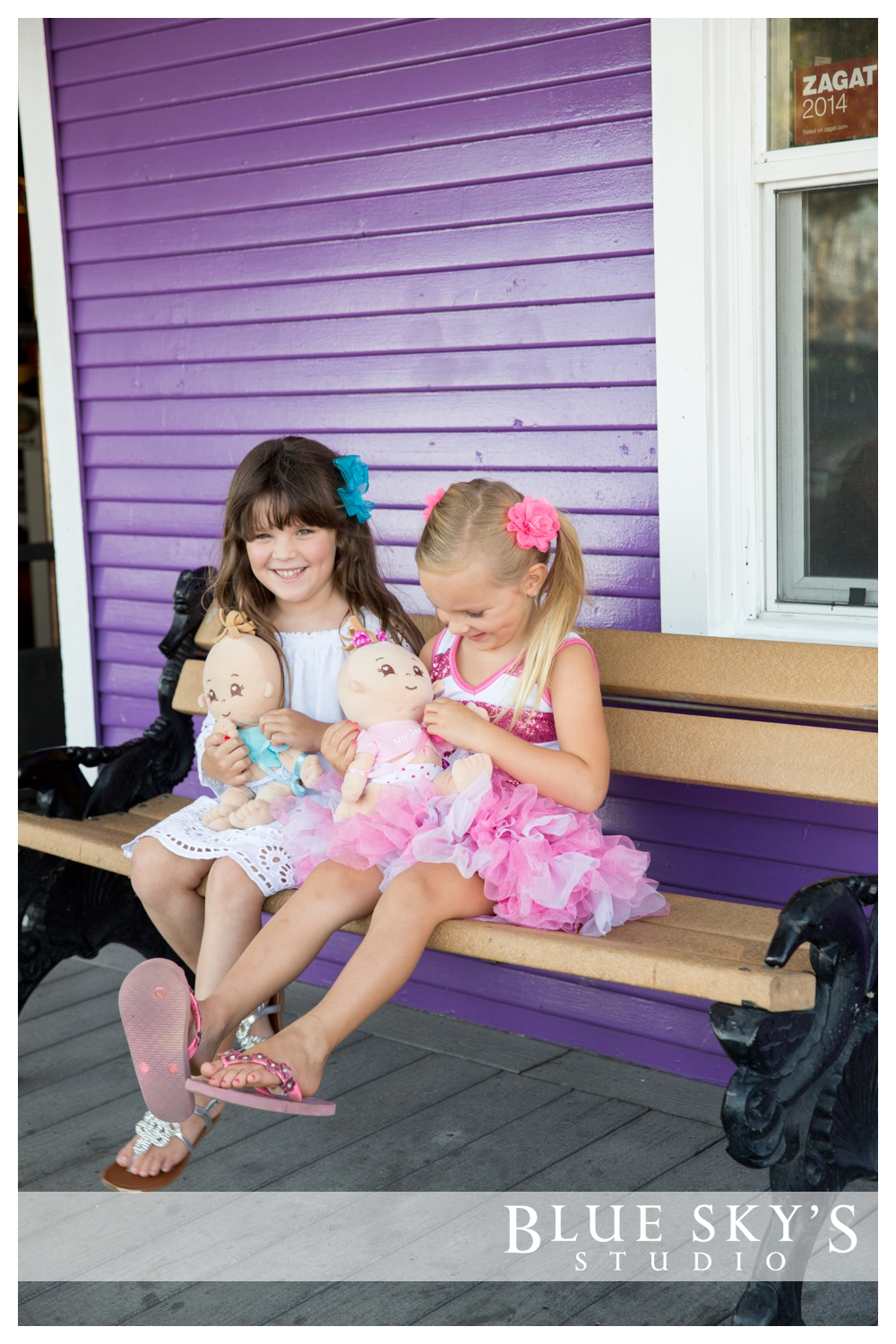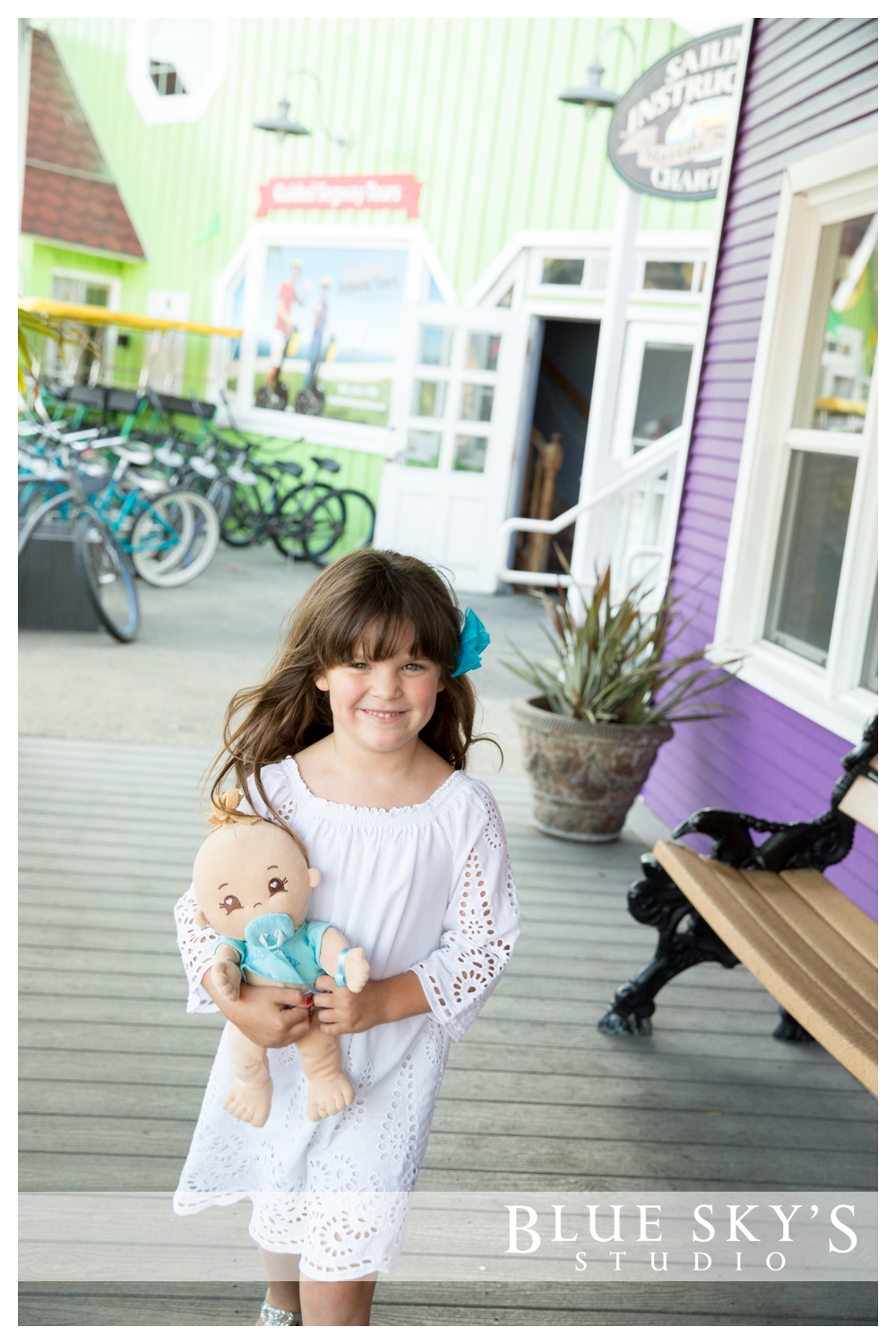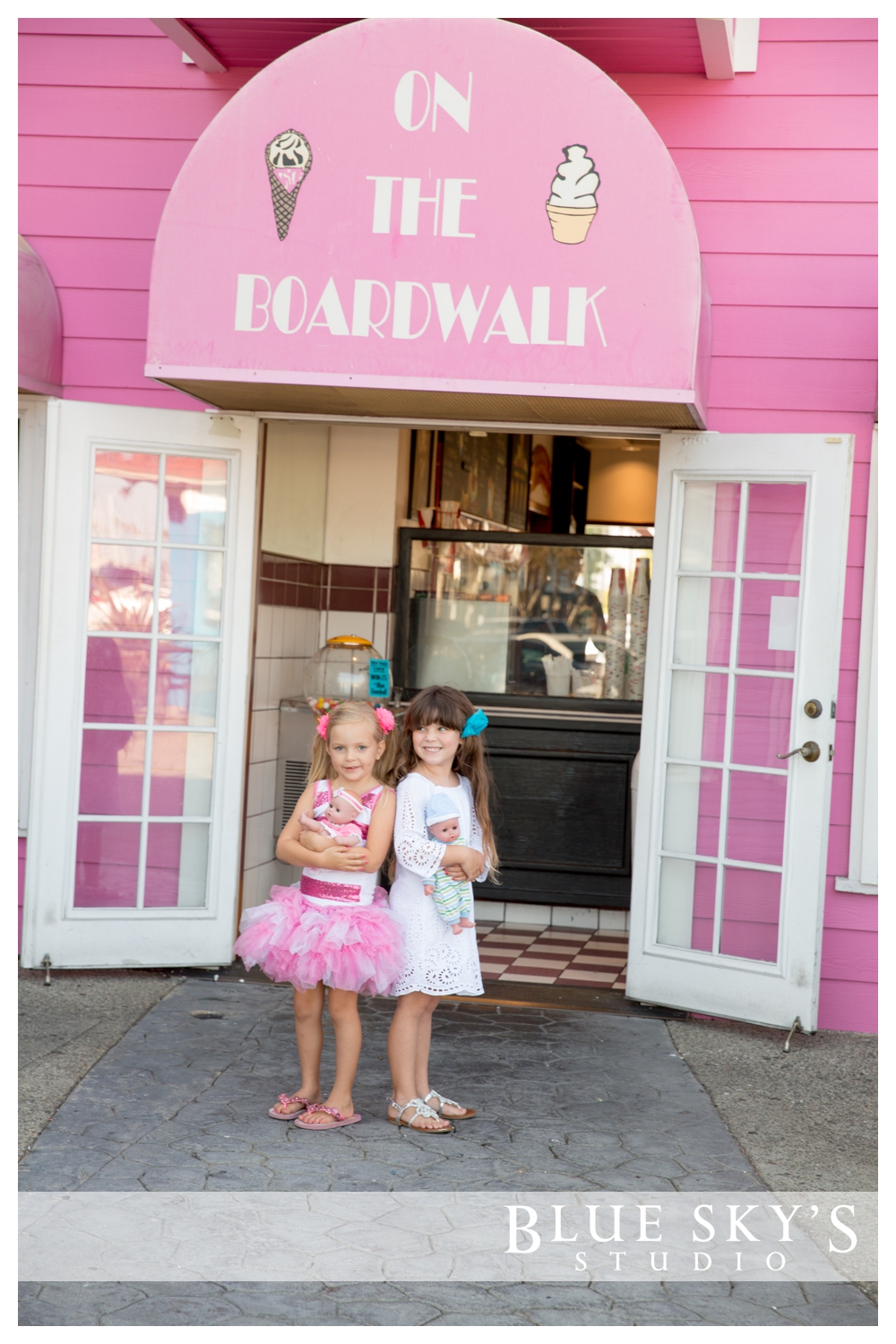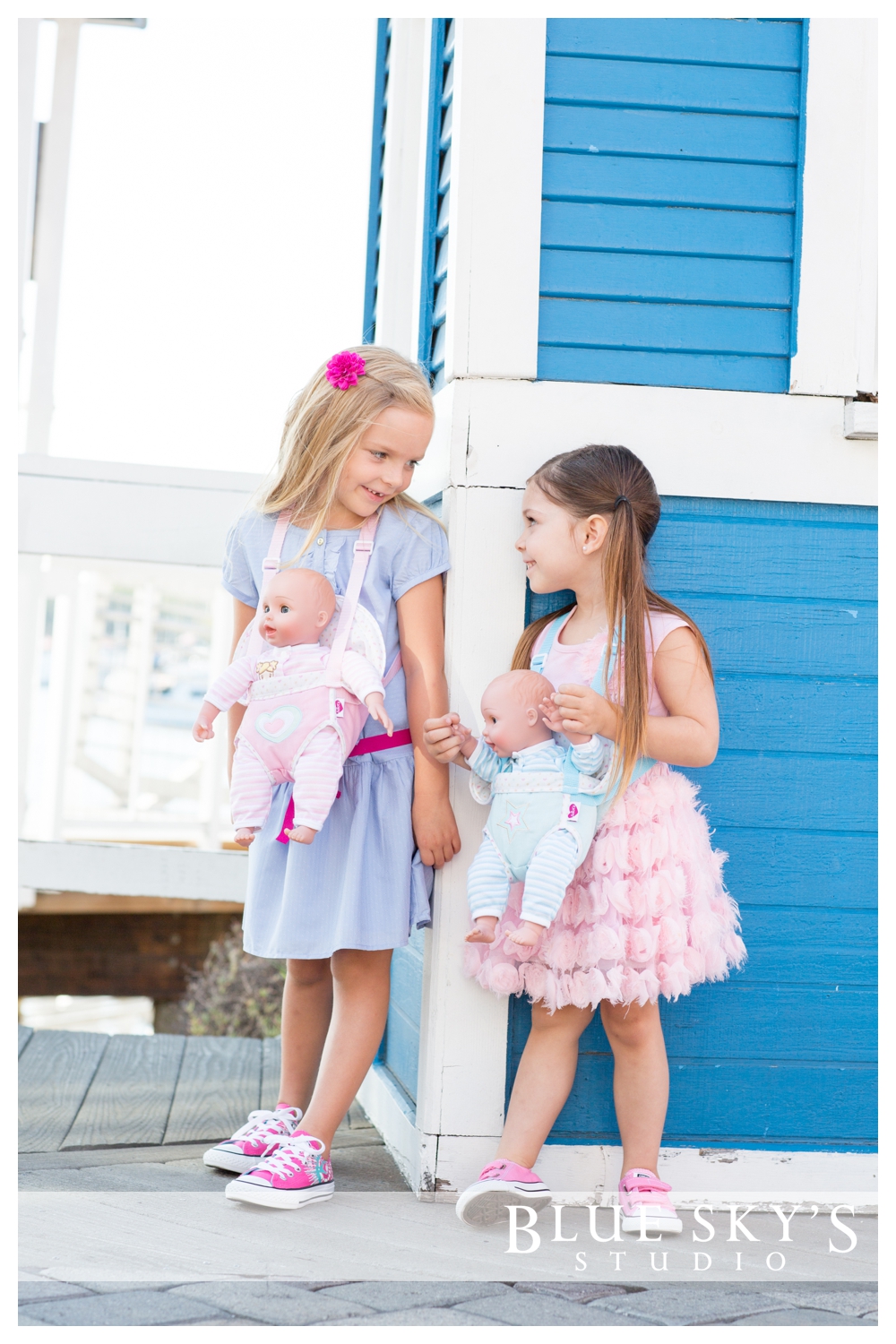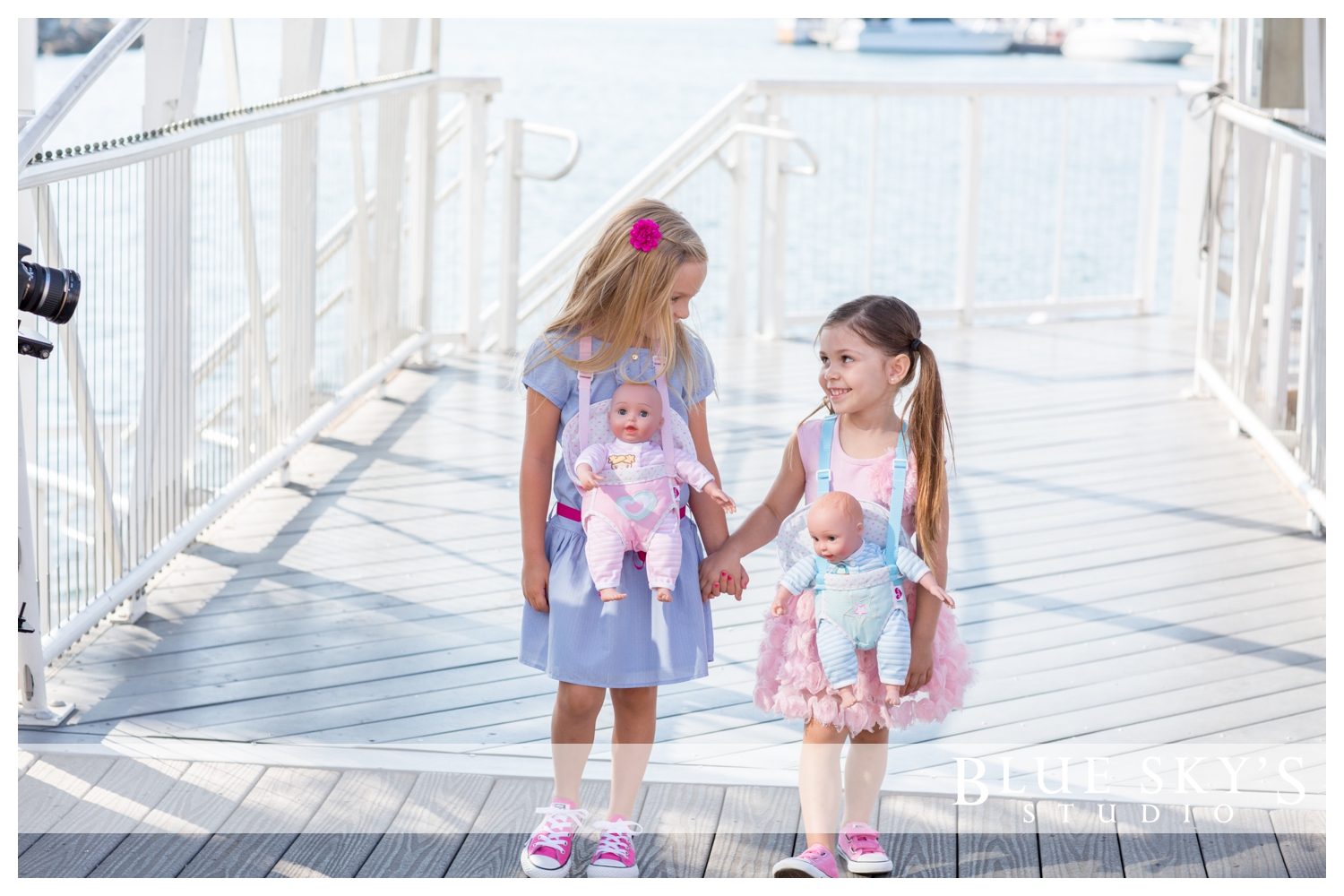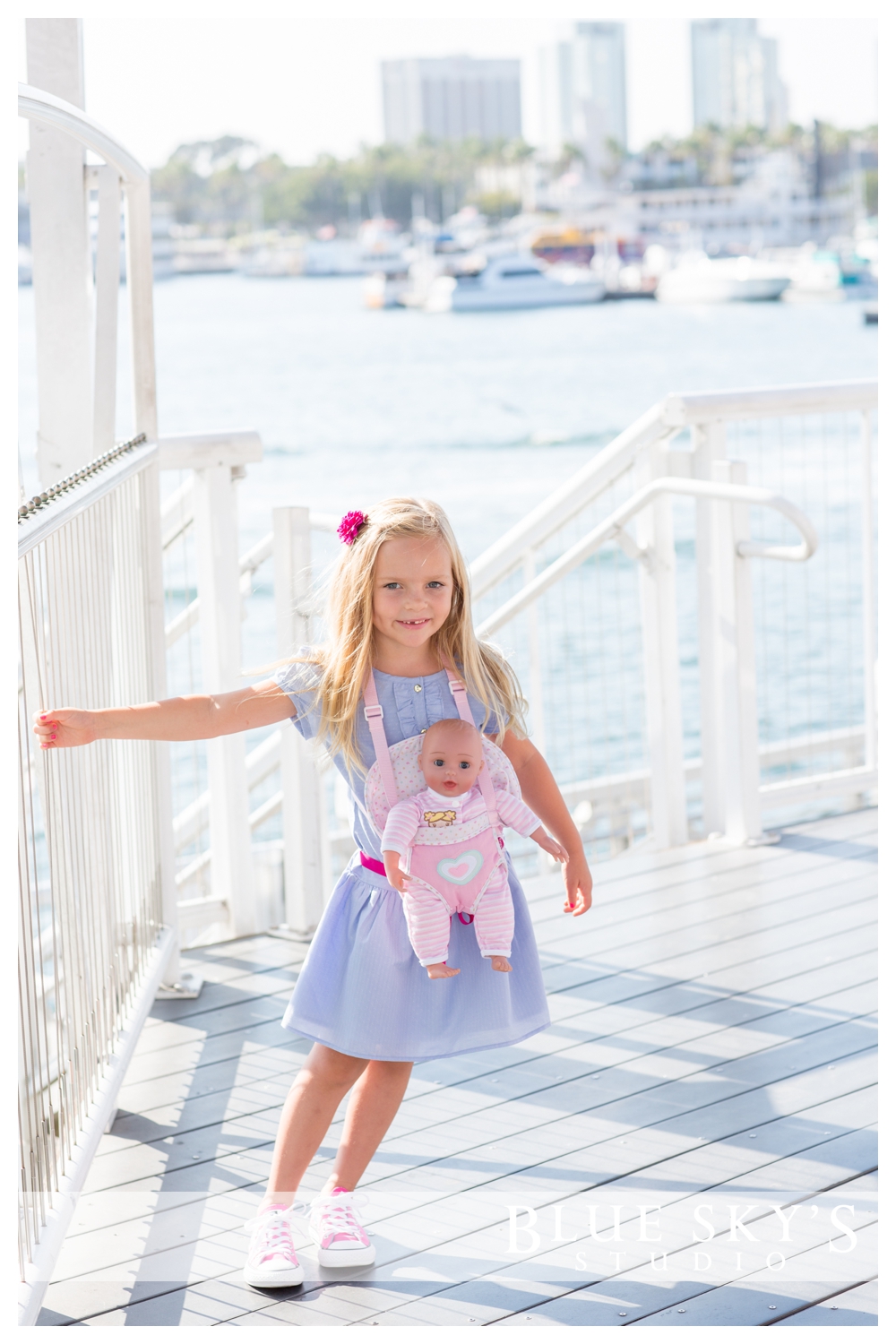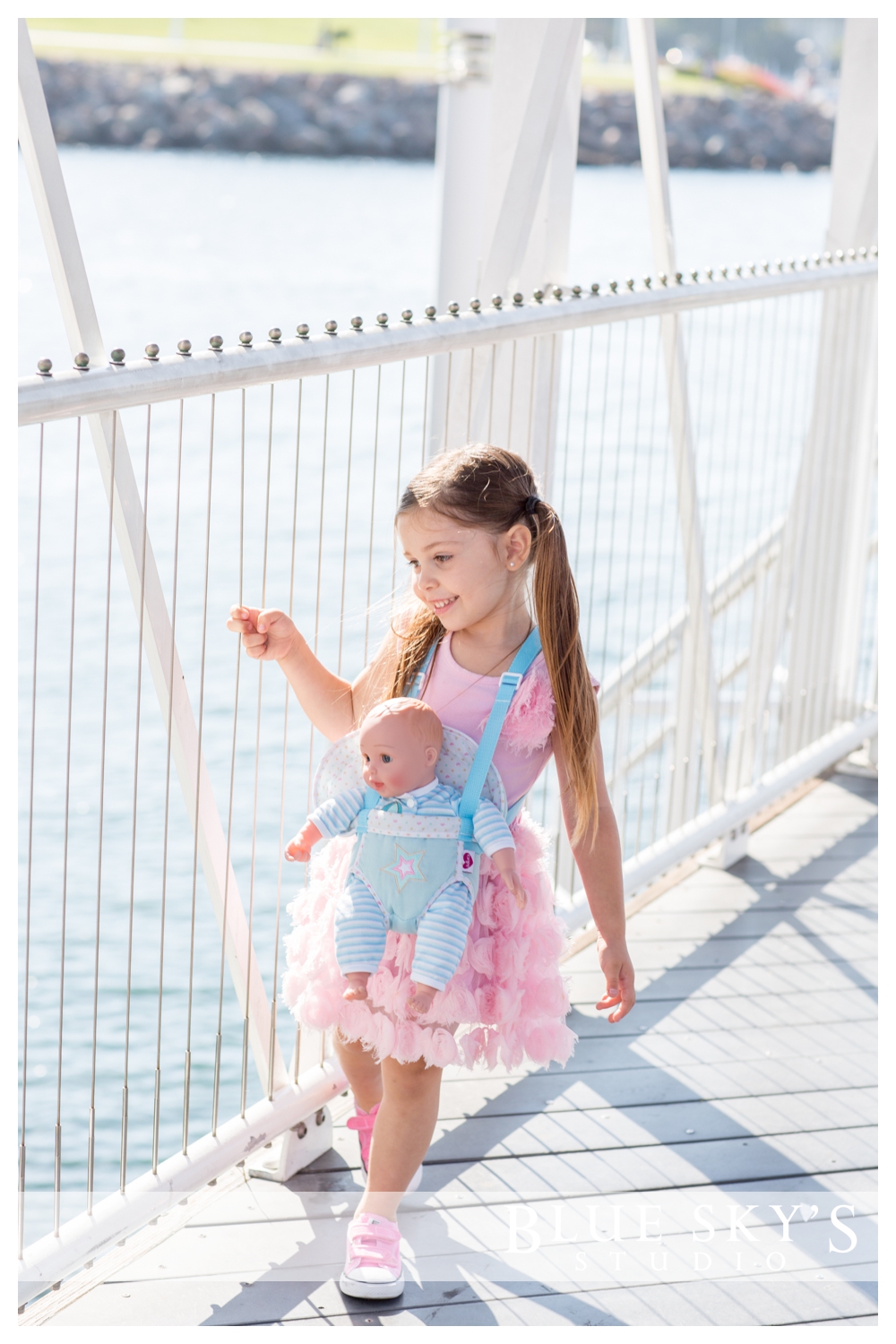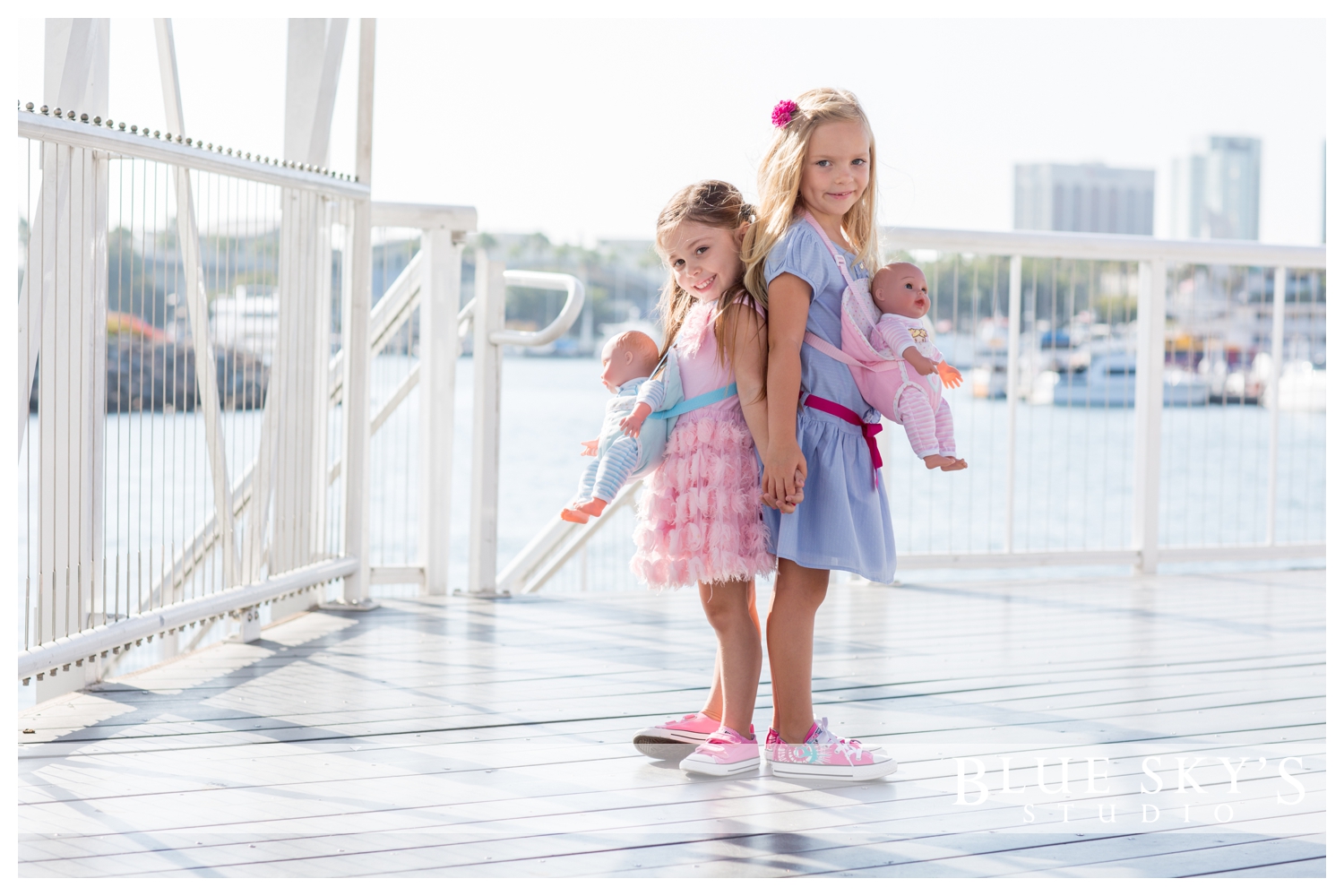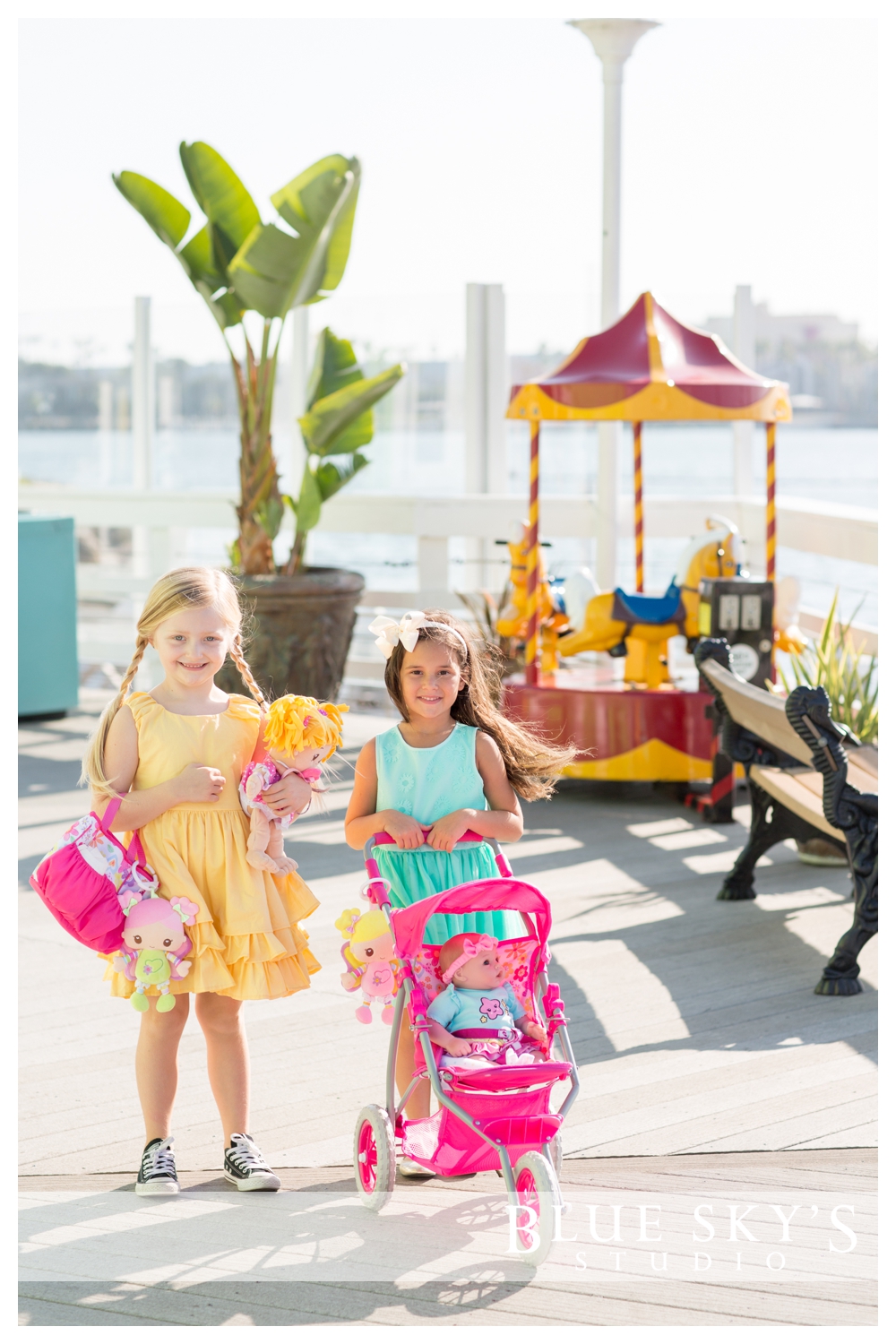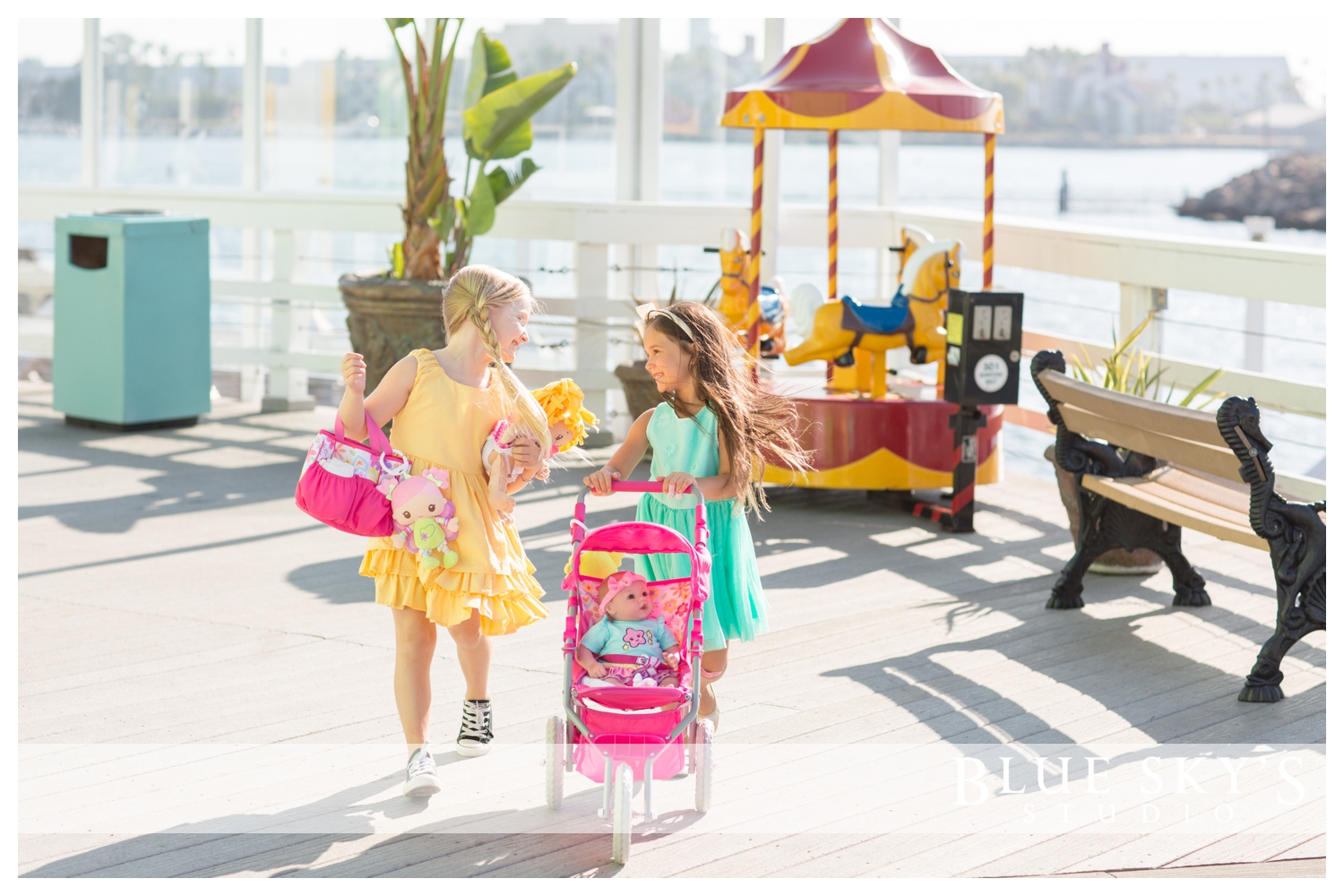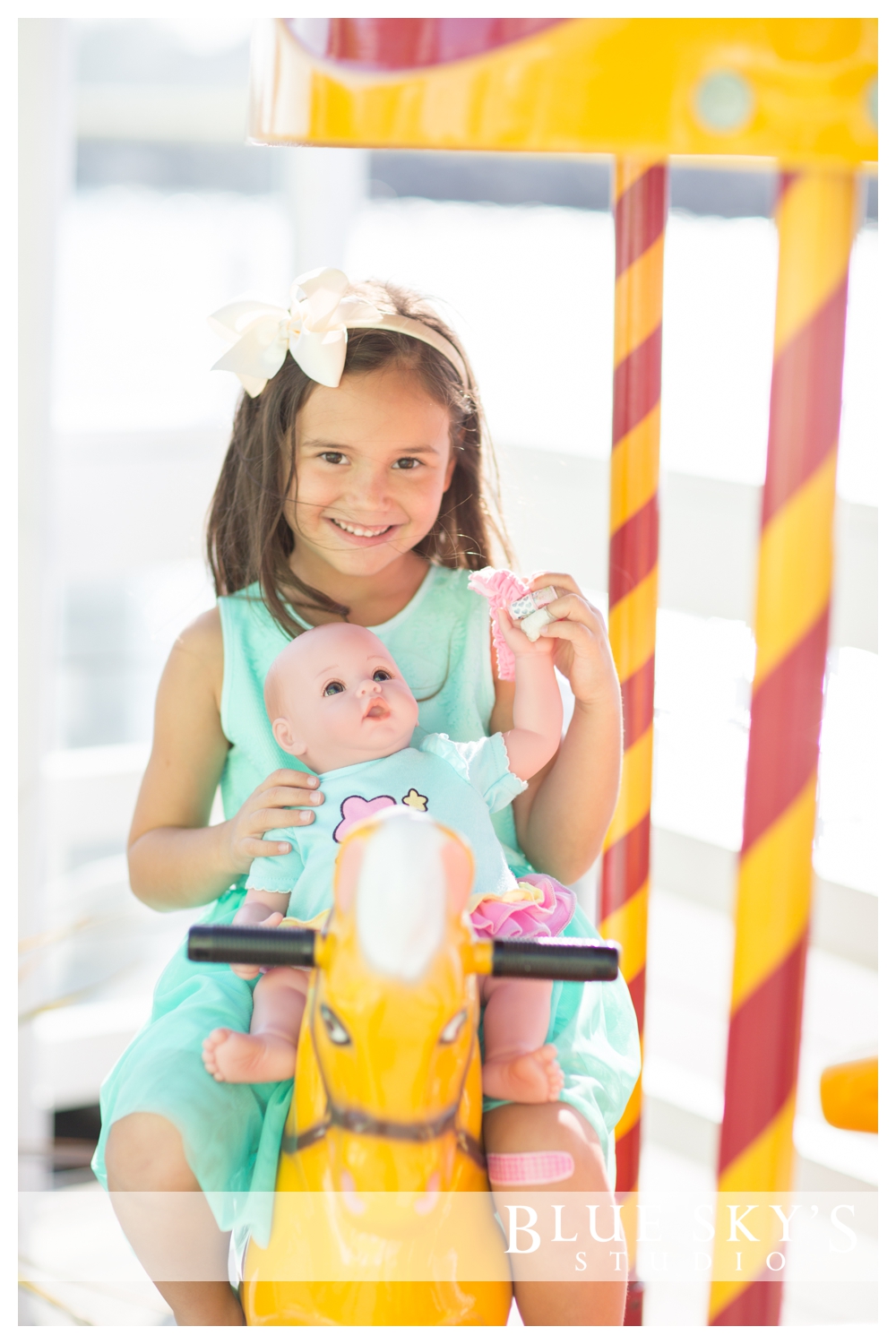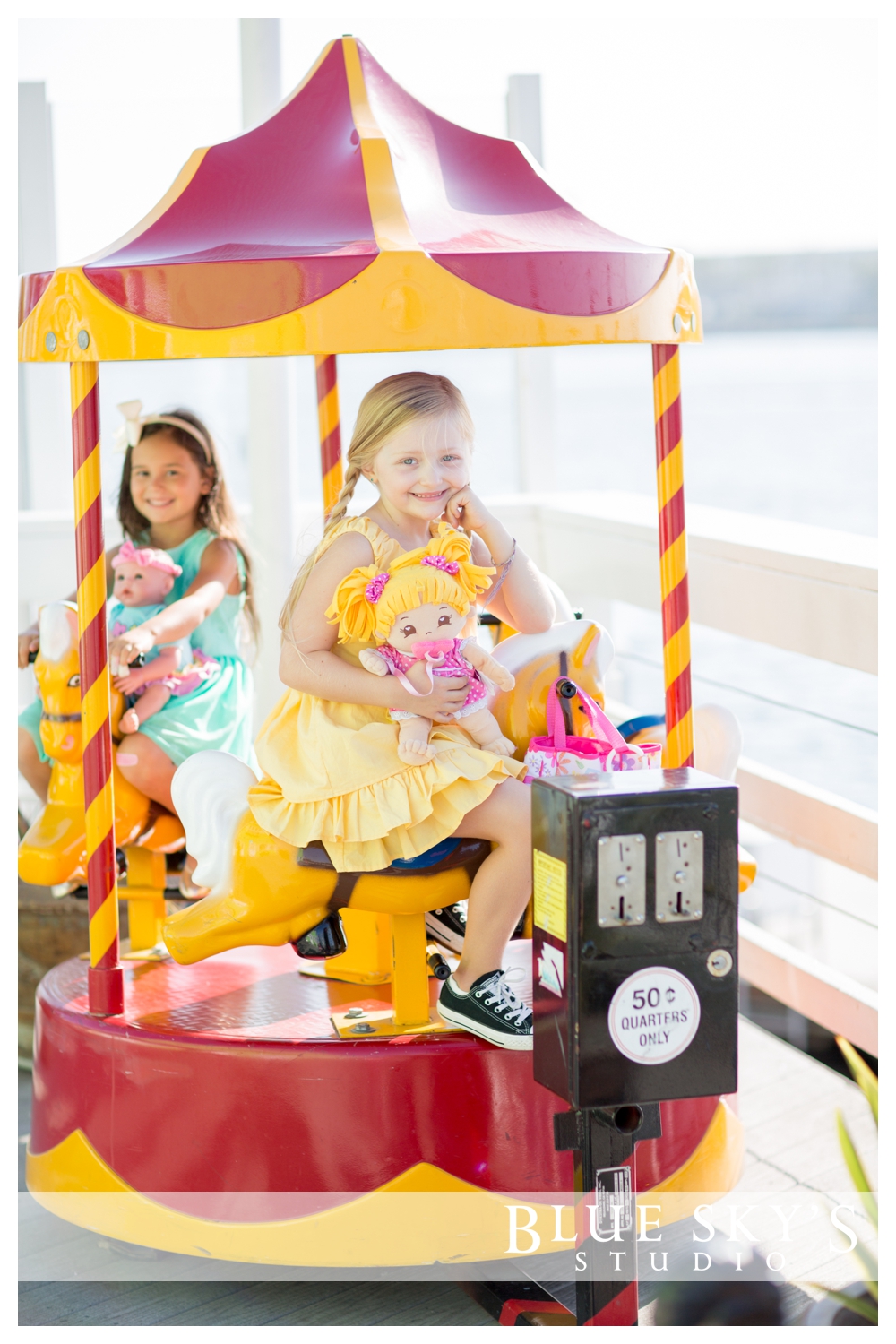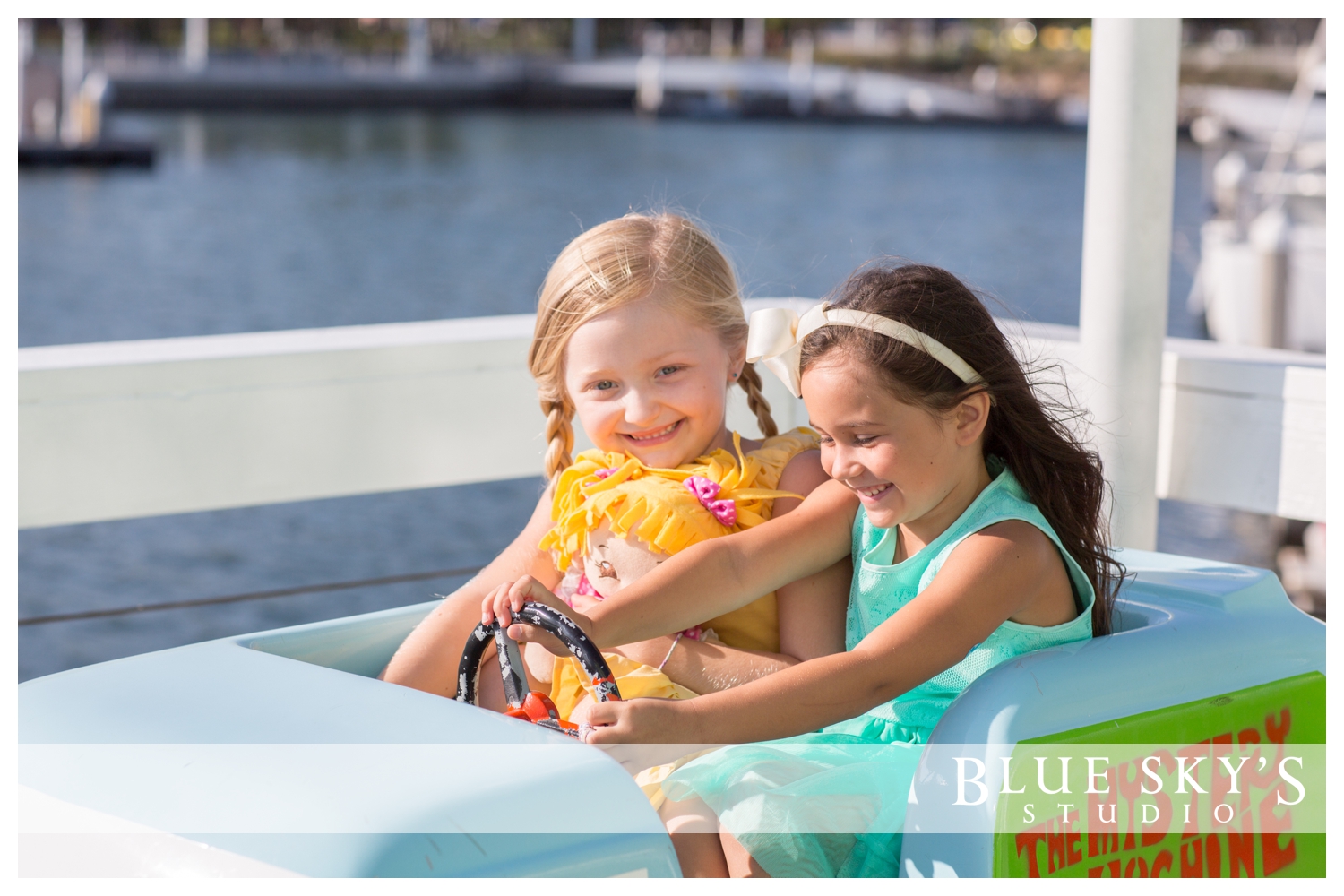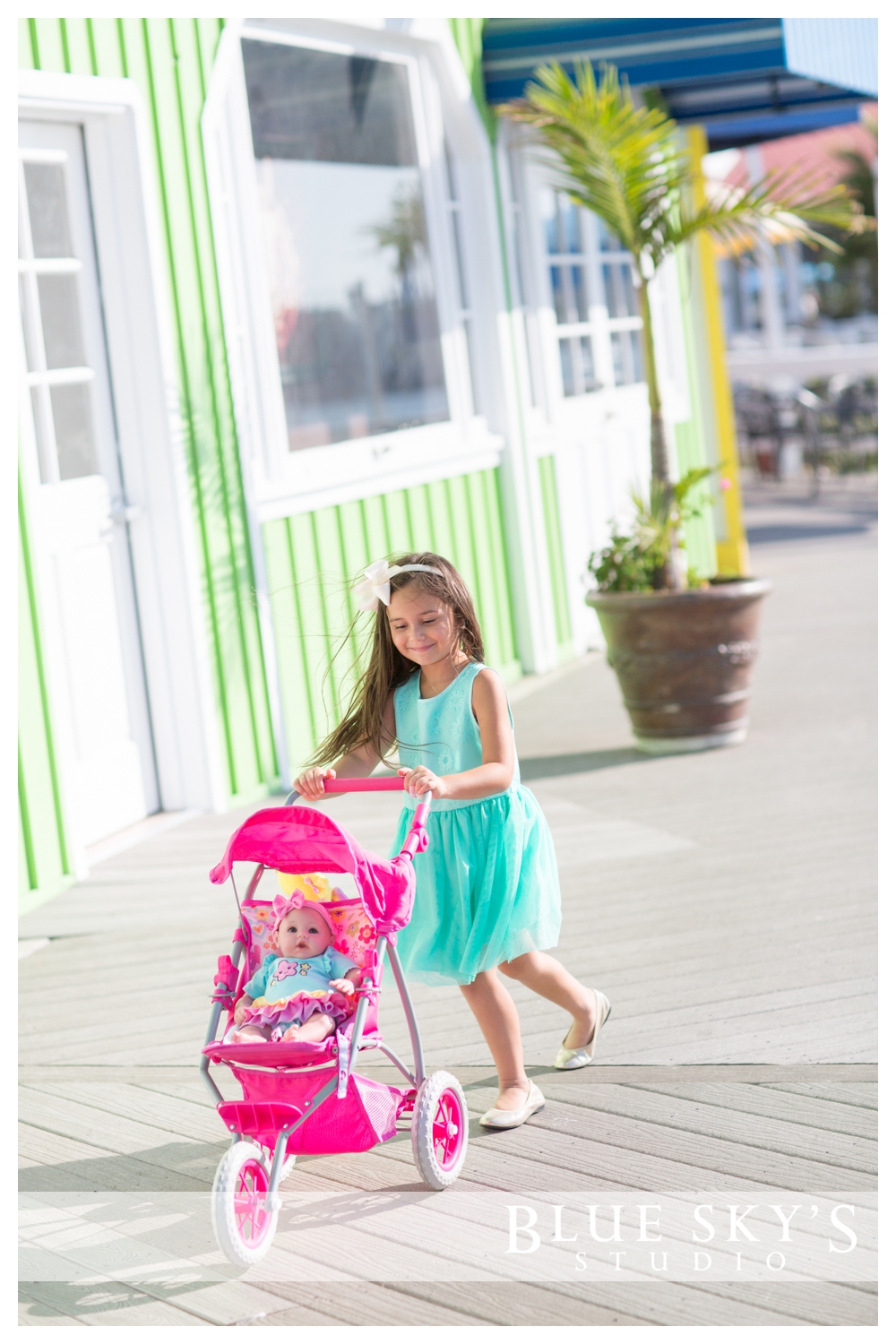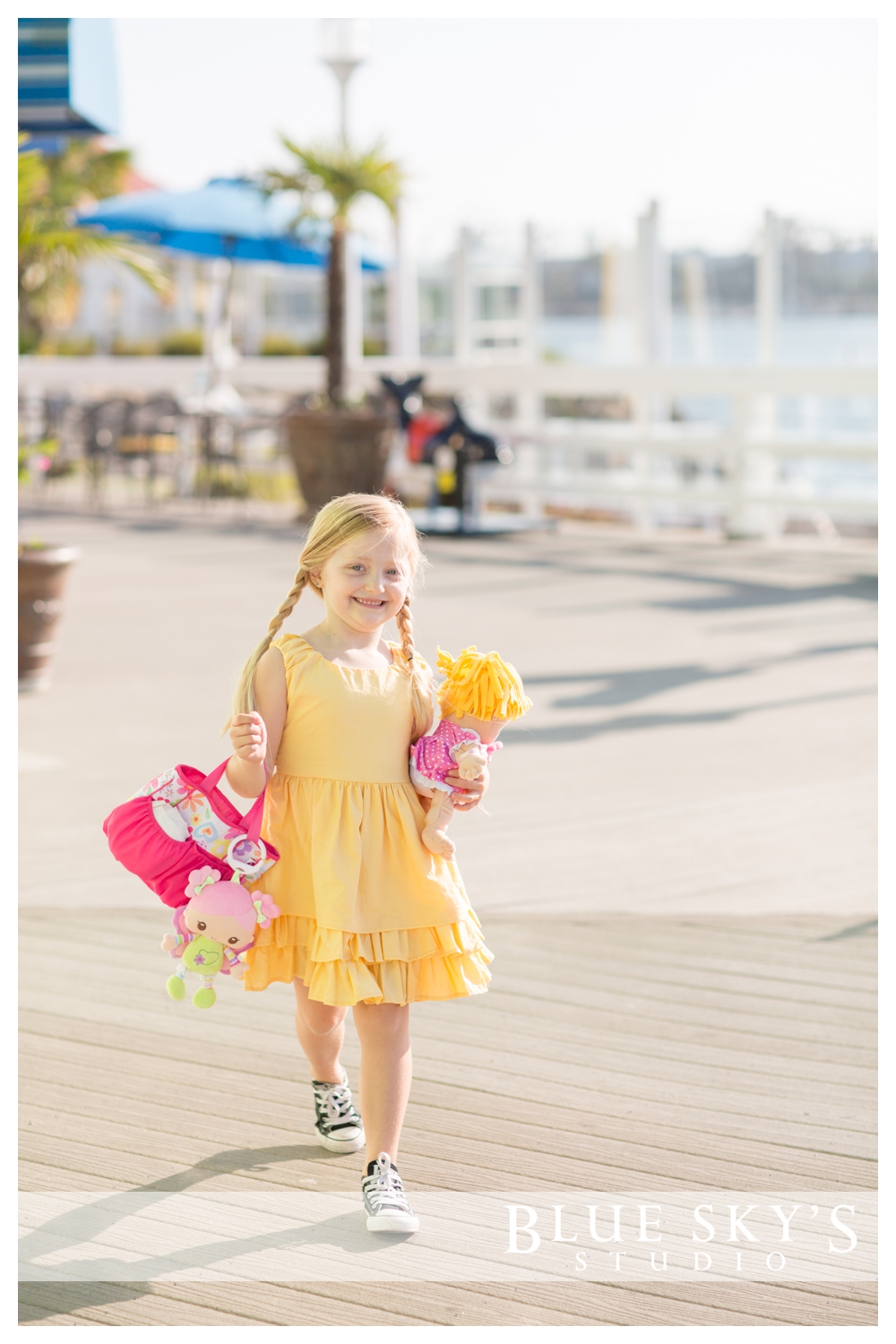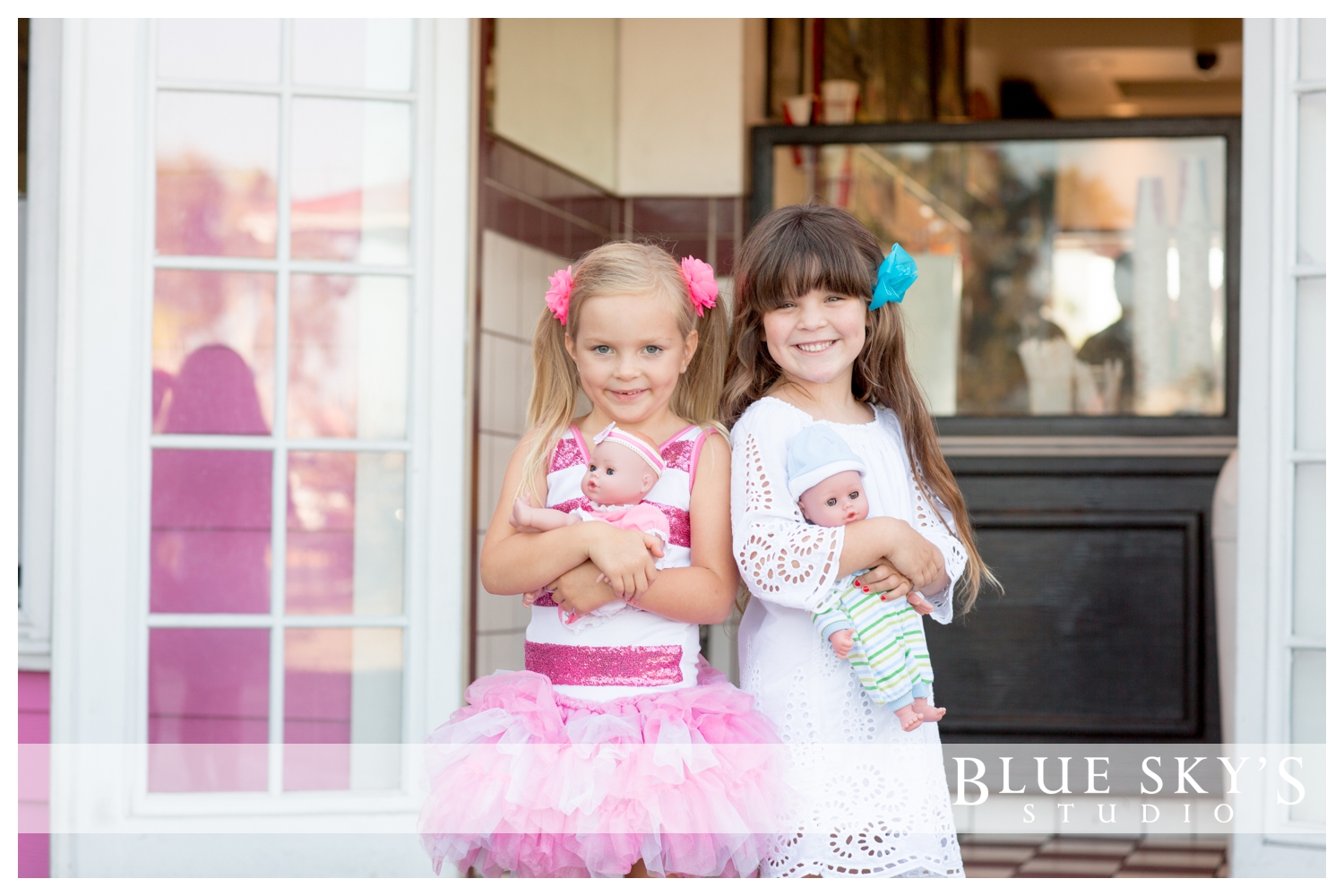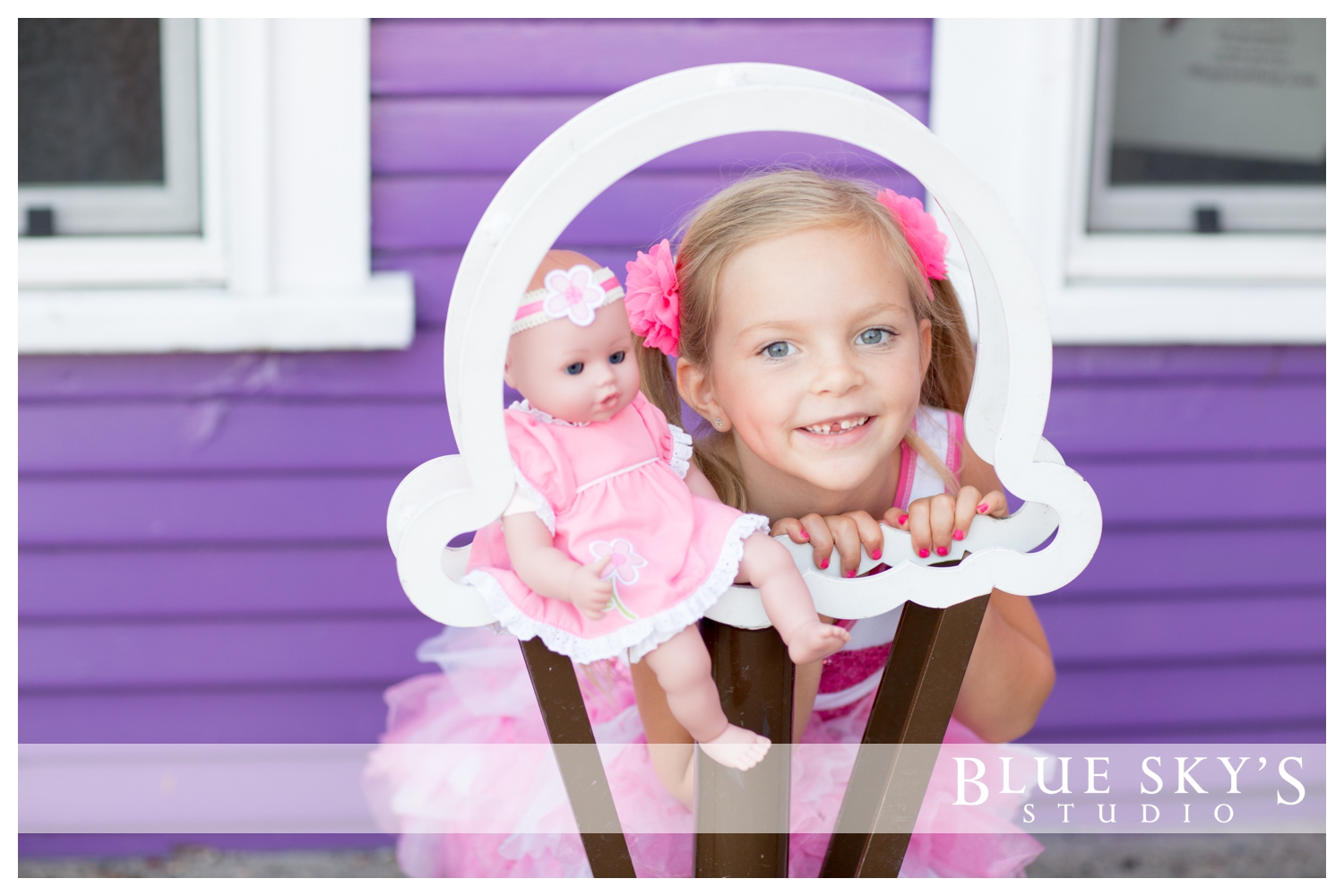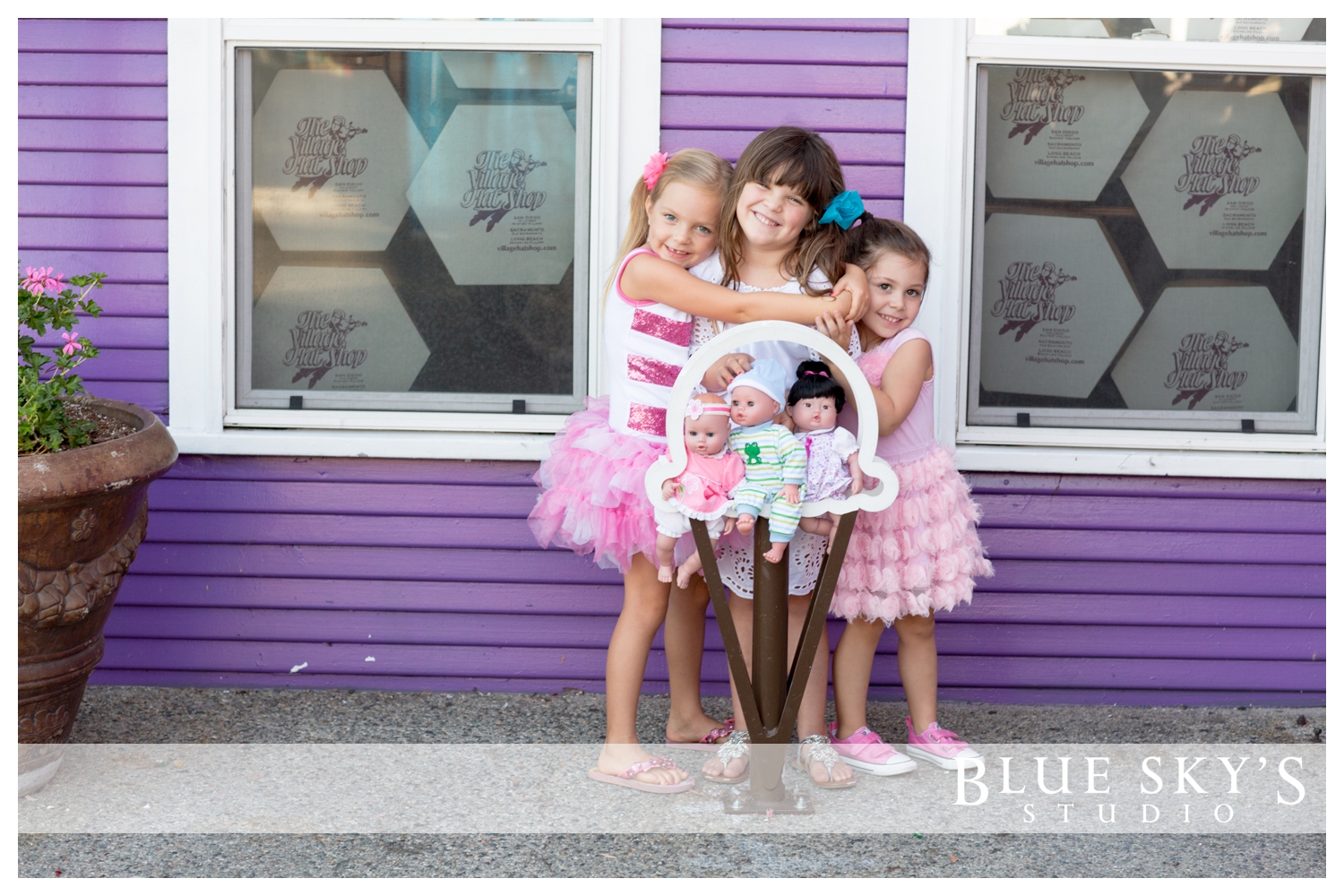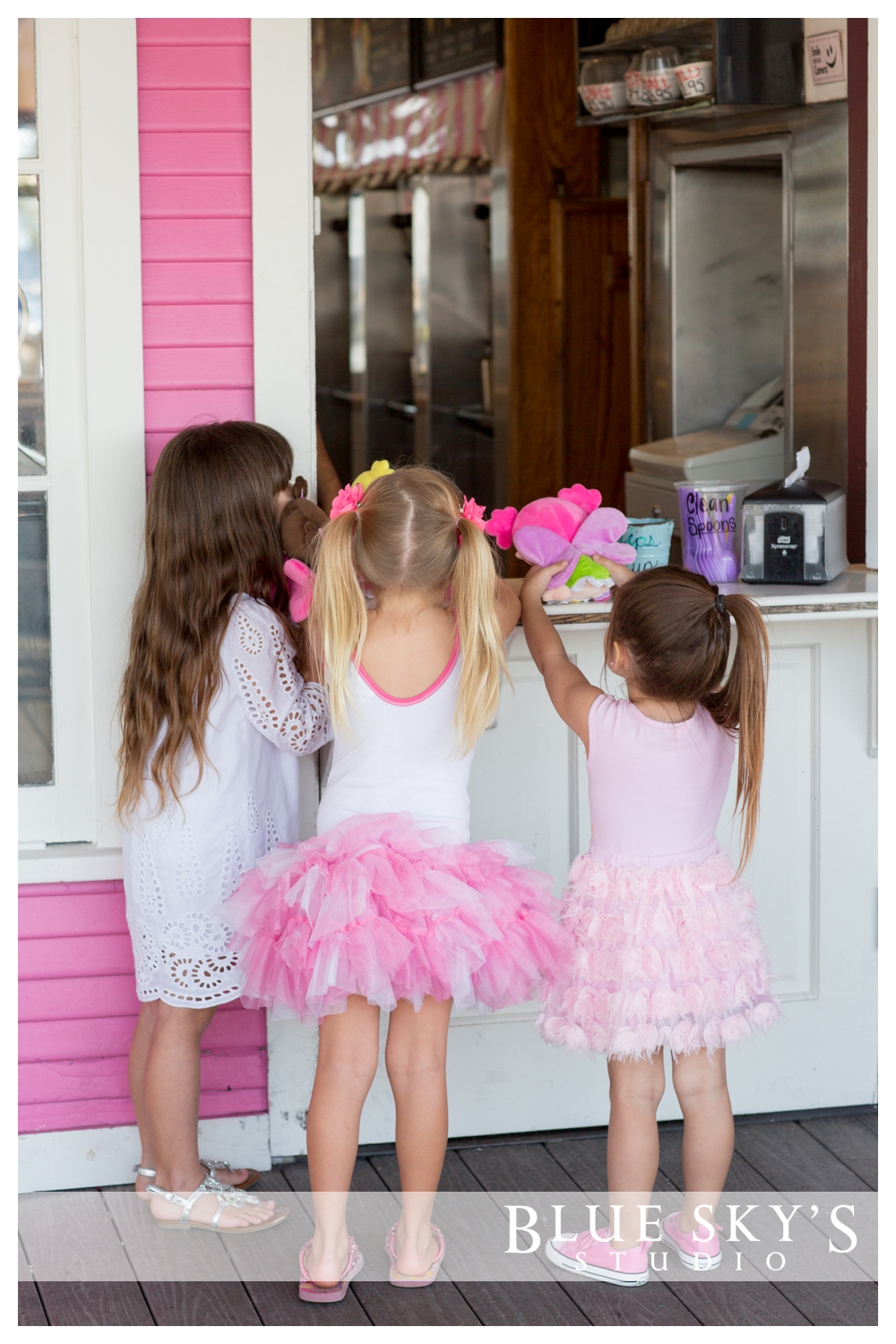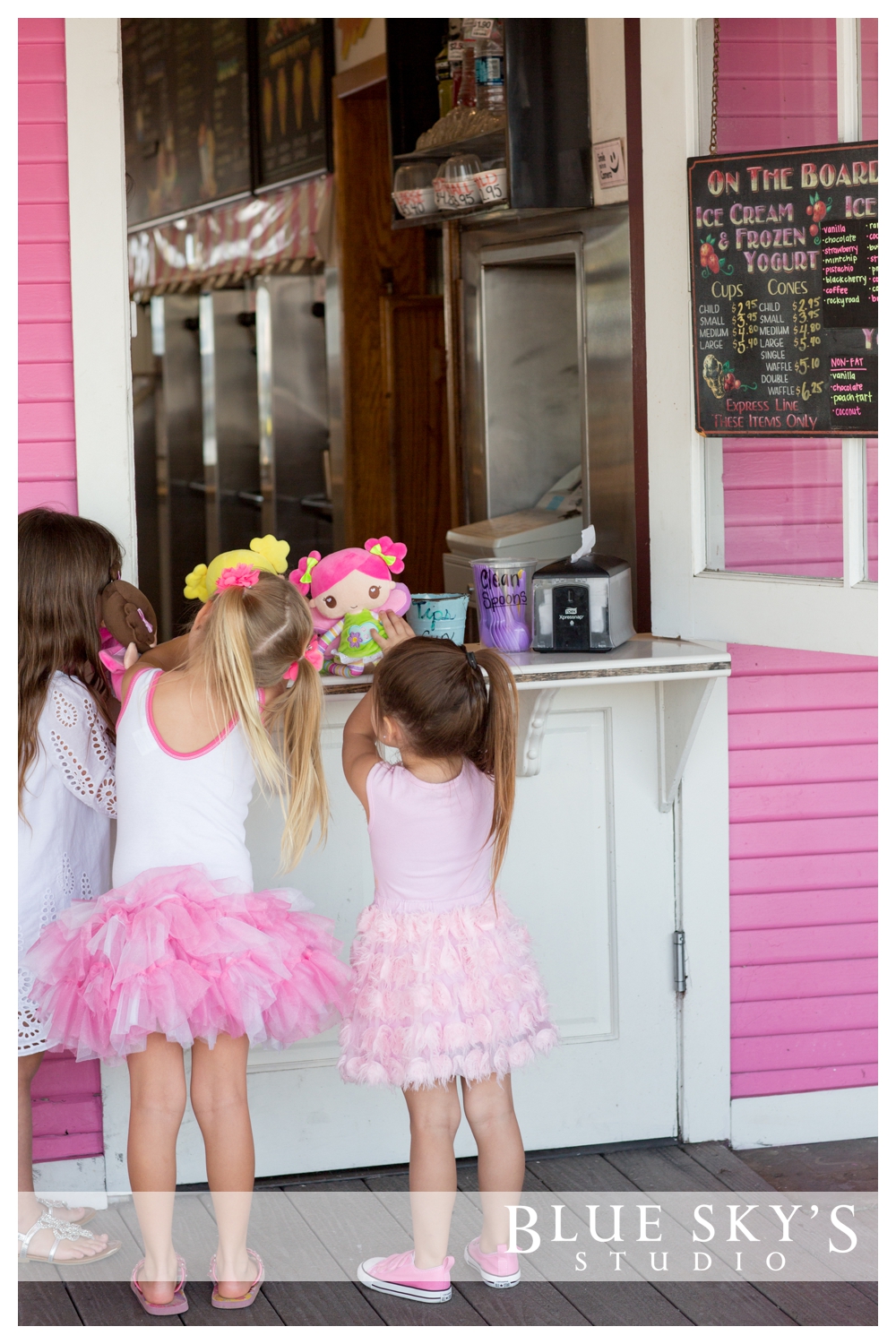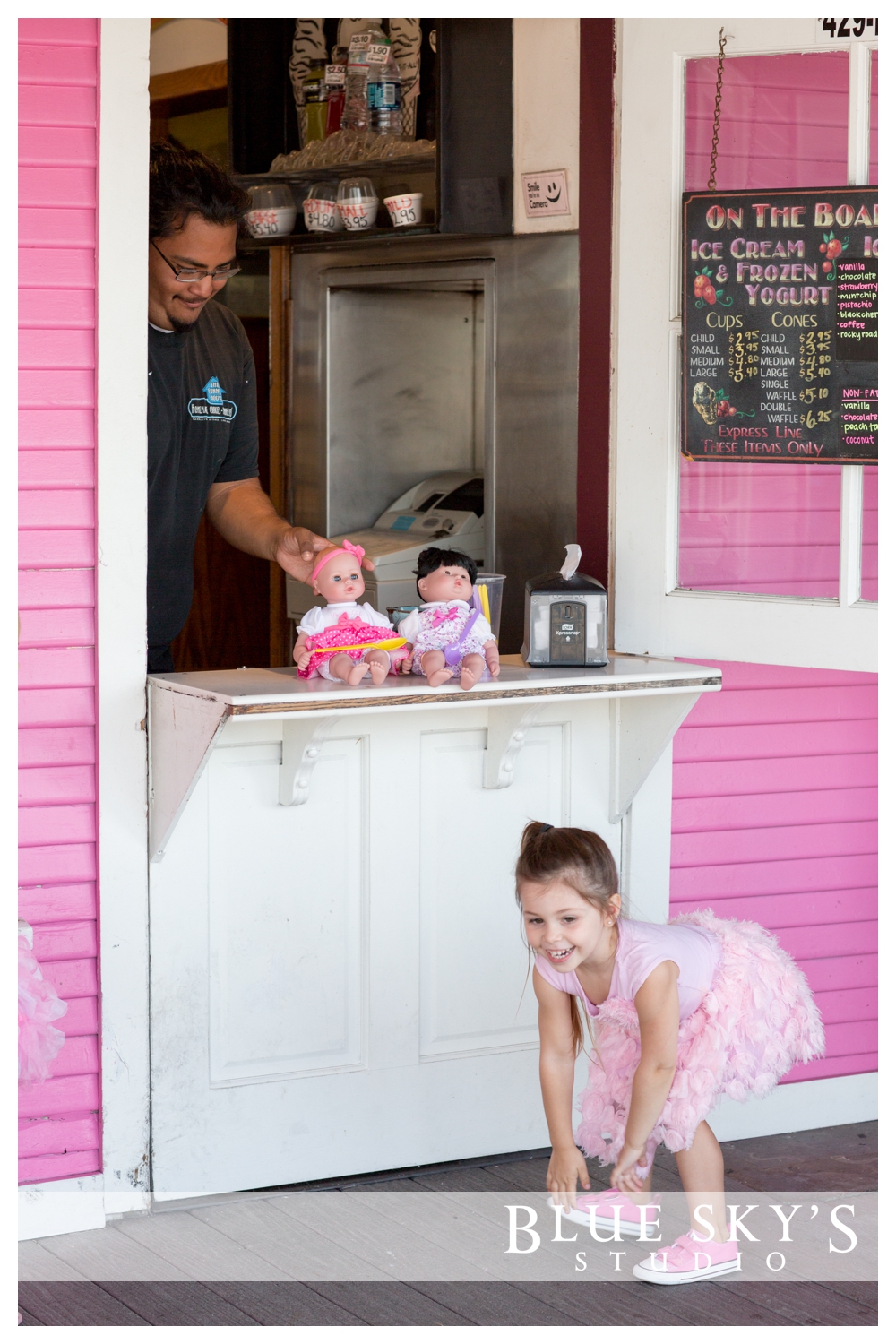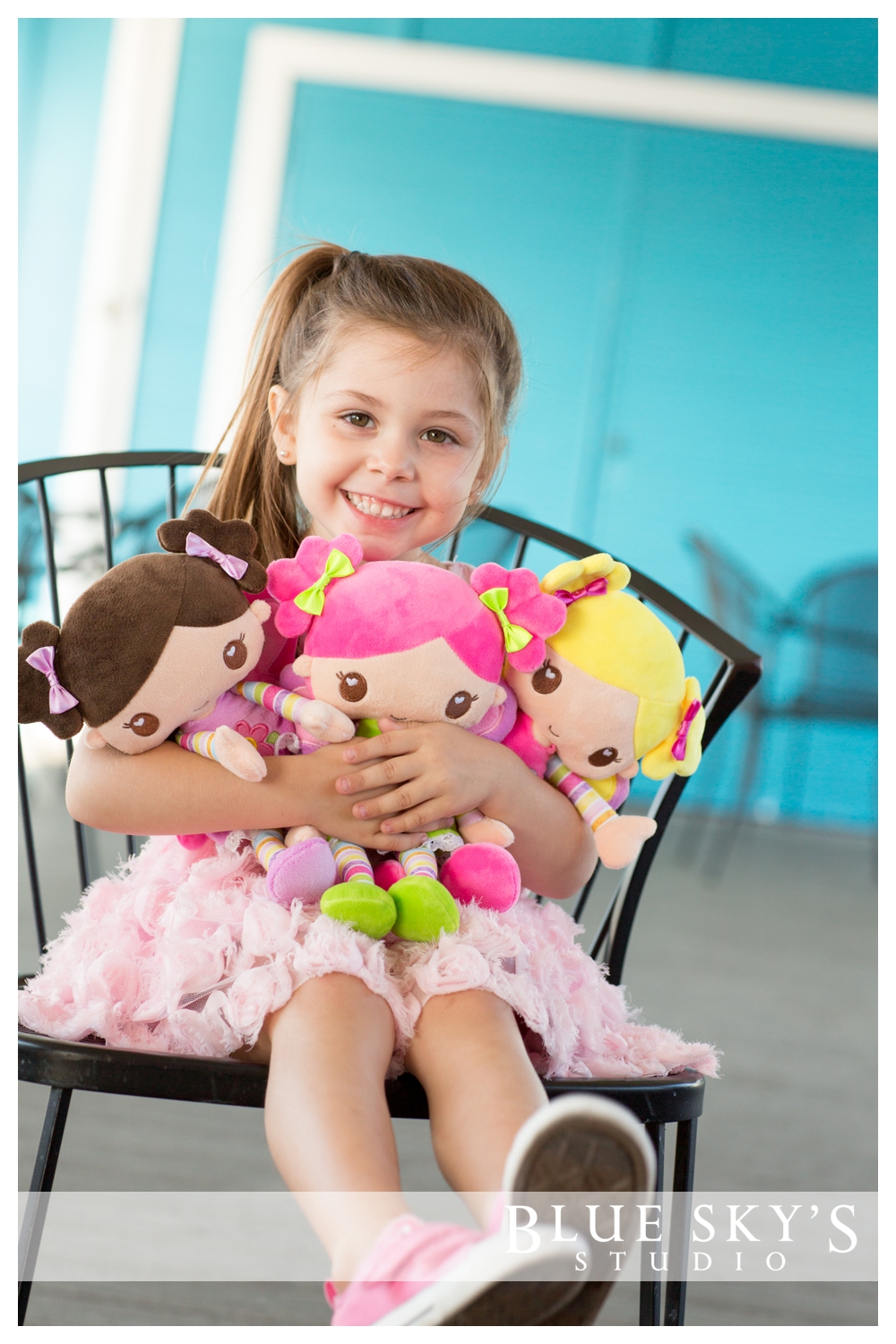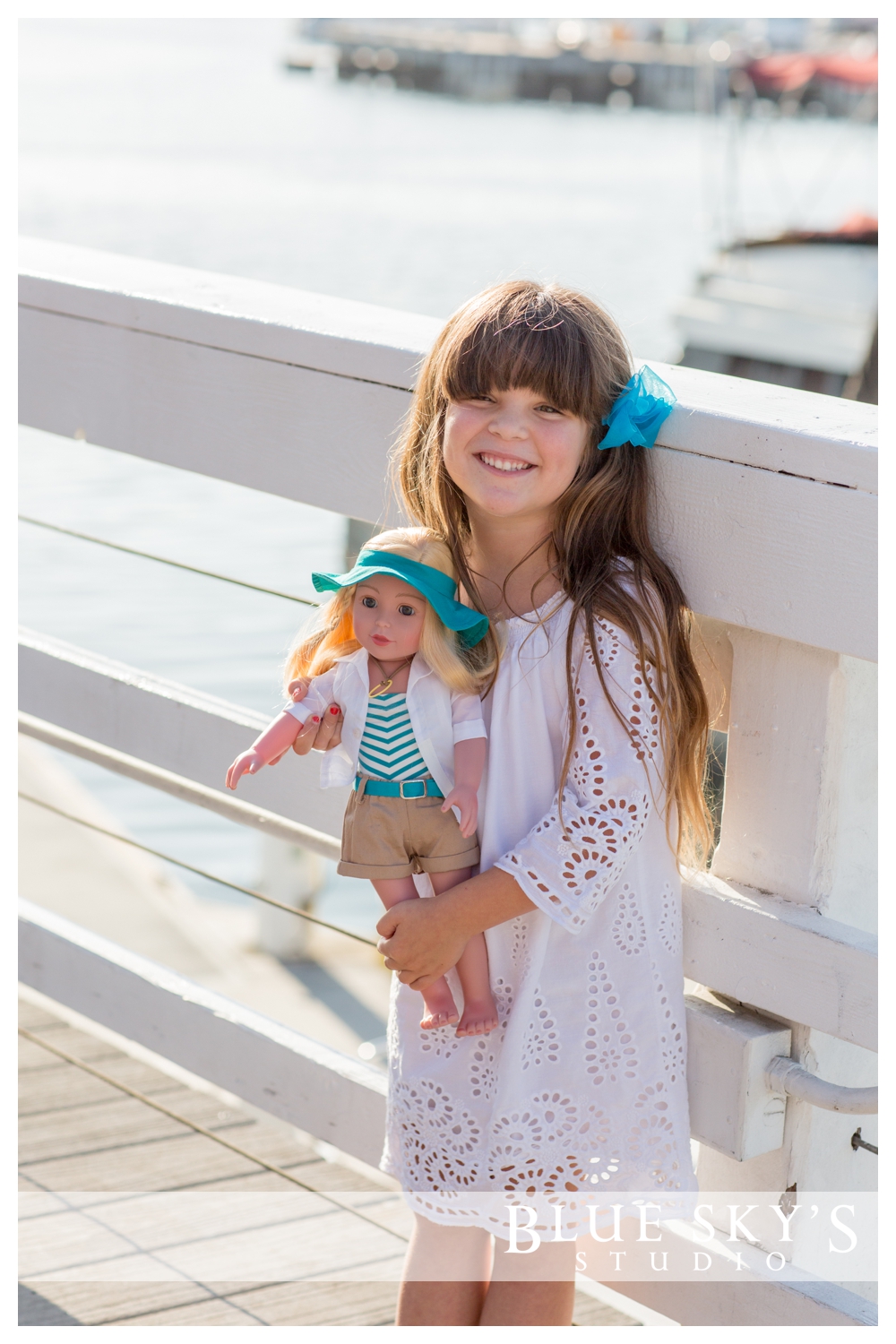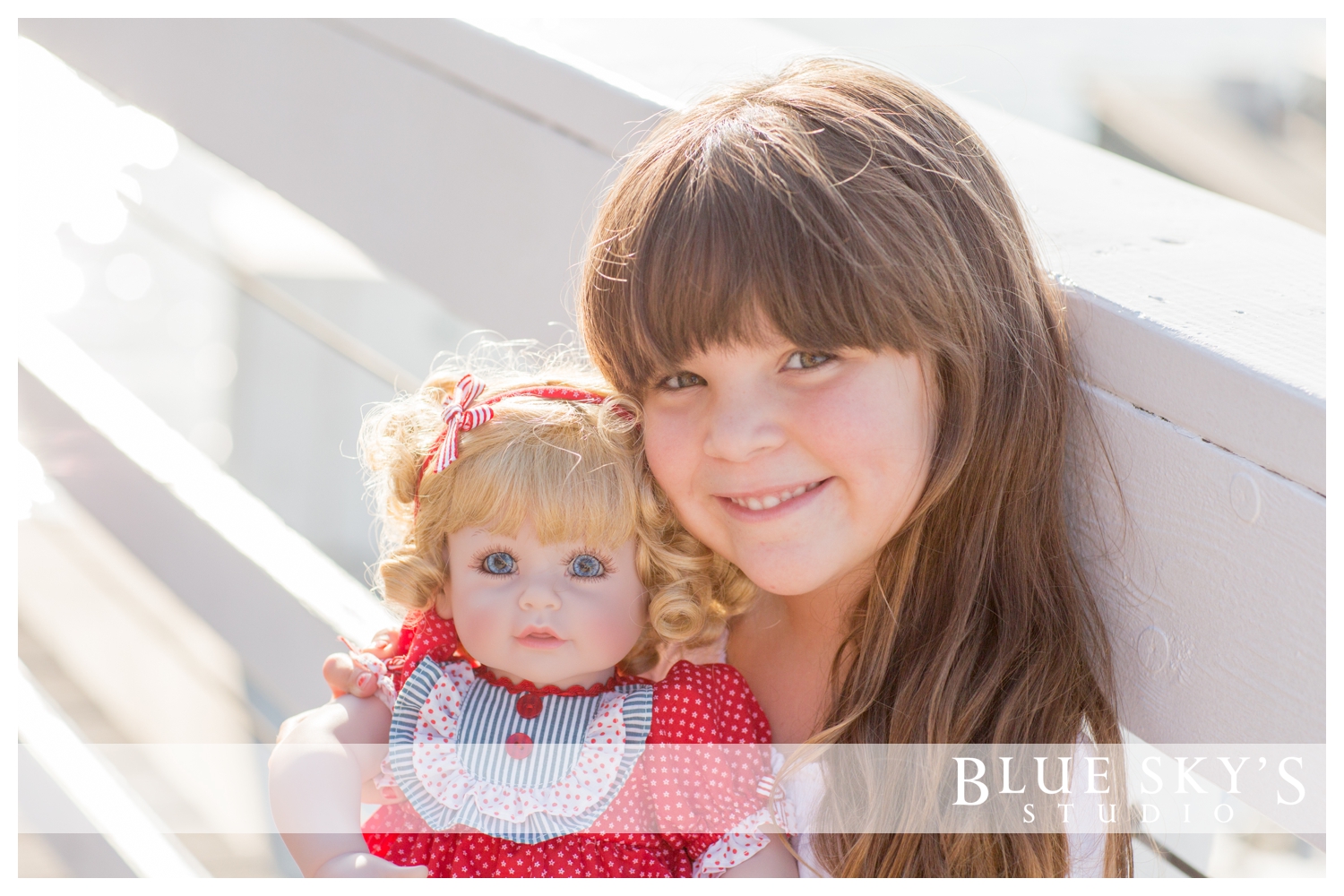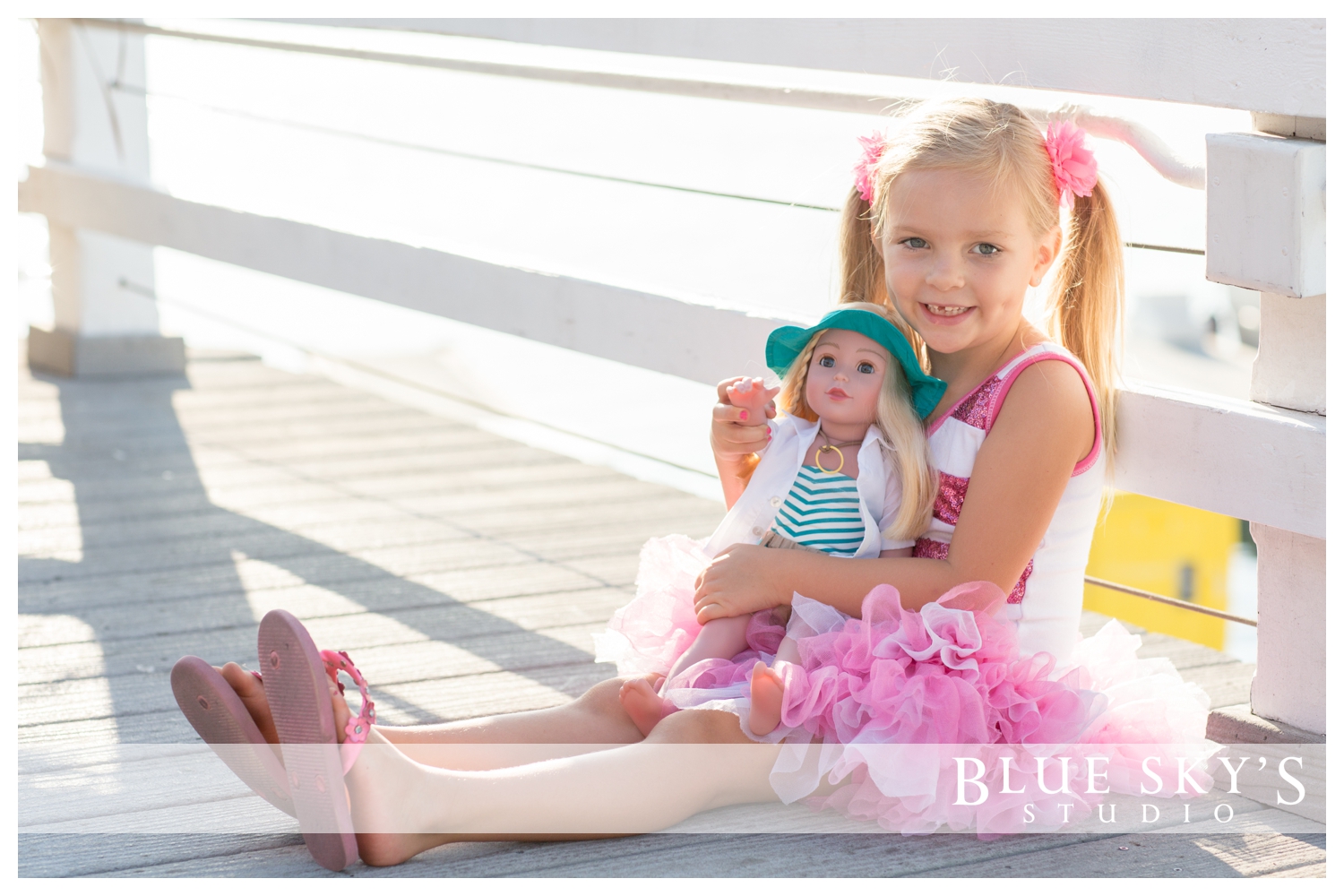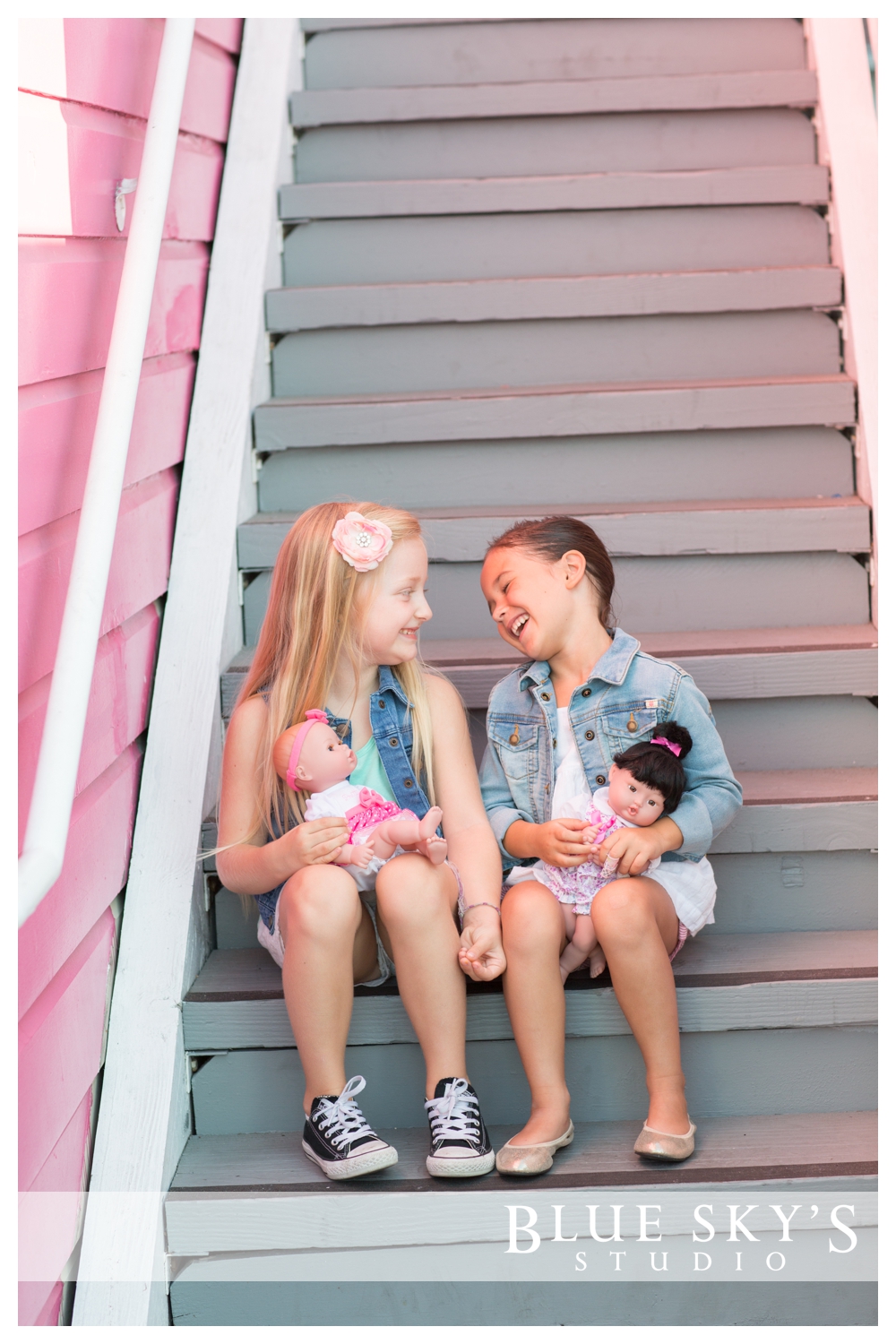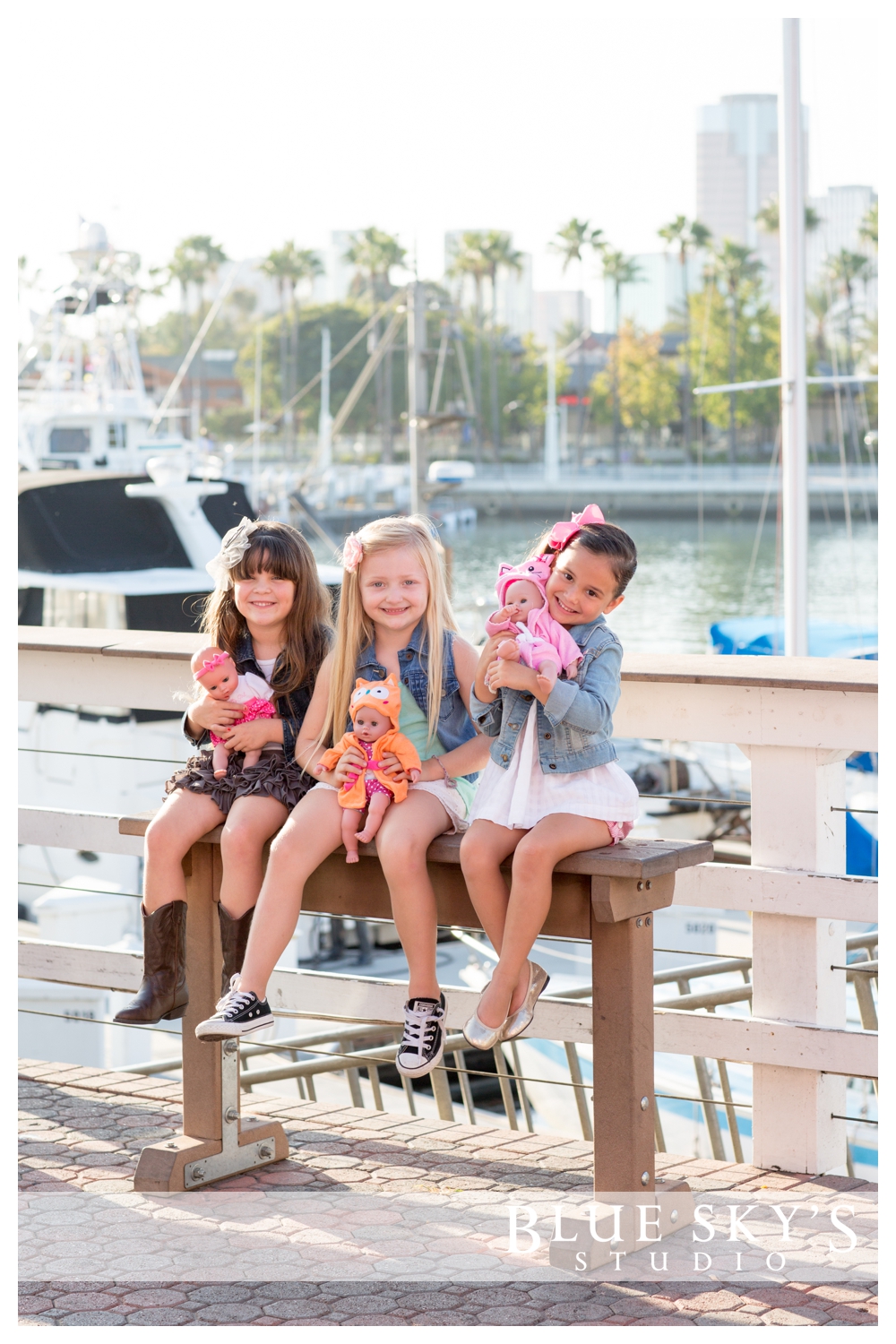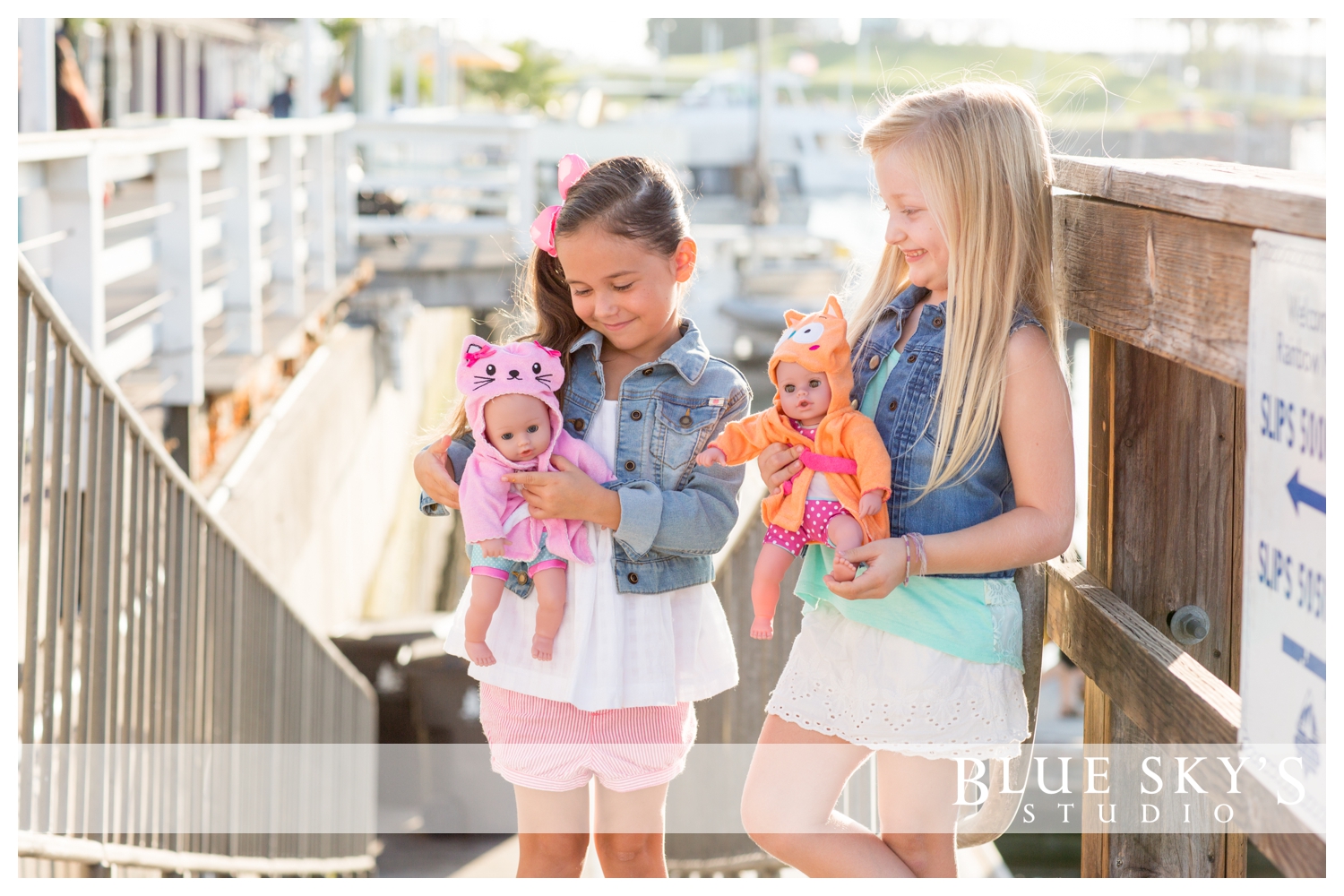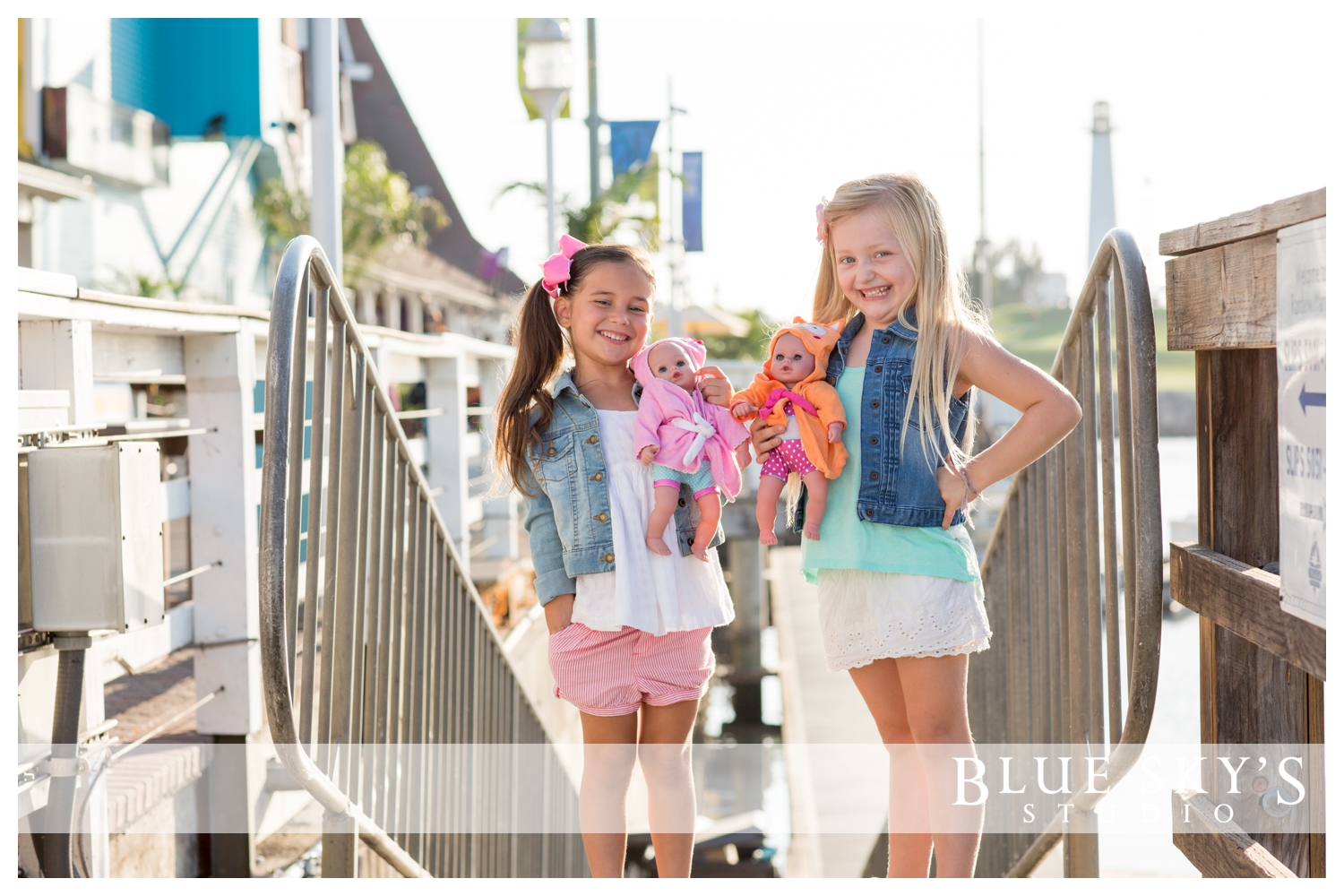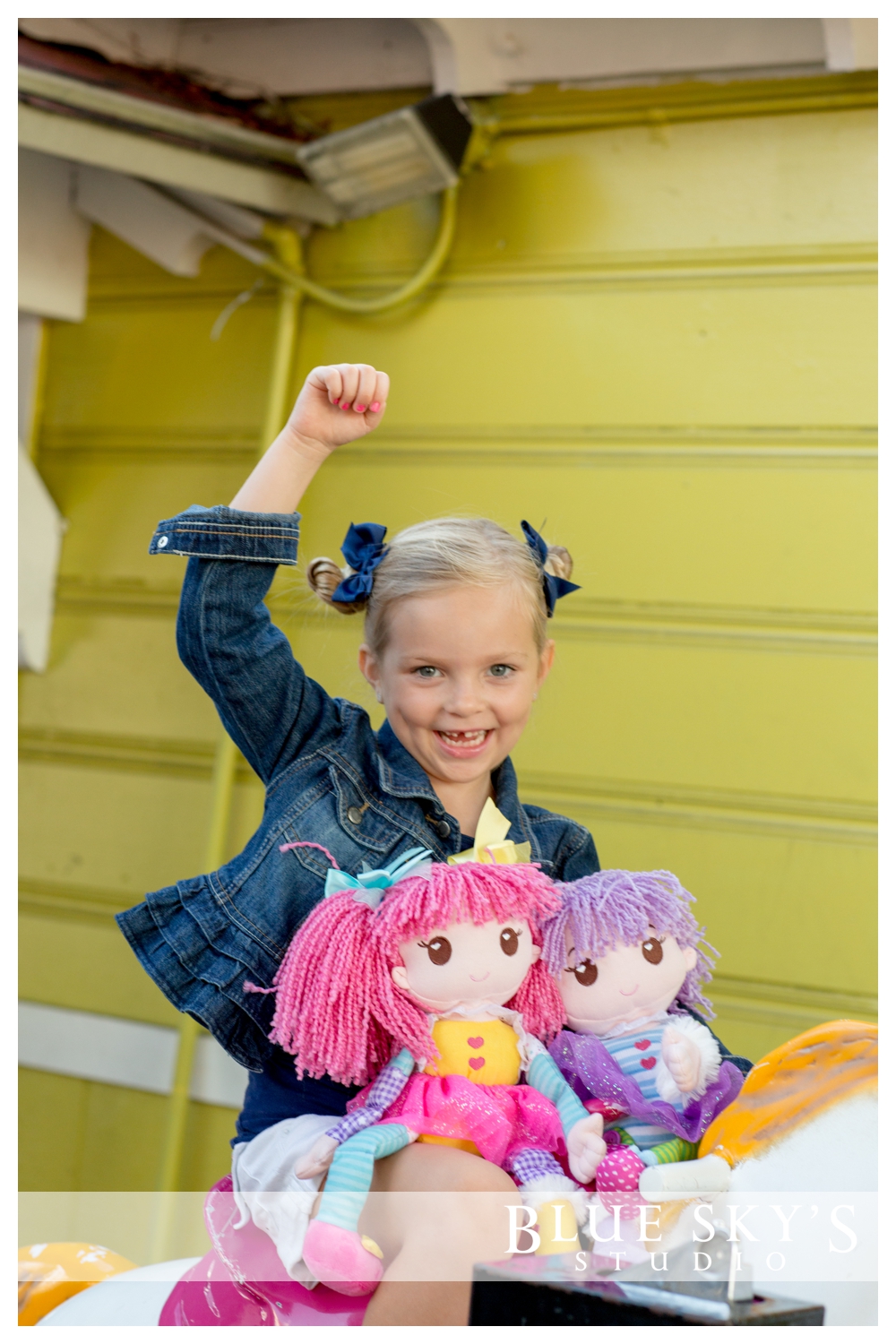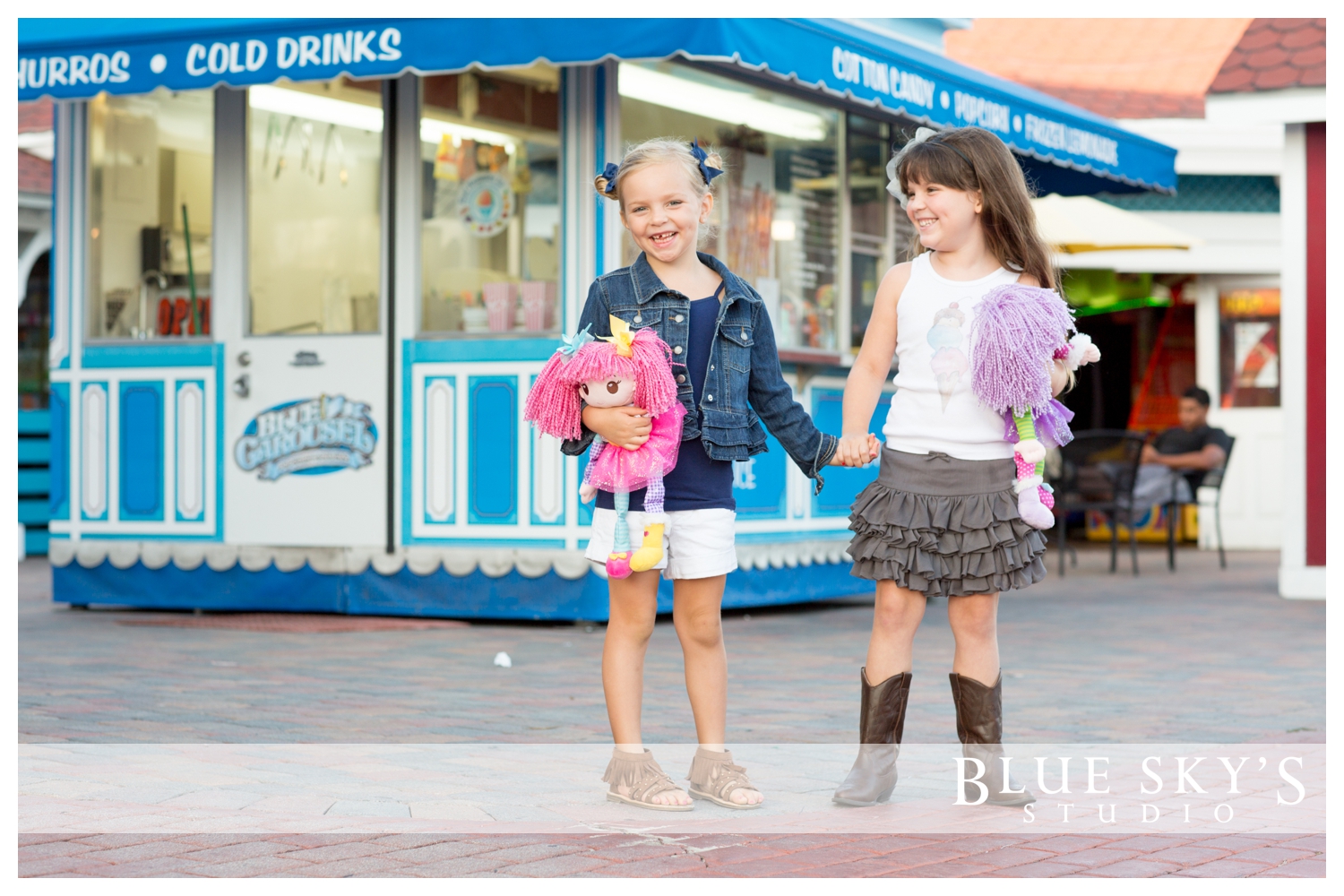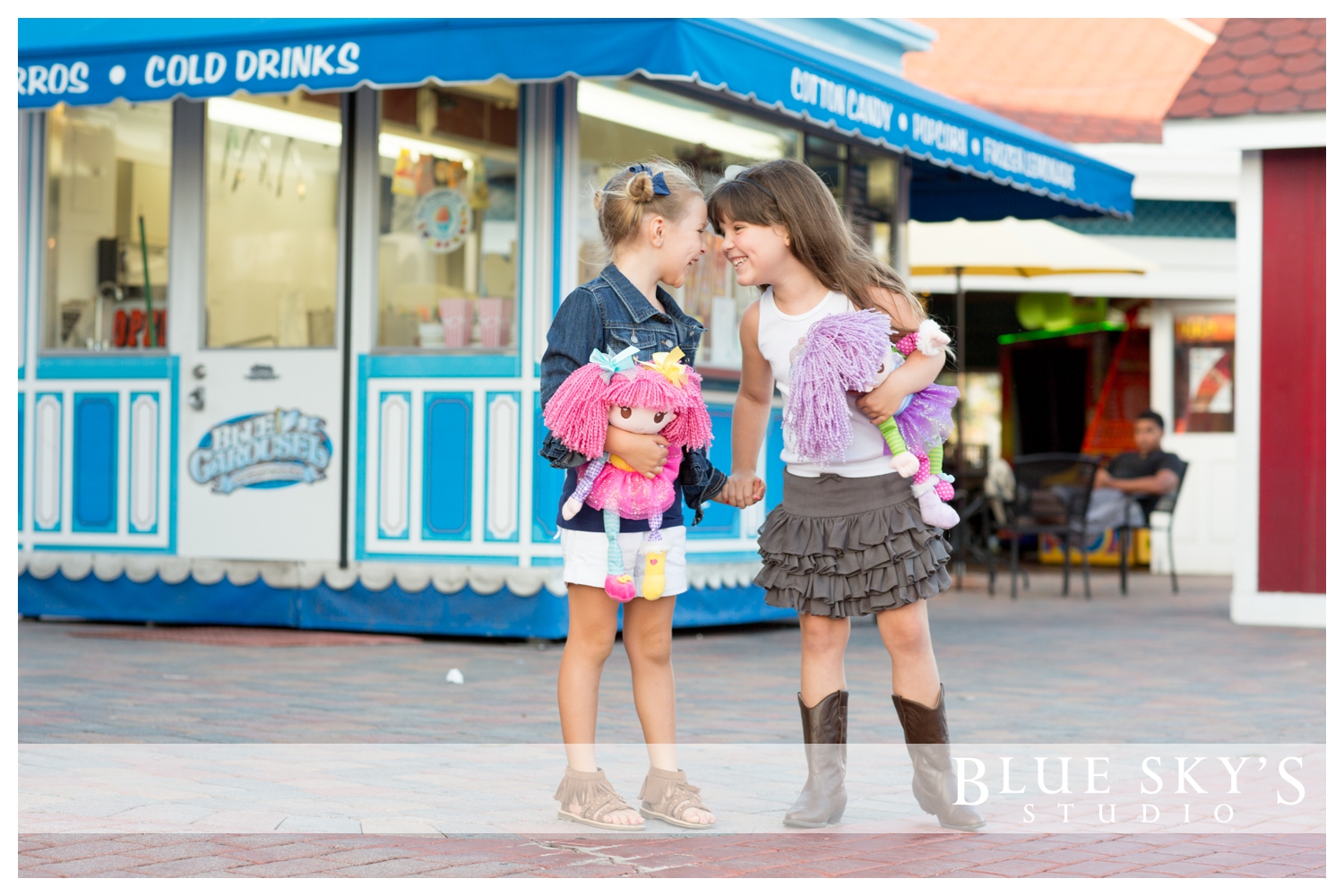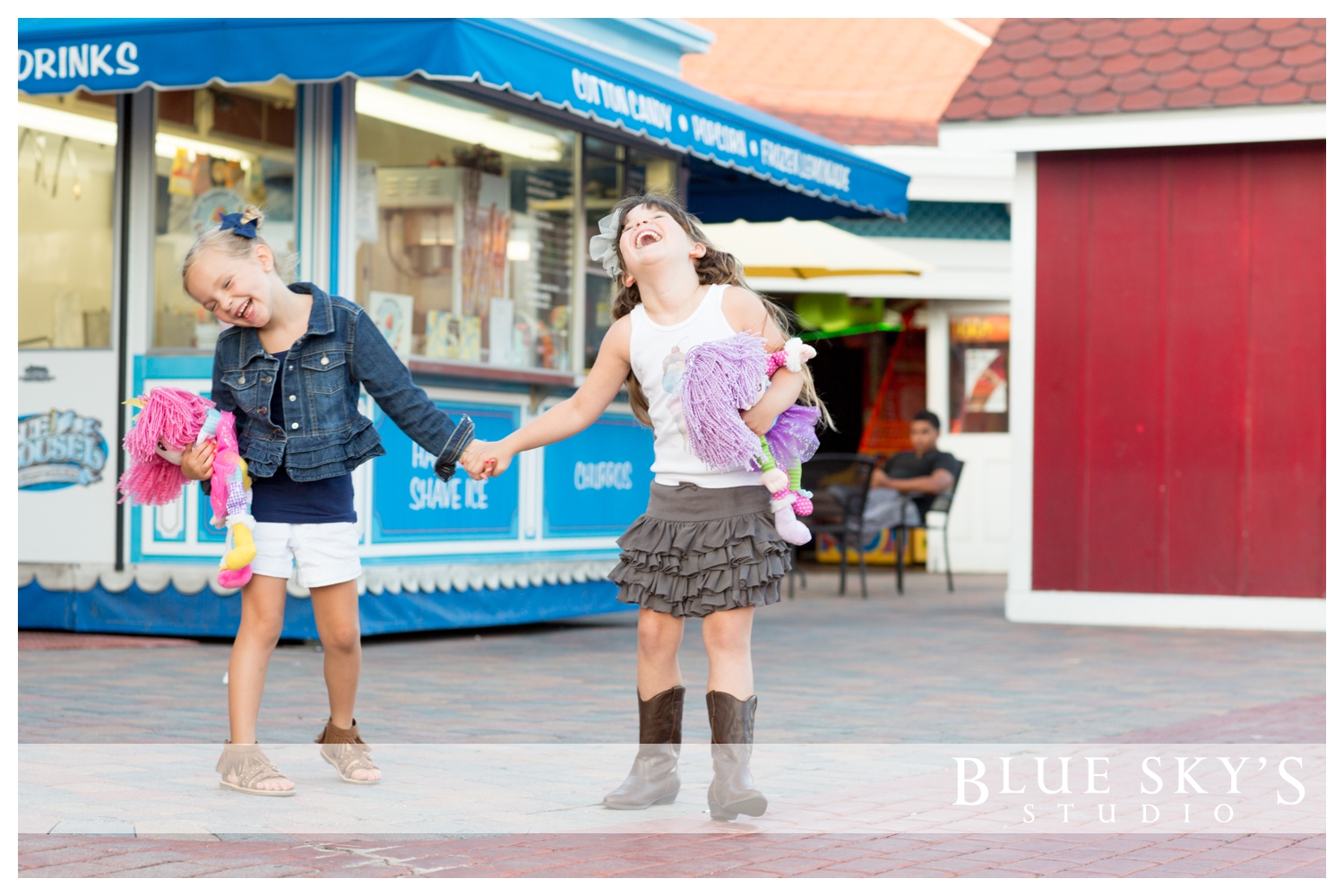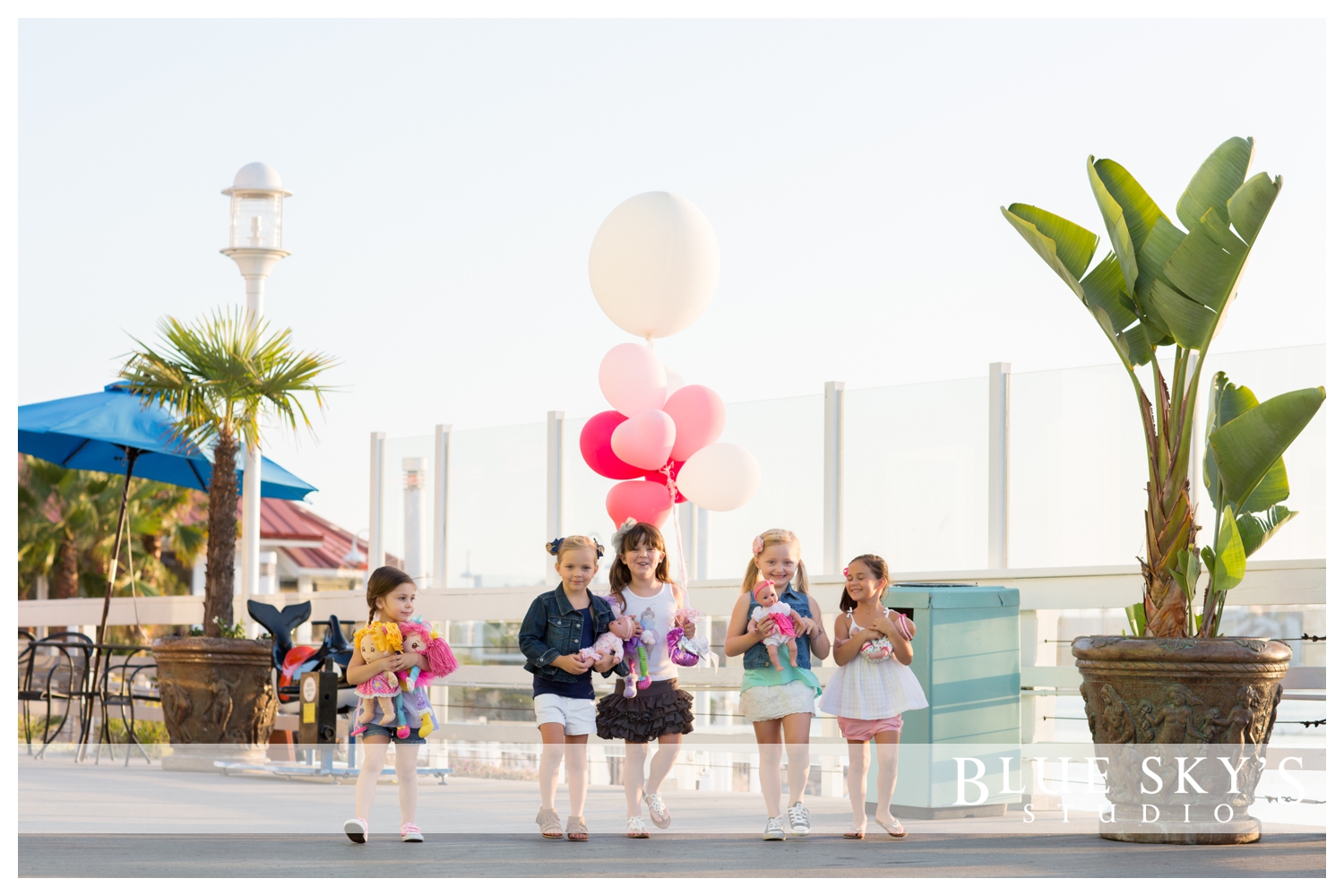 Behind the scenes Video of the Adora session:
https://www.clickingwithkristin.com/wp-content/uploads/2016/03/07-5768-post/adora-6523.jpg
1000
1500
admin
https://www.clickingwithkristin.com/wp-content/uploads/2018/03/logo_1437527010-1.jpg
admin
2016-03-07 15:32:26
2016-03-07 15:32:26
Adora Dolls Long Beach photography session