That was the question presented to me a few weeks ago when a close family friend introduced me to Michael Chadwick.  Now, if you are not in the swim world, this name may not mean much to you.  But for me and my family, Michael is a rock star swimmer.  One of the fastest humans alive in the 100 Freestyle, he is an absolutely amazing swimmer.  Here is the thing, he is an even better human being.
Michael called me up to let me know that he would be in Laguna Beach for his Spring break and was planning to ask the love of his life, Cassi, to marry him.  He wanted to know my option on a location that would be super special and unique to Laguna Beach.  I could not think of a better place than Victoria beach.  He agreed and we set the plan in motion to surprise Cassi.
As is usually the case, there were a few hiccups in getting their close friends and family down to the beach and hidden before Michael and Cassi made their way to the designated spot.  And, Michael pretty much forgot all of the directions about where to meet, because he was so darn nervous.  However, it all came together perfectly and just as the sun started to go down, I was able to capture Cassi saying YES!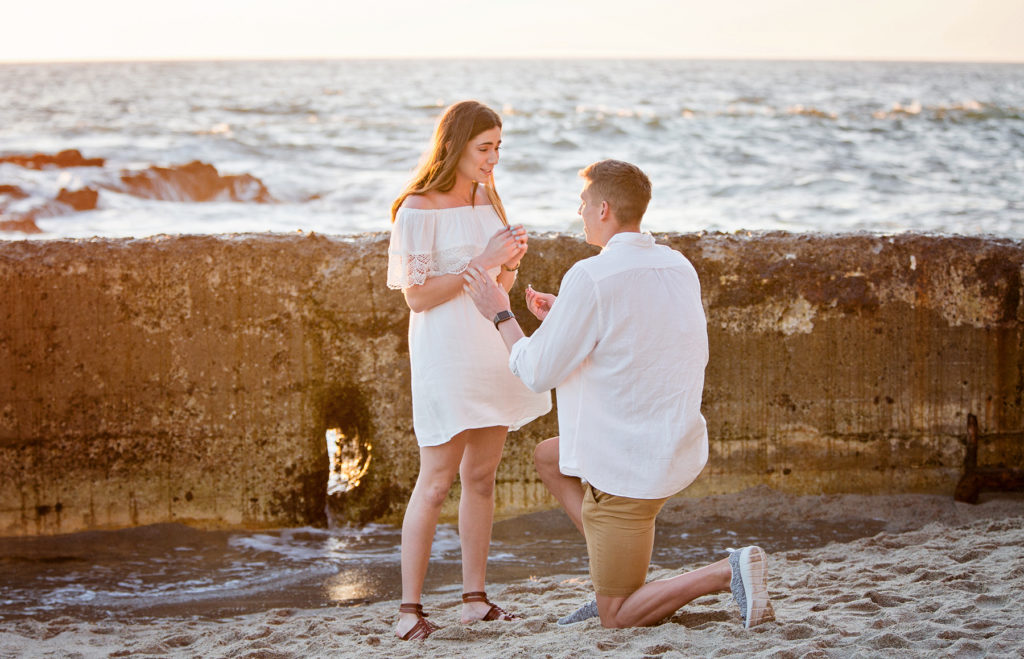 Since the entire engagement was a surprise to Cassi, we wanted to give her the opportunity to make the engagement session something really special.  We scheduled for a complete session a few evenings later.  Cassi had the opportunity to choose the location with Michael and do her hair and makeup so she looked perfect.  Here are some of the beautiful engagement images from the open field in Laguna Beach.  Congratulations to both of you!  Enjoy!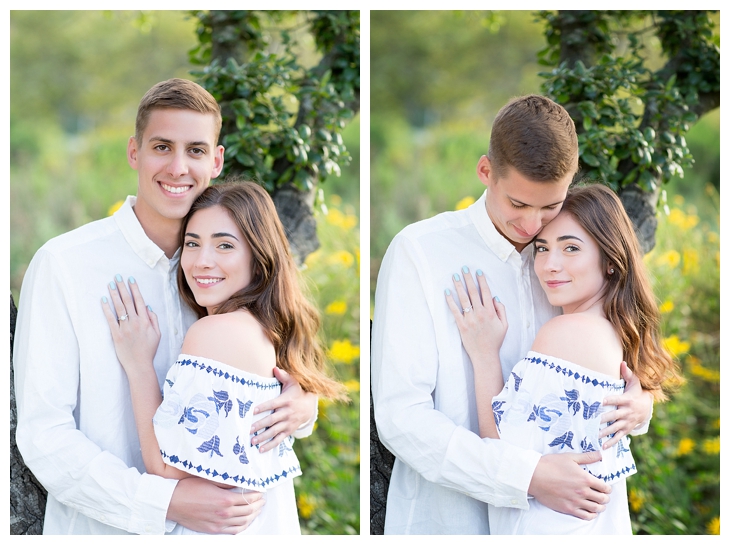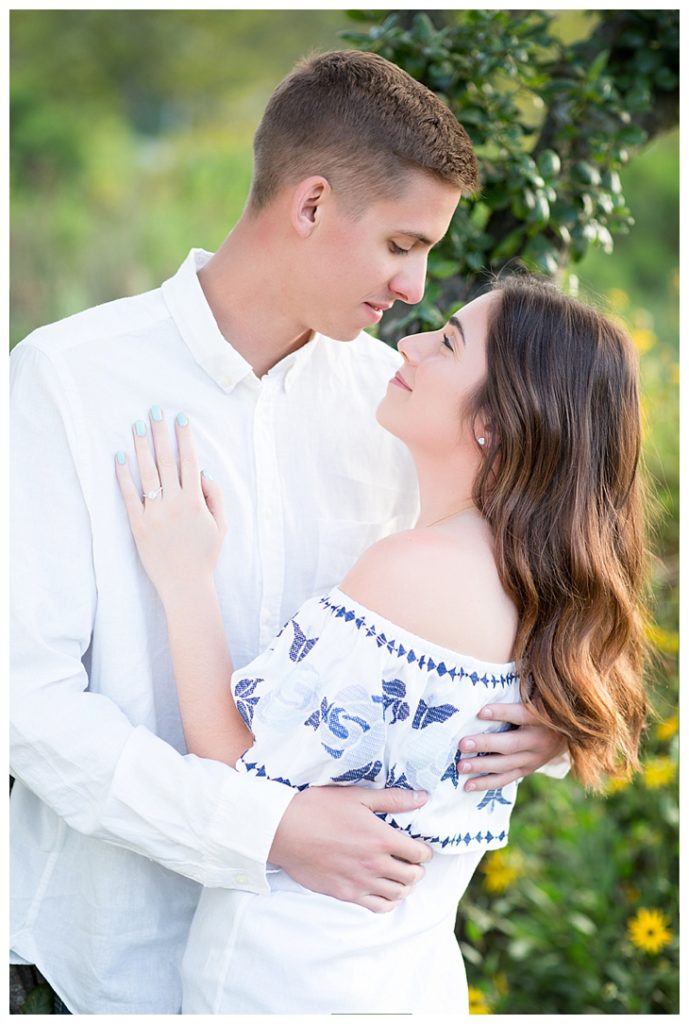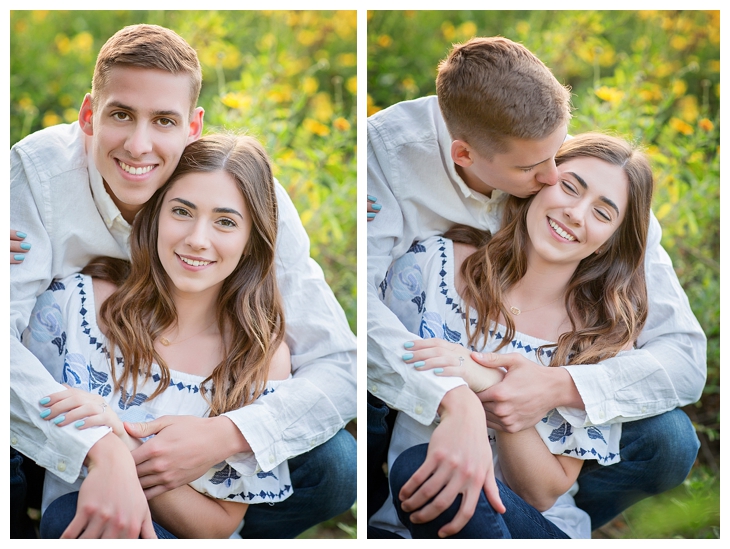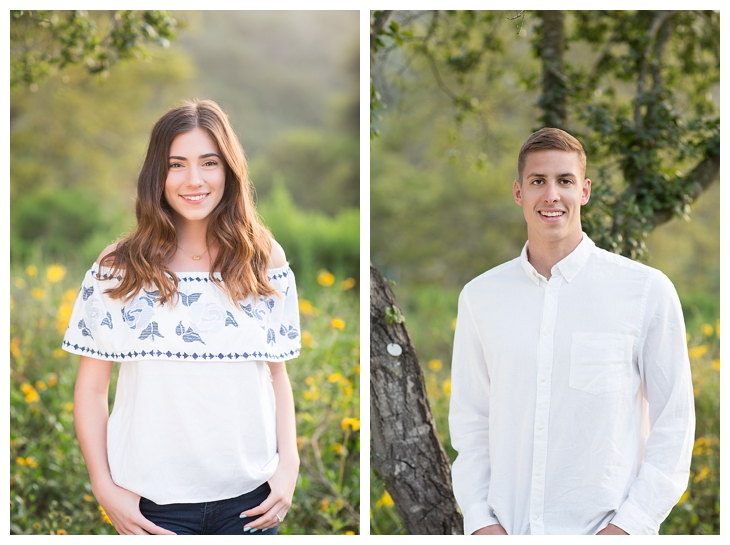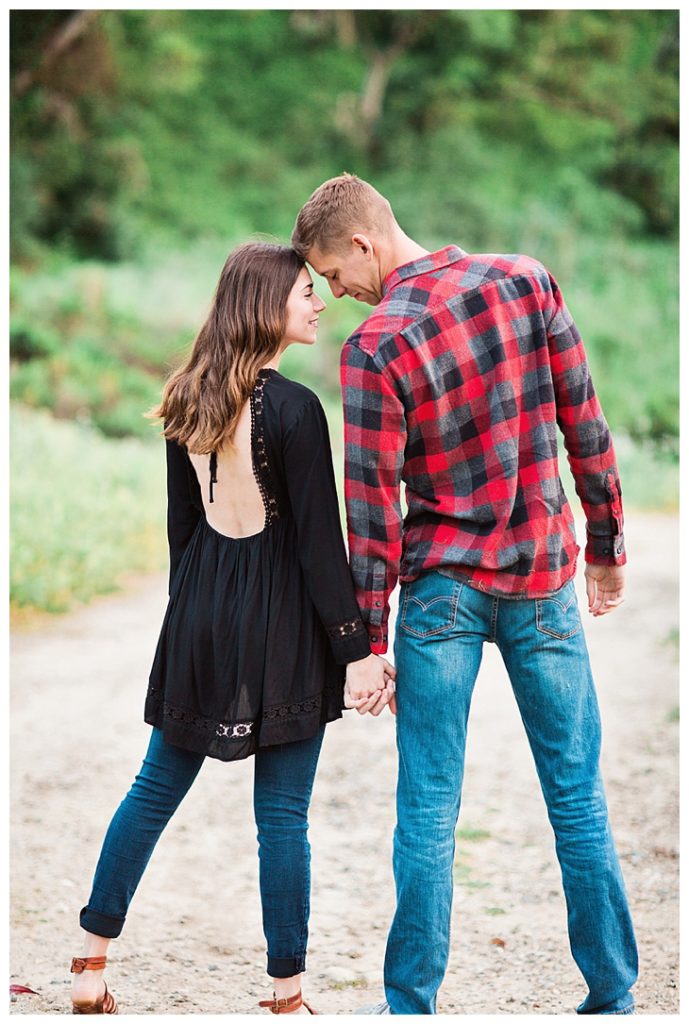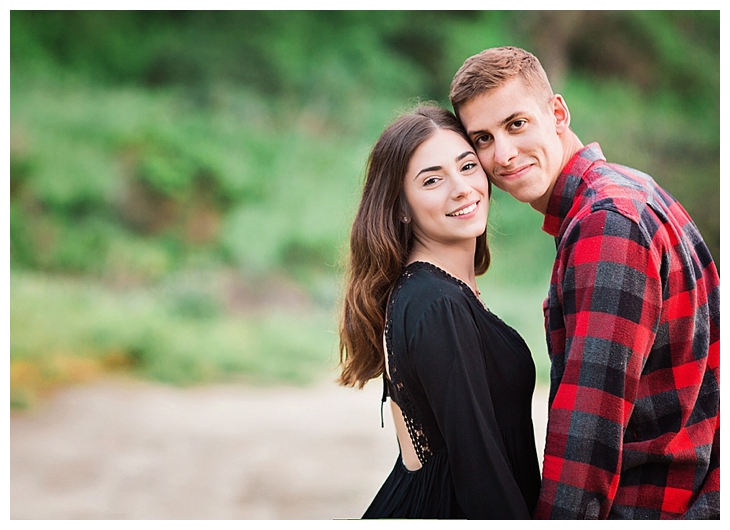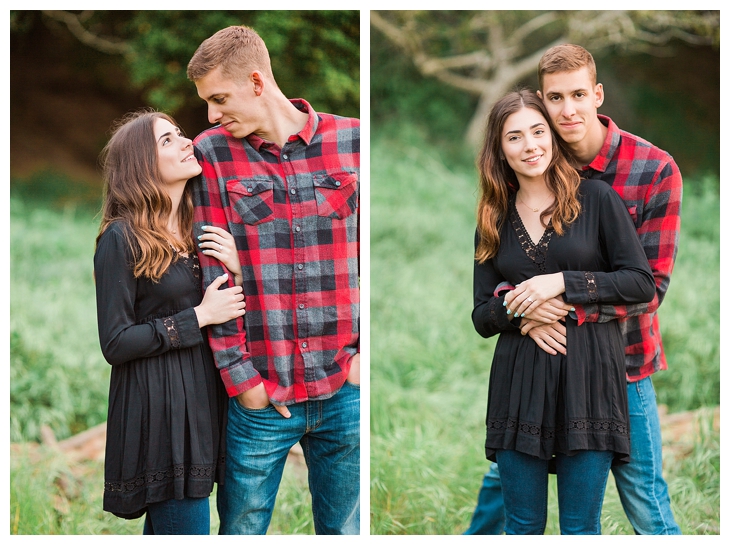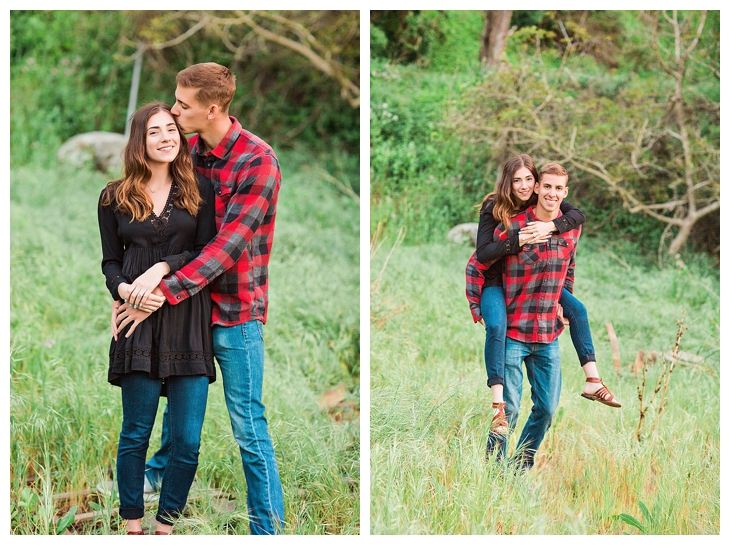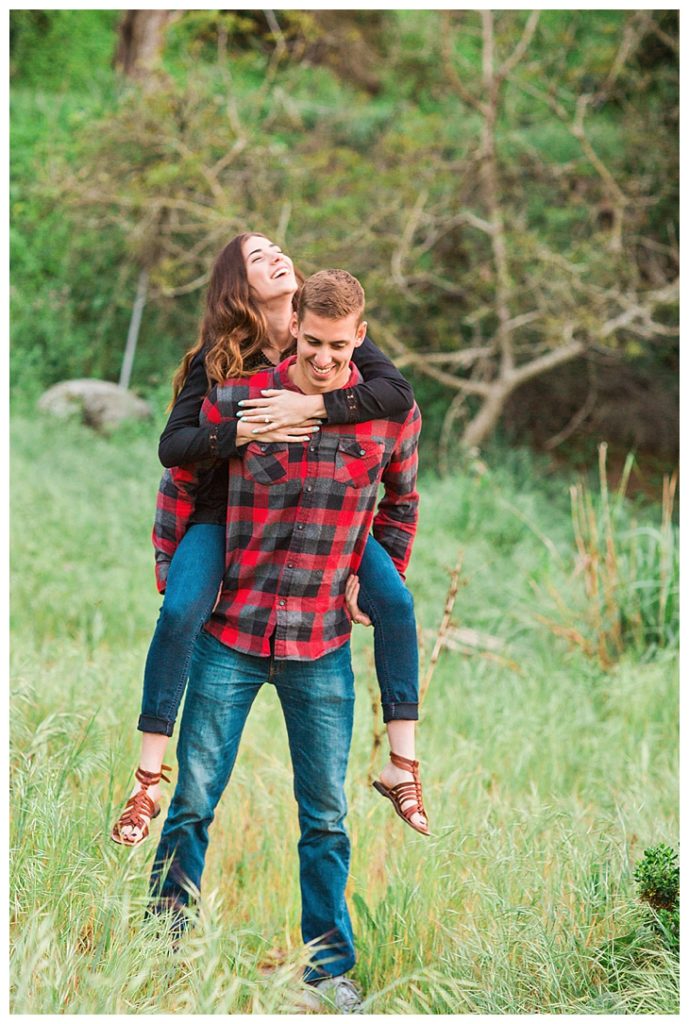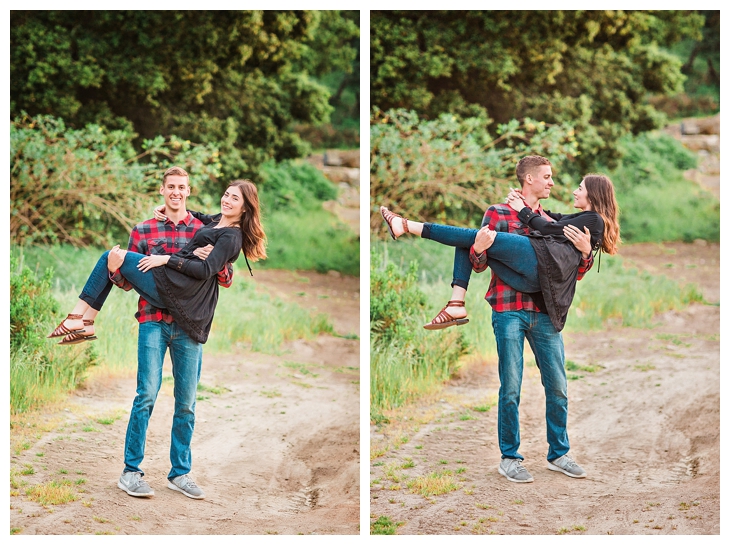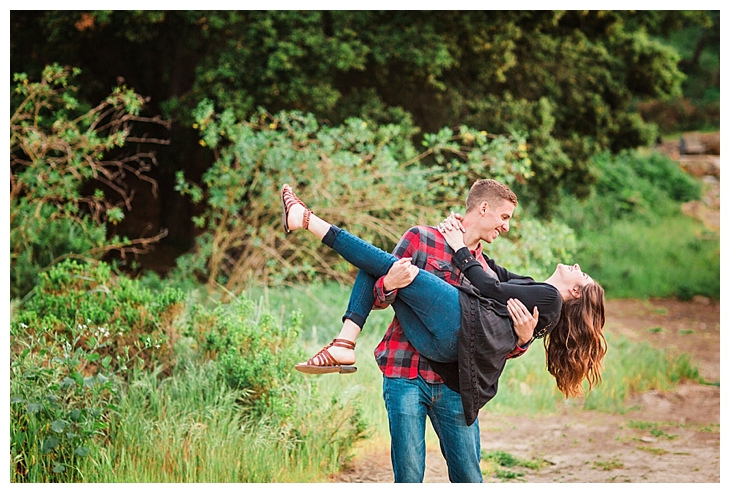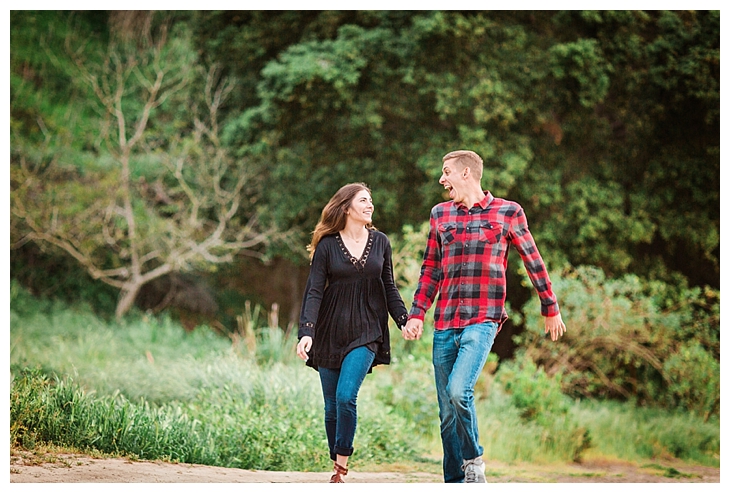 https://www.clickingwithkristin.com/wp-content/uploads/2017/04/01-6121-post/blueskysstudioportraits_0086.jpg
530
730
admin
https://www.clickingwithkristin.com/wp-content/uploads/2018/03/logo_1437527010-1.jpg
admin
2017-04-01 22:28:48
2017-04-01 22:32:35
What is the ideal location in Laguna Beach to get engaged?