The best urban photography location for senior portraits is definitely The Lab Anti-Mall
What makes the Lab Anti-Mall the best choice for senior portraits?
Urban locations in Orange County are a popular choice to schedule your senior photos. But what is best urban photography location for senior portraits? At Blue Sky's we think The Lab Anti-Mall is the top choice for an urban senior photography session. Here are my top five reason to book your senior pics at The Lab Anti-Mall in Costa Mesa.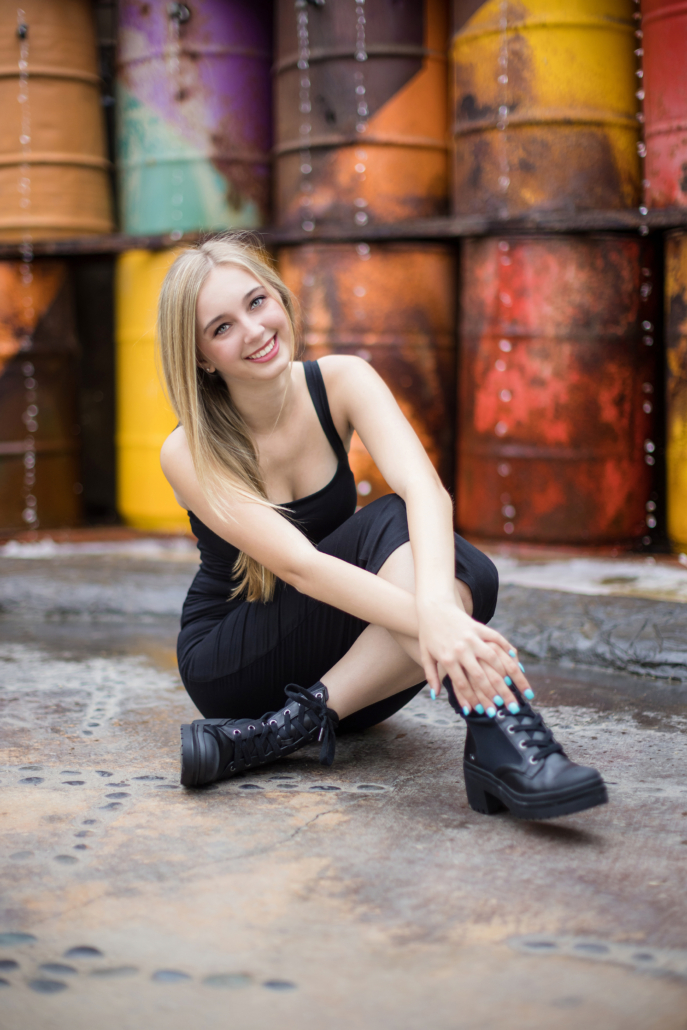 My top Five Reasons to book your urban senior pics at the Orange County Anti-mall
1. Lots of Modern Textures for your portrait background
If you are looking for a lot of variety in backgrounds for your senior portrait session, this is the perfect location. This spot features The Lab on one side of the street and The Camp on the other side. The Lab charges $100 to photograph on the property. The price is reasonable as you can use two locations.
The Lab Anti-Mall has vibrant colors, urban fields, and alleys for picture-taking. On the other side of the street you have The Camp which has a lighter and brighter aesthetic.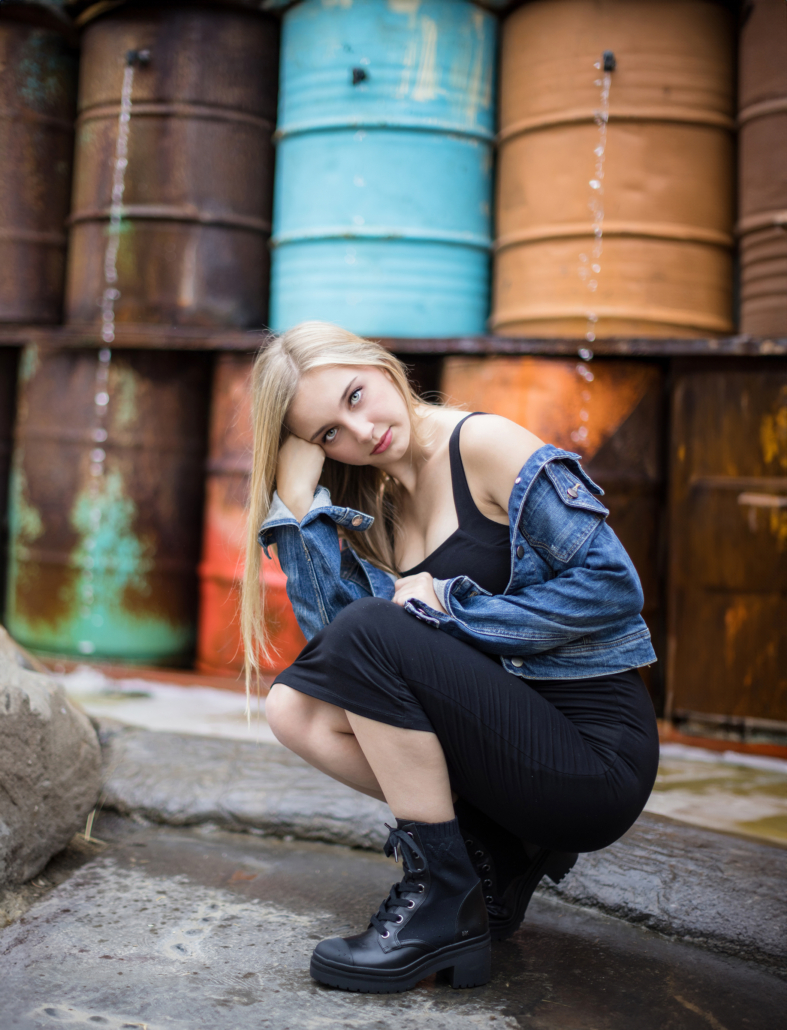 2. Limitless Creativity and wardrobe choices
If you are a creative senior and want to showcase your personality, the Anti-Mall is a great choice for your session. I recommend a wardrobe of edgy streetwear inspired clothing for this locations.
Denim, Doc Martin shoes, leather jackets, lots of layer, all look amazing in this location. If you need help selecting the perfect outfit, bring lots of variation and we can help you design a wardrobe for your session. Your portraits will look like you stepped off the pages of a fashion magazine!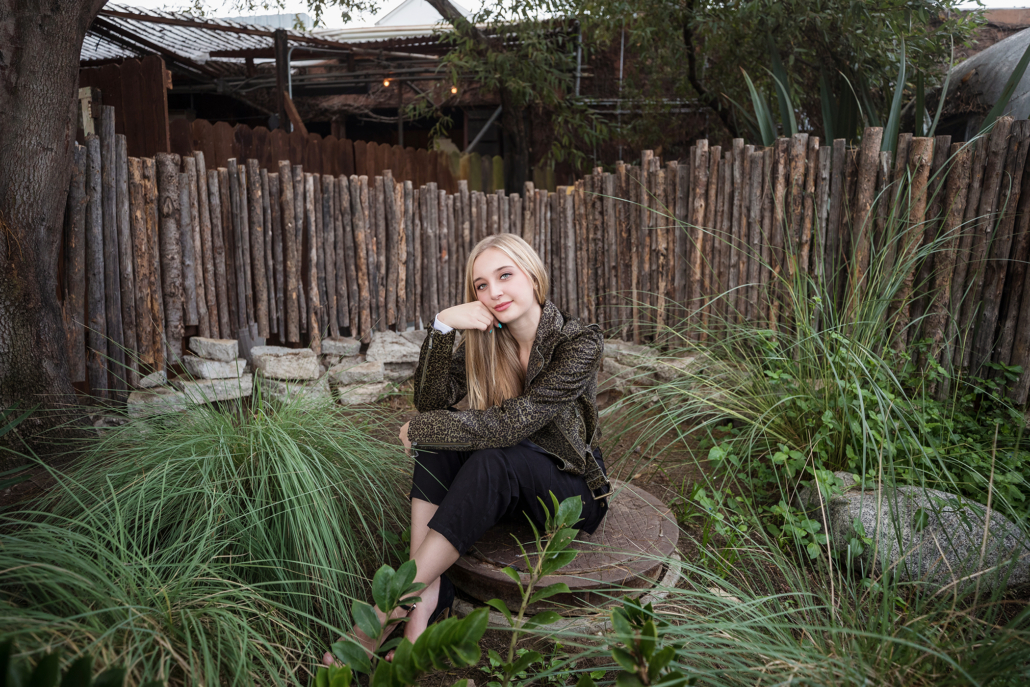 3. Social Media Appeal
In today's digital age, a memorable social media presence is essential. The Lab/Camp, with its unique design and eye-catching features, guarantees that your senior session will stand out on Instagram and Tiktok. Your portraits will not only be visually appealing but also shareable, ensuring they leave a lasting impression. High school seniors will love how these images look on social media.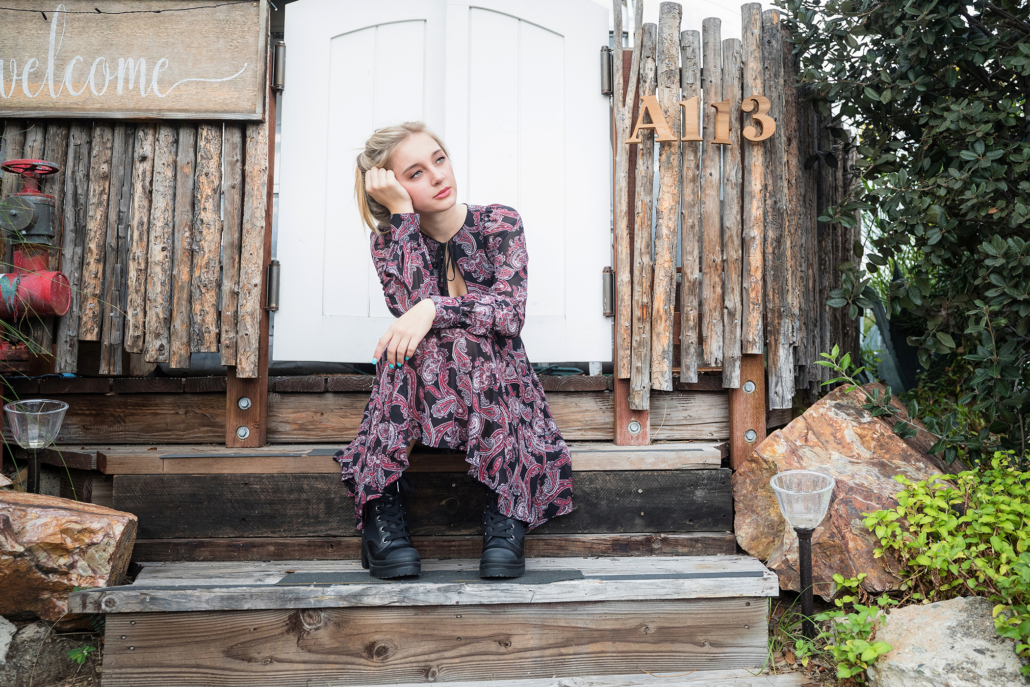 4. Both Rustic and modern backgrounds in an open space
The Camp Anti-Mall is a great balance between rustic and modern for your photoshoot. The old barrel fountains bring back memories of the past, while the murals add life and excitement to your senior photos. This combination adds depth and character to your portraits, creating an enduring appeal that sets your photos apart.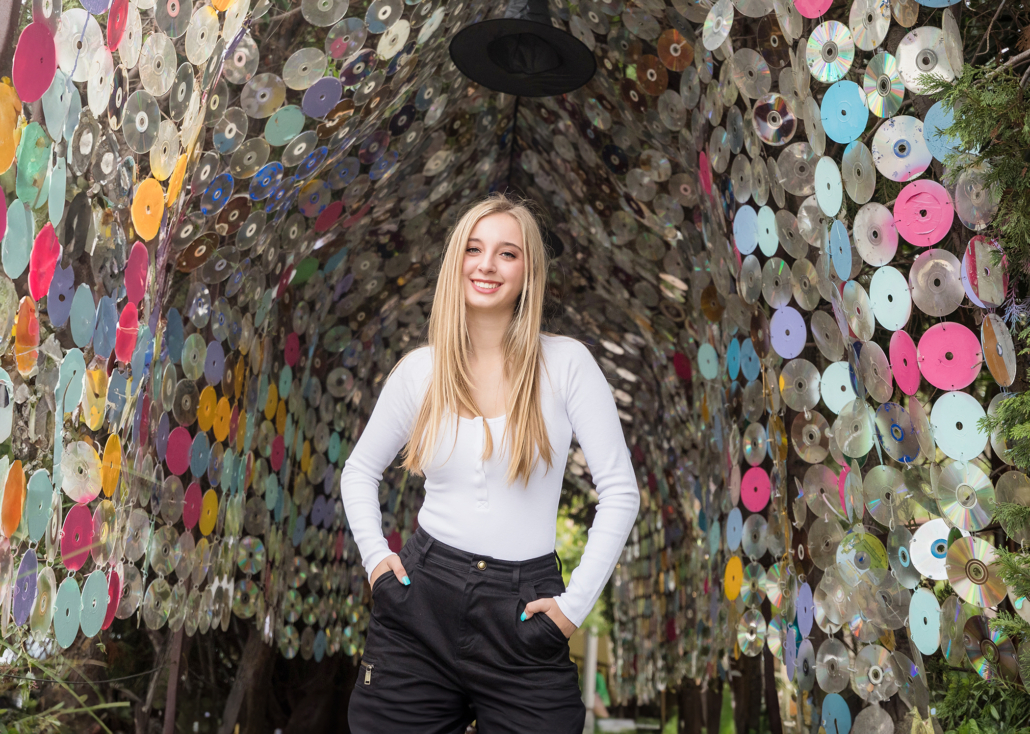 5. Customized to Your Taste
Camp Anti-Mall is incredibly versatile, catering to a range of preferences.
If you're seeking a place with character, a touch of nostalgia, or a vibrant urban edge, Camp Anti-Mall delivers it all. A unique place where the beauty of your final year in school merges with the creativity of the city. So, if you're looking to make your senior portraits stand out in style, Camp Anti-Mall is the perfect choice.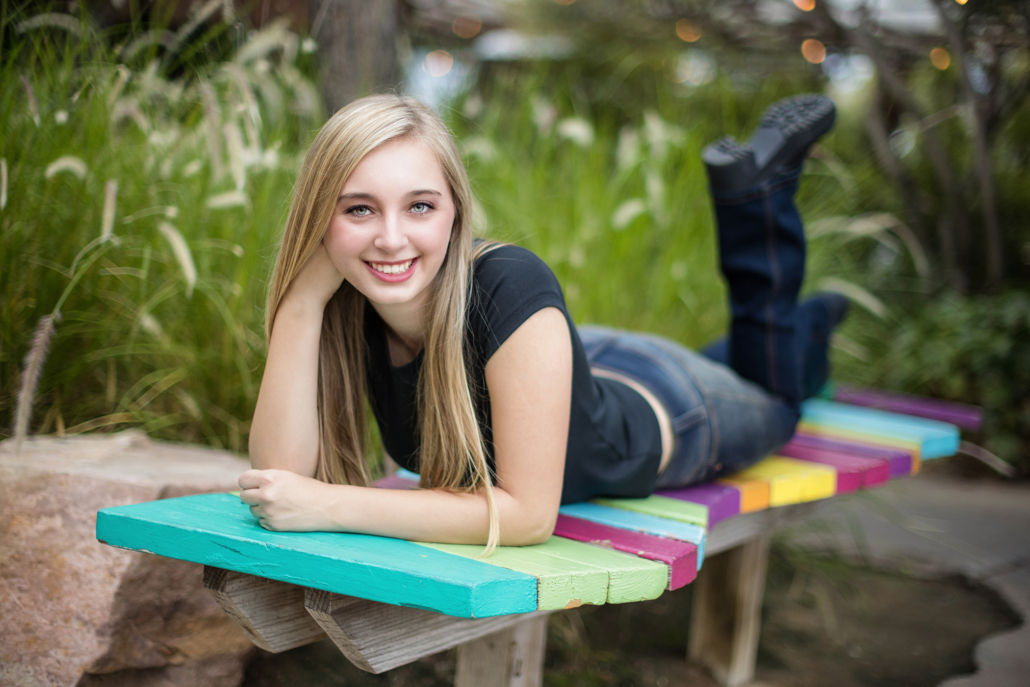 For other favorite beach locations, click on the links below:
Crescent Bay Beach: Click Here
Bolsa Chica State Beach:  Click here
Follow us on Instagram @blueskysstudio, on facebook at facebook.com/blueskysstudio, and follow along for more photography tips and tricks by signing up for our news letter below.
If you are ready to schedule your senior session, check out our senior webpage and fill out the contact information here!
https://www.clickingwithkristin.com/wp-content/uploads/2023/10/Orange-County-urban-senior-pics-9828.jpg
1401
2100
Mae Mangaoang
https://www.clickingwithkristin.com/wp-content/uploads/2018/03/logo_1437527010-1.jpg
Mae Mangaoang
2023-10-22 08:50:13
2023-11-08 10:02:46
Best Urban Photography Location for Senior Portraits