Are you always behind the camera taking candid pictures of your beautiful kids?  Do you hesitate to get in front of the camera because you still want to loose 10 pounds, you are hoping to get a new haircut, or you are just not satisfied with how you look?  Don't wait because you deserve to exist in portraits for your family.  Your kids will look back and the portraits of you, will be their most precious possessions.  There is a reason why people grab the photo albums first when there is a fire or a flood in their home.  Because portraits are our own personal history and really our most precious possessions.  
I want to reassure you that I can make you look and feel your very best.  First off, I can take off at least 15 pounds with good posing.  Not to mention that I am a photoshop artist with almost 20 years of experience making people look like the best version of themselves.  Finally, I can recommend a wardrobe that will highlight your best qualities.
You deserve to have a beautiful portrait session for Mother's Day.  Start with hair and makeup in our studio and have your family join you so everyone has an amazing experience.  Better yet, you can gift portrait art to your husband or father for Father's Day and both holidays are covered.
There has never been a better time to celebrate you!  Our Model for A Day session includes professional hair and makeup, a fully styled photography session and a $200 print credit all for $249 (value $499).
Call now 949-510-3862 or email me at kristin@blueskysstudio.com to book your session.  Only 8 spots left at this price.  Check out this family that managed to get everyone together and have a great time too!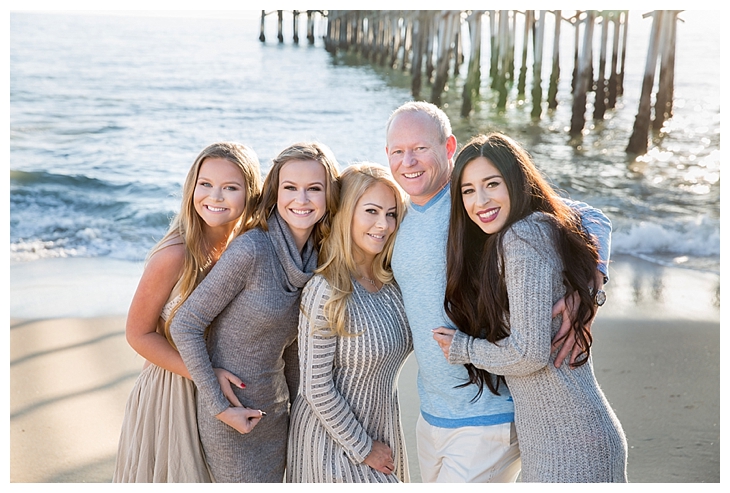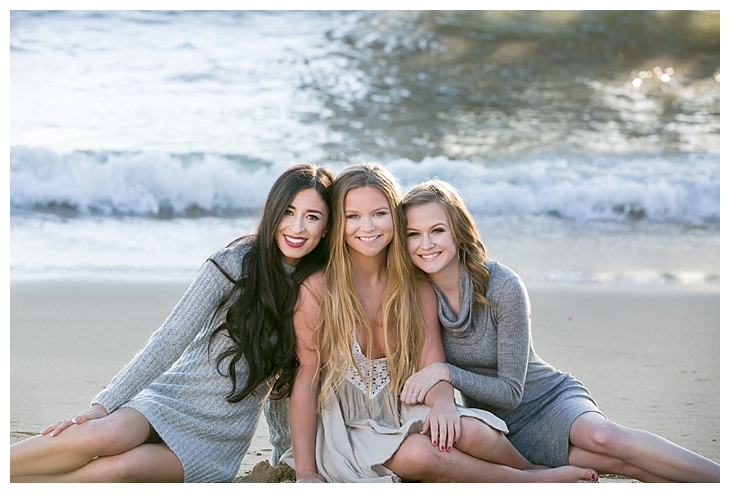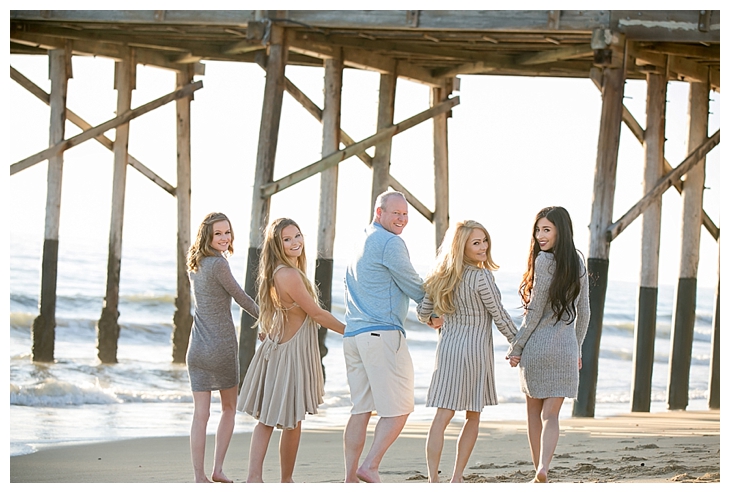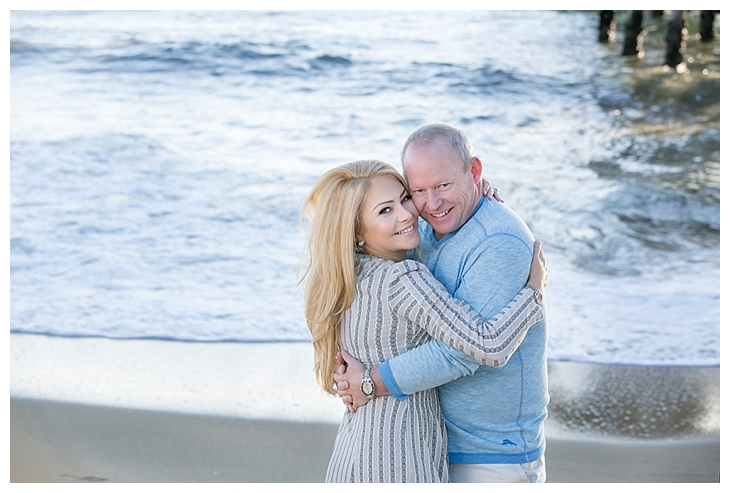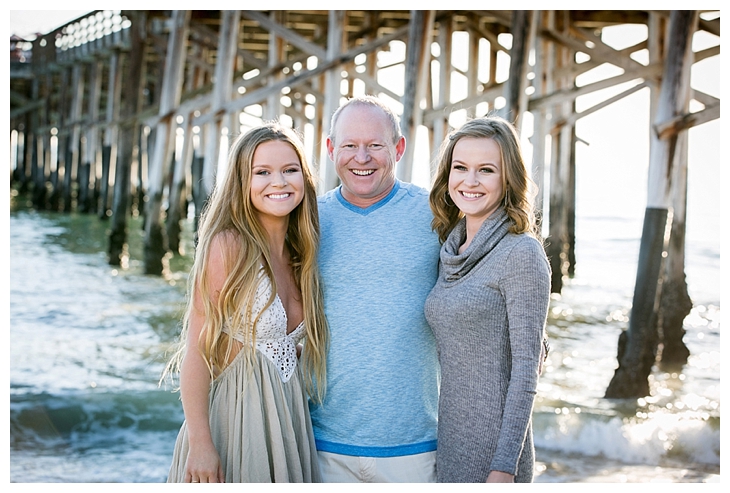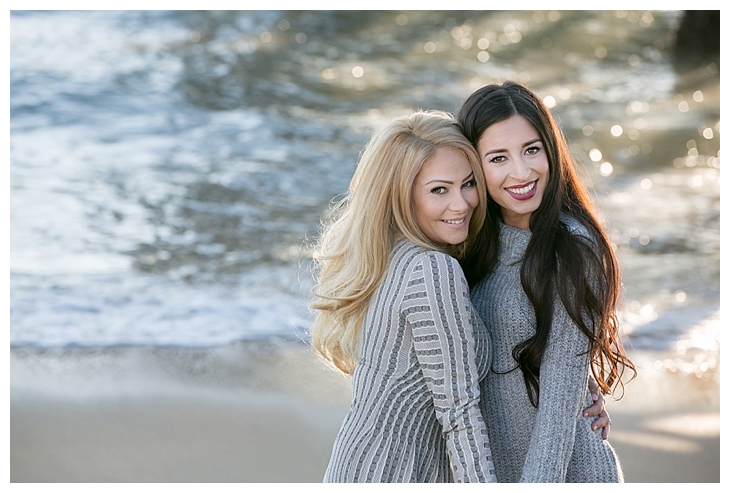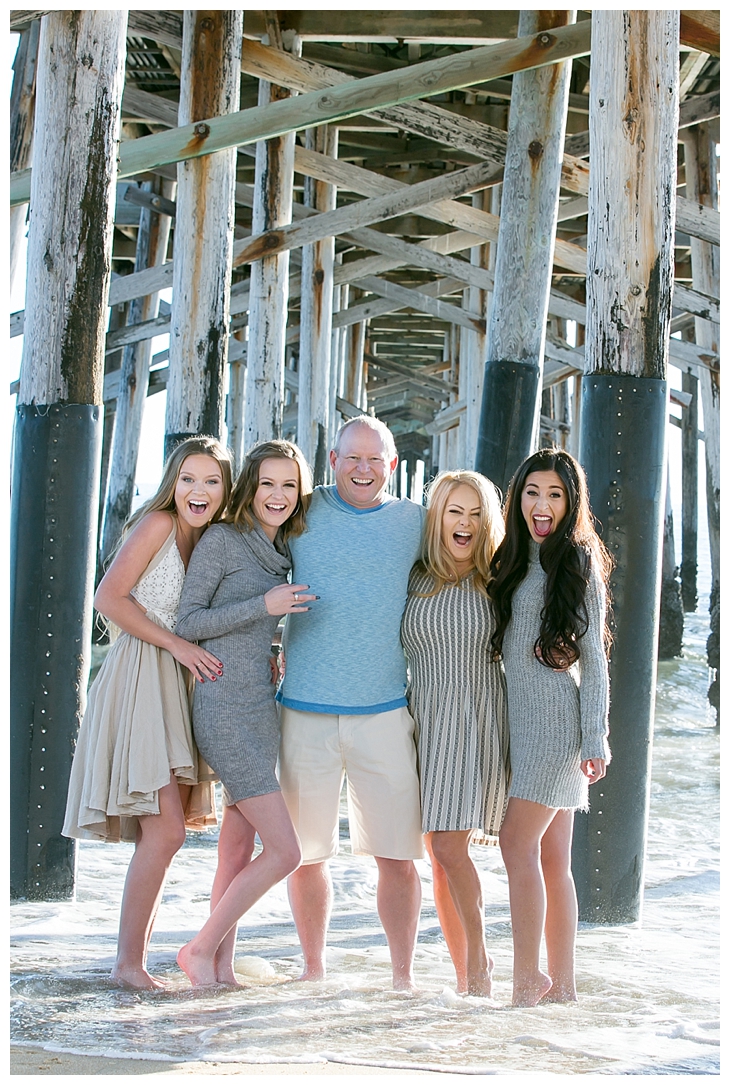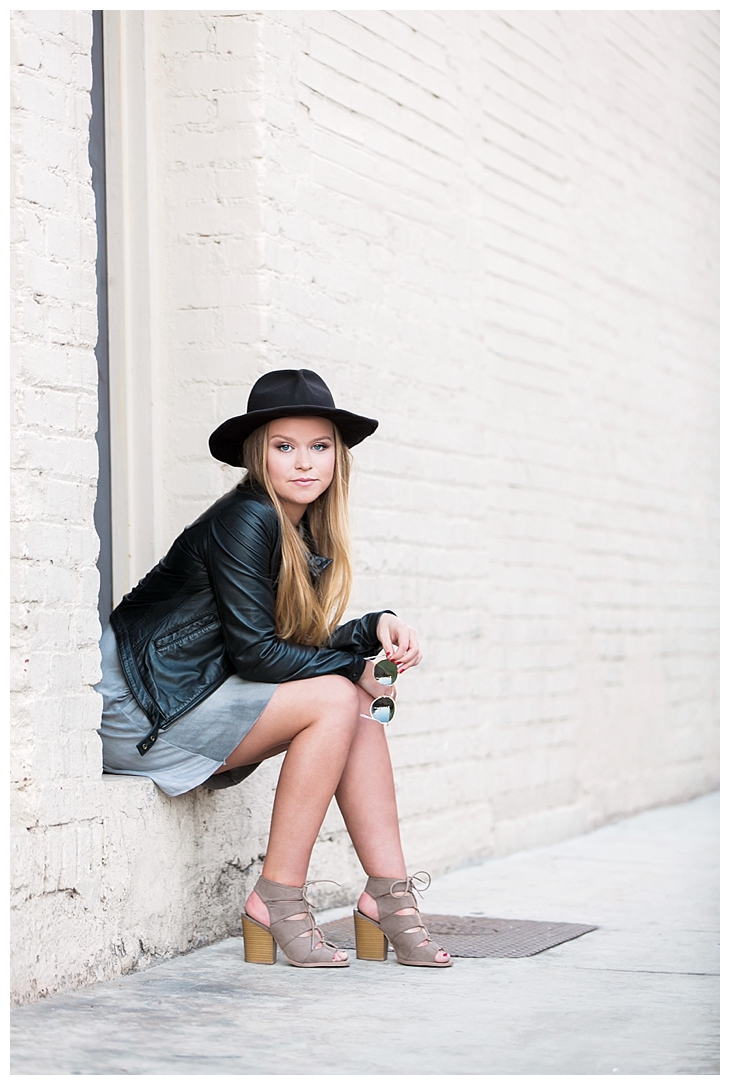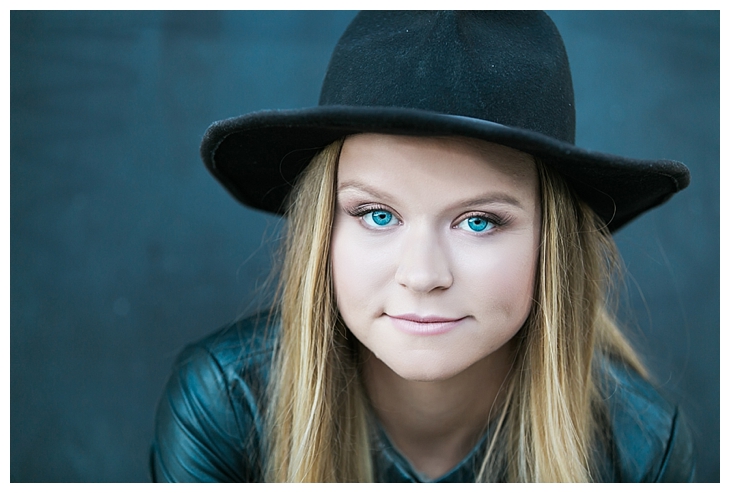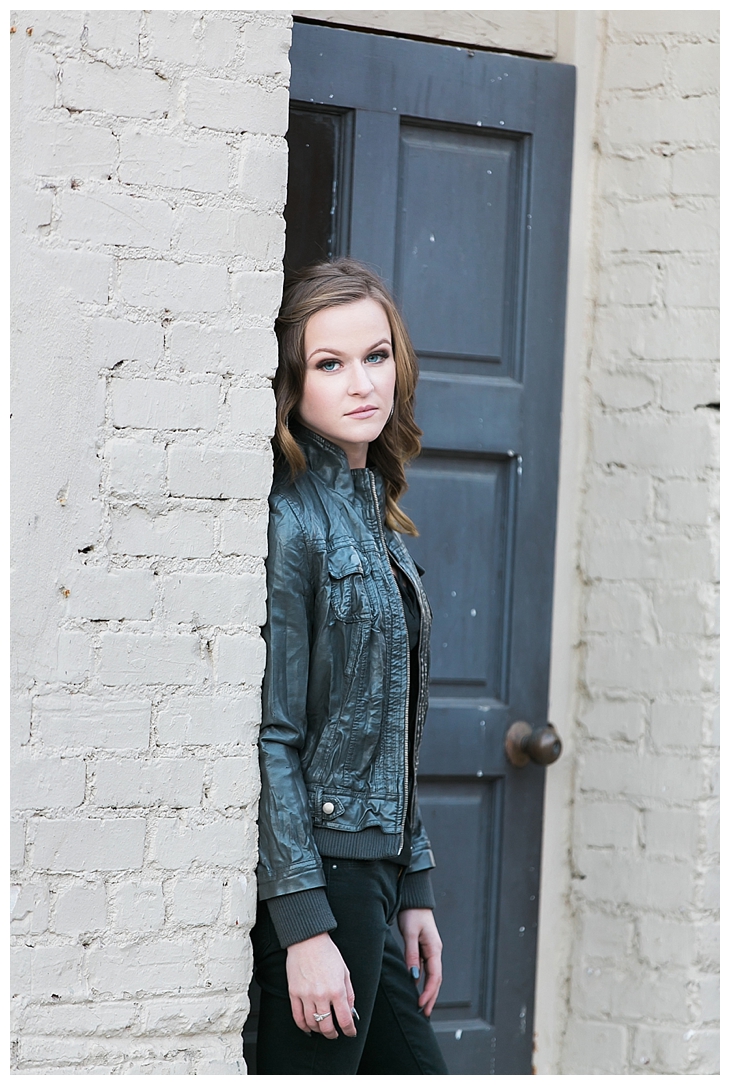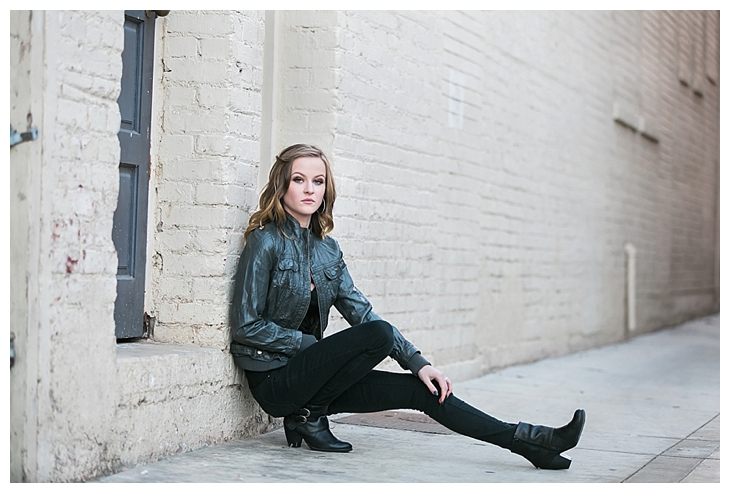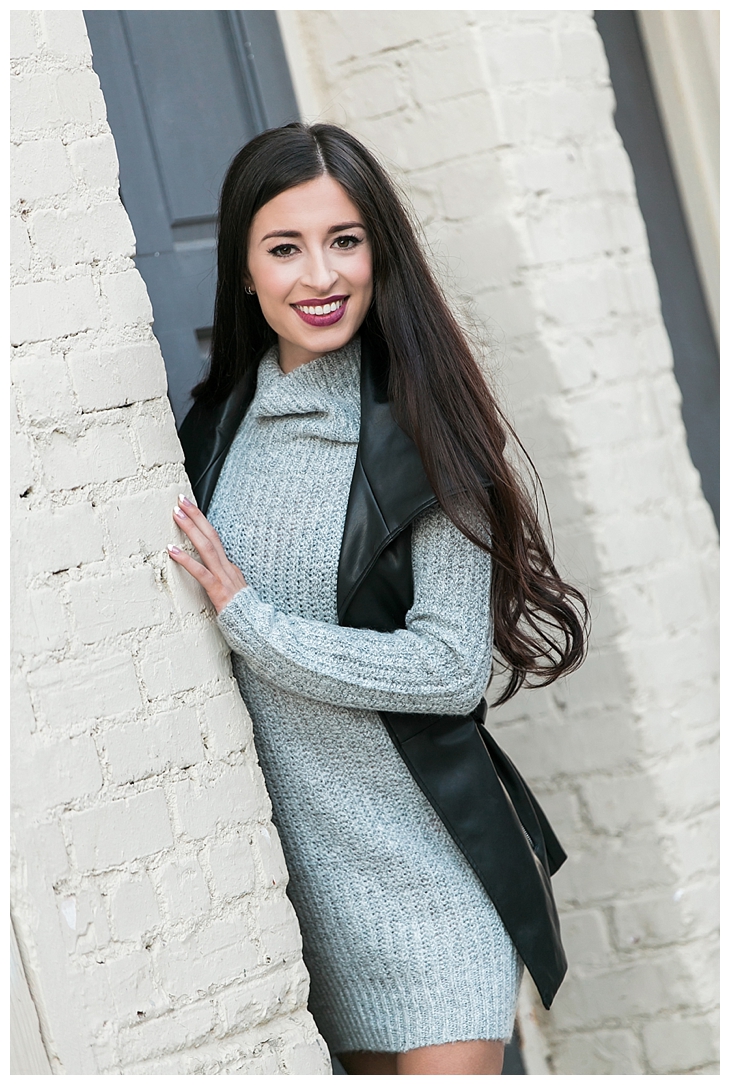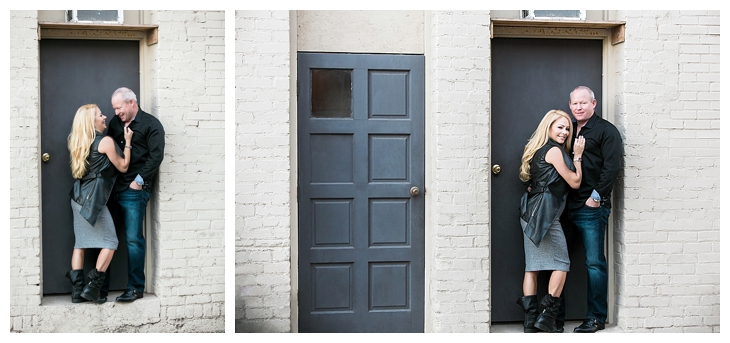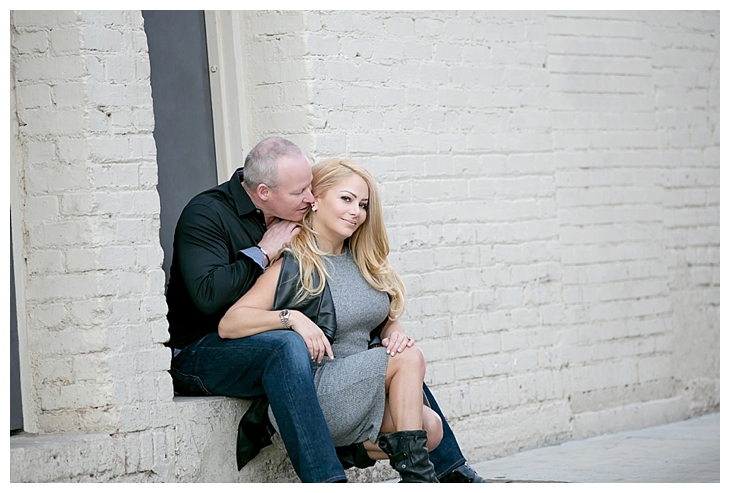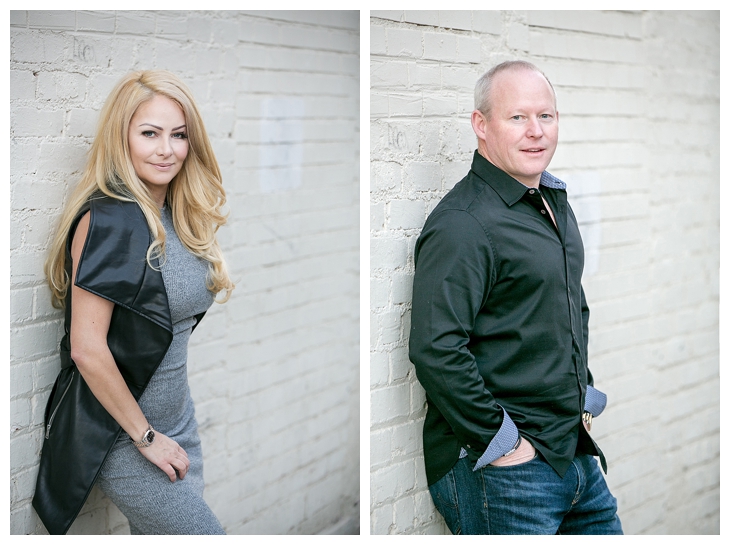 https://www.clickingwithkristin.com/wp-content/uploads/2017/04/11-6165-post/blueskysstudioportraits_0108.jpg
493
730
admin
https://www.clickingwithkristin.com/wp-content/uploads/2018/03/logo_1437527010-1.jpg
admin
2017-04-11 23:02:45
2017-04-11 23:04:37
What is the perfect gift for Mother's or Fathers Day?