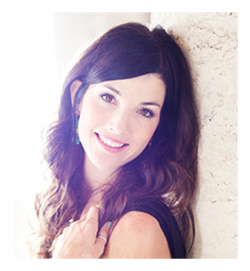 We would love to capture those special moments with your loved ones and help you enjoy this moment in your history forever! Just fill out your info and we will get back to you.
We take off Sundays and Mondays to spend with our families, but don't worry if you have an event on a Sunday, we do book sessions, we just don't go into the office. Can't wait to see you!
~Kristin
Email: Kristin@BlueSkysStudio.com
or Call: 949-510-3862
✕
Welcome! Please join my email list.
You'll be the first to know about new posts about promos & packages, plus great tips for the whole family.
~Kristin