I am so excited to share this gorgeous Orange County newborn photography session. Baby Cruz was born at the end of January. As you probably know (if you red my Austin Blog post), I took January off to explore Austin. Unfortunately, while I was gone, I missed the birth of baby Cruz. Christin (his Mama) and I were hoping that he would wait until I returned, so I could photograph the birth.
Not to worry though, we still managing to schedule a newborn session in her home, in Costa Mesa, for early February. My favorite place to shoot a newborn portrait session is in my client's home. Let's face it, birth is stressful. Not to mention sleepless nights, and Mom adjusting to feedings and having a new little person to care for. My suggestion for families with a newborn baby is to just relax and let me and my crew shoot around the clutter. I am an expert at finding the best lighting in a client's home and I love to shoot newborns as lifestyle photography. By that I mean, just having Mom and Dad, and maybe even siblings, love on the baby while I capture these moments to cherish forever.
I met Christin when she referred me to one of her clients for Branding portraits. Christin owns and runs a personal concierge service called Christin Milan Boutique Concierge Services (click on the link on check her out). Christin is one of those people who you just love immediately because she is so warm and bubbly. And she is absolutely head over heels in love with baby Cruz and her sweet husband Mel. Enjoy the slideshow and some of my favorite images from the session!
Cruz's newborn video: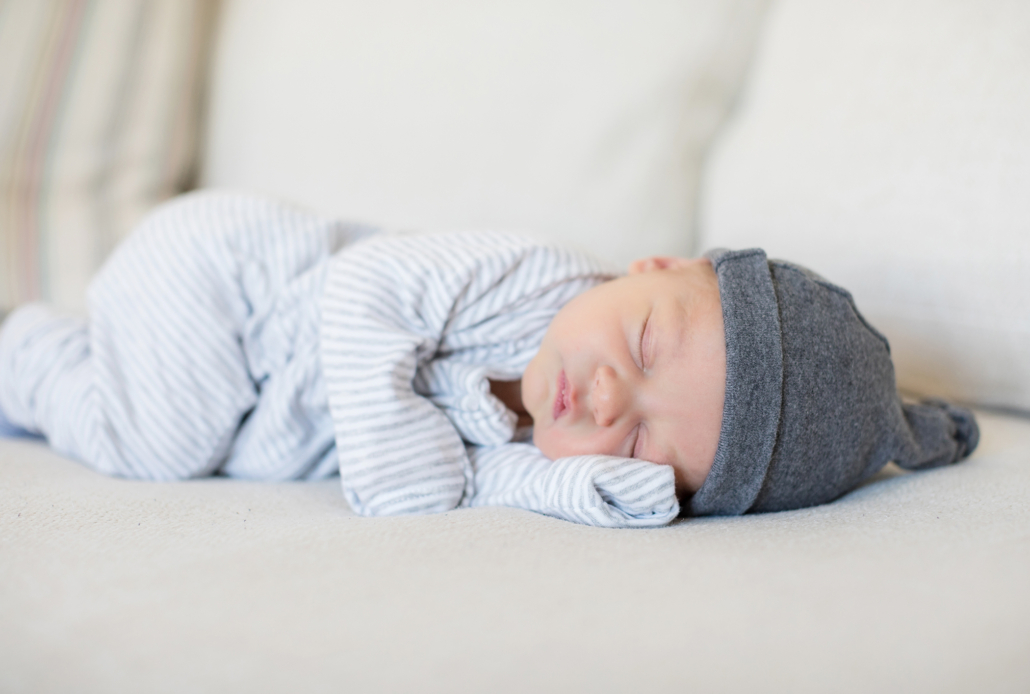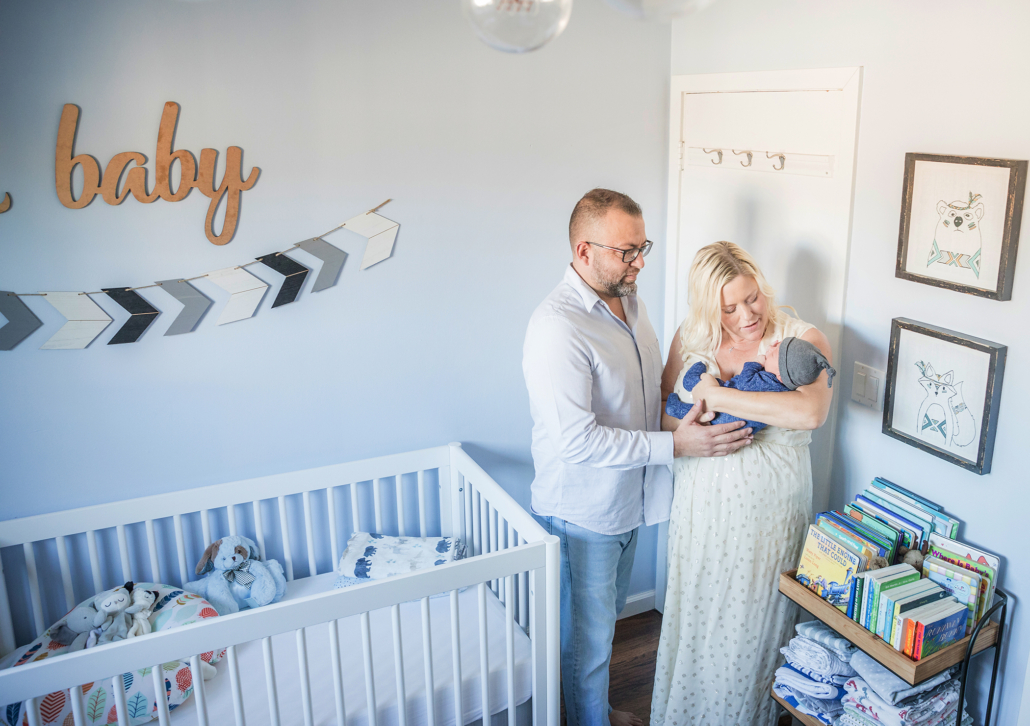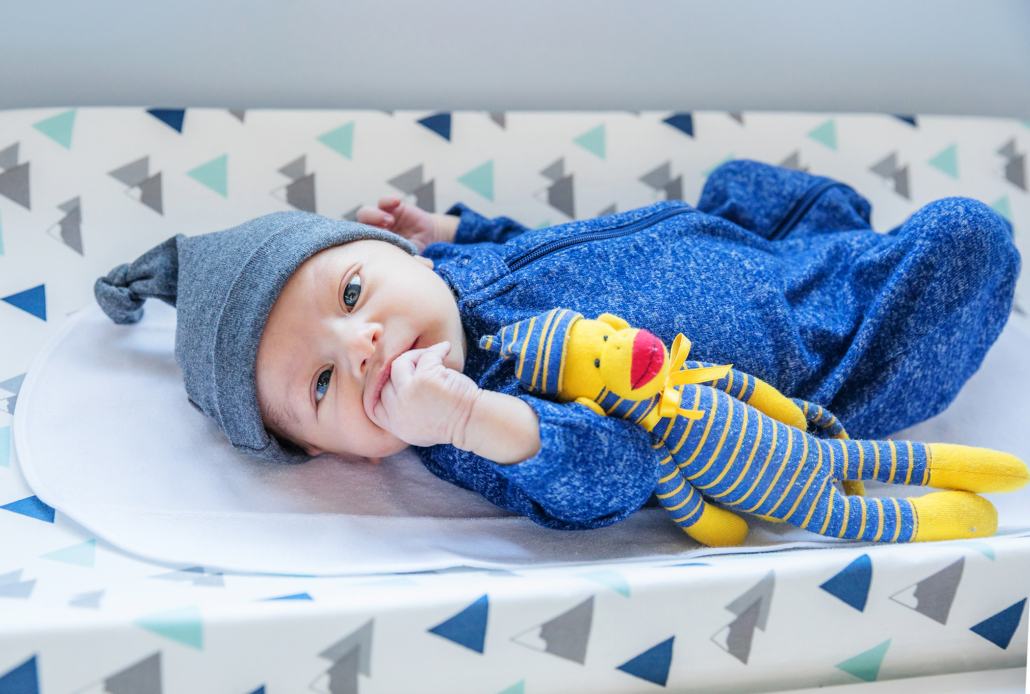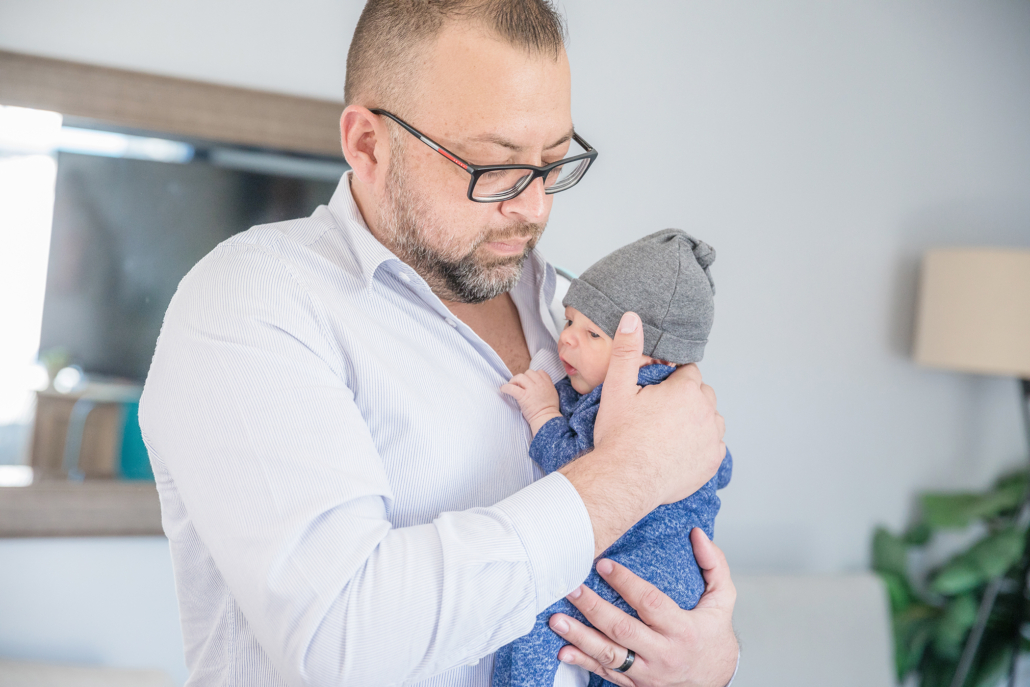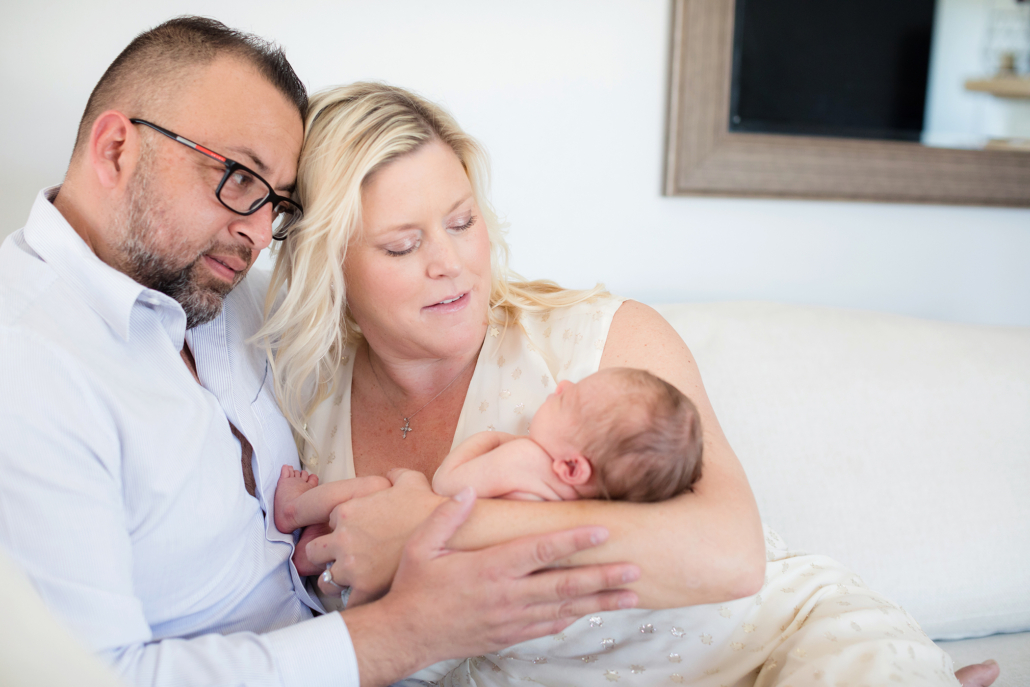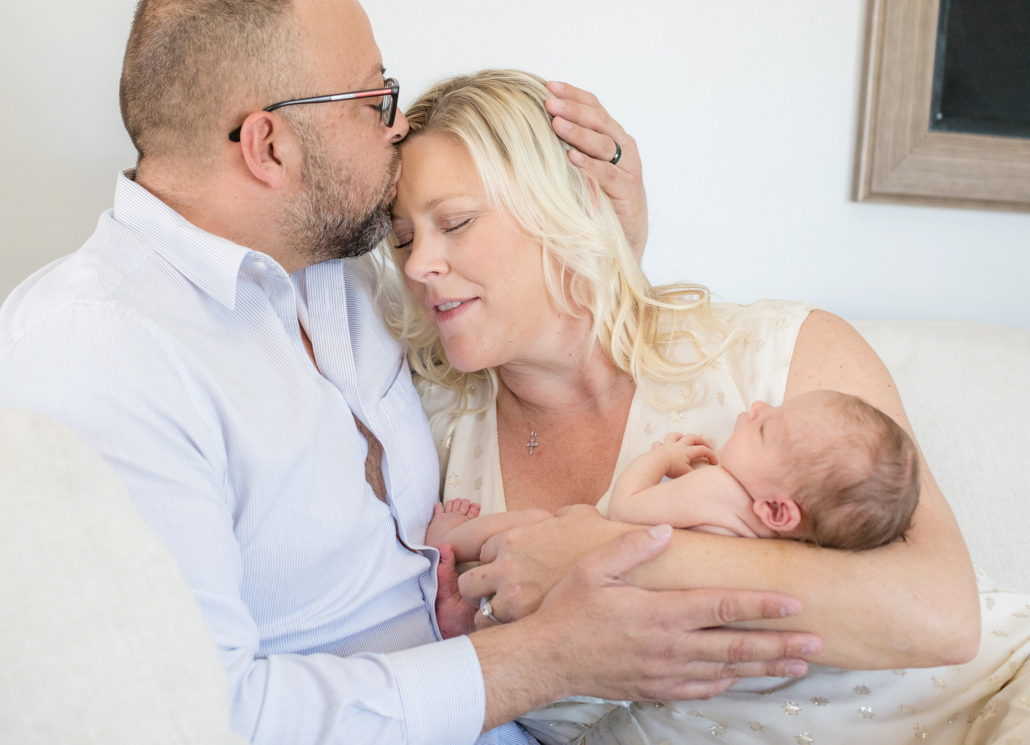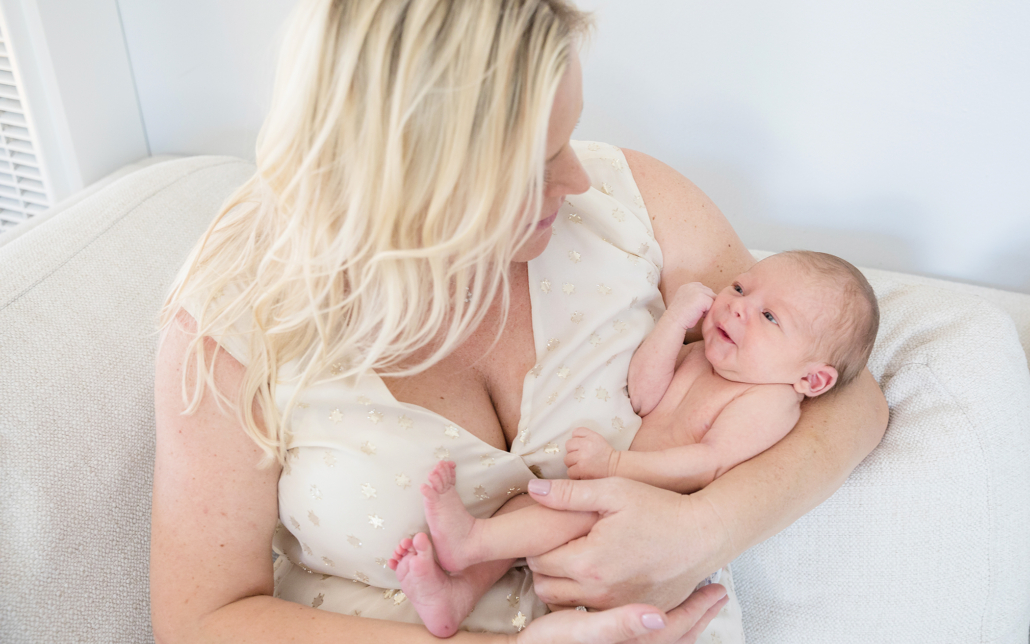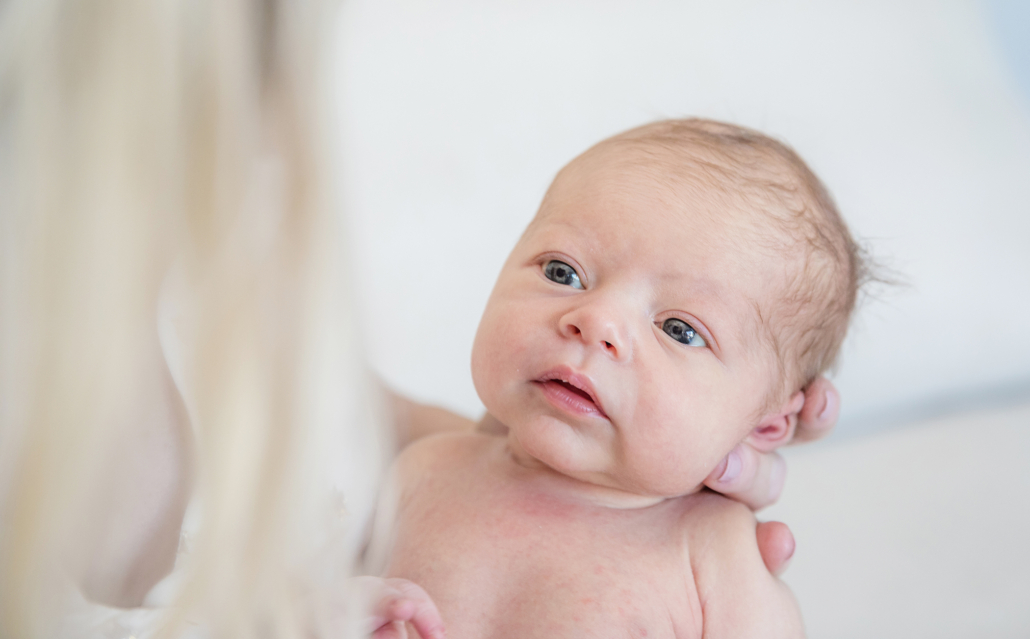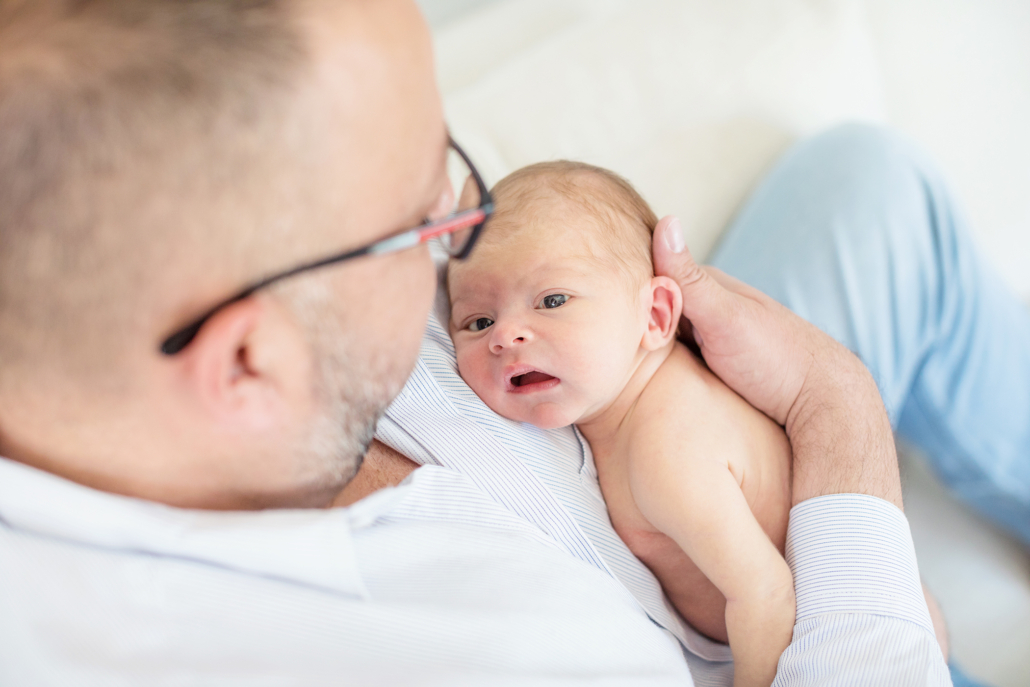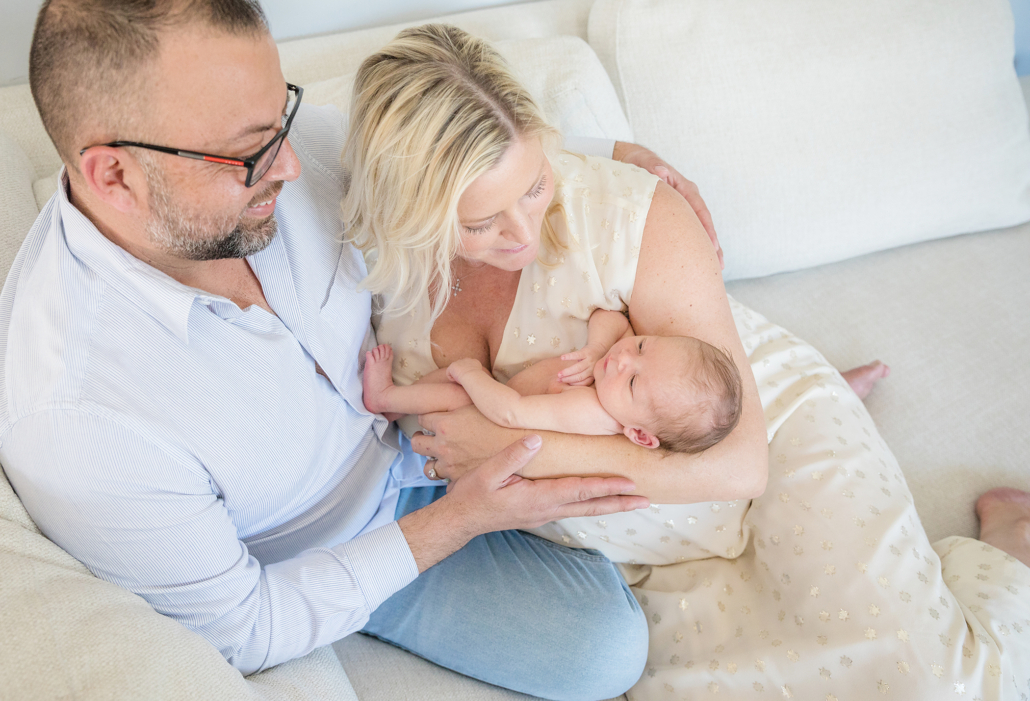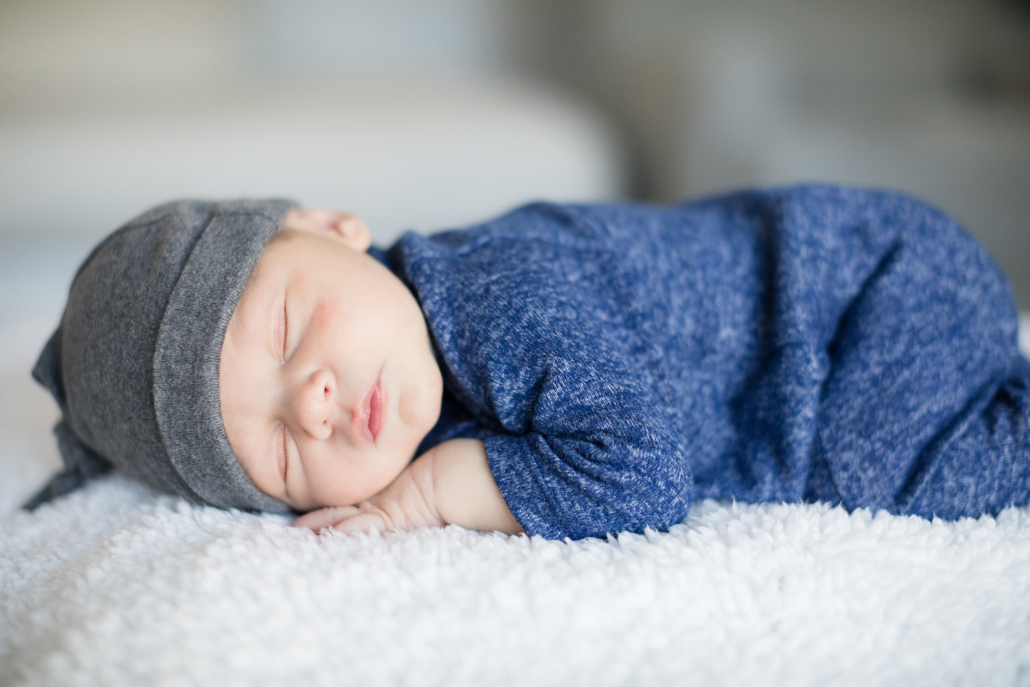 If you are interested in booking a newborn session or getting more information about scheduling a session with Blue Sky's studio, you can call us at 949-510-3862 or email us at kristin@blueskysstudio.com or click on the link below:


https://www.clickingwithkristin.com/wp-content/uploads/2019/02/orangecountynewbornphotography-8089.jpg
1586
2400
admin
https://www.clickingwithkristin.com/wp-content/uploads/2018/03/logo_1437527010-1.jpg
admin
2019-02-12 13:31:23
2019-02-12 15:31:07
Orange County Newborn Photography: Baby Cruz