People often ask me, "what do you do"?  My standard response is that I am a portrait photographer.  That typically leads to what kind of photographer are you?  Do you photograph weddings, or families or something along those lines.  I tell them,  while my passion is definitely kids and their families, I love photographing all people.  Take the beautiful Brittany for example.  We met many years ago when she hired me to shoot her wedding.  The great thing about Andy and Brittany's wedding, was that I had a lot of advance notice.  We spent time planning out a fun engagement session (still one of my all time favorites) and then by the time the wedding rolled around, we were old friends.  
You may think the actual wedding was the end of this story, but we continued to keep in touch.  I told her if she ever got pregnant, I would love to gift her a maternity session.  Soon I got the call that Brittany and Andy were expecting their first baby and Brittany wanted to incorporate vintage airplanes into a photography session. The best part was that she scouted the location, got the permits to me and got the session all set up.  
That brings me to today.  Brittany became a makeup artist and has been working with Blue Sky's for over a year providing beautiful "Model for A Day" sessions, wedding makeup and makeup for my family clients.  Her sweet, warm personality is a perfect addition to our Blue Sky's staff family.  And as many of you already know, she is expecting baby number two and I am so fortunate to get to photograph this beauty once again.  
For this session we decided to create images of her alone that were more glamorous, but we didn't forget to include the boys as well!  Here is the sneak peak at the session.  Enjoy!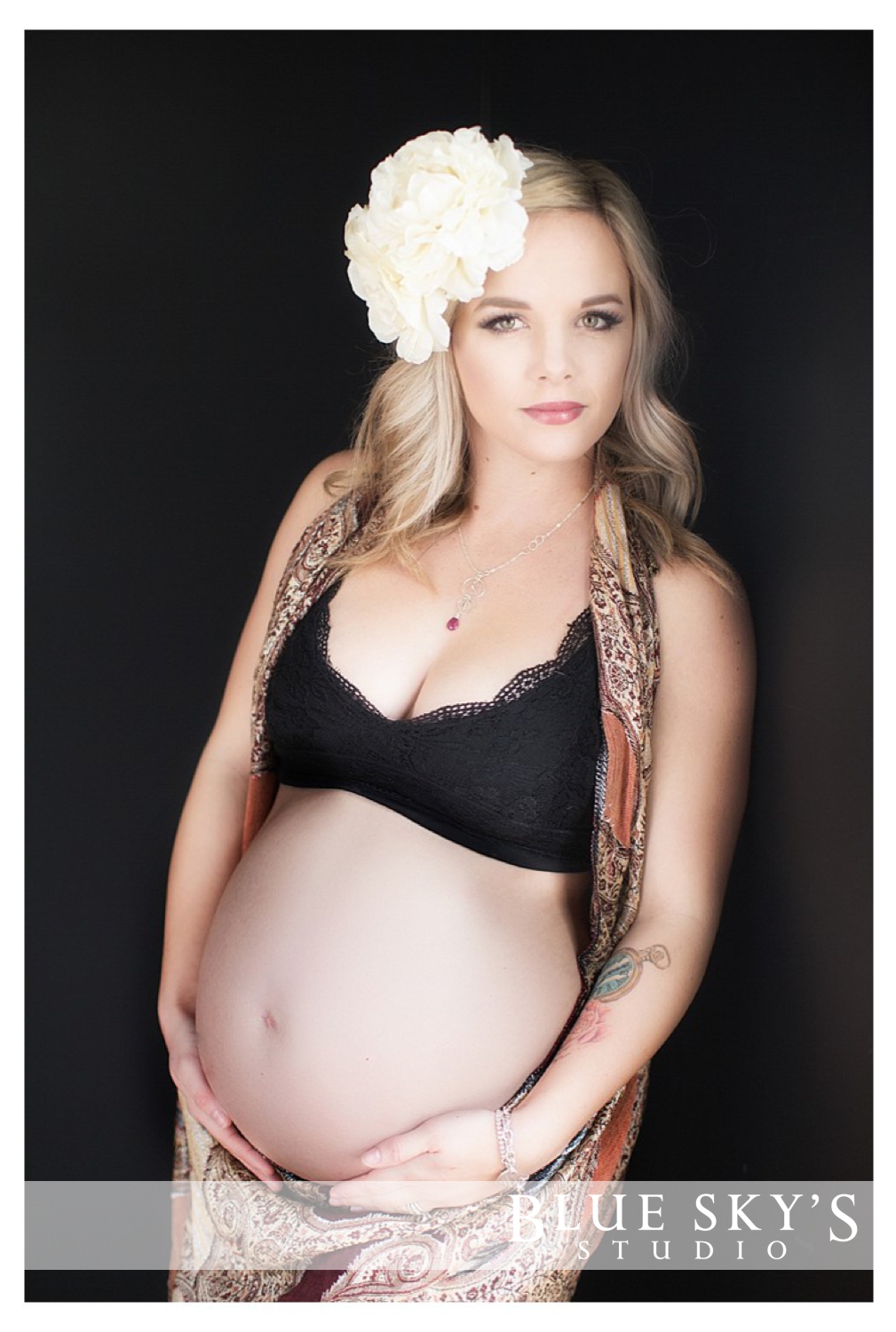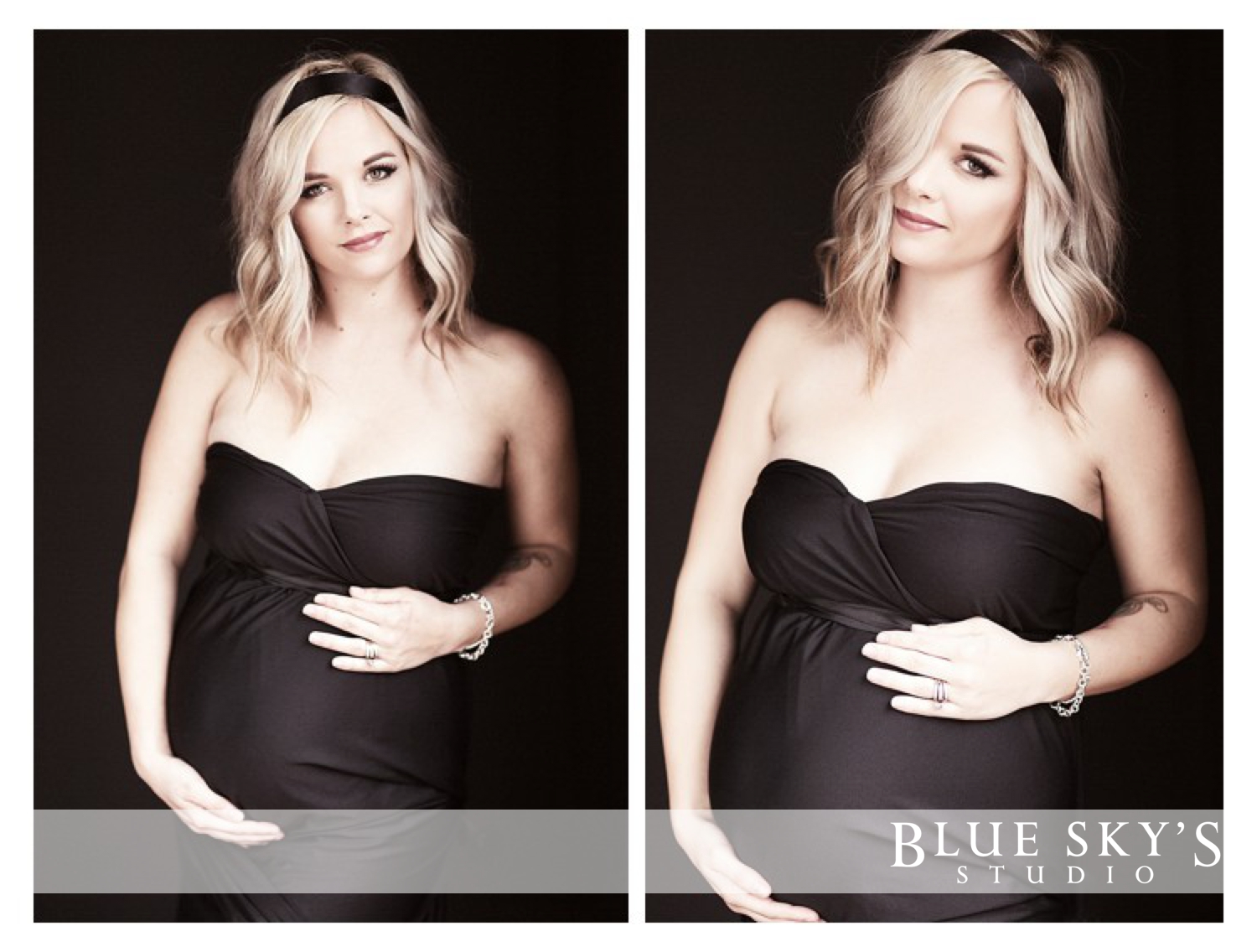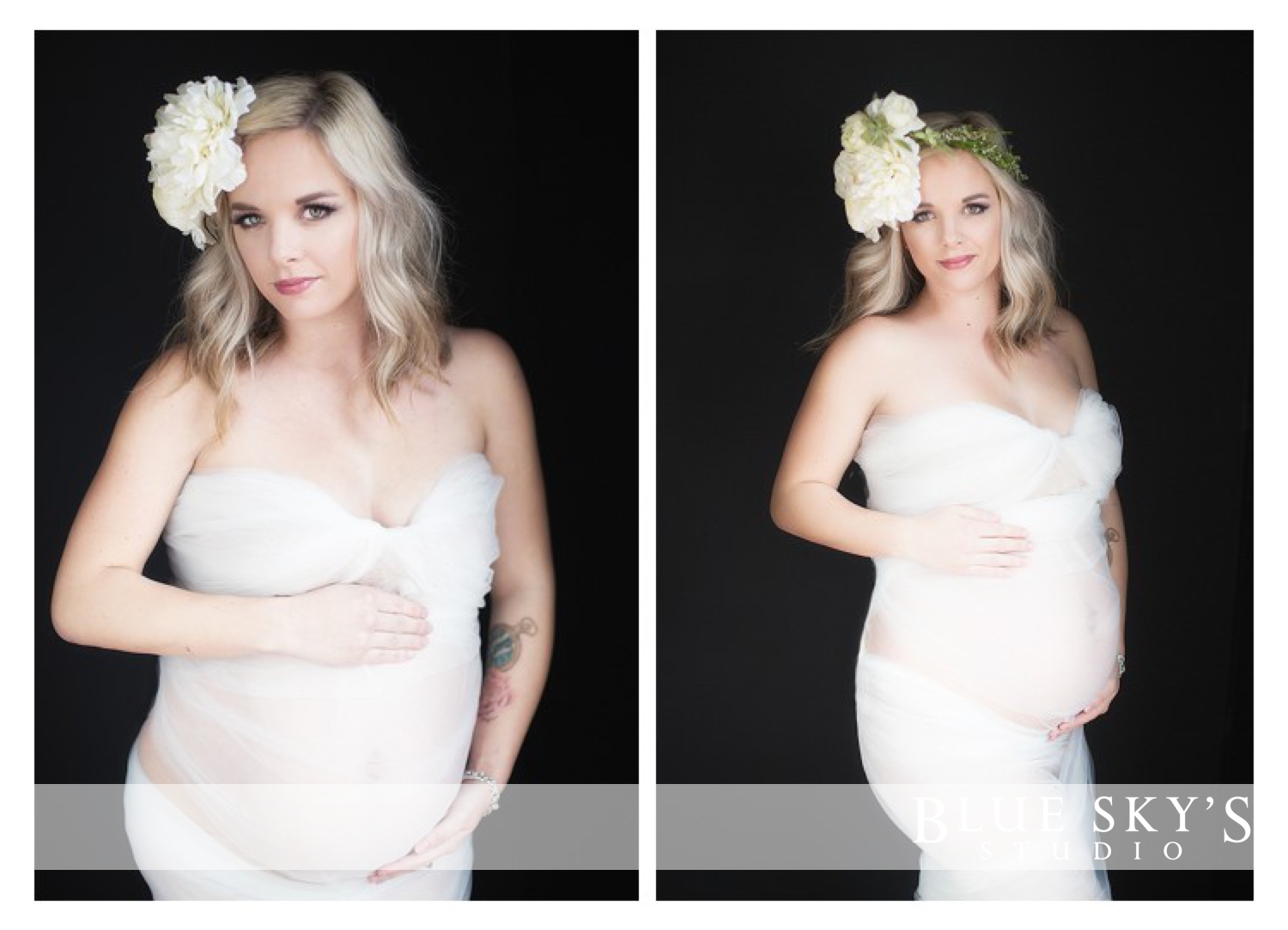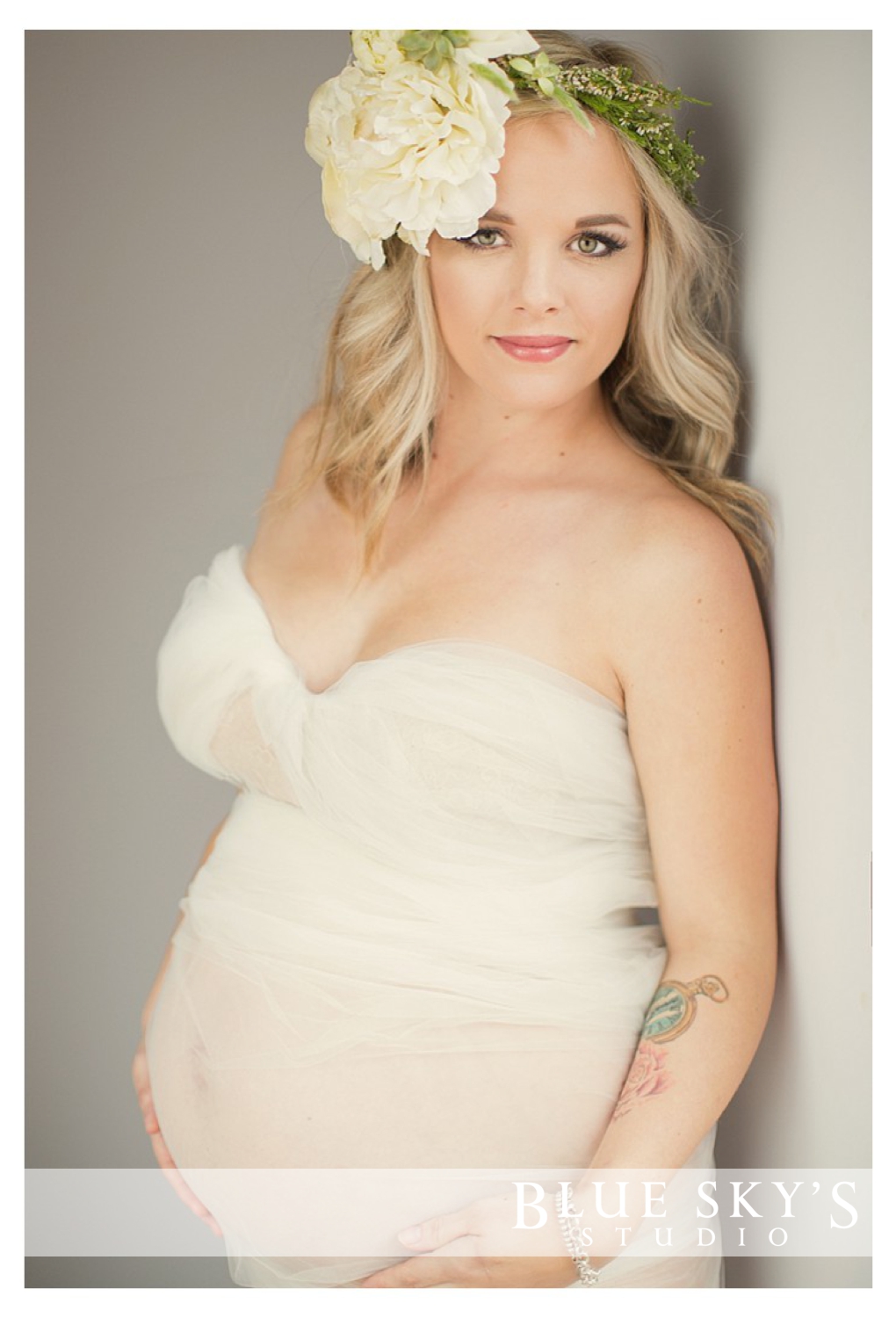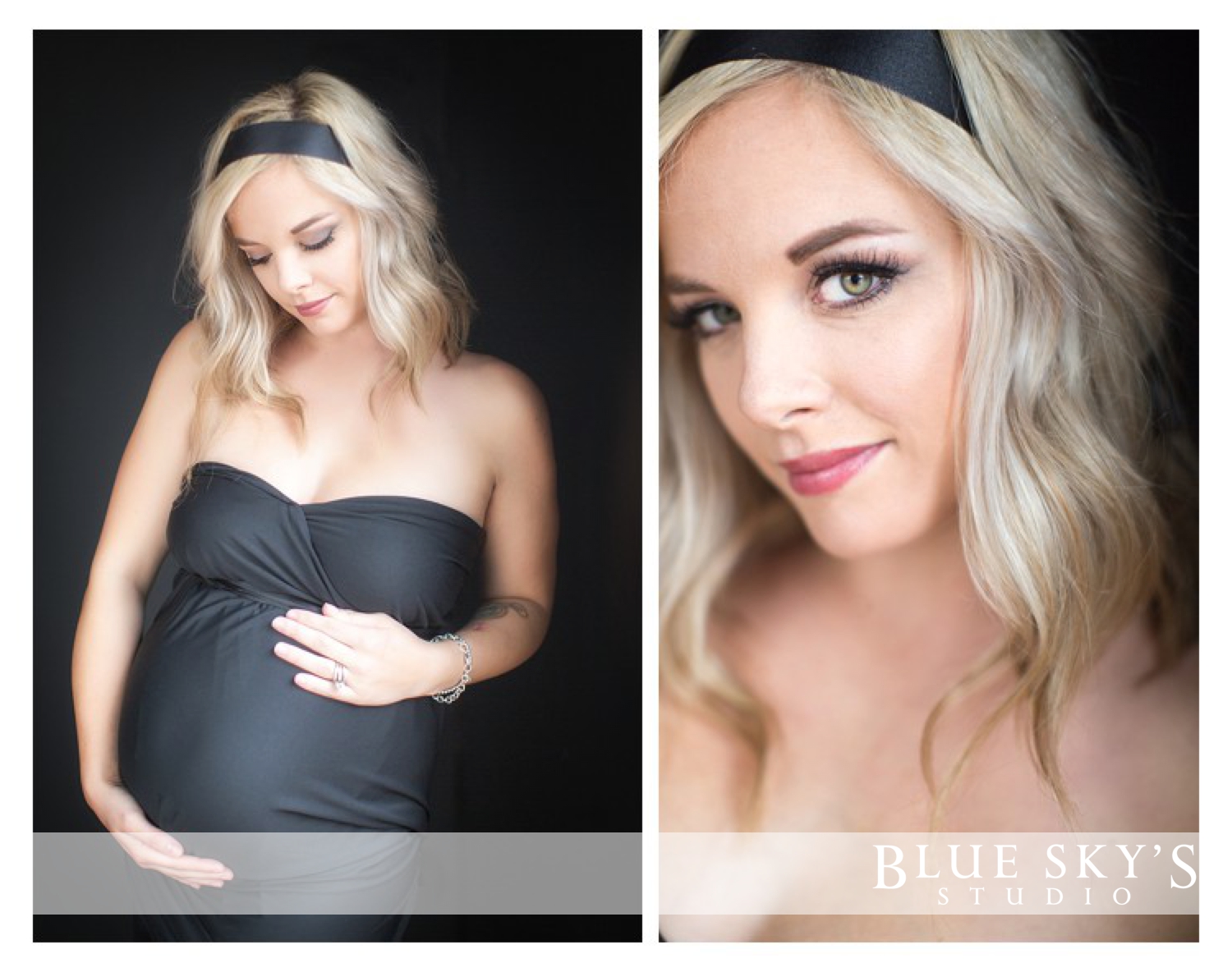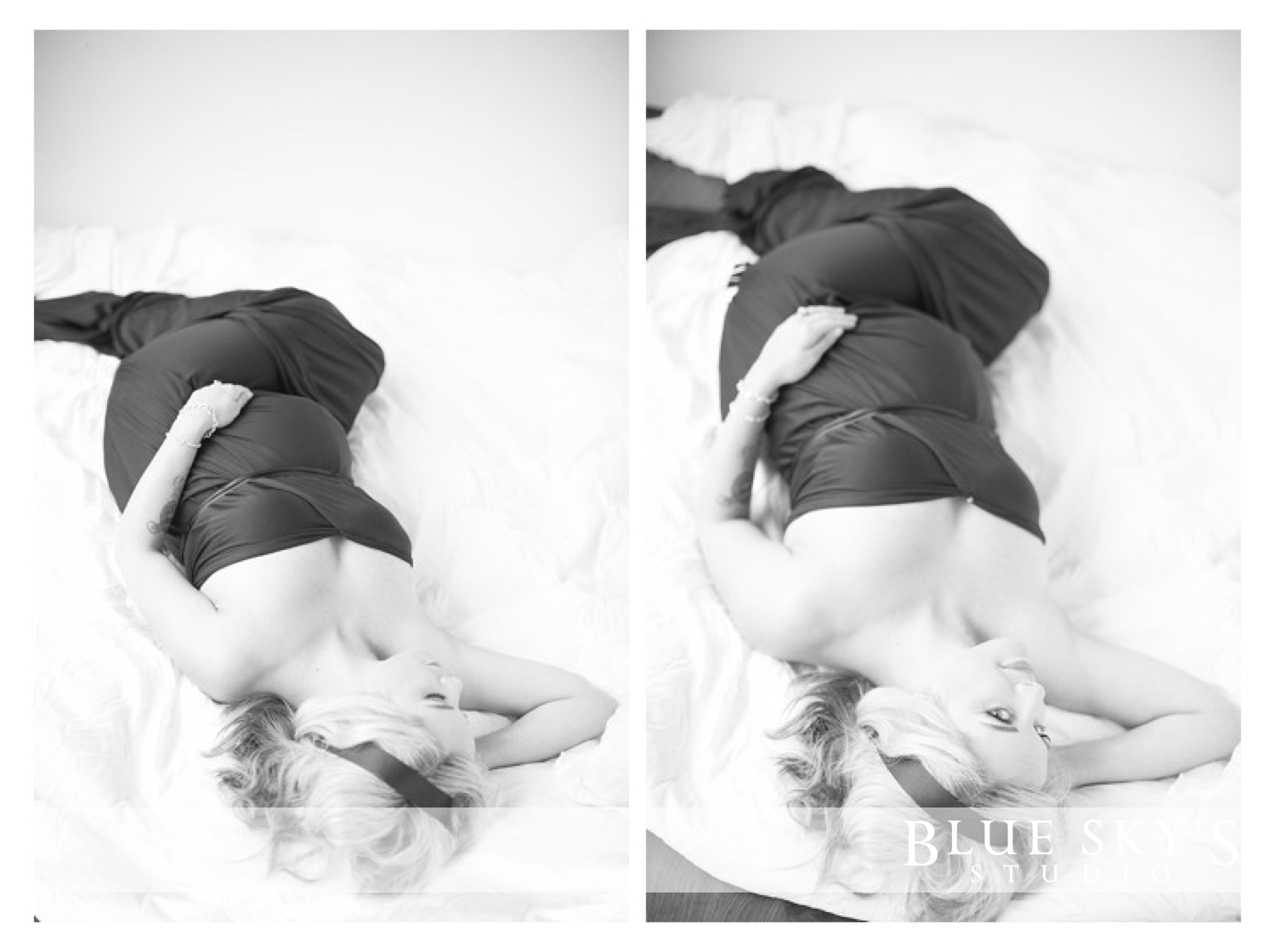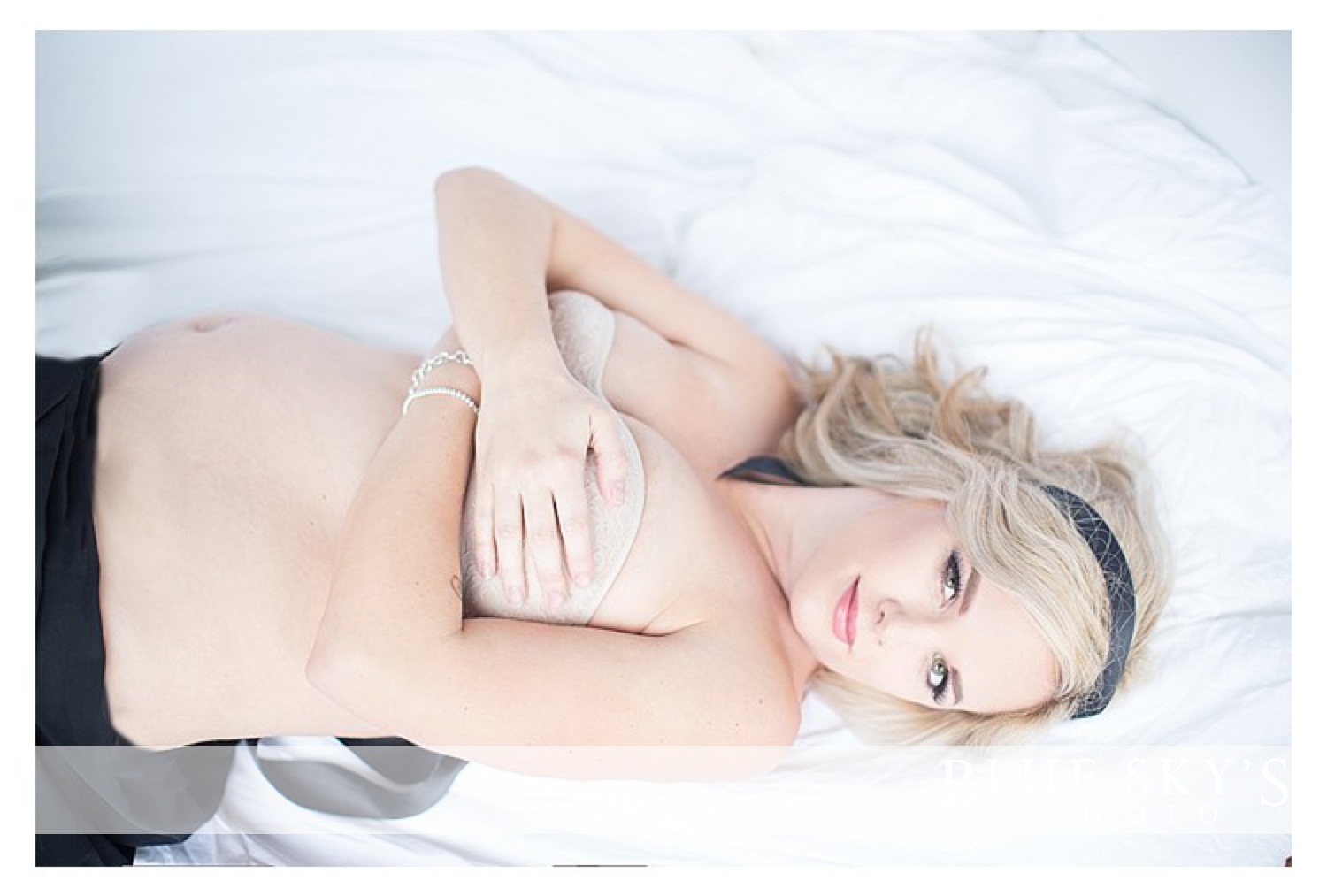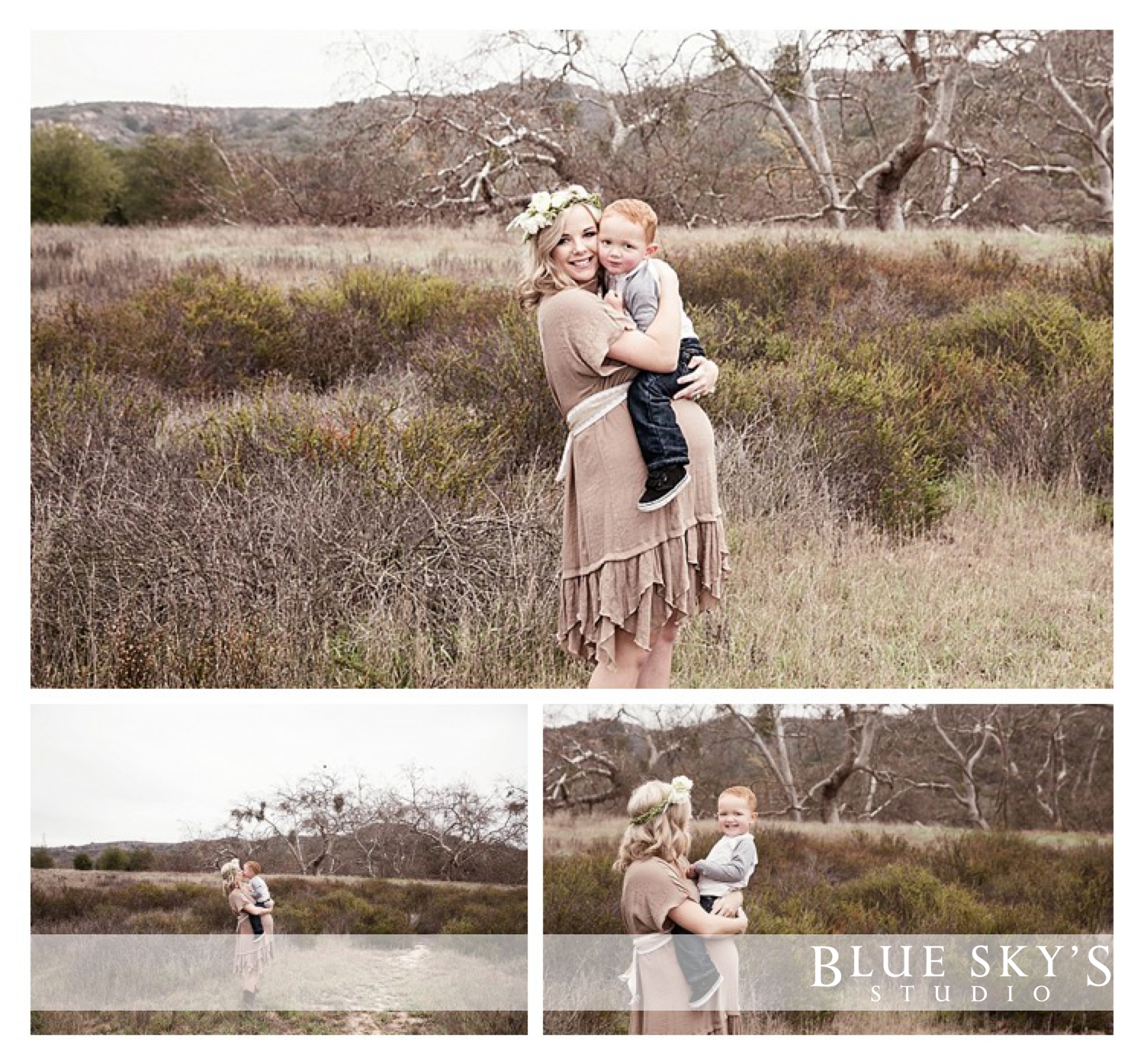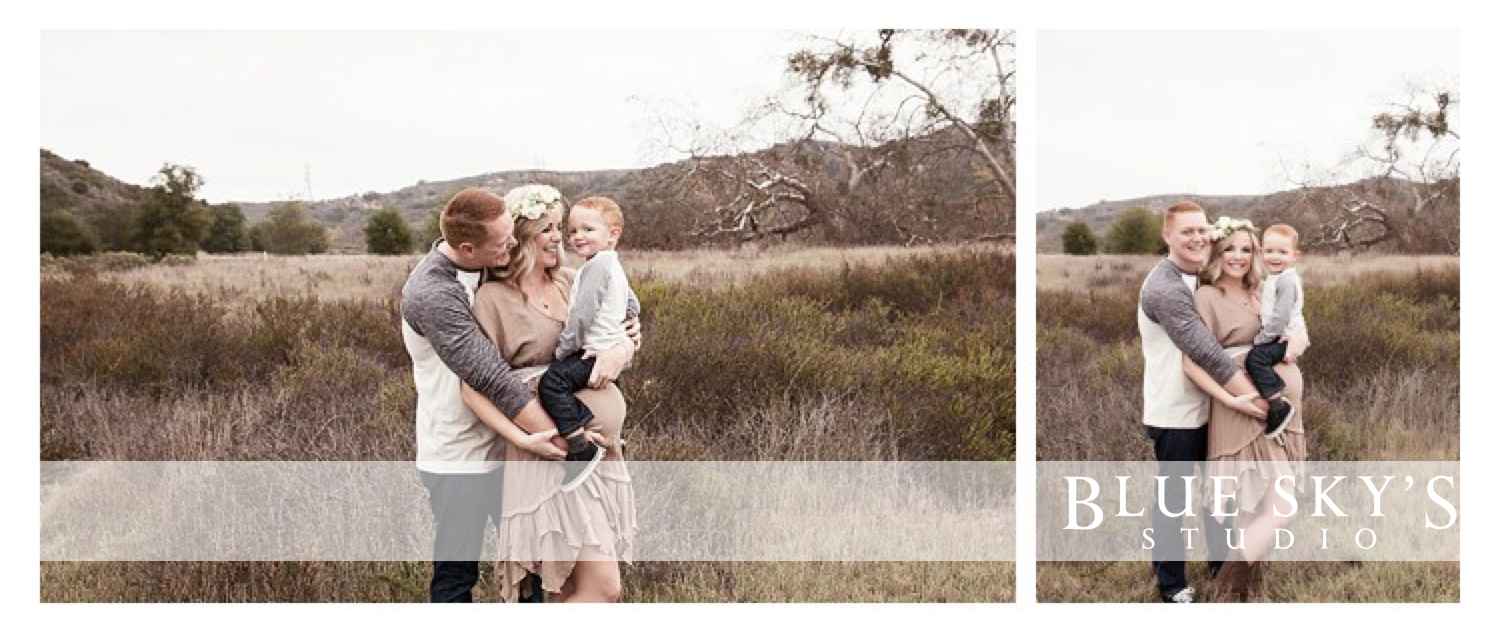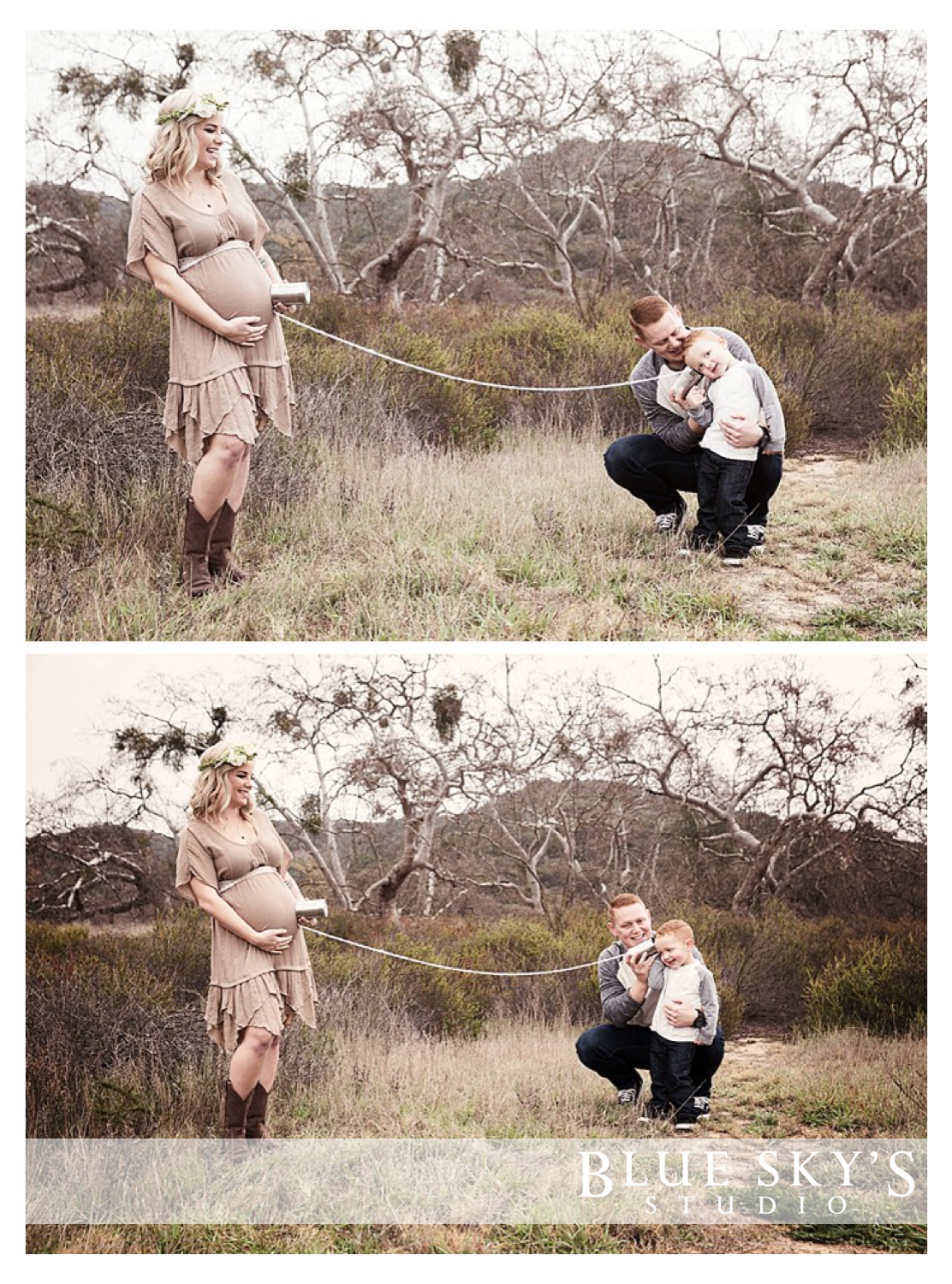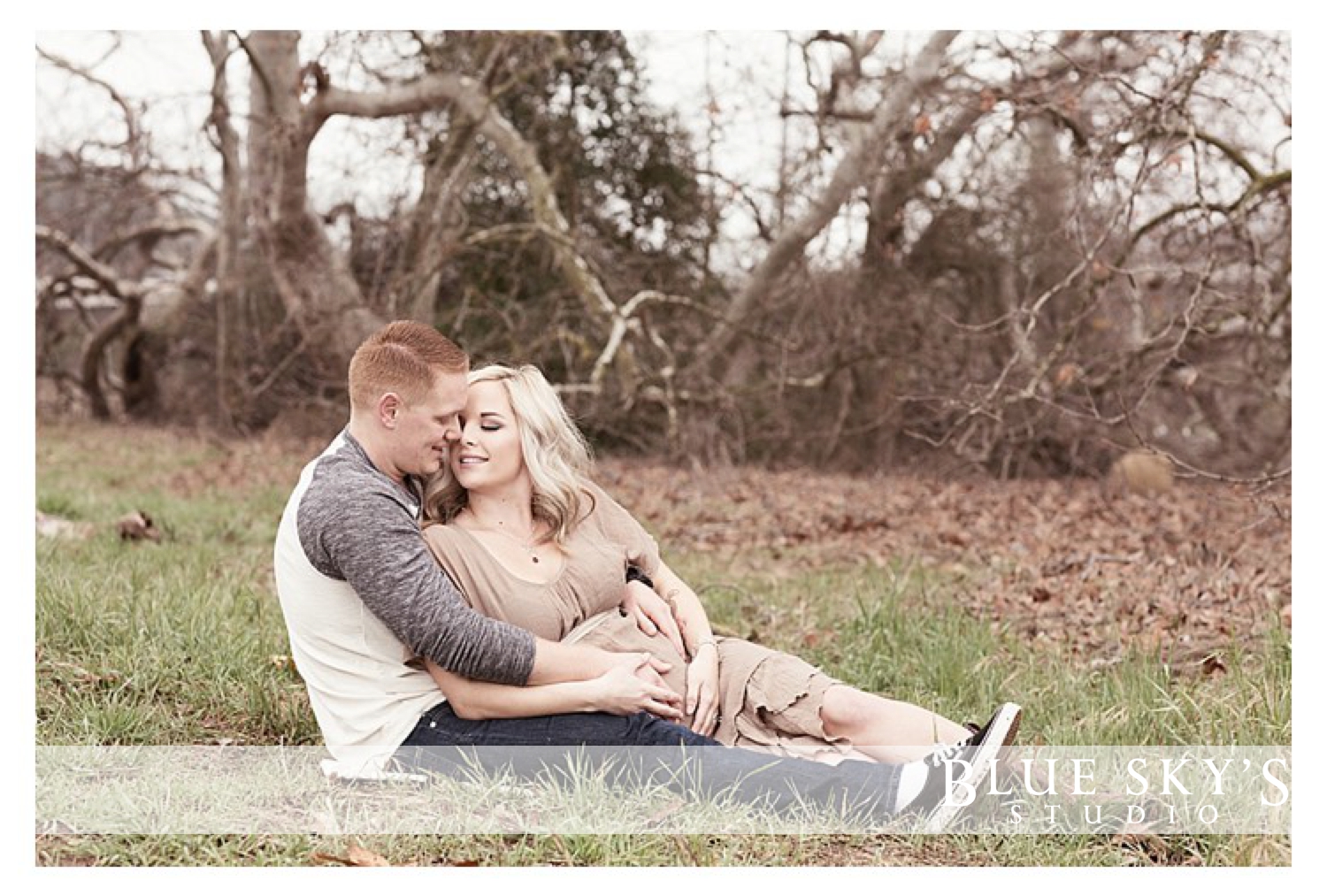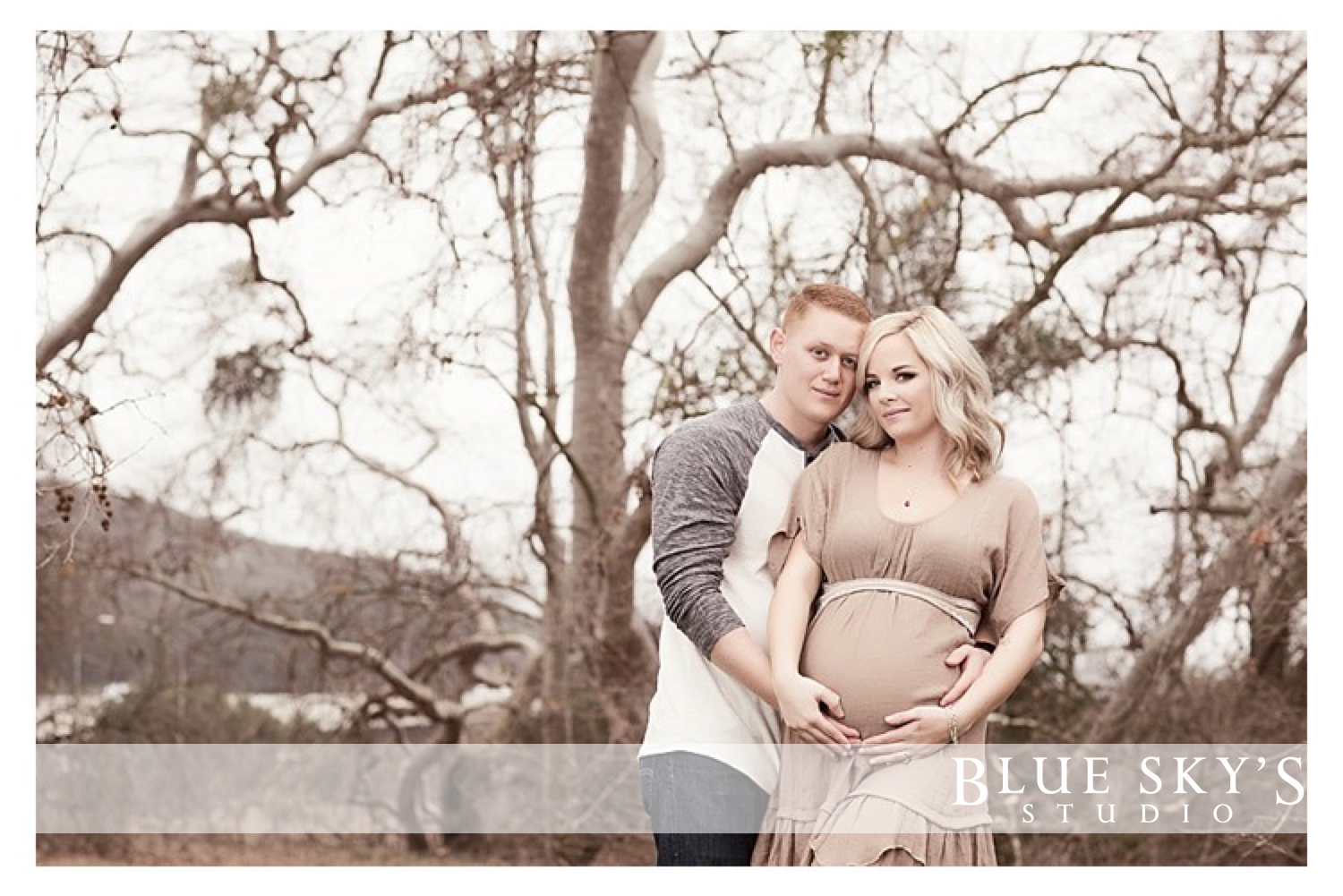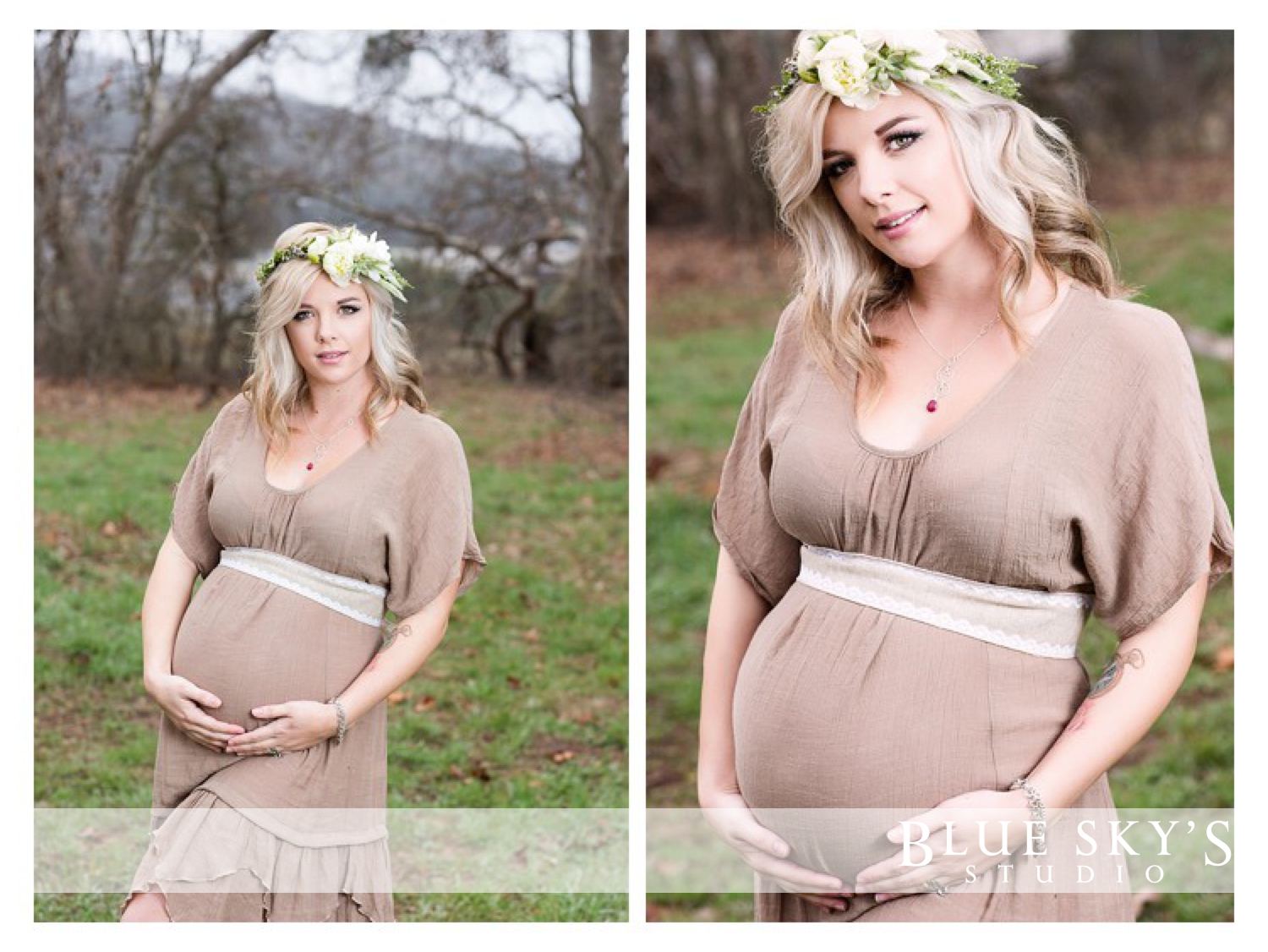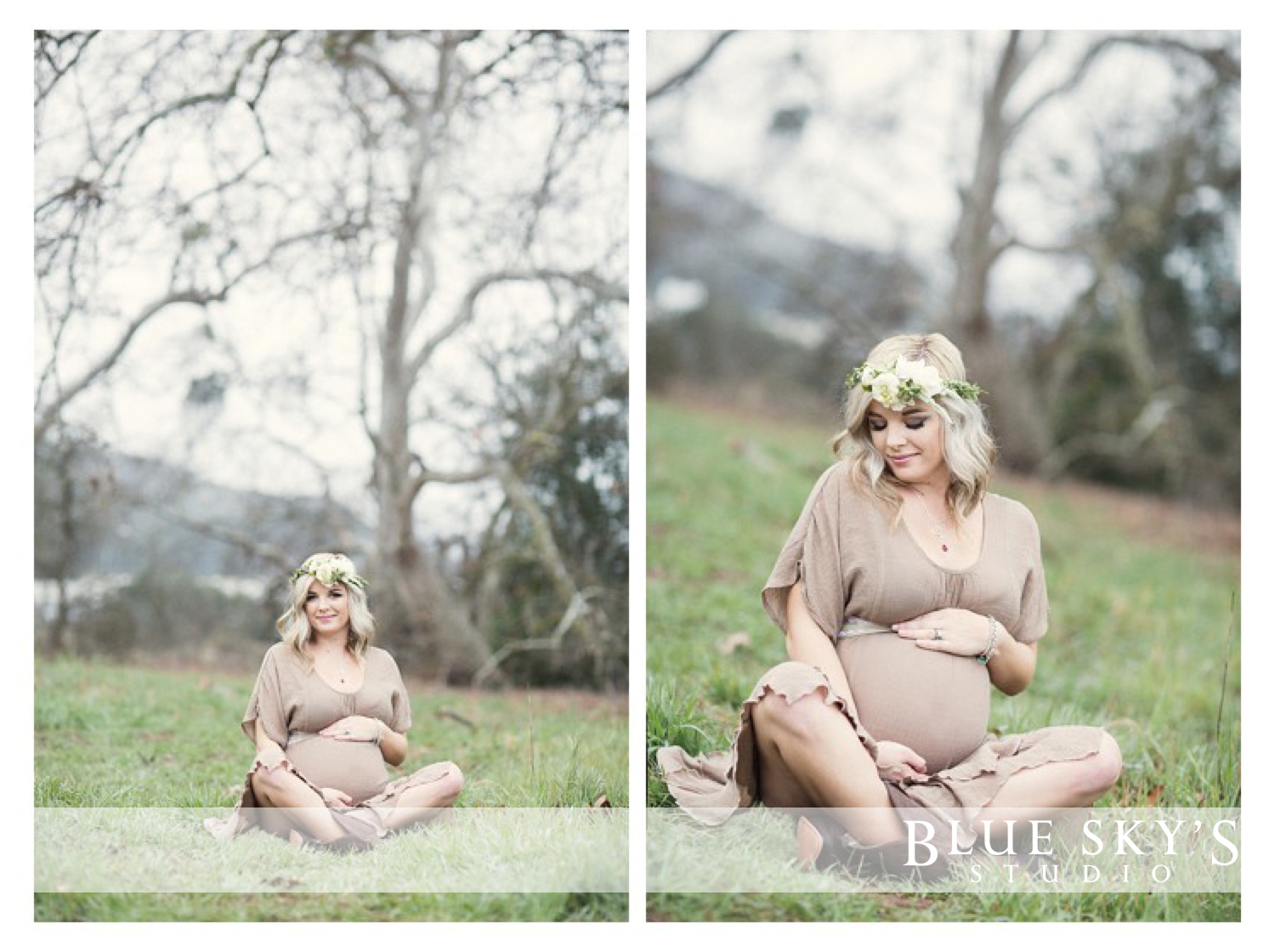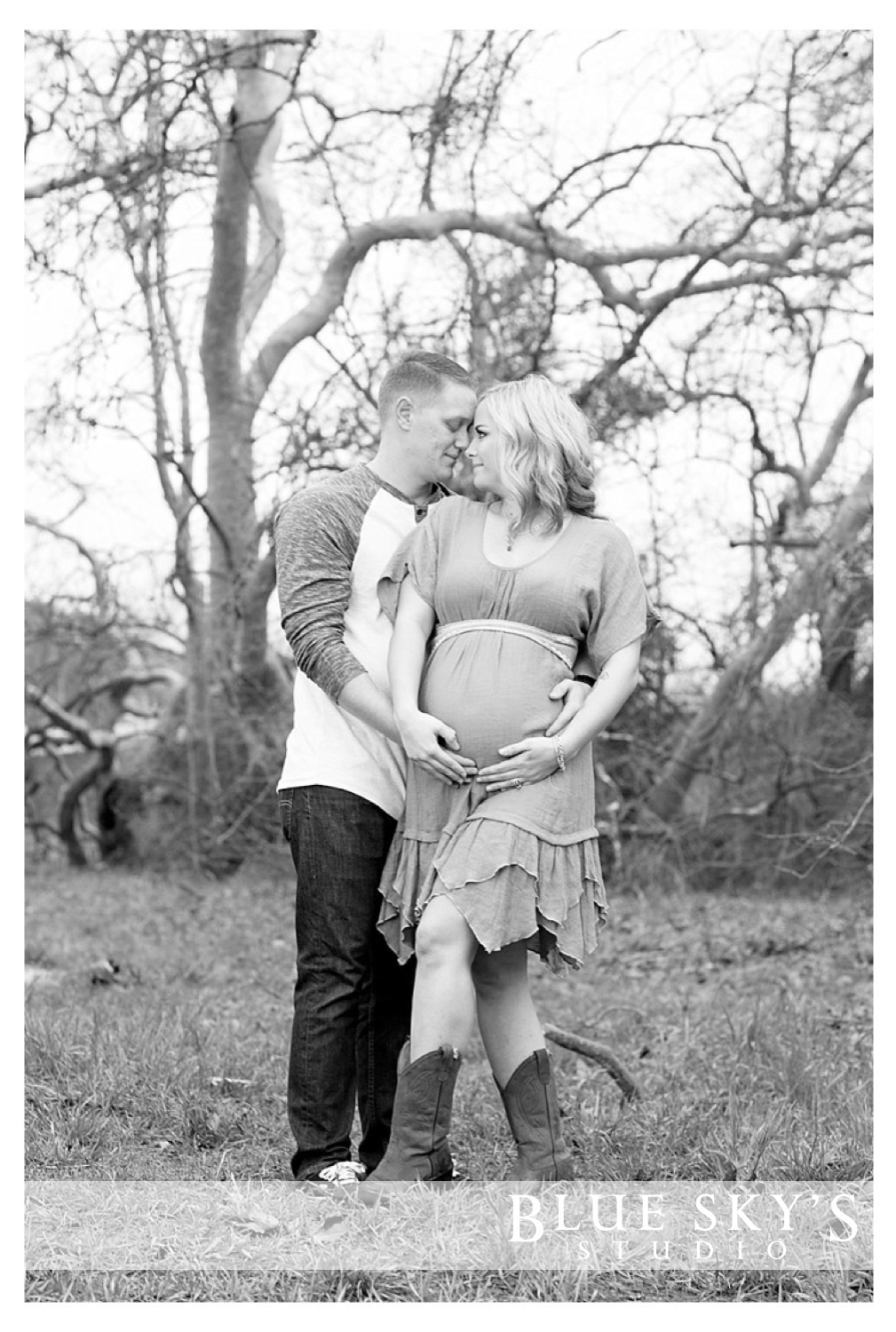 https://www.clickingwithkristin.com/wp-content/uploads/2016/01/16-5638-post/Baby-maternity-photography_0601.jpg
631
1500
admin
https://www.clickingwithkristin.com/wp-content/uploads/2018/03/logo_1437527010-1.jpg
admin
2016-01-16 22:28:55
2016-01-16 22:28:55
Maternity Session: Laguna Canyon