Most of you probably know that I am officially on vacation until next week, but I could not resist posting a few images from a recent engagement session with this hot couple!!!!  Talk about great legs…. Amanda looked stunning.  I especially loved that she incorporated the fur coat that was her grandma's into her wardrobe.  These two are getting married at the San Clemente casino… swoon!  I love the open floor plan and the fabulous grounds at this venue.  I can't wait to show it off when we post their wedding images this summer!  One of the best parts of the wedding for me will be the vintage travel theme.  I really love old textures and vintage details incorporated into wedding themes.
For my wonderful family of Blue Sky's clients, I am busy this week getting ready for our popular styled sessions.  This year I will provide clothing, props, special locations and lots more to make each session unique.  We will only be offering 20 sessions for January and February combined, and it will be on a first come, first serve basis.  Some of the themes that I already have planned are Urban color smash, gypsy inspired for kids, creekside for families, vintage cars for up to 3 families, Play in the snow in Arrowhead, angle inspired for little girls and so much more!   E-mail us directly for more details at kristin@blueskysstudio.com.
Hope everyone had a wonderful new year and all my good blessings for a fabulous 2012!  Enjoy!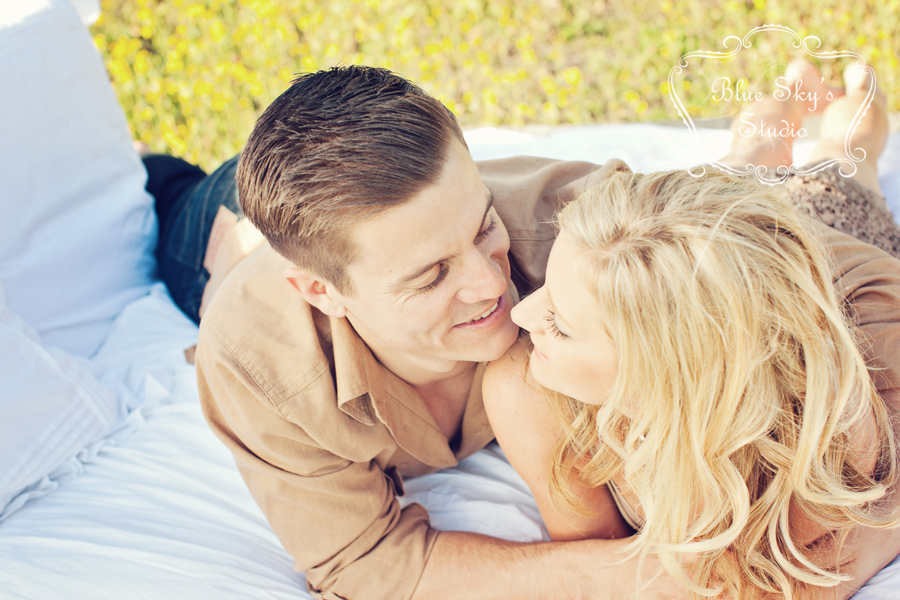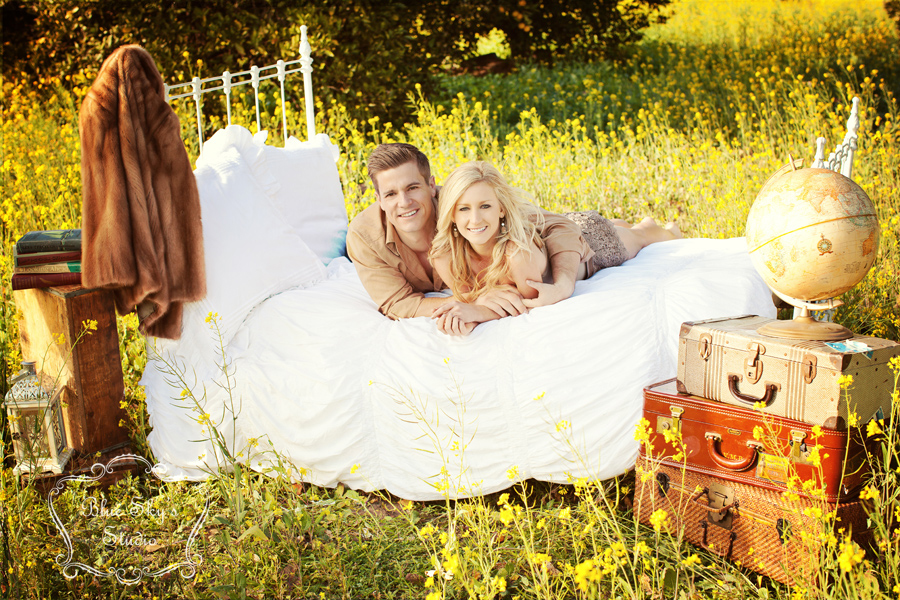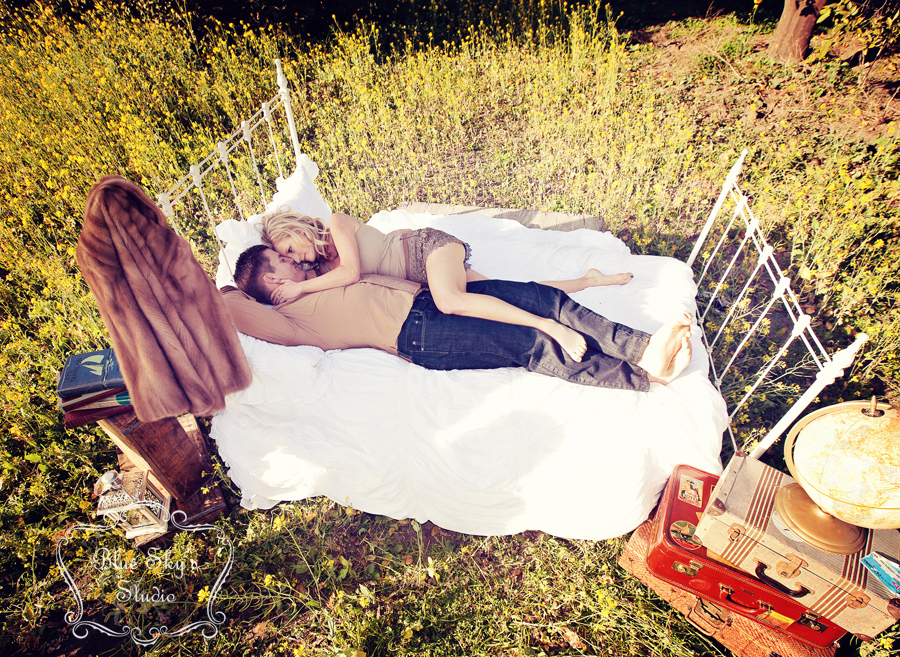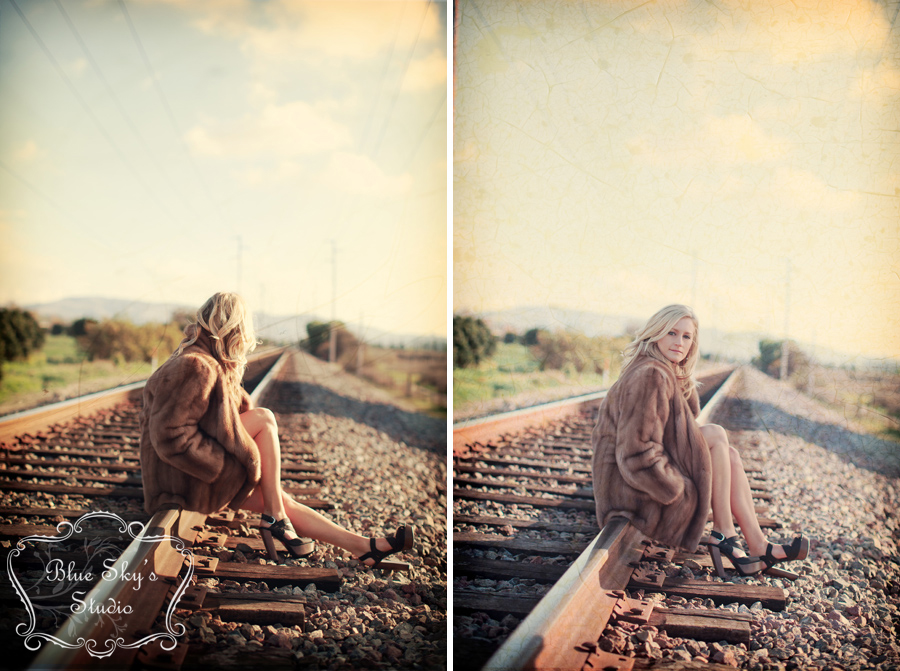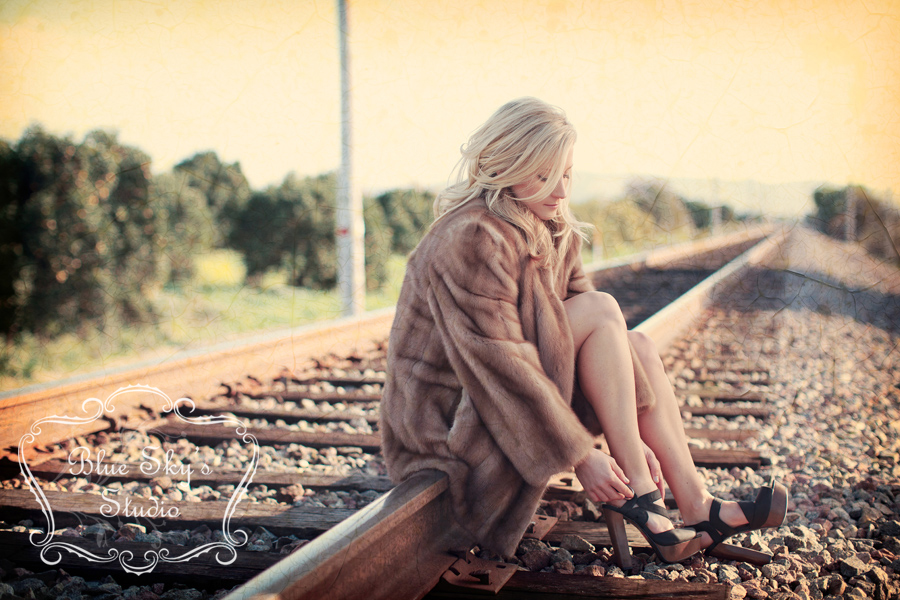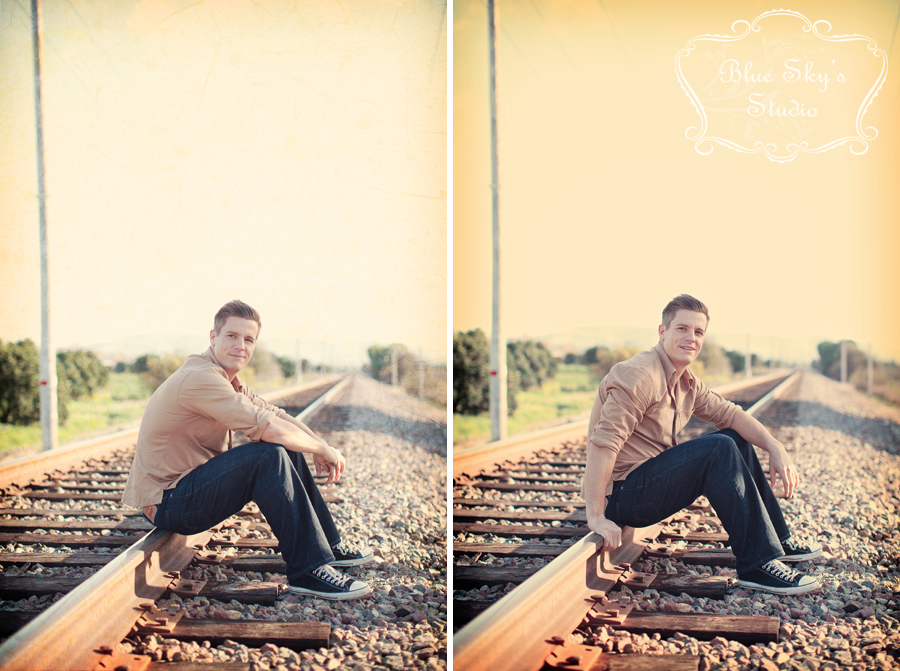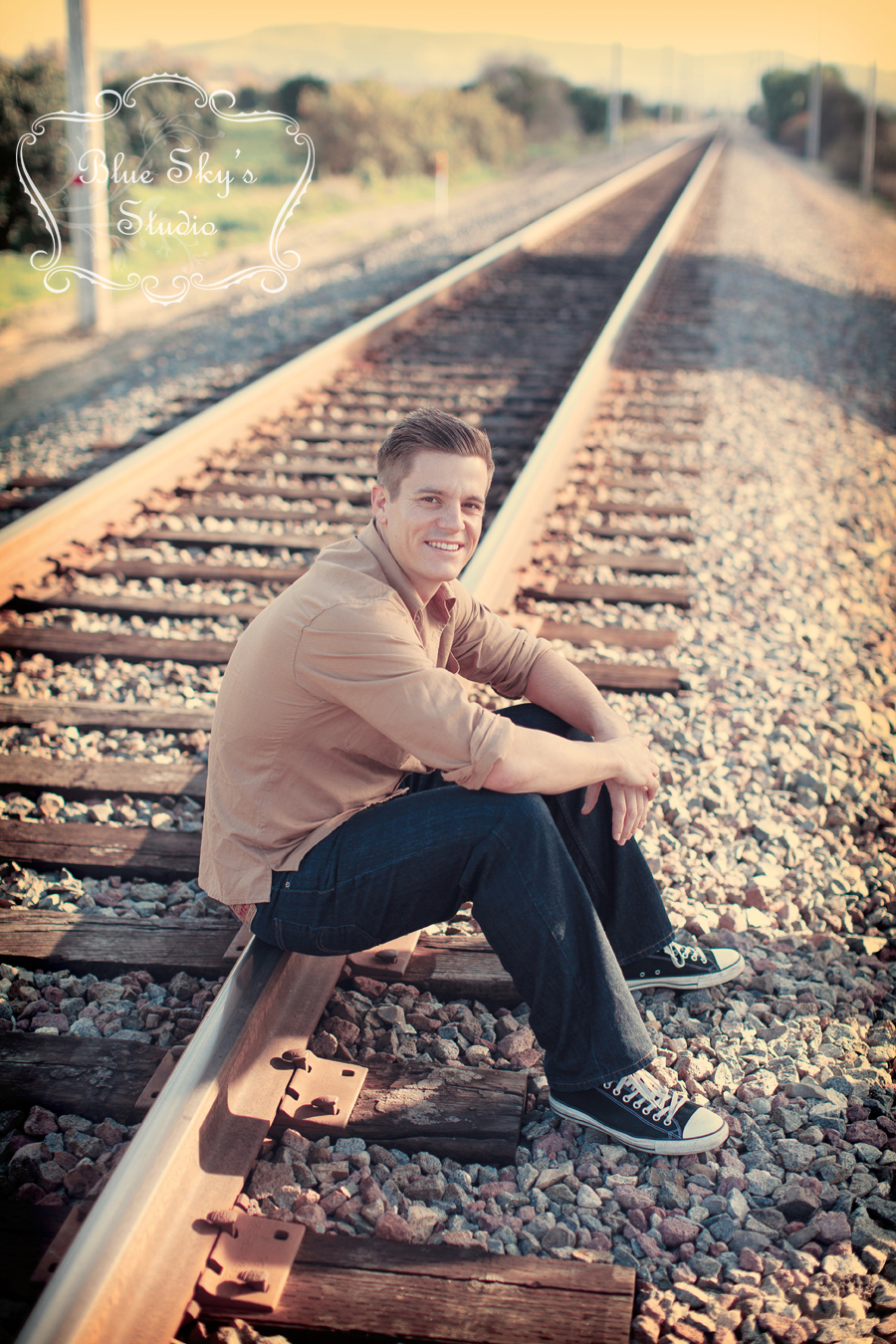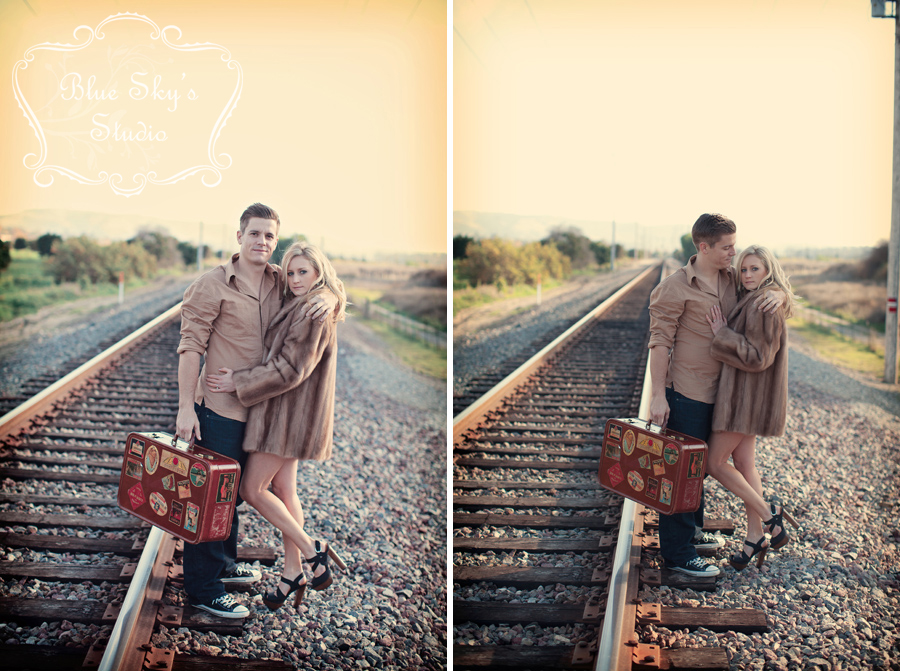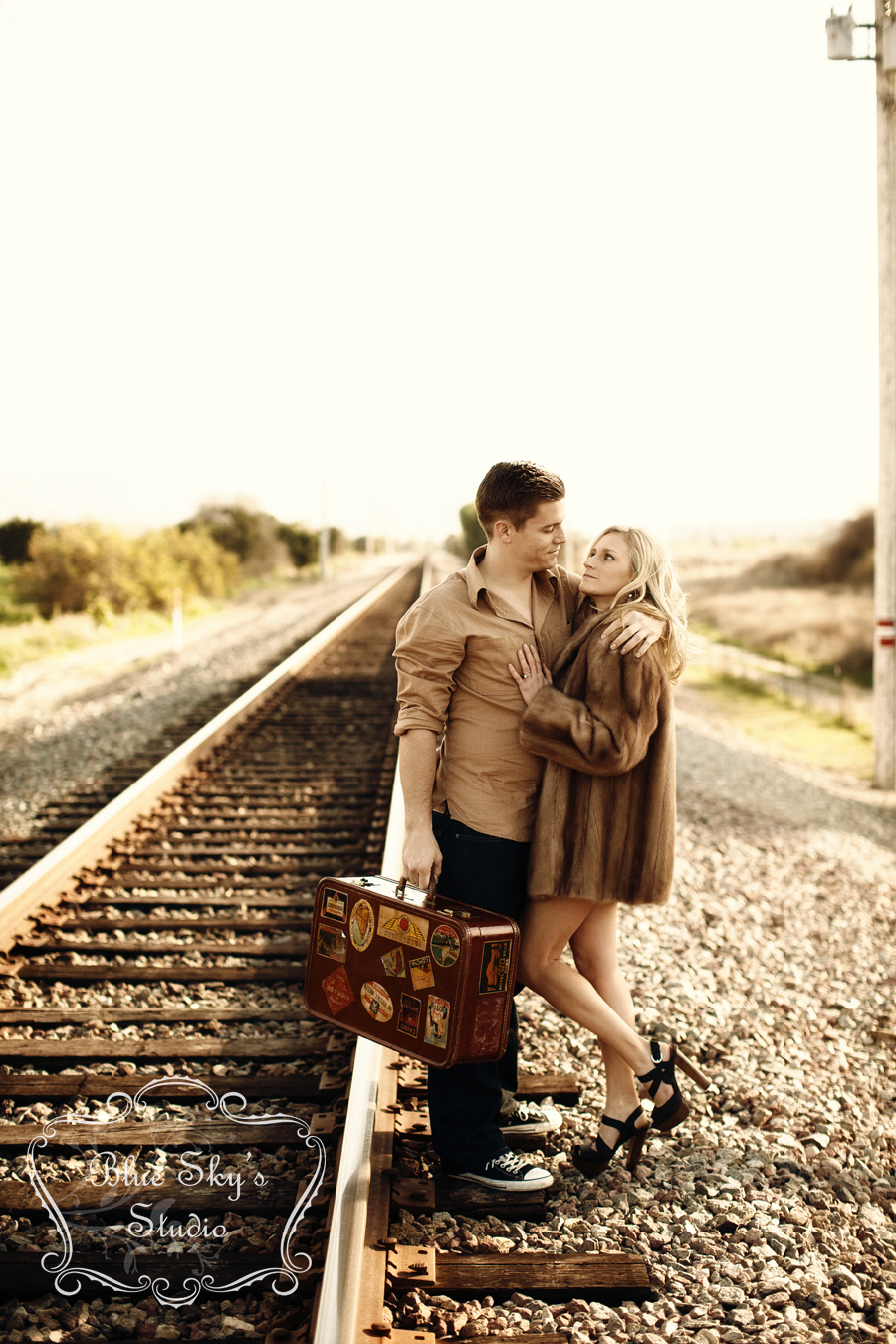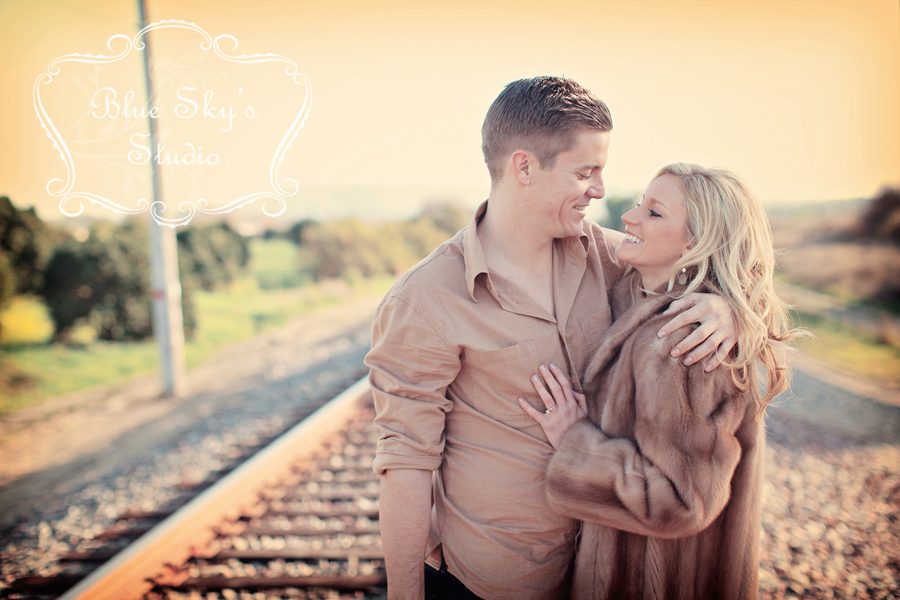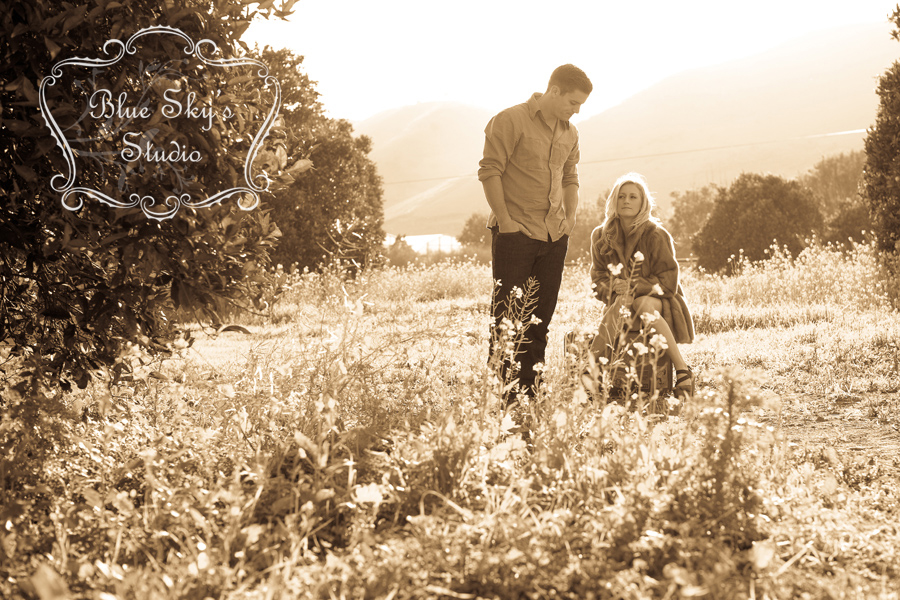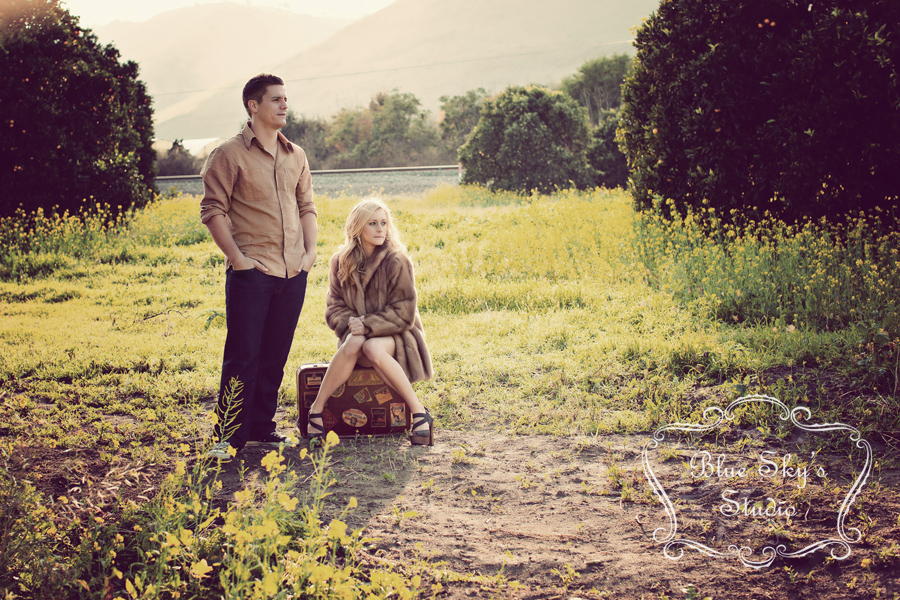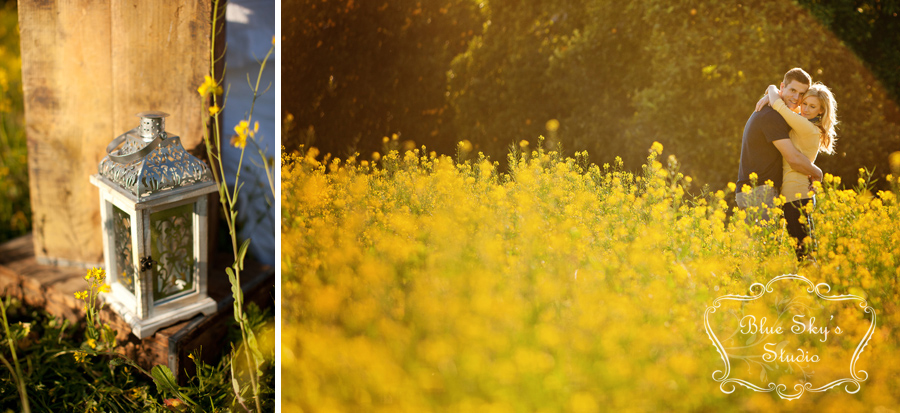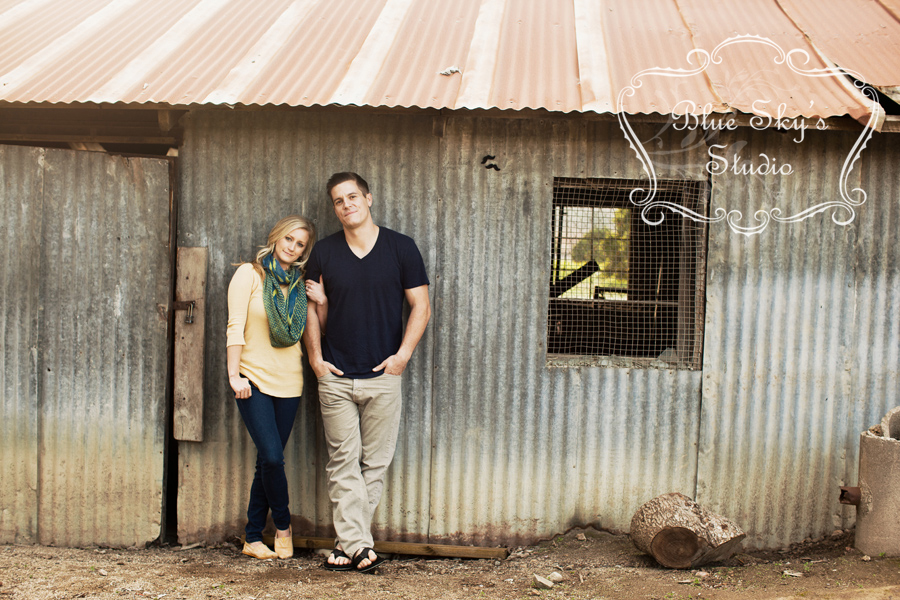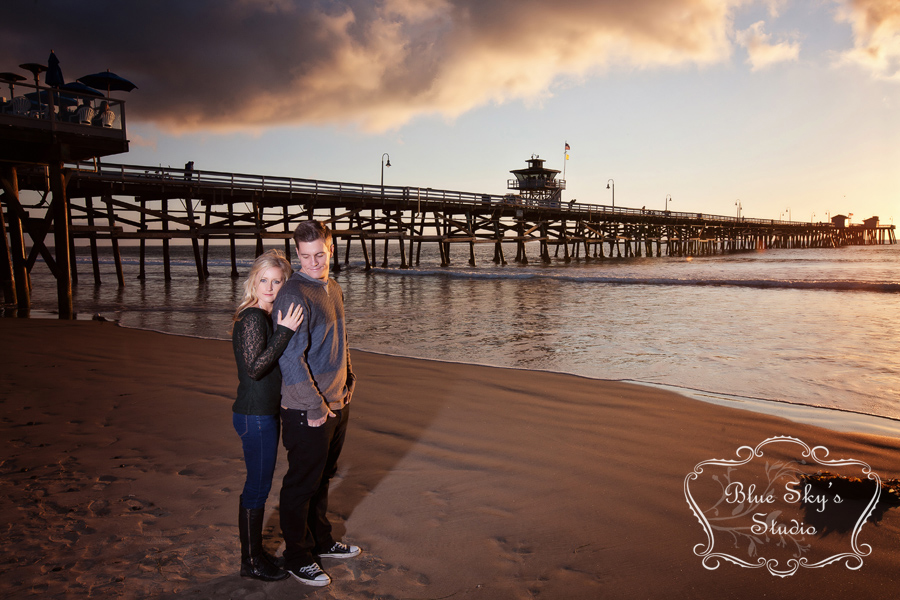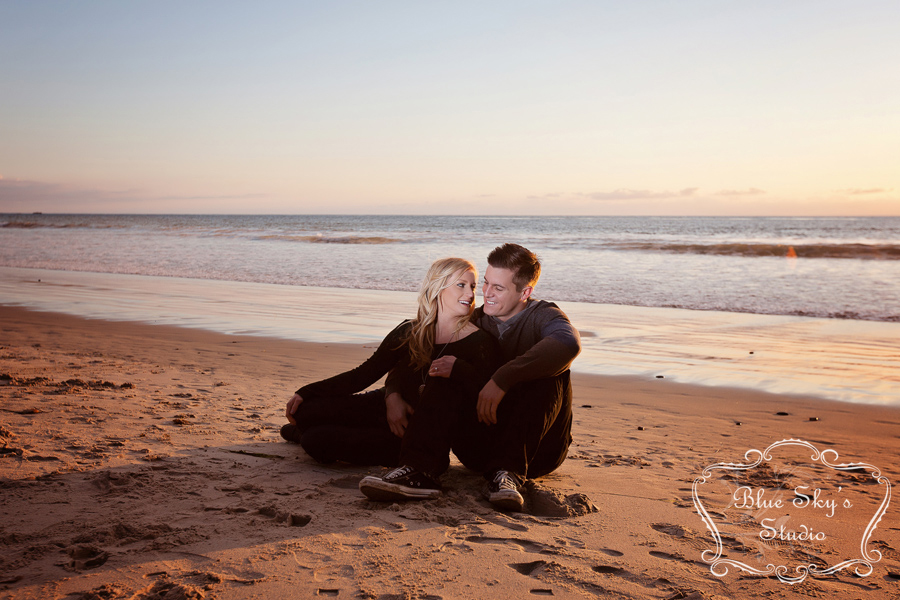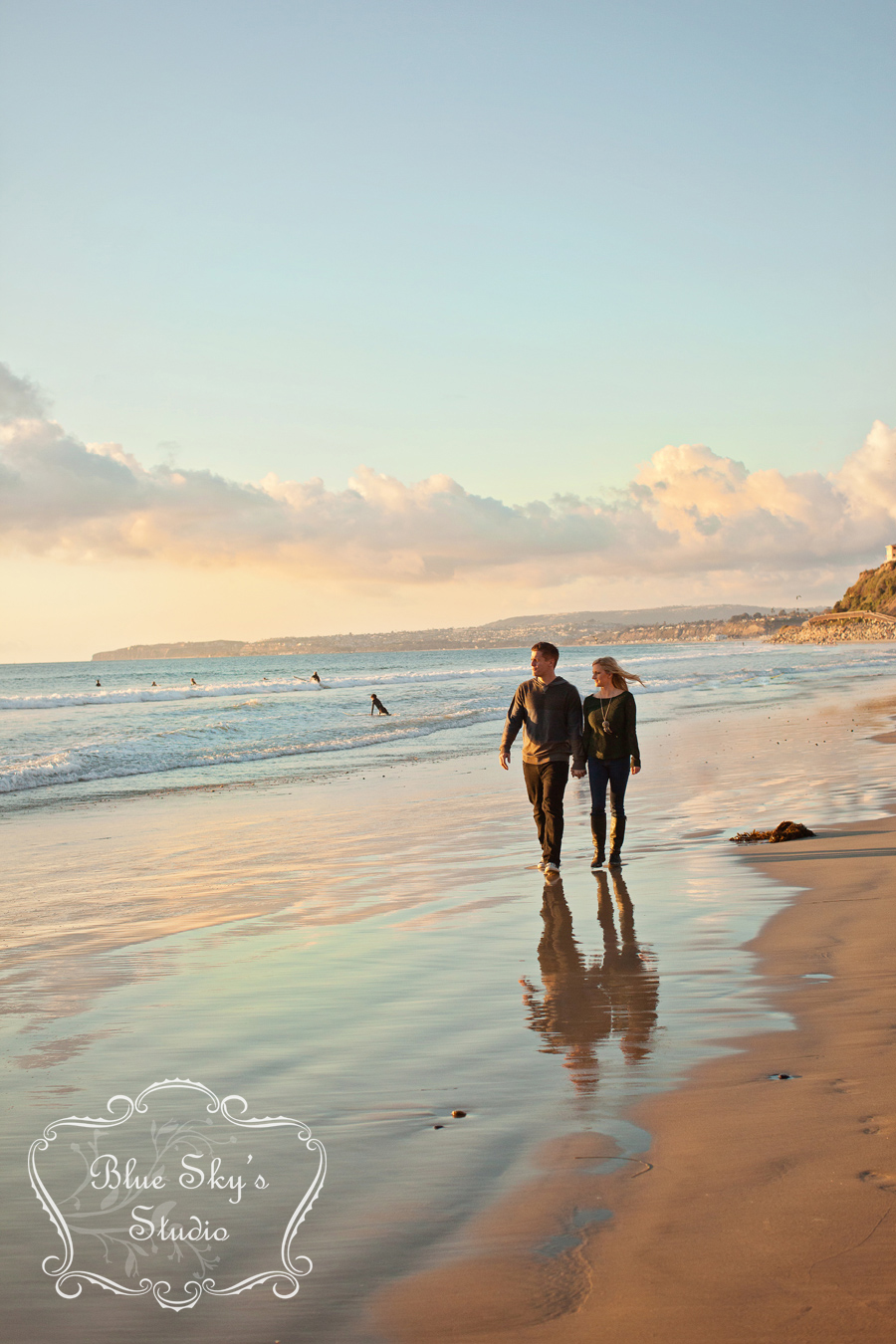 https://www.clickingwithkristin.com/wp-content/uploads/2018/03/logo_1437527010-1.jpg
0
0
admin
https://www.clickingwithkristin.com/wp-content/uploads/2018/03/logo_1437527010-1.jpg
admin
2012-01-04 00:13:07
2012-01-04 00:13:07
Amanda and Richard: San Clemente Engagement Session