On our first, very hot, weekend of the summer we had the honor of photographing Corbin and Carly's wedding at The Red Horse Barn in Huntington Beach. We started off with just a couple hiccups…. the limo driver locked his keys in the car when he went to pick up Carly, so she drove herself to the wedding, BUT she was incredibly calm and composed about the whole situation.
Carly had an infectious smile and a quick laugh which made the day so fun and relaxed. She wanted to surprise he Dad once she was all fixed up and in her gorgeous wedding dress. Immediately they were both in tears and so sweet together.  She also did a fun meeting with Corbin before the wedding (who she had not seen for 2 months, as he was deployed) where they held hands and told each other how excited they were to get married, without actually seeing each other before the ceremony.
Corbin was quiet and a little shy in the beginning. Obviously nervous and excited about his wedding day. I was told in advance that he would not smile with his teeth (which I took as a challenge). As you can see… we got LOTS of Corbin smiles. Overall Robyn's Event Planning and An All Inclusive Event did a fabulous job with this Rustic Romantic wedding and we had a blast. Enjoy the sneak peak and don't forget to watch the wedding slideshow at the end for event more beautiful images!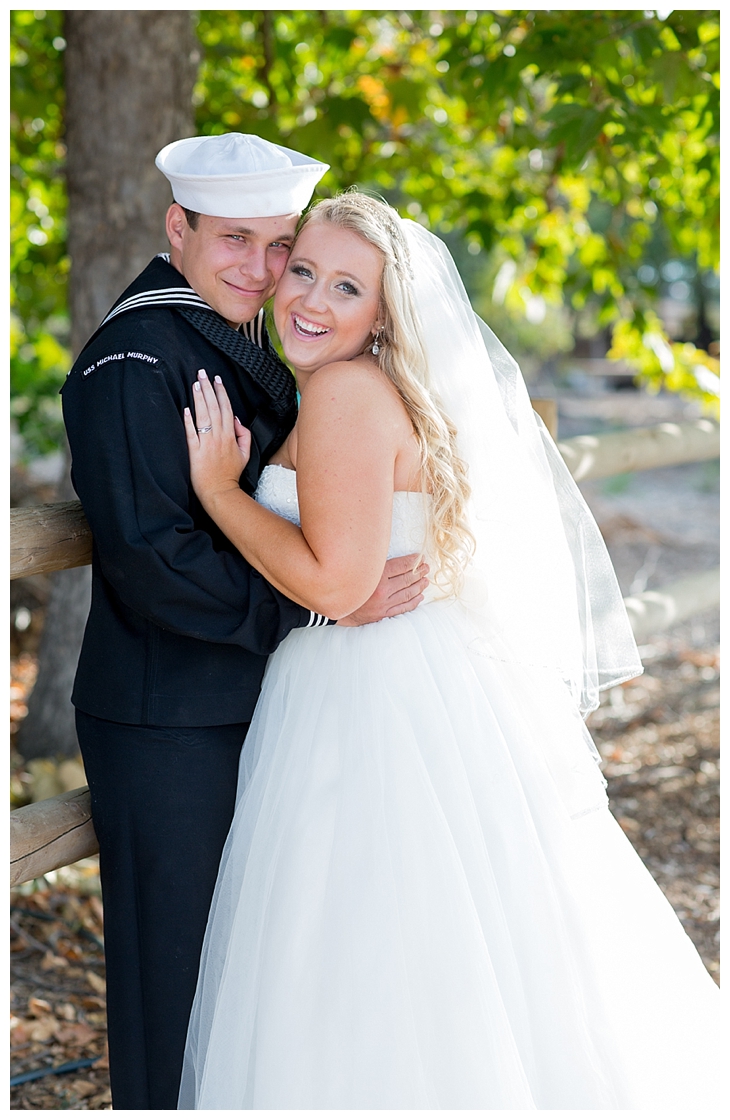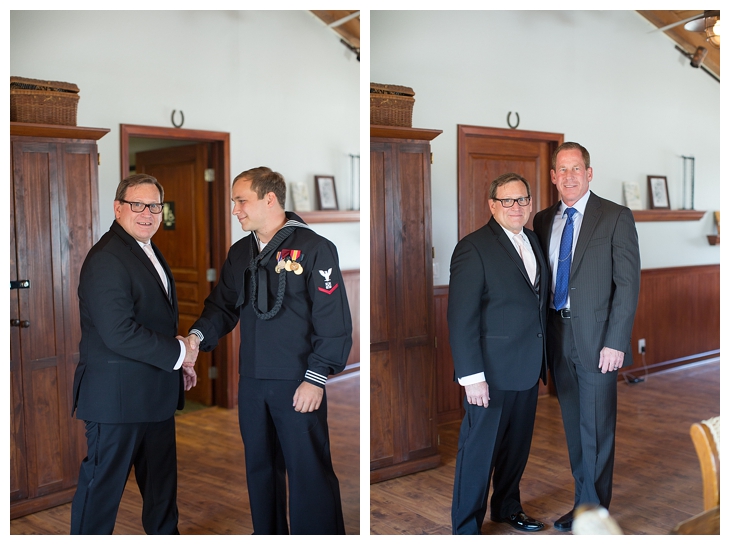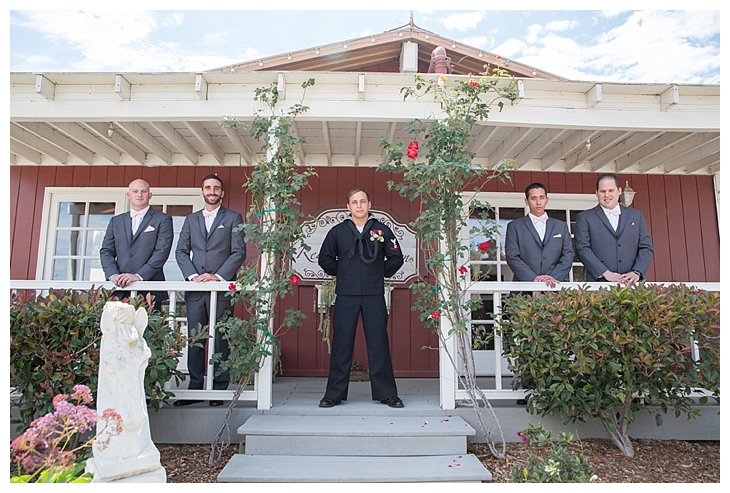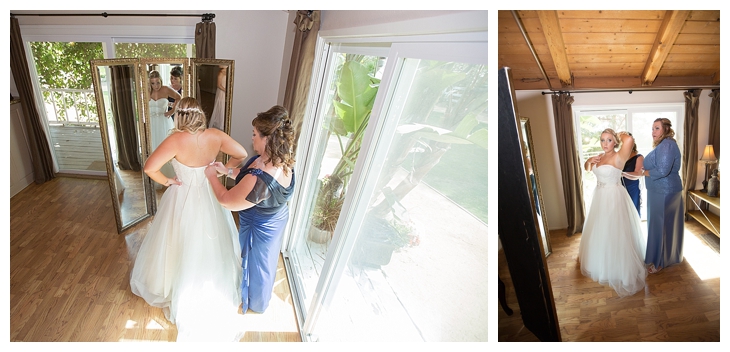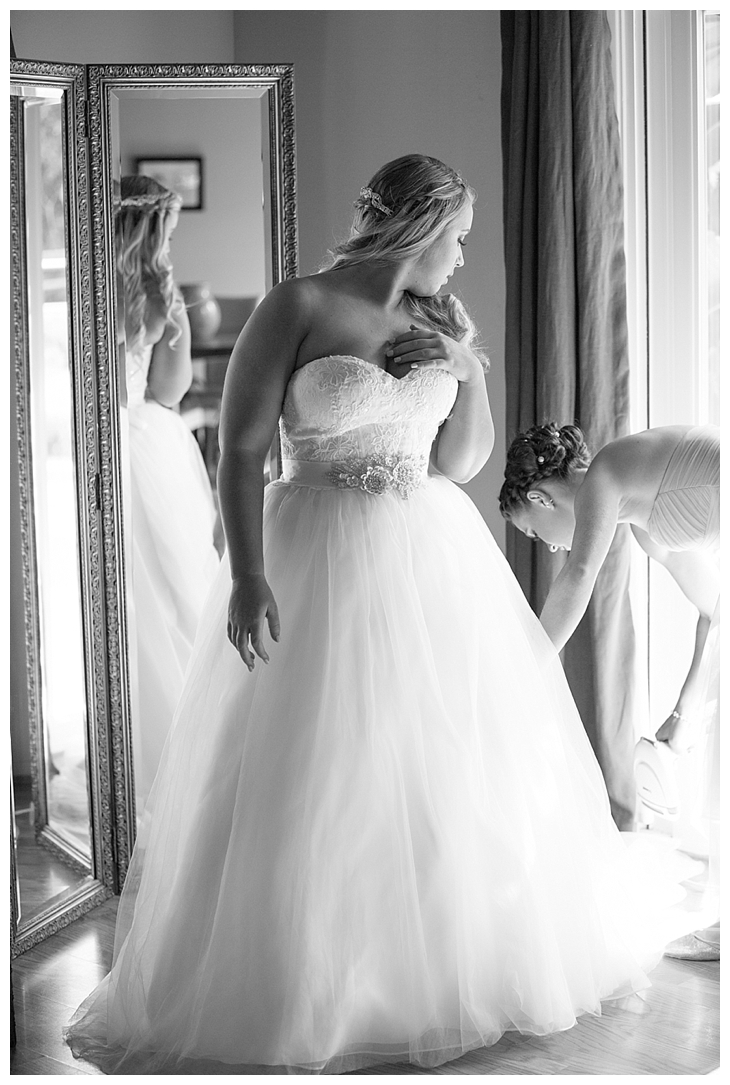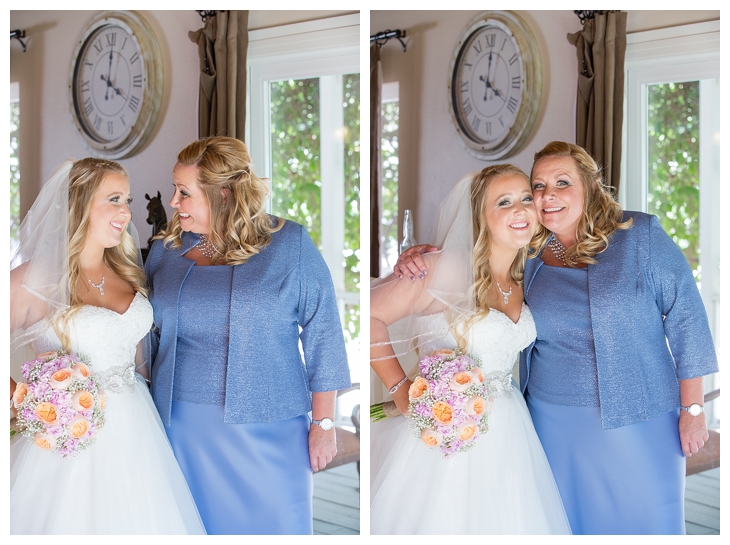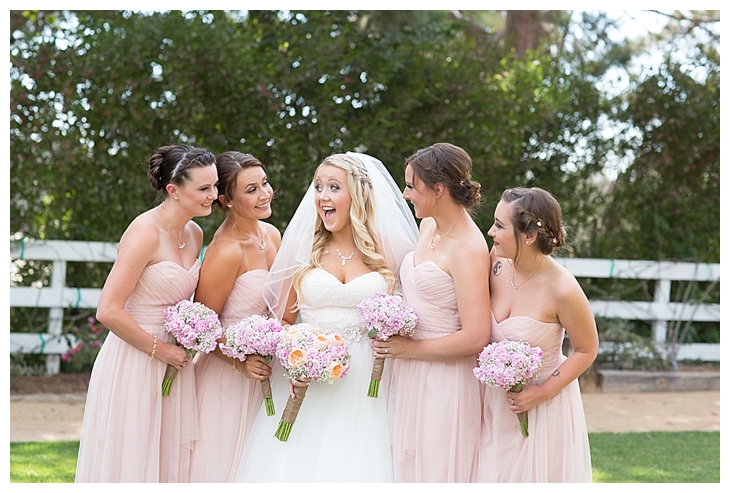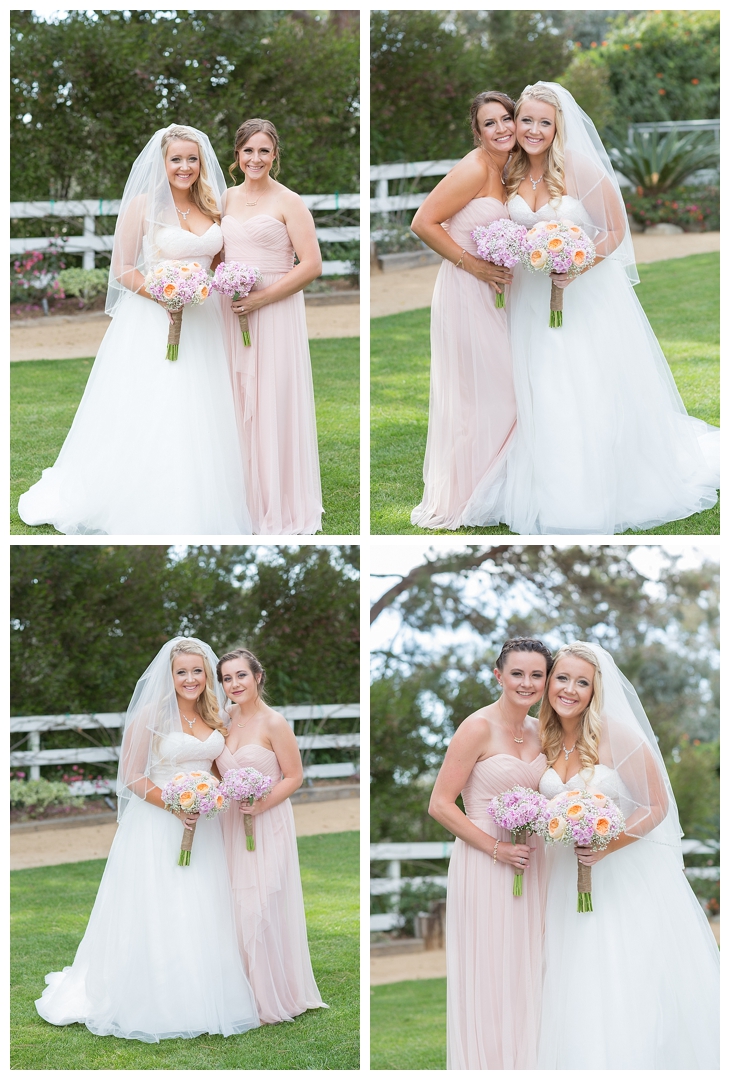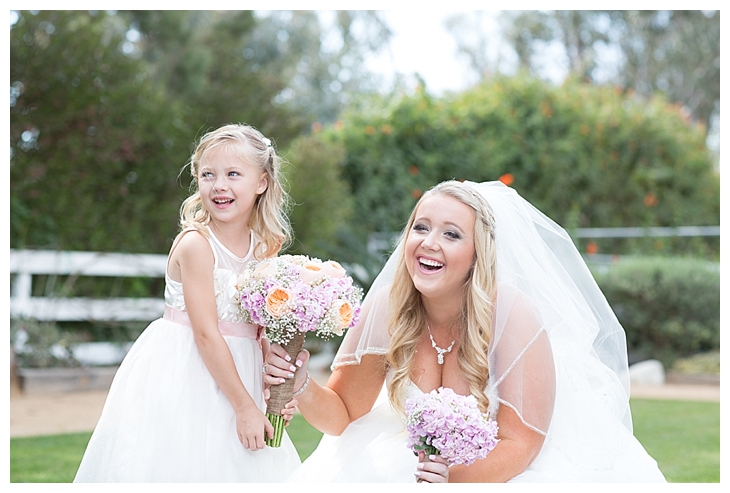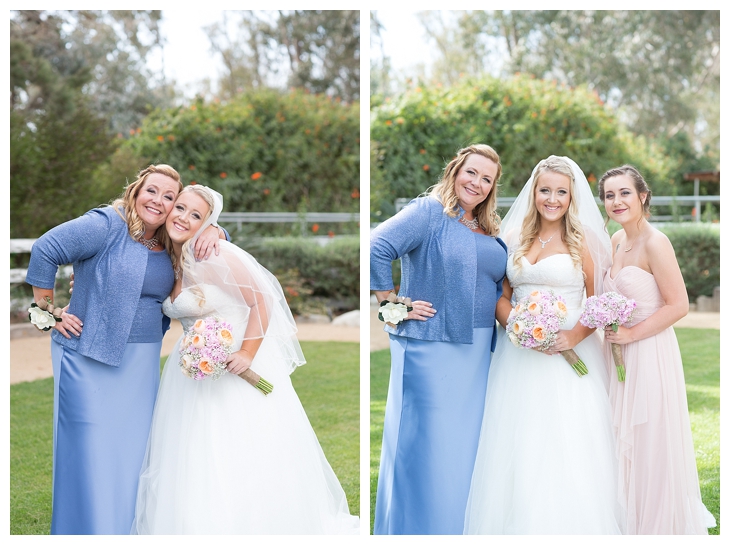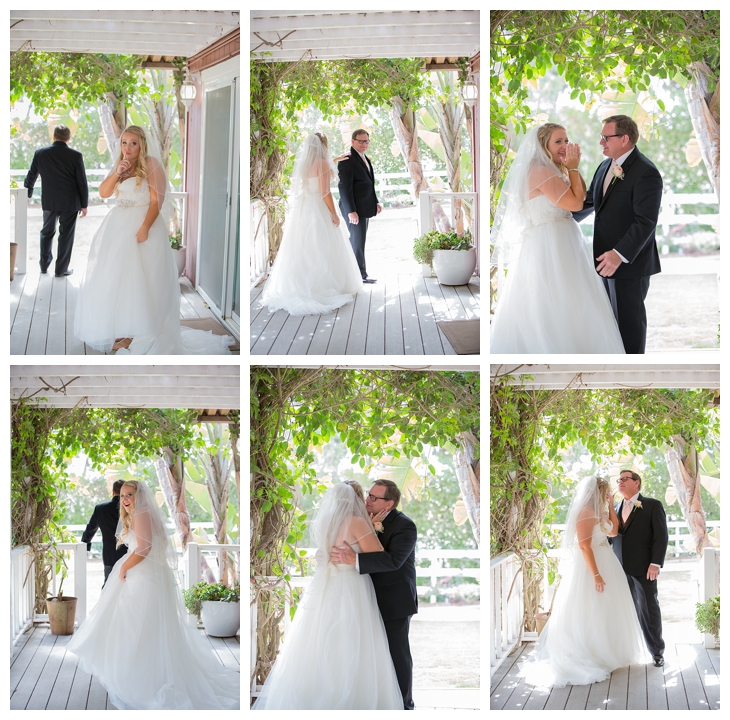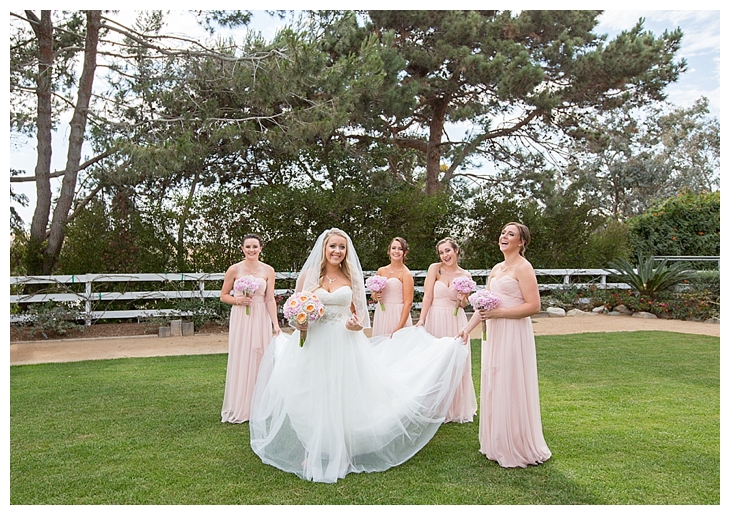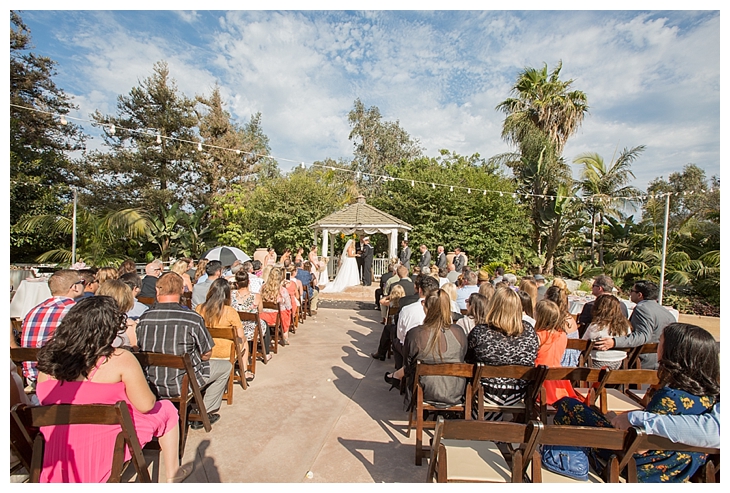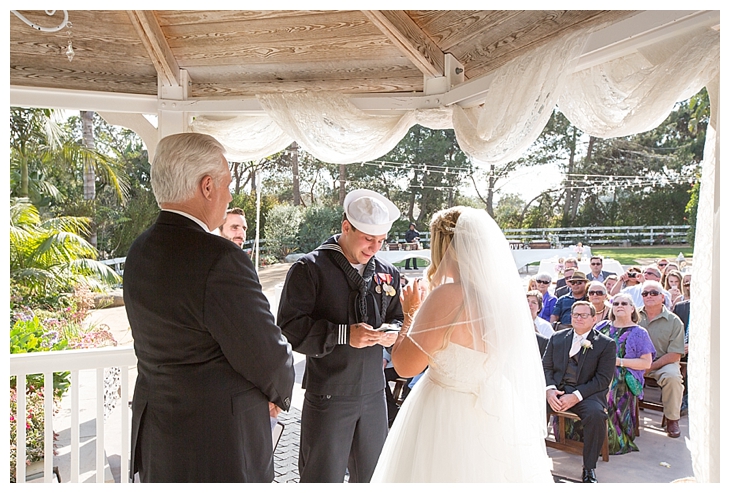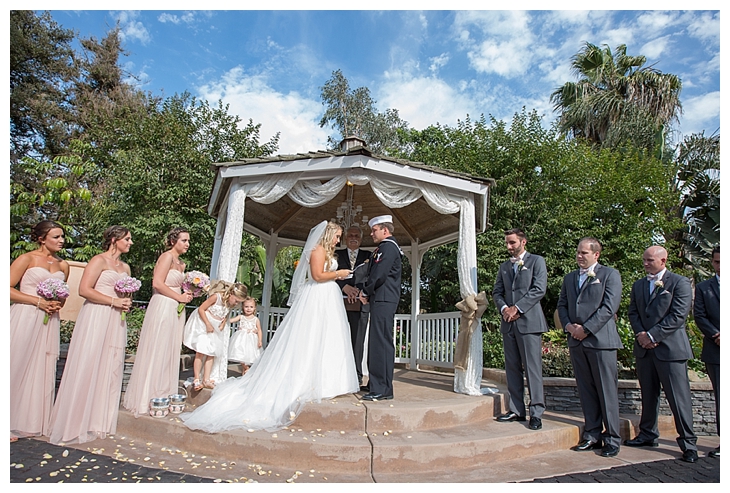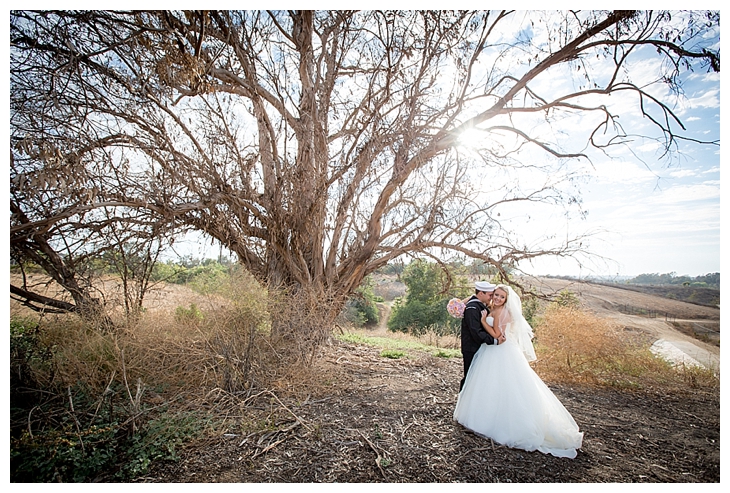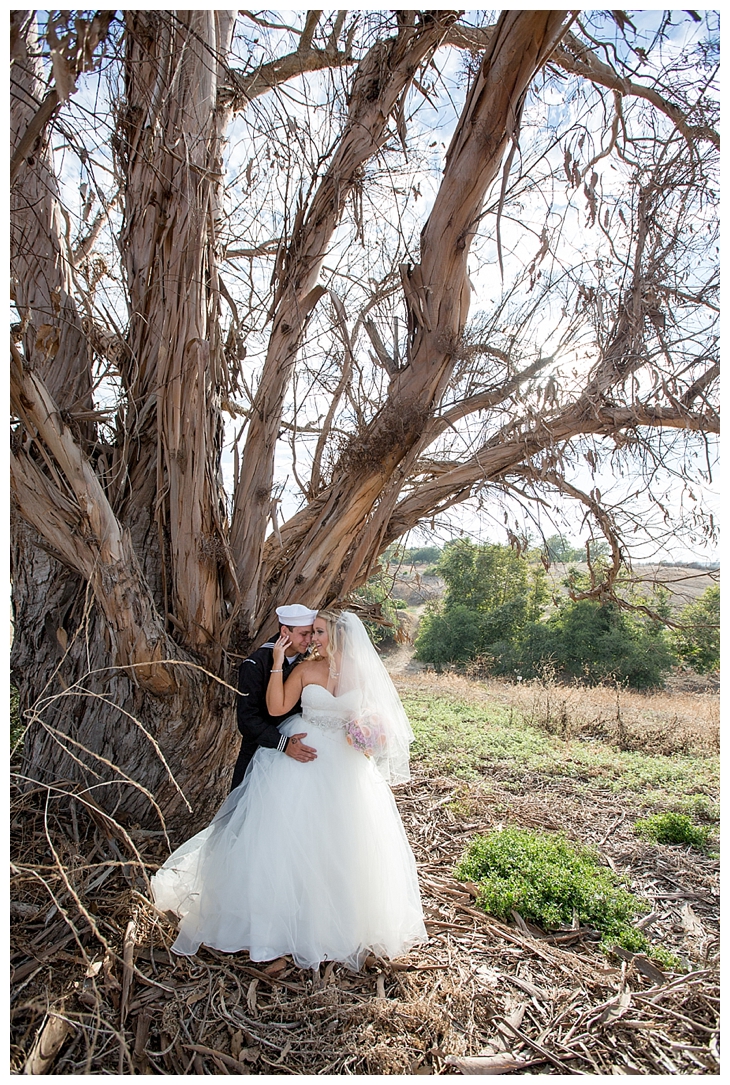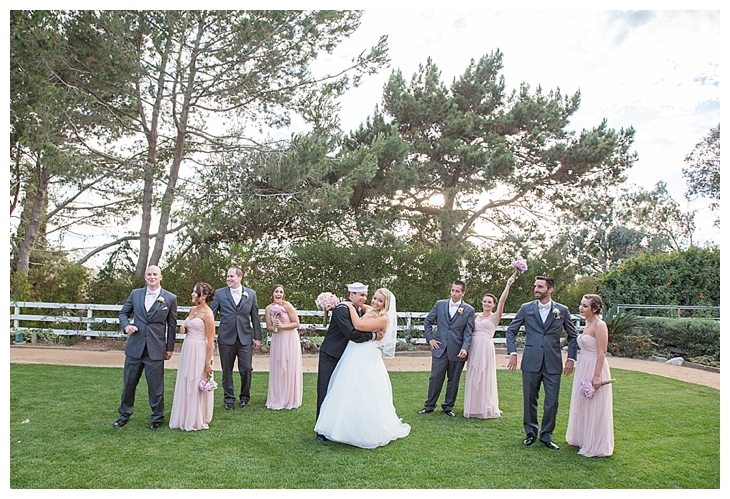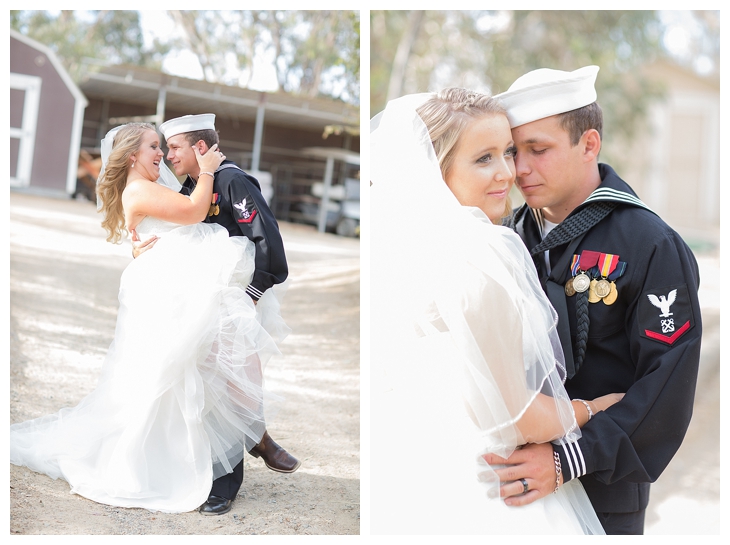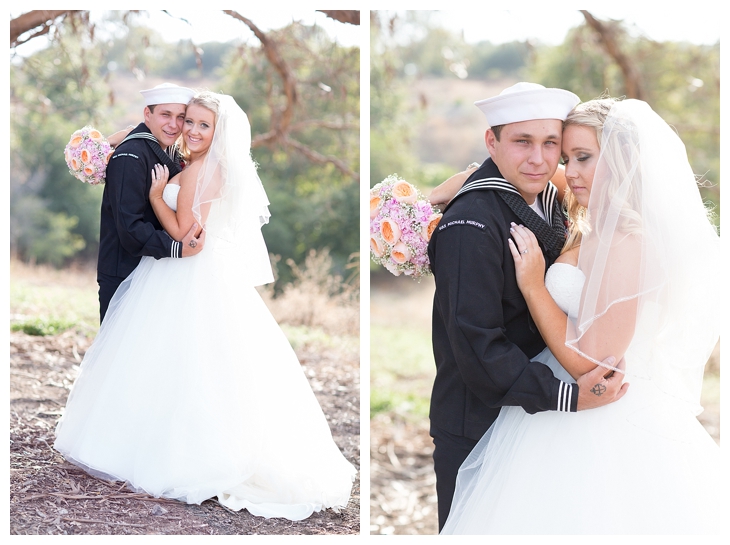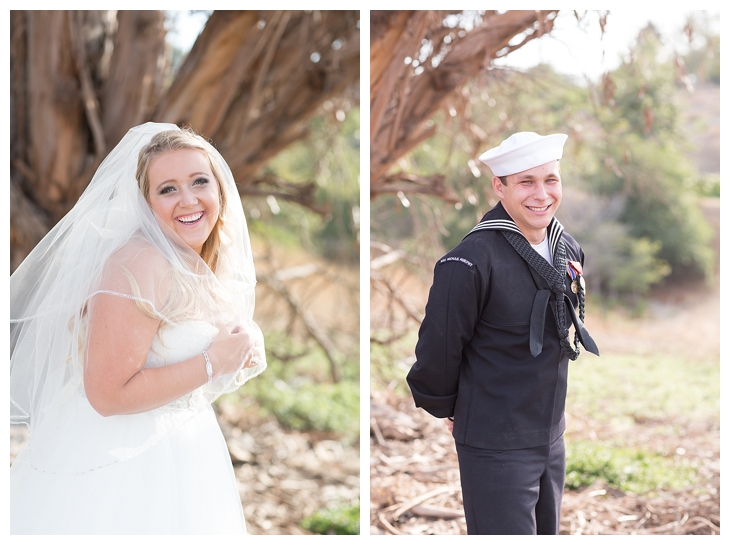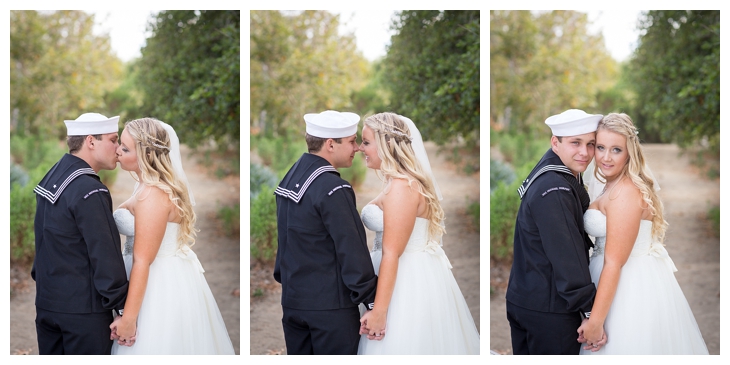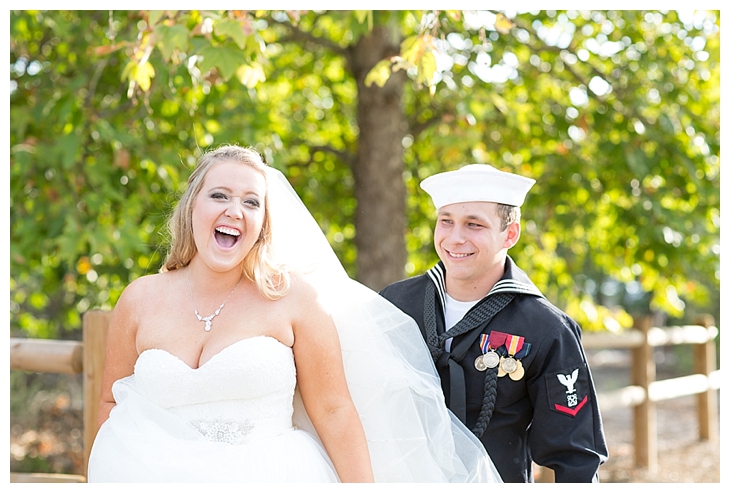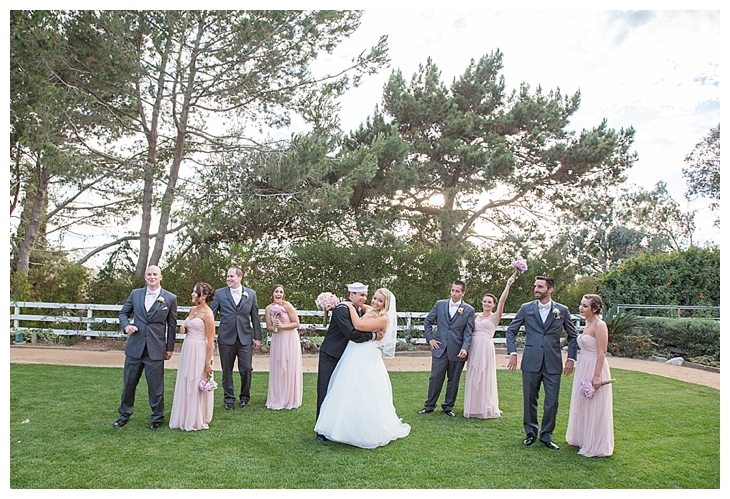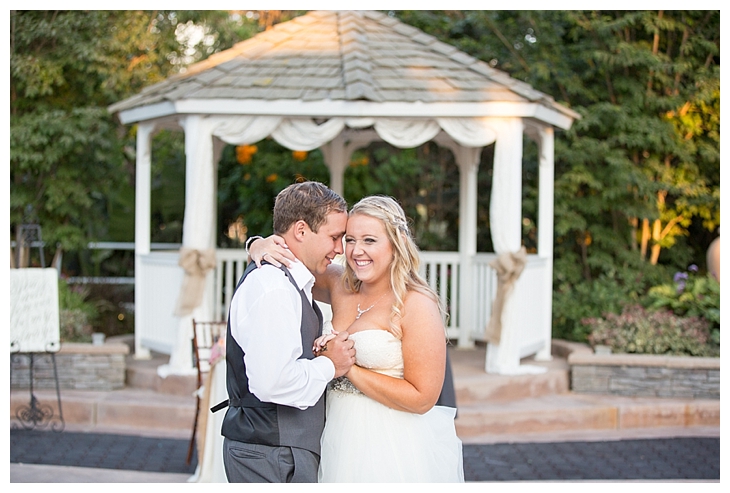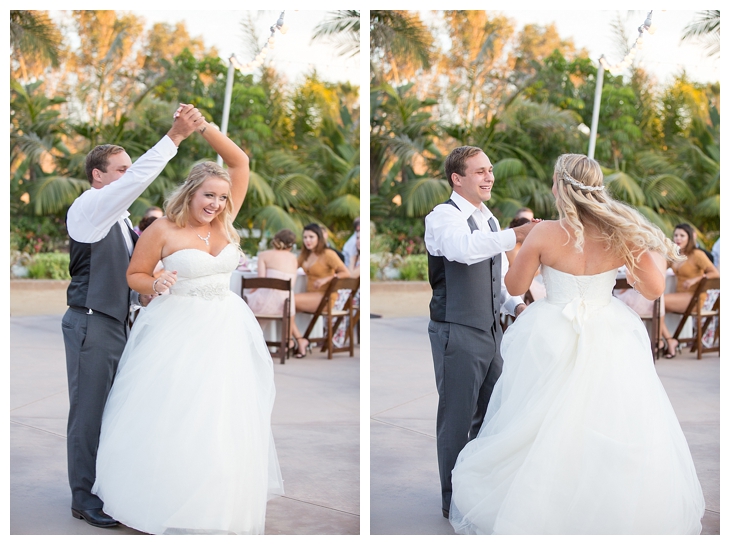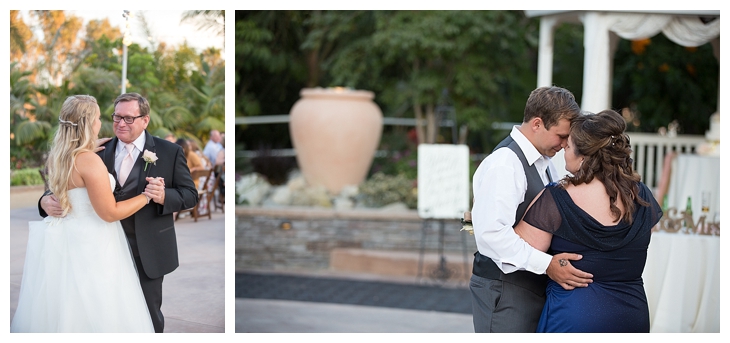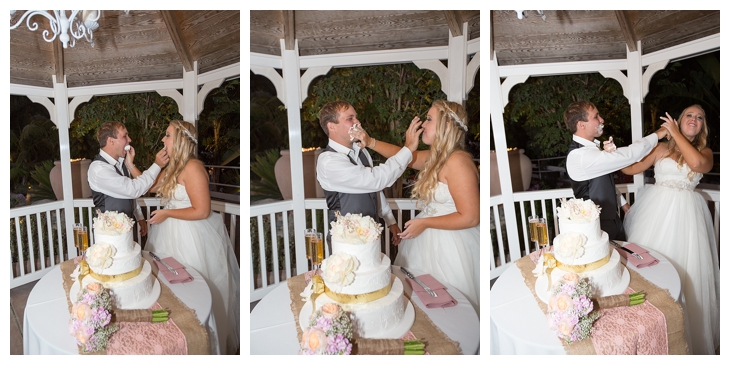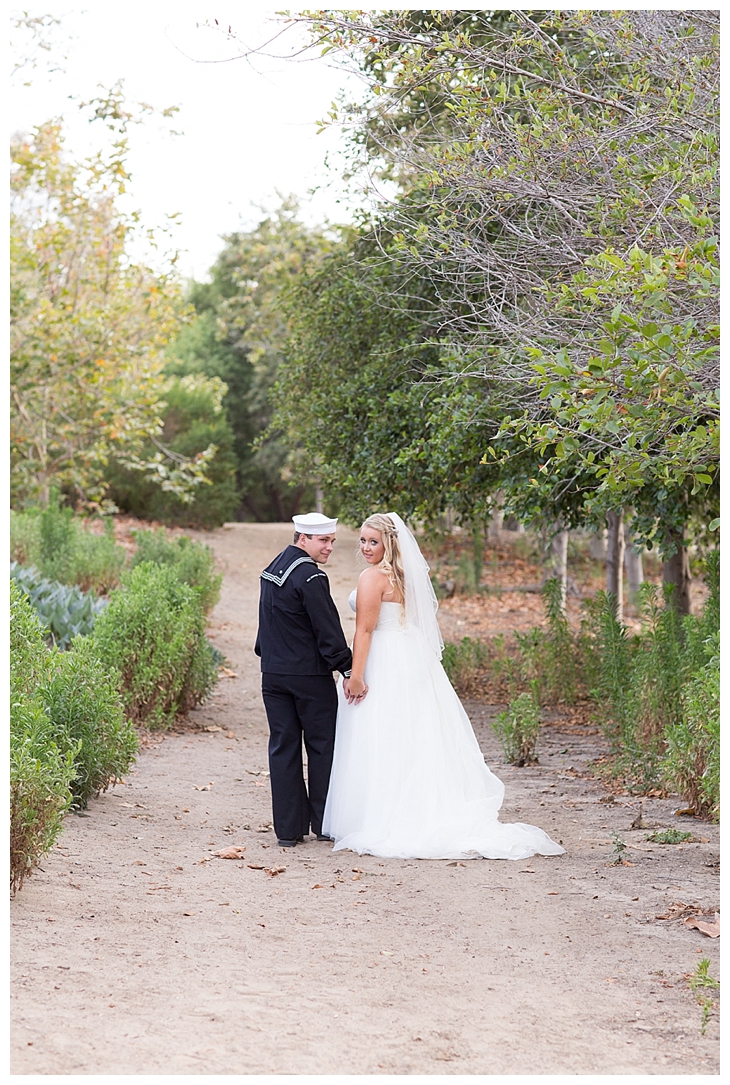 https://www.clickingwithkristin.com/wp-content/uploads/2016/06/21-5894-post/redhorsebarnweddingphotography_0021.jpg
493
730
admin
https://www.clickingwithkristin.com/wp-content/uploads/2018/03/logo_1437527010-1.jpg
admin
2016-06-21 16:03:35
2016-06-21 16:08:12
Carly & Corbin's Red Horse Barn Wedding