I am constantly finding inspiration for my photography work. Whether it be a beautiful sky, an old weathered car, a lone tree, an beautifully lite movie, a fashion magazine, MTV/ VH1, or my kids… inspiration seems to be everywhere.
Some of my favorite blog that help stretch my creative muscle are:
The Dreamer Journal: http://dreamerjournal.com/
Reverie Mine: http://reveriemine.com/
Evoking You: http://www.evokingyou.com/
For print images:
I LOVE, LOVE, LOVE : Vogue Bambini
I am also a daily browser on pinterest and flickr
And as my regulars know, I always set aside time in January and February to put together creative sessions. We spend a little more time with creating a story for the session, and then providing the atmosphere, location, props and clothing that help tell that story. I have two different objectives this season.
One, I will be doing 8-10 fine art pieces with high school seniors for an art show on Earth Day in the Laguna Beach Art Museum. If you have kids interested in being models or helping with the project, please e-mail me at kristin@blueskysstudio.com to let me know.
The second objective will be 5 family styled sessions. These will be video taped as well as photographed to use in my promotional material. This is a excellent opportunity for a family to get a whole lot of fabulous images that really capture the essence of their family in a relaxed environment. Of course, I will provide lots of help on clothing and accessories. These are typically my most popular sessions of the year. If you are interested, please e-mail me at kristin@blueskysstudio.com. This will be limited to 5 families and I will send a detailed e-mail out next week.
I can't wait to share these sessions with you throughout 2014.
And now, I can't believe how quick they grow! This is my daughter over the weekend going to her first formal party (heels and all). The one next to it is only 2 1/2 short years ago. They change so quickly! :)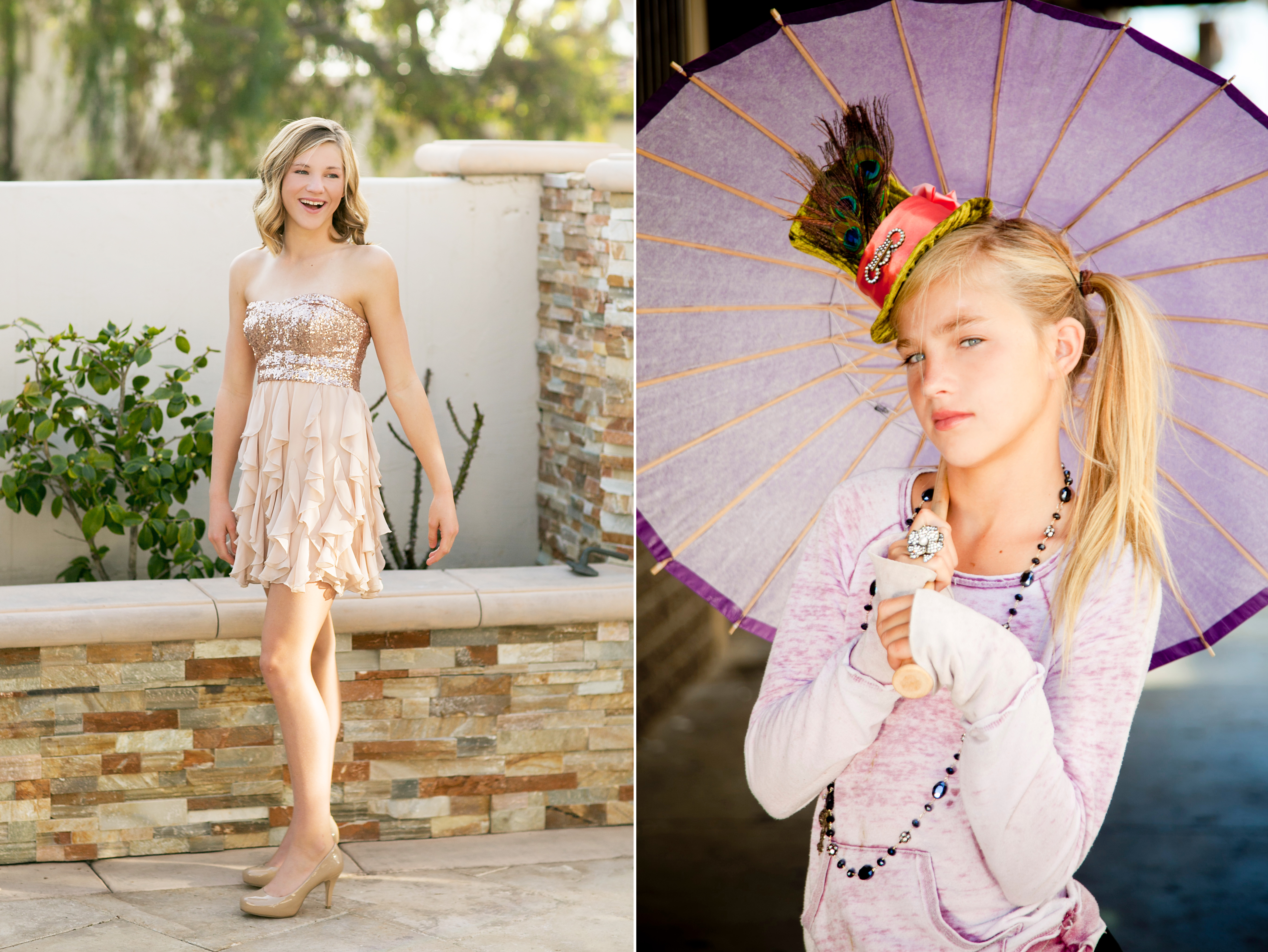 https://www.clickingwithkristin.com/wp-content/uploads/2018/03/logo_1437527010-1.jpg
0
0
admin
https://www.clickingwithkristin.com/wp-content/uploads/2018/03/logo_1437527010-1.jpg
admin
2014-01-13 23:52:17
2014-01-13 23:53:09
She's All Grown Up: Laguna Beach Event photography