Colorful OC Senior Portrait Session
When I help plan an Orange County Senior portrait session, I always consider color! I love a high school senior portrait that includes a fun prop or a bright color. I focus on 1 or 2 colors and use clothing, props and backgrounds that make these colors come to life. Adding color works both for shoots in studio or in an outdoor location!
Color can accentuate an already great image and can help tell the story of the session. For example colored smoke is a great prop that adds whimsy and personality to the images. Creative props, such as flowers or balloons, can add both color and texture to an image. Check out some of my recent shoots using props and color.
A graduate of any age can participate in these photoshoots to have as a memory to commemorate your special day! Whether you are a middle school graduate, a high school graduate or even a college graduate, there is no better way to freeze this special moment in time! Visit Blue Sky's Studio's website to book a session now.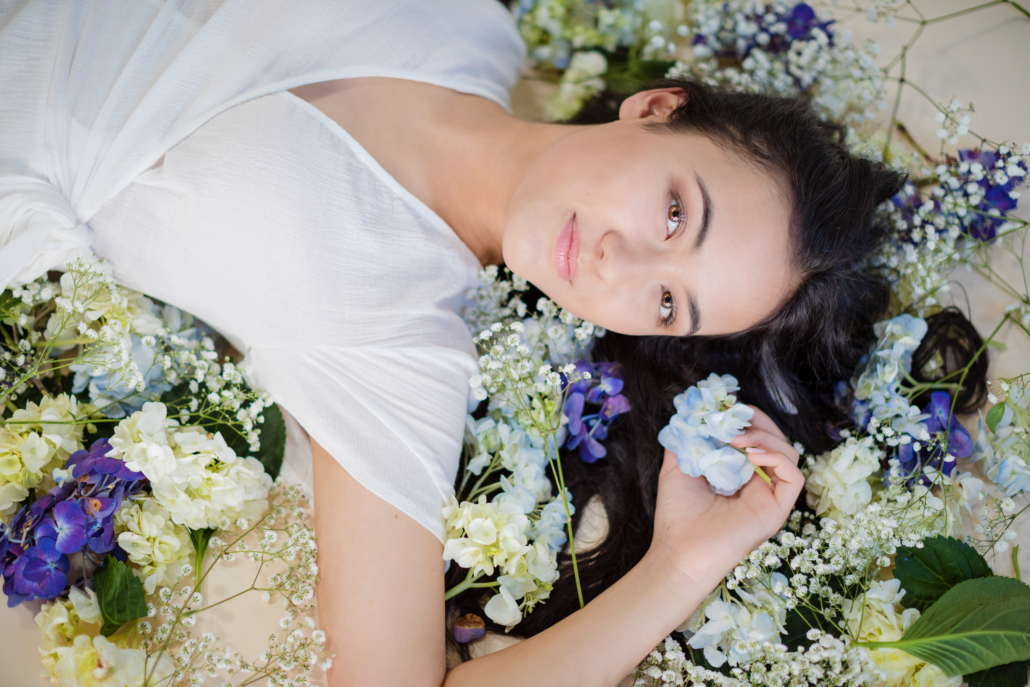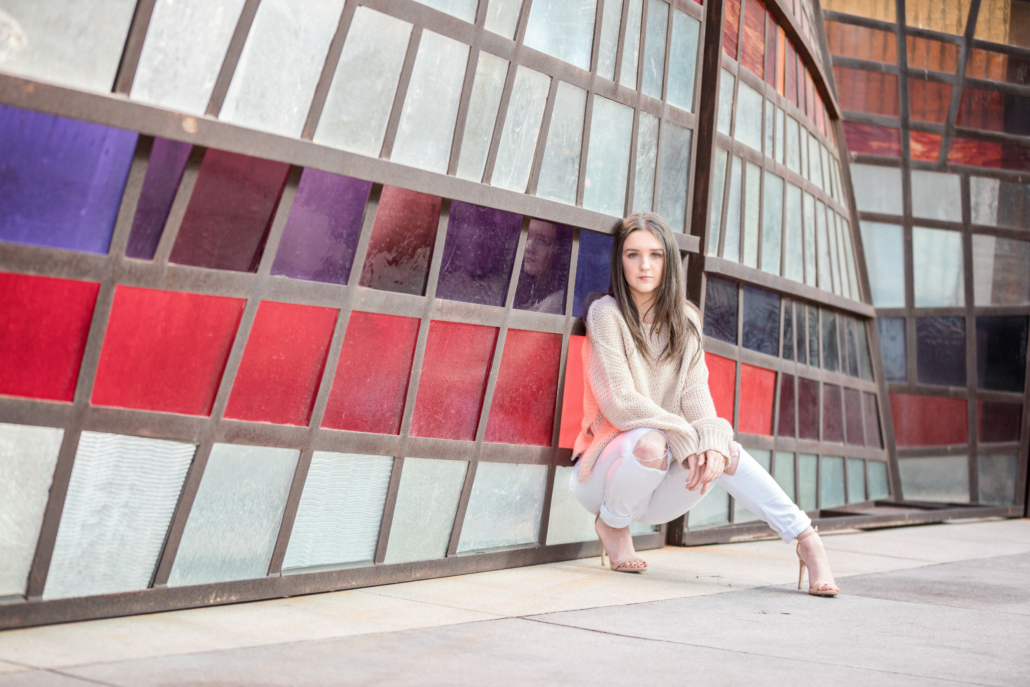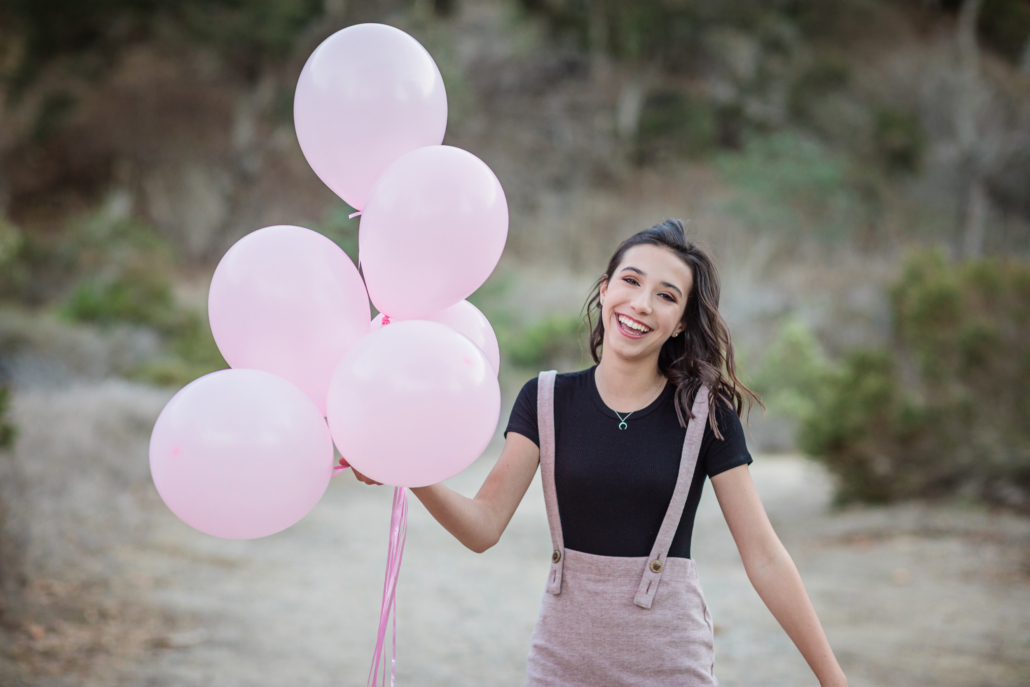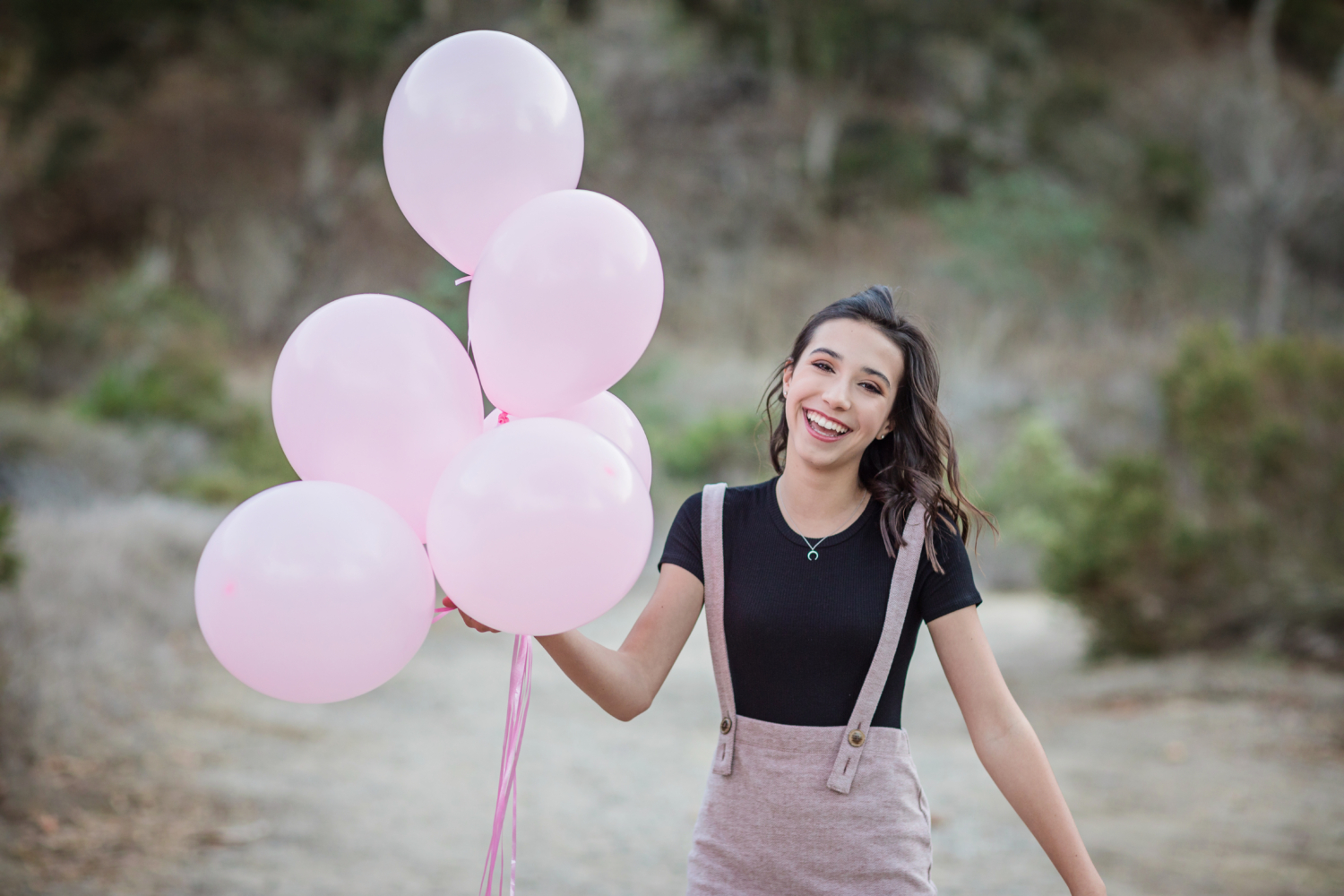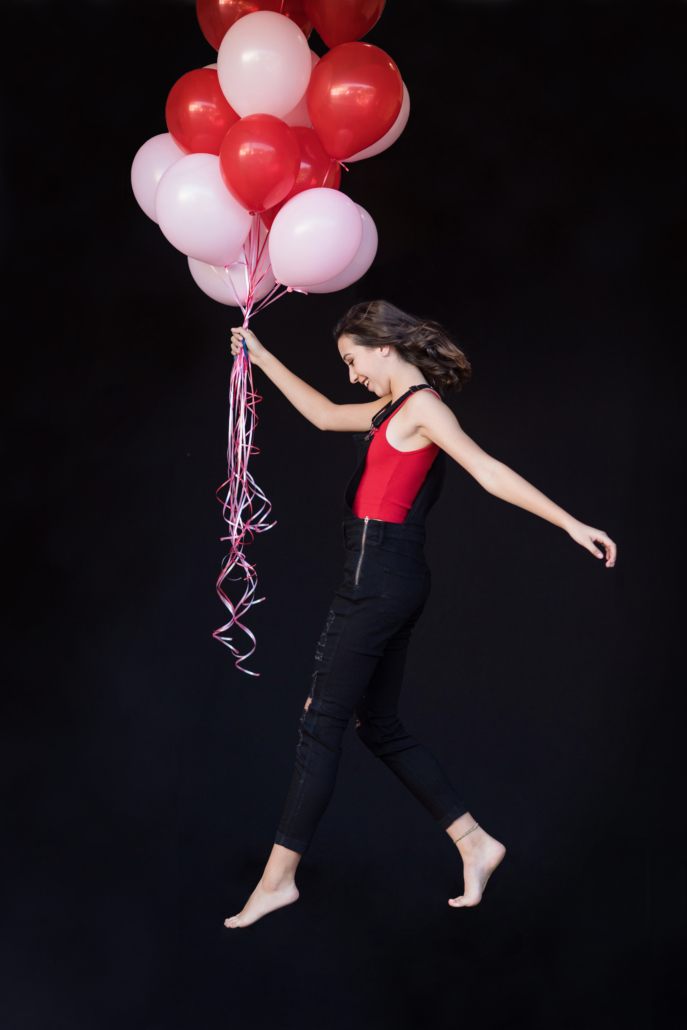 If you are interested in booking your own personalize session click on the button!

https://www.clickingwithkristin.com/wp-content/uploads/2019/01/giese-8567-4.jpg
4480
6720
admin
https://www.clickingwithkristin.com/wp-content/uploads/2018/03/logo_1437527010-1.jpg
admin
2019-02-02 08:39:46
2019-02-04 09:19:05
Colorful OC Senior Portrait Session