One of my favorite things about photographing people is creating life time relationships with each family or bride and groom that I photograph.  Over the years we share funny stories, and I get to witness their personal stories unfold.  In a small way, I feel like I am a part of their family.  And lucky for me, my family keeps growing.
That is why I was over the moon thrilled to get the call from Jessica and Anthony that they were finally expecting their first child.  I knew how much they wanted to bring a child into this world, and it was worth the wait.  Jessica showed up at my studio and put herself into Deseree's capable hands.  Because we knew each other so well from her wedding day, Jessica said I trust whatever you two put together and I know the portraits will be beautiful.  As I told Anthony, you get to be the loving prop.. and he did not disappoint.
Since the gender of their baby is going to be a big surprise, we just decide to go really natural and beautiful with the color scheme.  I can't wait to meet baby Lee in just a few weeks.  Big hugs to both of these wonderful people!  Enjoy!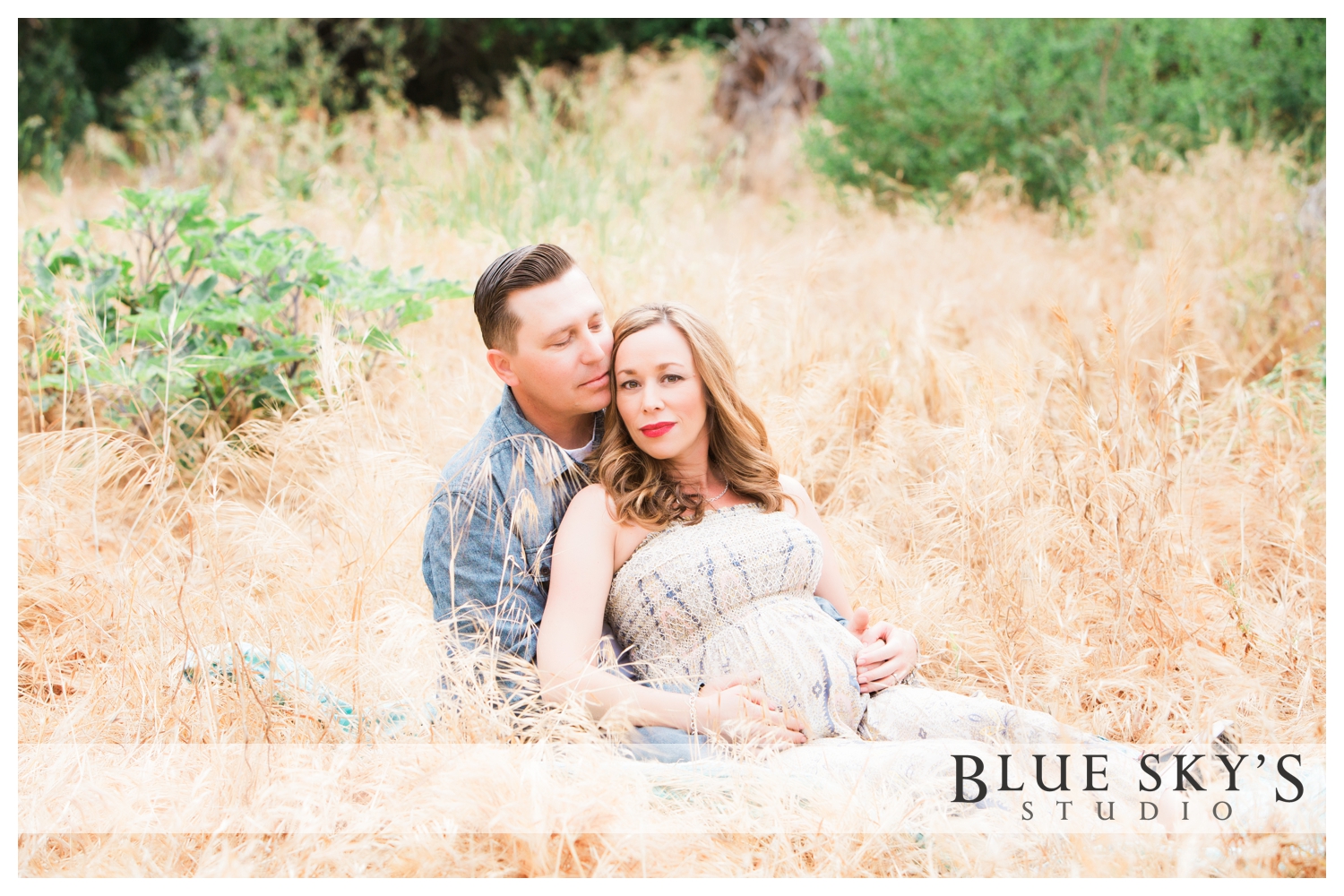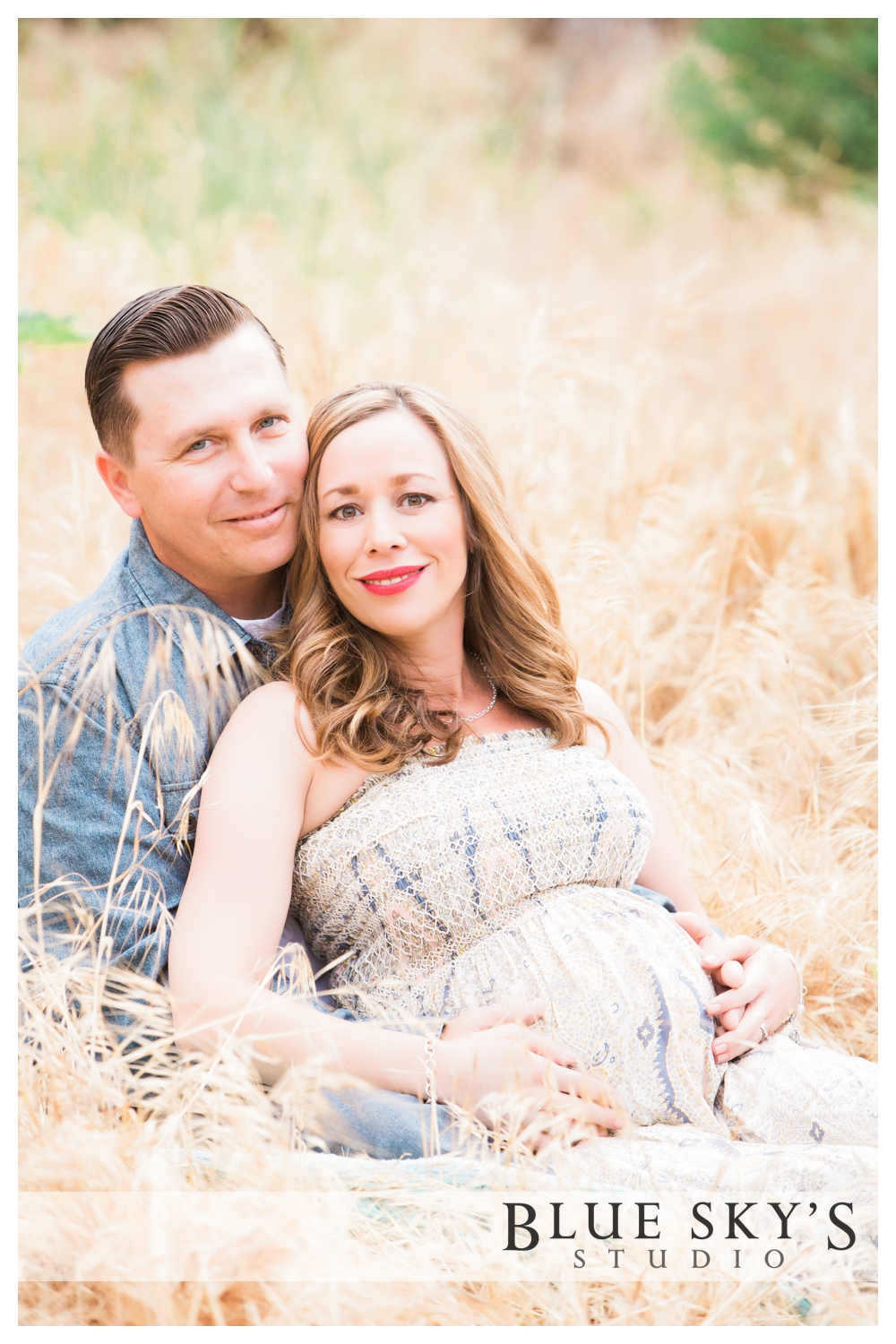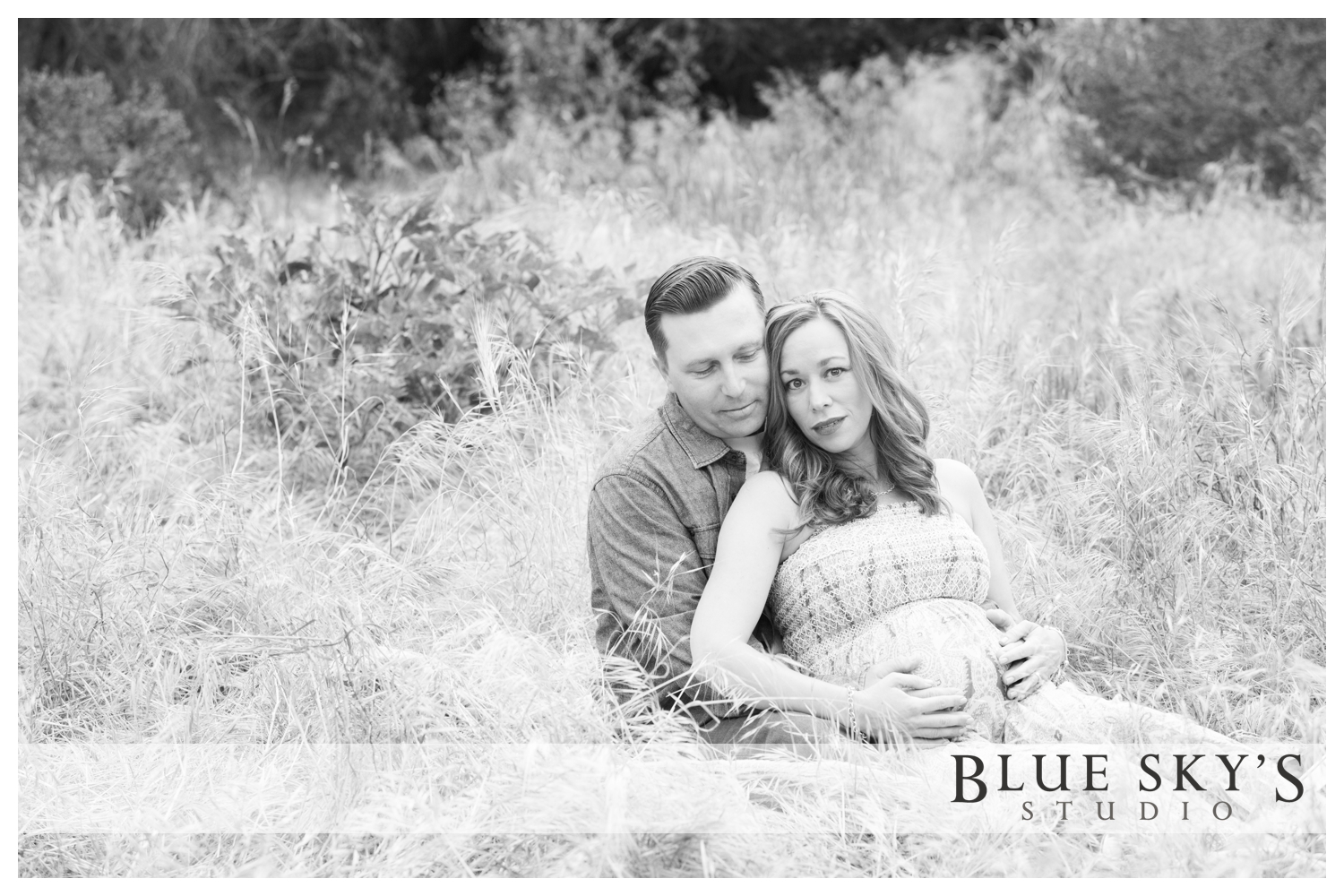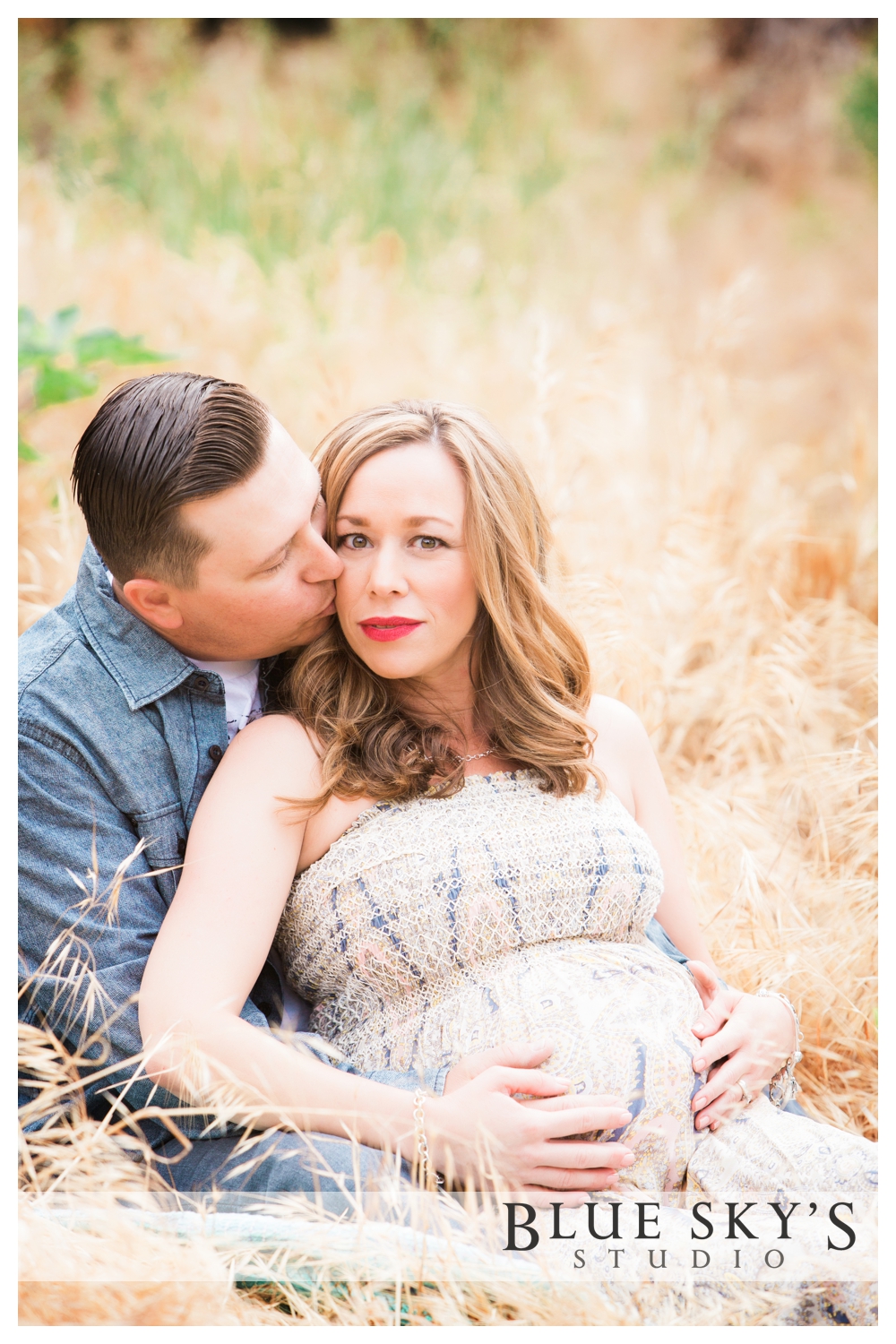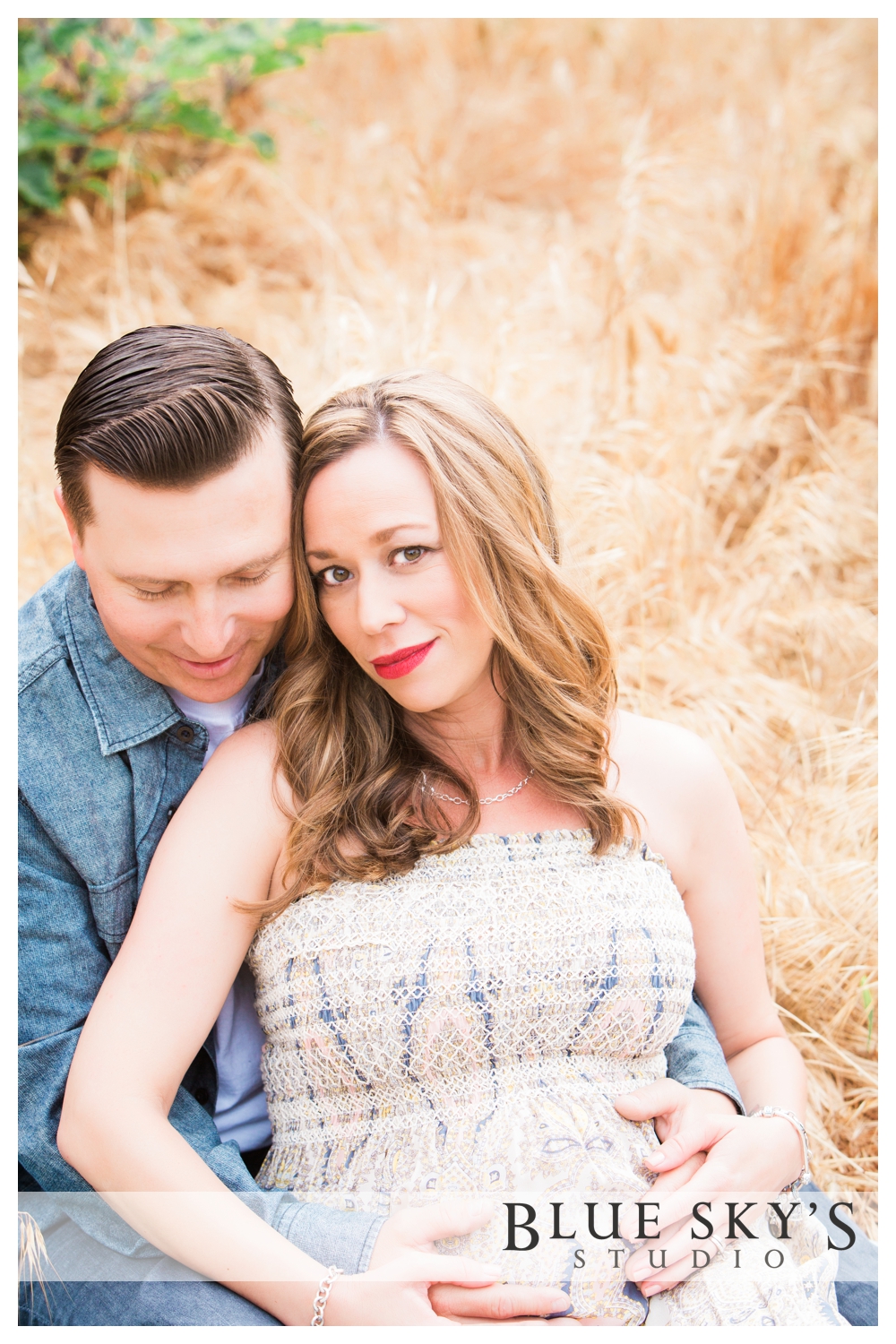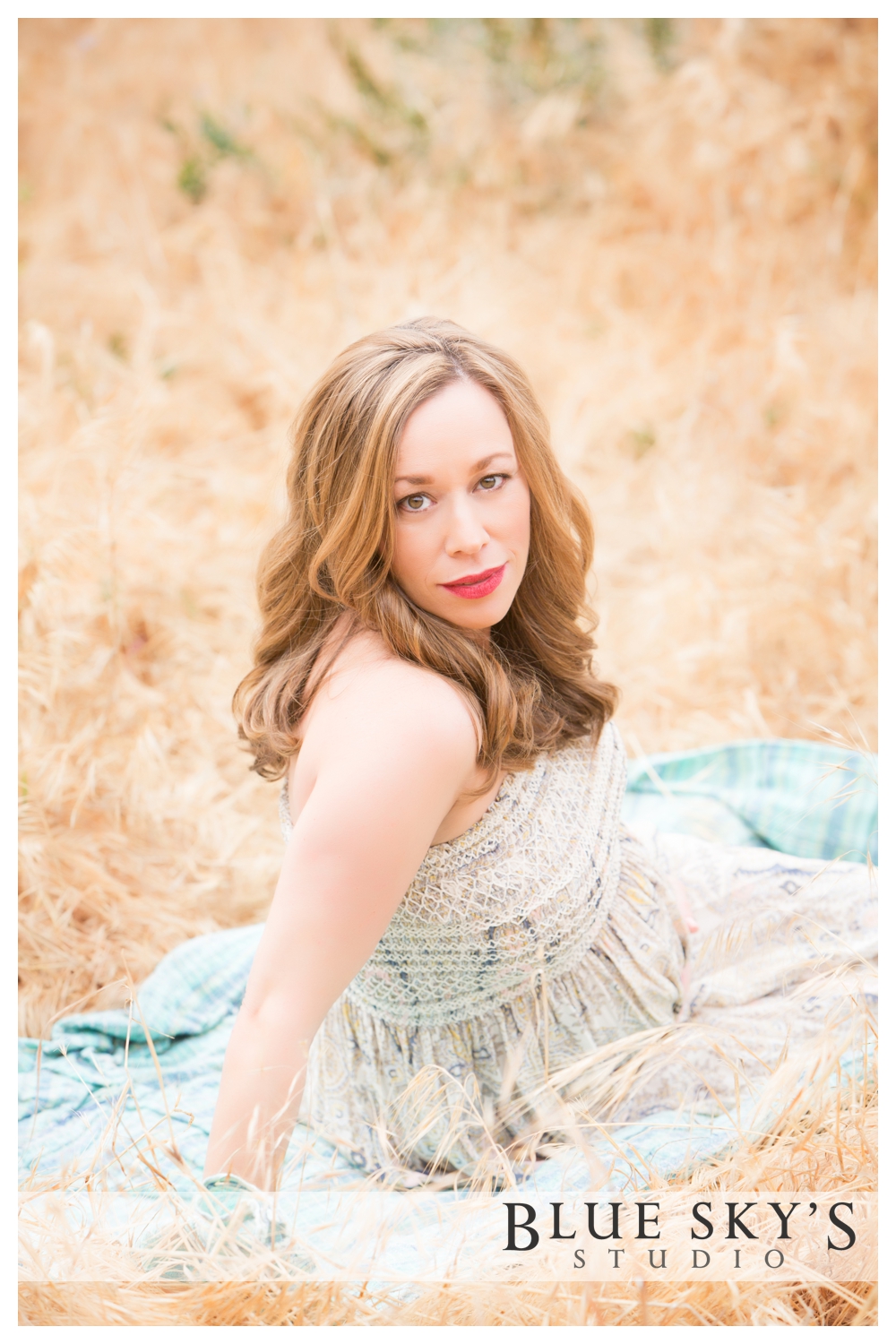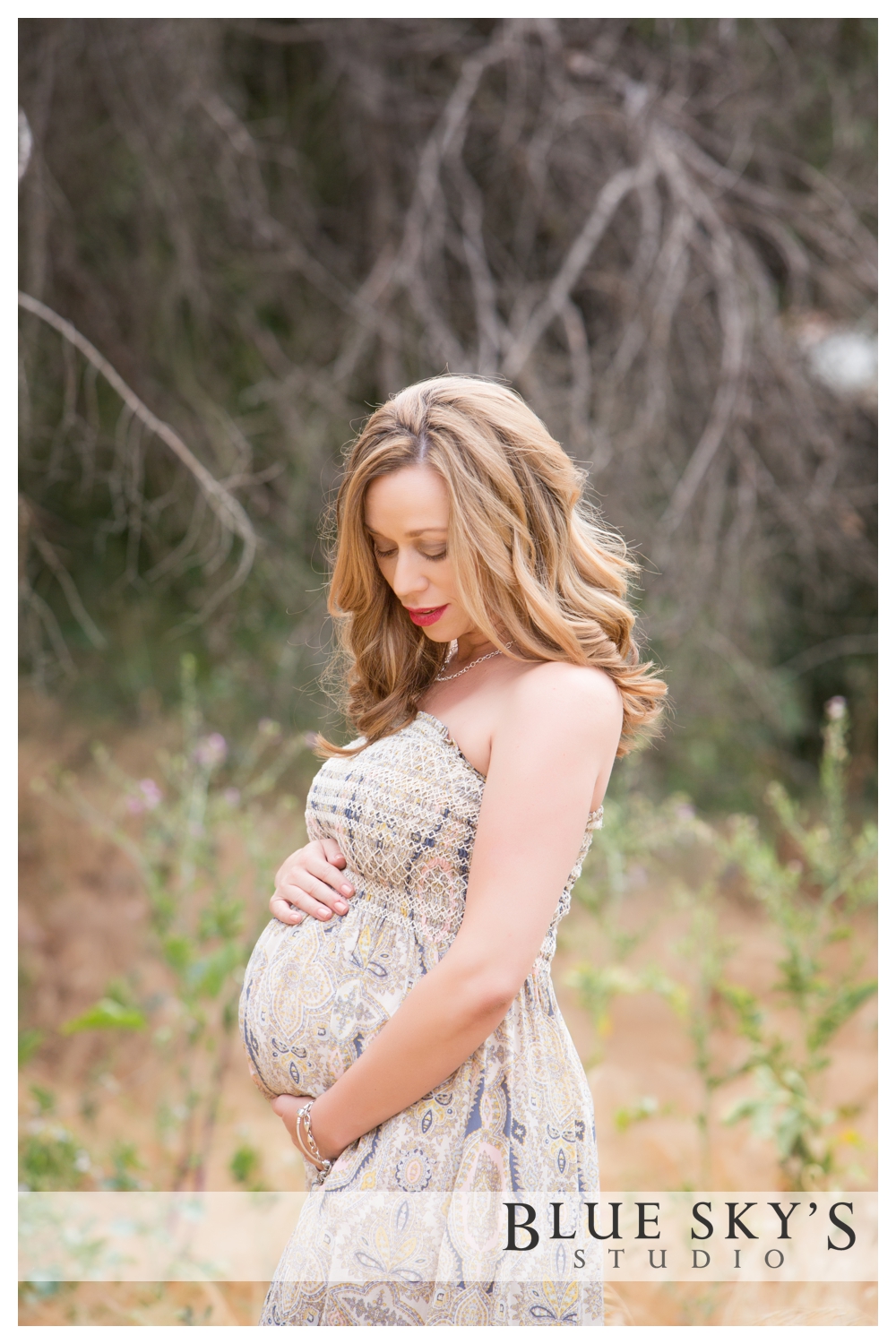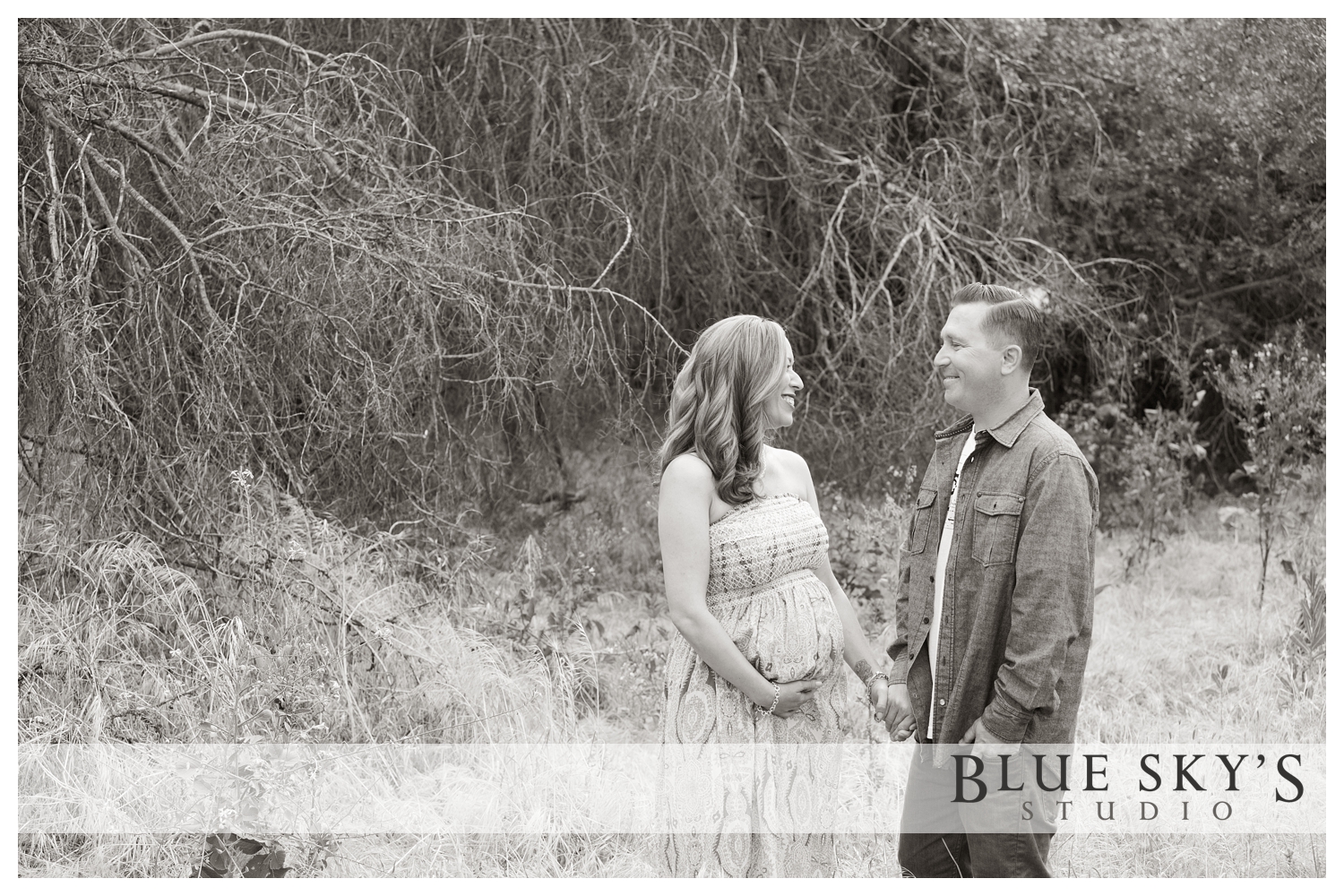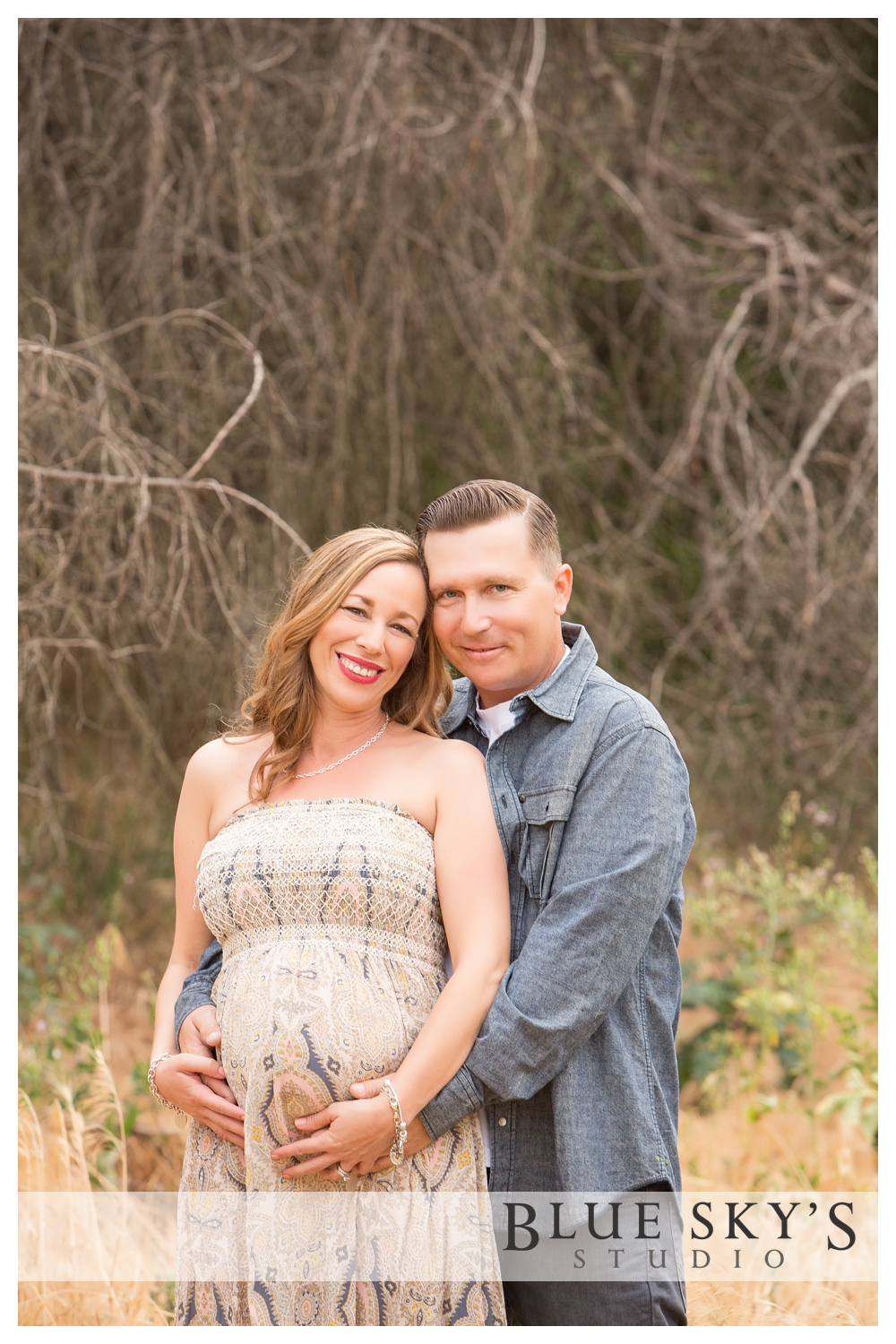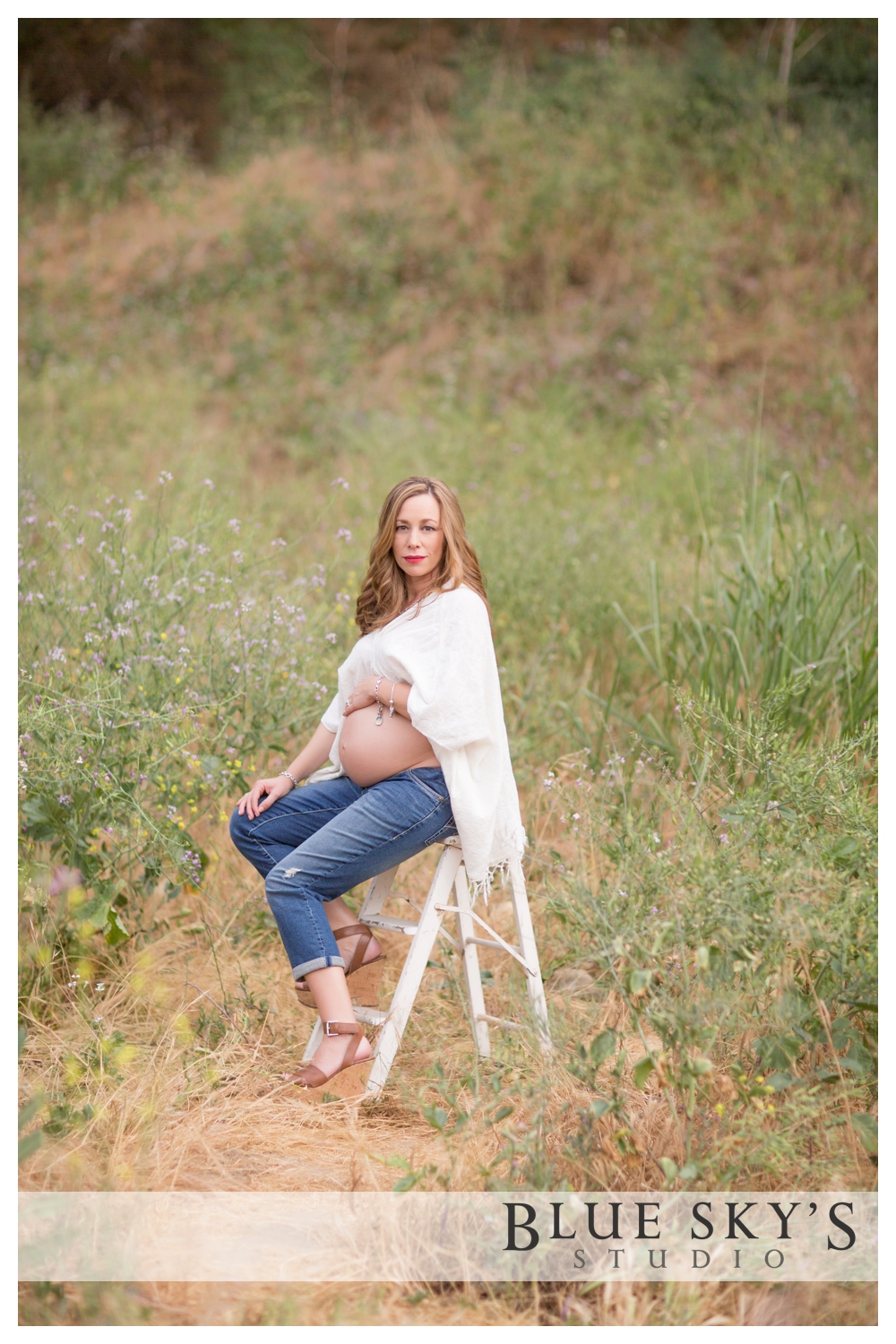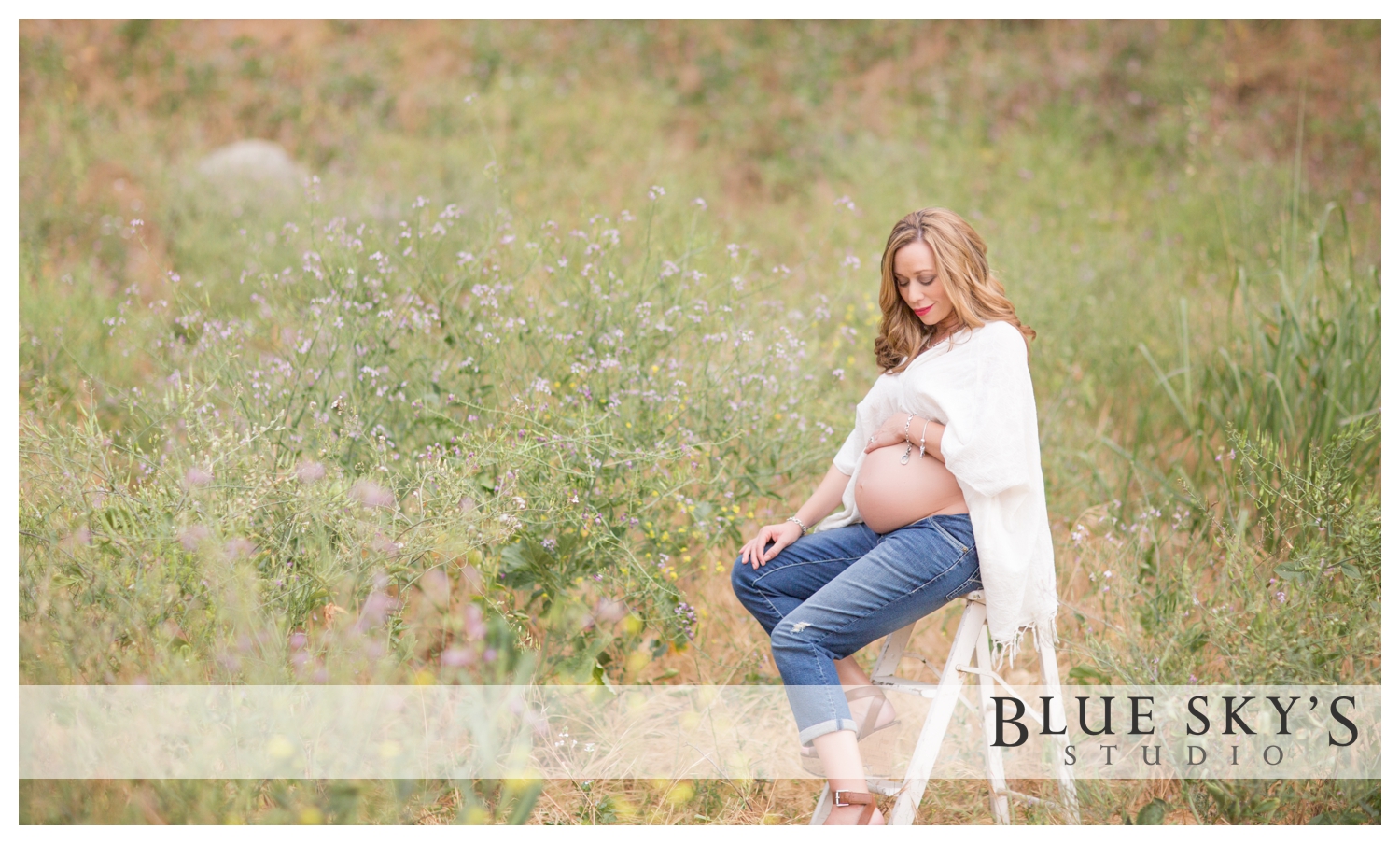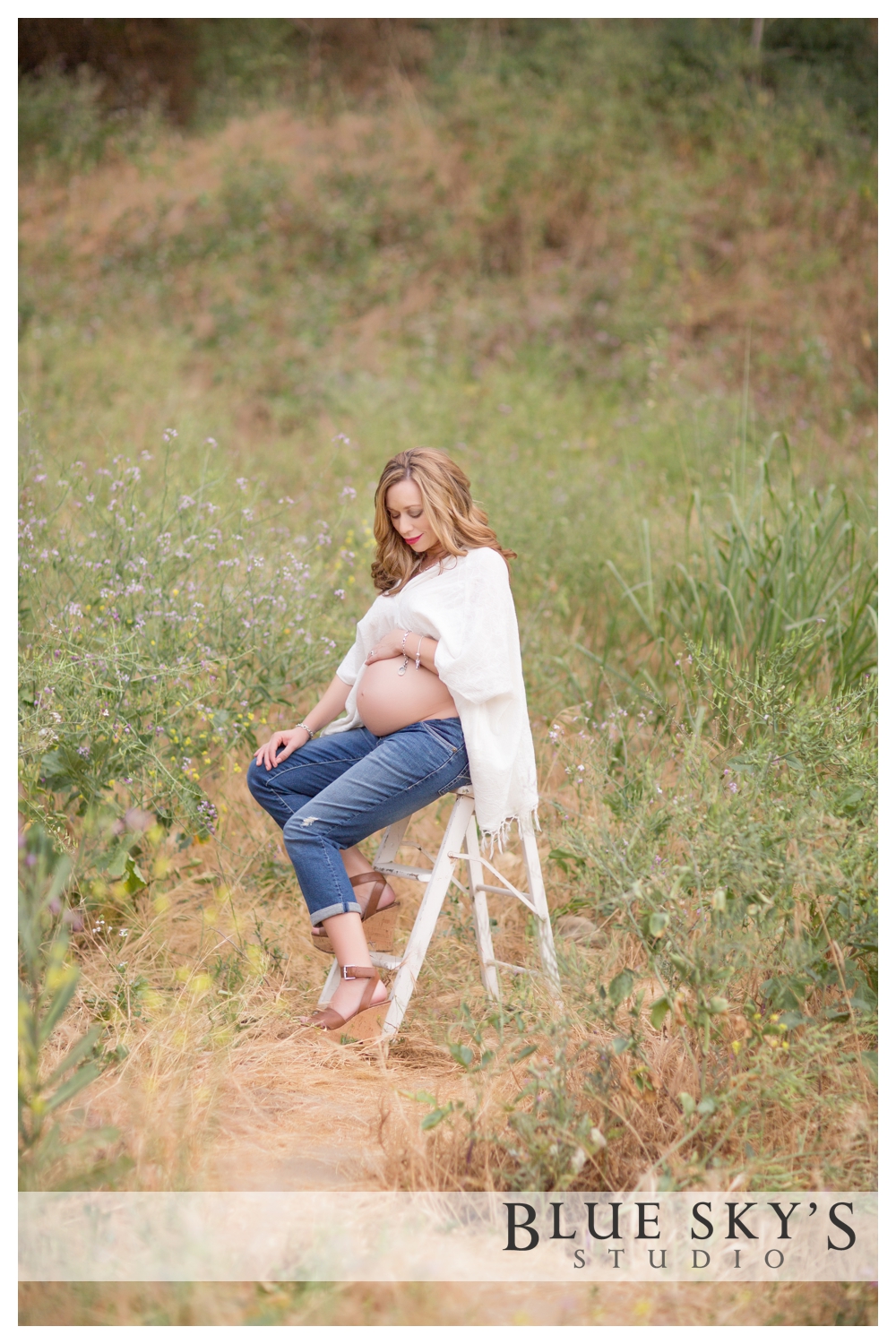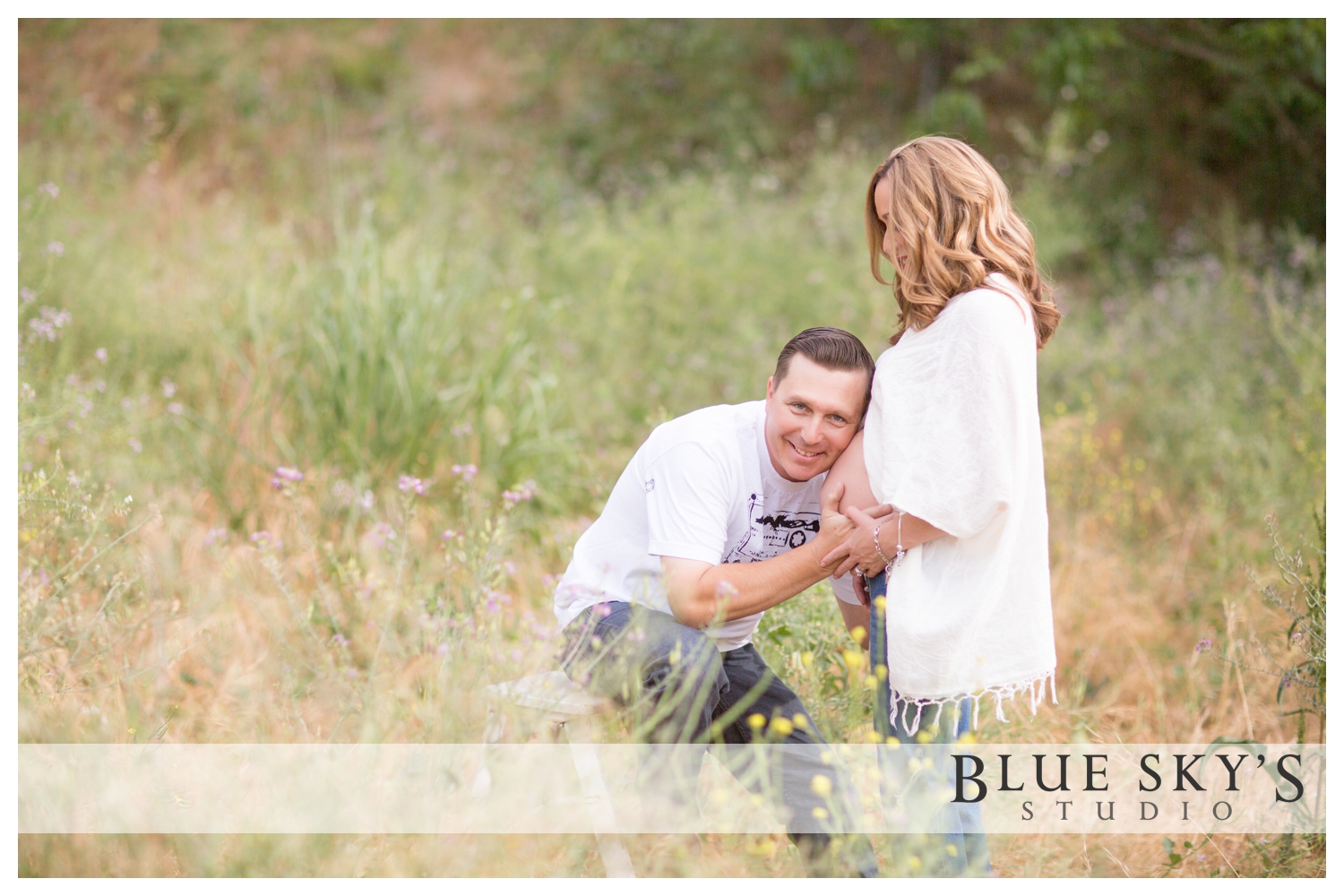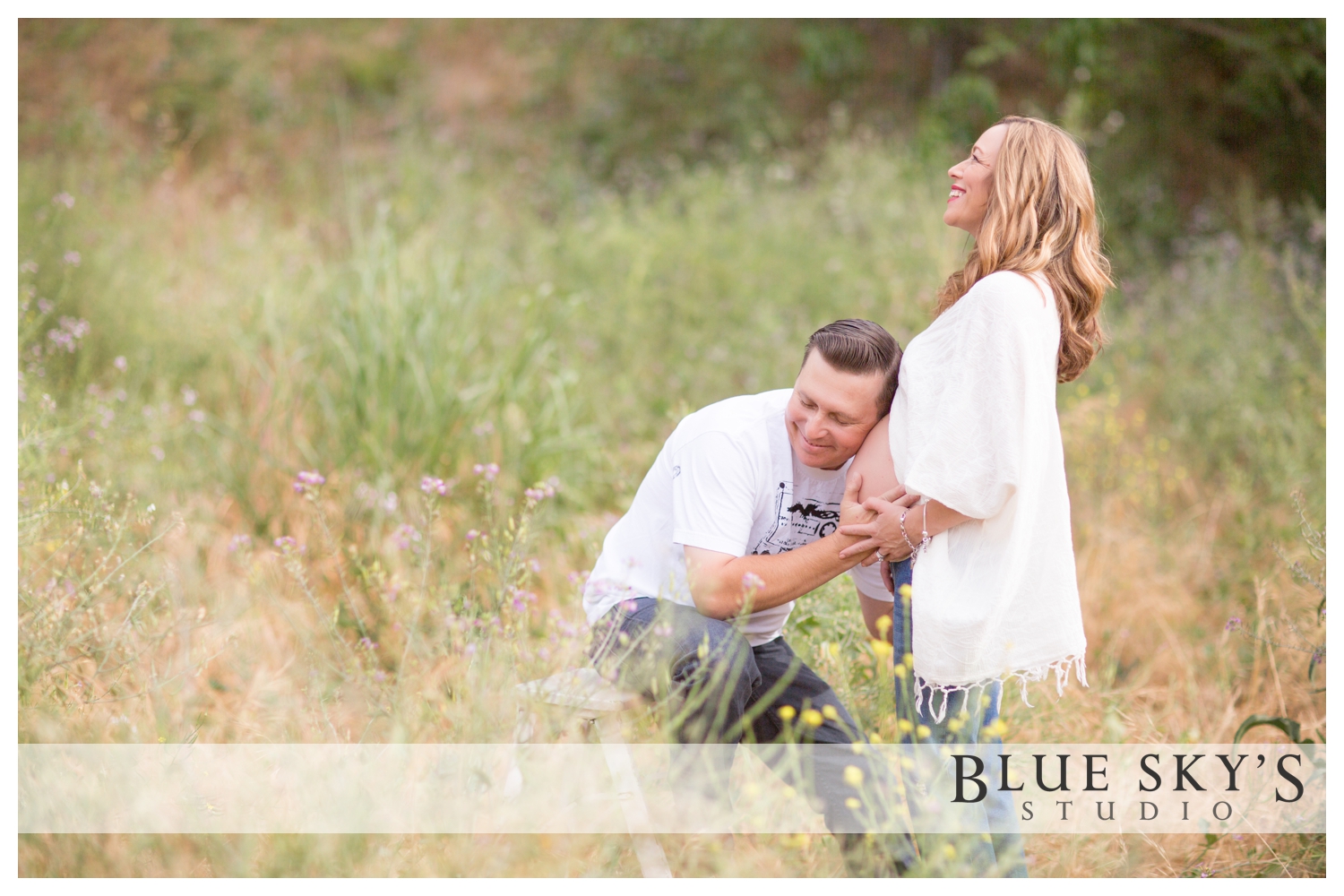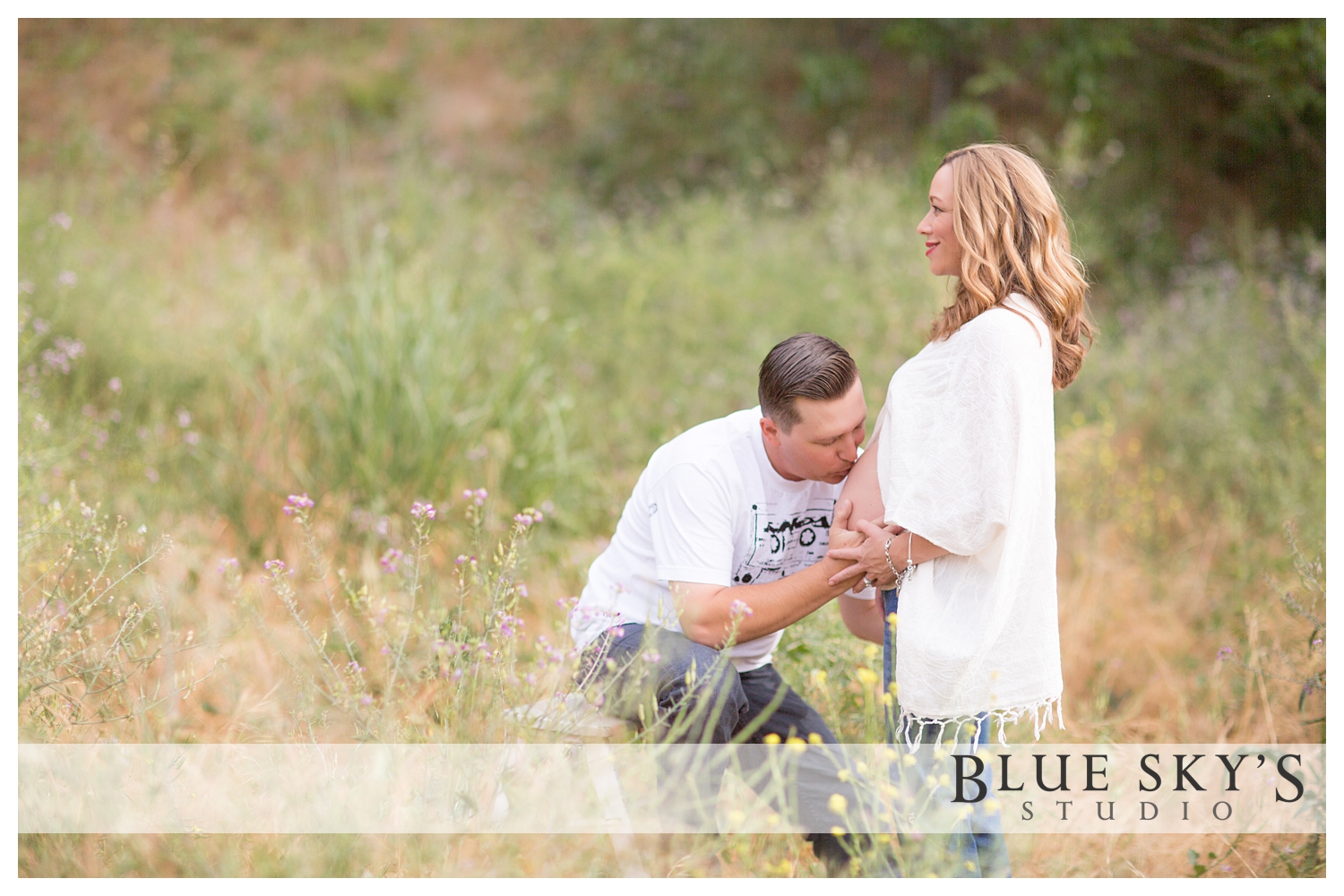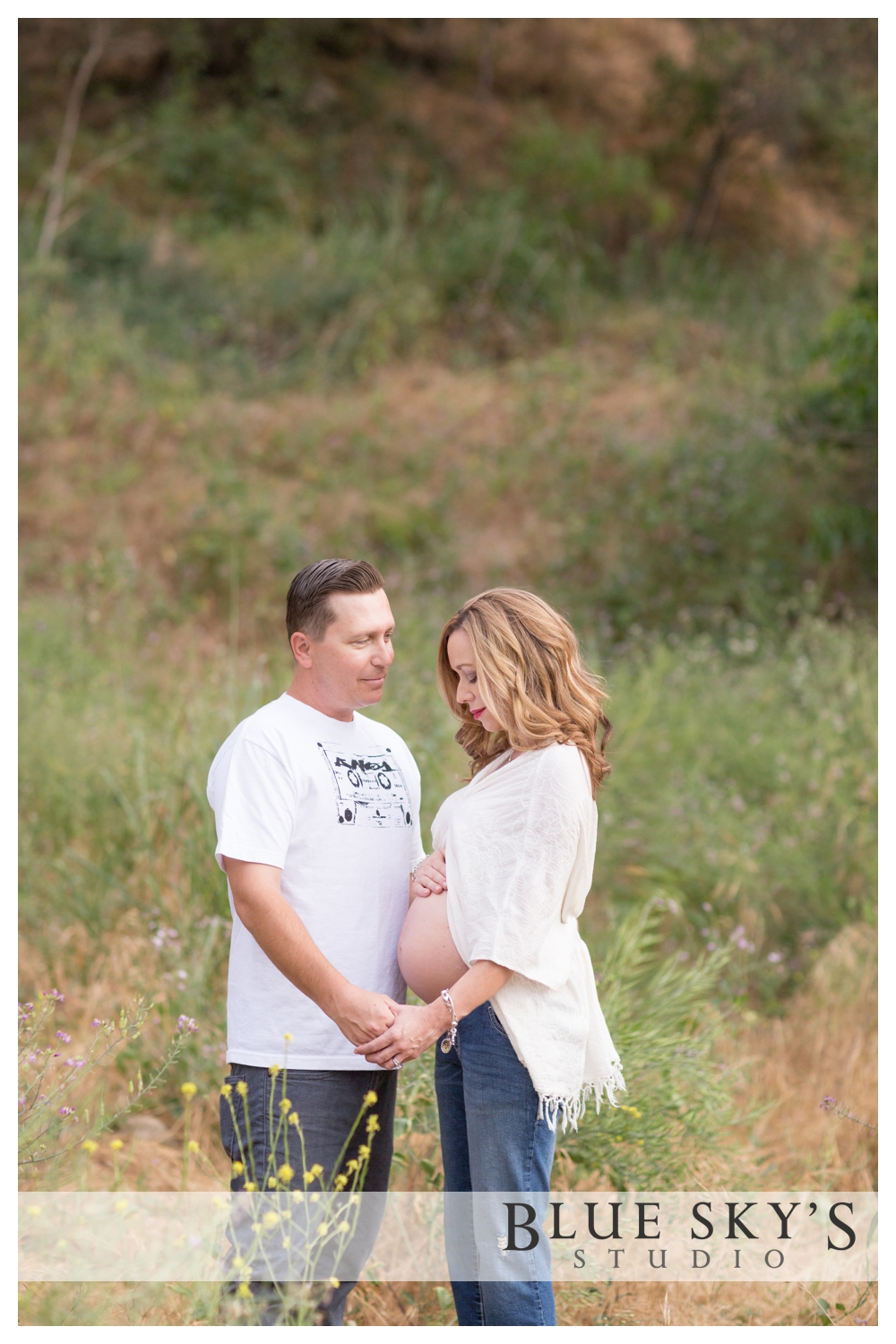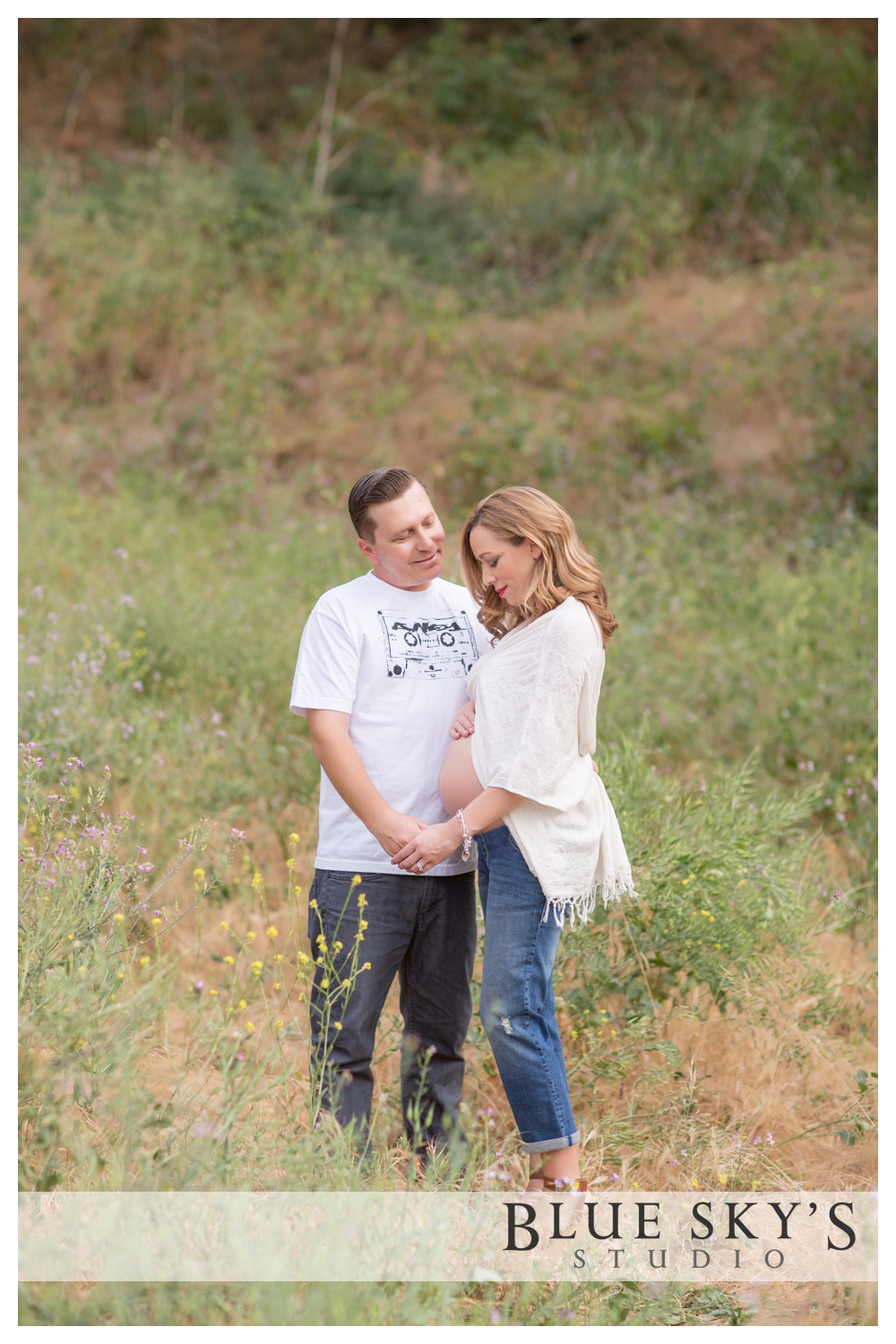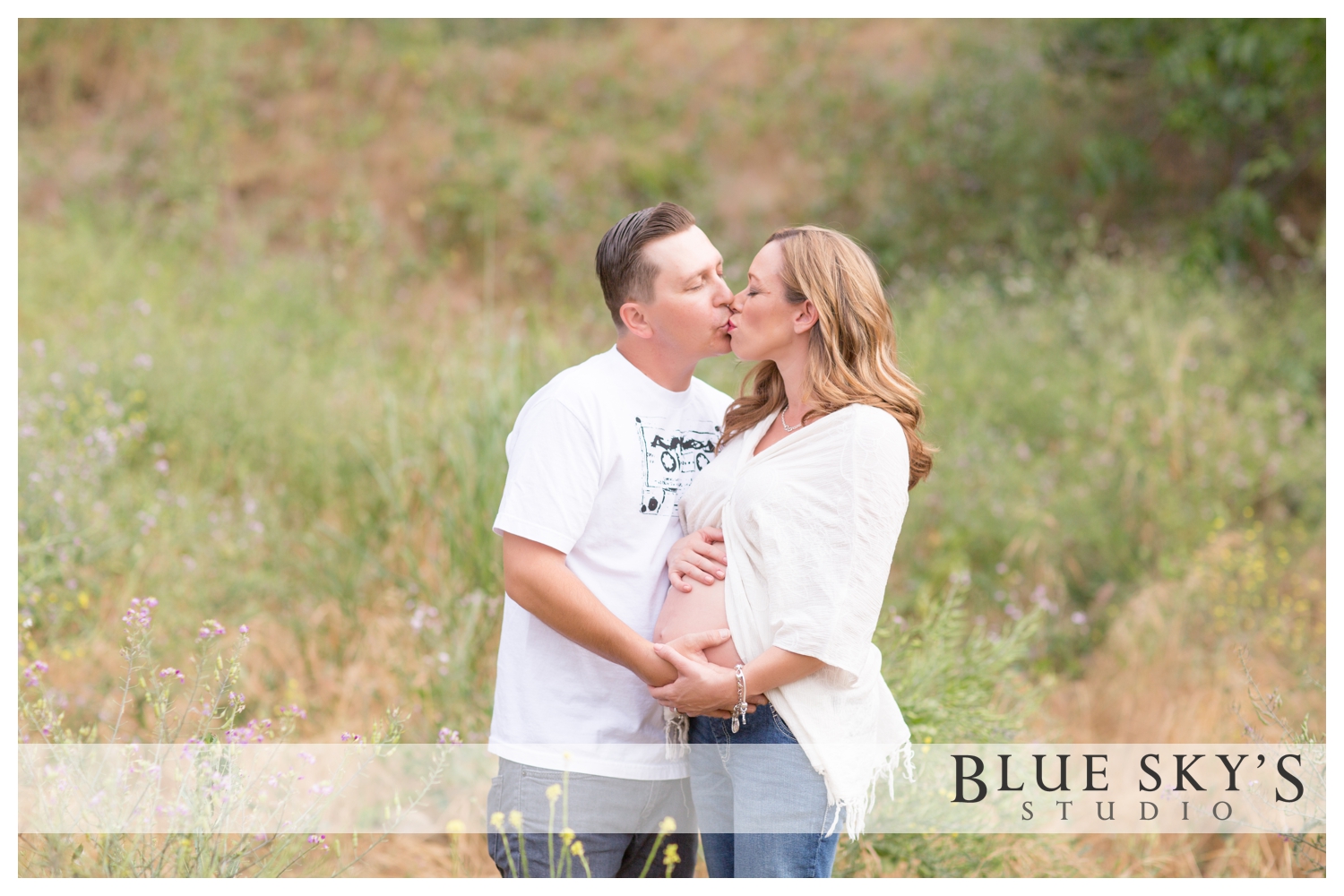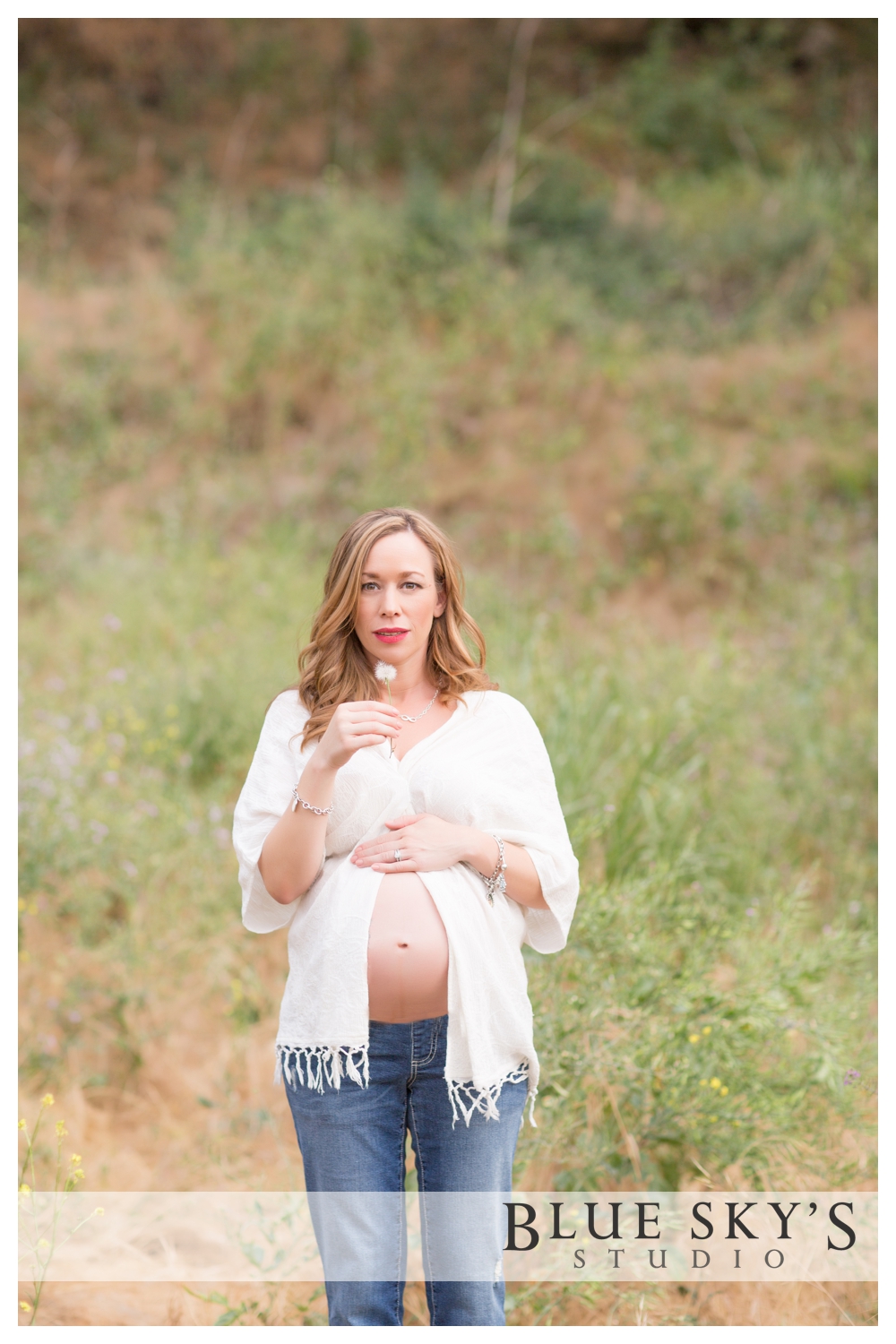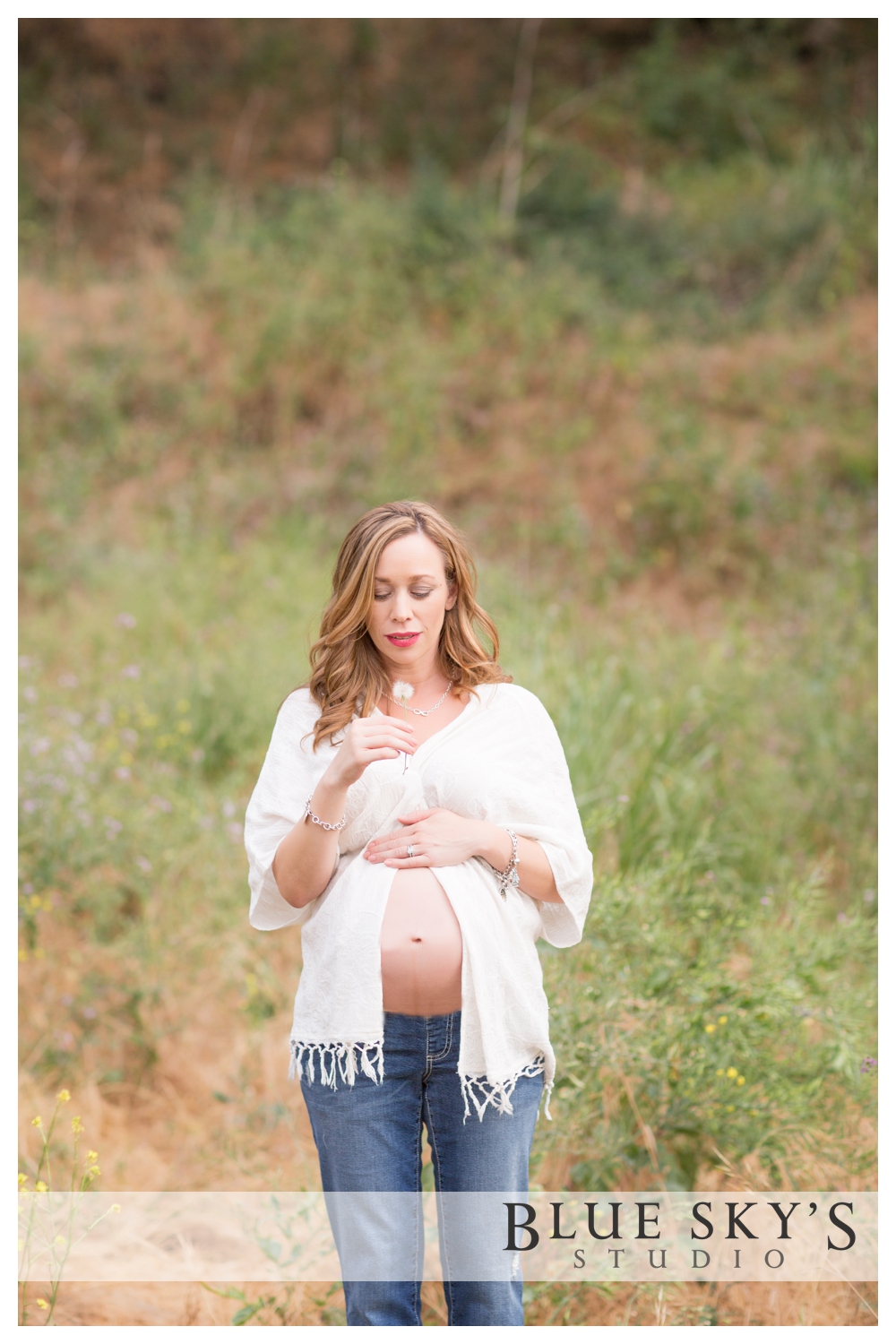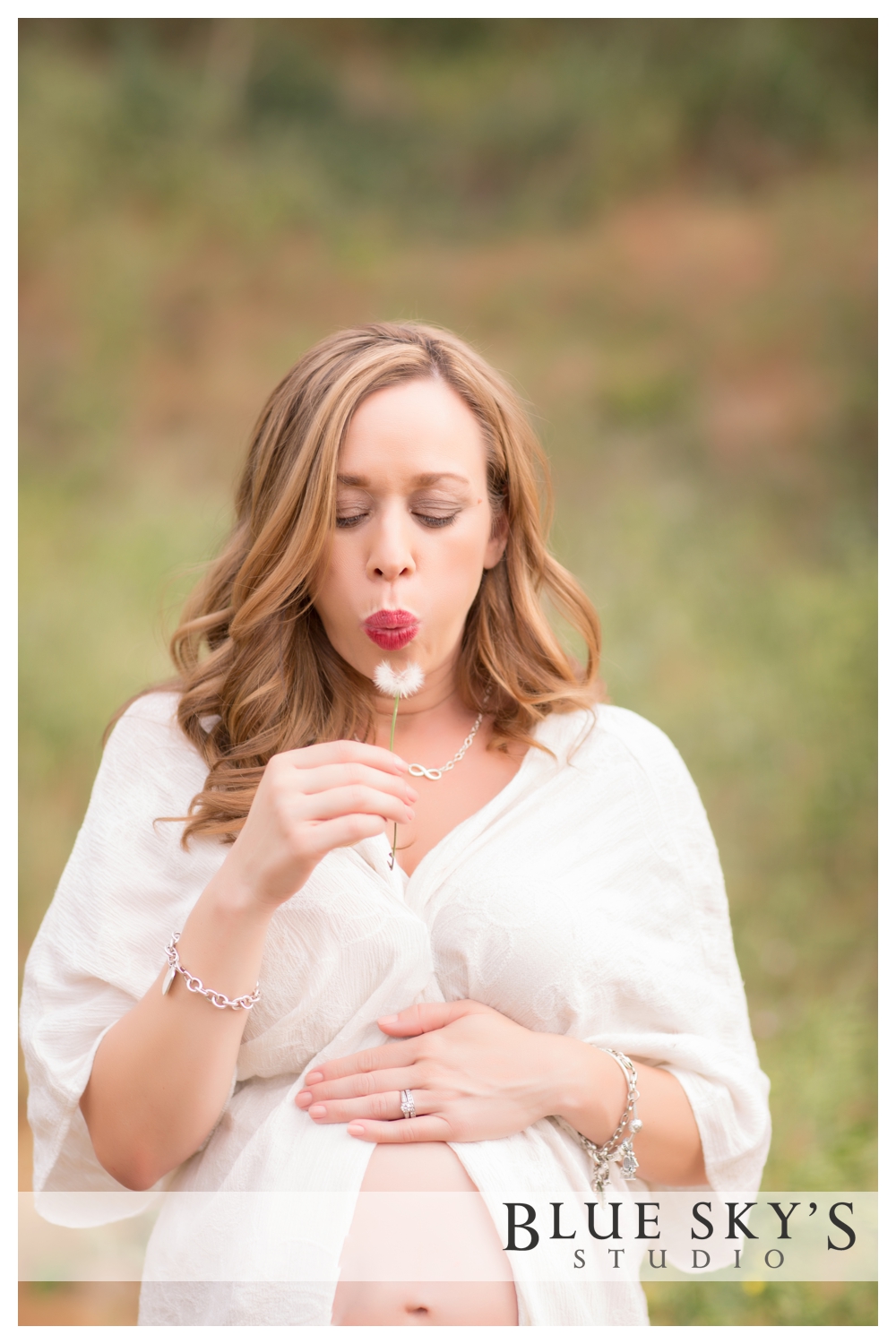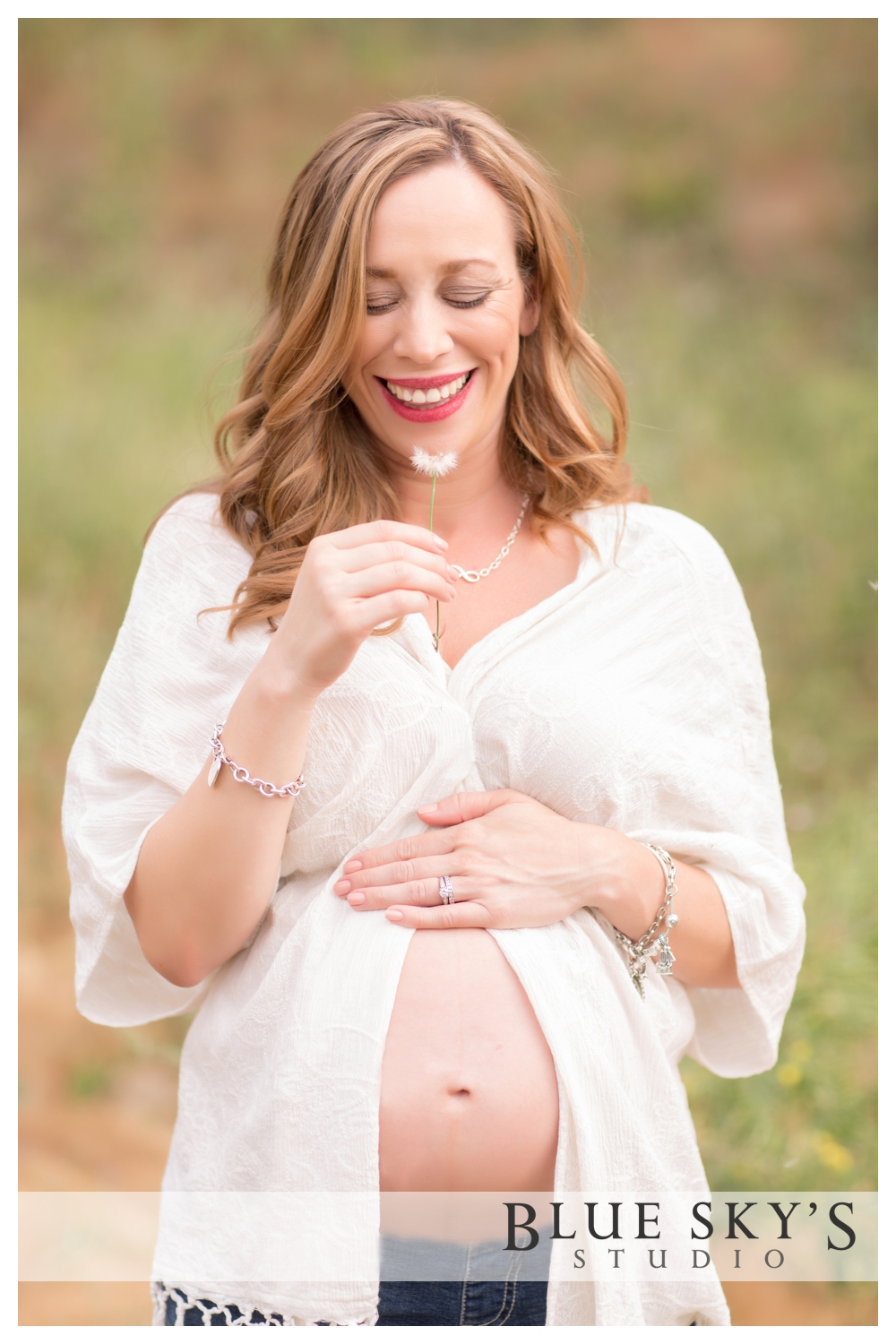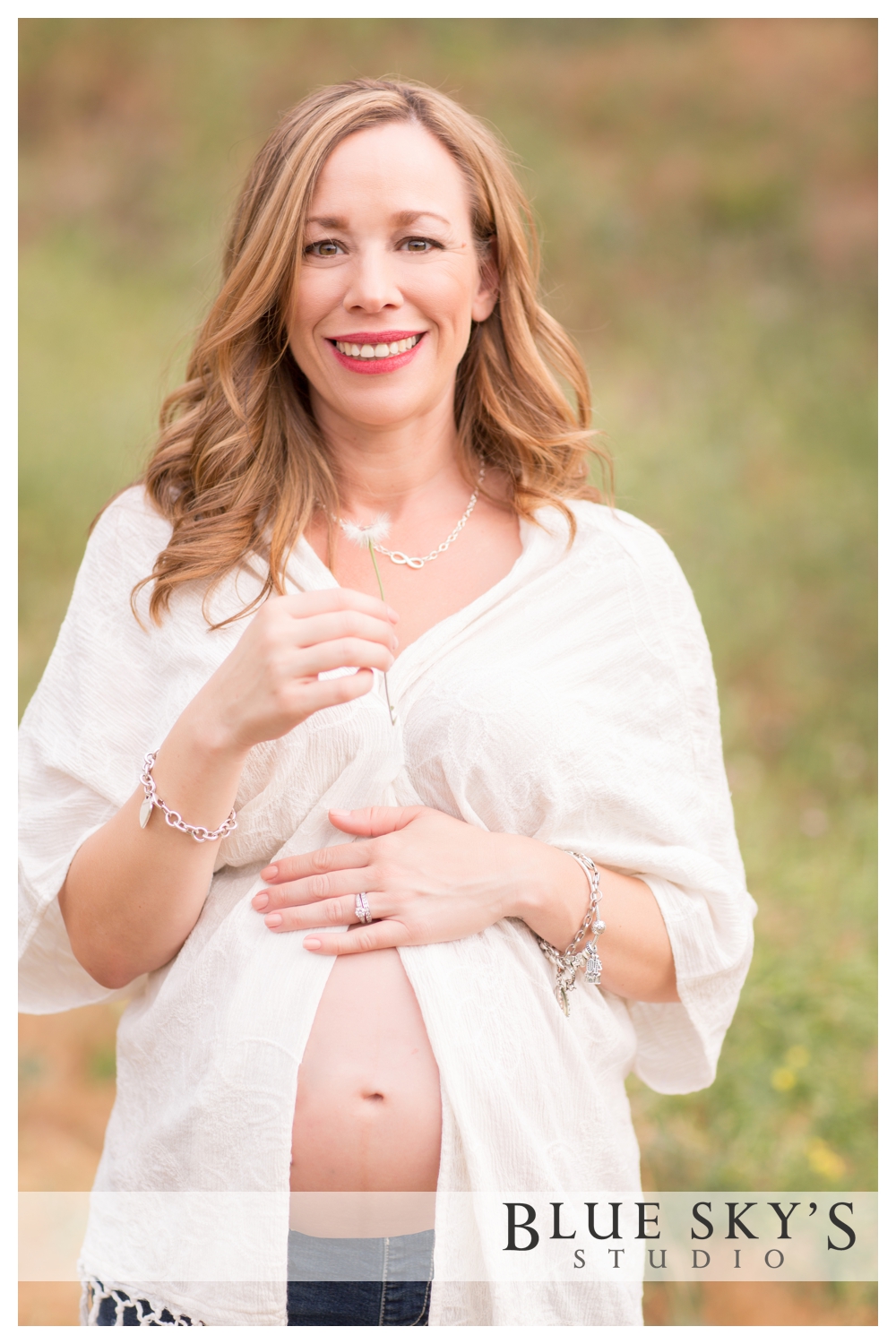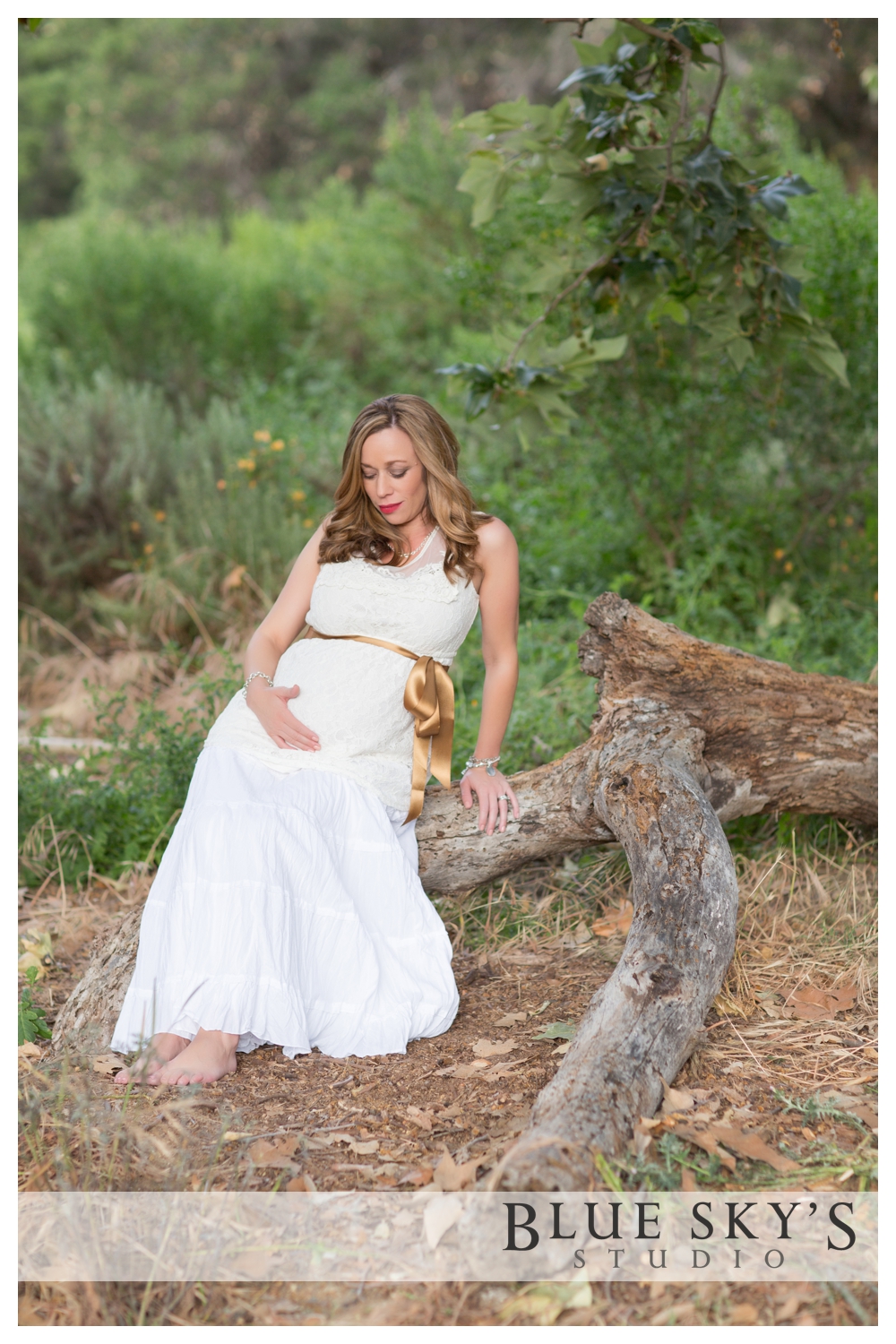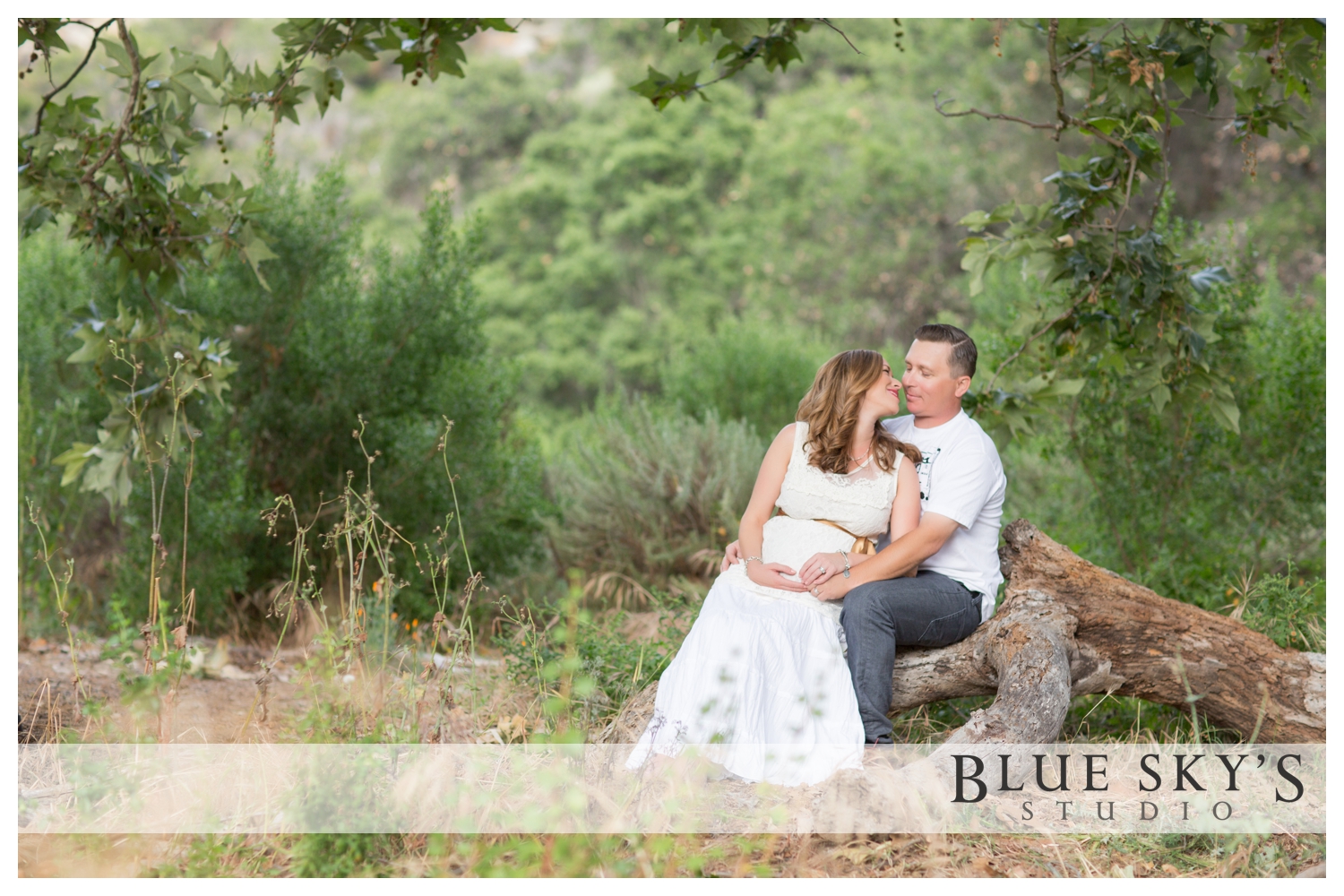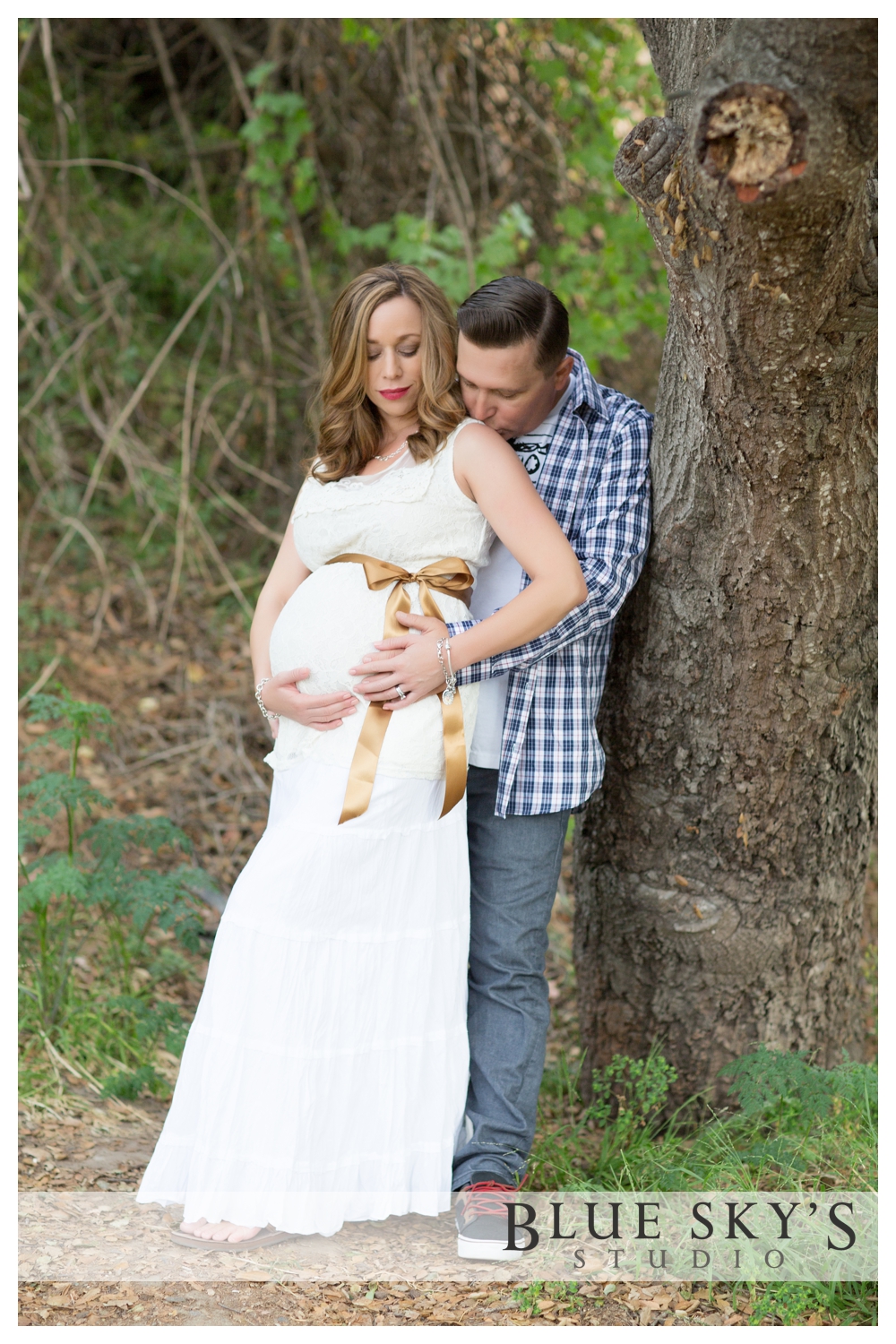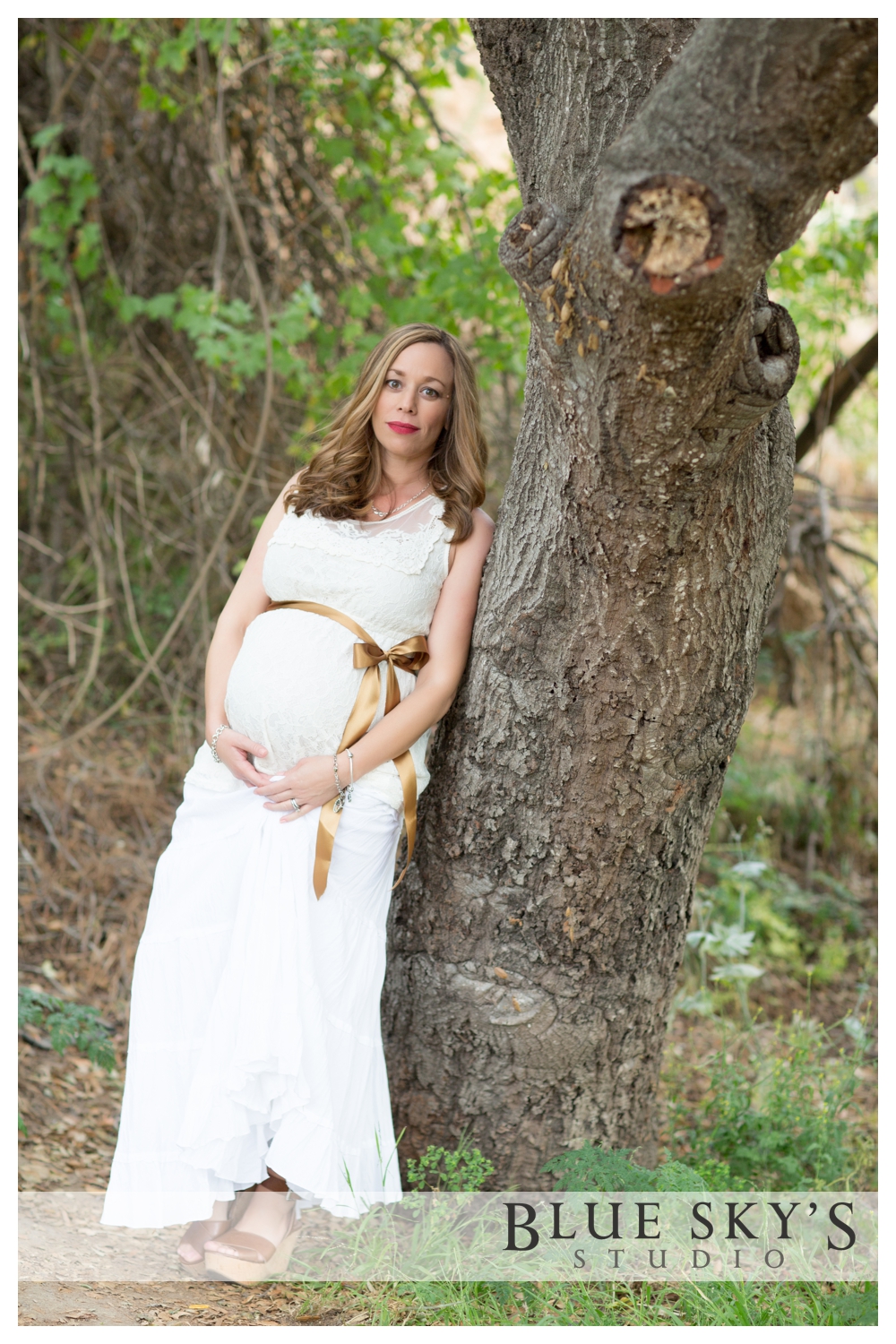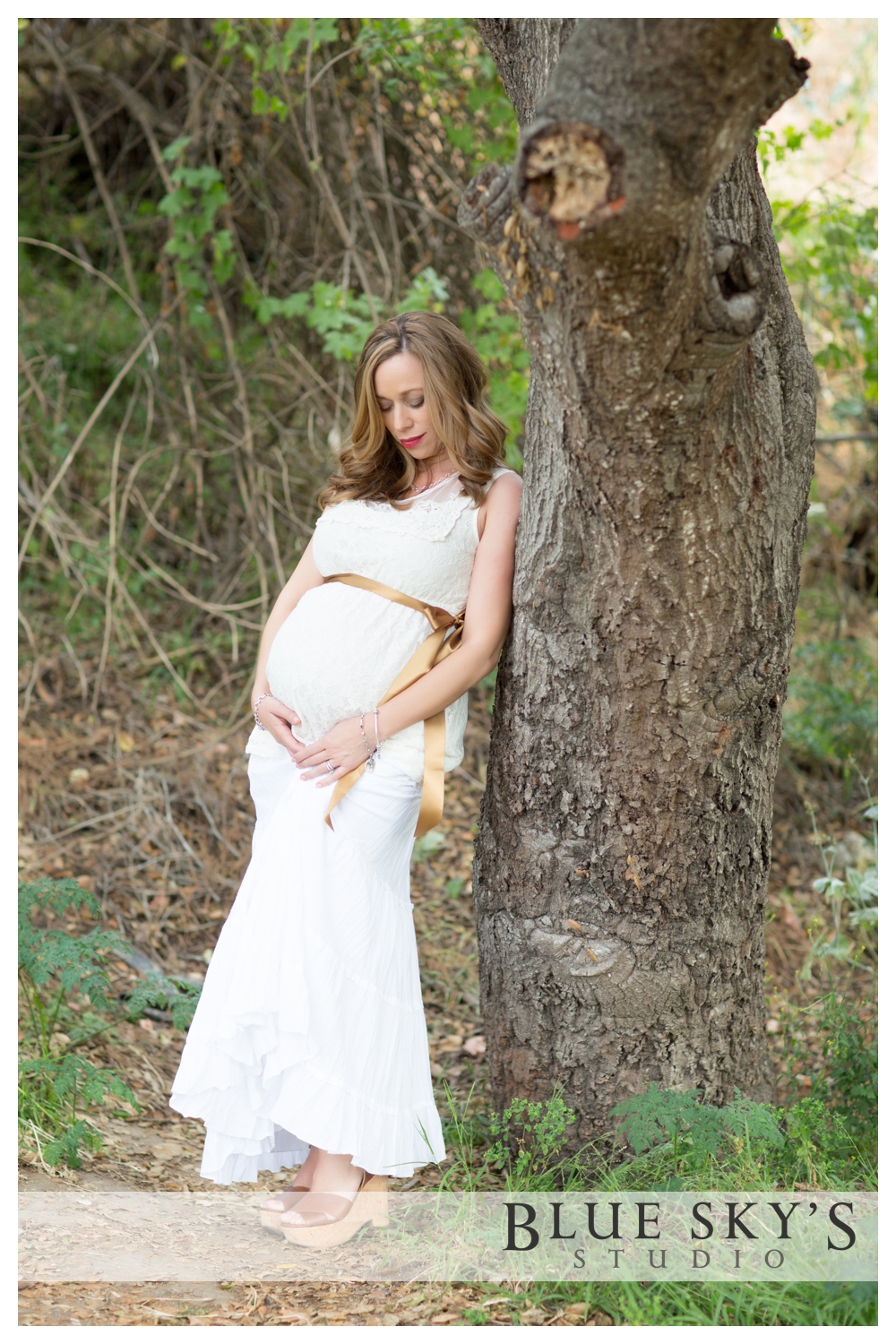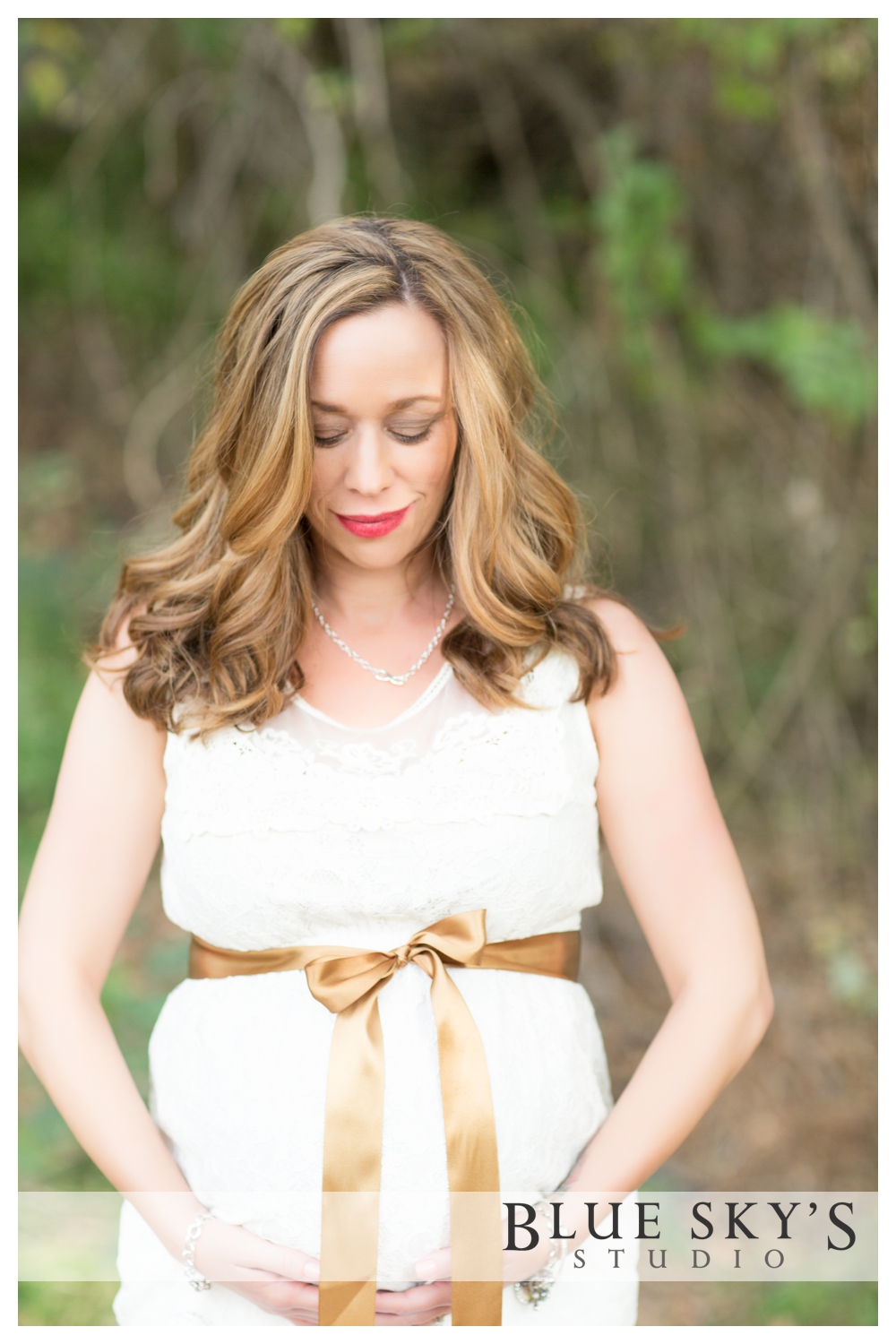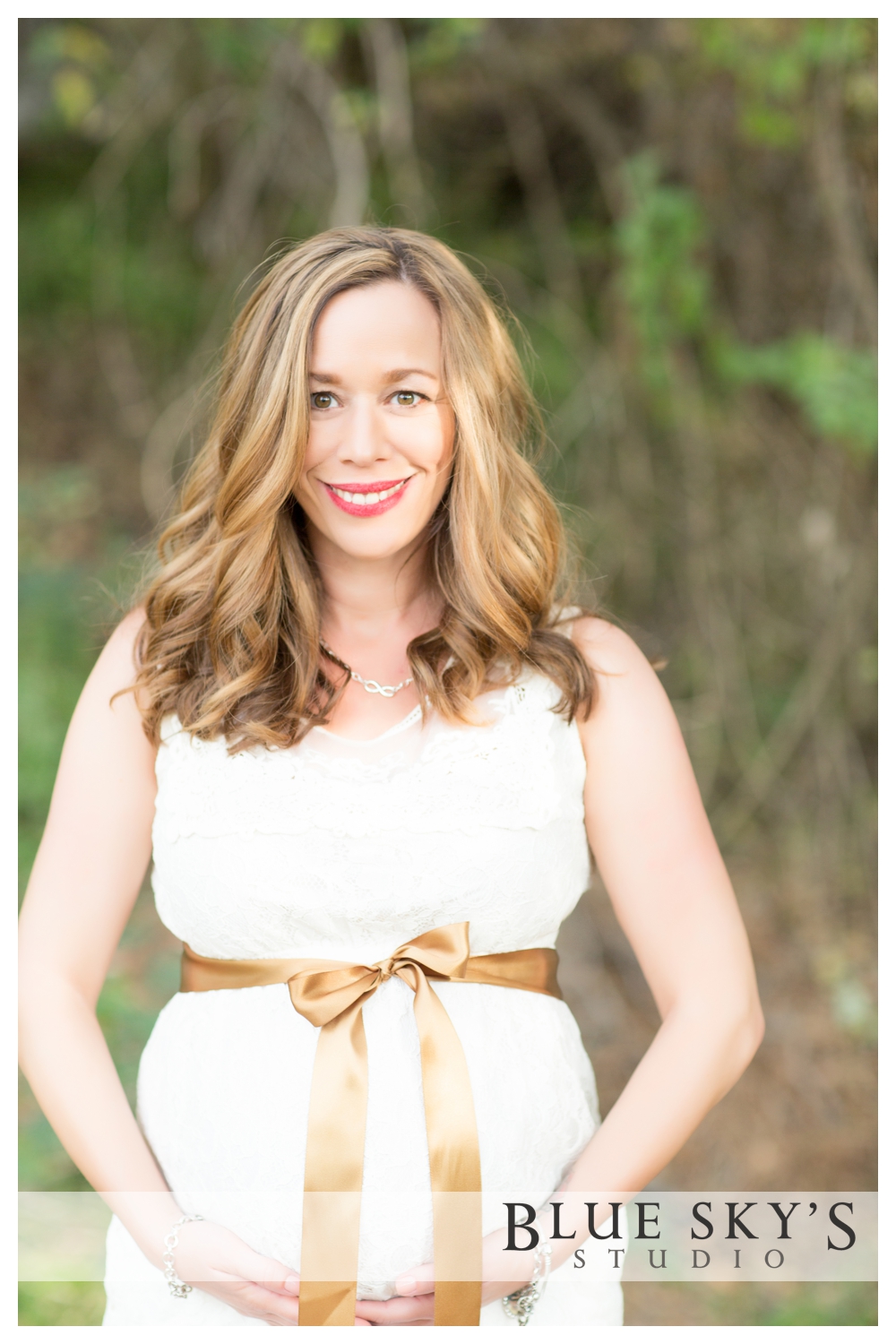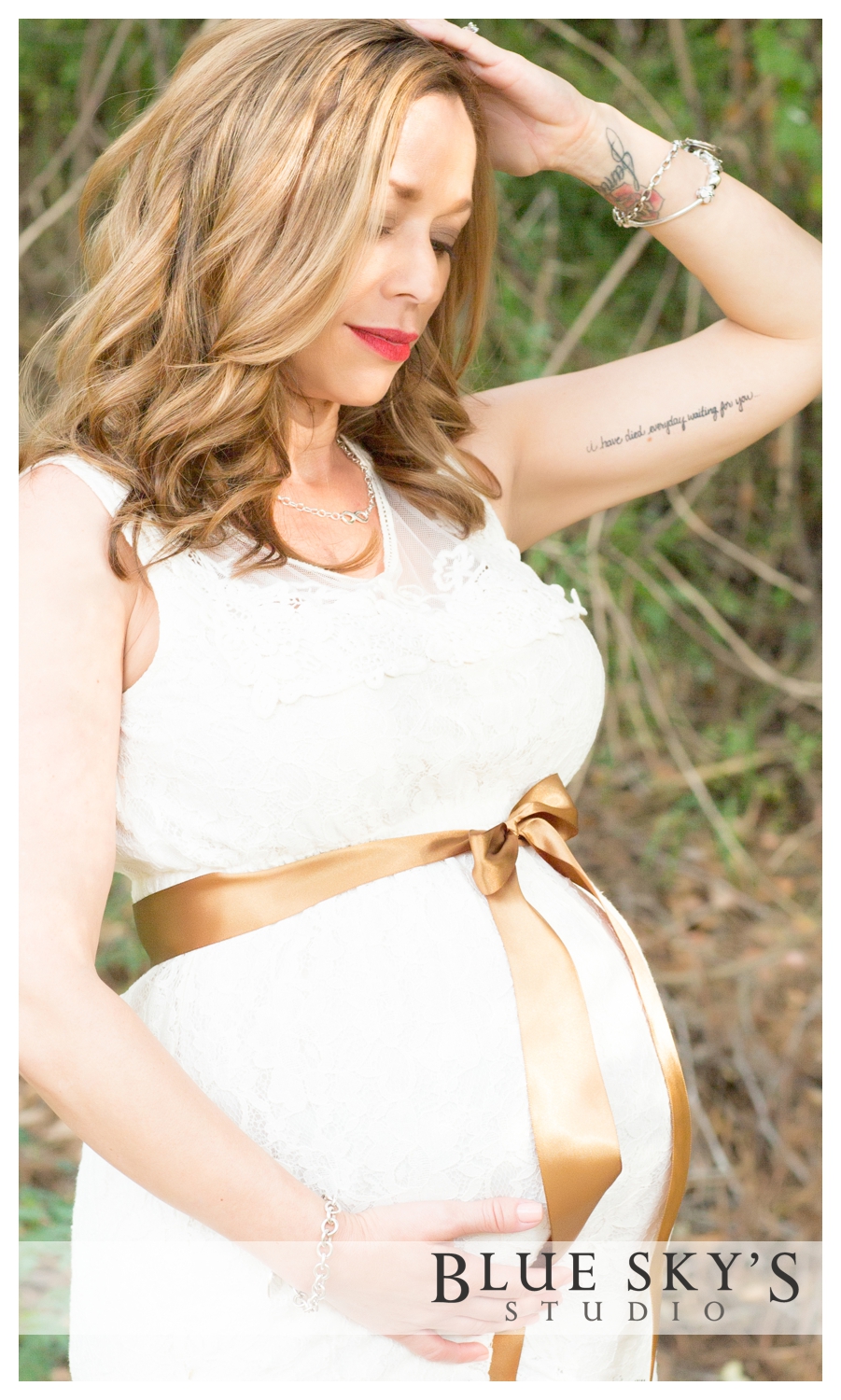 https://www.clickingwithkristin.com/wp-content/uploads/2018/03/logo_1437527010-1.jpg
0
0
admin
https://www.clickingwithkristin.com/wp-content/uploads/2018/03/logo_1437527010-1.jpg
admin
2015-06-19 00:00:55
2015-06-19 00:00:55
From Wedding to Maternity: Laguna Beach pregnancy Portraits