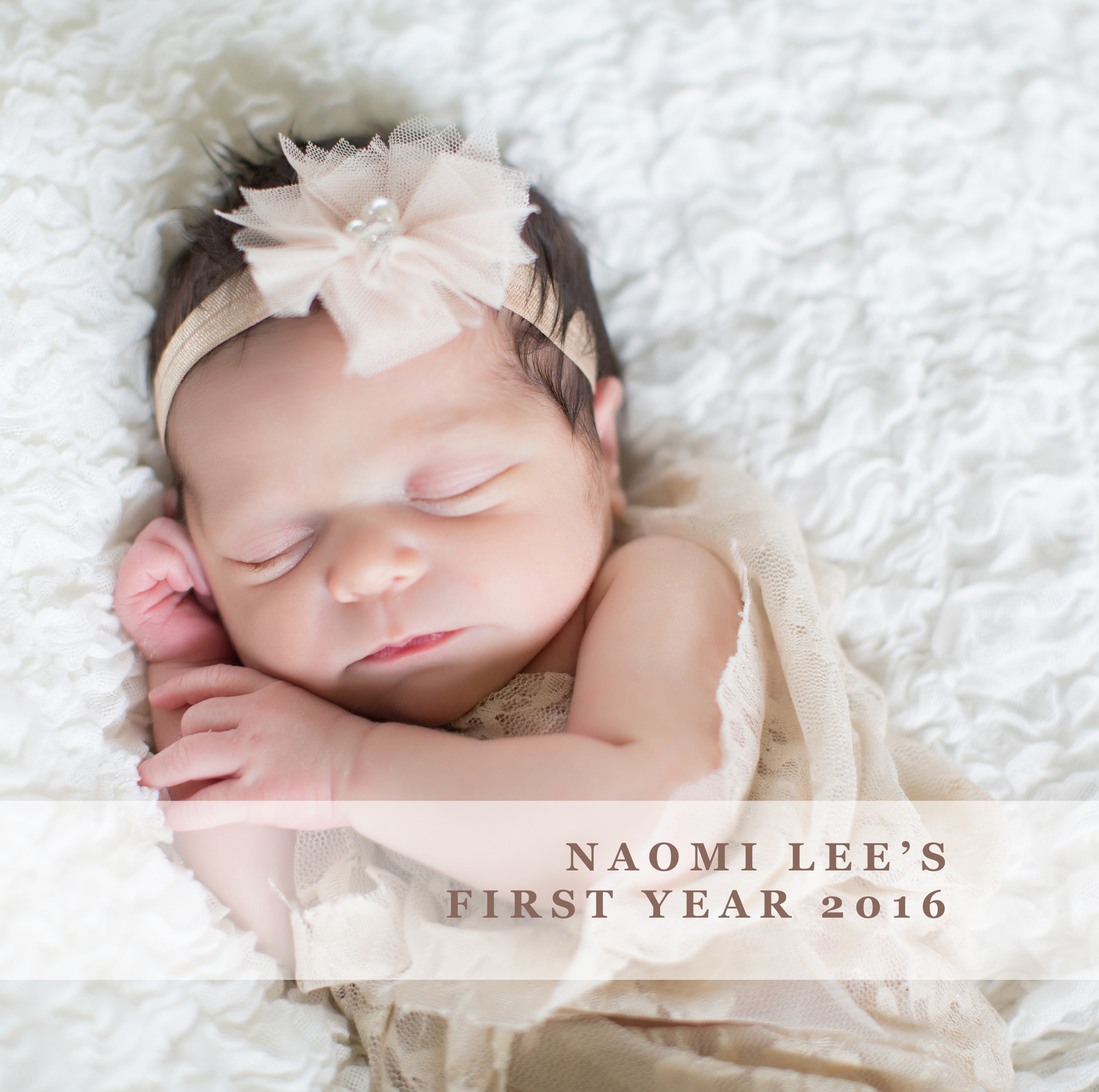 Long term relationships are kind of my thing.  I have been with my husband for over 20 years, many of my clients started off with me shooting their wedding, then came back to shoot their pregnancy session, then their newborn session, then babies first year, etc.  I really love to be a part of the growing up process for so many families.  I feel grateful to have the people in my life for not just years, but decades.
That is why I love our baby plan.  One of the most stressful times in a new Mom and Dad's life is the first year with their baby.  Many days you can barely make it to the shower, let alone get all dressed up and ready for a photography session.  Well, we make it easy for you.  Once you book your pregnancy session, we put the due date on our calendar.  Now, I know that babies are not typically born when they are suppose to be… but we instruct Dad to send us a quick text on the actual day of delivery.  Then Blue Sky's has you covered from there.  We schedule your newborn session 7-10 days after your babies birth date.  Blue Sky's provides lots of super cute baby outfits and we can even dress up Mama and provide professional hair and makeup right in our studio.
Six months later, when your beautiful baby is holding up their head and giving out lots of smiles we call you to schedule another session.  The six month session typically take place in our Laguna Beach studio and we have lots of fun clothing and props to make it unique to your family.
All too quickly, the baby turns one.  We call you again to remind you that it is time for another session.  They can walk, sit up, say Mama and love to have their first taste of cake.  We capture all this for you with the whole family in the portraits, or just the baby, it is completely up to you.   This typically takes place on location at a park, the beach, your home or wherever you choose.  Finally we put all of your favorite images together into a beautiful Press Photography album that you will have as a family heirloom forever.  Jessica and Anthony were one of my favorite wedding couples and I was over the moon when Jessica called me to say she was pregnant.  We booked a baby plan for the gorgeous Naomi and had such a blast documenting her first year.  Here is the final album we put together for the family.  Enjoy!  If you are ready to book a baby session or you know someone who is, just send me an email and I will give you all of the info at kristin@blueskysstudio.com.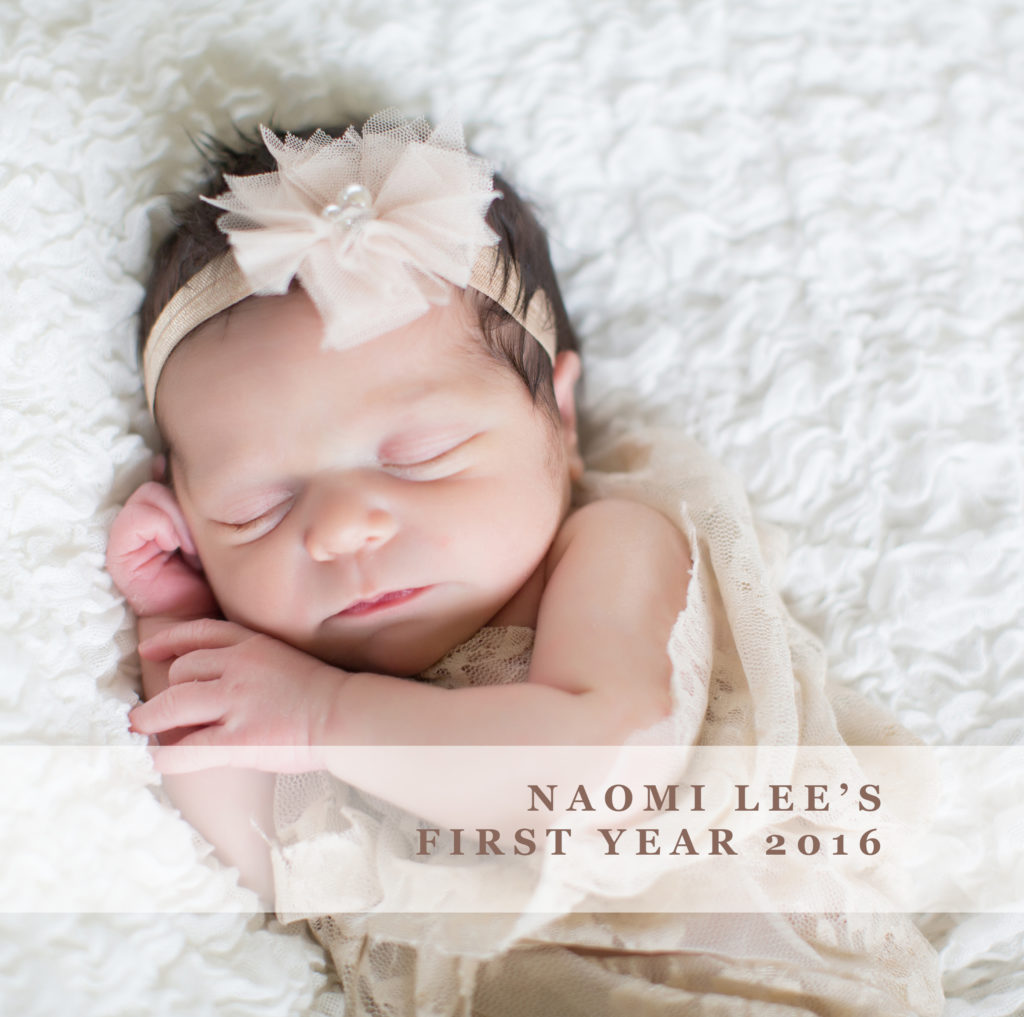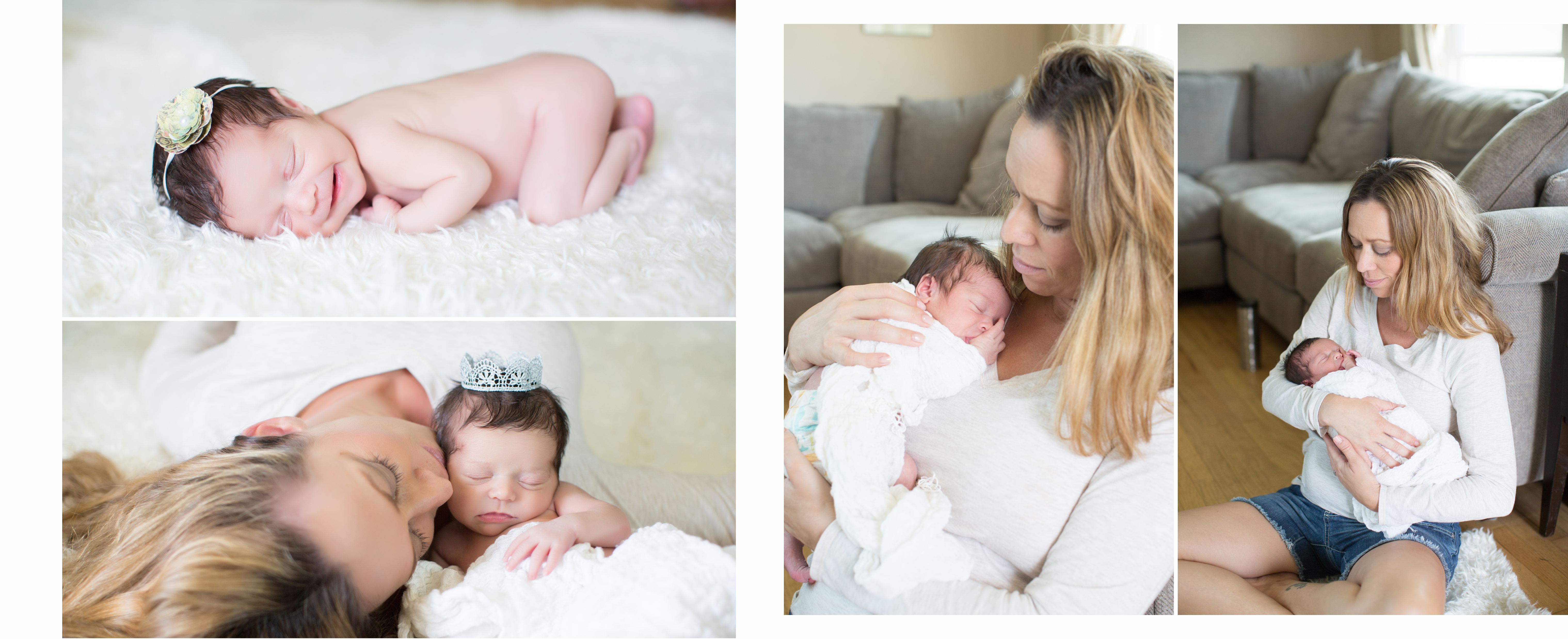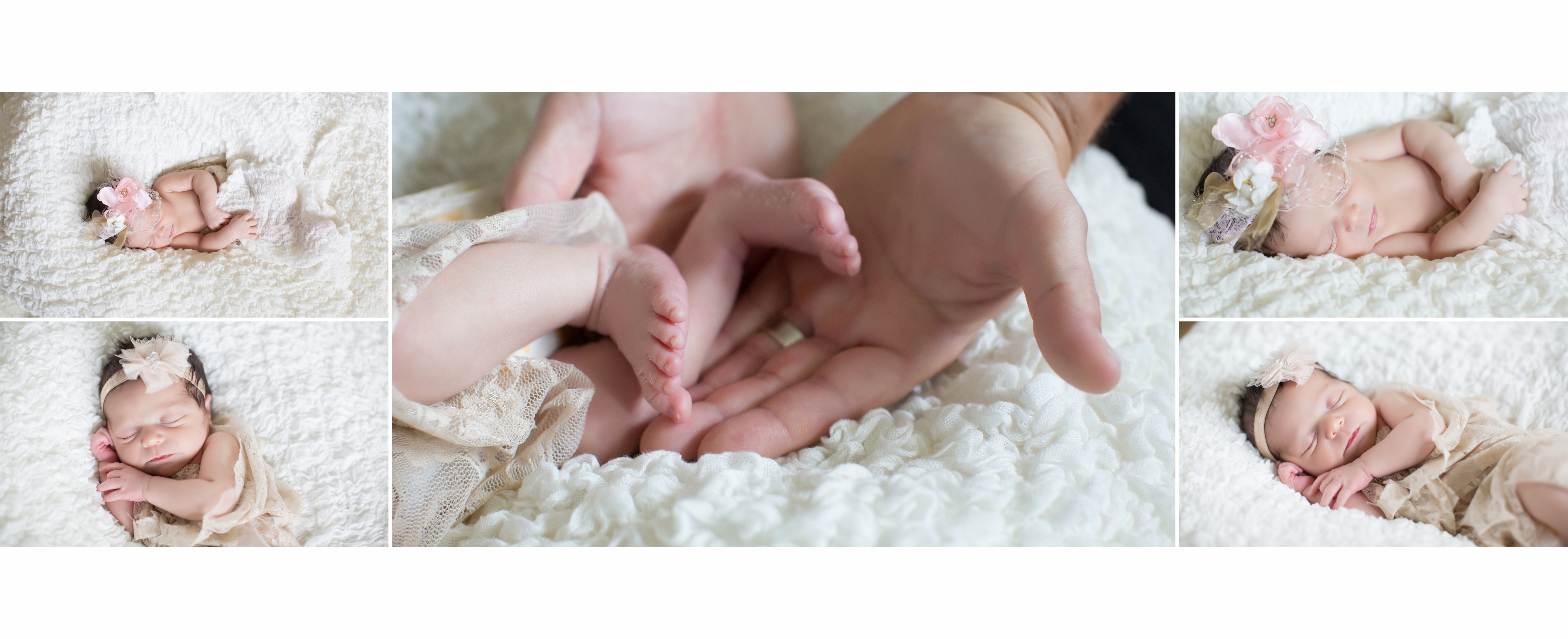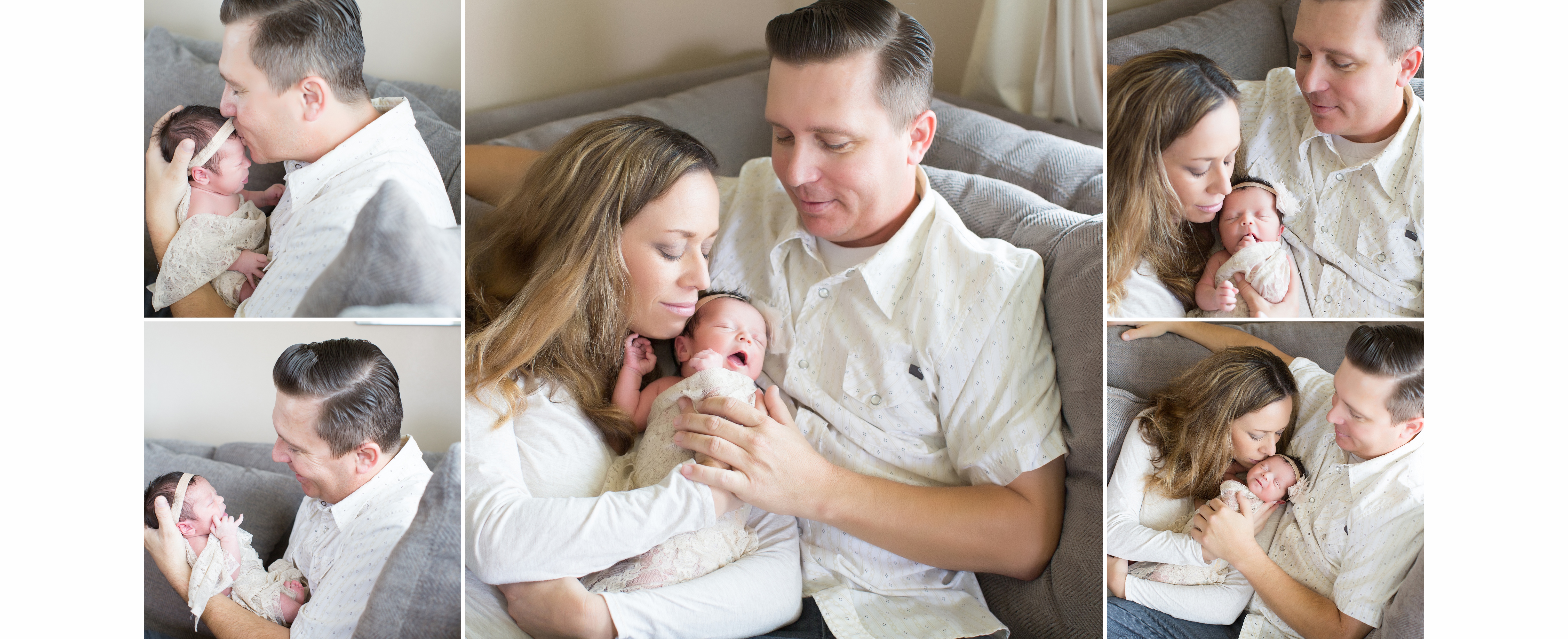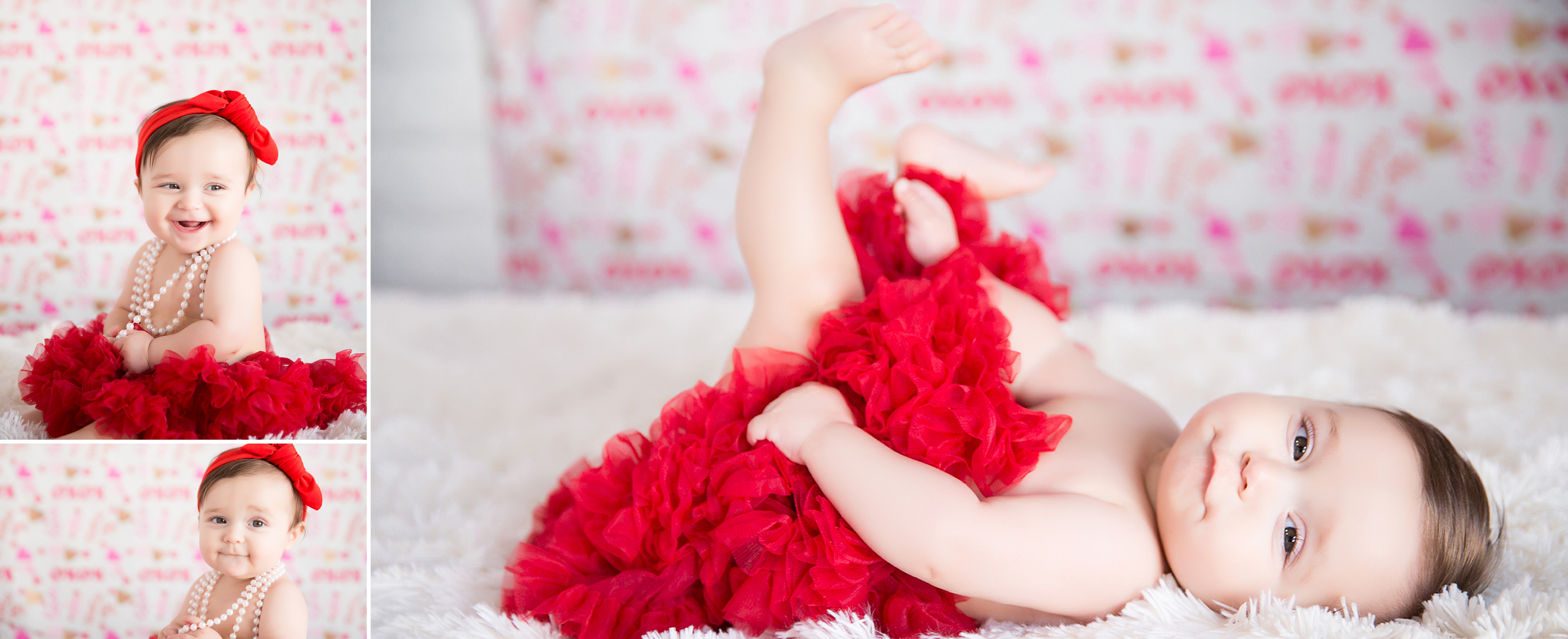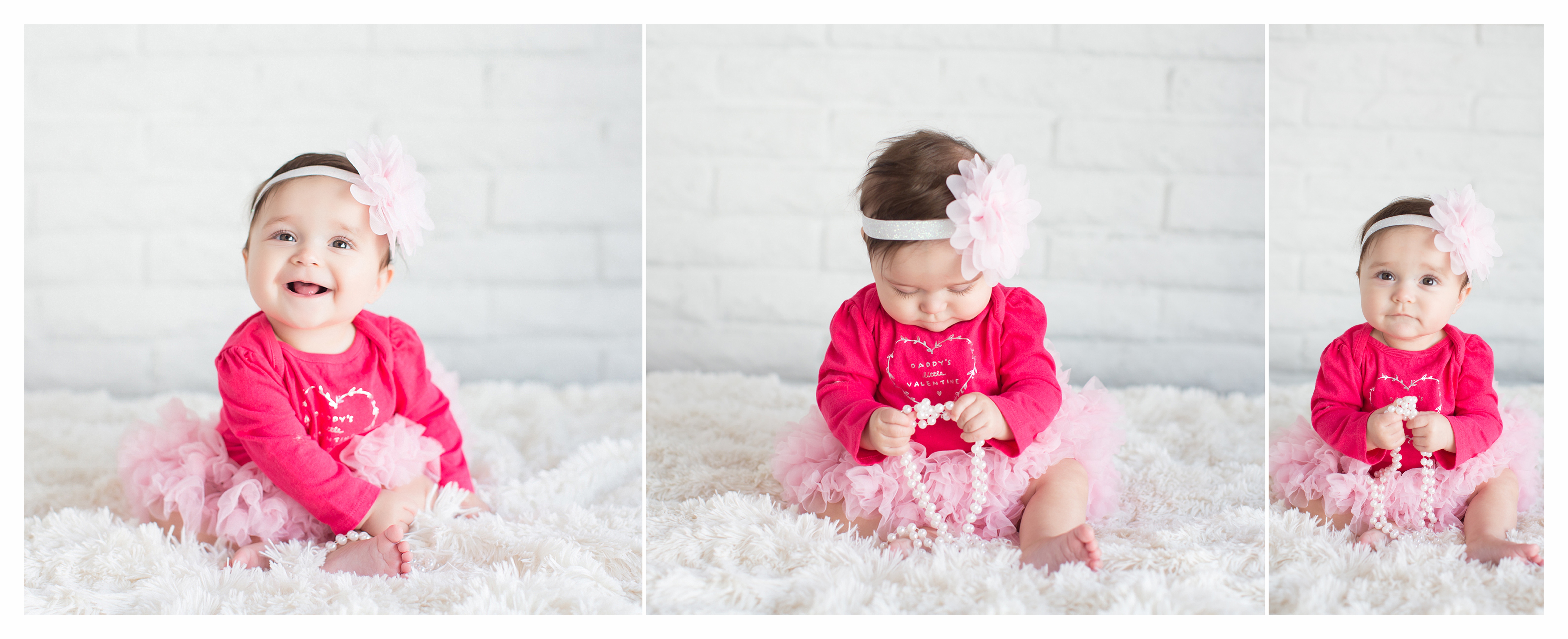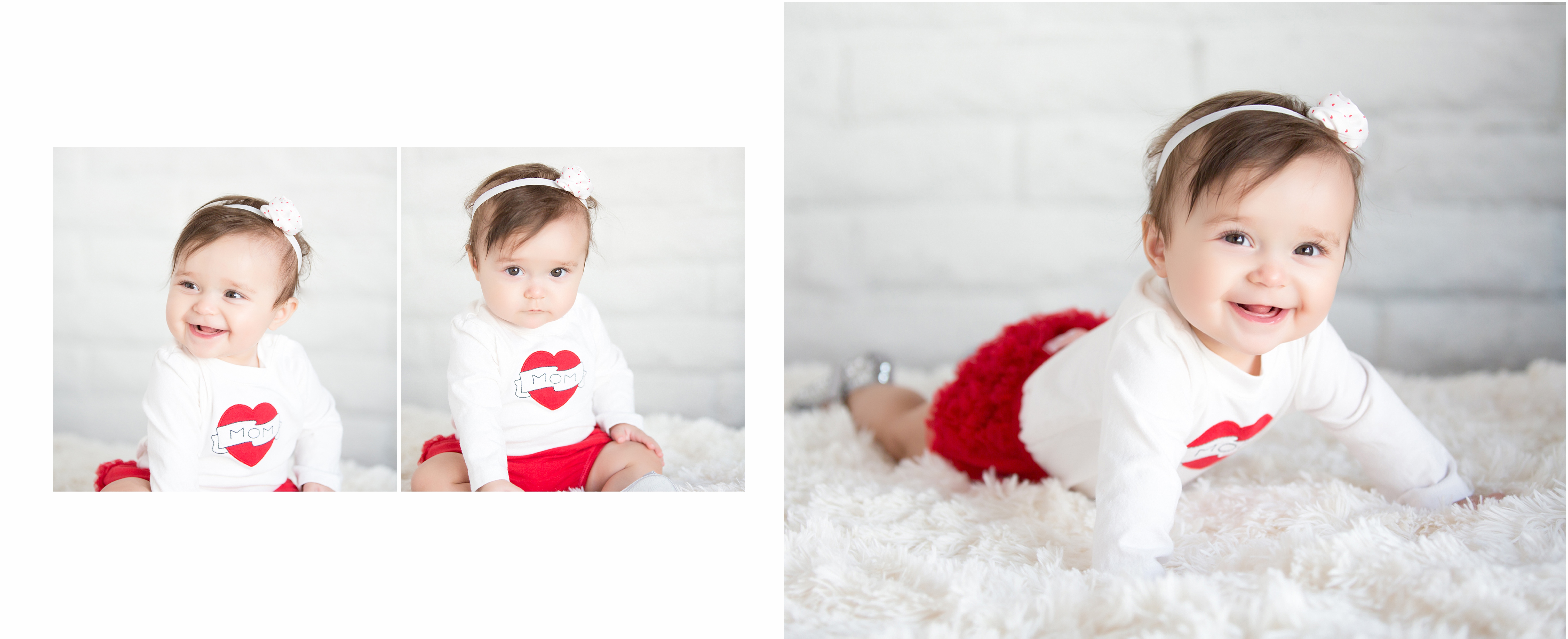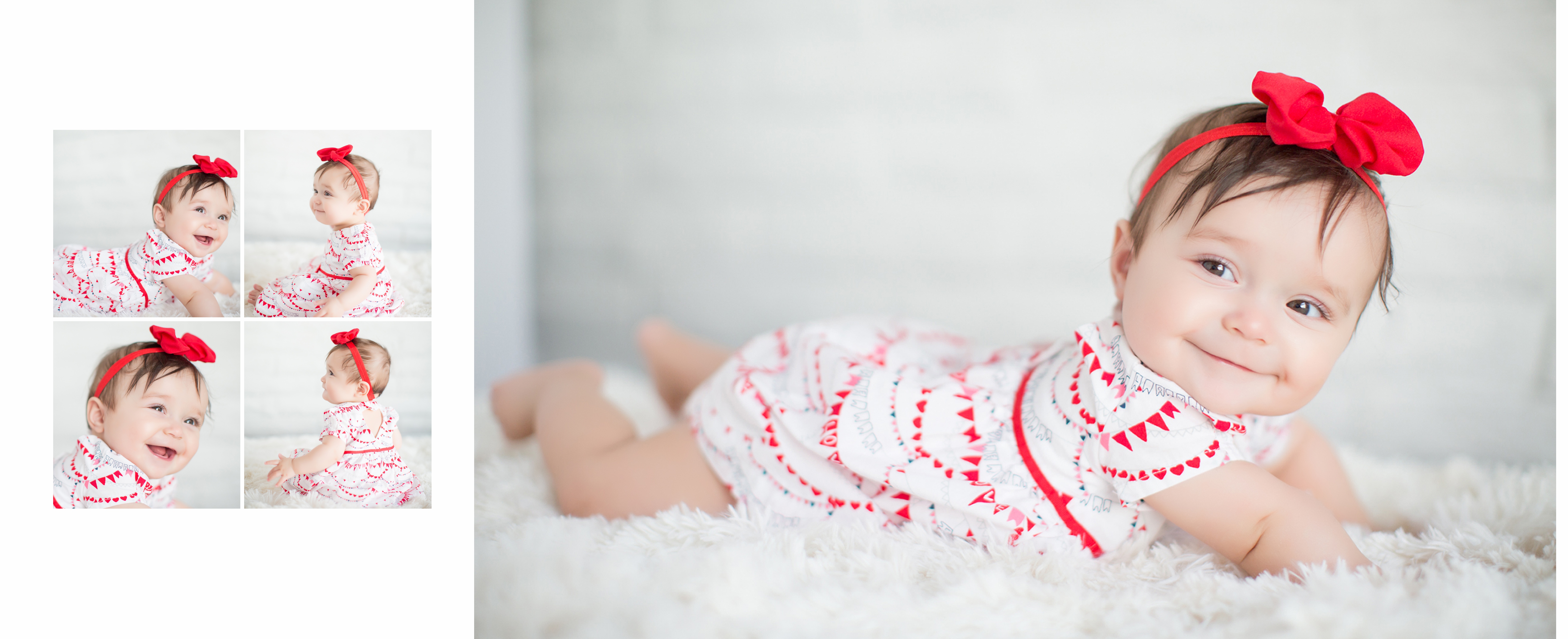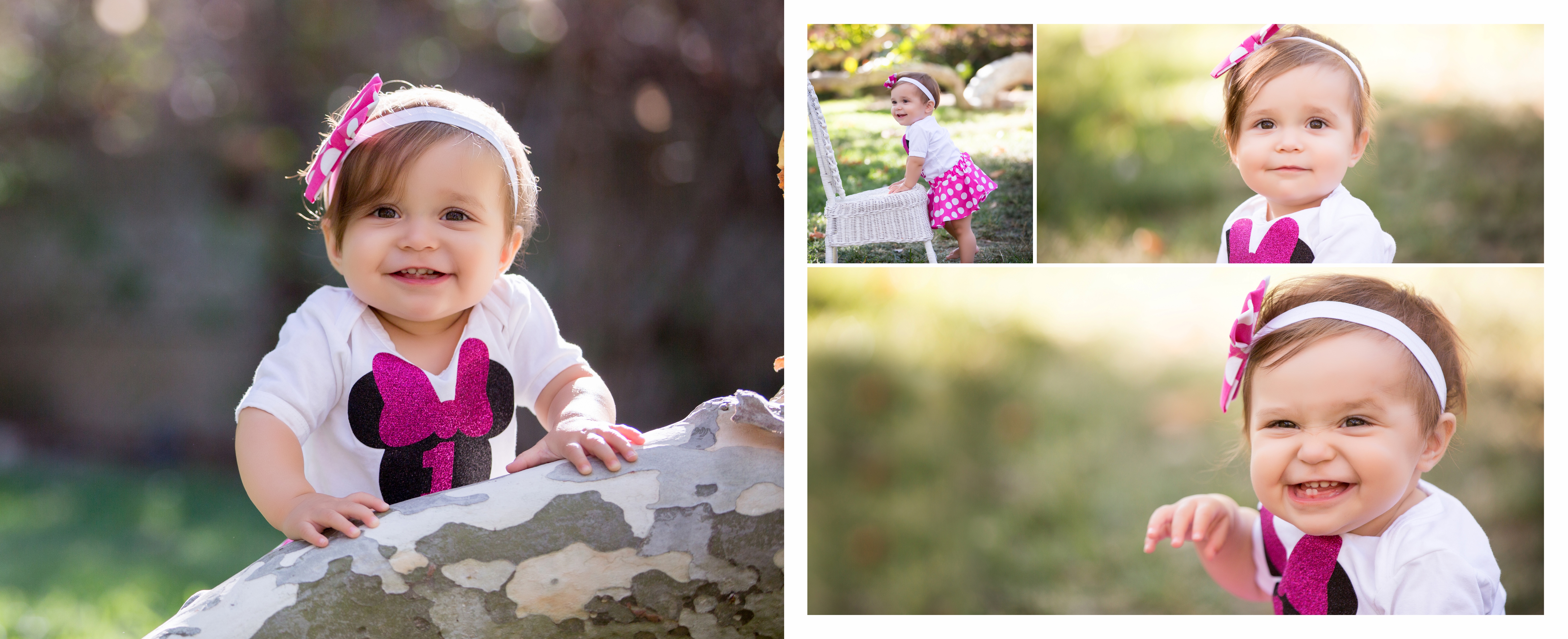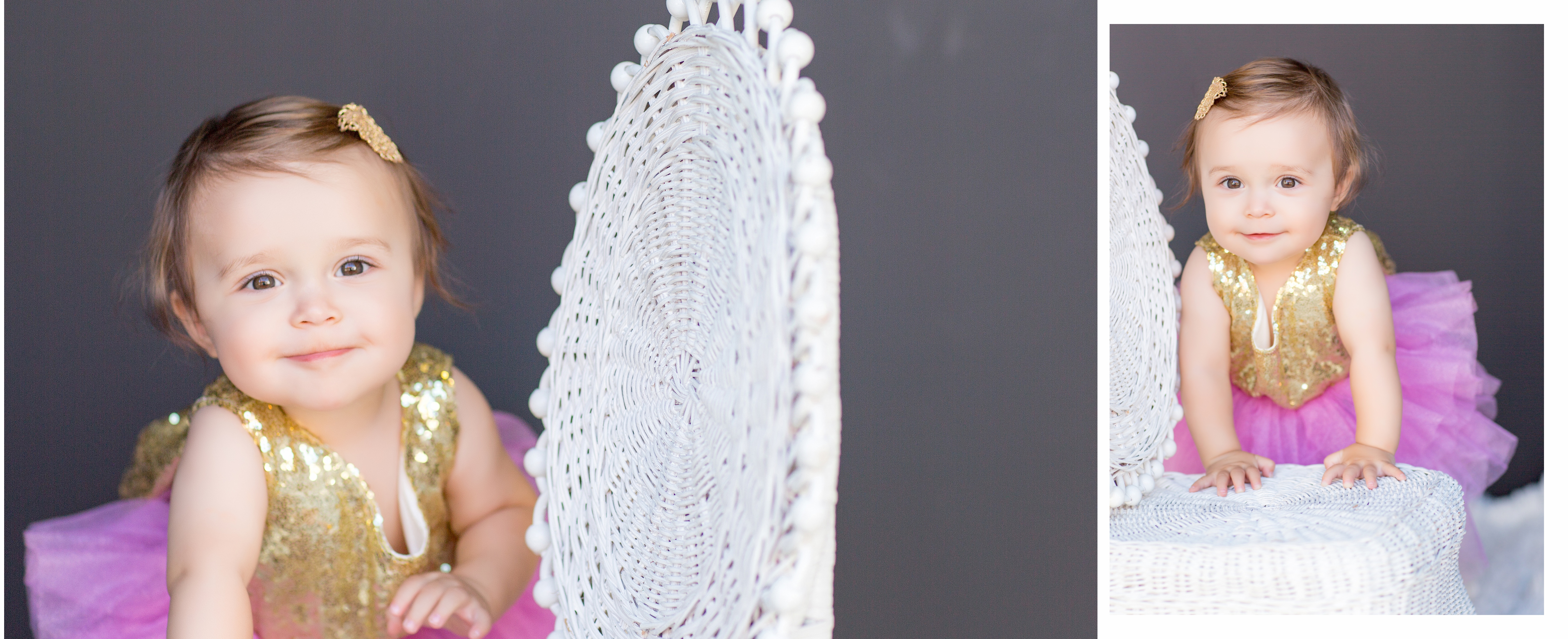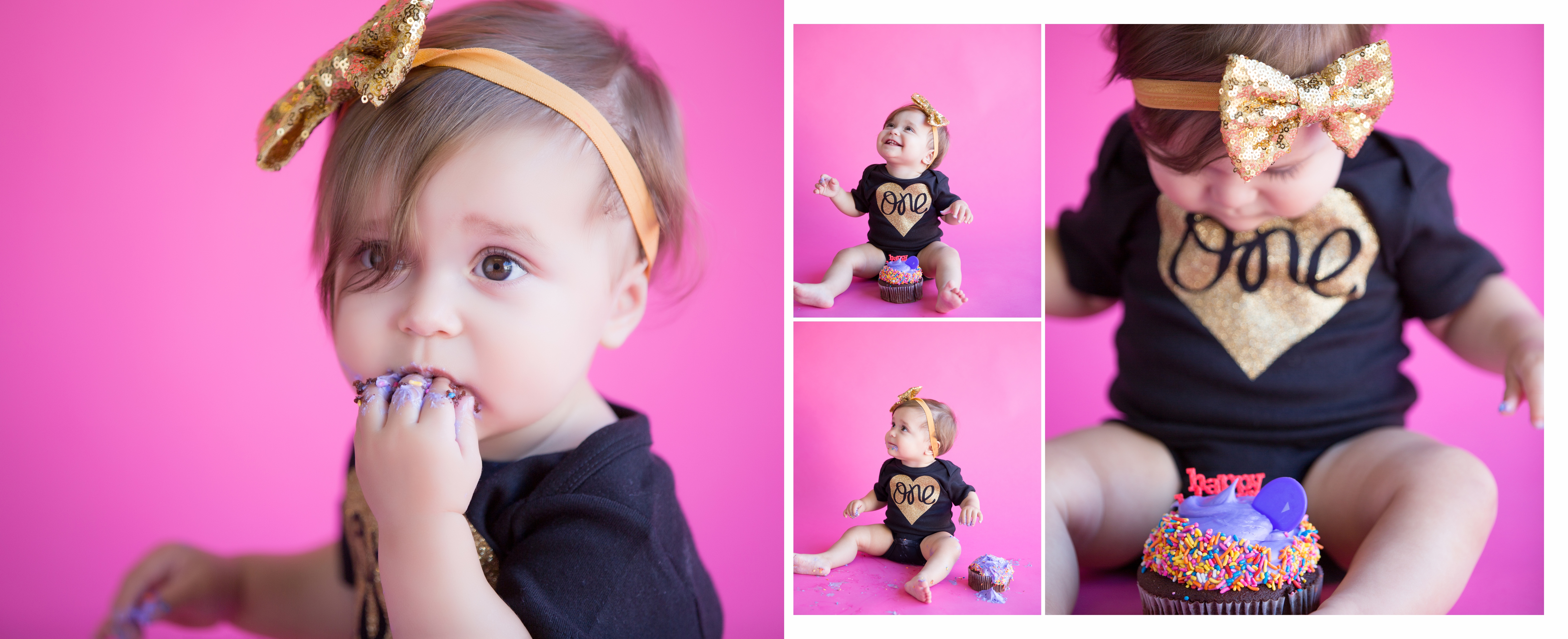 https://www.clickingwithkristin.com/wp-content/uploads/2017/04/03-6142-post/Cover.jpg
2775
2794
admin
https://www.clickingwithkristin.com/wp-content/uploads/2018/03/logo_1437527010-1.jpg
admin
2017-04-03 22:32:49
2017-04-03 22:36:44
Hello Baby