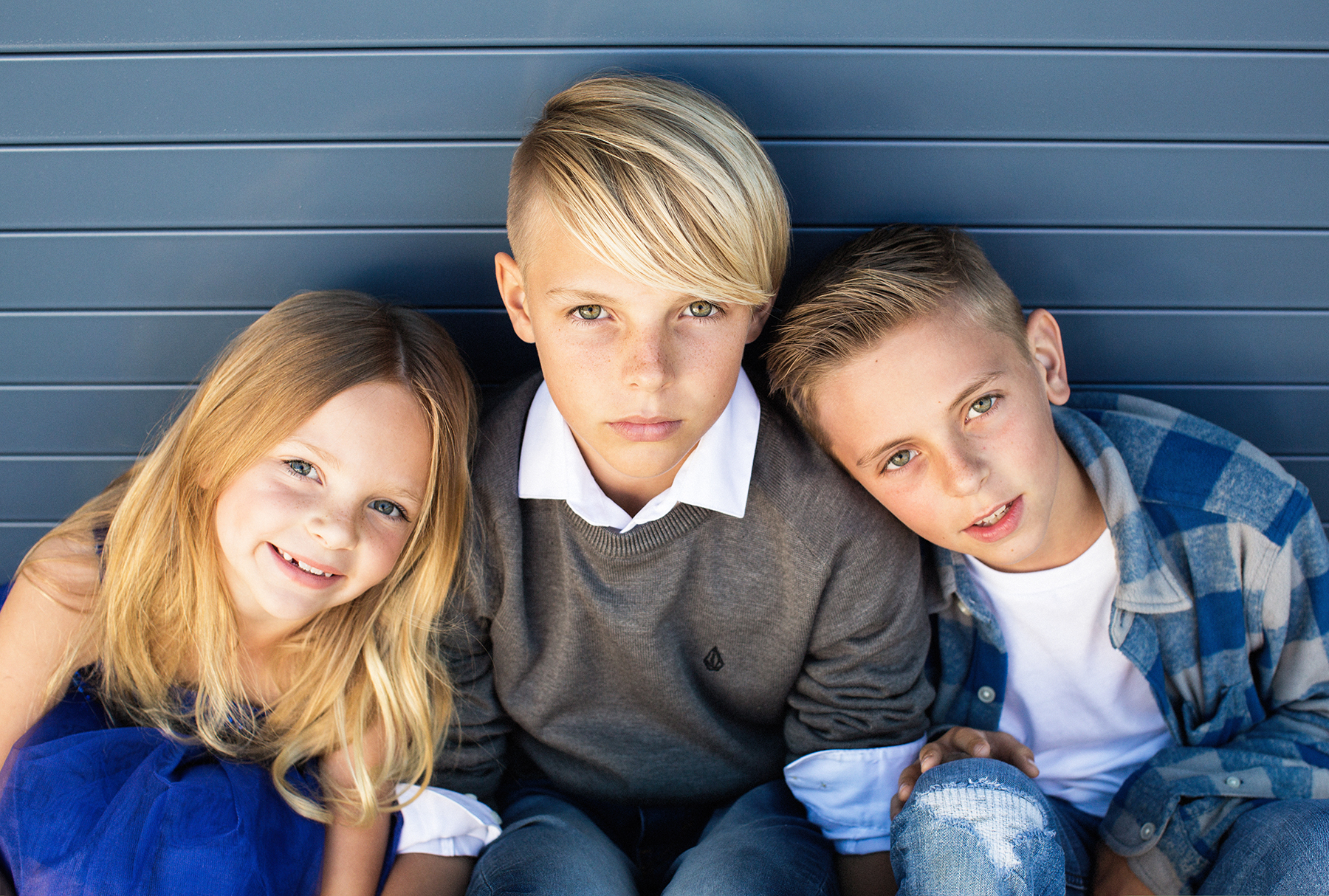 I think I am slightly obsessed with transformation!  I love watching television shows with my family about all types of transformation.  Our new favorite is The Deed on CNBC.  Not only does Sidney Torres transform old beautiful houses in New Orleans into fabulous new home, but he also helps transform the people who need his help by teaching them to become better real estate developers.   My obsession doesn't stop with real estate, although I do love anything on home design, I also love shows that transform food or even transform people.  Another favorite is, The Profit, because I love how Marcus Lemonis transforms business people and helps them become profitable.
For me, March has been transformation month!  My wonderful husband volunteered to help transform my Laguna Beach studio into the studio of my dreams.   He converted my loft space, which was primarily being used to dump old studio props, into a full on shooting wardrobe space that my clients will be able to use to create the photography session of their dreams.  He also utilized the space to build a work station for our fine art printing.  It looks amazing and I am so excited to have it fully functional.
He didn't stop at the loft.  We have all new lighting, a new professional hair and makeup station, several new gallery walls and he fixed all of the Ikea furniture that I put together to make it now fully functional (I have to admit, the drawers didn't work on anything).  The cherry on the cake was definitely the new blue roll up door and front door, perfect not only because it is blue, but also because we can now use it as a new shooting area.
March is also transformation month, because we are doing our Mother Daughter makeover special complete with wardrobe, hair and makeup.  Here is a sneak peak at the new blue door with the gorgeous Gill kiddos who can now say they were the very first family to shoot on the blue roll up door.  Enjoy.  More beautiful images of the studio to come, once it has been completed!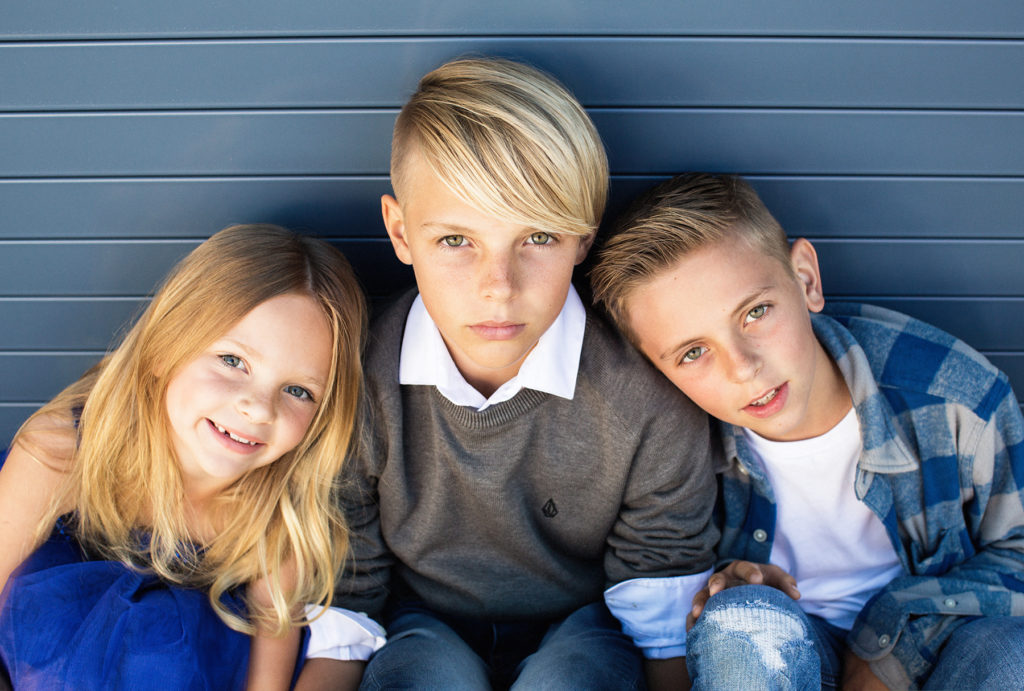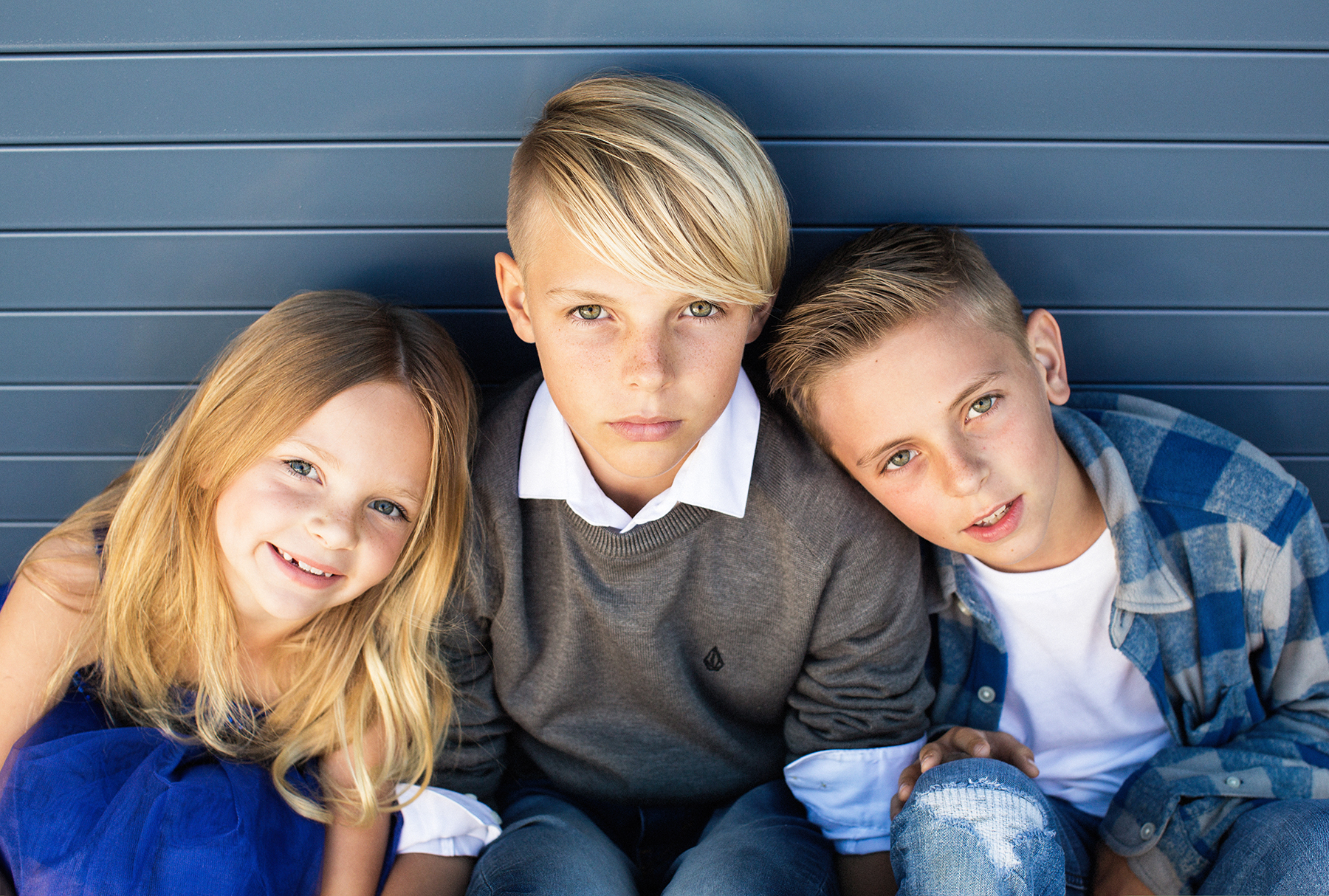 https://www.clickingwithkristin.com/wp-content/uploads/2017/03/27-6110-post/Gill-0031.jpg
1214
1800
admin
https://www.clickingwithkristin.com/wp-content/uploads/2018/03/logo_1437527010-1.jpg
admin
2017-03-27 23:59:49
2017-03-28 00:07:25
I love transformation