A few years ago I hired two photographers/ editors to work for me part time.  Both gals were interested in growing their own photography business and wanted to work for me to not only supplement their income, but also to learn how I run my business.  I shared with them that I was one of the minority of photographers who actually did not specialize in a type of portraits.  What I mean is I like all types of portrait photography.  Weddings, high school seniors, kids, fashion, corporate head shots, you name it and if there are people in the image, I love to shoot it.
The one and only thing, I told these two, that I don't really do much of, is newborn and tiny baby photography.   And no joke, the next 20 or so clients to book with me had babies under one years old.  Hey wait a minute, they both said, I thought you don't really do baby photography.  And…. I ate my words.  Not only do I "do" baby photography, I really love it.  Typically we shoot a newborn session, a six month session and and one year session (yes, this is my baby plan).  I love getting to know the families and seeing how these babies change over the course of the year.  Most of these families end up clients for life and as a bonus, good friends.
Here is an absolutely beautiful family that just welcomed their baby girl into the world!  Congratulations to the whole Vali family!  I love calling you clients and friends.  Enjoy!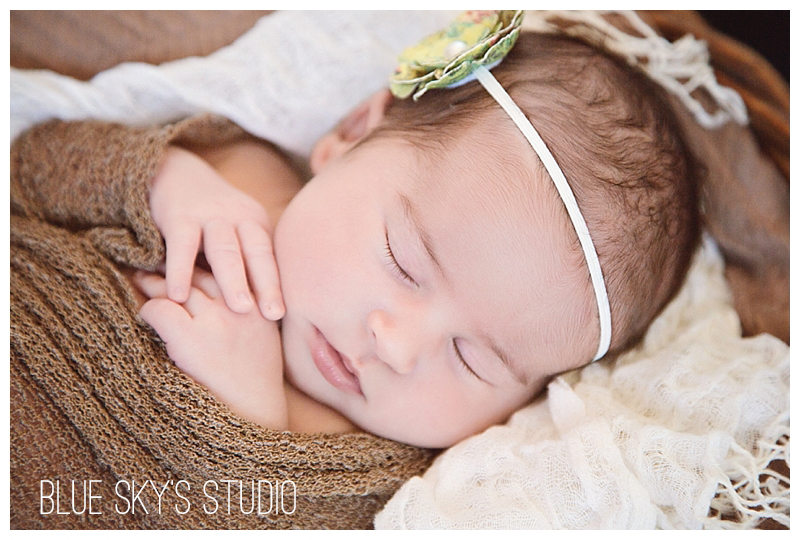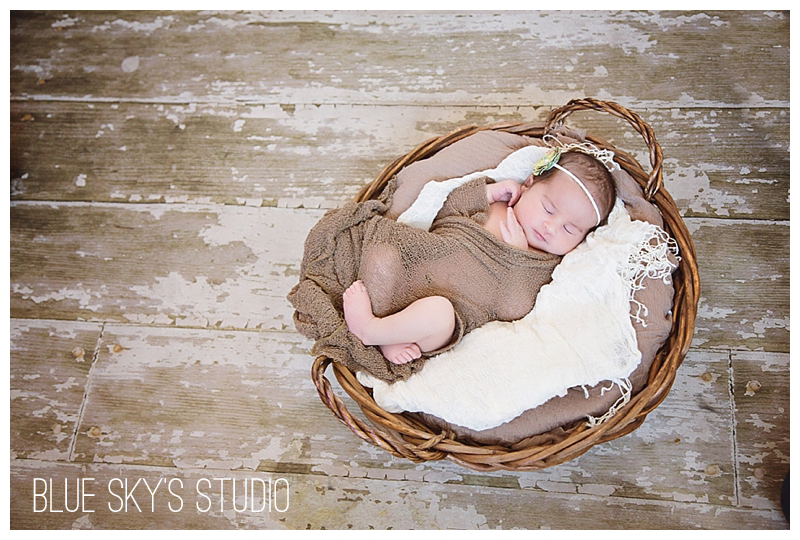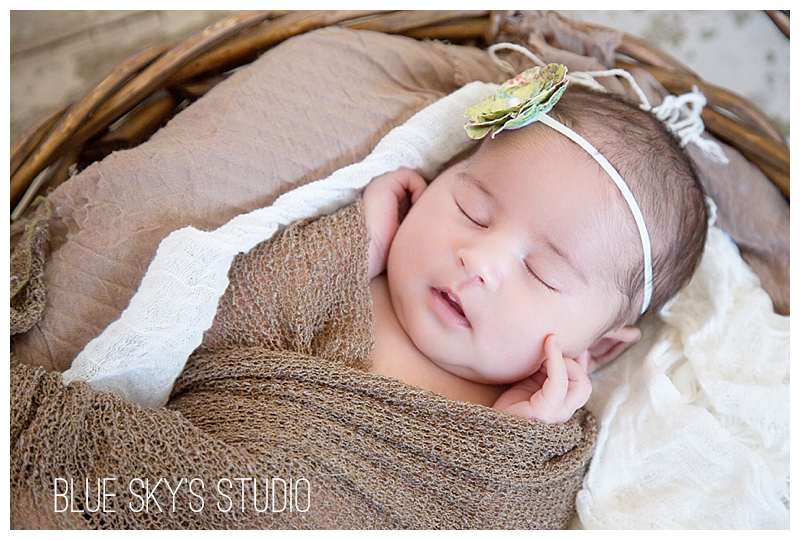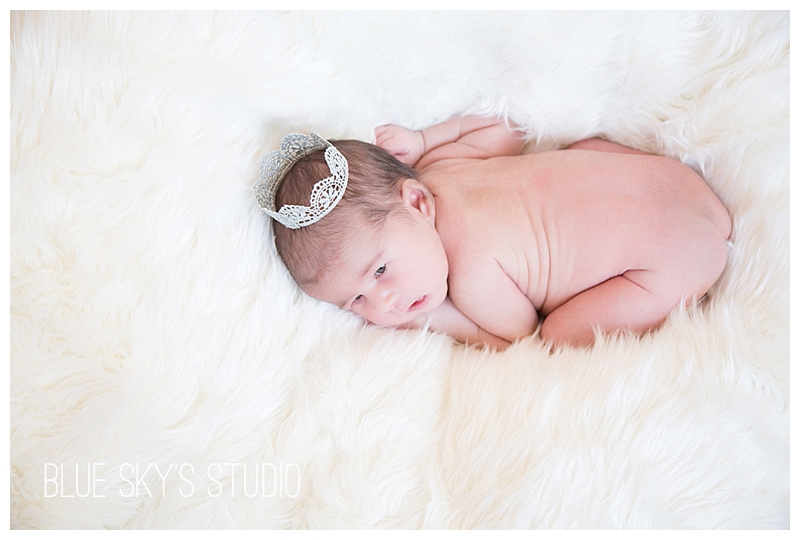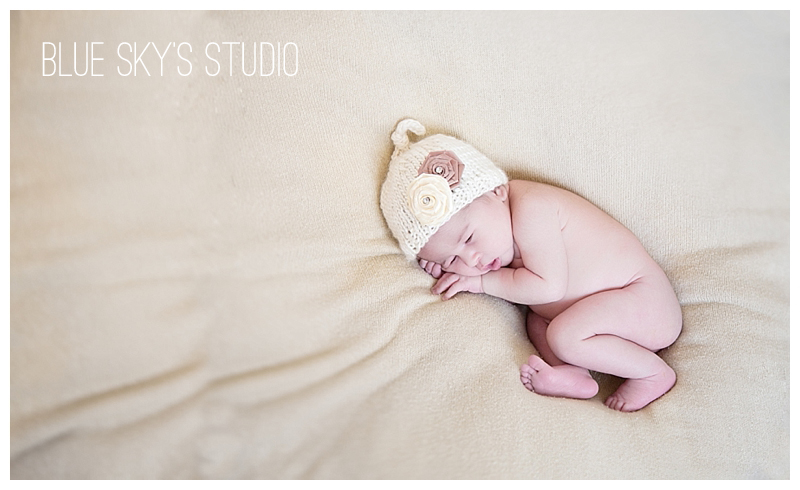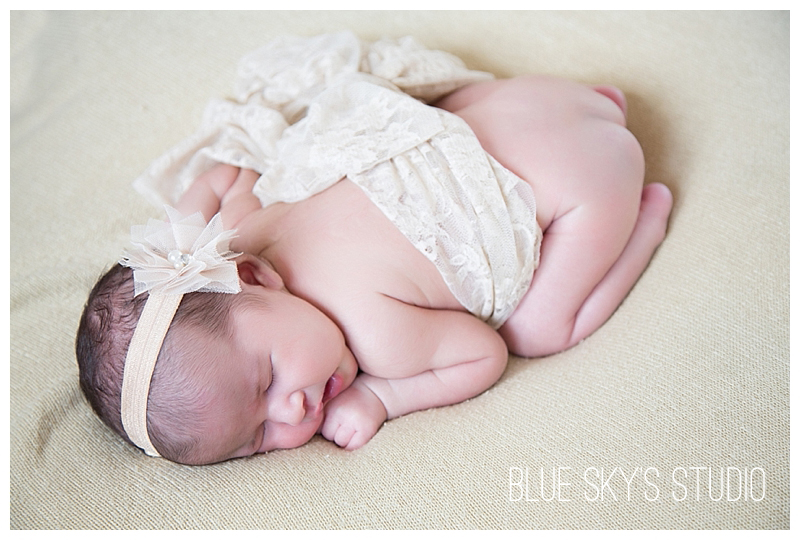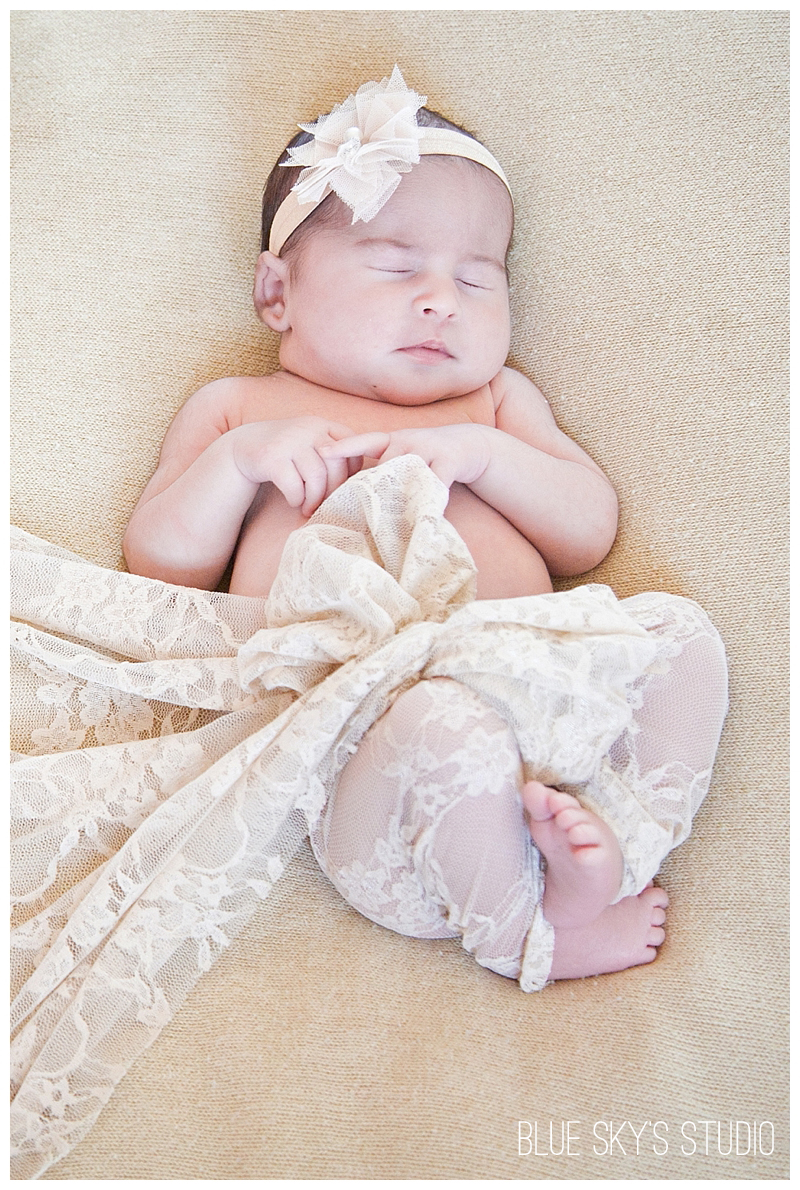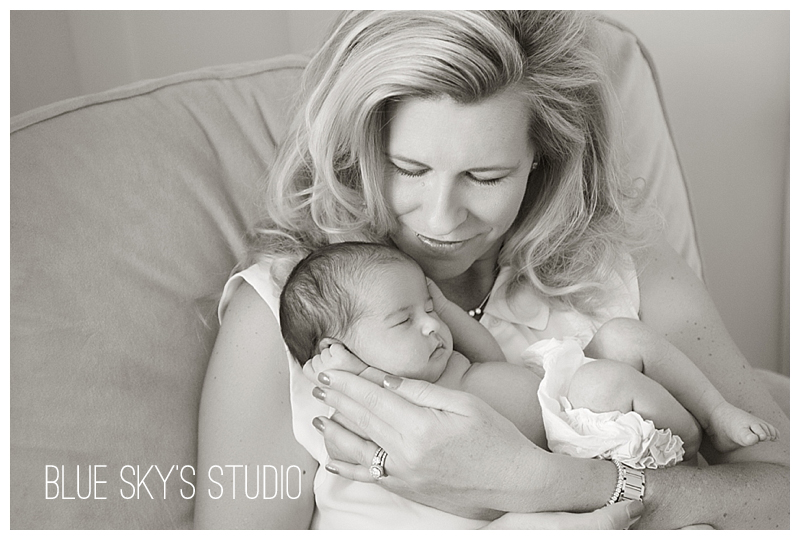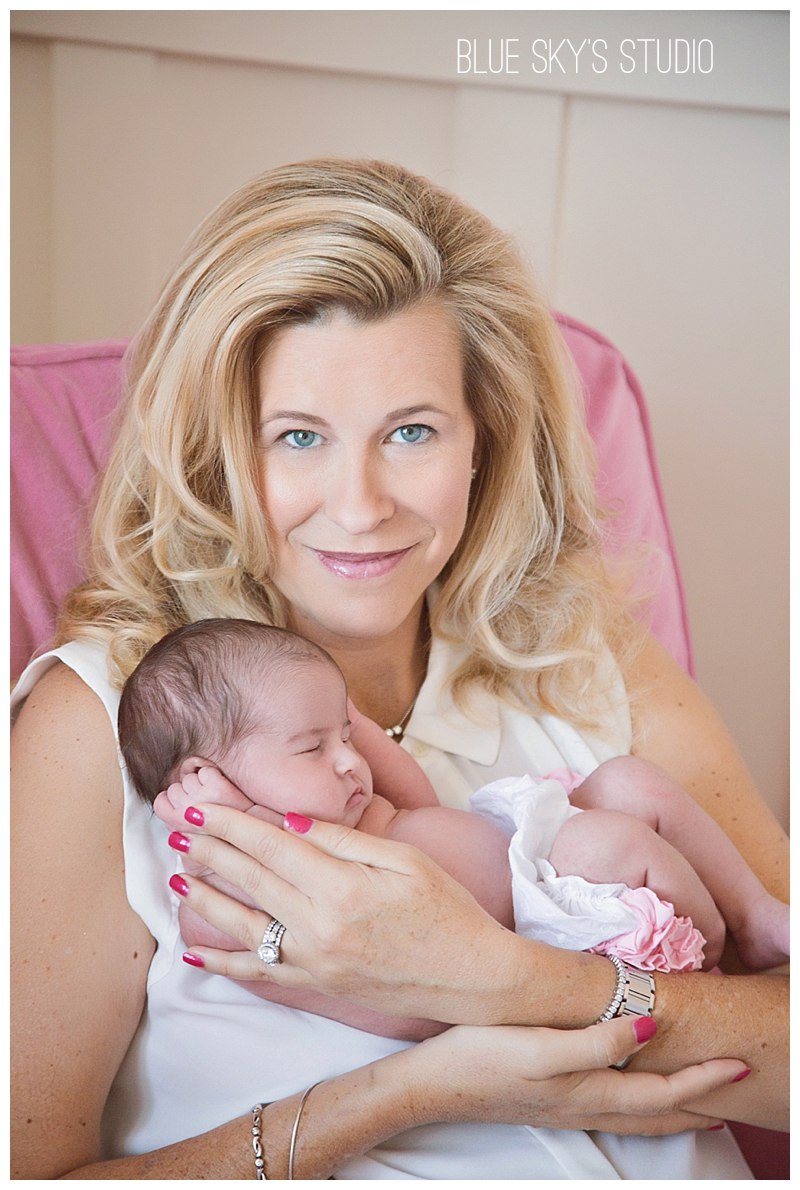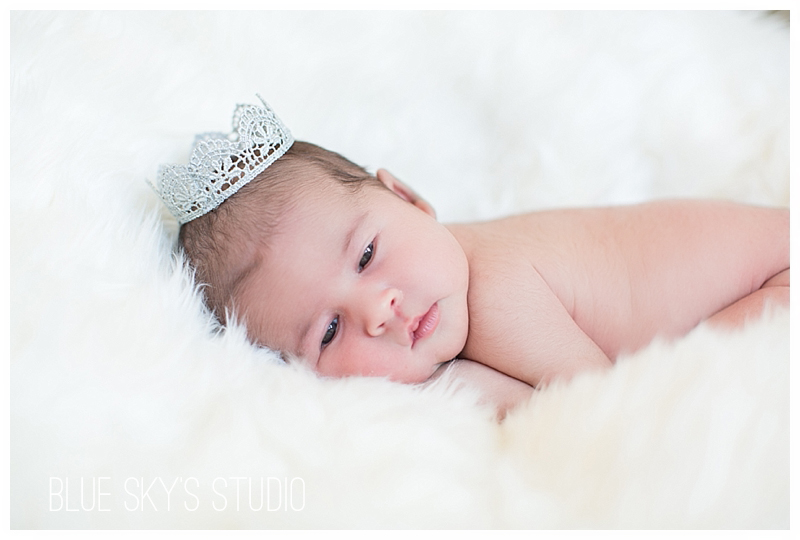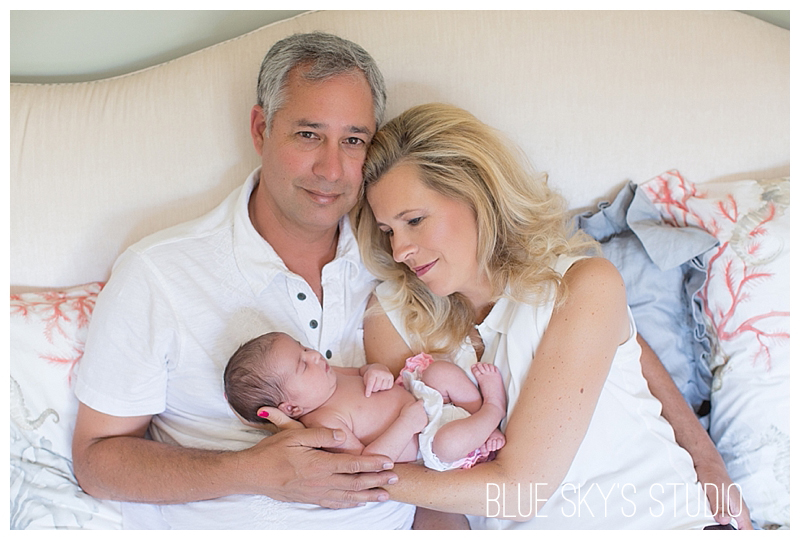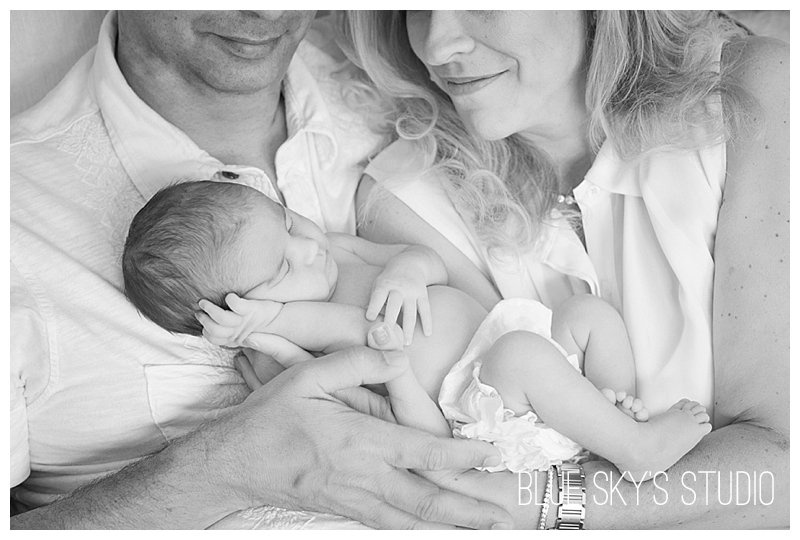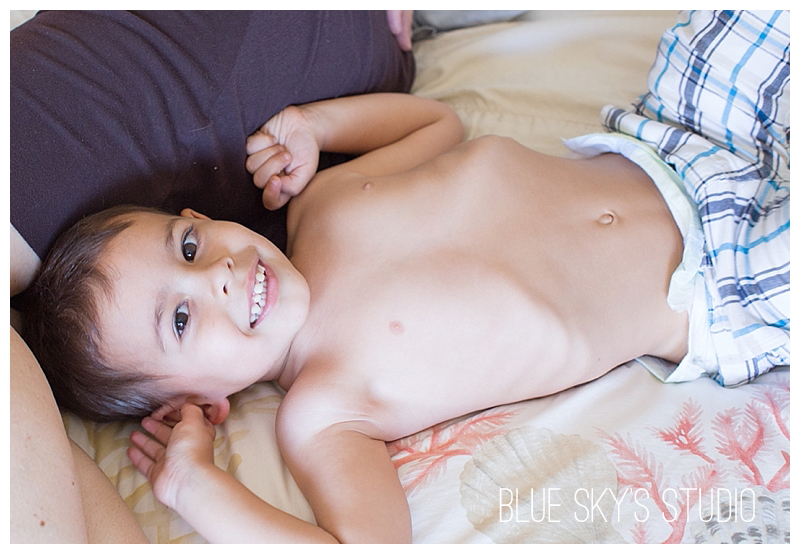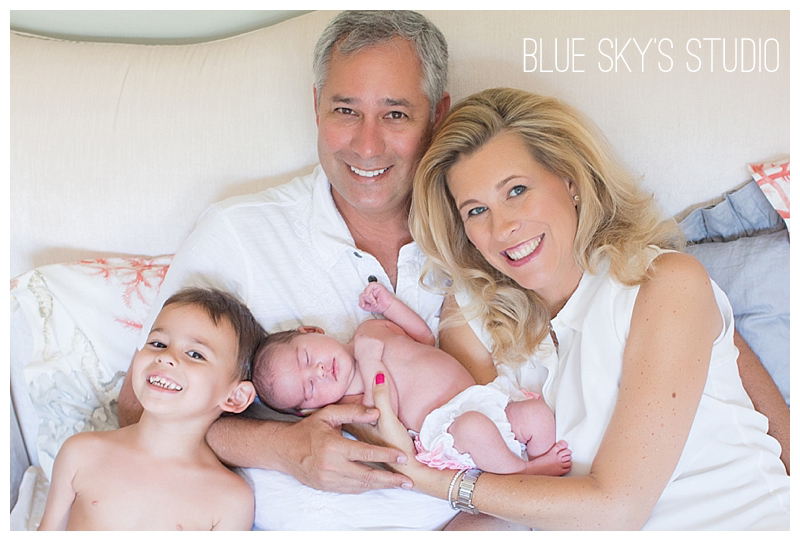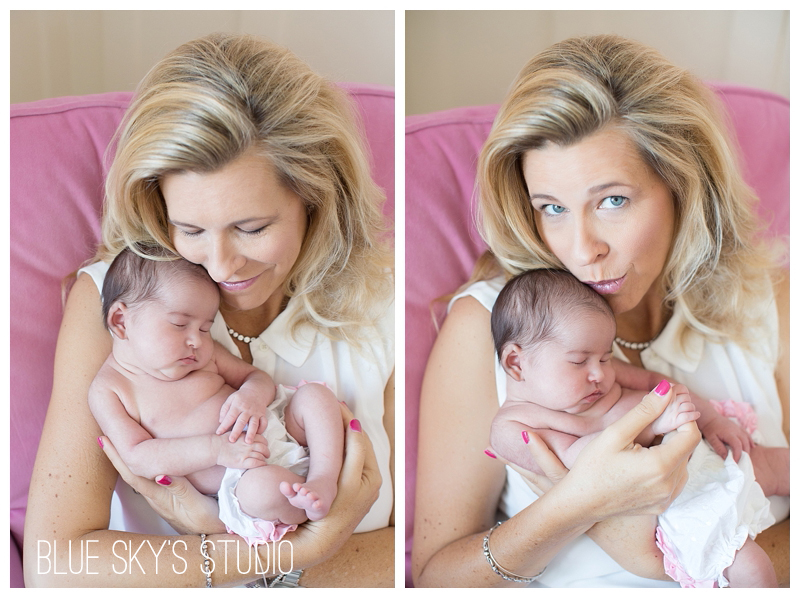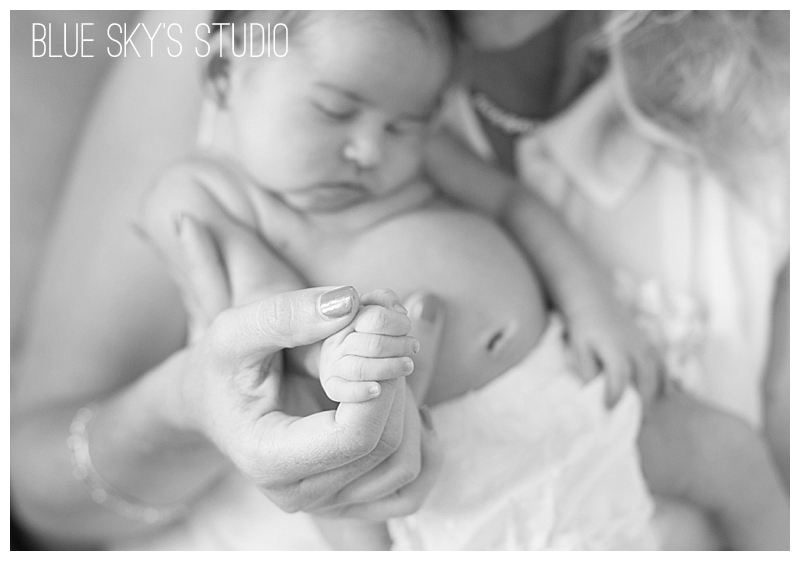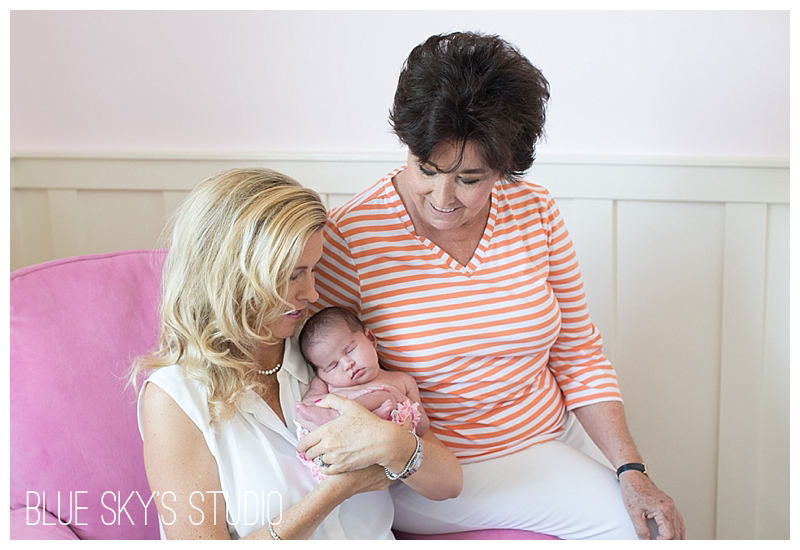 https://www.clickingwithkristin.com/wp-content/uploads/2018/03/logo_1437527010-1.jpg
0
0
admin
https://www.clickingwithkristin.com/wp-content/uploads/2018/03/logo_1437527010-1.jpg
admin
2014-05-27 19:16:21
2014-05-27 19:16:21
Newport Beach Newborn portraits