Orange County Family Photographer: Tips and tricks for getting amazing images of your younger kids.
Top Questions Regarding Kids in a Photography Session: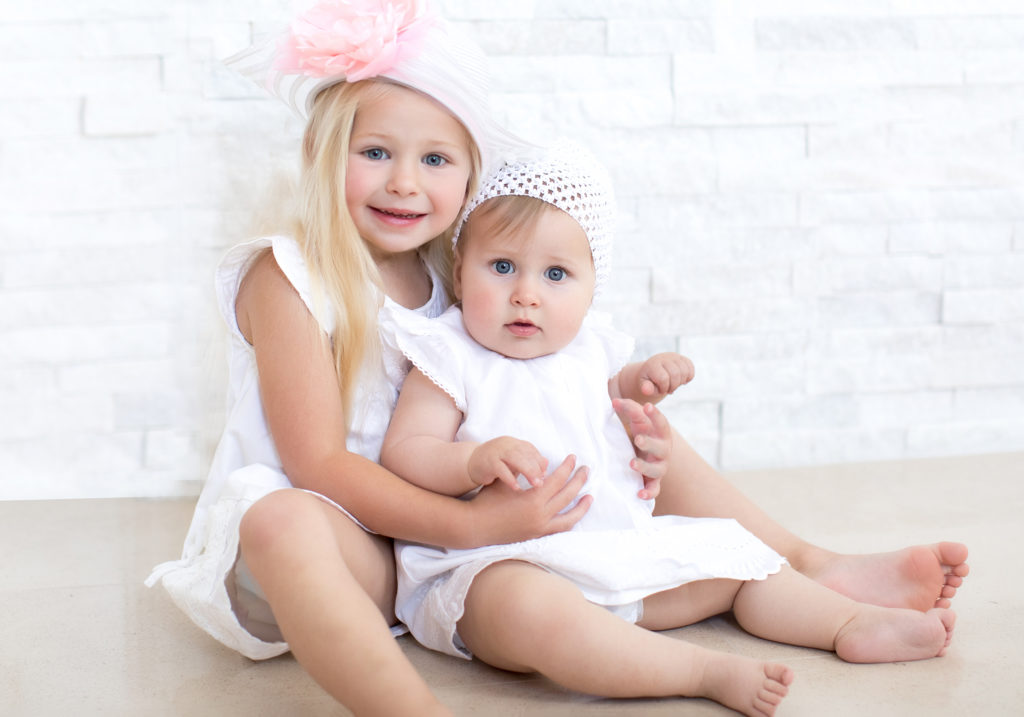 If your child is at all shy, please be patient. We give them as much time as they (not you or I) need to warm up to me and my camera. It is very rare that even the most apprehensive child doesn't become my buddy after 20-30 minutes. Eager to please, many parents urge their child(ren) on, and this rarely ever helps. Please allow us to create a bond with your child at their pace. Please give us a little space with your child so they do not feel as though they have to "perform" for you with us.
Please do not answer for your child when we ask him or her a question. We try to bond with them by getting them to talk to us. Often times, we will reach out to "test" your child(ren) to see how they will respond. Depending on their reaction (if they reach back to hold a hand/finger), we will know how to proceed. We like to take time to get to know your child and let them get used to us before we start shooting.
Please please please do not tell your child(ren) to "smile" or say "cheese". That's our job. Besides, "cheese" or "smile" is almost always a fake or forced smile. We will get your child(ren) to smile by other measures that create real smiles such as goofy faces, funny stories, talking up their interests, etc…you know, kid stuff!! We're great at kid stuff (we're kids at heart)!
We encourage any ideas or props in your session, so have fun with it and get creative! Many parents bring in 1-3 outfits and various accessories such as hats, scarves and jewelry. However, it's important to keep in mind that changing multiple outfits on younger children usually changes their moods too. We recommend keeping it simple for the younger subjects. They grow up so fast!
 
Frequently Asked Questions
1) What should my child wear?
A little planning and clothing harmony helps create a better looking portrait. It is important to wear complimentary tones and colors, but matchy/matchy attire is not required. Neutral colors work great in almost all situations, and simple goes a long way. It's best to avoid busy patterns and prominent logos or writing on clothing. Bright colors, hats, scarves and other accessories work great in the studio, in a field, in a historic district or in an urban shoot. In a group shot, remember all of the clothing should be complimentary. It's important to remember that children do not like binding or uncomfortable clothing. Bare skin on newborns is classic and timeless. If there is a color/outfit that you LOVE your child in, bring it. We encourage you to bring several clothing and accessory options for a studio shoot. Ultimately, the photography should be about your child and/or your family and the clothing should compliment the shot!
2) How long will the session take?
We take all the time it will require to capture the best expressions and poses (children permitting). It's important not to rush through a photography session. Most sessions last approximately 30-60 minutes. Some may take longer depending on the purpose/type of session, so it's important that everyone participating is relaxed and enjoys themselves.
3) My child won't smile, what should I do?
Let us handle getting your child to smile. We have been photographing children for years and we are very good at getting children to give us genuine smiles. The best way to get great smiles from children in your portraits is by playing games, singing songs, and talking about things they love. Keep in mind though, that some of the best and most favored photographs with many of our clients are the more serious, contemplative expressions of their children. If you notice, a great deal of the classic works by master artists from years ago to modern artists and photographers today capture amazing expressions that are not always smiles.
4) Should I be present during my child's session?
For older children we usually create the best results when Mom and Dad are not around. For younger children and babies, it's always best to have a parent present during the session. Both parents can be present, but only one is required.
5) Can we have our dog in the picture?
Pets are always welcome!
6) My child is very shy (or is very active). What should I do?
Nothing other than informing us of your child's temperment on your Session Consultation Sheet. Your child is coming to a new place with people he/she doesn't know with various equipment and lights.  It can be overwhelming for some children. The best approach is to be patient. They will warm up to us/settle down at their own time and pace. It's important not to make a big fuss about the photography session beforehand for children who become anxious about new situations. Kristin or Deseree always begin a child photography session by talking with the parents first. This sends the message to your child that you and Kristin are friends and helps convey safety to your child. Kristin  will then turn to your child and ask them a question. Please let them answer. This is when one of us will offer our hand to see if your child is receptive. It's important not to rush your child or urge him/her on. We love working with children and want to have you rest assured that we will create beautiful photographs that will last a lifetime!
Taking the time to prepare for your child's photo shoot will not only make the experience enjoyable for you and your child, but will also help create an environment for amazing photographs for you to treasure forever. 
If you are ready for a session with your little one, just email us the best time of day and we will get you on the schedule at kristin@blueskysstudio.com.
https://www.clickingwithkristin.com/wp-content/uploads/2017/06/07-6207-post/Orange-County-family-photography-14.jpg
2100
3000
admin
https://www.clickingwithkristin.com/wp-content/uploads/2018/03/logo_1437527010-1.jpg
admin
2017-06-07 14:58:06
2017-06-07 15:12:32
Orange County Family Photographer-Tips and Tricks