Cute posing ideas with pets for your next family portrait session
Get ready to capture some unforgettable poses with your pets at your next photography session!
Incorporating pets into your family portraits is not only a fun and adorable idea but also adds an extra touch of love and joy to your photos.  After all, pets are family too!   We want to give you some posing ideas for your pets.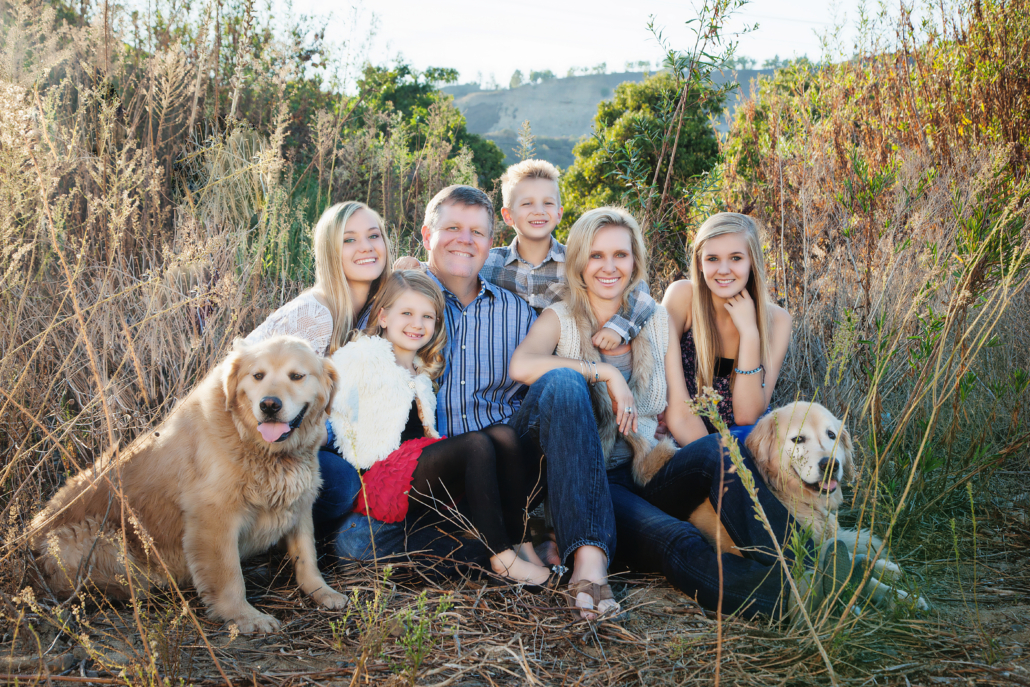 Posing ideas for your pets when you have a large family
When it comes to posing ideas with pets, the possibilities are endless. You can have everyone sit or lie down together, with the pets nestled in between or on laps. For larger groups, consider having your pets on either side of your family.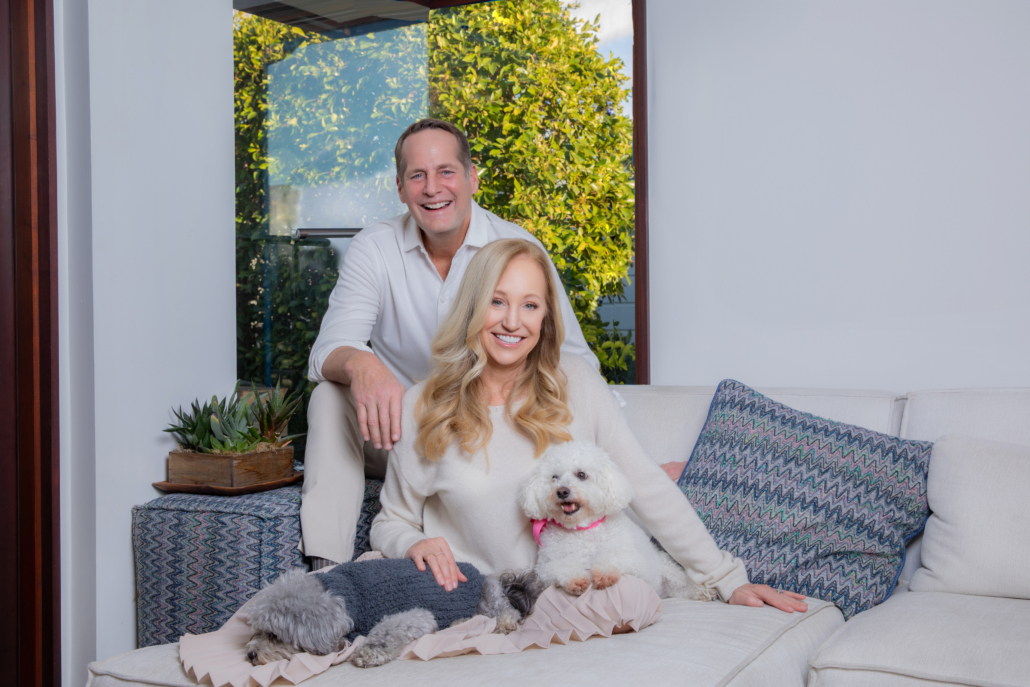 Posing ideas for your pets in your home
Including pets in group shots can create a heartwarming visual story.   Arrange your family close together, making sure everyone's heads are staggered so you can see faces. Then invite pets to join in by sitting on the laps or standing beside their favorite humans. This will showcase the bond and connection shared between your family and their beloved furry companions.
Candid Posing ideas with your pets
Don't forget to capture those candid moments with pets during the shoot! Let them roam freely and interact naturally with family members. Encourage playfulness, such as chasing a ball or playing tug-of-war, as these genuine moments will result in authentic and heart-melting photographs.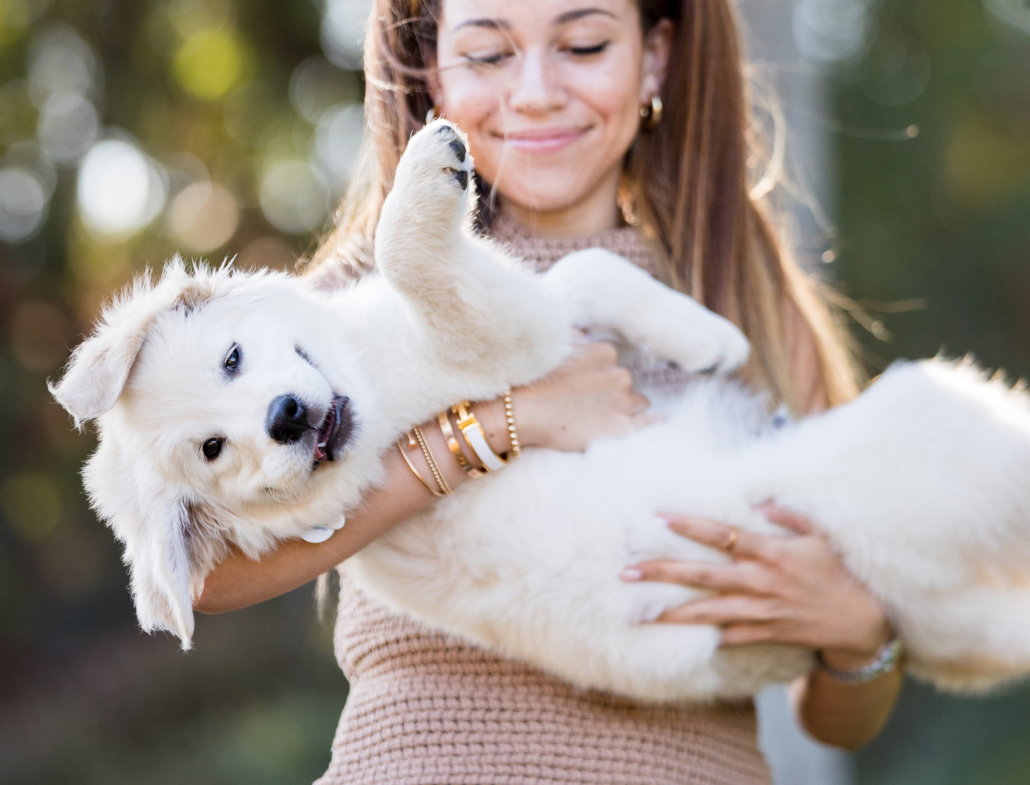 Remember, incorporating pets into your family portraits is all about celebrating their presence and capturing those special bonds they share with you. So get creative, have fun, and let your pet's unique personality shine through in every shot!  And if you are wondering where in the world to do this photoshoot, here is a link to some of my favorite spots in Click here.
If you are interested in booking a family session with your furry friend, click here to get more information!
Or join our email list and get up to date on all of our special promotions that include your favorite furry friend.
At Blue Sky's Studio we specialize in magazine quality family portraits, senior portraits and corporate and branding photography.  In California we photograph in Orange County, San Diego, Los Angeles and the Bay Area.  We also have photographers who specialize in corporate and branding photography in New York City and Austin, Texas.
To contact us directly, you can email info@blueskysstudio.com or call us at 949-510-3862