I love people photography!  In fact, if I won the lottery, I would be one of those people who continued to do my job, because it is really what I love to do (oh and I would travel all over the world between shoots).  But uncovering how my clients want to be photographed, and always being focused on providing the most amazing portraits that fulfill my clients requirements, can sometimes leave me wanting to do a "just because" photo session.  

That is where styled commercial photography sessions come into play and why they are so important for me to continue to stretch my creativity and develop my photography skills. It also allows me to take a different perspective during the photography session.
For example, last year we decided to do a fun, collaboration styled session with Breathe Autumn Rain jewelry (click on her link to see her amazing jewelry), with makeup by Brittany Norton (brittanynortonartistry) and myself all contributing to a photography session.
We were extremely lucky to get several beautiful girls to volunteer their time to model for us in exchange for providing professional headshots for them.  We all consulted together on wardrobe, overall style and also how to best give everyone involved an opportunity to do something a little different and creative.
For the location we decided to photograph around Laguna Beach and Newport Beach.  The results were that everyone had an opportunity to play, be creative and produce gorgeous images that everyone would be able to use in their portfolio.  Enjoy!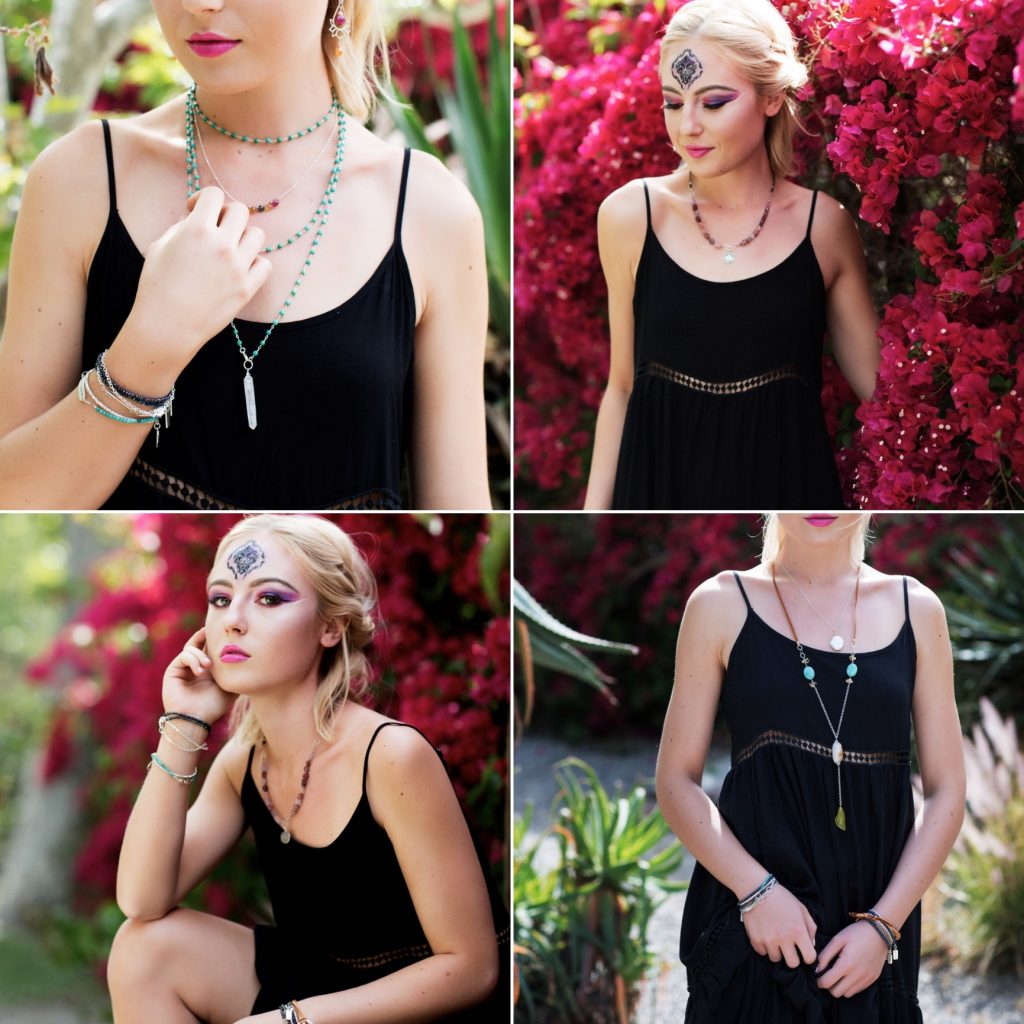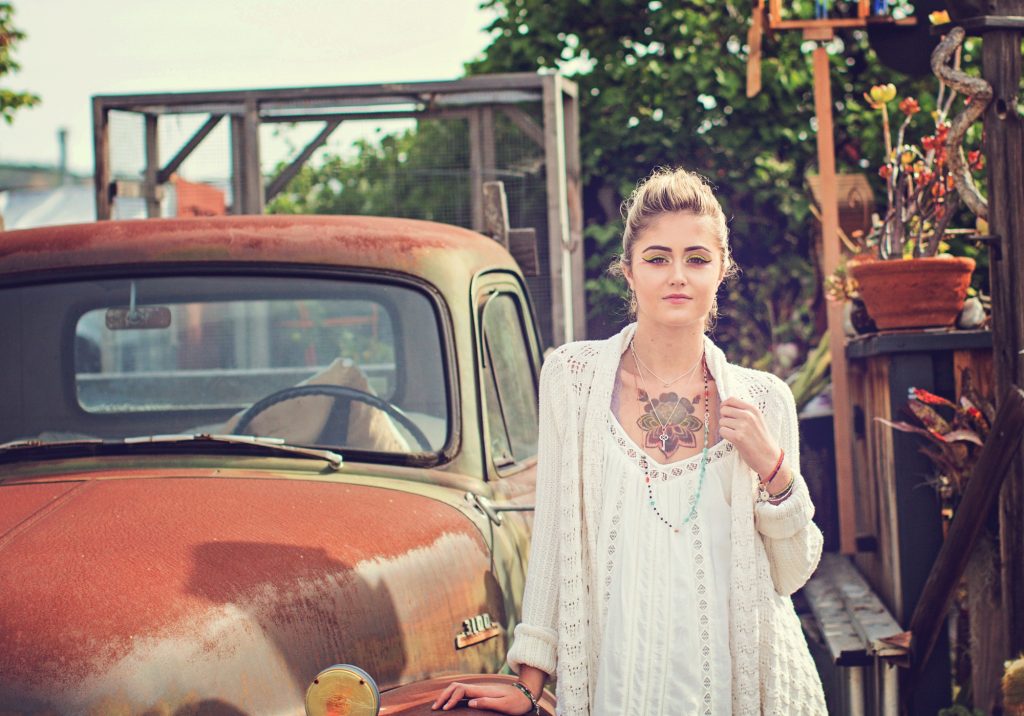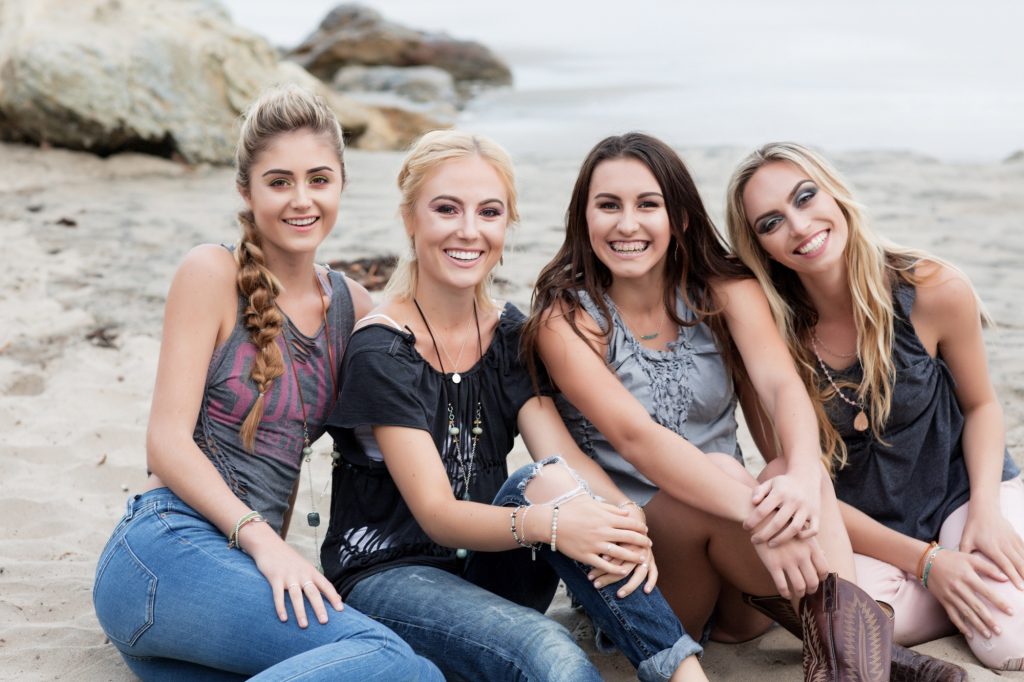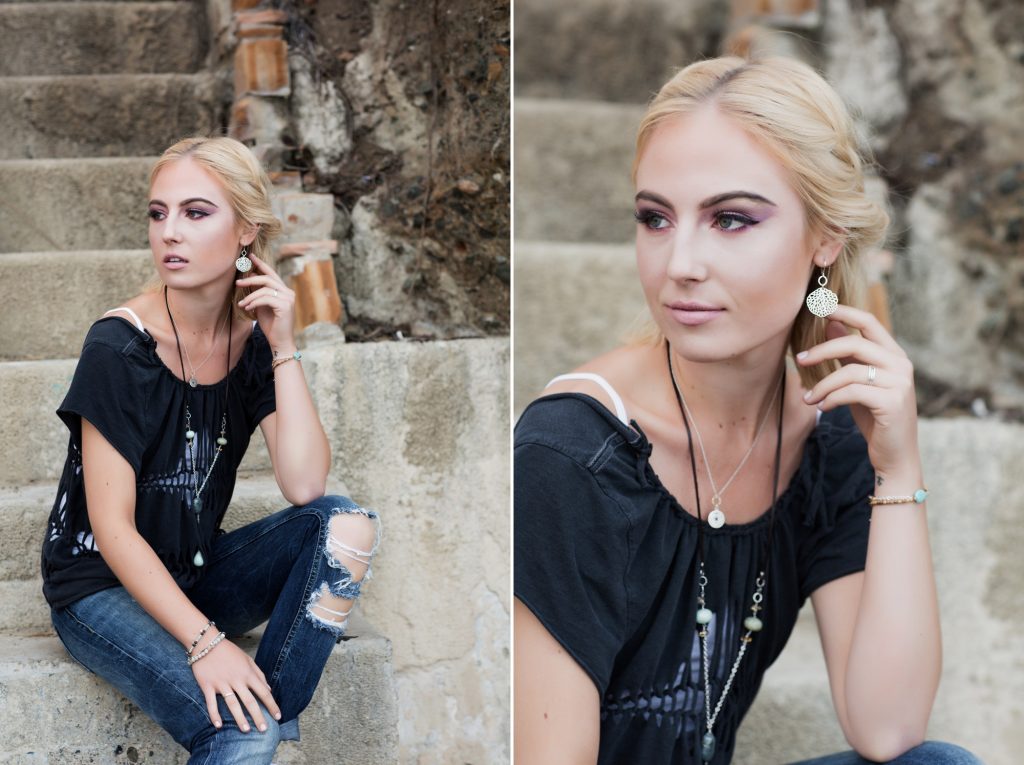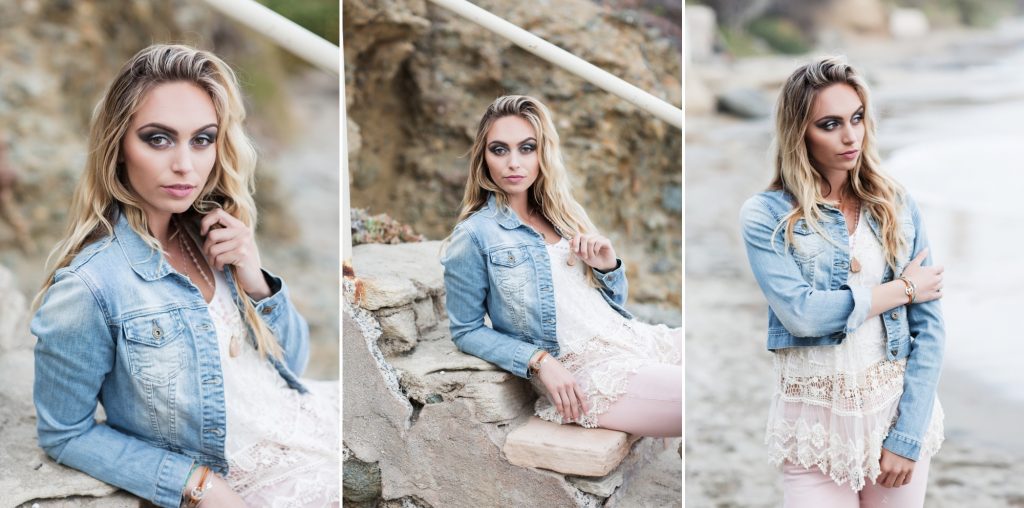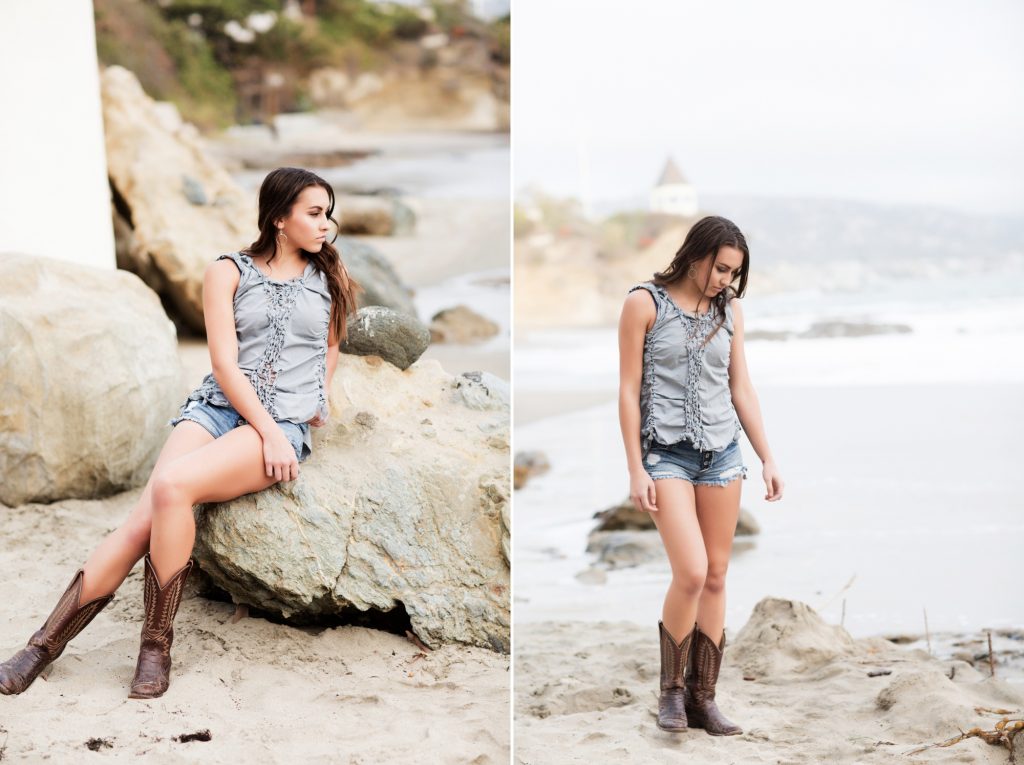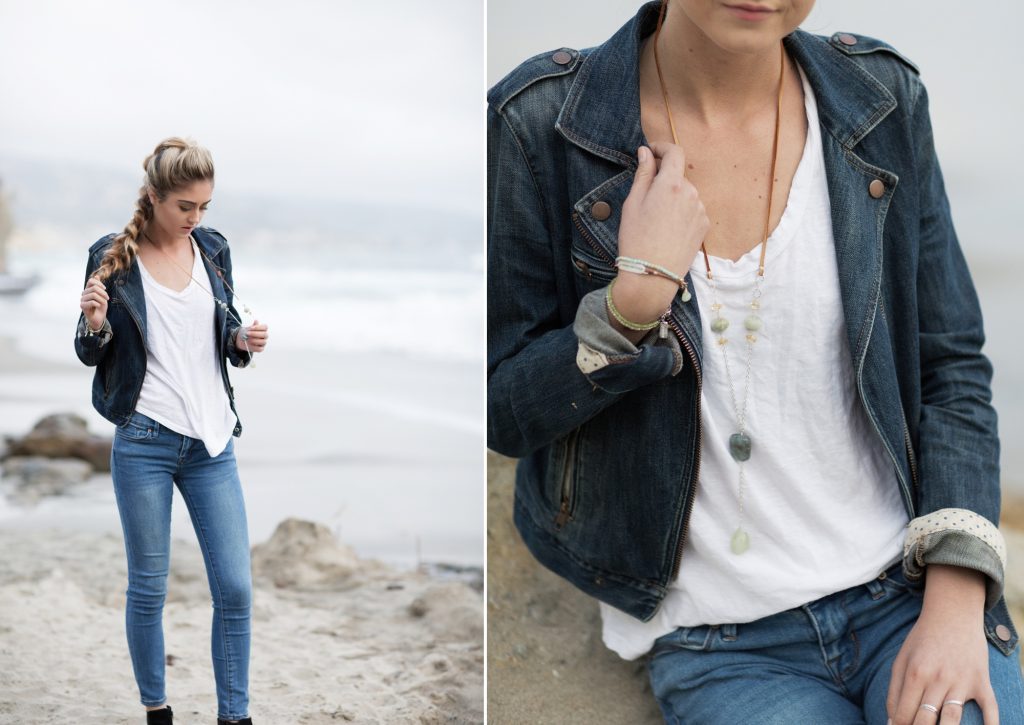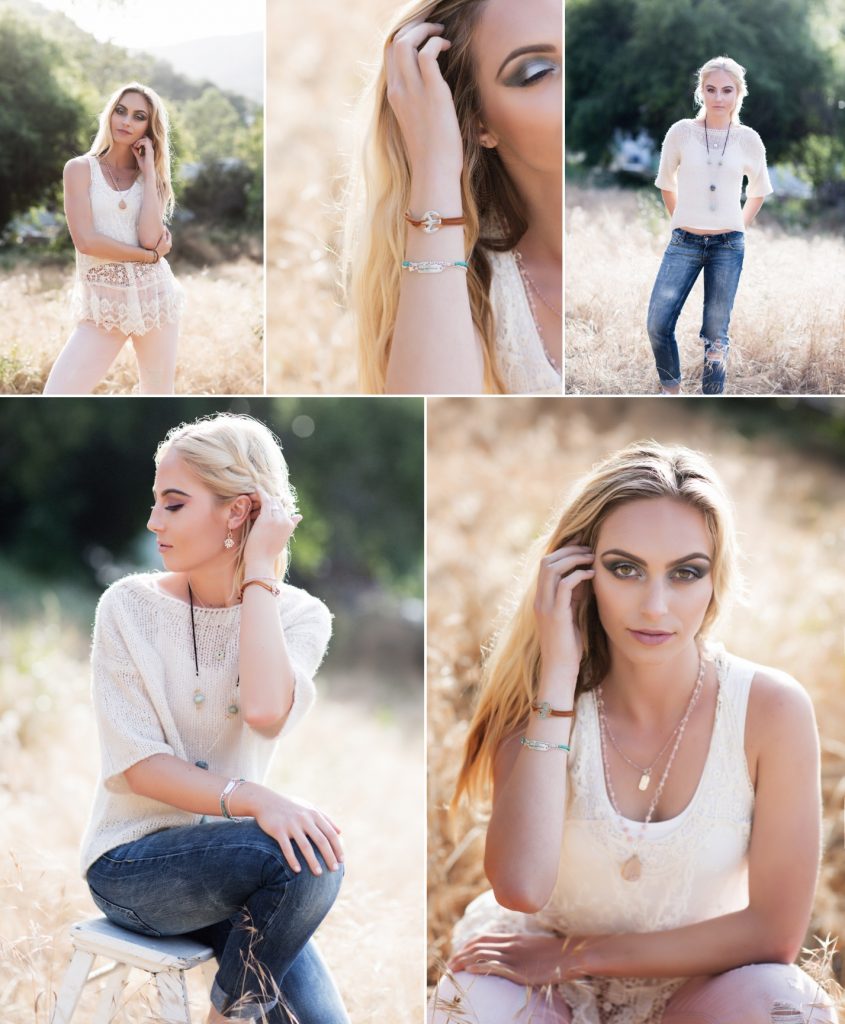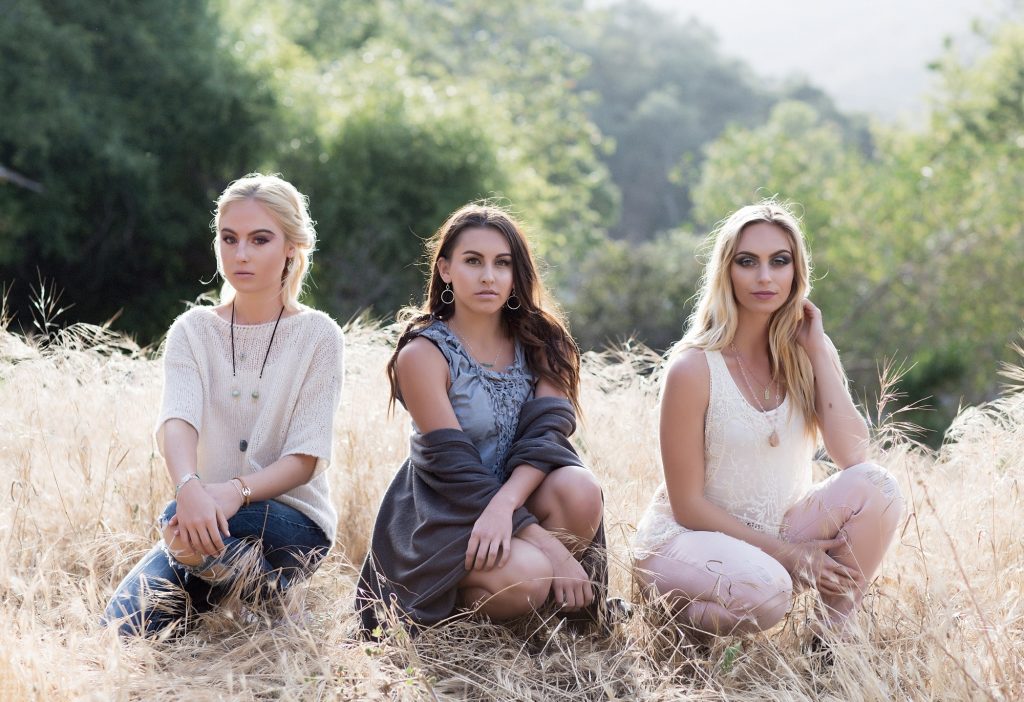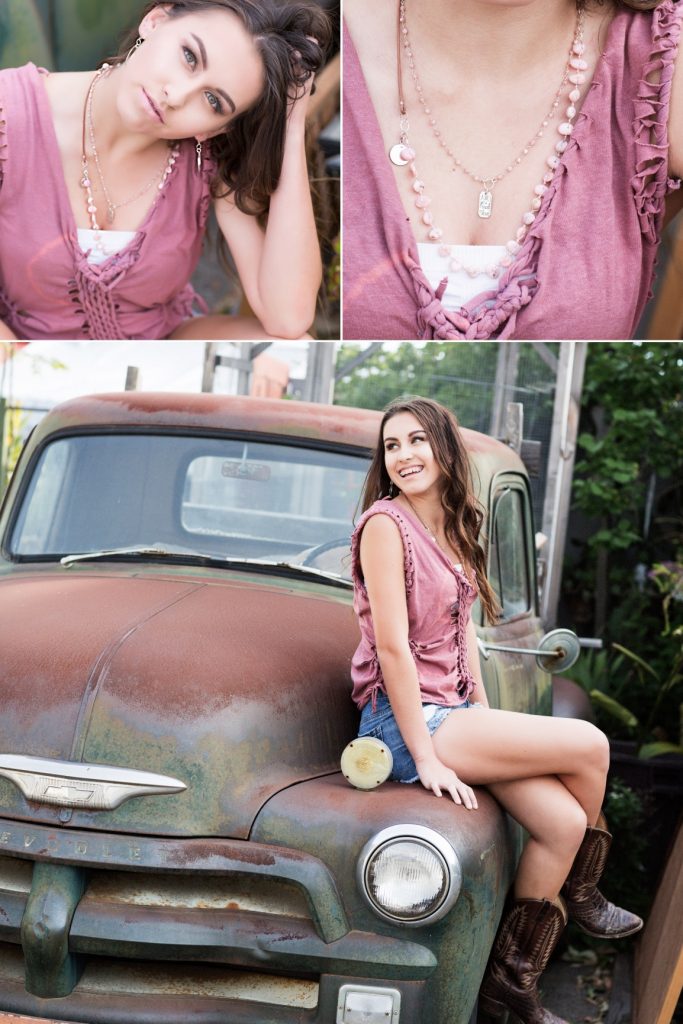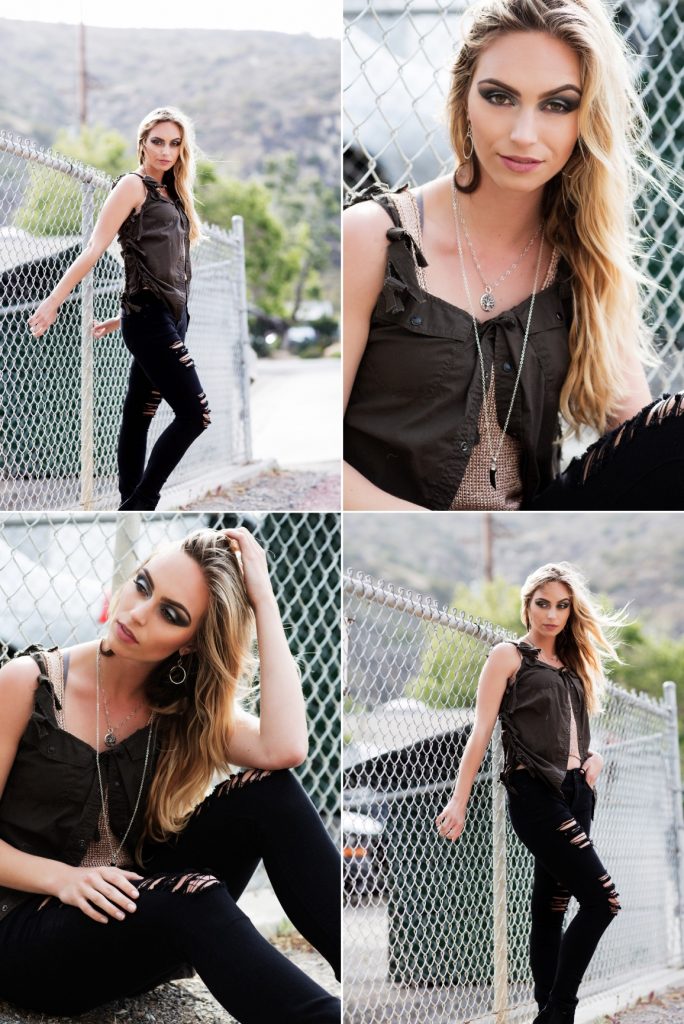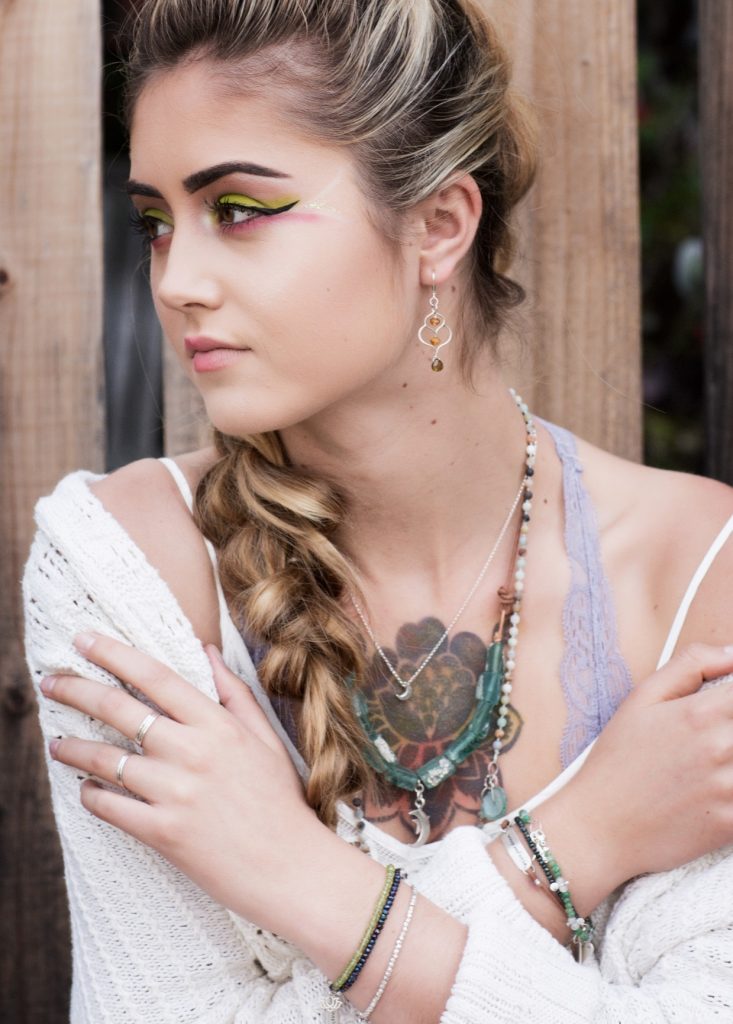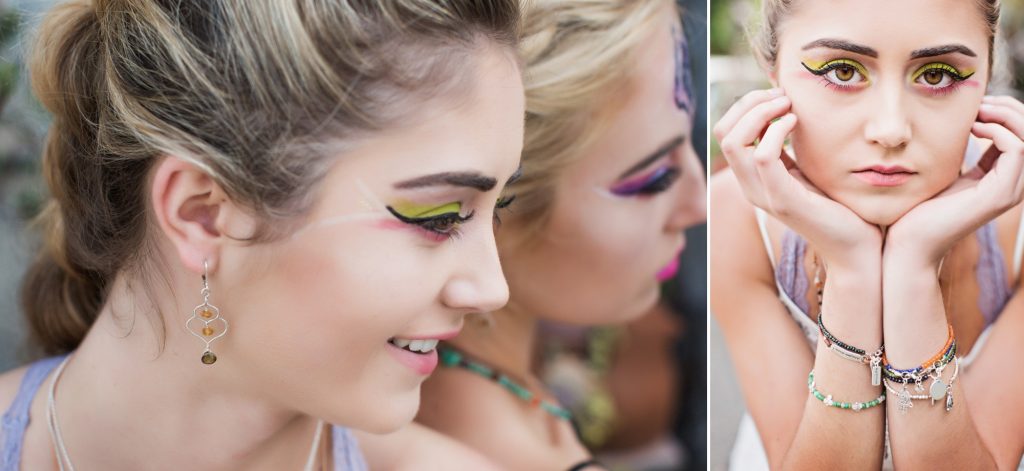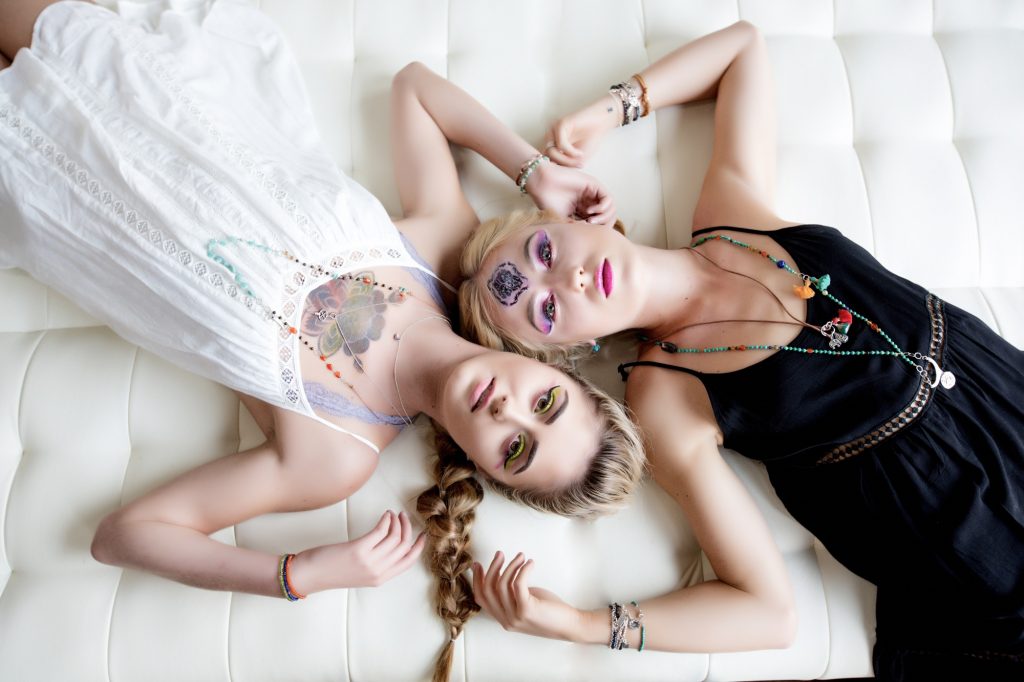 https://www.clickingwithkristin.com/wp-content/uploads/2017/10/3_20170827175221_22207424_xlarge.jpg
1332
2000
admin
https://www.clickingwithkristin.com/wp-content/uploads/2018/03/logo_1437527010-1.jpg
admin
2017-08-27 10:49:32
2018-01-24 16:00:03
Styled Photography Sessions Throughout Orange County