What a female executive should wear to a headshot

Bold & Beautiful: What to wear as a female executive.
When it comes to a headshot session as a female executive, choose an outfit that exudes confidence and professionalism.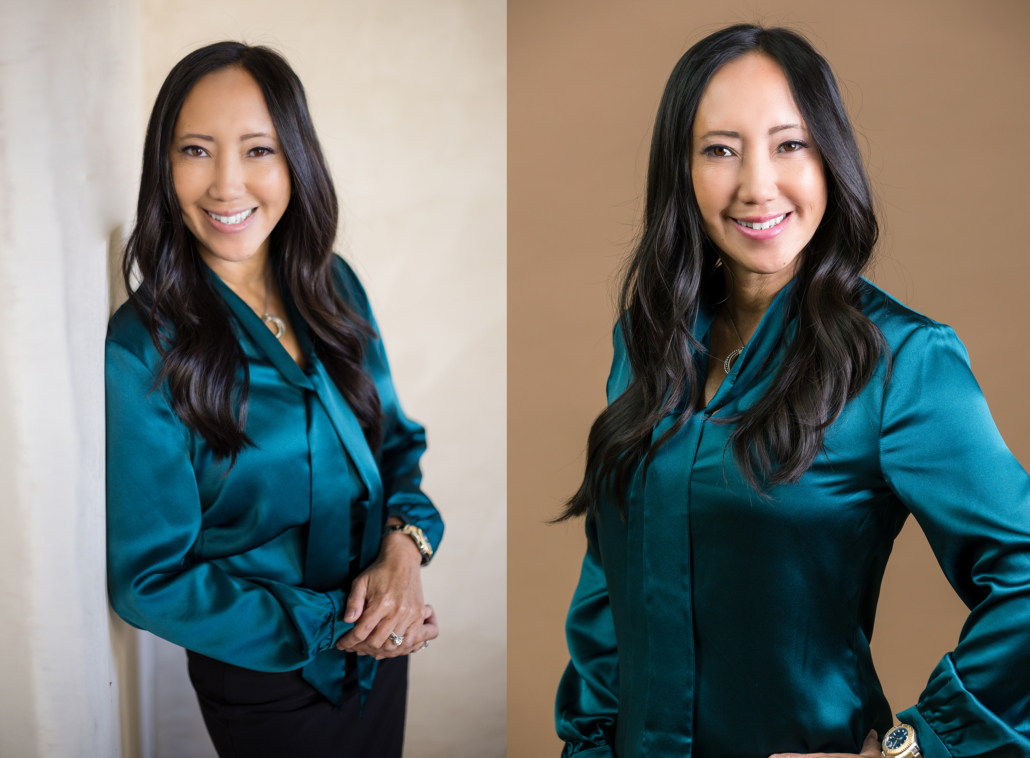 Selecting your attire showcases your unique style while remaining professional. By choosing the right outfit and look, you will undoubtedly capture an image that reflects both your inner strength and outer beauty.
Use these tips as your guideline on how to strike the perfect balance of bringing out your beauty in the corporate world:
Try a Bold or Solid Color | Female Executive Photoshoot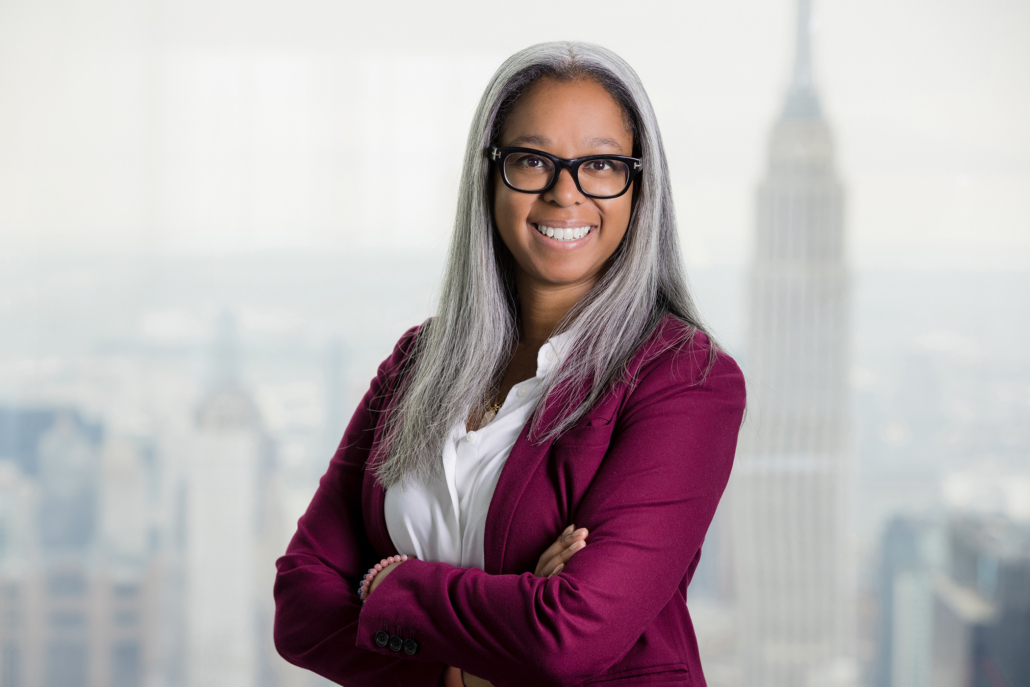 When it comes to making an impression, there's nothing quite like donning a tailored suit or a chic dress in a solid color. The choice of color can hold power and speak volumes about your personal style and confidence. Consider selecting colors that complement your skin tone and enhance your natural features.
Add Some Glam | Female Executive Photoshoot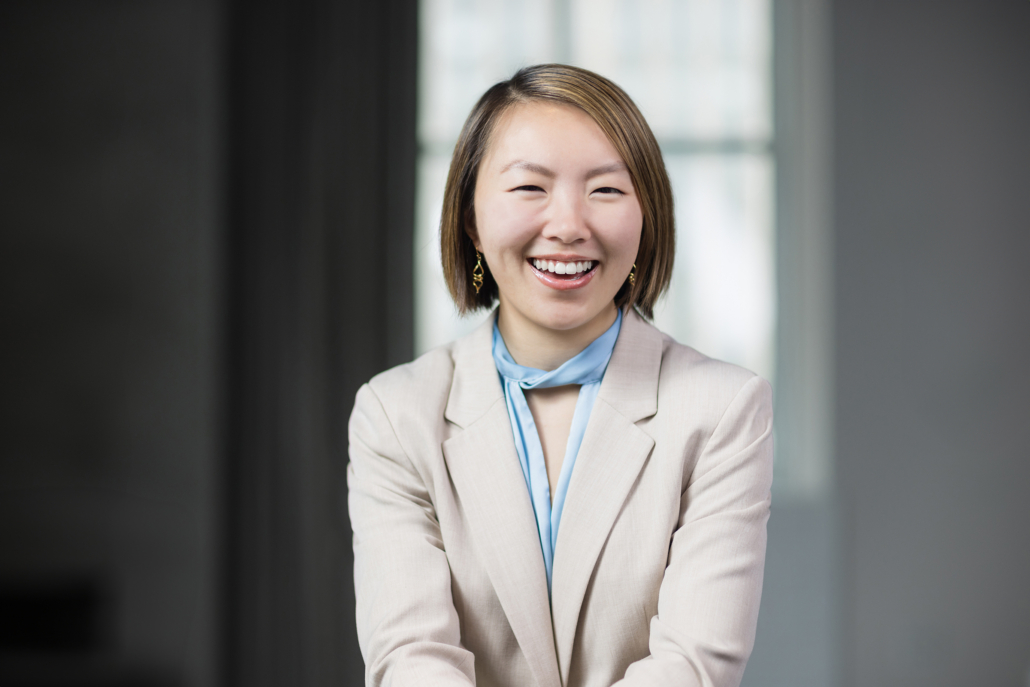 It's important to strike the right balance between being stylish and maintaining an appropriate level of formality for the corporate setting.
Elevate your outfit by incorporating accessories, such as striking statement jewelry or handbag, which can add refinement and individuality to your overall look. You will not only project confidence, but showcase your unique personality that will leave a memorable impact on those around you.
Lean Into Your Femininity | Female Executive Photoshoot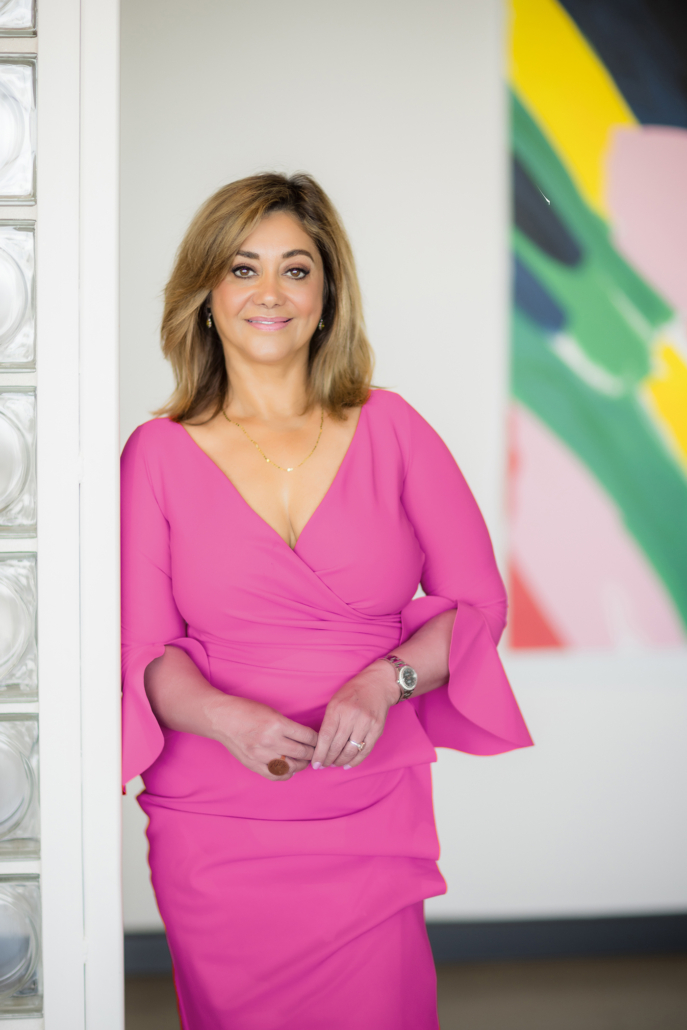 After indulging in the Barbie movie, there's no denying the feeling that comes with embracing the color pink. Elevate your confidence to new heights by incorporating a bold and vibrant pink outfit, or add subtle light pink accents to your overall look.
Make heads turn and leave a lasting impression as you confidently conquer any room with your style and unapologetic femininity. Don't be afraid to embrace the power of pink; it's time for you to shine like the true boss babe that you are!
Dress For the Job | Female Executive Photoshoot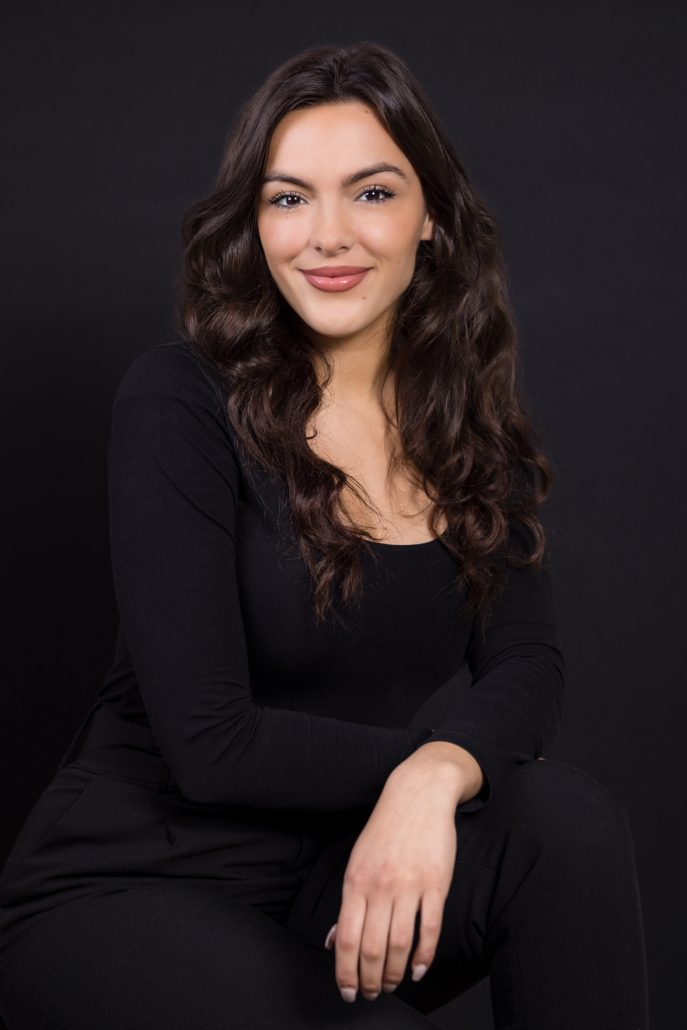 Just like in a job interview, it's important to not only dress appropriately but also to dress with confidence and purpose. The way you present yourself through your attire can make a lasting impression on potential employers or colleagues. Think of your goals and your idols while picking out your selections for your photoshoot.
Get a Makeover | Female Executive Photoshoot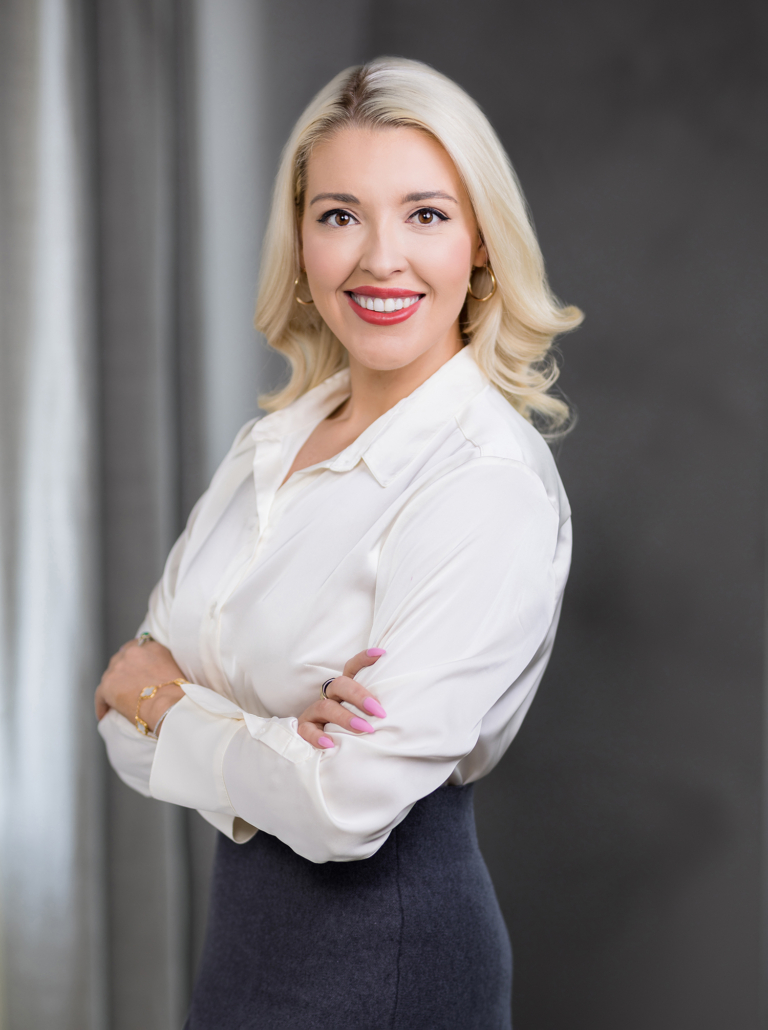 Enhance your natural beauty during your headshot photography session by hiring a professional makeup and hair artist. They can create a neutral look that will bring out your features and give you a polished appearance.
You can confidently exude confidence and radiate charm in front of the camera, making for remarkable headshots that capture your best self.
You can see examples of professional headshots by visiting www.blueskysstudionewyork.com and www.blueskysstudio.com.
Follow us on Instagram at @blueskysstudio, on Facebook at facebook.com/blueskysstudio, and follow along for more photography tips and tricks by signing up for our newsletter below.
https://www.clickingwithkristin.com/wp-content/uploads/2023/08/what-to-wear-accessories-headshot-6569.jpg
1601
2400
Emily Johnson
https://www.clickingwithkristin.com/wp-content/uploads/2018/03/logo_1437527010-1.jpg
Emily Johnson
2023-08-07 10:32:55
2023-08-14 13:58:26
What a female executive should wear to a headshot