What to wear to a Corporate Headshots
Now that you have booked your OC corporate headshot, what are you going to wear?  It is really important to put some thought into what you wear, and how it will fit with your brand.  The general clothing guidelines apply to anyone having their executive headshot taken by a professional photographer.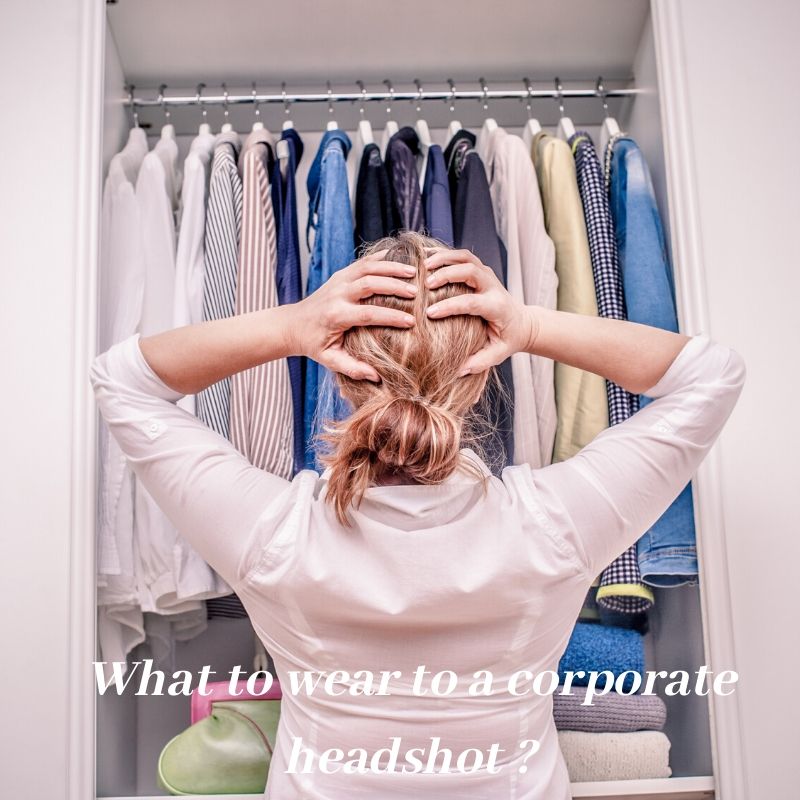 Photoshoot guidelines:
Get plenty of rest the night before your session.  You will want to look fresh and rested in your images.

Drink a lot of water the day before the session.  This will make your skin look healthy and hydrated.

Bring two or three outfits, so that the professional photographer can go through each look and confirm that it will look great in portraits.

Plan to arrive 10-15 minutes early.  Corporate headshots can feel a little intimidating.  To help you feel less stressed, schedule a little extra time so you are not rushing.

Make sure you hire an experienced headshot photographer.  The photographer should be able to give you a lot of posing guidance, check that your clothing looks perfect and shoot a variety of images, so you can choose the images that you love the most.  Since this is going to be used in a multitude of locations, and it will be used to help you connect with your clients, you want it to be an image or a set of images that you are proud of.

Consider bringing some additional looks to your session to start a complete library of personal branding images.  In today's social media environment, it is important to have lots of images to share on social media, to use for articles about you and your business and to help develop a relationship with your ideal client.

For men and women- make sure you eyebrows are groomed.  The focus of any headshot is your eyes. The eyebrows frame the eyes, and should therefore be well groomed.

Come with clean, moisturized skin.

For women- I highly recommend investing in a professional makeup artist that has experience with portrait photography.  The makeup artist will ensure you look and feel your best and that the makeup is tastefully done for a professional headshot.

For men- your hair should be well groomed, however it is best to have a haircut no more than two weeks prior to your session.  

The best outfit  for any professional headshot is to dress like you are going to meet your ideal client!  
For Women Executives:
All clothing should fit well and be tailored to your figure. A tapered jacket, with a simple blouse works great.

For a very corporate look, black, grey and navy always looks great in a corporate headshot.  For the blouse, light, solid colors are always flattering. The blouse fabric should be light, such as silk, so that the overall look is flattering and not bulky.

For any corporate photography session, plain colors are your best choice. Patterns or prints distract and date your

photo

. Choose mid- tone colours in blue, green, wine and purple because they are universally flattering. Avoid

wearing

tops in flesh tones (cream, beige, pastels, peach or yellow) as they will blend your face into your clothes.

For accessories, less is more.  A simple strand of pearls or necklace with small earrings.  For a corporate photoshoot, lots of jewelry is distracting and should be avoided.

For shoes, make sure they are simple and not too distracting.  The shoes should finish off the total look of your outfit.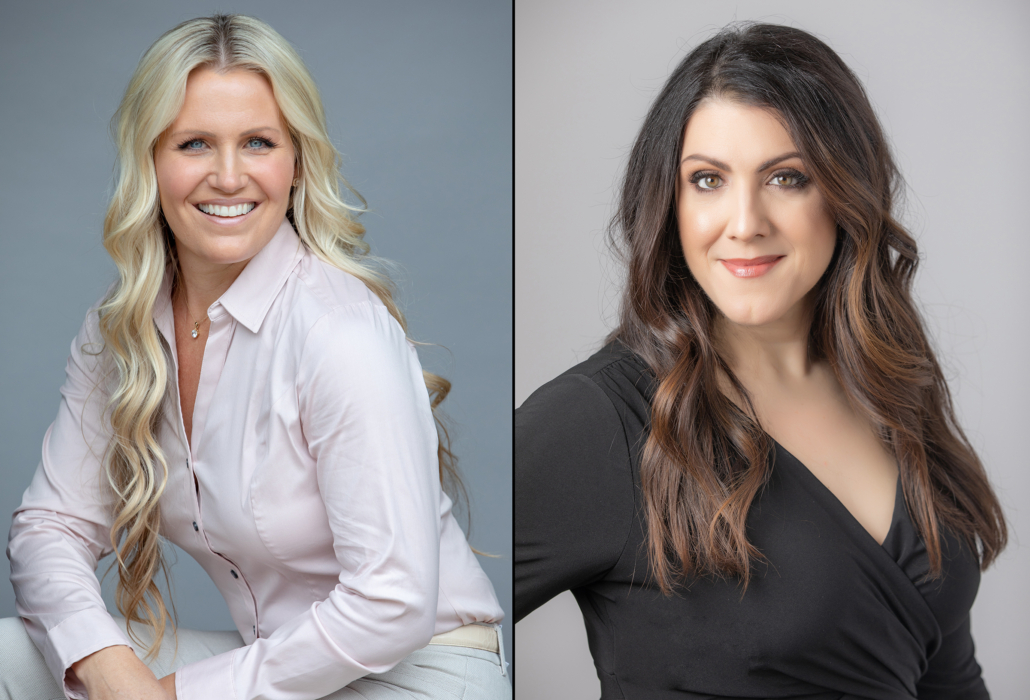 For more casual branding sessions
Consider wearing a fitted or wrap dress.  These are timeless and flattering on any figure.

Layering looks always adds interest to the clothing and works well with denim or with a dress.

For accessories, you can dress a casual look up a little more with hoop earrings or a gold necklace.  Add some personality to the session, but don't overdo the jewelry. The focus should still be on you as the subject.

The casual look also works great with a hat or a scarf.  These accessories add some personality to the session.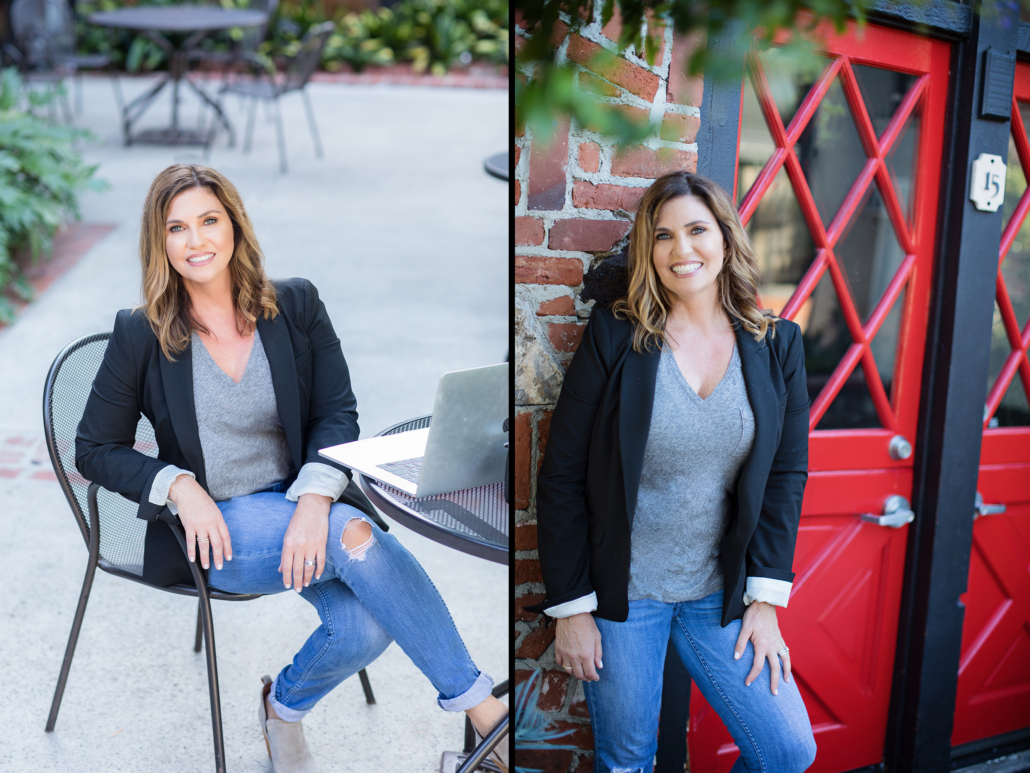 For Men Executives
A well fitted tailored suit in a darker color such as black, navy or grey works best.

For the shirt, select a light color such as white, cream, light blue, or even pink.  Consider your brand colors when selecting the outfitt. The colors should look great with your brand colors.

You can go with or without a tie depending on your profession.  If you opt for a tie, you should consider bringing several choices and have the photographer help you select the best one.  Red, blue or even purple tone ties work great.

If it fits your personal style, you can also add a pocket square or layer the look with a fitted vest.

Avoid any fabric with a very busy print as it can be distracting.  The tie should a

lso be subtle and not have a very busy print.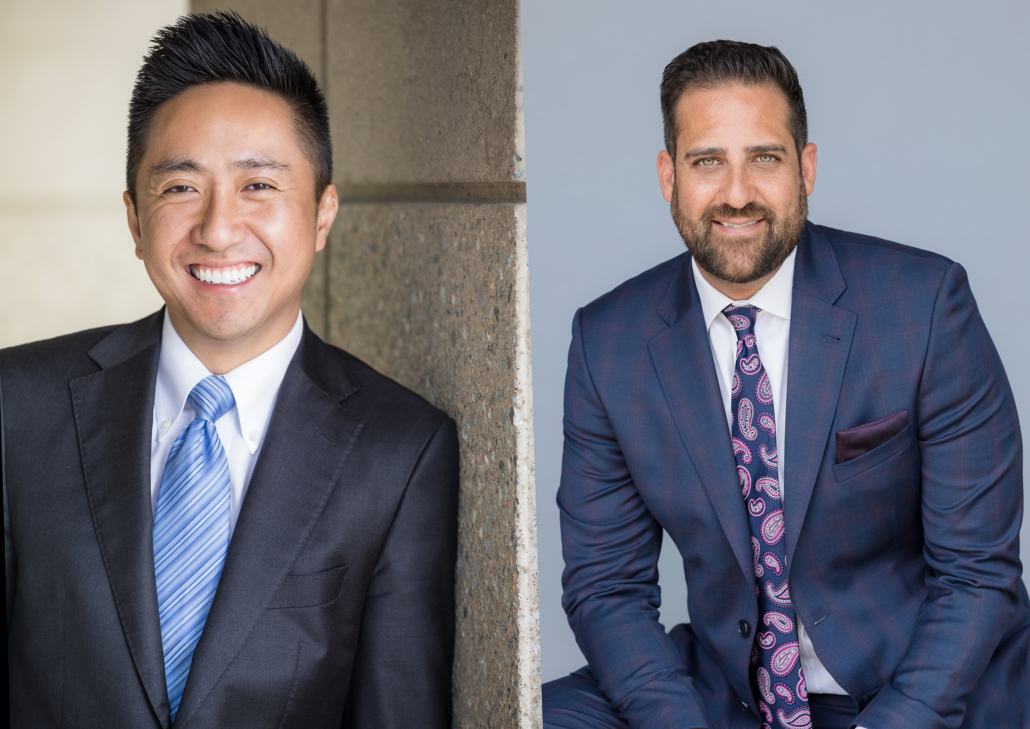 For Men's Business Casual
A collared shirt or even a polo in a color that looks great on you is always a good choice.

To dress up a casual look a little, you can layer a casual shirt with a blazer.

A nice, fitted sweater in a solid color layered over a collared shirt is a timeless look for a casual corporate headshot.

You can pair a dressier shirt with a nice pair of dark denim jeans to dress down your clothing.

Avoid plaid shirts or complex patterns.  These do not photograph well.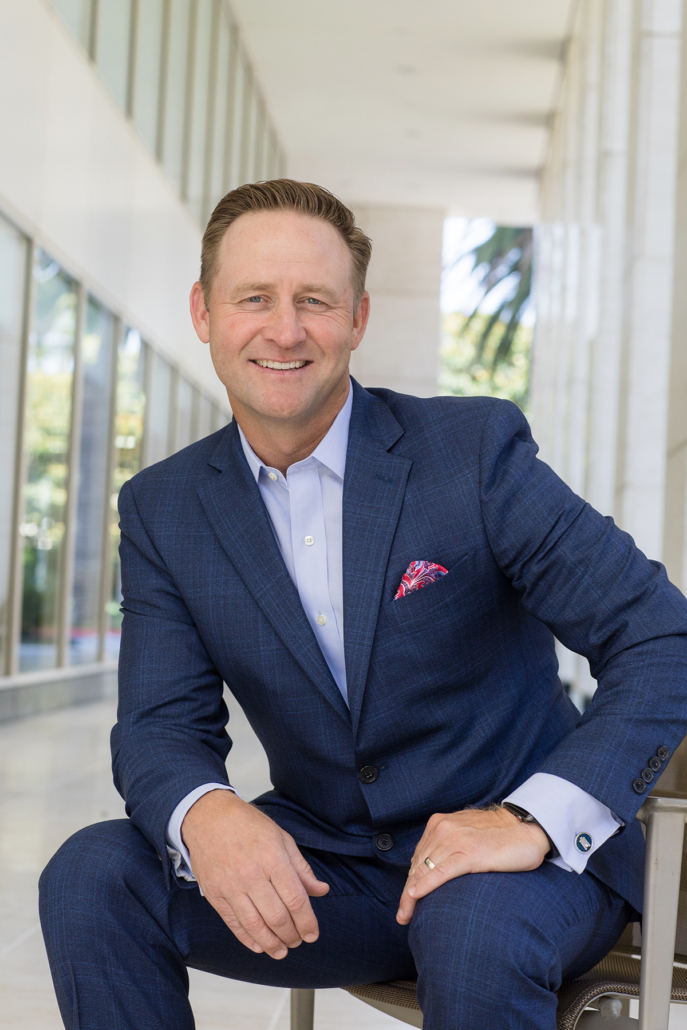 If it is time to update your headshots or even create a whole library of personal branding images, I would love to book a session with you.  Click here to send me your information.
https://www.clickingwithkristin.com/wp-content/uploads/2020/01/Cream-Beach-Photo-Pinterest-Graphic.jpg
1102
735
admin
https://www.clickingwithkristin.com/wp-content/uploads/2018/03/logo_1437527010-1.jpg
admin
2020-01-08 15:47:22
2020-01-08 15:47:22
What to wear to a Corporate Headshot session