There are all kinds of ways to get a cutie like this engaged in a photography session.   One of my favorites is "where is the turtle" (or ladybug, or frog, or lizard)?  We started by actually finding a lizard.  The only problem with the lizard, was he was getting all of the attention and love, and me and my trusty camera were forgotten.  Soooo, we moved on to, "Where's the turtle?"  I love kids and their imaginations.  We never actually found a turtle, but we still had a great time playing the game.  The best part, is that this little doll is my friend Kim's daughter, so she played right along with us!  I bet she is still searching for the turtle!  Enjoy!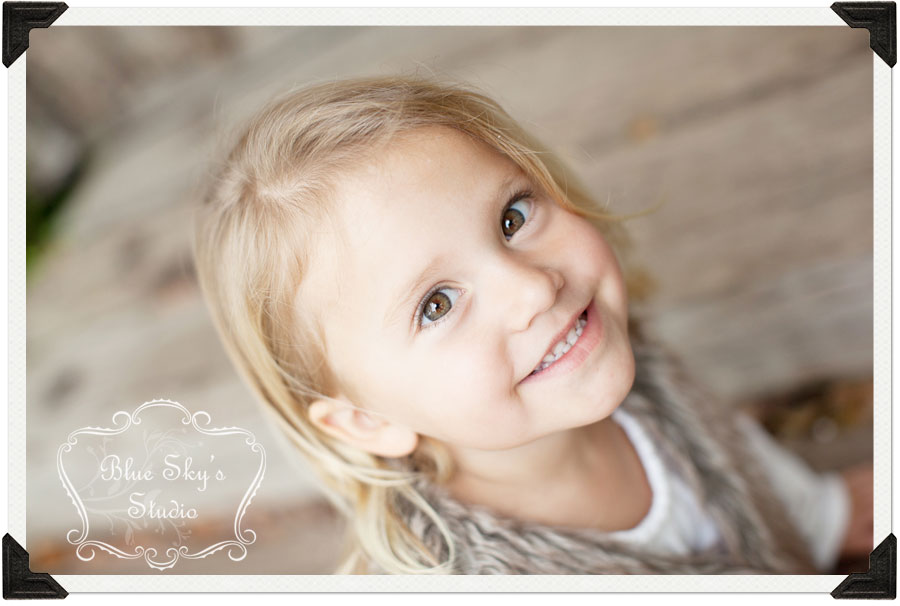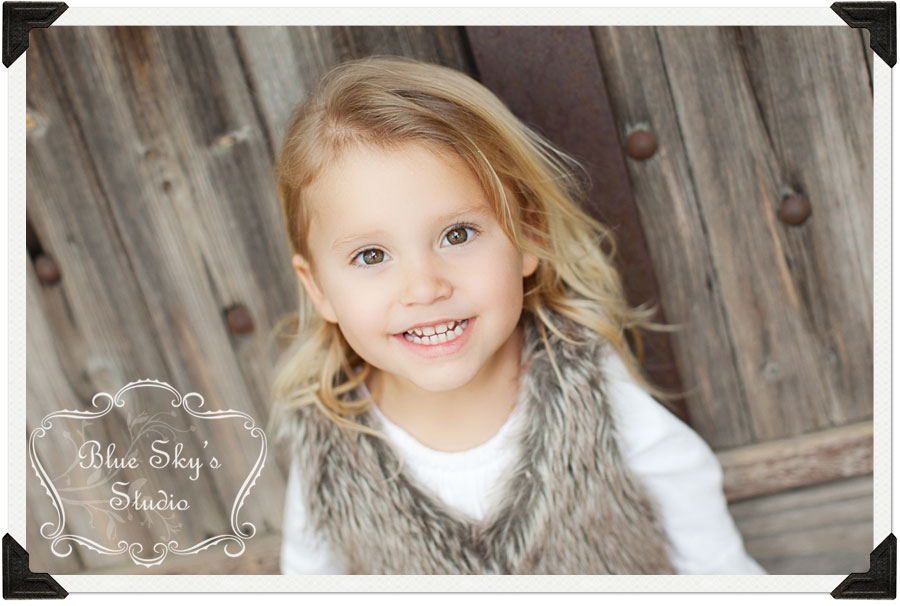 We really worked hard to get the pouty look!  Maybe this is just a little too sad?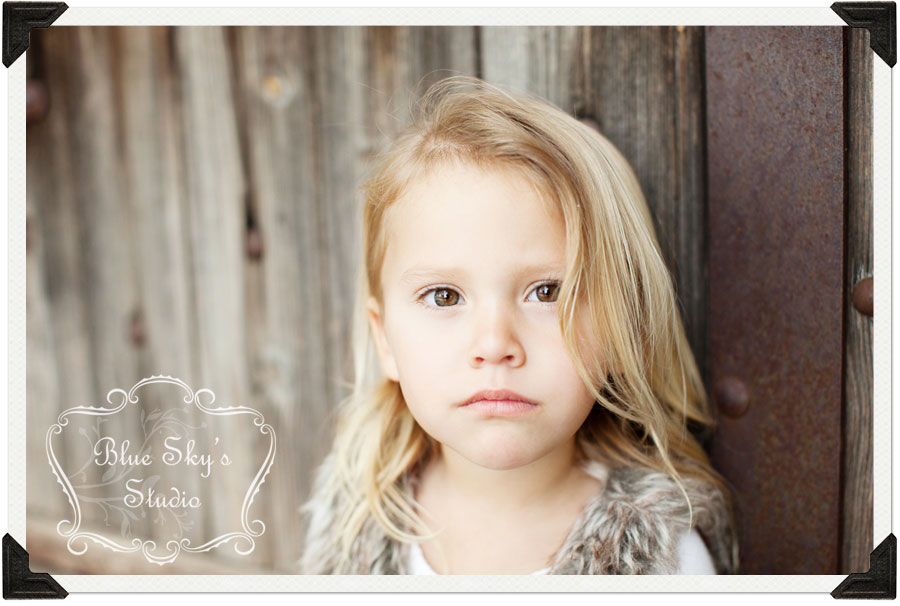 Awwww, she managed to get the perfect cross between soft lips and smiling eyes!  Good job!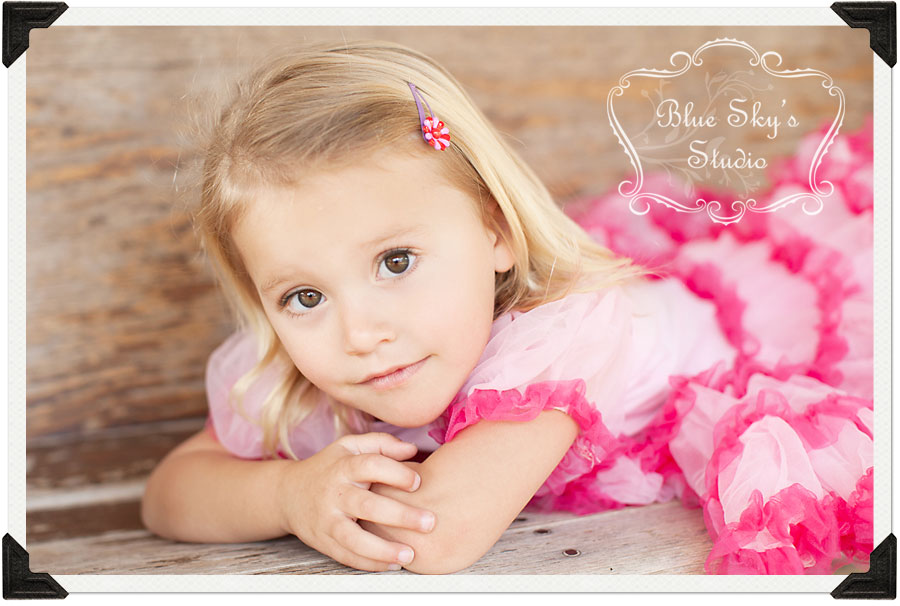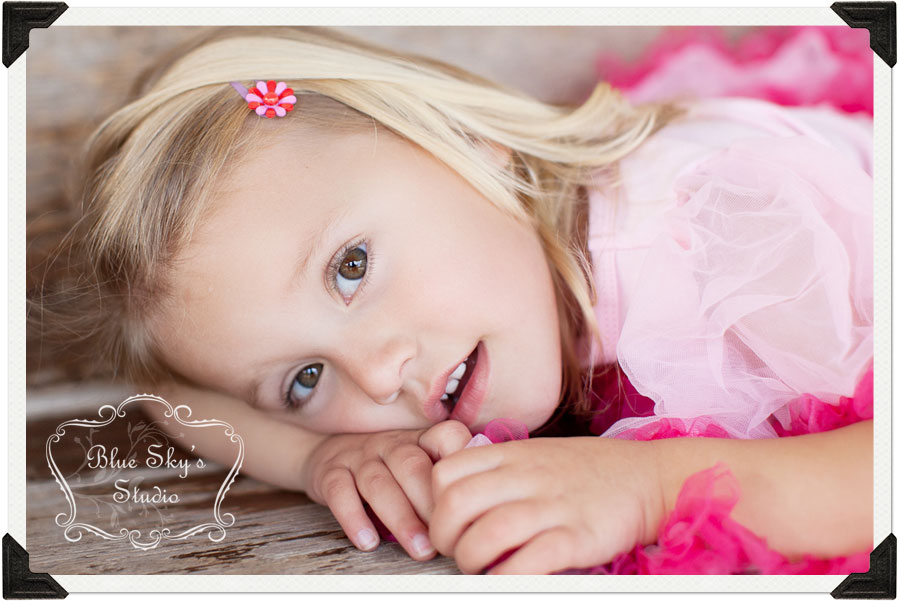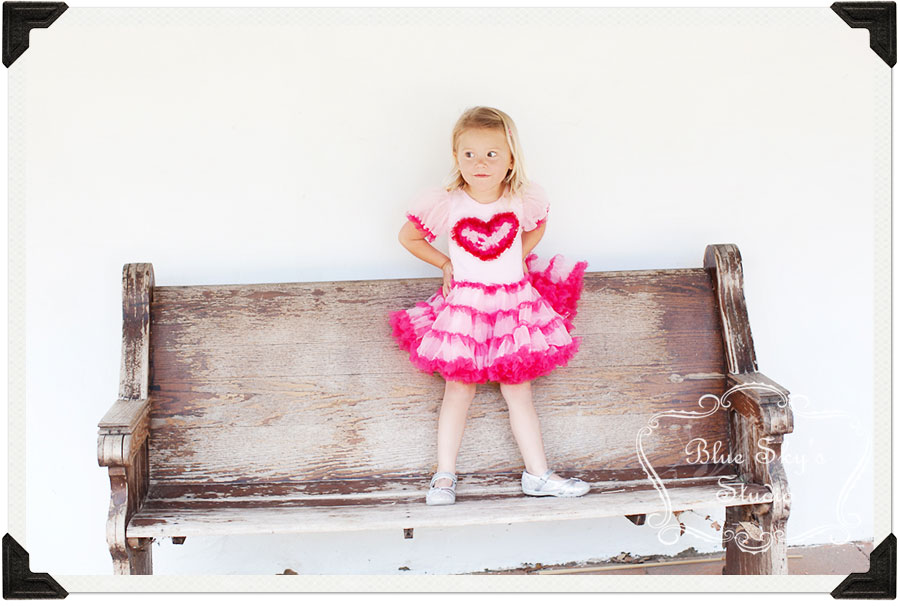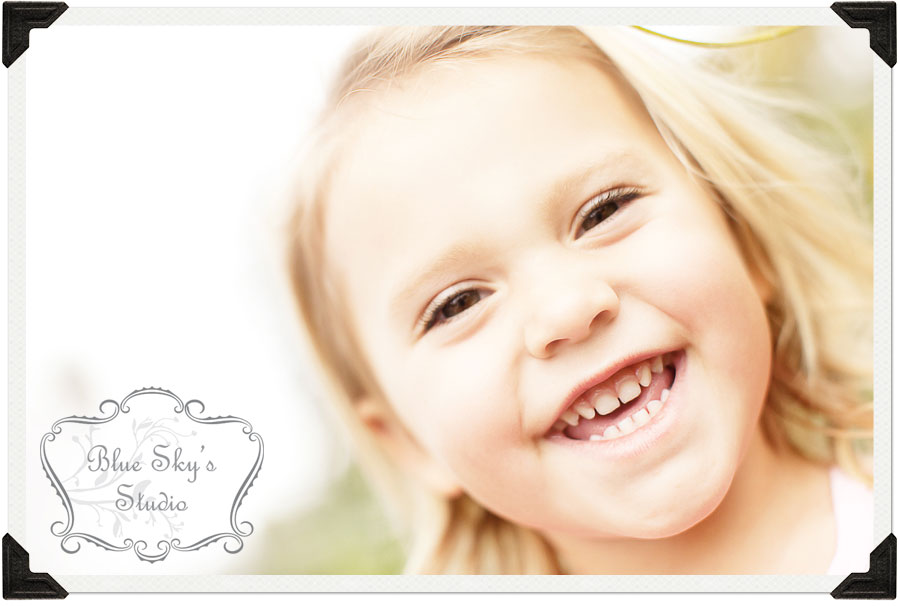 One of my favorites!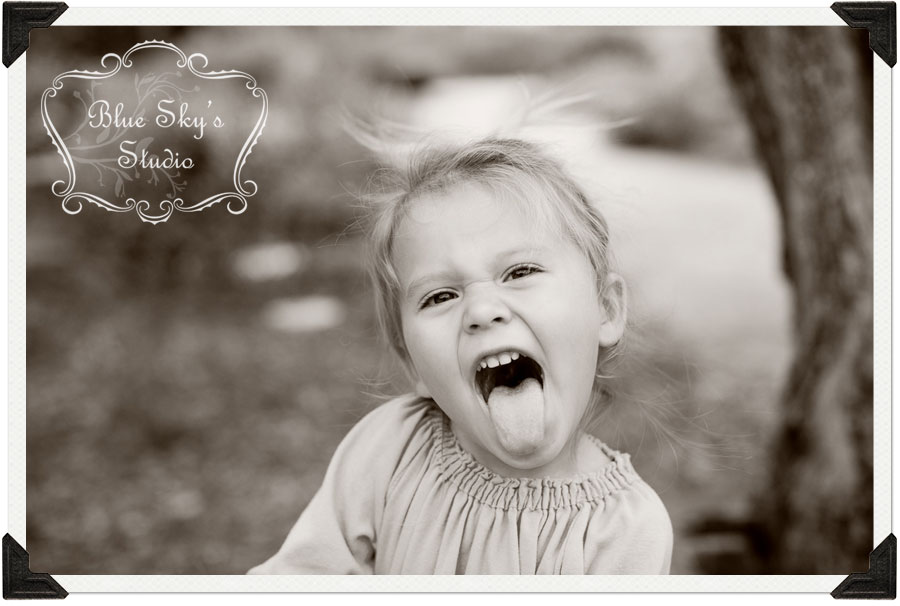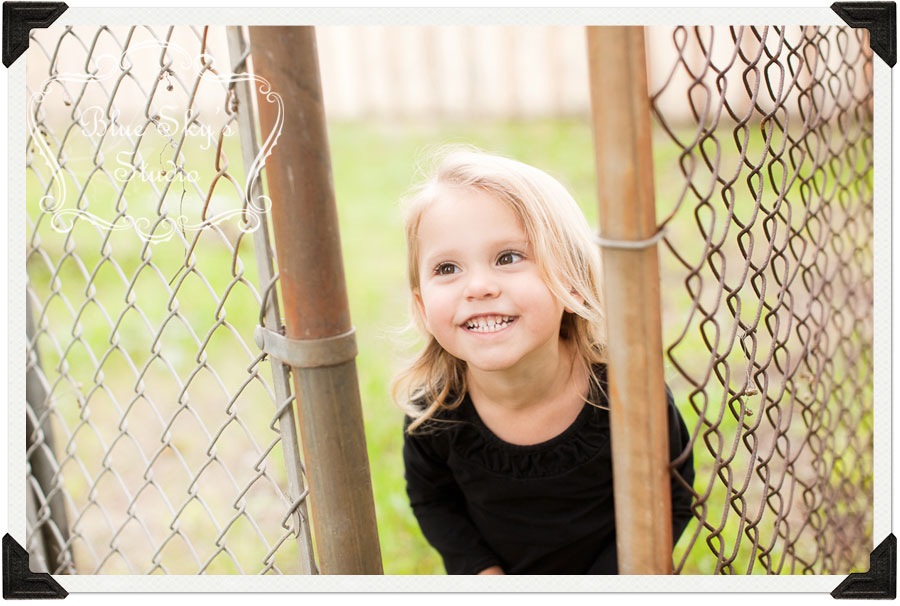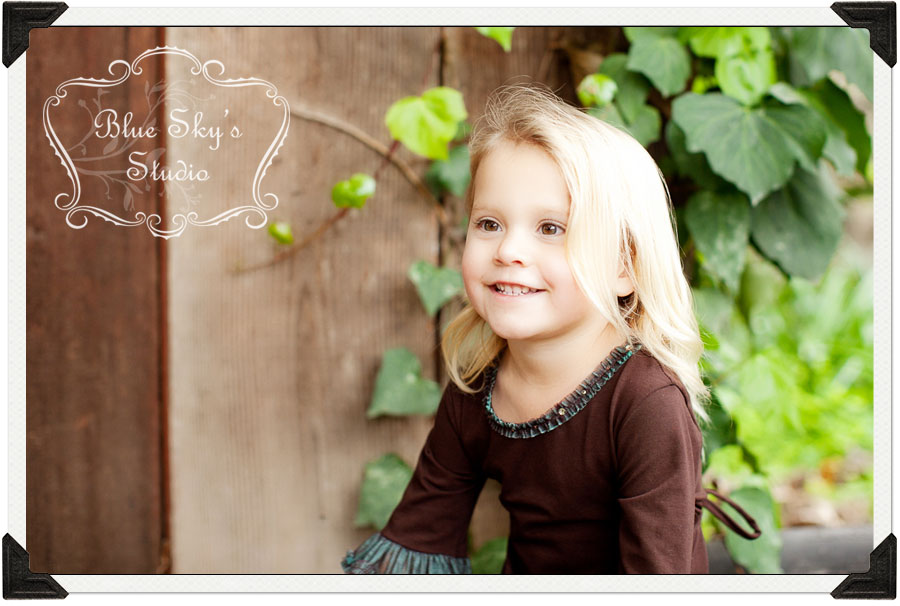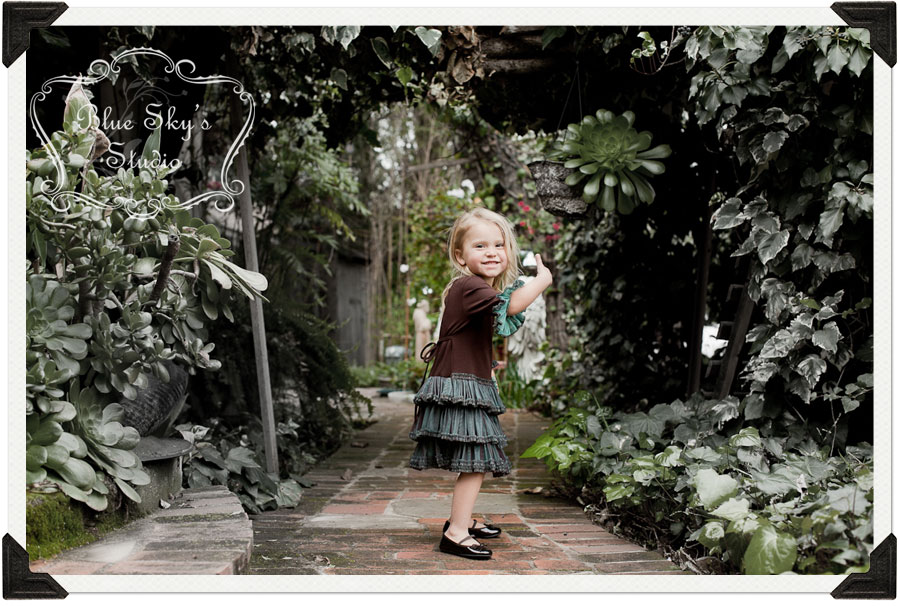 Almost done!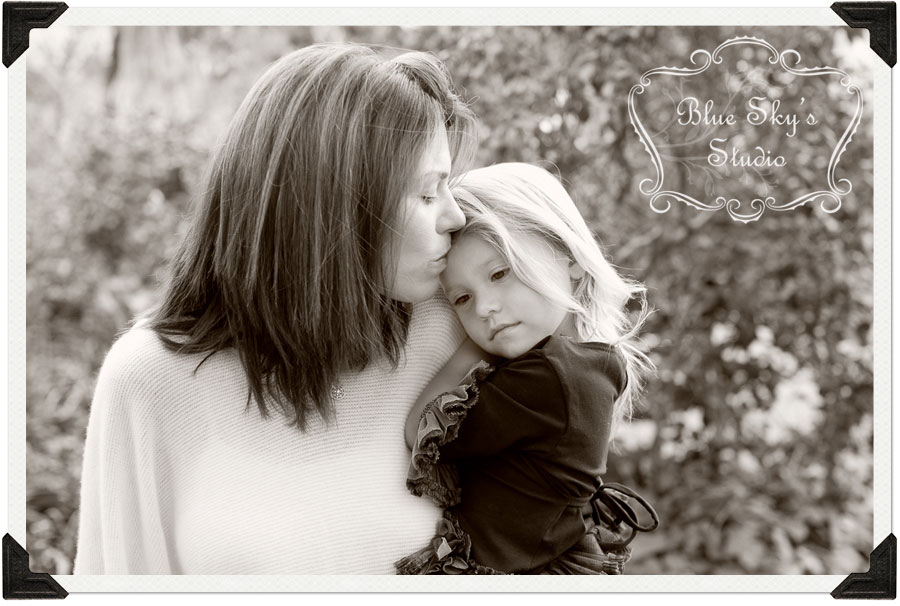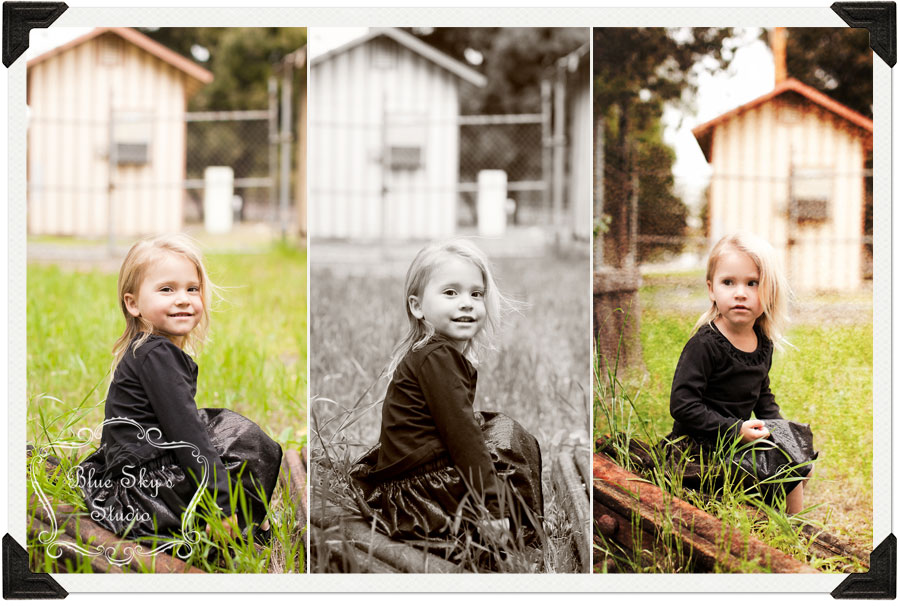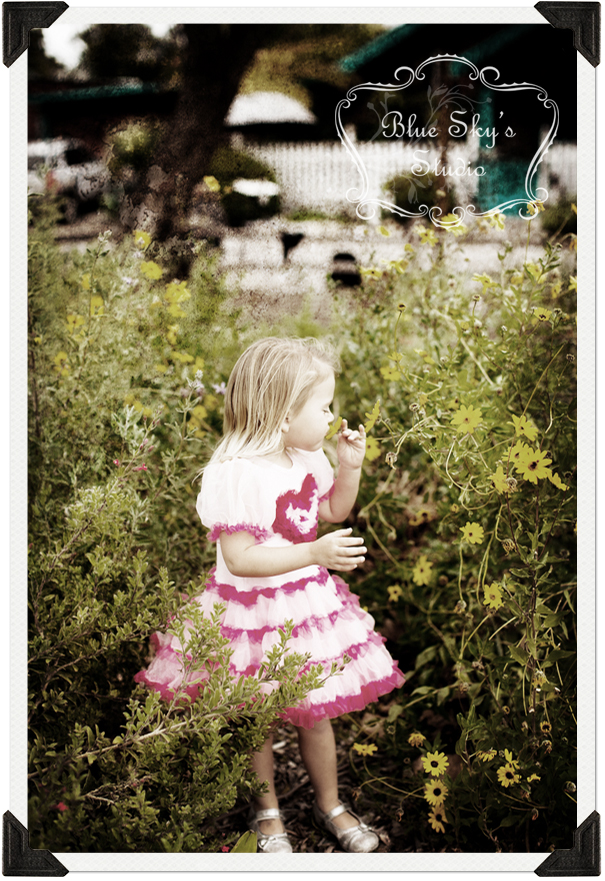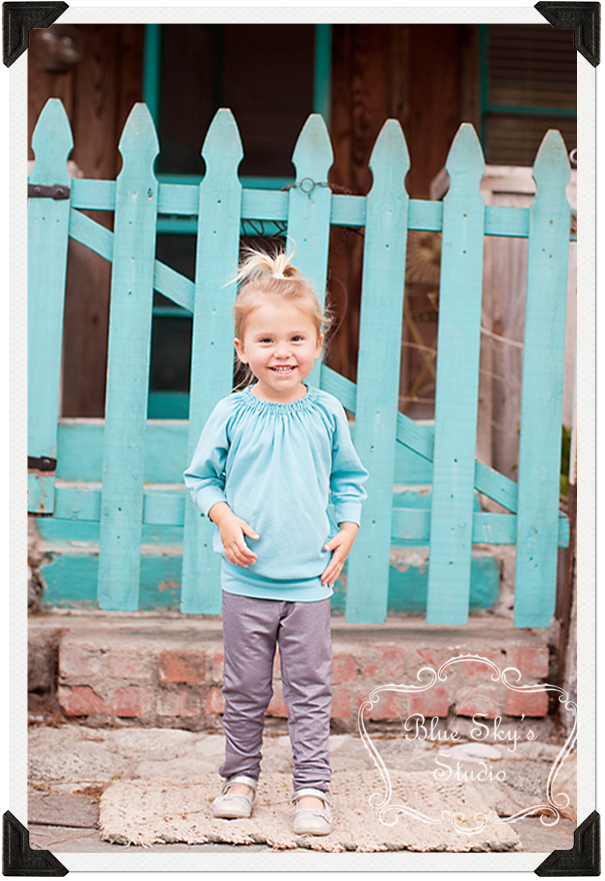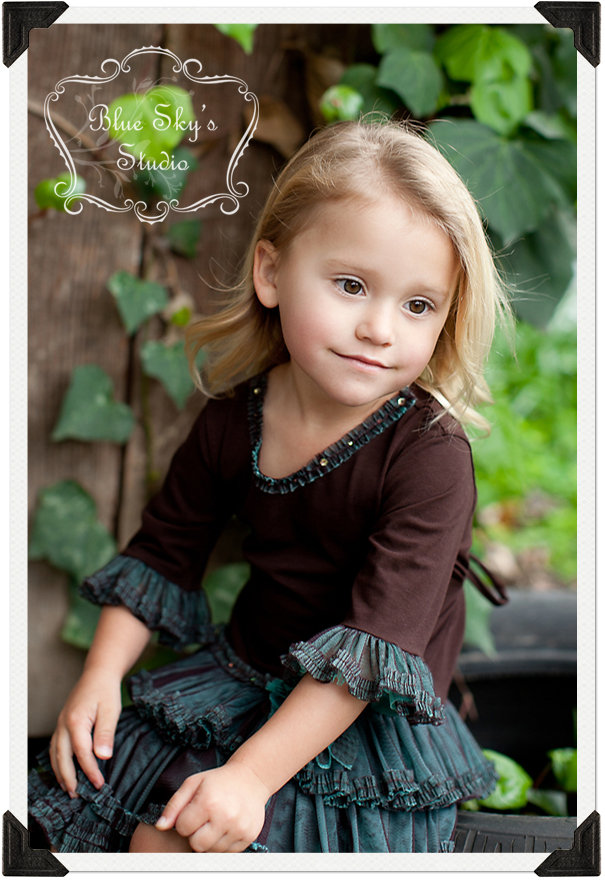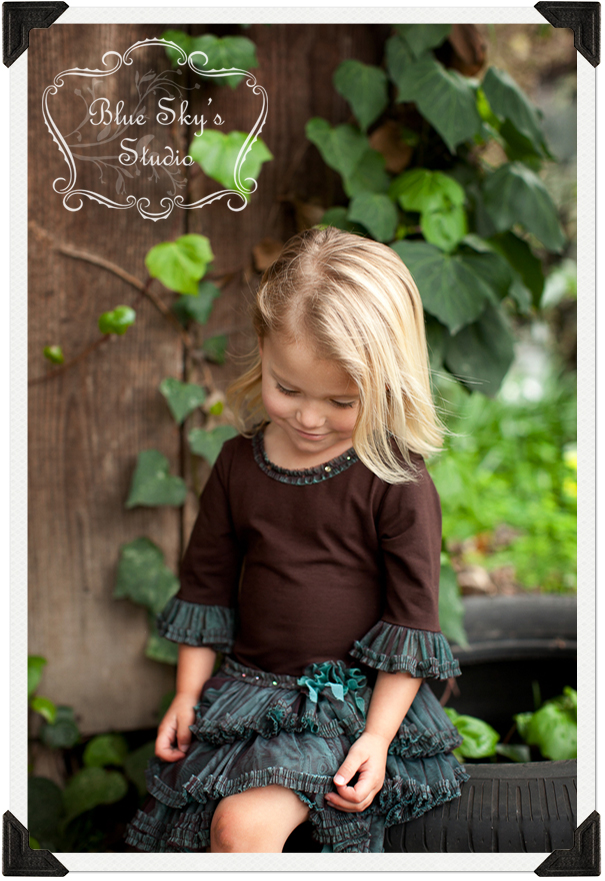 https://www.clickingwithkristin.com/wp-content/uploads/2018/03/logo_1437527010-1.jpg
0
0
admin
https://www.clickingwithkristin.com/wp-content/uploads/2018/03/logo_1437527010-1.jpg
admin
2011-03-05 15:42:12
2011-03-05 15:42:12
Where's the Turtle???: Laguna Beach Family Photographer