10 Reasons You're Going to Want PRO Senior Pictures
The days of awkward high school senior pictures are over. Or at least they should be. These days you don't need to rely on the school photographer to take senior pics, you can go to a professional photographer and get photos that will stand the test of time.
Here are the top ten reasons our clients (parents of seniors) say they want professional senior photos:
1. Leaving the Nest
Is your high school senior is leaving the nest? Flying off to pursue their dreams? This very well may be the last portrait session that is all about them before they leave home for the great big world.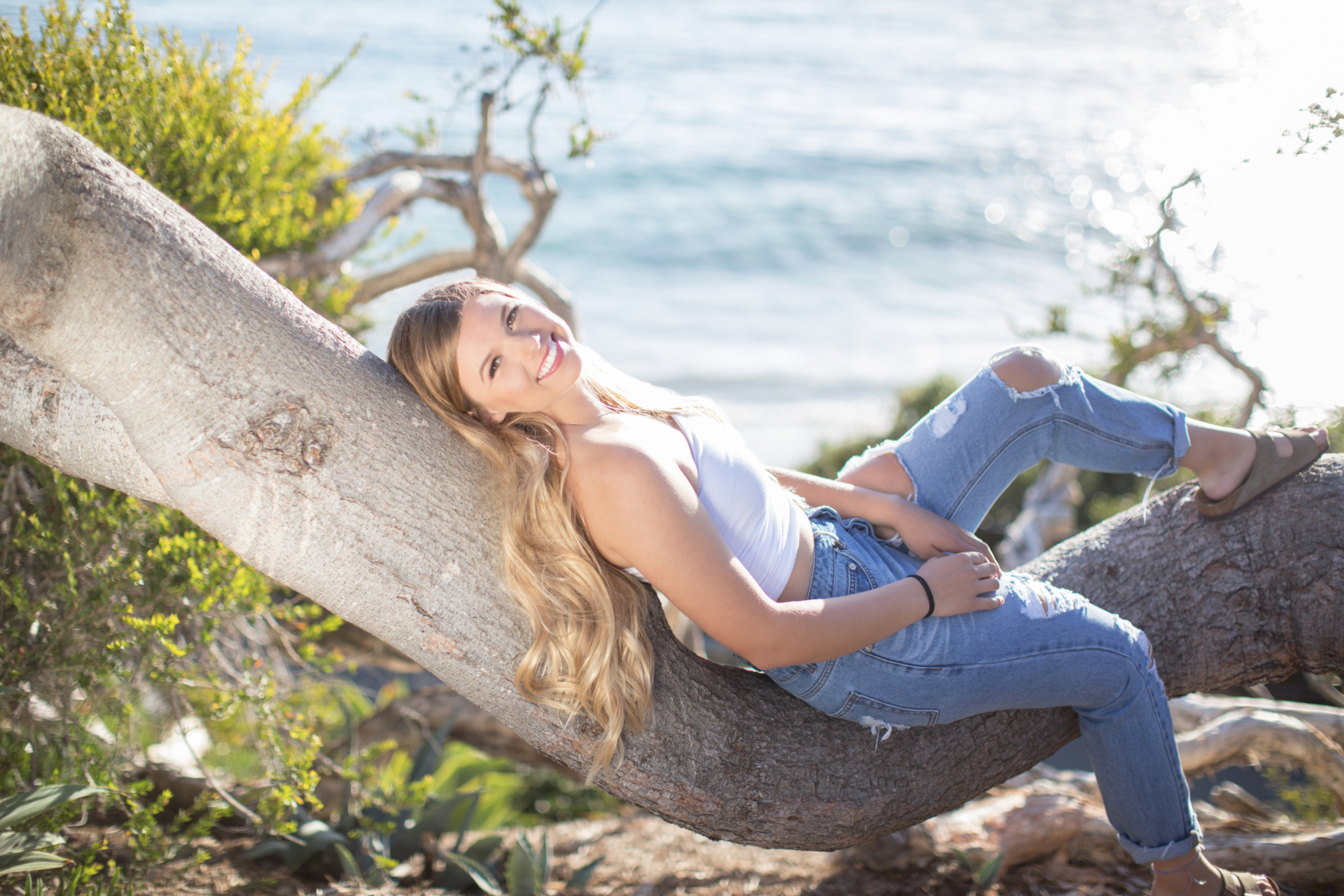 2. Graduation Announcements
Good news: there is still time before they graduate to not only get beautiful portraits as gifts and keepsakes, but also to get graduation announcements to send out to friends and family. We work with a great local printer who can expedite your graduation announcements.
3. Individualized Session
The photo session will be all about your kiddo! If they are Indy, lets celebrate their style, if they surf everyday, lets incorporate it into the session. The sky is the limit when planning a senior photography session.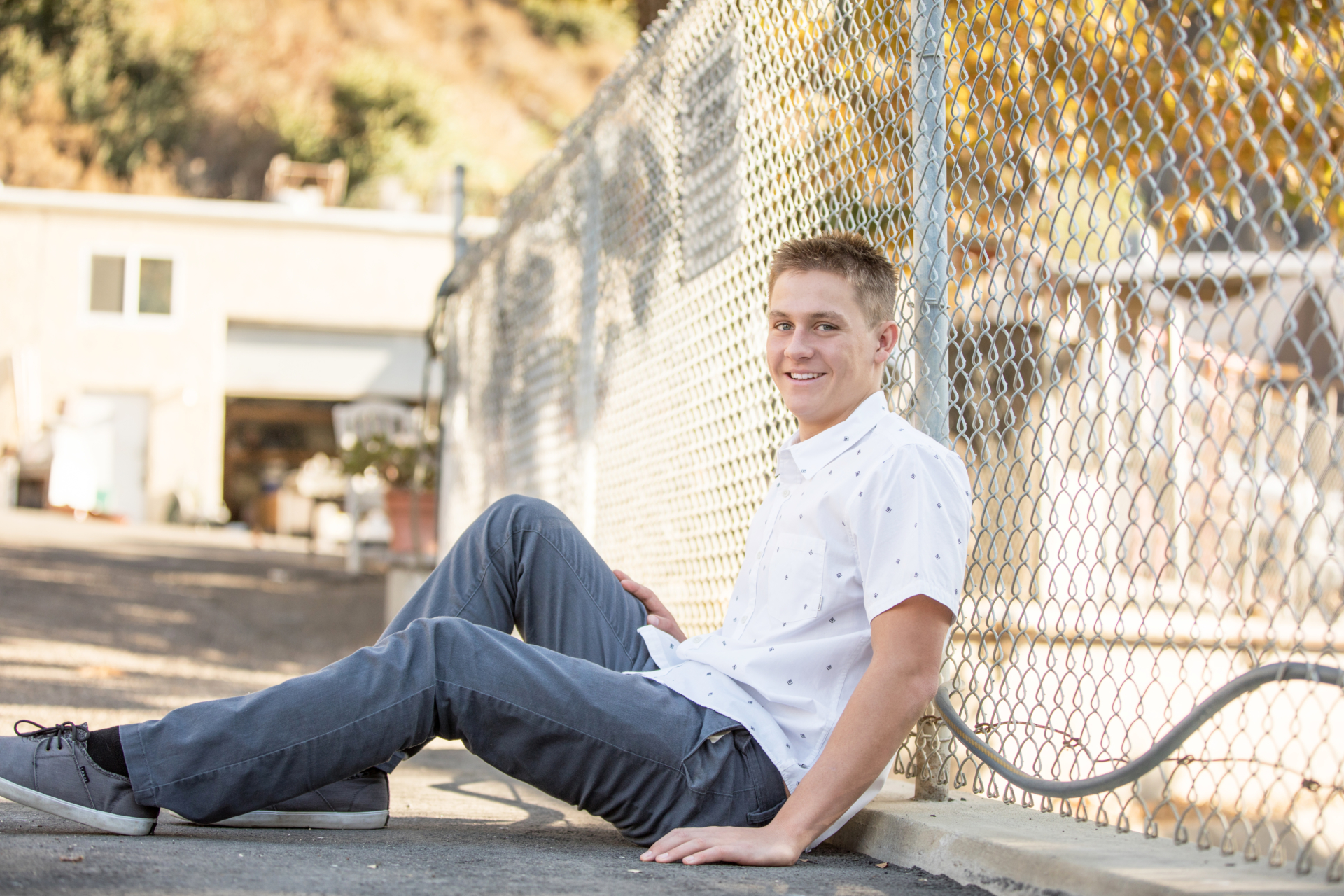 4. For the Gals: Model for a Day
Treat your senior daughter to her very own modeling shoot with us. She'll feel like a celebrity when our hair and makeup artist pampers her before her shoot. Professional hair and makeup is just one of the ways we treat her like a star during her session. Make it a part of her graduation gift and show her how proud you are of her accomplishments!
5. Custom Designed Albums
We have gorgeous, custom designed albums to showcase the amazing images from your son or daughter's photography session. This is a great way to keep them close, even when they are miles from home. And it's a great item to showcase at their graduation party!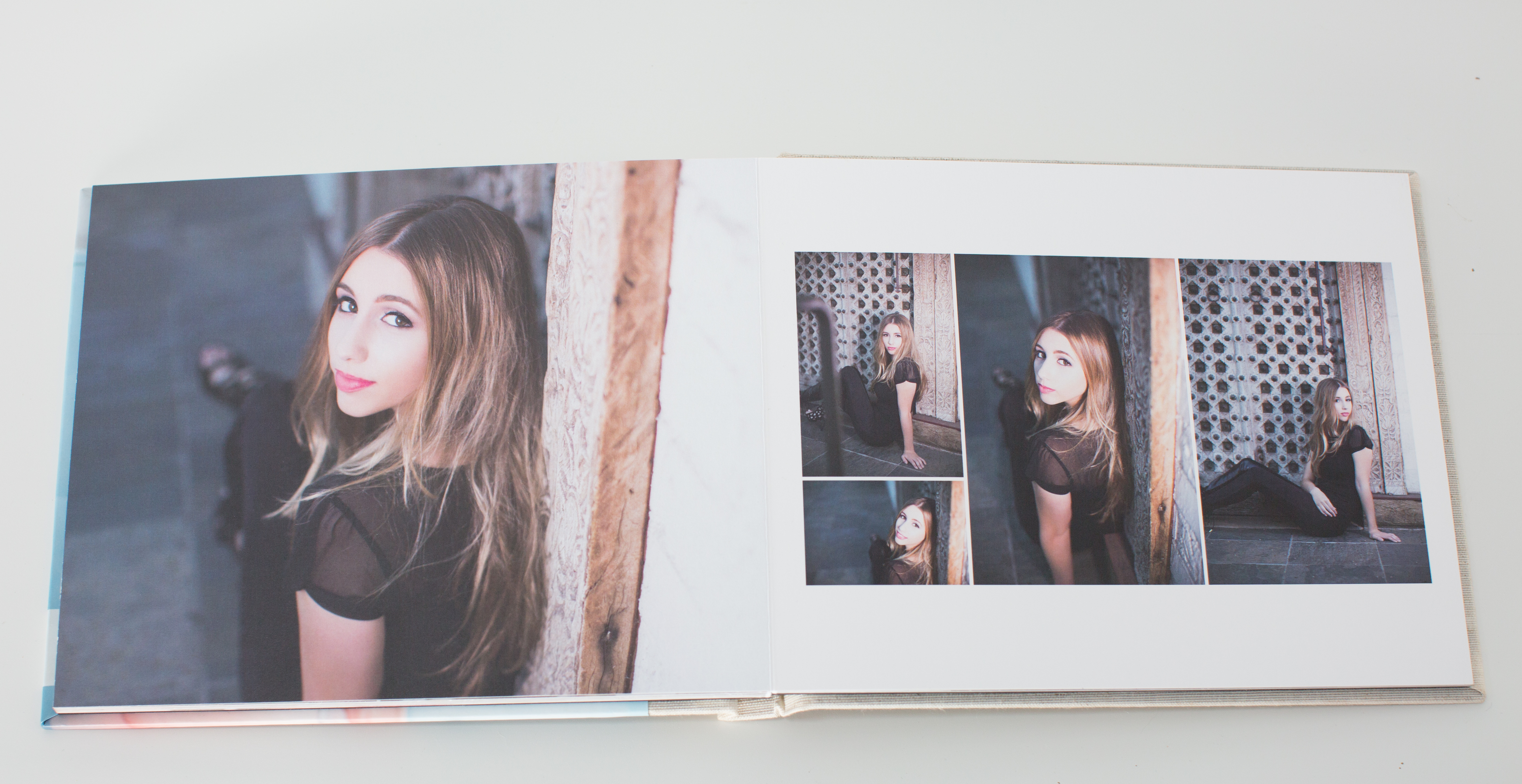 6. Lights, Camera, Action!
Not only will you have stunning photos to choose from, but we incorporate short clips of video into every session. These come complimentary with the purchase of any photo collection.
7. Digital Collections
You can add digital photography collections to any package so you can show off your senior to friends and family. Not to mention that your kids can also easily share their photos on Snapchat and Instagram.
8. Personal Wardrobe Styling
Sam, our Studio manager, can help with putting together several looks for the session so your senior will really feel stylish and comfortable during their shoot (and when they see the photos after).
9. BFF Senior Pics
We love to do sessions with friends! You can book your child's session to include a friend or two, and they will not only get gorgeous images of themselves, but pictures with their close friends to cherish for years to come.
10. Family Session Add-ons are Easy
If you book and complete your session before May 30, you can also add a full family session on the same day, or on a different date, for only $99.00!
Contact me and my team today and we'll get your child's senior session booked! To get more updates and promotions on senior pictures sign up for our email list below:
Get a Senior Photos Promo Code!
Just enter your email & we'll send you our latest senior photos promo code.