Fashion trends come and go, but here are some tips to rock your senior photos session: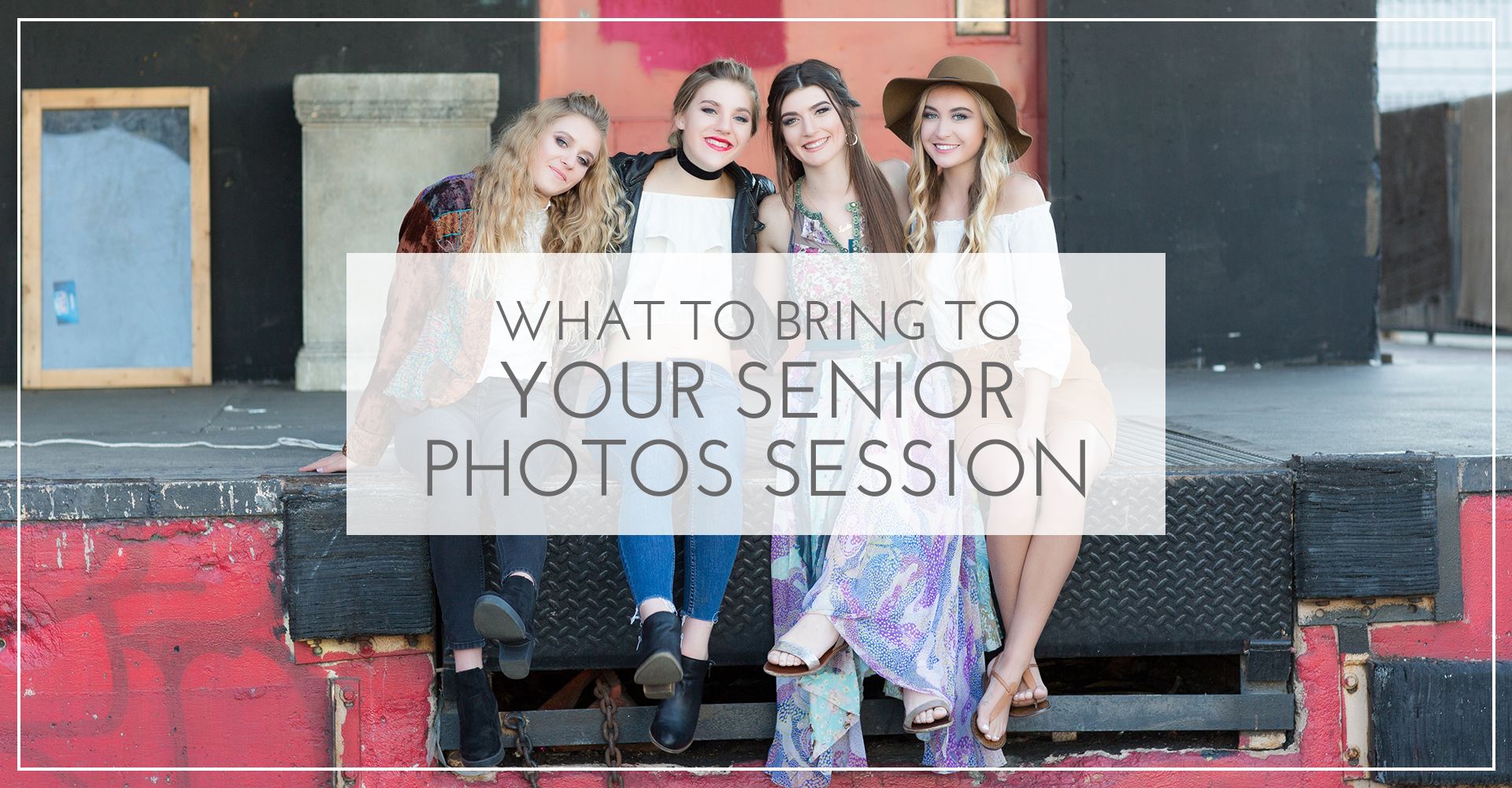 Remember Who You Are
This is your time to shine.  Whether you are Earthy, Urban, Chic, Funky, Sassy, Bold, Modern, Dreamy, Edgy, classic or a mix your clothing and accessories should reflect your personal style and should tell the story of who you are today as you begin the journey towards following your dreams for the future.
Pre-plan Outfits
Use Pinterest and Ssense (formerly Polyvore) to create great looks online and put stylized outfits together.  We have a stylist on staff to help you achieve those looks you love.  We can help you create your own personalized board and even pin ideas for you.
Check out our high school senior photos boards here:
High School Senior Styled Sessions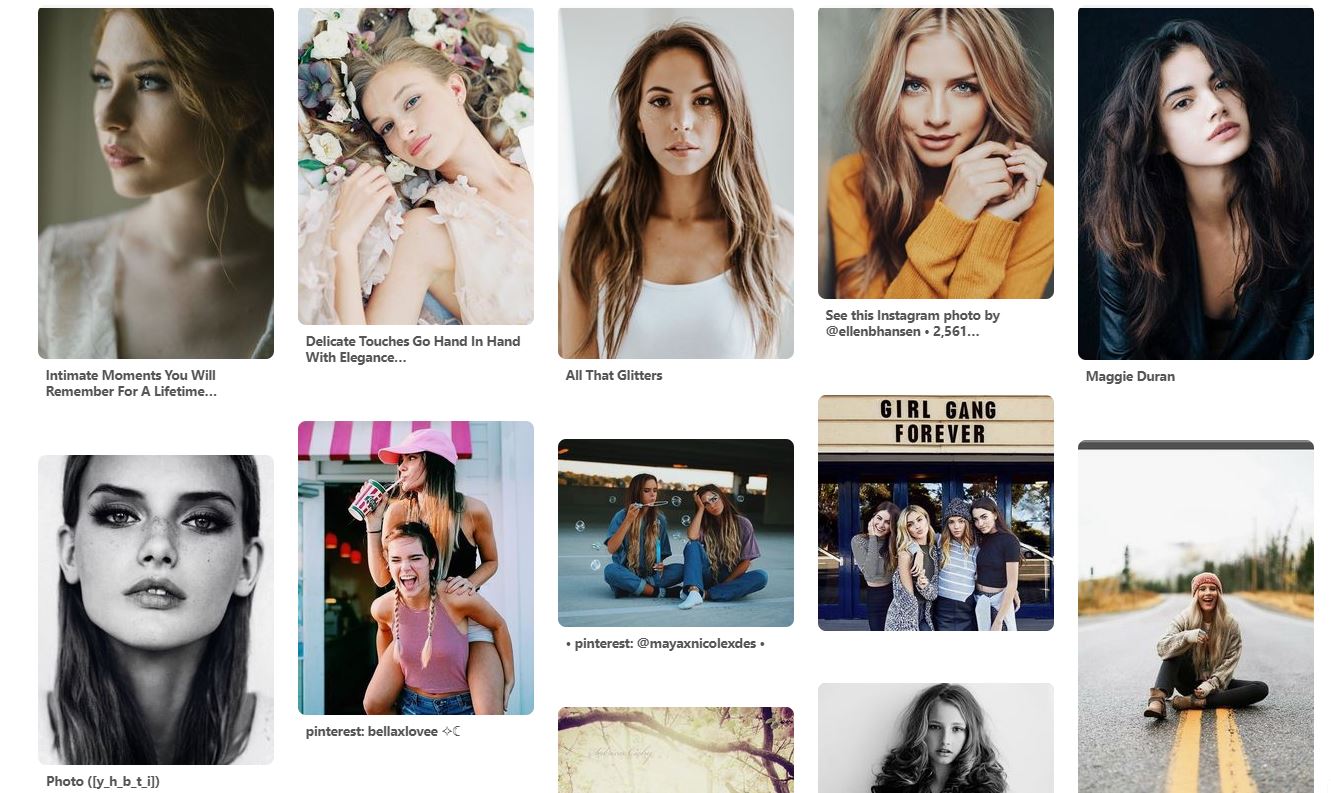 High School Senior Guy Photos Inspiration: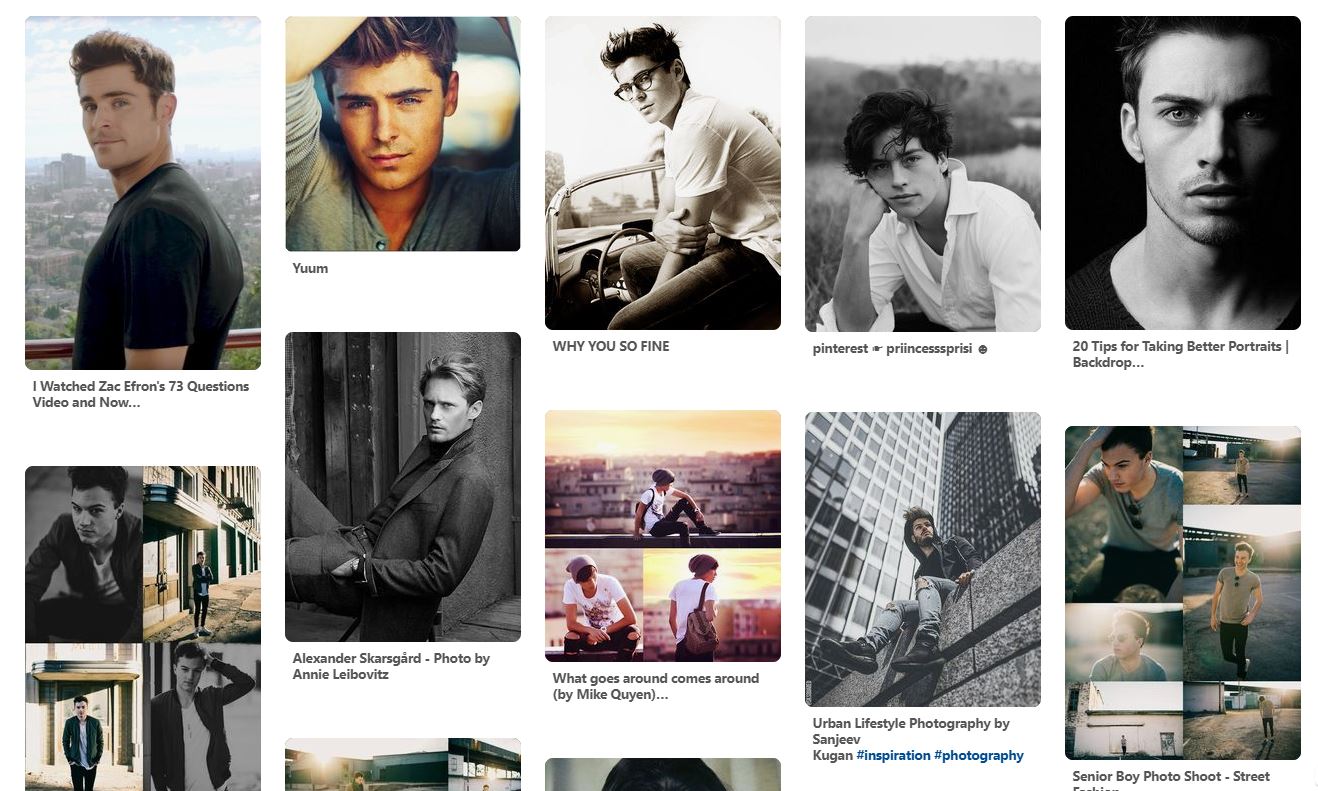 Practical Wardrobe Ensemble Pieces
It is important to create complete, multi-piece looks for your senior pictures.  When planning for your photo shoot, consider purchasing a cropped blazer, fitted leather or denim jackets or throw-over pieces you already own and cuff the sleeves for a fresh look that will keep its modern edge years after your pictures are taken.
Wicker and straw accessories are perfect for summer.  Spruce up your pretty sundress with a trendy straw fedora or floppy sun hat.  These must-have accessories look adorable in photos taken on the beach, in a open field, or in the park.
And don't worry if you don't have all of these–we have many accessories that you can borrow for your shoot!
Don't Be Afraid to Over-pack
When it comes to your senior session, it is always better to pack too many options, than too few.  Bring an oversize black or brown belt to help cinch dresses and blouses so you don't look bulky on camera.  Bring hats, shoes, accessories that complete your look.
Don't Forget the Shoes
Sometimes we forget that our feet may be in pictures too. It's important to bring a few pairs of shoes–different options that go with your outfit selections. If you don't have a ton of shoes just let us know and you can borrow from our wardrobe library. Or sometimes, barefoot works with the look you're going for!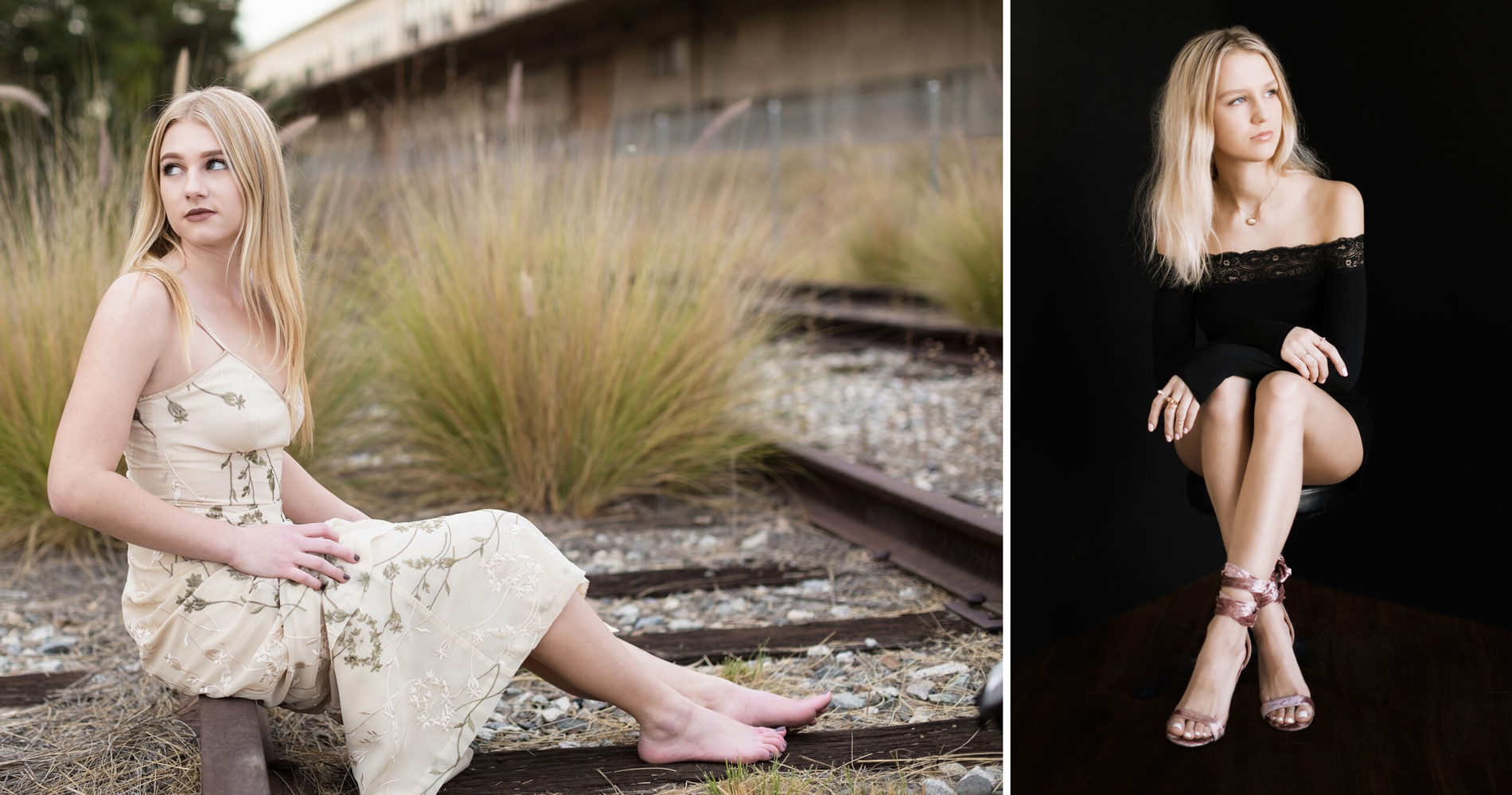 Bring Your Healthiest Self
The right clothes, makeup, and hair-styling can help highlight your natural beauty, but do you know the best possible beauty secret? It's taking care of YOU!
Make sure you get a good night's sleep the day before your shoot.
Drink lots of water (stay away from alcohol or substances).
Eat healthy foods–including veggies and fruits, rather than fried, fatty or salty foods that can make you look puffy or bloated.
And for those of you with allergies, don't forget to take your allergy medicine. You don't want an itchy nose or watery eyes for your session!
Bring a Friend for Senior Photos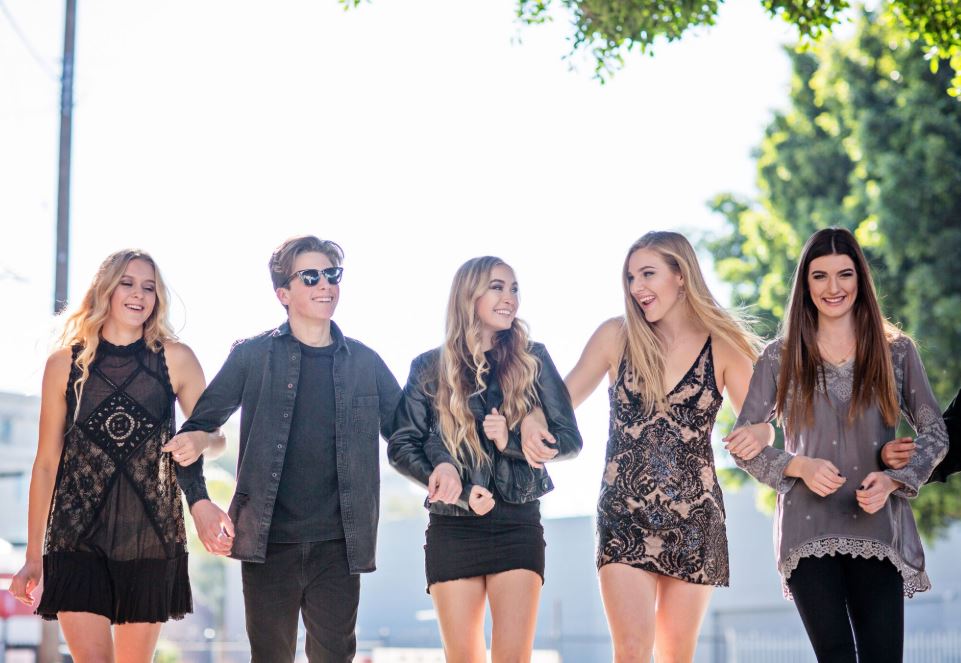 Did you know that you can bring a friend to your senior photo shoot and get pictures together? It's true, when you call or email to book an appointment, or learn more, we'll give you all of the details.
---
https://www.clickingwithkristin.com/wp-content/uploads/2018/05/senior-pics-oc.png
1000
1920
BlogMGR
https://www.clickingwithkristin.com/wp-content/uploads/2018/03/logo_1437527010-1.jpg
BlogMGR
2018-05-17 09:57:06
2018-05-17 09:59:13
What to Bring to A Senior Photo Session