Personal Branding Sessions
is not just about creating the perfect headshot. Instead, it is creating an entire library of images that enable clients to get to know you better and to connect with your brand. At it's best, Personal Branding Photography, can help you connect with your ideal client on a whole different level as they get to know, like and trust you and your business.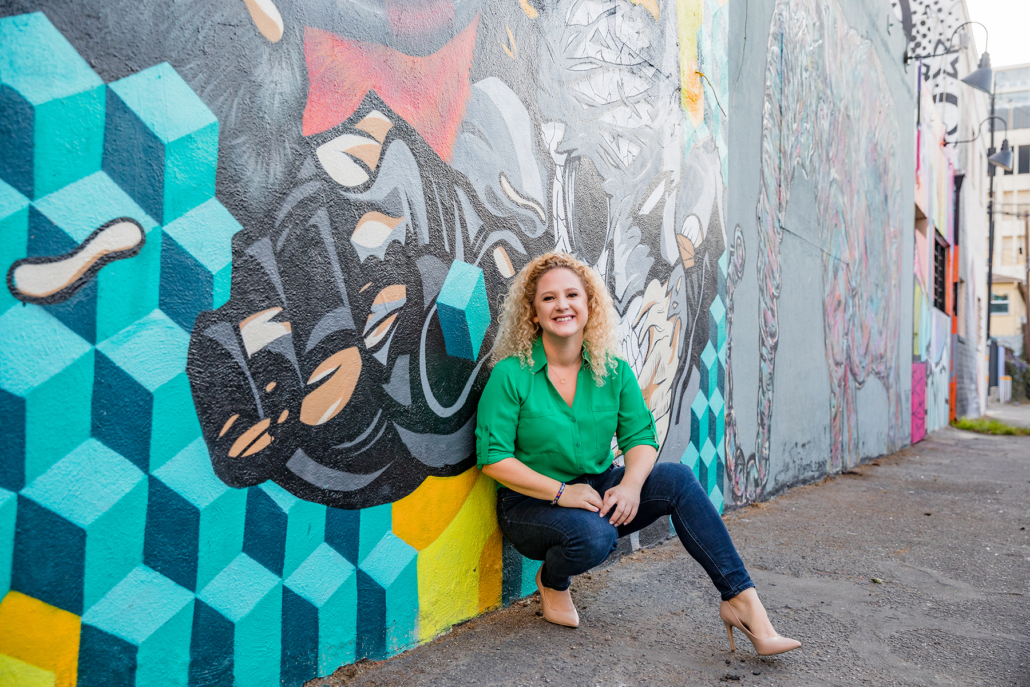 Meet Andrea Guevara she helps businesses, brands, writers and creative entrepreneurs attract their people by helping them leverage their irresistible authenticity.  Her personality is big, her colors are bold and she is full of positive energy to attract her ideal clients.   Long Beach is her home, and it made the ideal background for her personal branding session.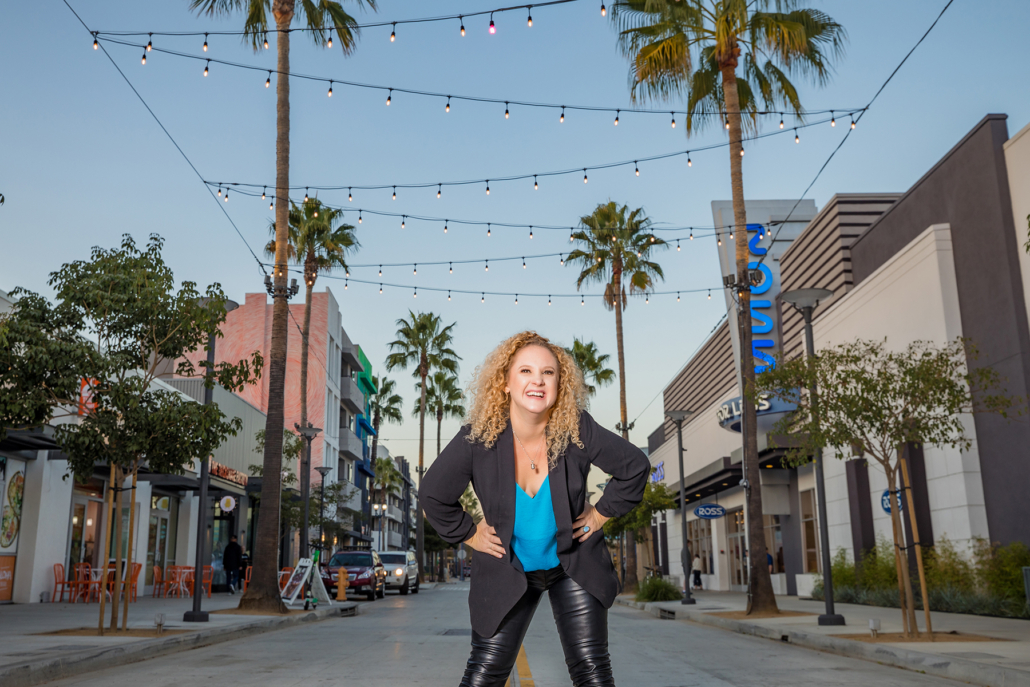 Check out all about Andrea on her website: https://andreaguevara.com
A lot of thought went into making sure Andrea's personal branding session was authentic to her brand and to her personality.  So not only was the location important, but the wardrobe for the session needed to compliment the location and to look great on Andrea.  When selecting a wardrobe for a personal branding session, the most important factor is fit.  All clothing should fit perfectly, no baggy or oversize clothing as it doesn't flatter the subject.
Here are just a few of our favorite images from the session.  I would love to tell your brand story.  Click here to book your session.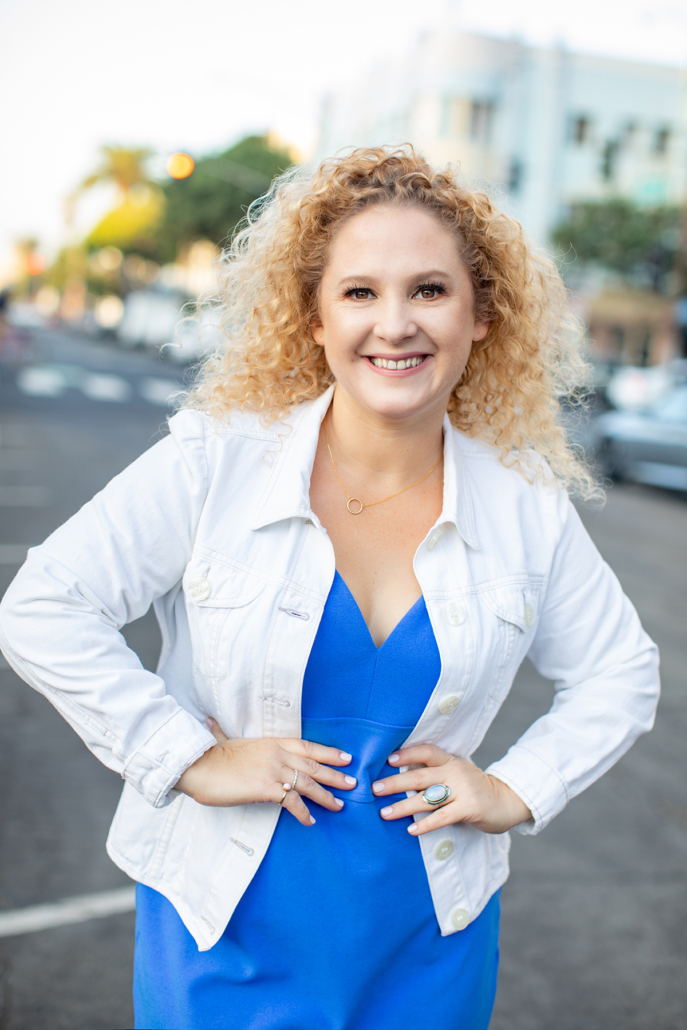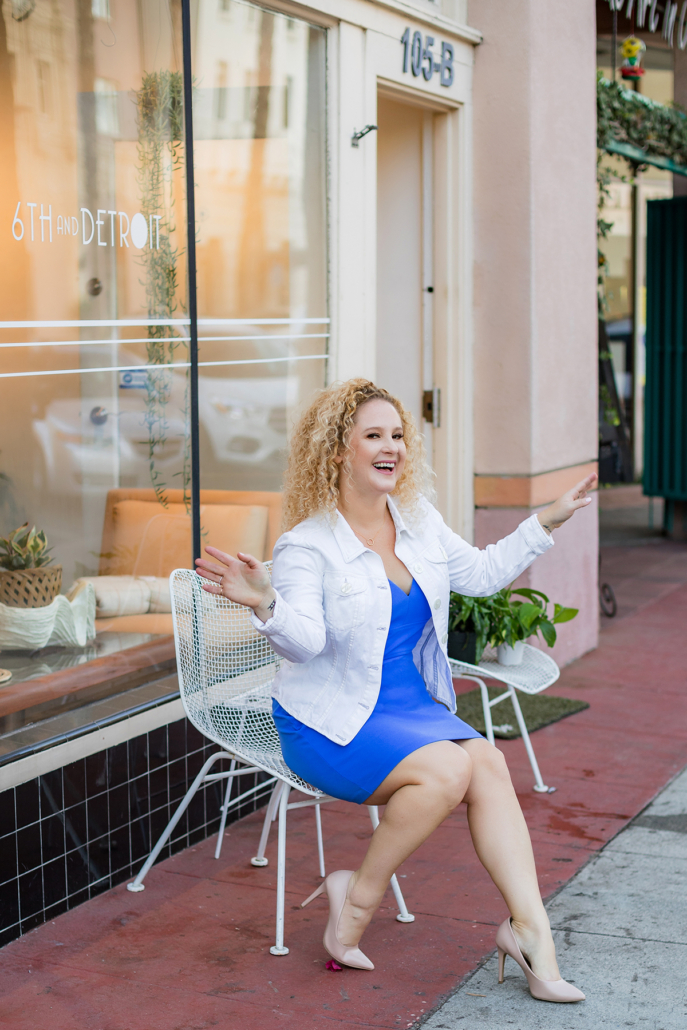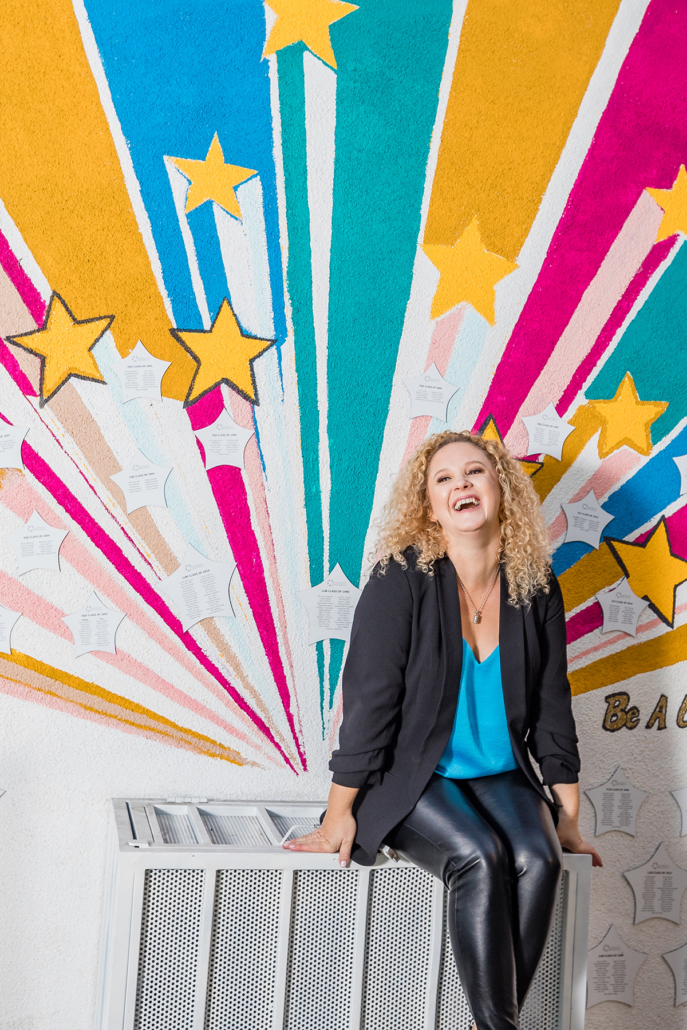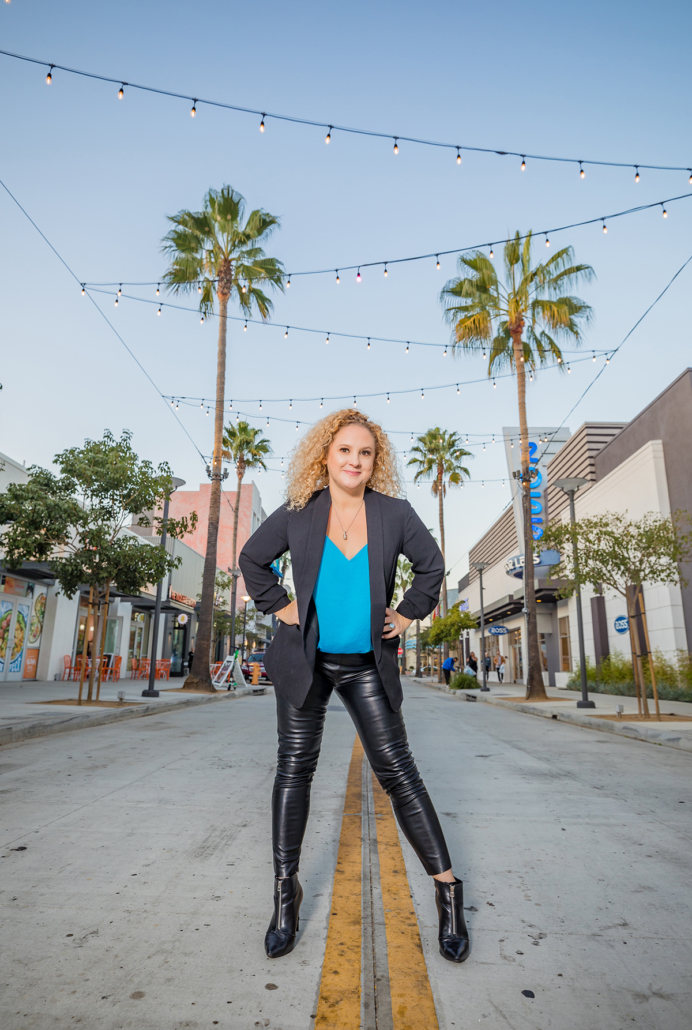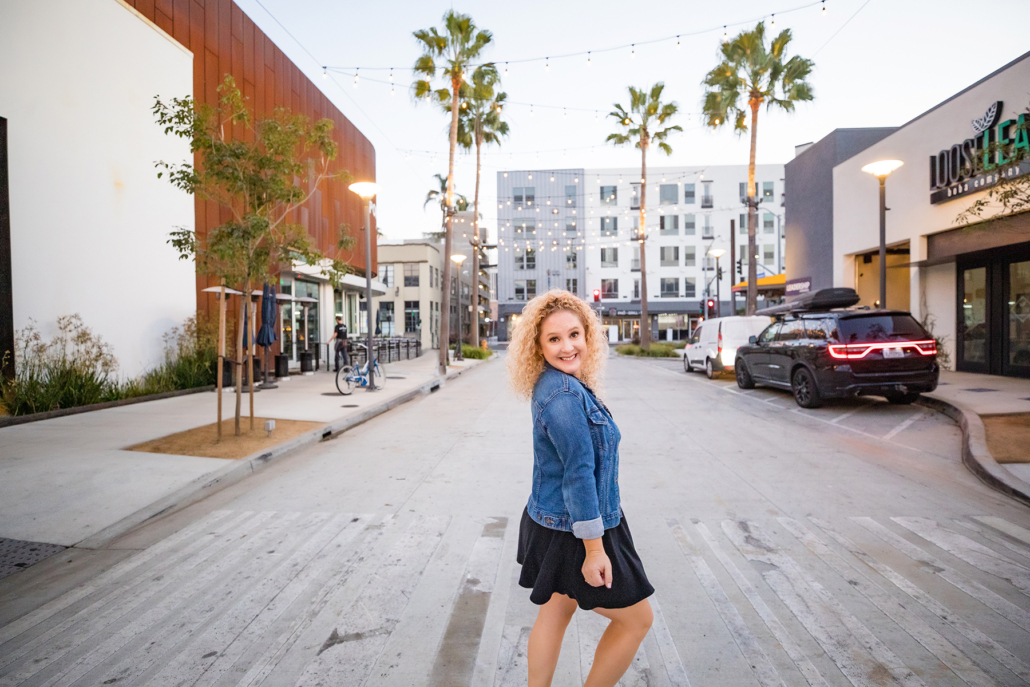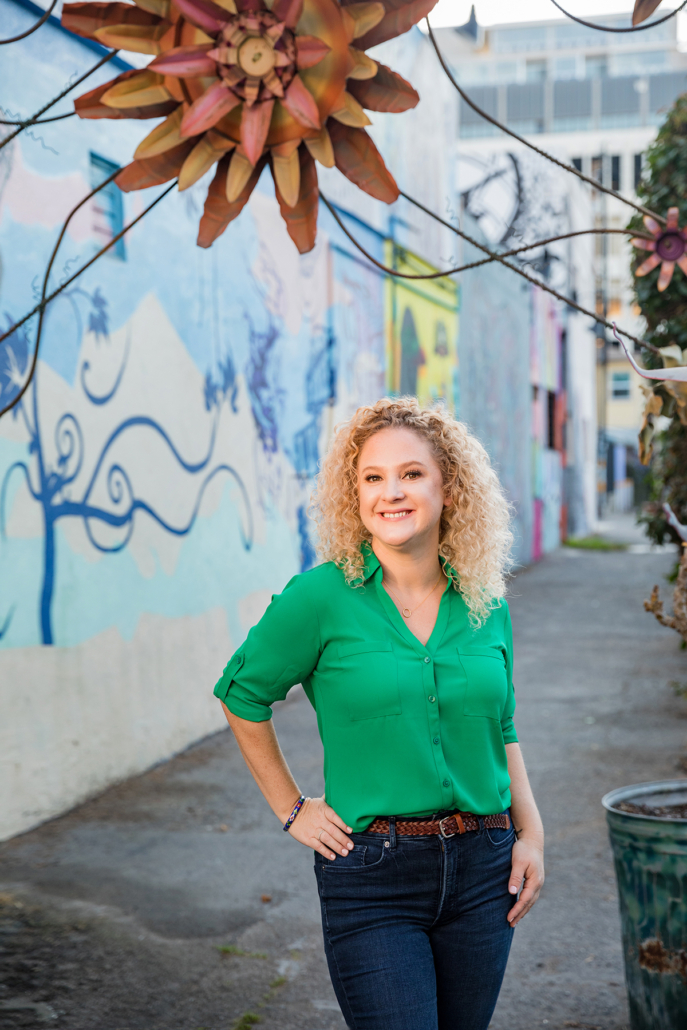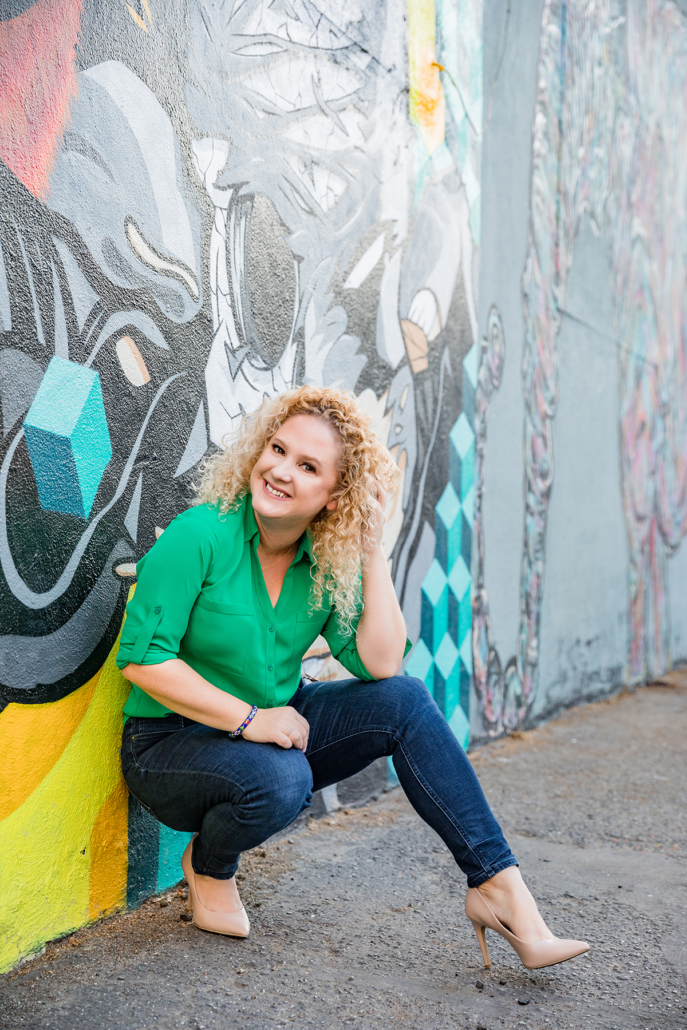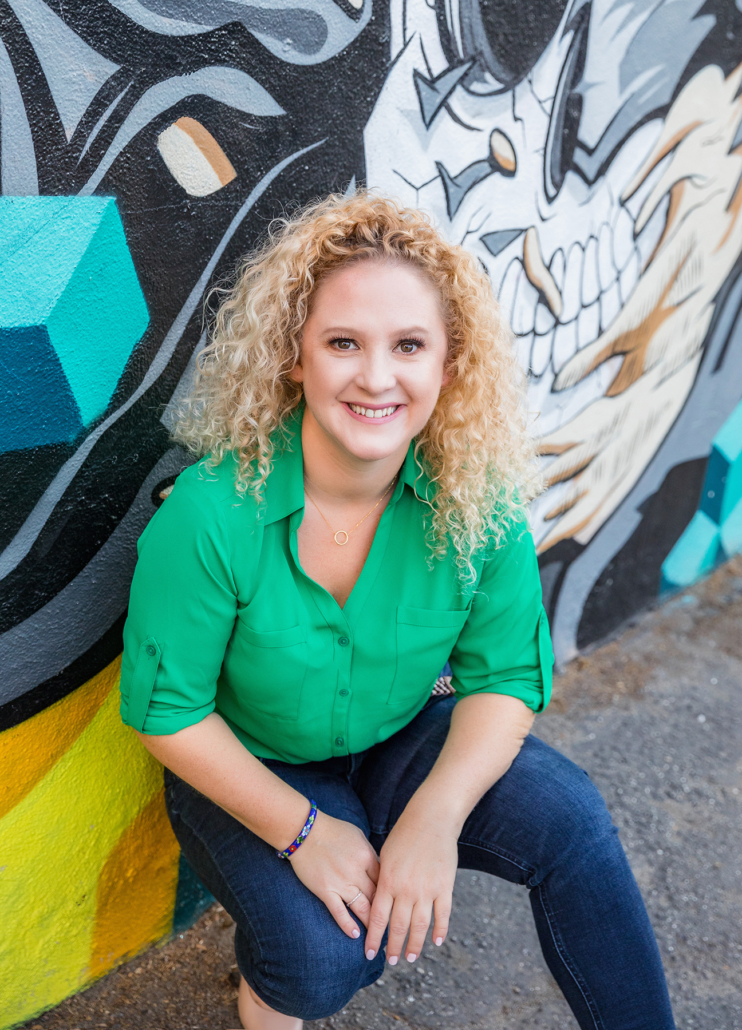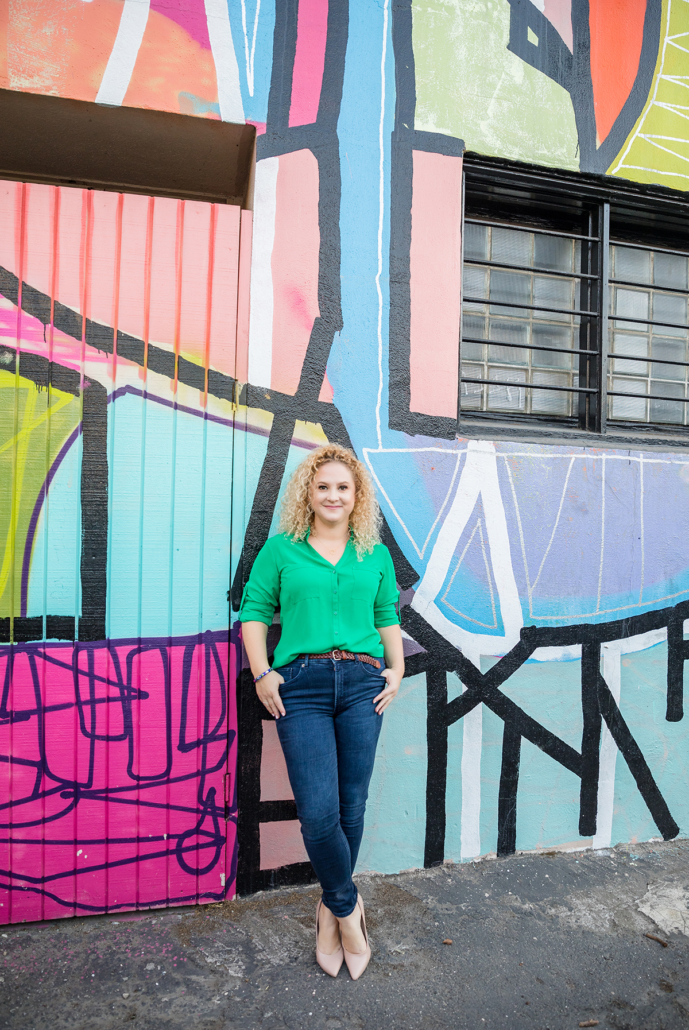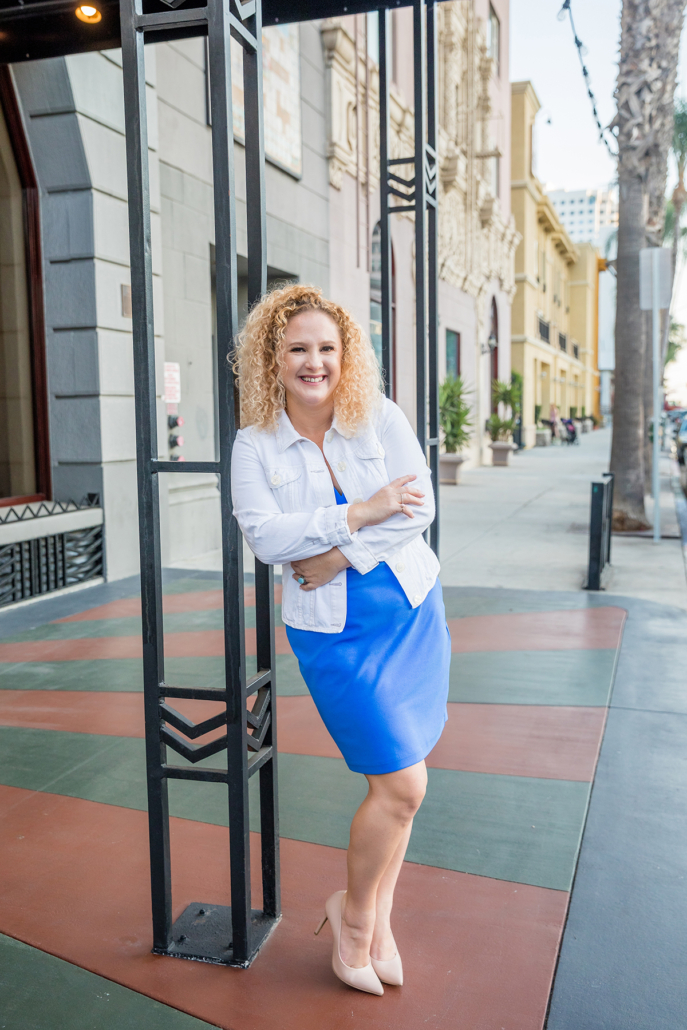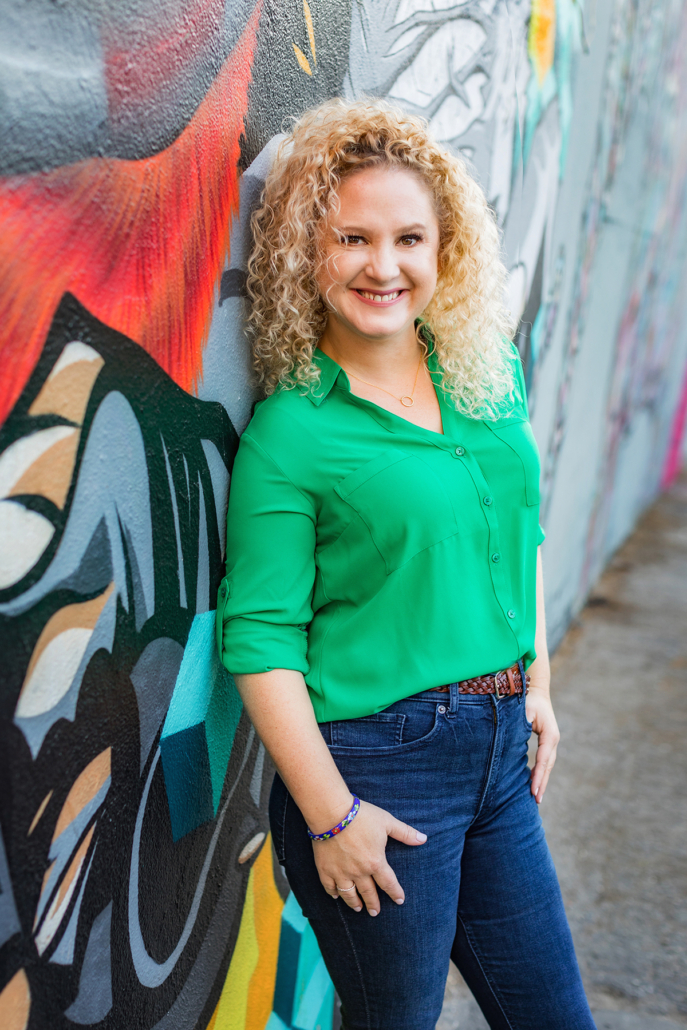 To see more branding sessions, check out these posts: Personal branding for you
https://www.clickingwithkristin.com/wp-content/uploads/2020/01/Guevara-1168.jpg
1800
1200
admin
https://www.clickingwithkristin.com/wp-content/uploads/2018/03/logo_1437527010-1.jpg
admin
2020-01-03 08:09:44
2020-01-03 08:09:44
A Personal Brand Session Library