A few years back, I was photographing an over the top, fun Bar Mitzvah at The Hyatt Huntington Beach, when I heard someone yell, "hey Krissy" from across the room.  Right away I knew it was someone from high school… because other than my family and my high school and some college friends, no one calls me Krissy anymore.
And there was Jason and his wife (another Newport Harbor High alum), and it turned out they were good friends with my client.  Fast forward just a few years, and the Gendron family had relocated from Newport Beach to Laguna beach and Delaney, their daughter, was in the same grade as my daughter Kasey.  Not only that, but they both were on Laguna Beach's high school swim team.
So, I was super excited when Krissy Gendron (I know right… another Krissy), called to say she wanted to surprise Jason for Father's Day with a wall collage of the kids.  We decide to give Delaney the star makeover treatment (not that she needed the hair and makeup, because she is a beautiful girl.. but lets face it, every gal likes a day of pampering).  Brittanynortonartistry did a fantastic job at hair and makeup as did Deseree with styling the session.
Delaney's brother Garrett showed up as she was finishing up, and was ready to roll!  It was so crazy to see Jason and Krissy's kids all grown up.  Garrett looks just like dad did when he was a kid!
We managed to get the shoot done and all the wall art back in time for Father's Day, but Jason just couldn't wait and last Friday he got his early present!  Here are just a few of my favorites from the session!  Thanks to the Gendron's for being so great!  To see more of the session, watch the slideshow at the end.  Enjoy.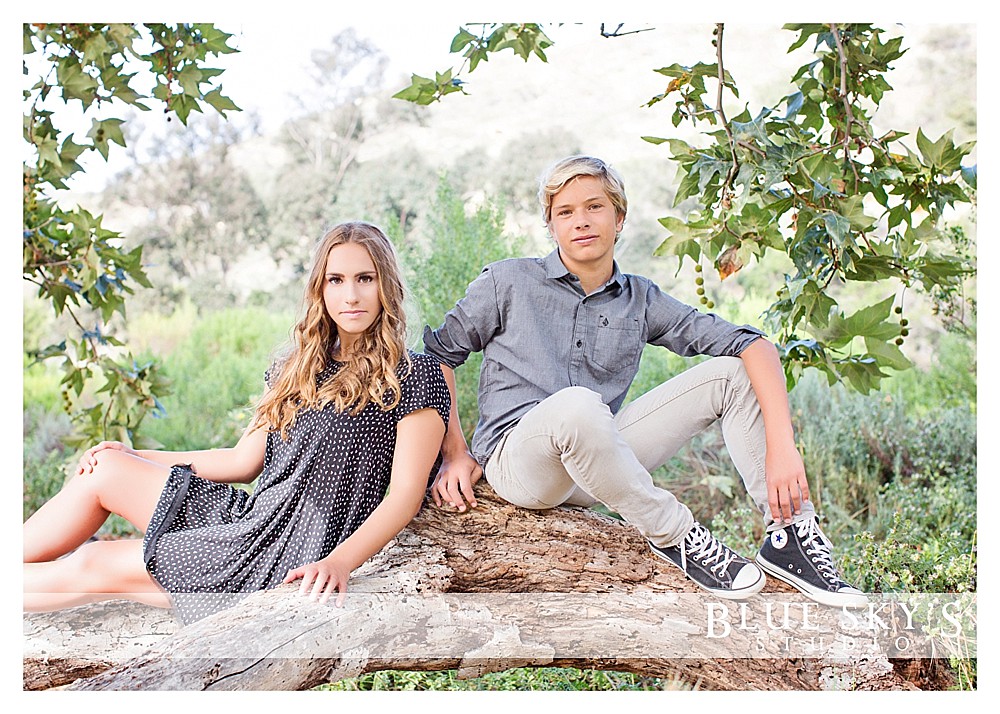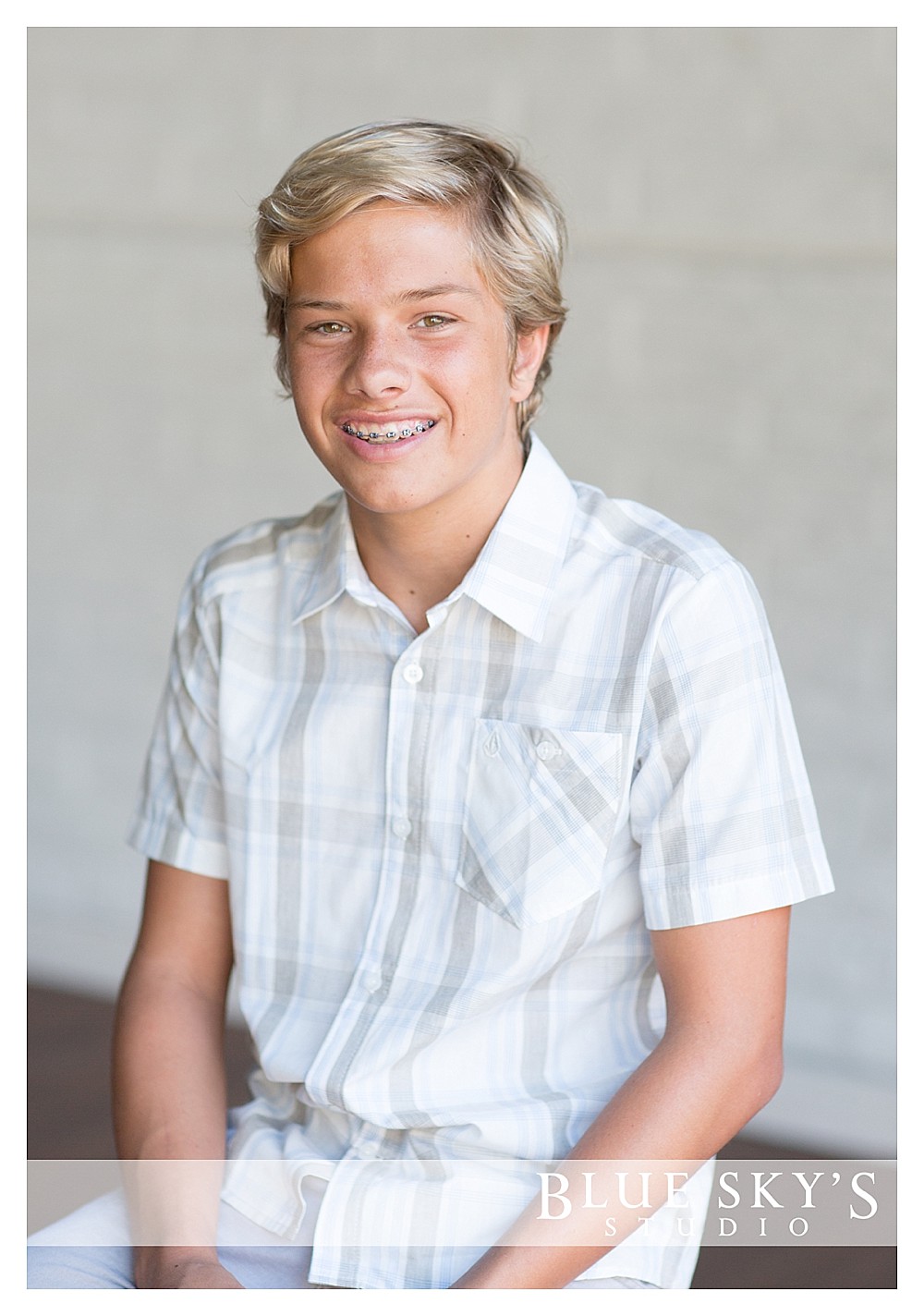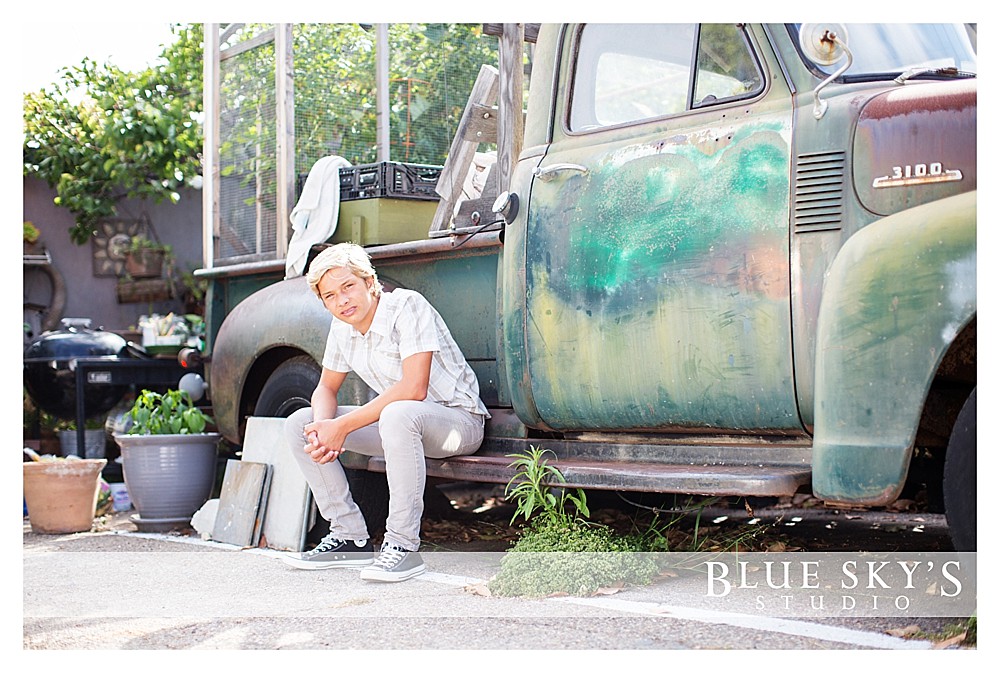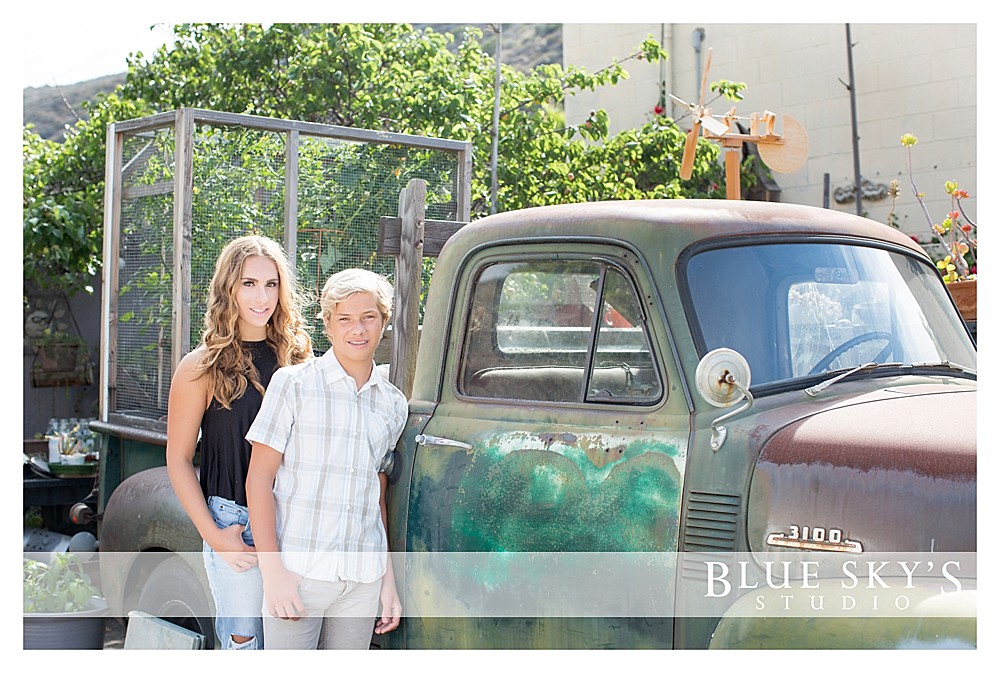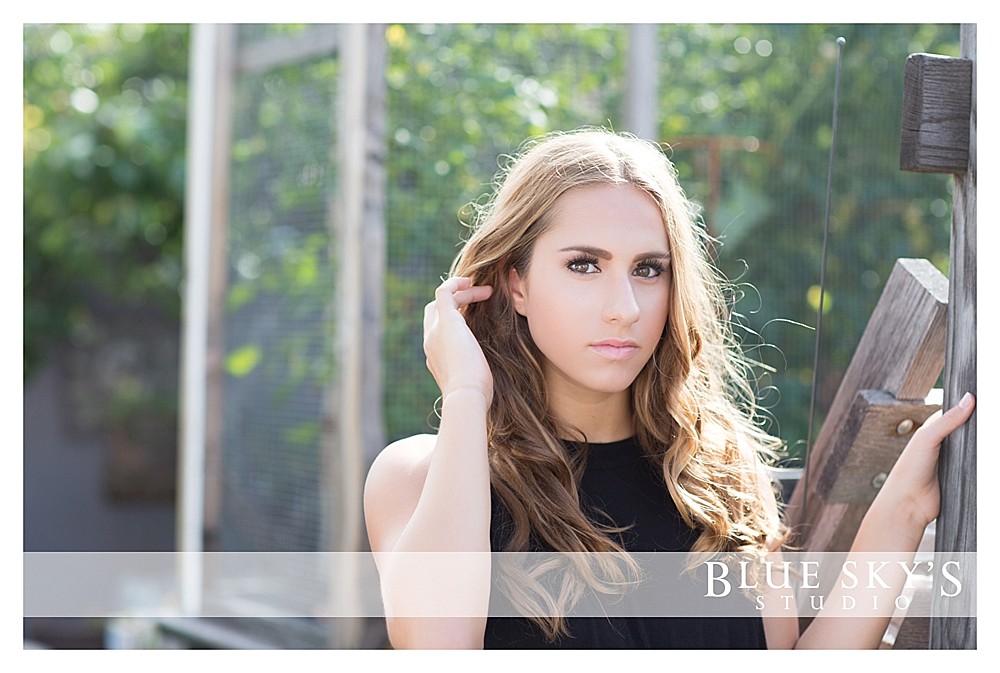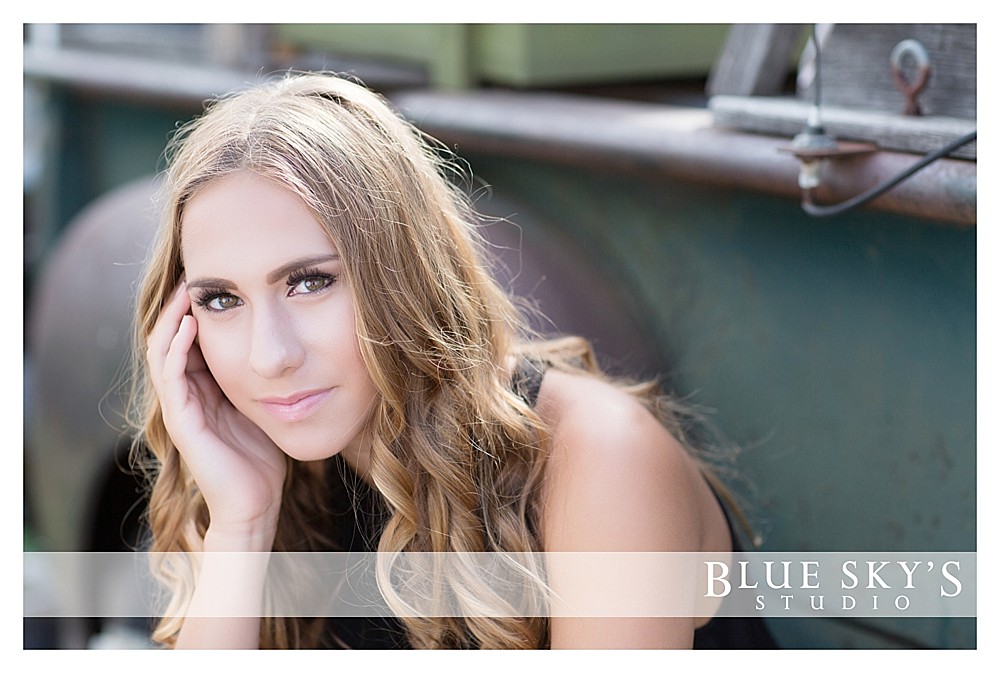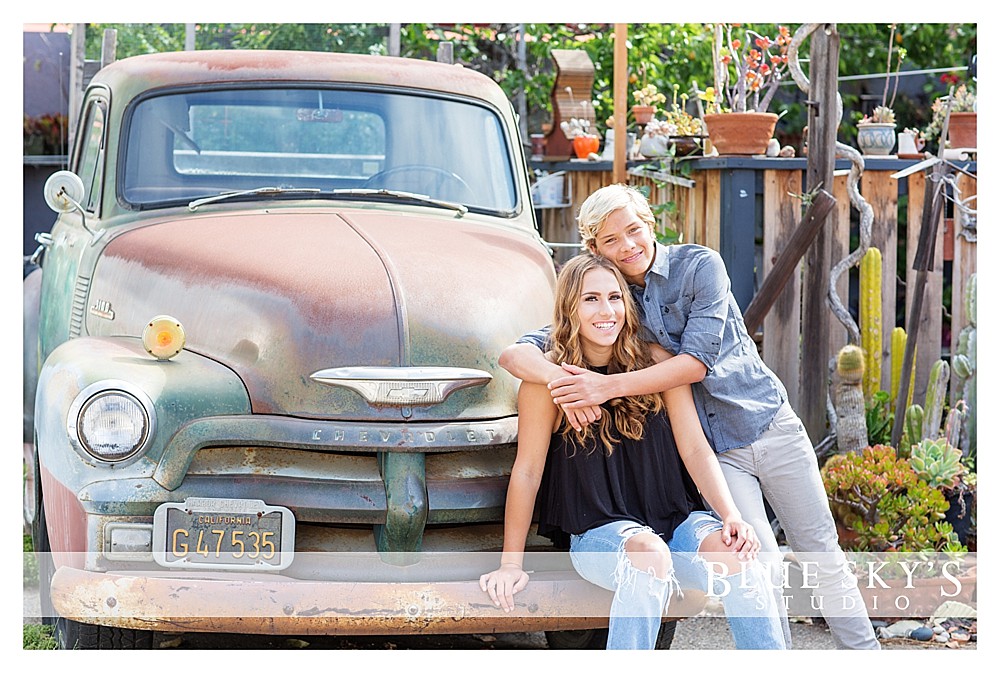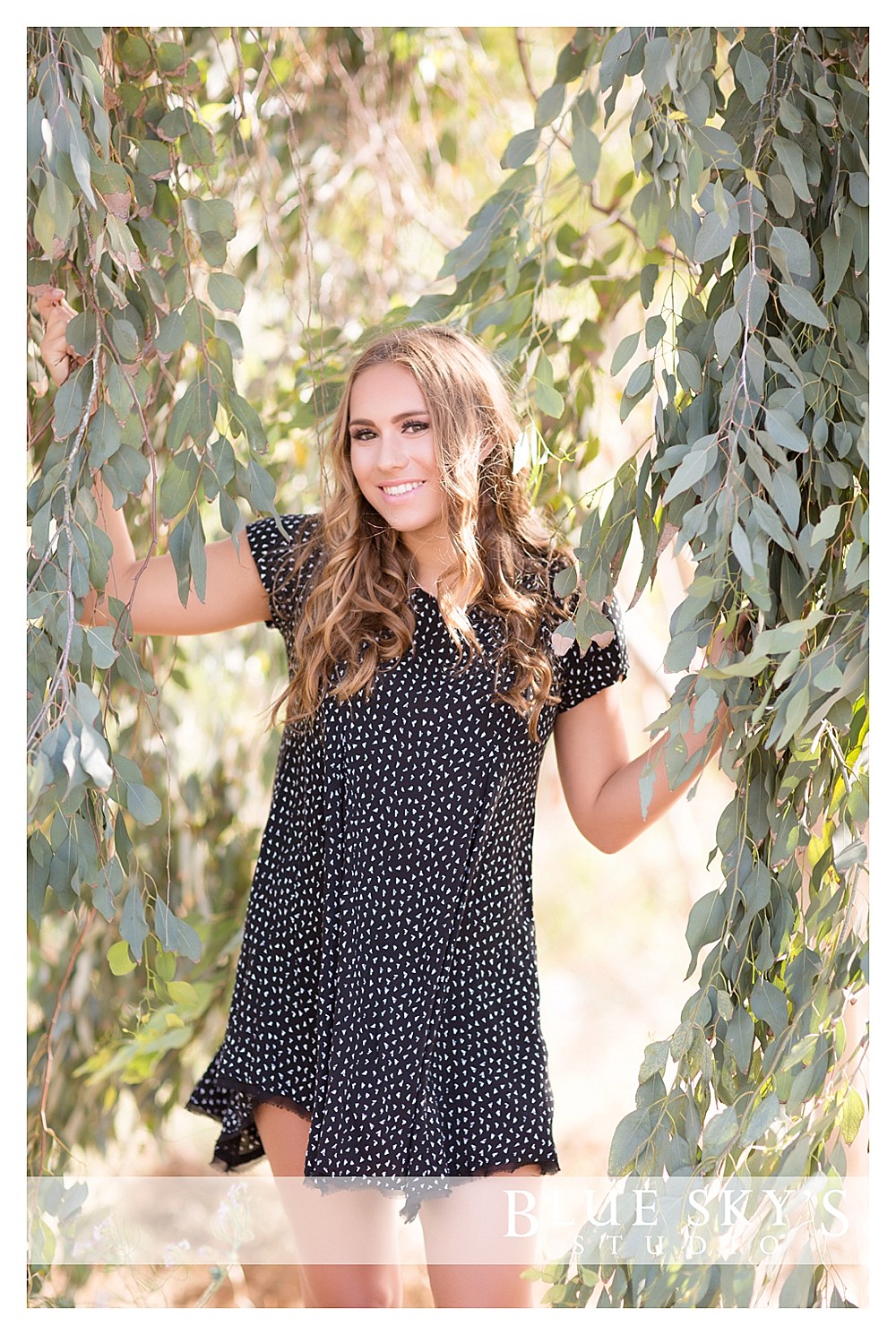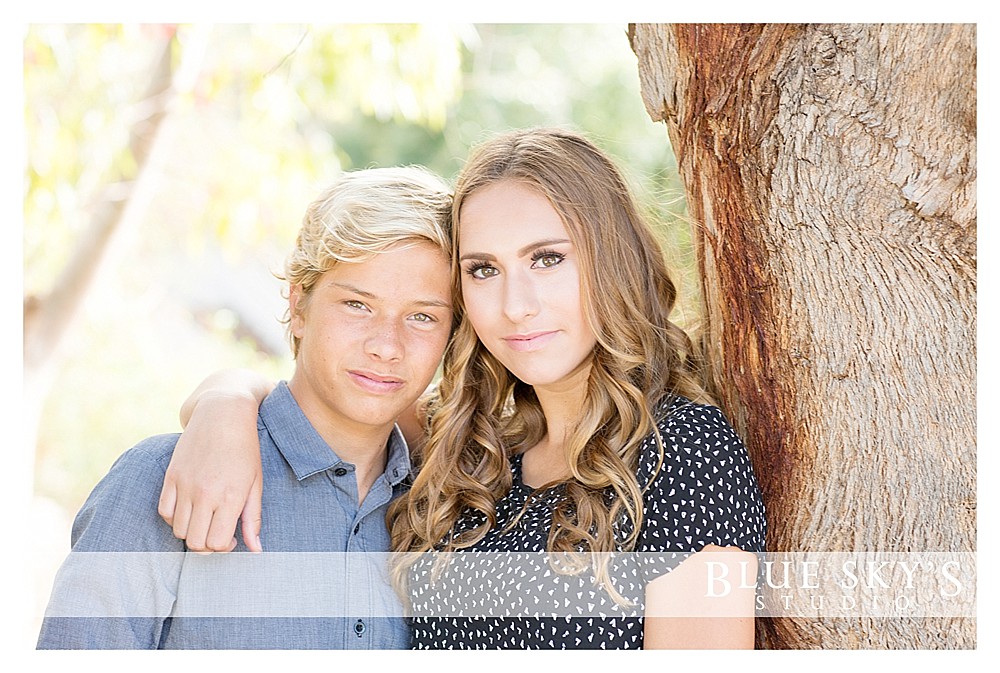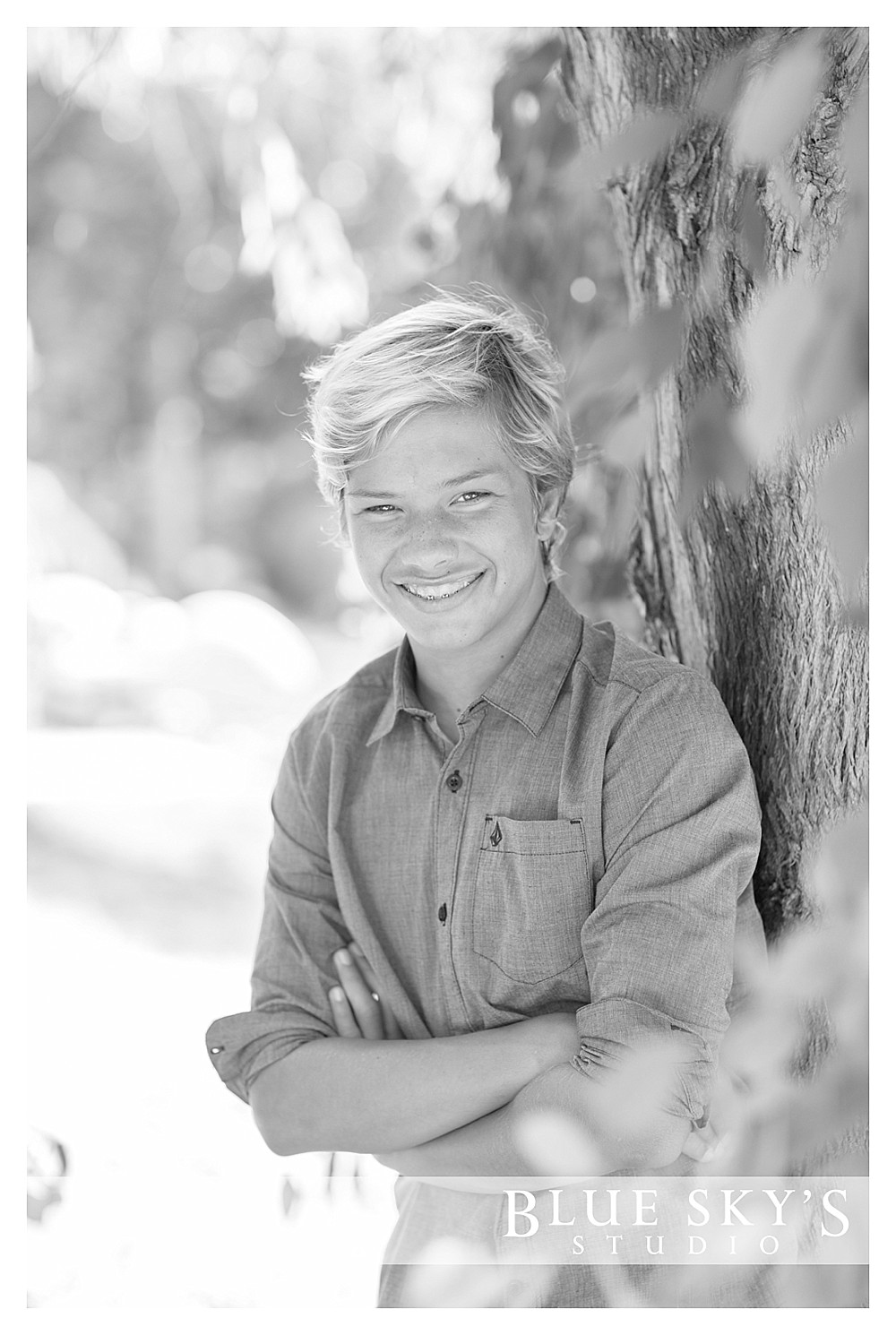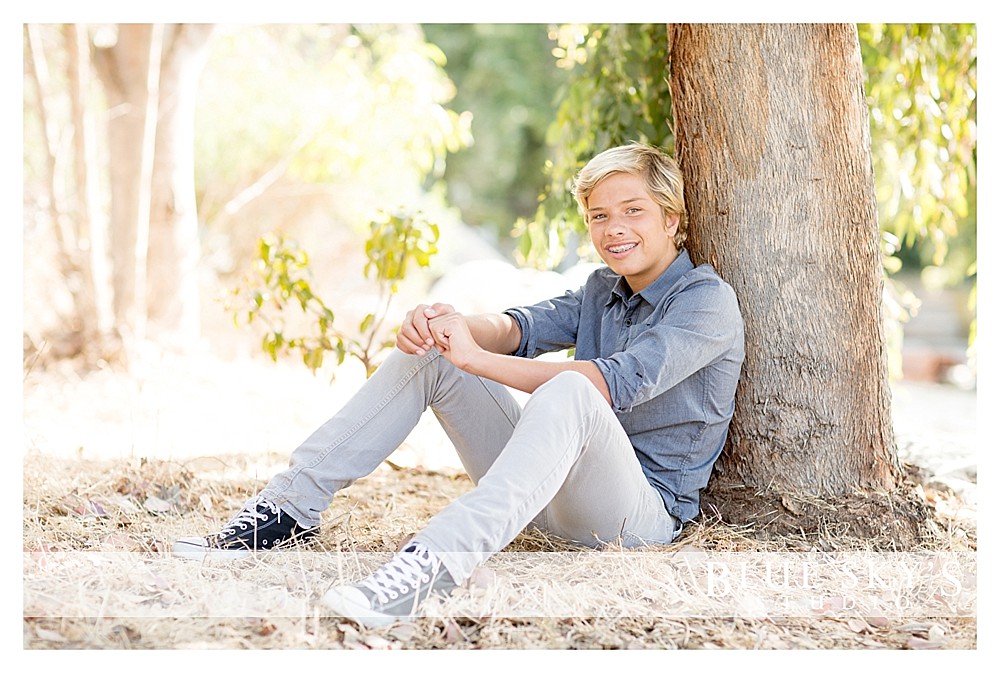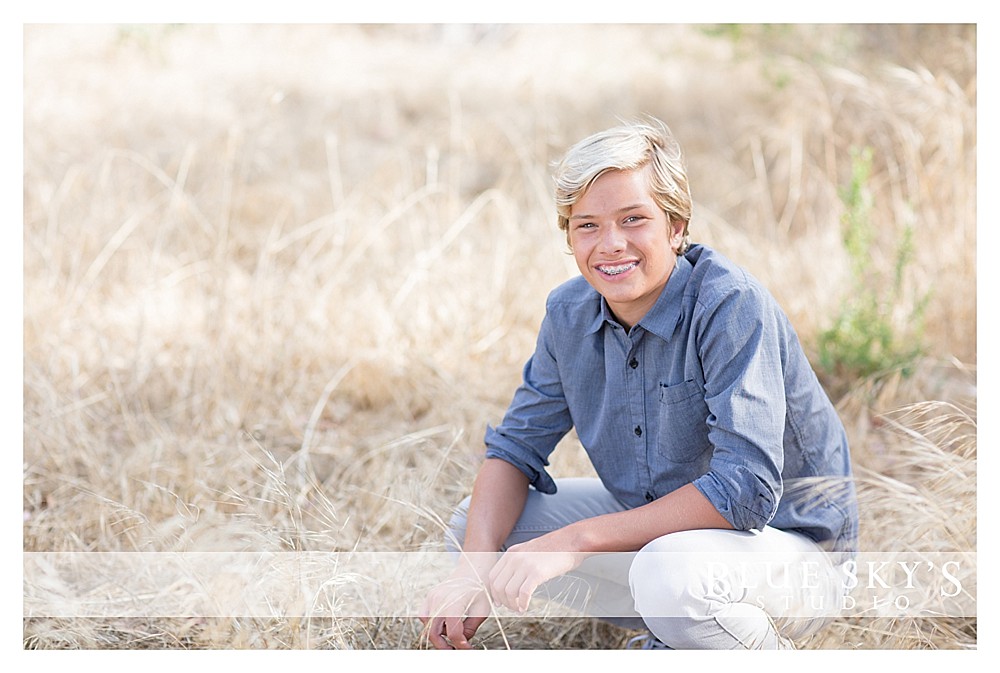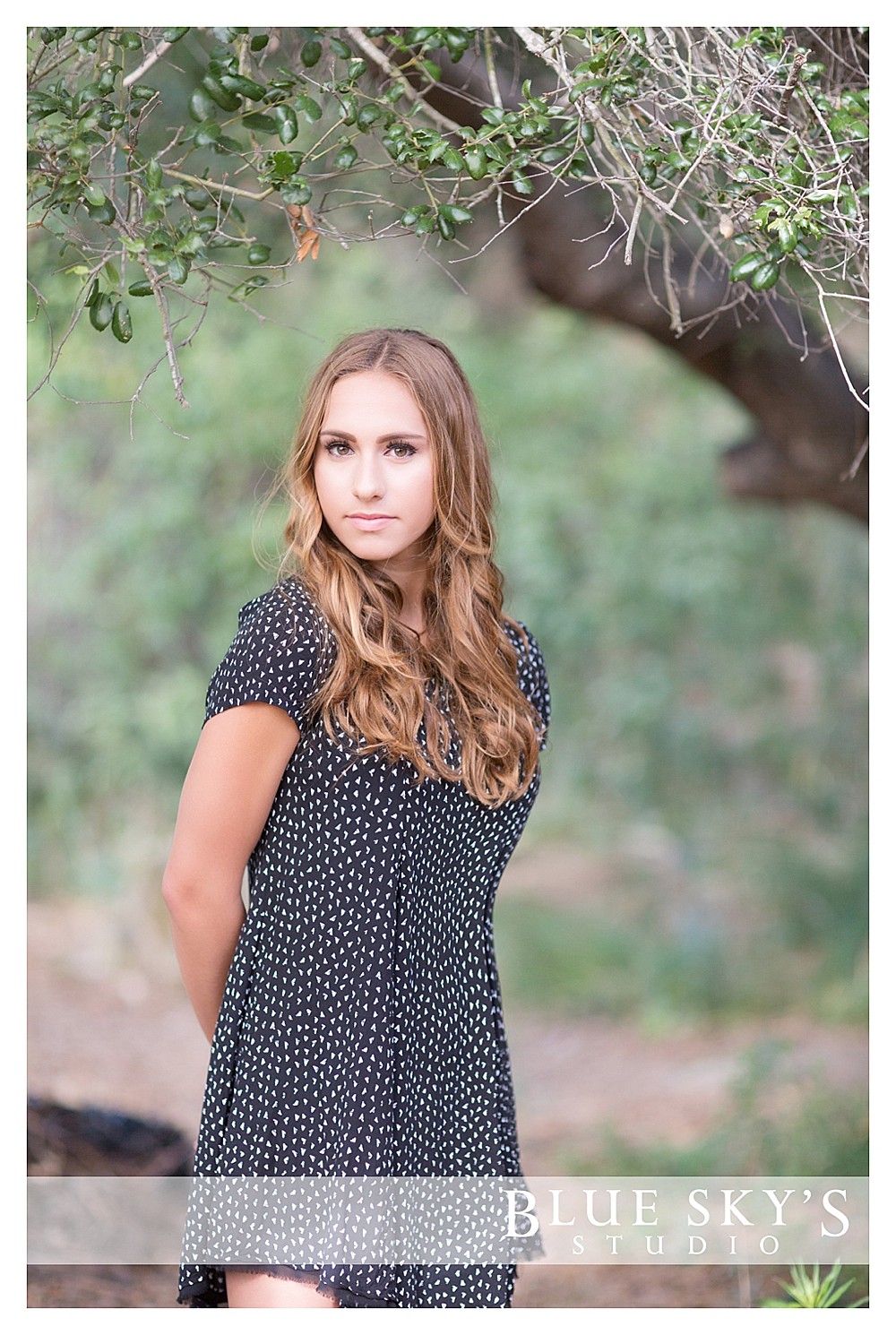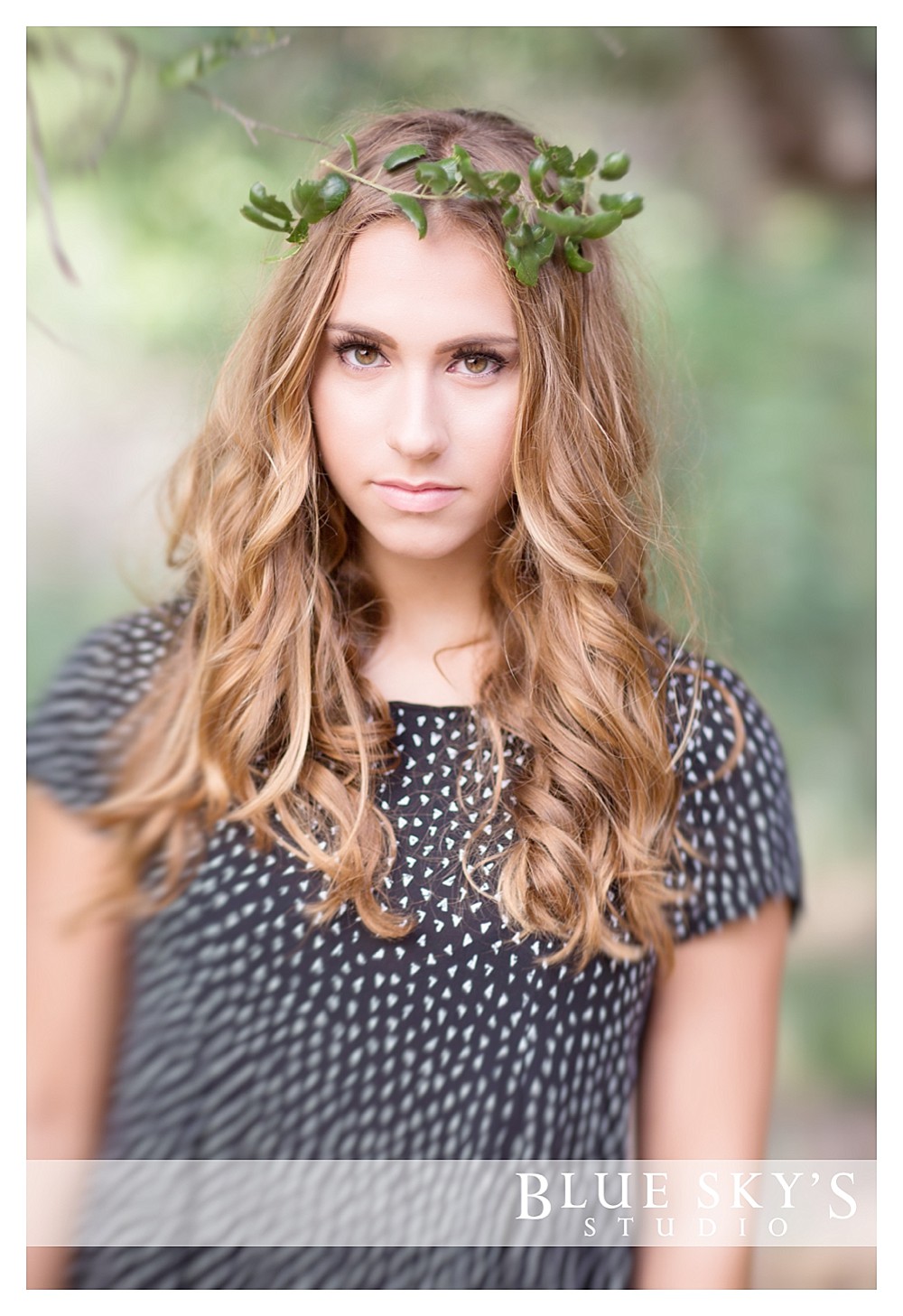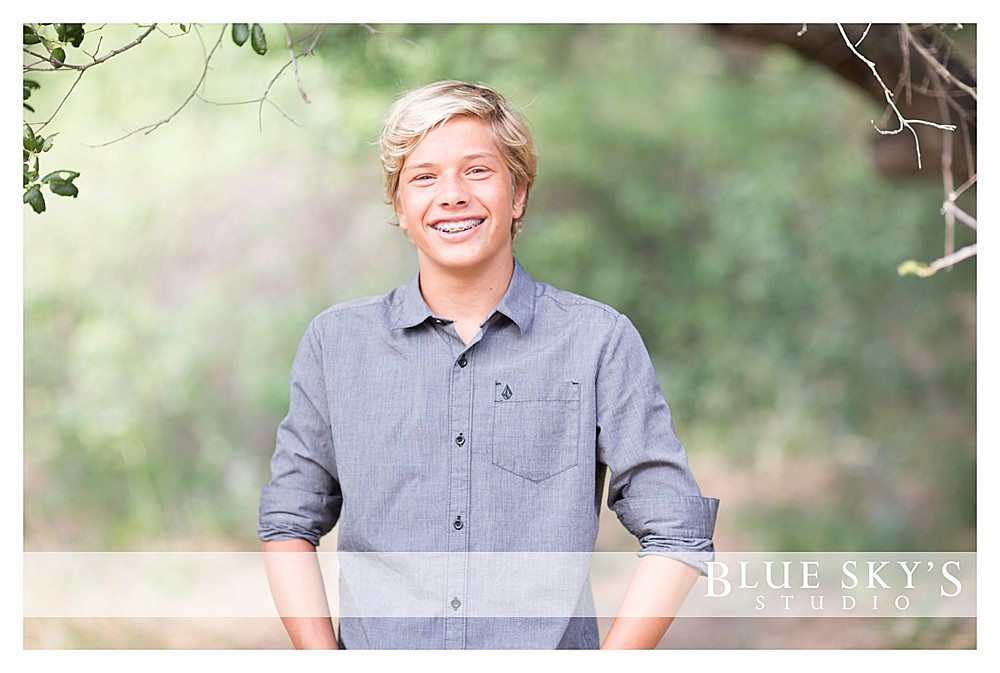 https://www.clickingwithkristin.com/wp-content/uploads/2018/03/logo_1437527010-1.jpg
0
0
admin
https://www.clickingwithkristin.com/wp-content/uploads/2018/03/logo_1437527010-1.jpg
admin
2015-06-26 15:25:16
2015-07-13 20:04:24
Make New Friends but Keep the Old