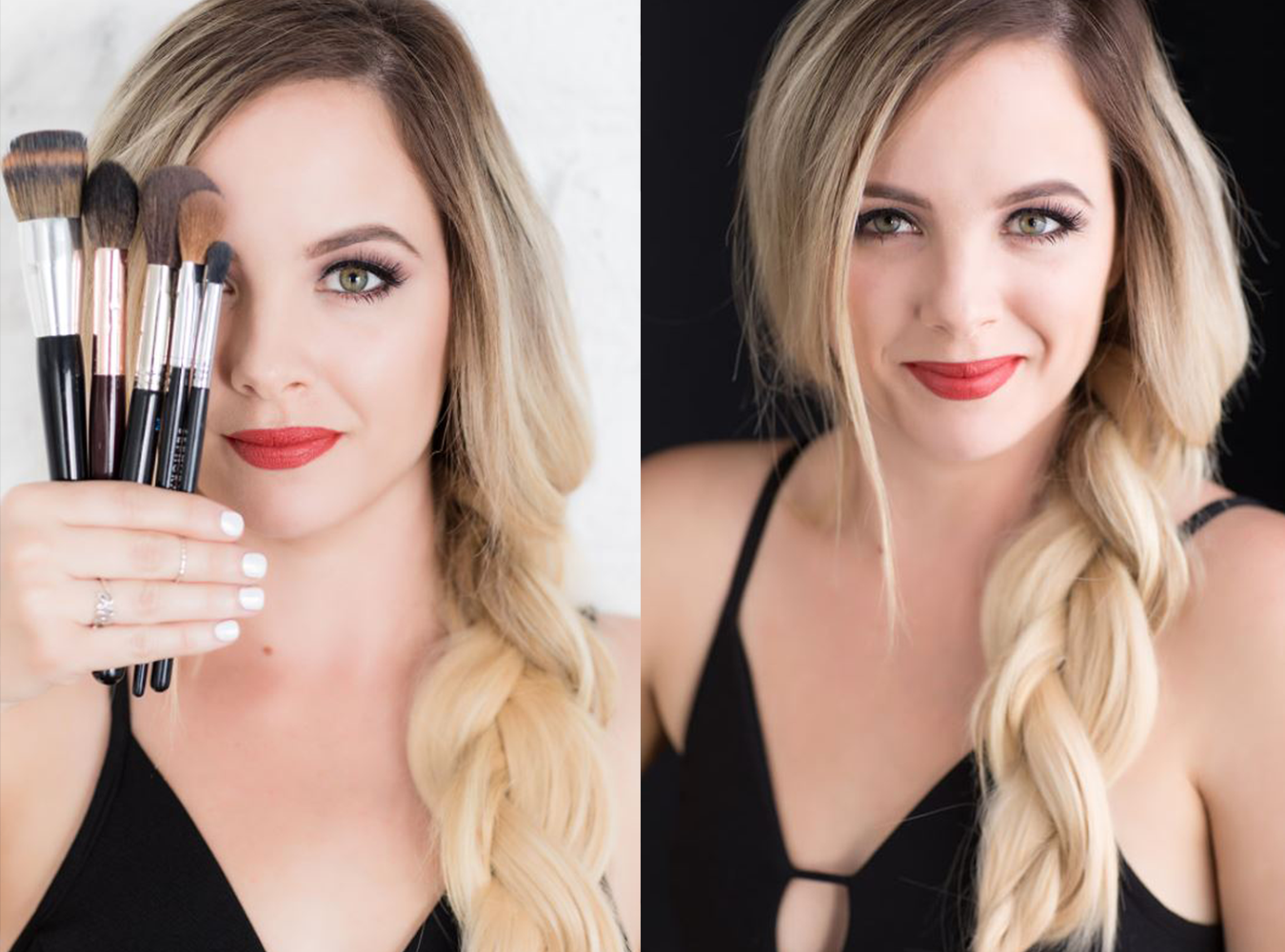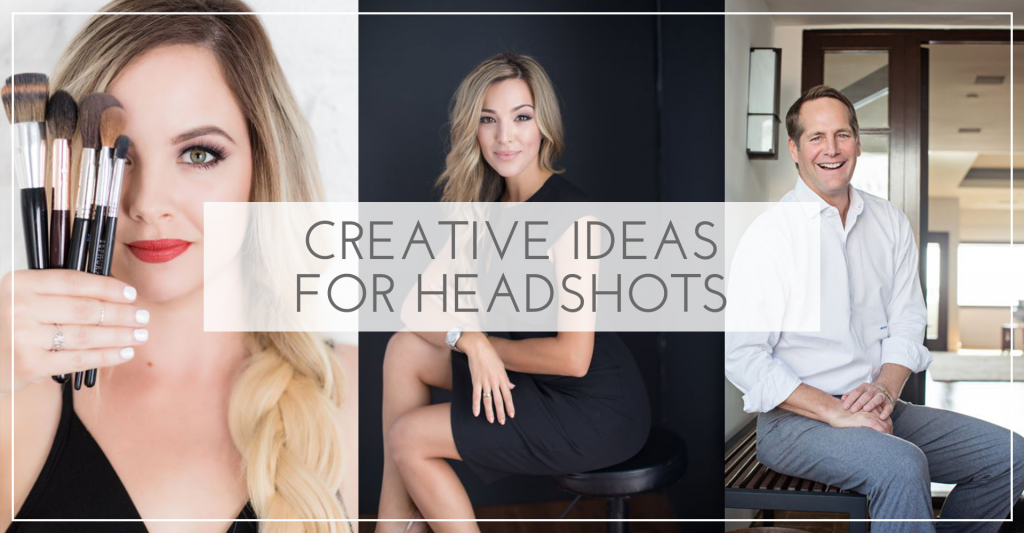 After so many years as an Orange County photographer, I strive to continue to learn, grow, and create new ways of capturing the beauty of my clients. One of the types of photography that is often pretty standardized is the world of headshots.
But it doesn't have to be! I love to add dimension and creativity to my clients' headshots by thinking outside of the box.
Now of course there's nothing wrong with a nice simple, professional headshot. I definitely do many of those. But it can also be fun to express yourself a bit more and add some of your unique personality or interests into your session.
Here are a few examples of different ways to bust through that box and create really unique headshots.
Show off what you do
Who says headshots need to be only head and shoulders? I love incorporating  a client's work or environment into their shots. This can be a great approach for entrepreneurs, or those who want to show a little more personality in their professional photos. Here are a few examples of this approach.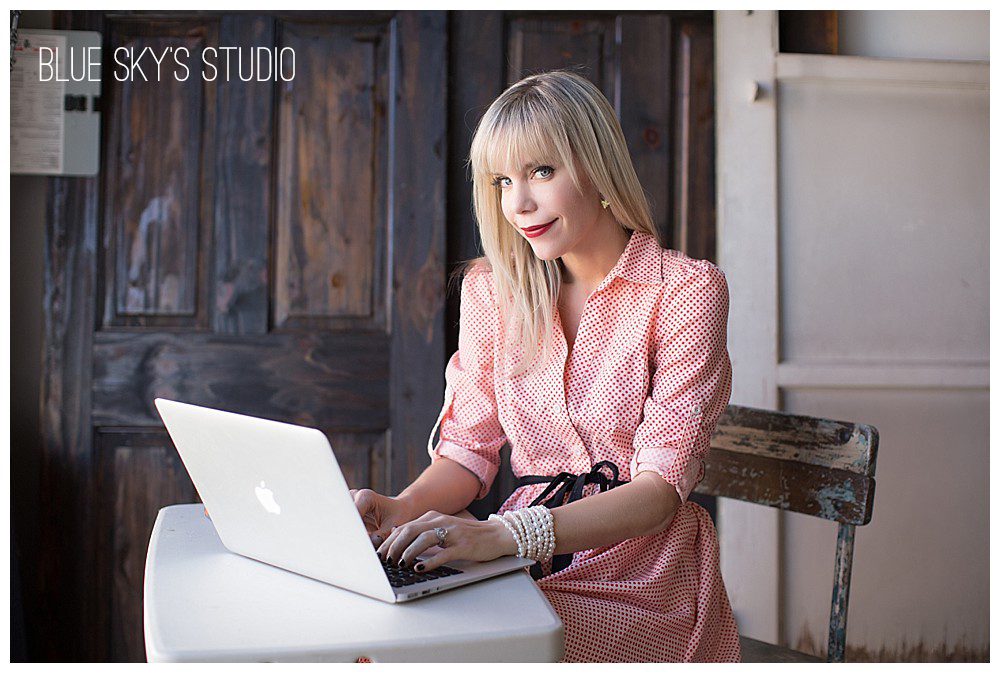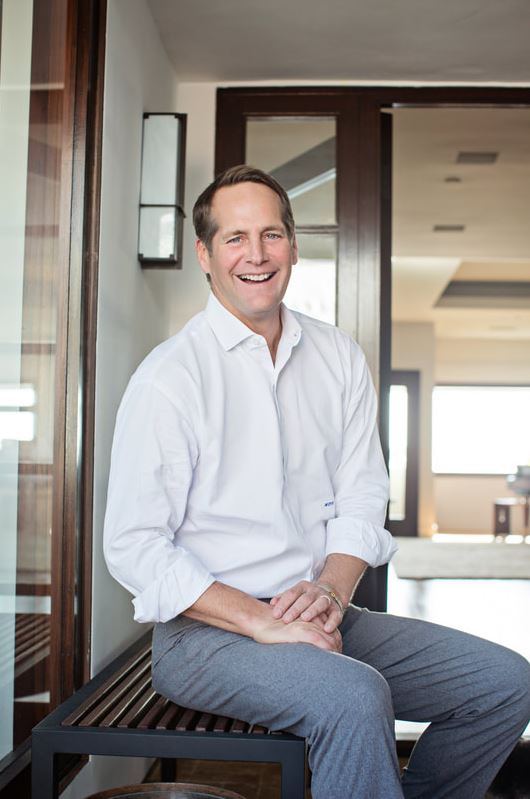 Get Outside
Even if you're not an outdoors-person, getting outside in natural light for some photos outside of your office or another beautiful Orange County or L.A. location can add interest and uniqueness to your headshots.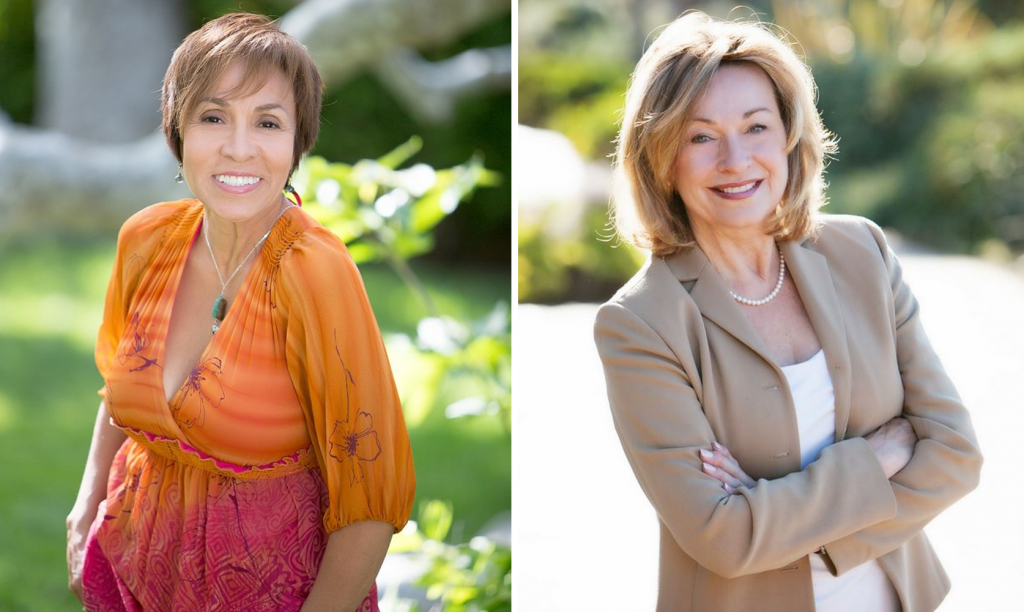 Show your upward mobility…on the stairs.
Sitting on stairs is often a great way to add some dimension and interest to your photos. Check out these examples.
Show off your city, or where you live or work.
Southern California is a place of unmatched beauty so why not show a little bit of it off while you're showing off your unique approach. Maybe you're laid back like the seaside of Laguna Beach or Newport Beach, or maybe you're more natural like Laguna Canyon, or maybe you're looking to portray a more sophisticated look in downtown Santa Ana or with a cityscape of Irvine behind you.
We love this shot of our clients in Irvine.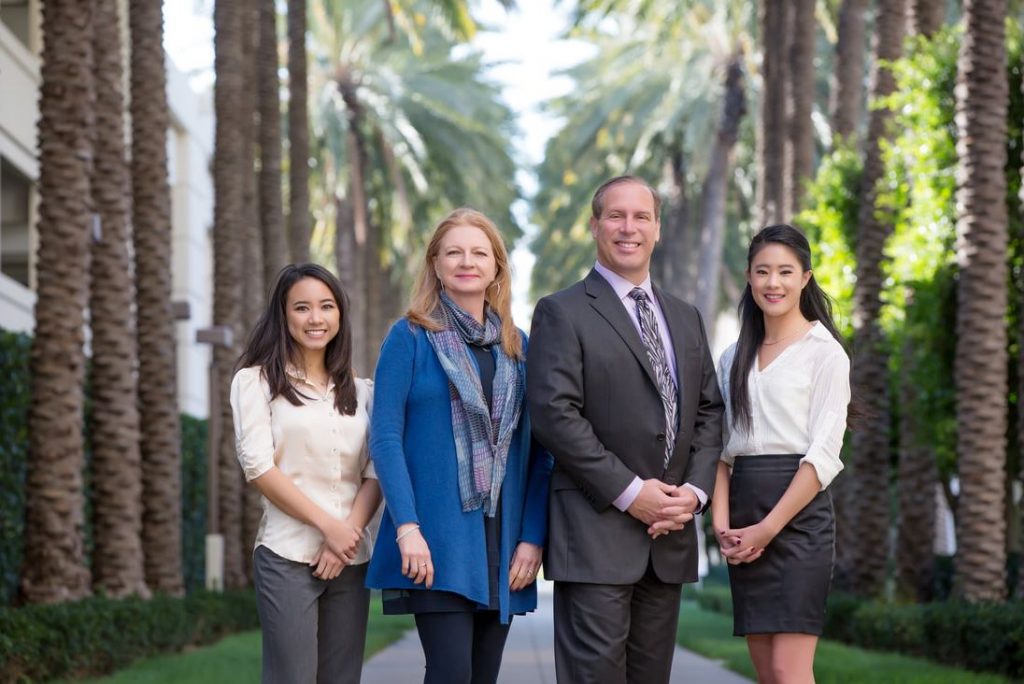 Integrate Your Artistic Creativity
For creative entrepreneurs and other artist/creative types, it's so much fun to integrate some of their unique tools, settings, or work into the shoot. Here are some examples.
Utilize textures and unusual backgrounds
Consider utilizing interesting, subtle textures and backgrounds for your headshots.
First up is one from our classic white brick wall in our Laguna Beach studio.
Another Blue Sky's Studio stunner.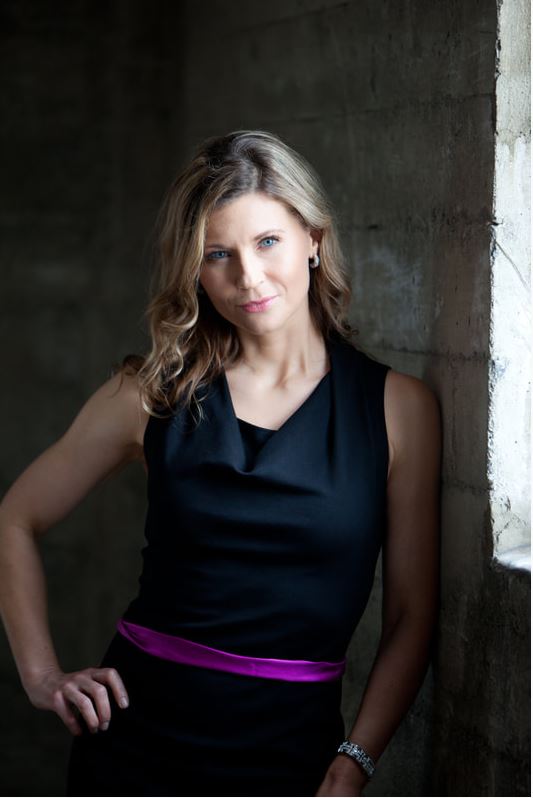 Heck, you could even go crazy with color if that works for your personal brand!
Add in some of your work personality, or even your best bud.
I love this unique, playful shot from Amelia Stanwix on Pinterest. How cute is it to bring your pup into the picture?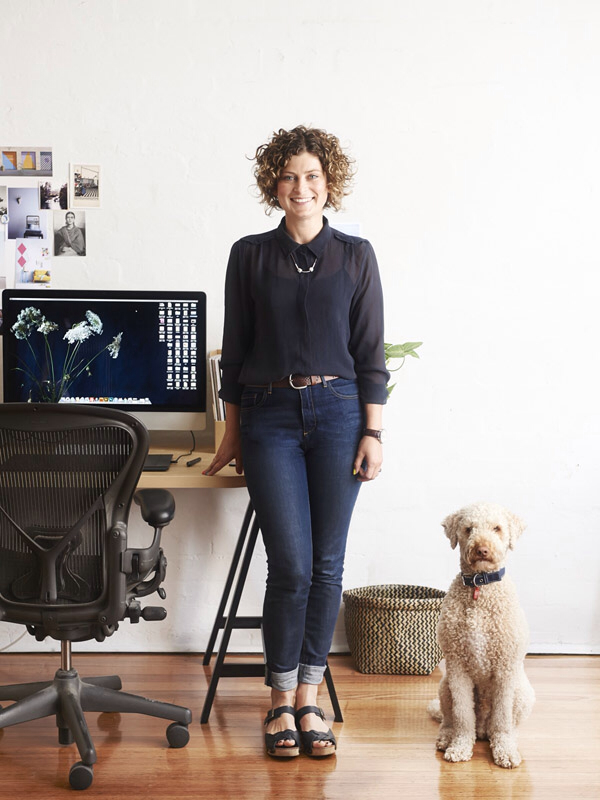 Add dimension and drama (in a good way) with simple color.
Sometimes, more simple, elegant shots are just what you need for your personal brand. In these cases, a more refined look is achieved with bespoke black, white, or other solid color monochromatic backgrounds and wardrobe.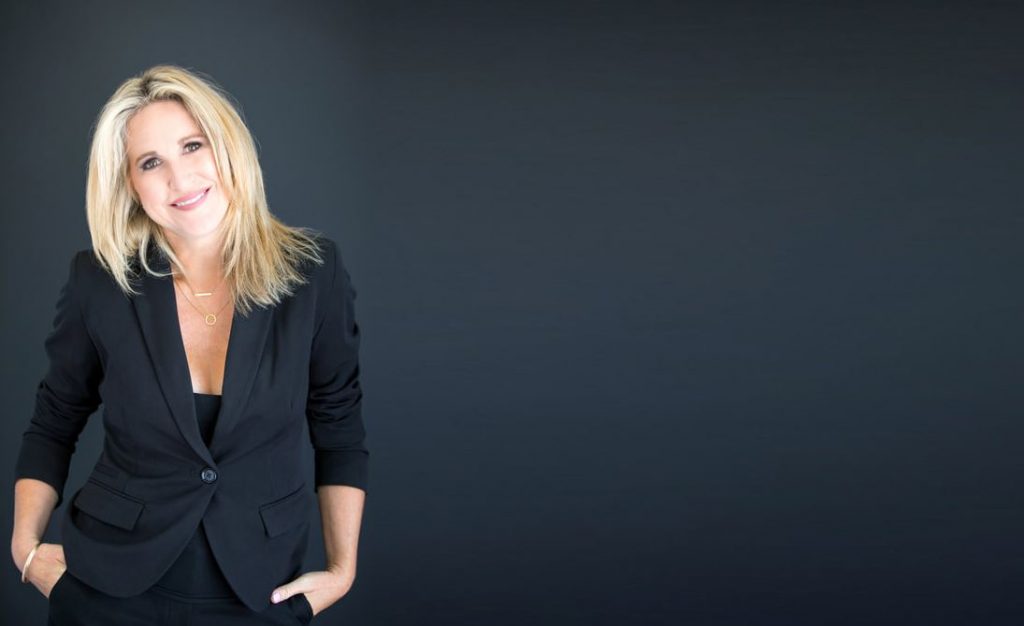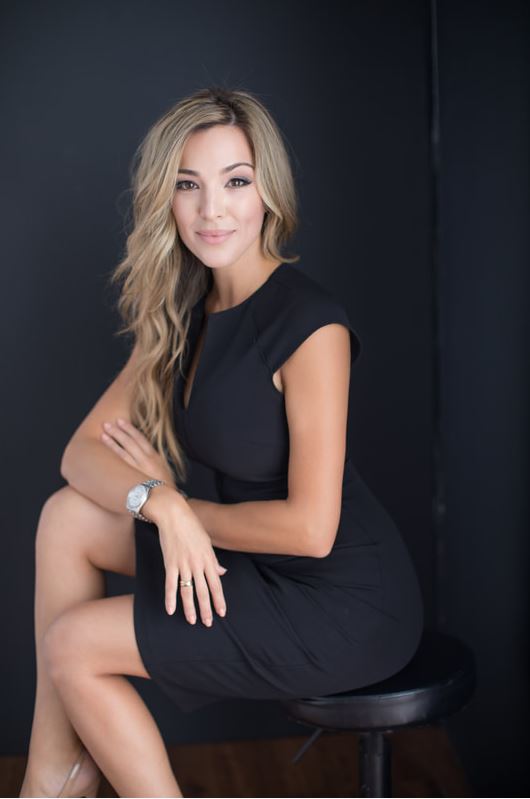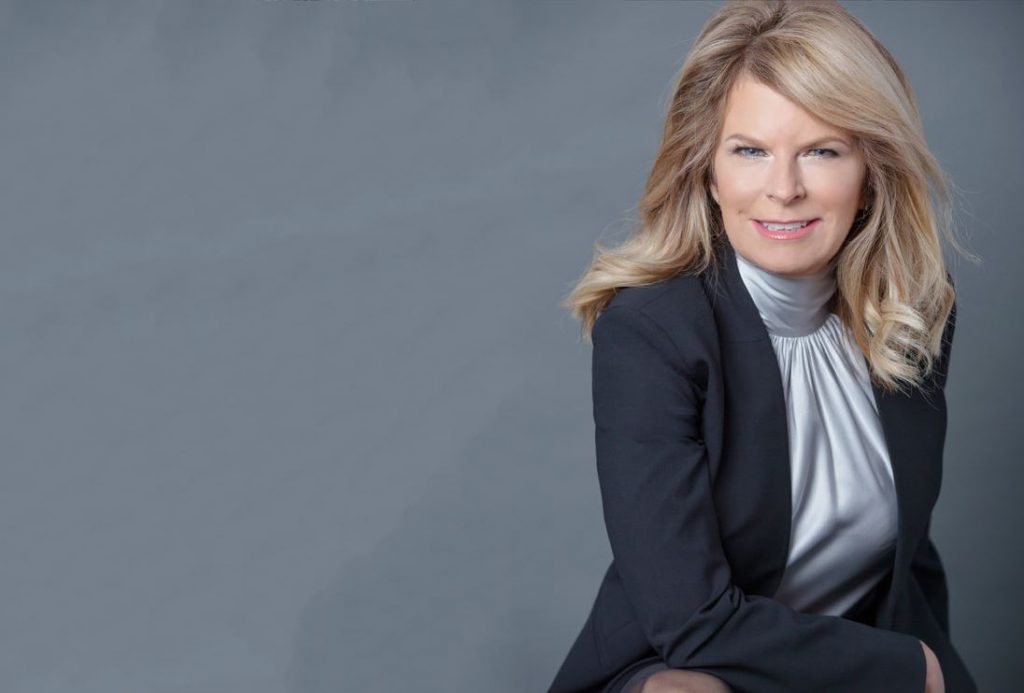 Whatever your unique brand personality, we would be thrilled to work with you to find the perfect setting and even wardrobe changes to give you a variety of images that you can be proud of. To see more of our photography view our personal brand gallery or headshot galleries.
https://www.clickingwithkristin.com/wp-content/uploads/2018/02/18-6825-post/artist-headshots.png
1000
1350
BlogMGR
https://www.clickingwithkristin.com/wp-content/uploads/2018/03/logo_1437527010-1.jpg
BlogMGR
2018-03-01 07:30:40
2018-05-17 11:05:47
Creative Photo Shoot Ideas