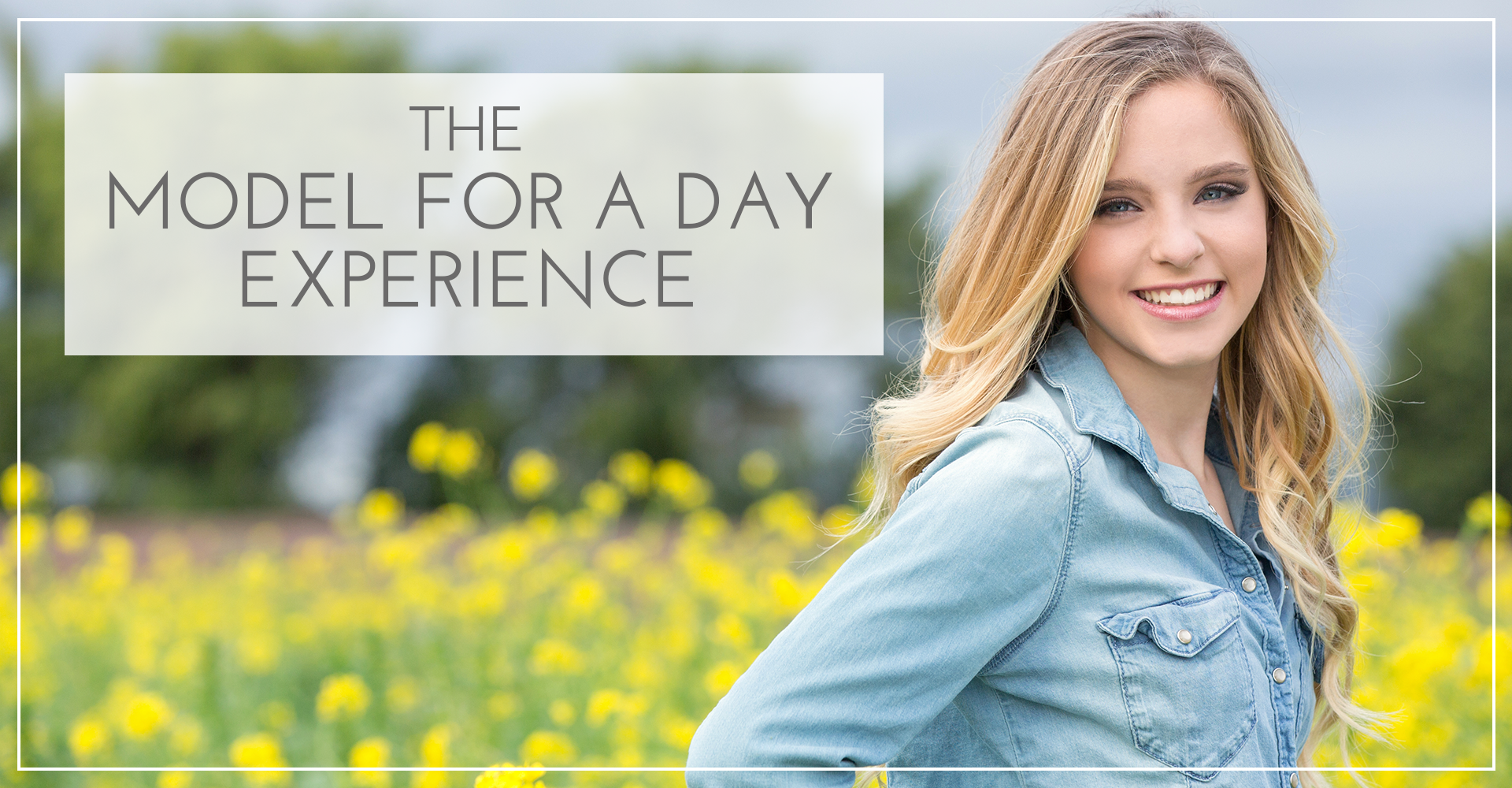 Maybe you've seen our Model for a Day promotion that we do every year. Or maybe you haven't, but you'd just like to know what it's like to have a model for a day experience. Here's a behind-the-scenes tour of what it's like here at Blue Sky's Studio.
Before Your Photo Shoot
Talk with our stylist.
Once you've booked your session appointment our stylist will be in touch to help you decide what to wear.
She will work with you to decipher what styles you'd like to have for your photos. Whether you're going for a more professional look, or something fun and casual, or really a combination, we've got you covered.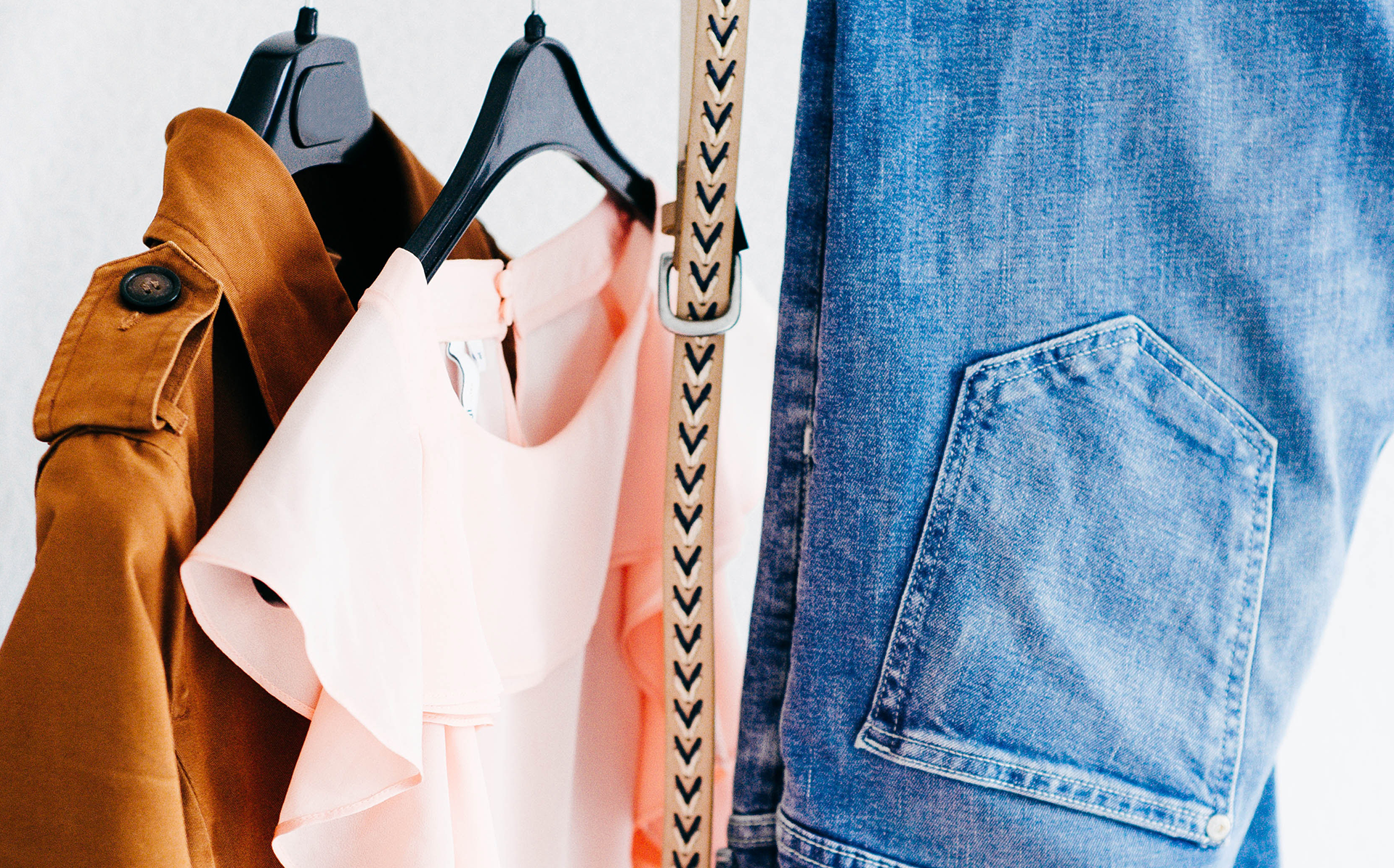 We generally recommend planning 3-5 different outfits so you will have a variety of looks to express the different sides of your personal brand. Our stylist will help you select the right combination of clothing, shoes and accessories from items you already own as well as suggest items that you could purchase to supplement your look. Or she can also suggest items to borrow from our wardrobe library.
At Your Photo Shoot
Arrive at the studio or on location.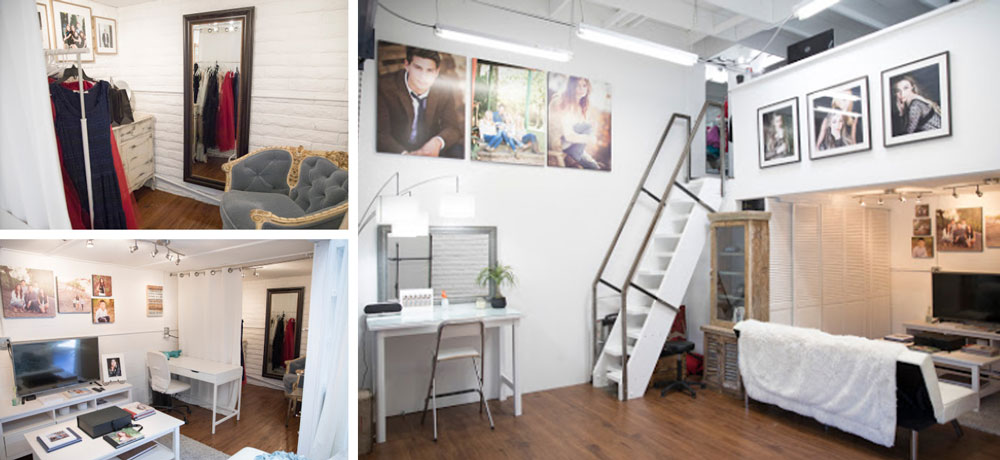 When you arrive to our photography studio in Laguna Beach (or on location, where your shoot will be), we'll make sure your wardrobe changes are ready and discuss which outfits, shoes and accessories you'll be utilizing so I can plan for the best locations and poses. If you are starting your shoot at our studio, we'll have some refreshing drinks for you to sip on as you prep for your session.
Let's bring out your beauty with professional makeup and hairstyling.
 Our hair and makeup artist will be there ready to help you look your best. You'll just need to come with a clean face and clean hair and she'll handle the rest. Our artist will work with you to make sure she's creating a look that not only looks amazing but feels genuine to you. Our artists are experts at creating the perfect look not just in general but with special attention to what photographs best as well.

Your photo session begins.
Once you're all dolled up and feeling like a superwoman I will be there to start photographing you. Not only do I have decades of expertise in posing, lighting and how to capture your best looks, but I also know how to take the edge of, and get your comfortable in front of the camera.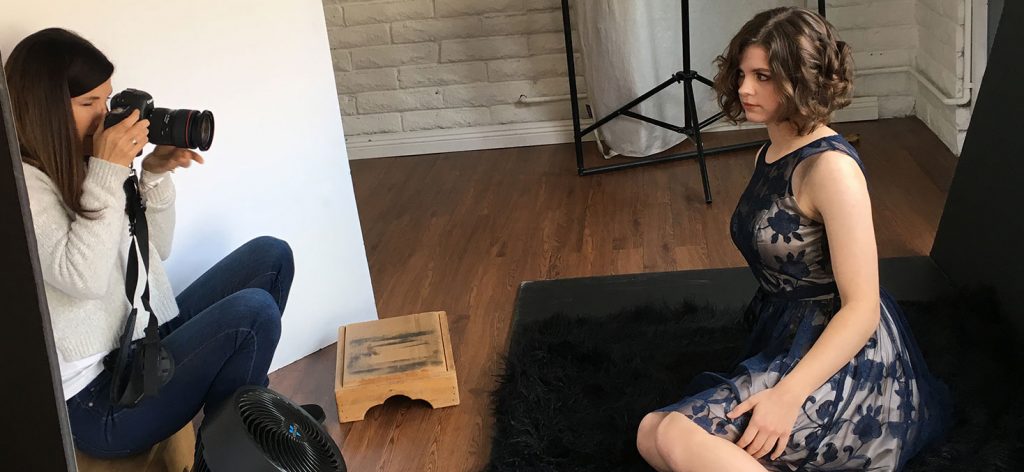 It can seem weird at first to be the center of attention, but I promise, whether it's my silly jokes, or my natural love for what I do, I'll get you in a good mood. And let me tell you, when you're feeling good, it really shows in your photos. I promise you'll have fun and start actually feeling like a confident model for a day!
After Your Photo Shoot
See the magic—your review session.
About 1-2 weeks after your Model for a Day session, you'll come into my Laguna Beach studio to review your portraits. This is so much fun!
First, you get to see a slideshow of our favorite photos from the shoot. Then, we'll "surprise" you with our Reveal Wall—which displays our top twenty fully-edited images from your shoot. We'll hand you white gloves and you'll be able to actually pick up and view each portrait. You can even purchase the photos right then and take them home. Or you can order other photos, wall art, albums and more.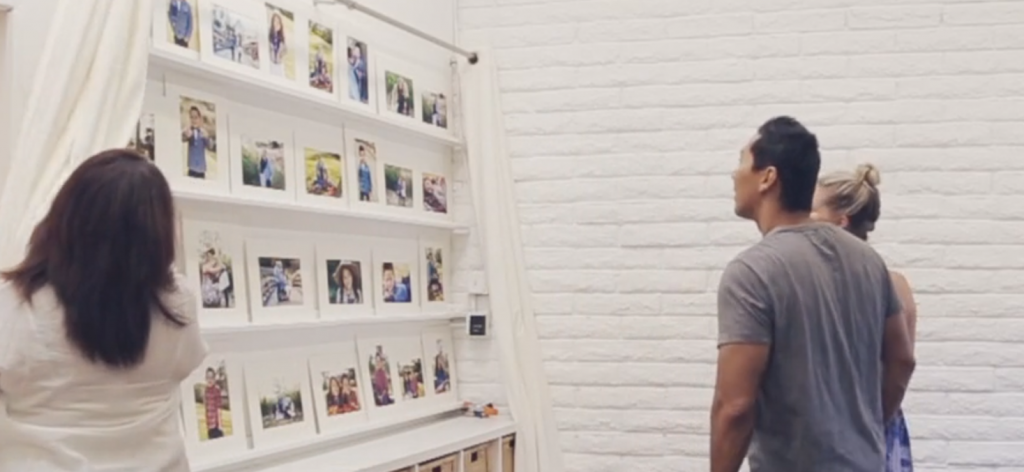 From the moment you book your session, to when you pick up your stunning pictures, album, or wall art, we're committed to making it the best photography experience of your life.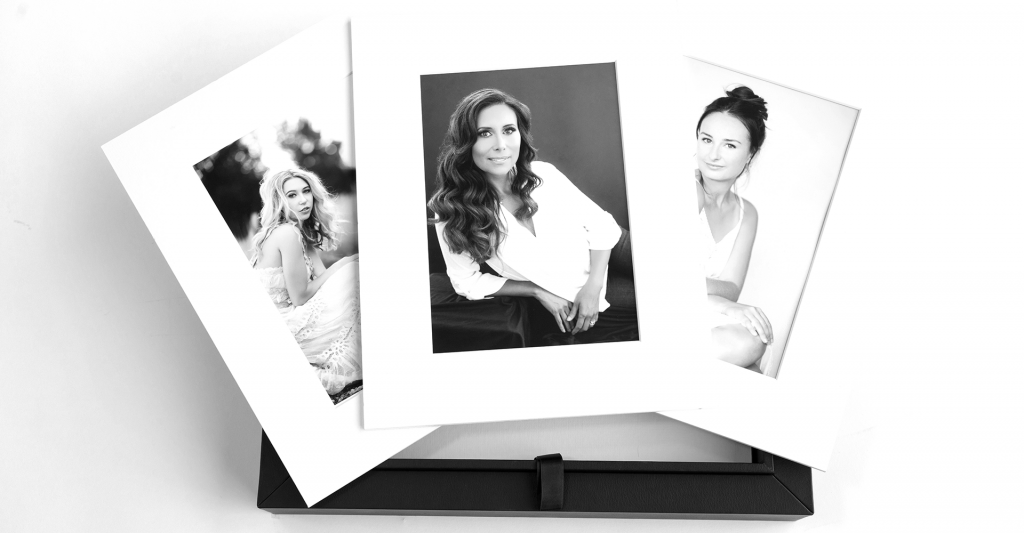 I hope you'll trust us to help you feel pampered and lovely both on the day of your shoot and when you see your portraits for years to come.
To book your Model for a Day session, click here. Or to see exactly what's included, click here to view our most current Model for a Day package.
https://www.clickingwithkristin.com/wp-content/uploads/2018/03/photography-model.jpg
676
1468
BlogMGR
https://www.clickingwithkristin.com/wp-content/uploads/2018/03/logo_1437527010-1.jpg
BlogMGR
2018-03-08 07:30:56
2018-03-07 12:40:47
What It's Like to Be a Model for a Day