Let's Talk Children's Photography
For over a decade I've been a family photographer, and while I love taking pictures of families, high school seniors, newborns, engagements, moms-to-be, and business professionals too, there's just something extra special about children's photography.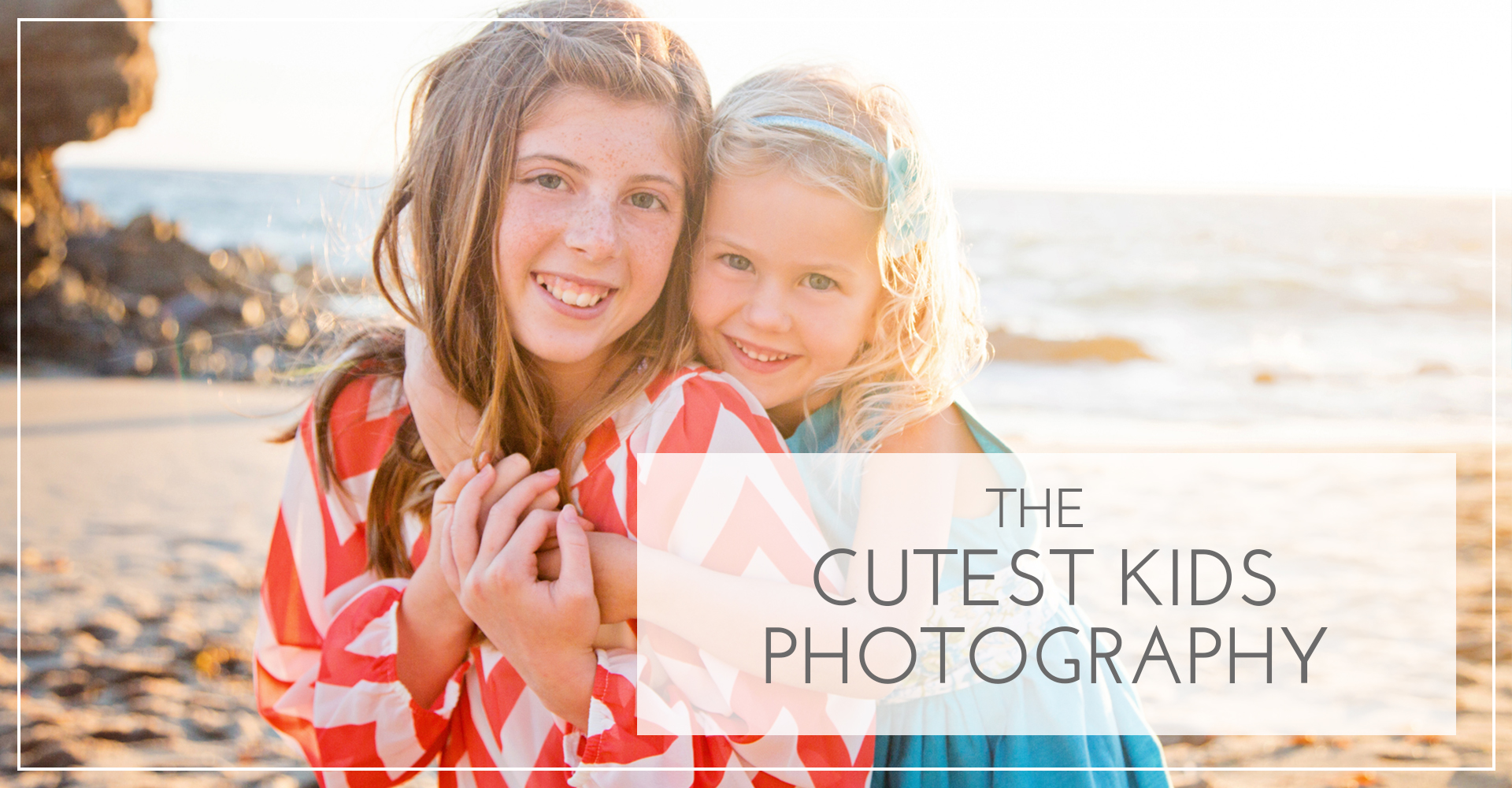 There's just something about children. If you're a parent you know how one adorable look or comment in an otherwise stressful day can just melt everything else away. Their joy, energy,, and enthusiasm is infectious. But let's get real for a moment, it's not always easy to capture that bundle of energy and excitement in a picture that shows their true character.
That's where I come in and make it my mission to befriend your children and help them feel comfortable in front of the camera. That way we can get the best smiles and candid, beautiful shots of your kiddos.
I love to capture photos of children in their element. Sometimes it's fun to bring props or favorite items to get them into the session and having fun!
Speaking of fun, what's more fun than getting siblings together? Some of the most candid, adorable shots are captured when kids are just being themselves with their brothers and sisters.
To me, there is nothing more precious (except for the kids themselves) than a breathtaking photo of my children. There's something so amazing about a photo that embodies exactly who they are. That's what I work to create for my clients. Just look at some of these gorgeous kids.
For more on Orange County children's photography or how to prepare your kids for their photography session, check out these other posts:
A friend of mine recently told me that when she was a little girl she used to count the number of photos of herself in her family's home. Then she'd count how many there were of her brother. She wanted to make sure they were equally represented. That they were both loved and that it showed on her family's walls, side tables, dressers.
We know it can sometimes be stressful to prepare your kids for your family photography session, but I promise we'll make it your best experience yet! I've compiled five of my favorite tricks and tips to help you get your kids ready for the big day.
If you've got about 3 minutes, I've got you covered. Watch now!
Photographing kids can be fun and a little stressful. Here are some helpful hints to make sure your family photography session is the best it can possibly be.
Thanks for reading. :)