Summer Hair and Skin
Summer is here and with it more sun, sand, and hopefully fun! In Orange County, we have a loooong summer season that often extends far past when the kids are back in school. But as the summer season officially kicks off we want you to look your best for your family photos, Christmas in July session, or on any given day at the beach, or Fashion Island, concerts in the park, or wherever you like to spend your summer days (and nights).
We've assembled some of our favorite summer hair and skin beauty tips to help you look and feel your best both in front of or away from the camera.
Let's jump in!
For Healthy, Radiant Skin
No matter your age, your skin is often the first thing people notice, and ultimately the foundation for any healthy look. Get your skin looking lush and the rest of your look will fall into place.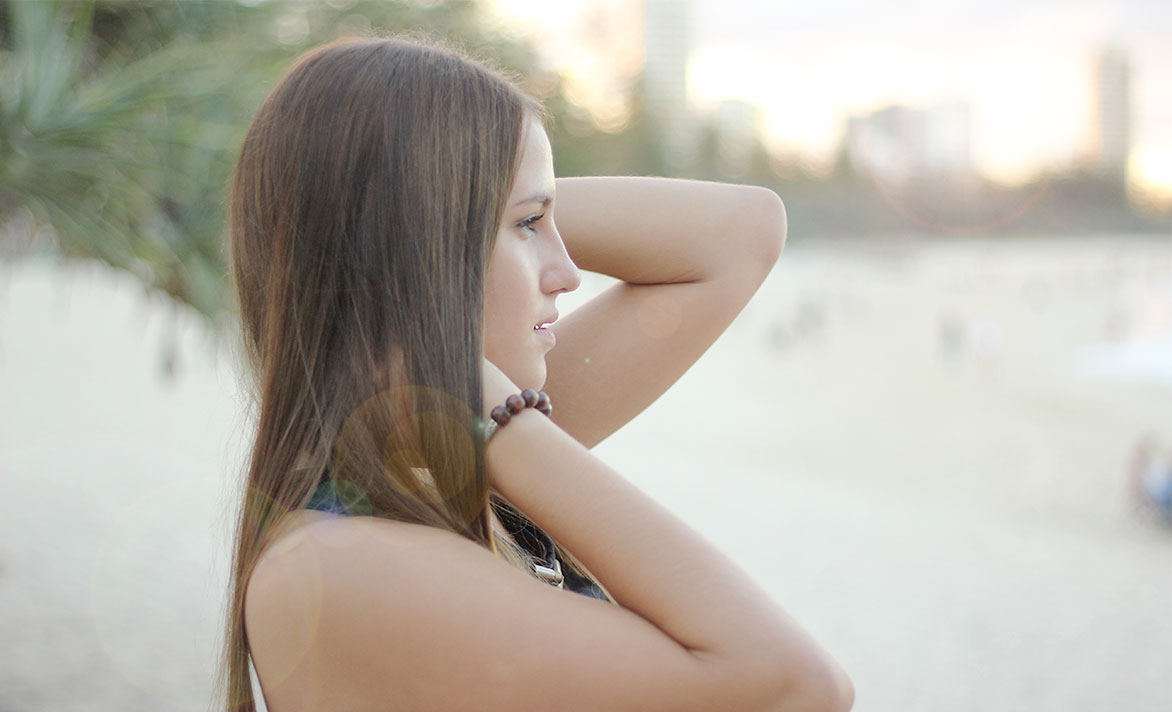 Alternate Exfoliation
By now, we know the importance of exfoliating those dead skin cells in order to promote a healthy complexion, but experts now say that it's best to alternate your methods.
Switch up your exfoliation routine by using a chemical exfoliant one day and a manual scrubbers like a loofah the next time. Allure magazine has some great suggestions for both mechanical scrubbers and chemical exfoliators.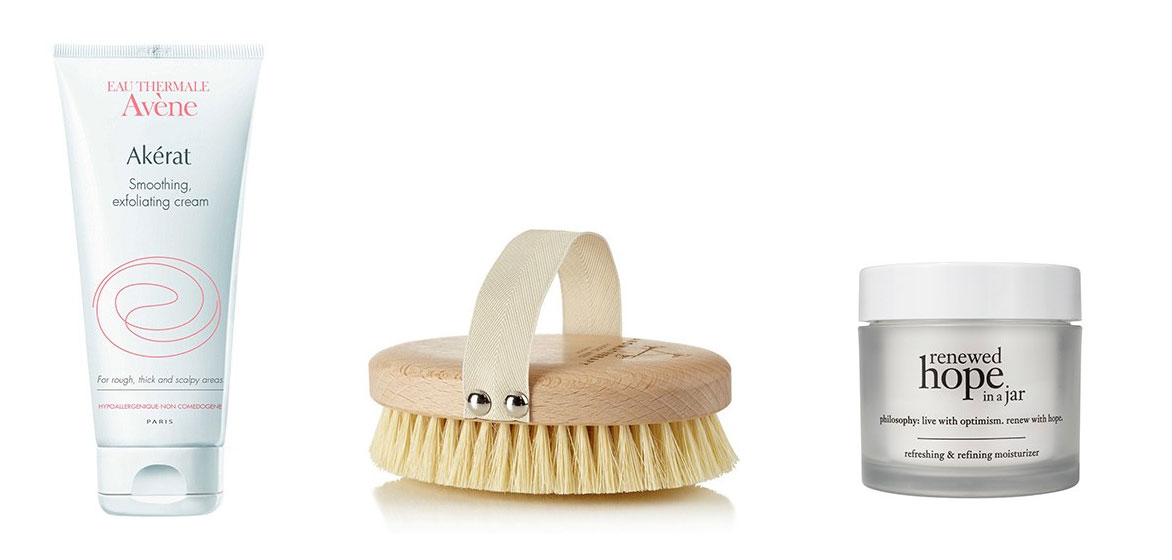 Healthy Water
Of course we hope you get plenty of time at the beach or in the pool, but when it comes to skin, it's time to drink up. We've all heard that we need to drink our 8-10 glasses of water per day, but in summer it's especially important. With higher temperatures or more strenuous activities it's easy to get dehydrated. But did you know that drinking water isn't just good for your general health but for your skin as well? Of course you did, but take a look at what Dr. Tara Rao says below.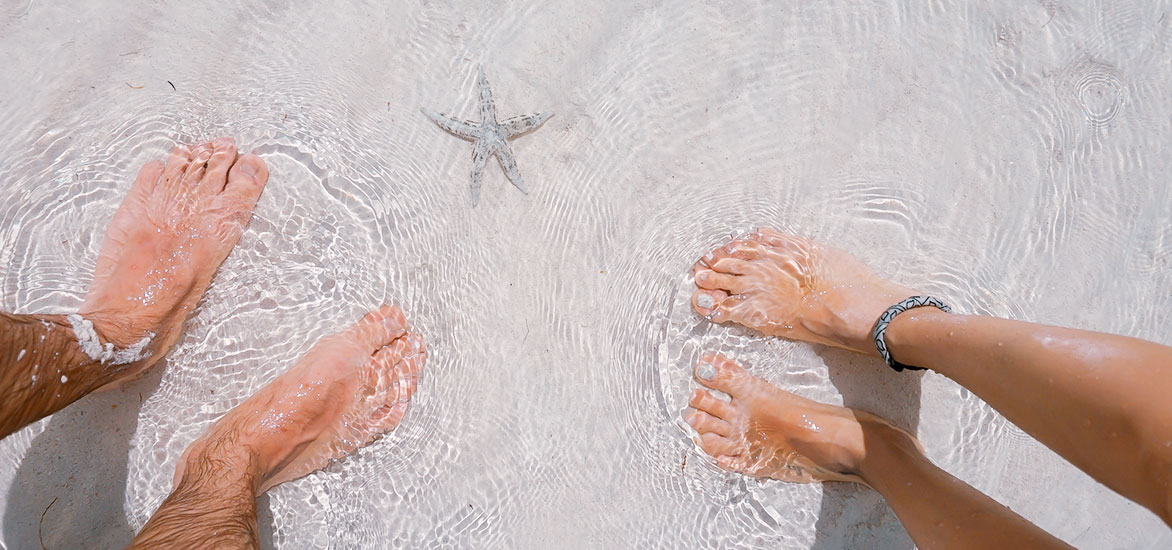 Dr. Tara Rao, interviewed for Prevention magazine says, "One of the most important things I remind my patients is that your skin really is an outward sign of your internal health. The best anti-aging trick is to be healthy (and sun protect, of course). Hydration is just one, but important, part of that."
Skincare Supplements
Speaking of healthy from the inside out…When we talk about skincare we often think of topical skin treatments like exfoliating creams, toners, cleansers, masks, etc, but there's another way. Did you know there are actually holistic supplements you can take to improve your skin's resiliency, youth, and boost it's natural protection from the sun?
Studies have shown that Vitamin C and Vitamin E may help prevent and treat ultraviolet (UV)-induced skin damage.
Green tea extracts, according to a UK study, reduce inflammation and may also help protect skin against harmful sun rays.
Vitamin K is essential to helping the body heal and can also improve the appearance of stretch marks, scars, dark spots, dark circles under your eyes and more.
Vitamin D is essential to a variety of bodily functions but also for maintaining healthy skin and treating psoriasis.
Biotin is excellent for both skin and hair health.
Check out this Anti-aging daily supplement pack on Dermstore.com.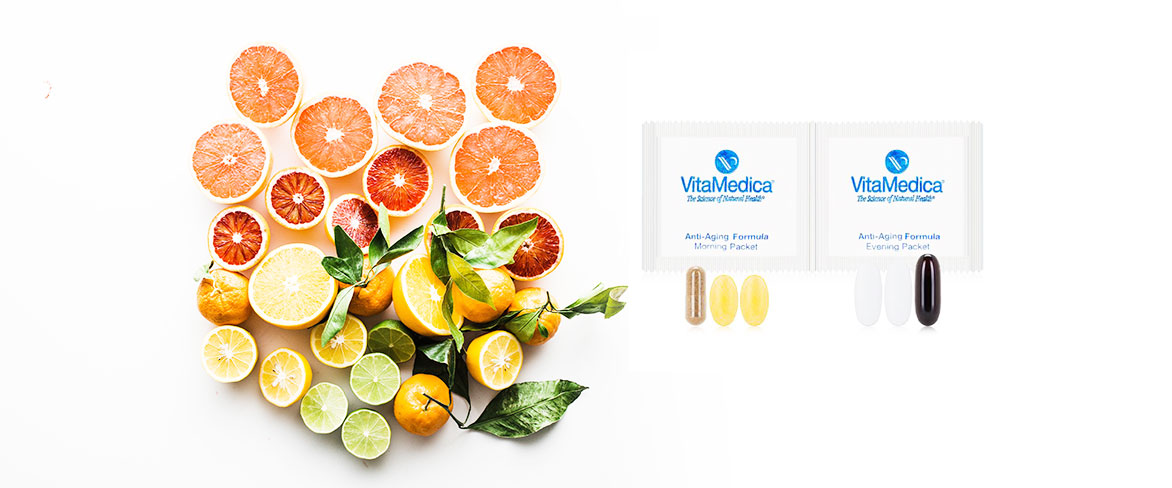 For Beautiful Hair
Grab a Scarf
Add some style and protection to your summer wardrobe with a hat or scarf.
Not only does it help protect your scalp and hair from sun damage, but it also helps retain scalp moisture.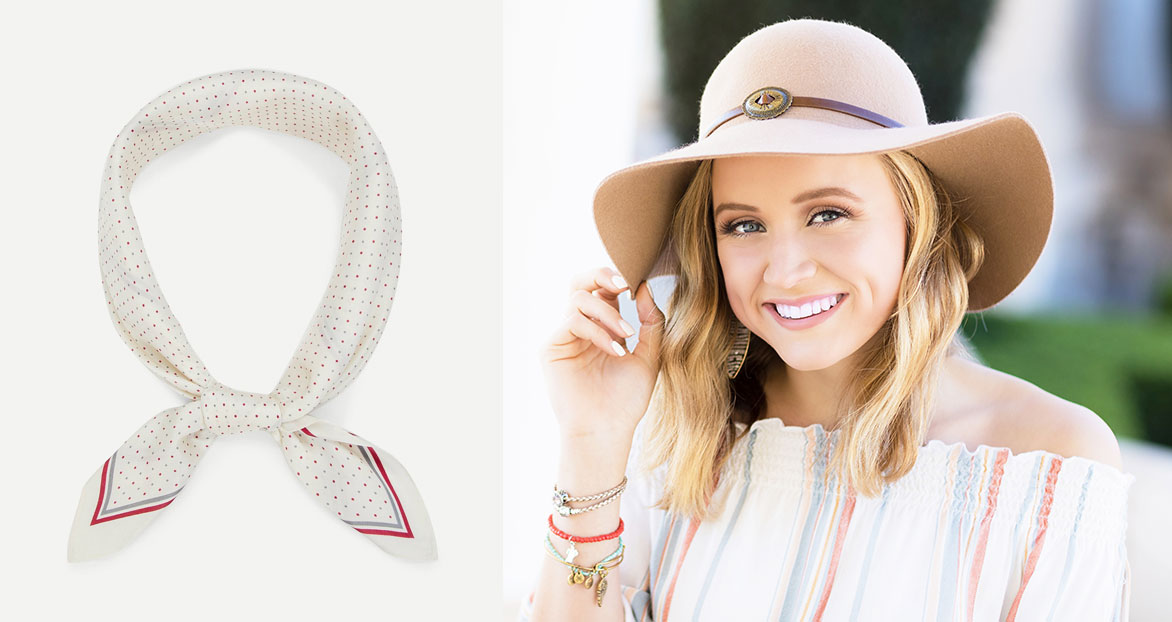 Sunscreen for Your Hair
We all know we should be protecting our skin with sunscreen, but it's also important to protect your hair and scalp against damage with hair sunscreen, here are She Knows' best recommendations.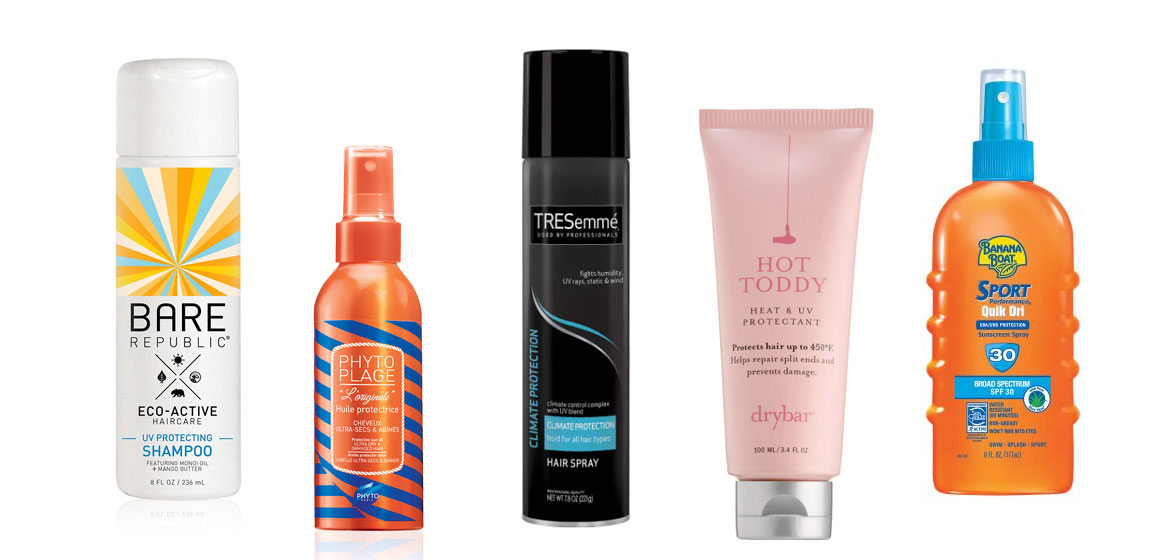 A Mask
Once or twice a week drench your hair in a luxurious hair mask. That's right, it's not just for faces anymore!
Elle.com recommends Kérastase Reflection Masque Chromatique, (~$53), but we've also tried (and love) Trader Joe's Shea Butter & Coconut Oil Hair Mask, for under $5.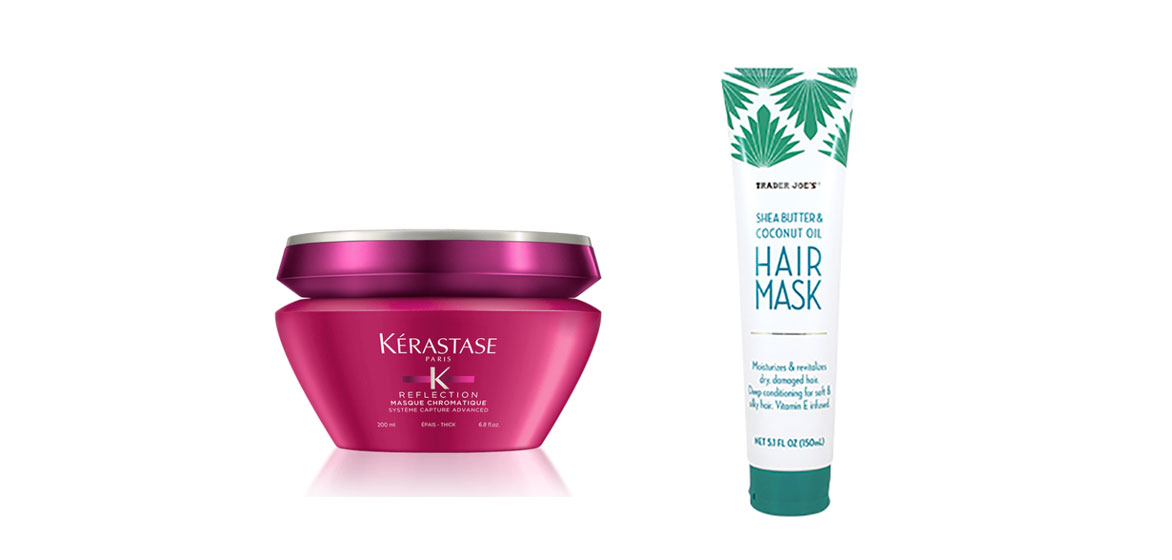 Love these beauty tips? Let us know in the comments below. Or share some of your own!
Whatever your regimen, we hope you'll choose Blue Sky's Studio to capture your beauty on camera, for years to come.
https://www.clickingwithkristin.com/wp-content/uploads/2018/06/summer-skincare.jpg
712
1172
BlogMGR
https://www.clickingwithkristin.com/wp-content/uploads/2018/03/logo_1437527010-1.jpg
BlogMGR
2018-06-28 12:29:03
2018-06-28 12:29:03
Summer Beauty Secrets & Tips