Laguna Beach has the very best spots for unique family and senior photography.  Since I not only work in Laguna Beach, but also live in the downtown area, I am always keeping my eyes open for the most unique spots to photograph high school seniors and families.  Here are just a few of my favorite spots in the downtown area to get amazing, unique shots of your senior or family. And if you book and shoot before the end of September, you will receive 50% off of the session fee.
Heisler Park/ Picnic Beach Area
From beautiful vistas, to unique art pieces, to garden spots and yes even a sandy beach, if you are looking for a lot of variety in your portrait session, Heisler Park is my top choice. Check out a few of my favorite recent images shot in this location.
Downtown Laguna Beach
In just a three or four block area, there are so many great backdrop choices in downtown Laguna Beach. Some of my favorite spots include the red phone booth, the alley behind the Presbyterian Church, the area around the library, the flower stand on Forest Avenue and the rose garden on Forest.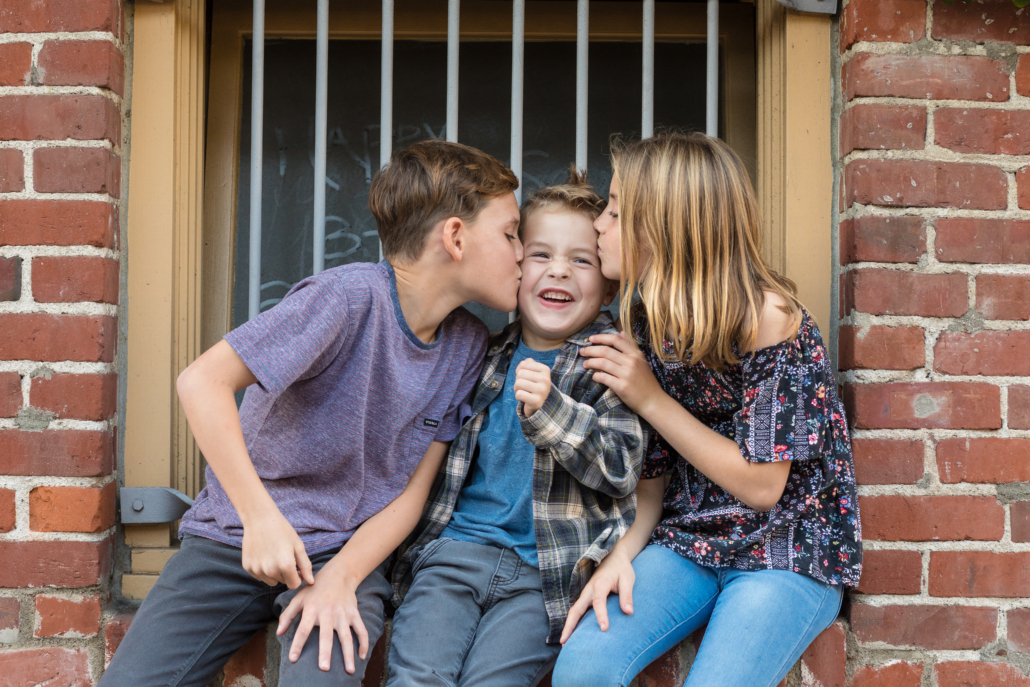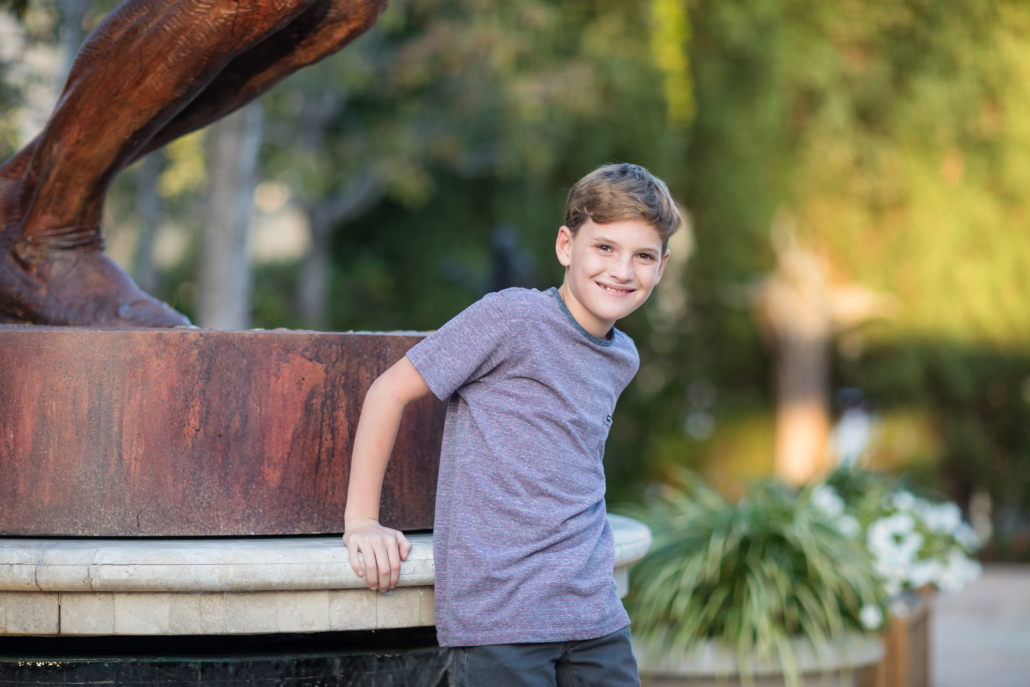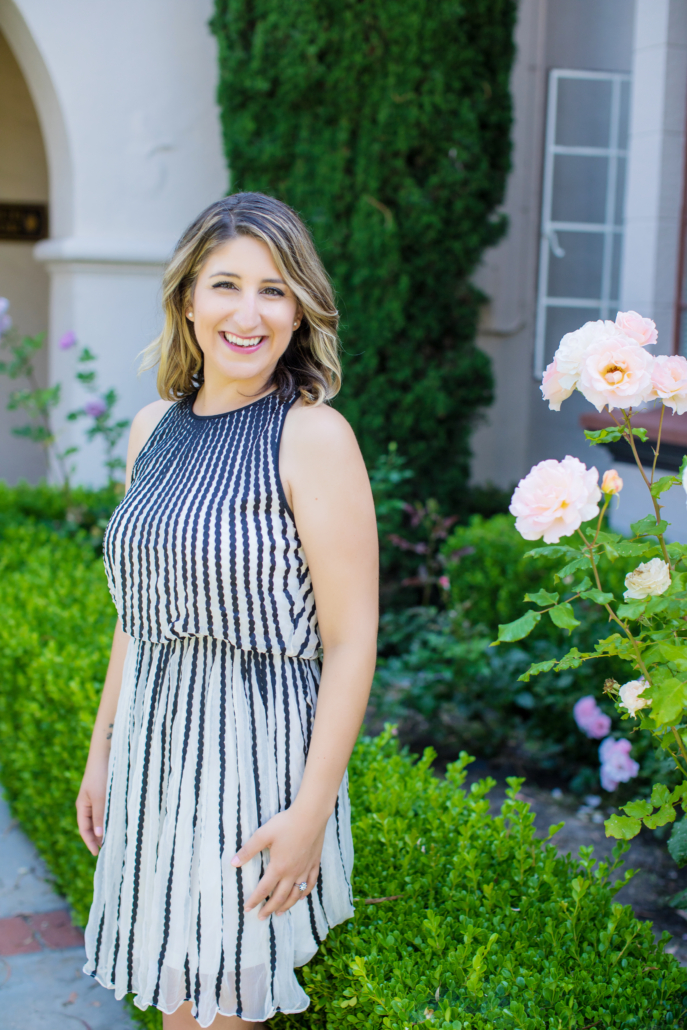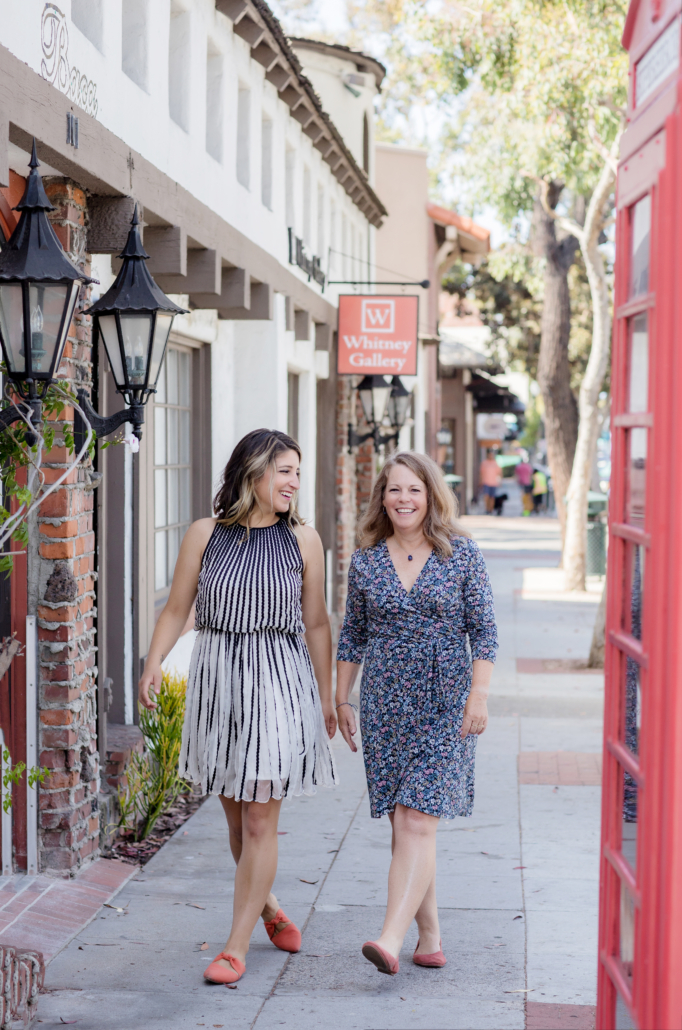 Laguna Beach Neighborhoods
Around the Laguna Beach High School area is a perfect location to shoot a senior portrait session or even a family session. There are some really cool green areas, lots of trees, two small parks and lots of hardscaping with texture and character. Even more important to me and my clients, there is a lot of parking. Here are some of my favorite spots in the neighborhoods surrounding Laguna Beach High School.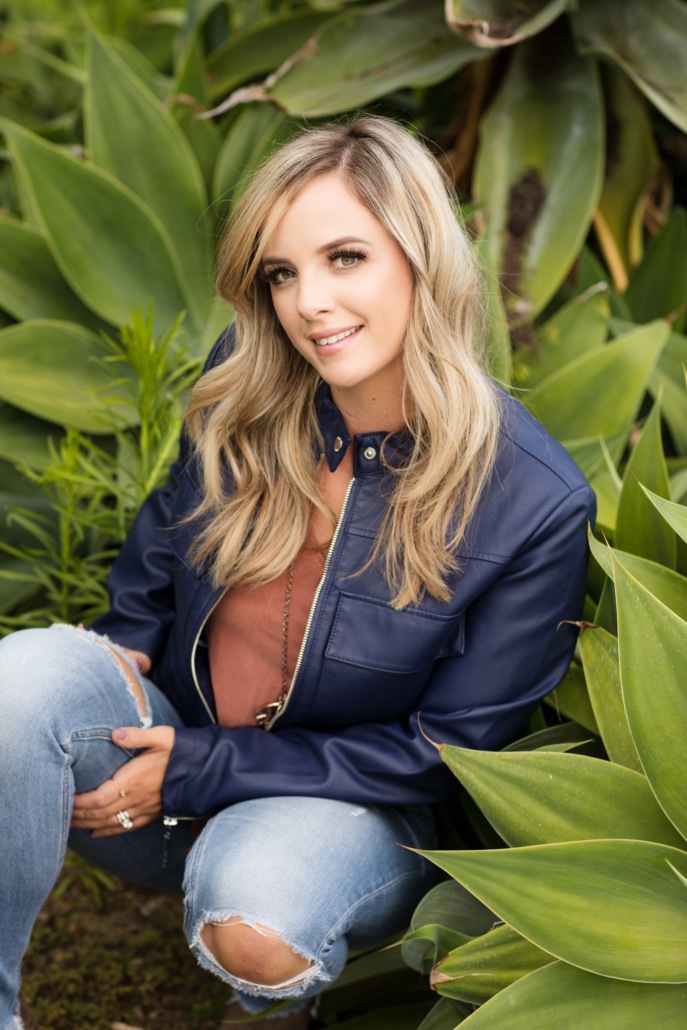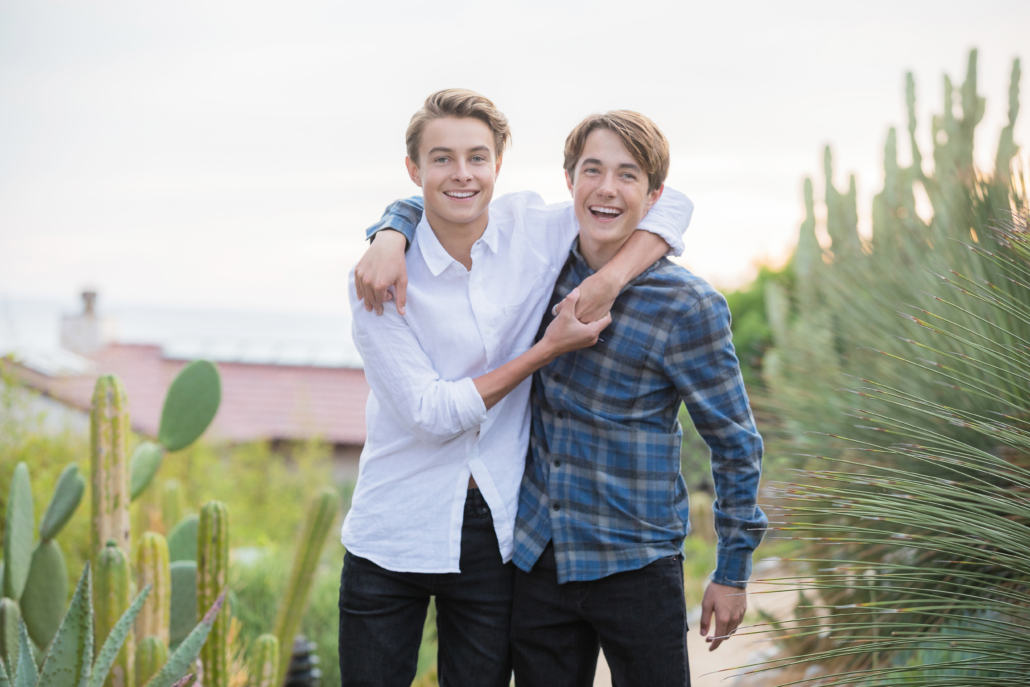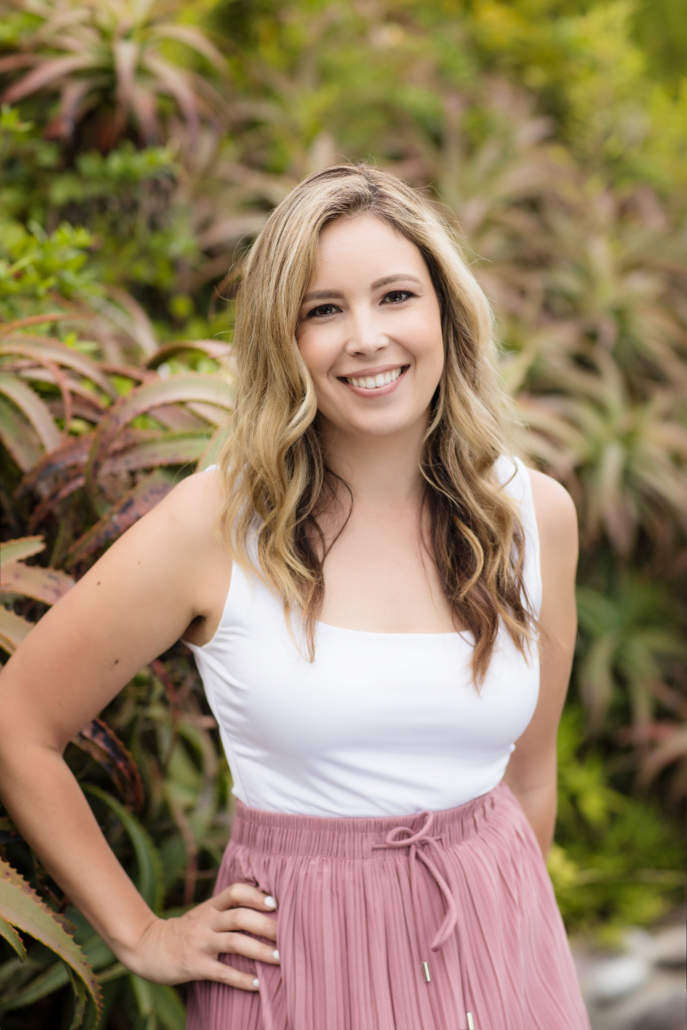 Main Beach Laguna Beach
Try to avoid main beach on the weekends, but during the week, especially in the Fall, this is an amazing backdrop for a session. You have the iconic Lifeguard tower, the fun boardwalk, the rocks at the north end of the beach and the open sandy views of the south end of the beach.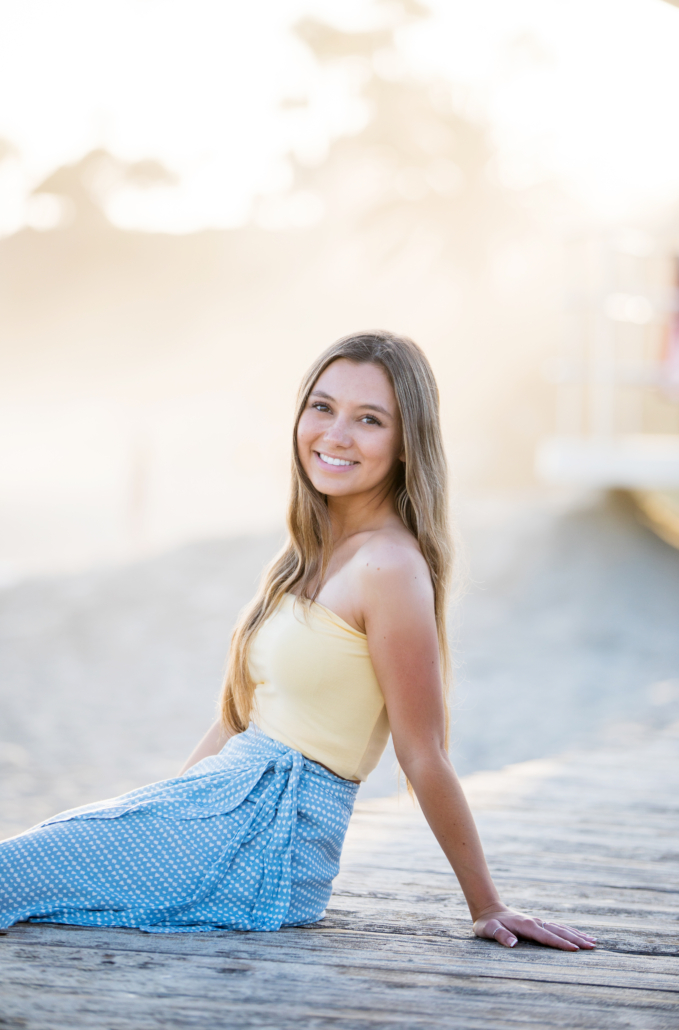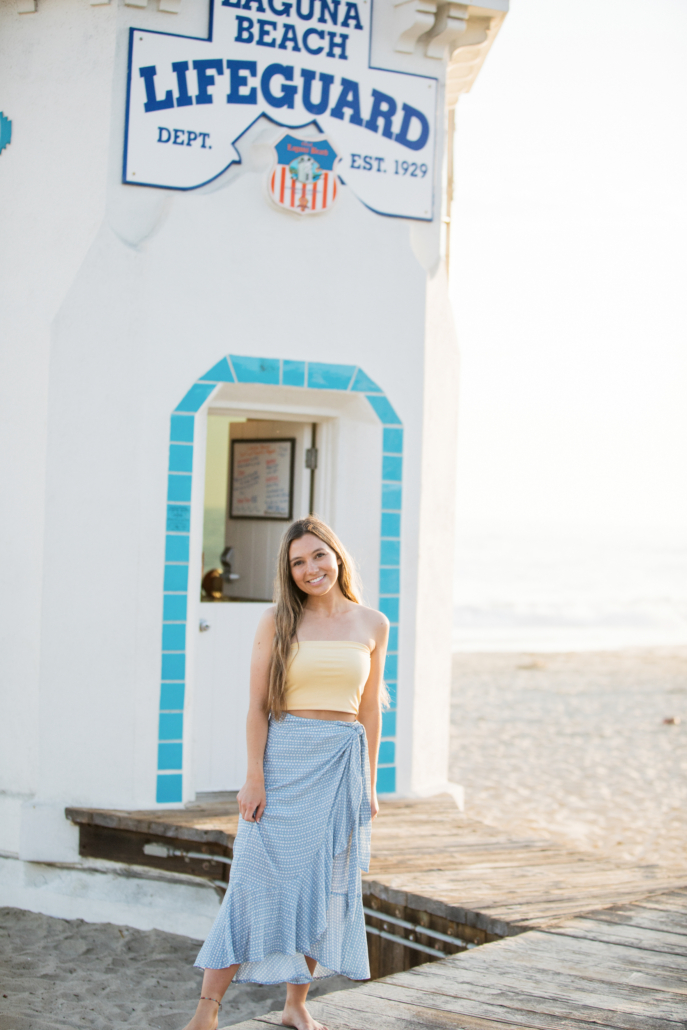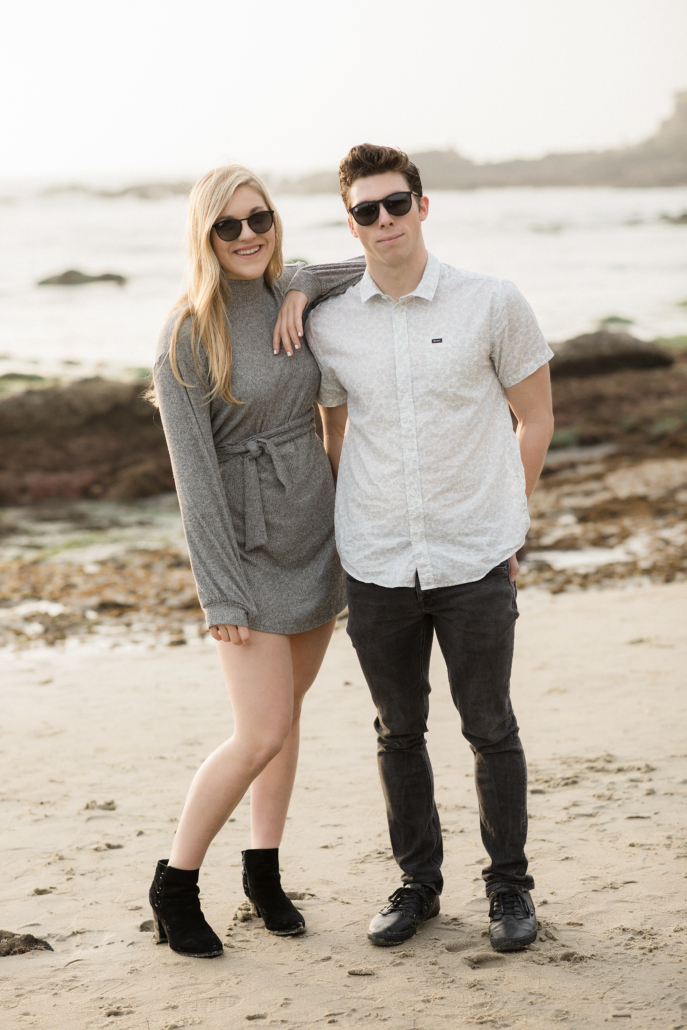 Alta Laguna Beach and Laguna Canyon Areas
For a more organic background, Laguna Beach has Alta Laguna Park and the open canyon space. This year, with the super bloom, we have been so fortunate to not only get tall grass and open fields, but lots and lots of yellow flowers. Here are just a few examples of the variety of locations in the canyon and at Alta Laguna Park.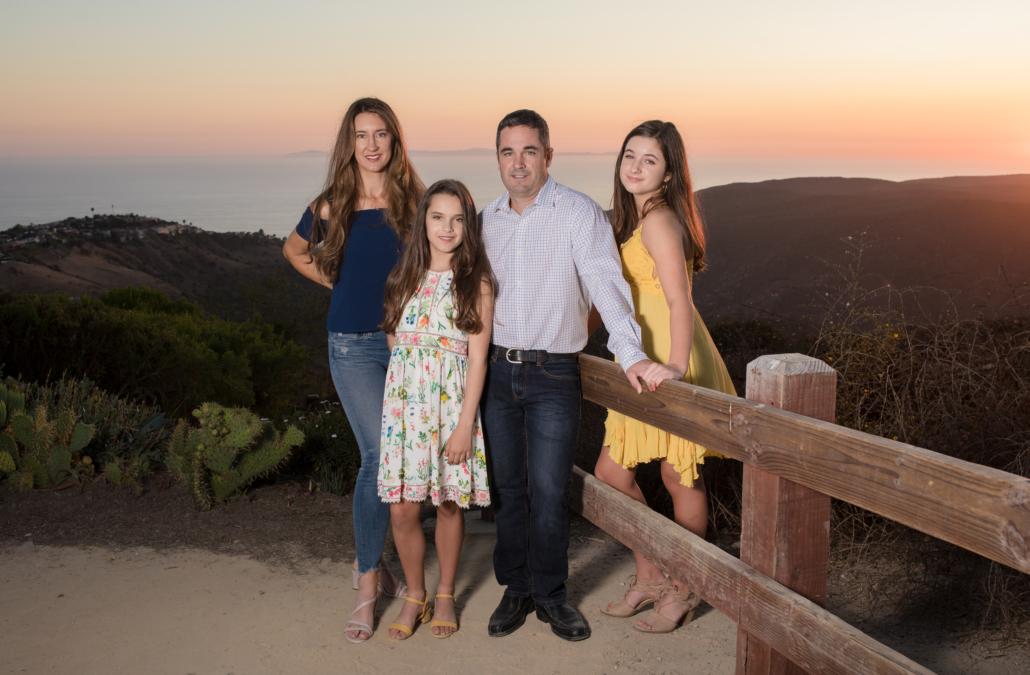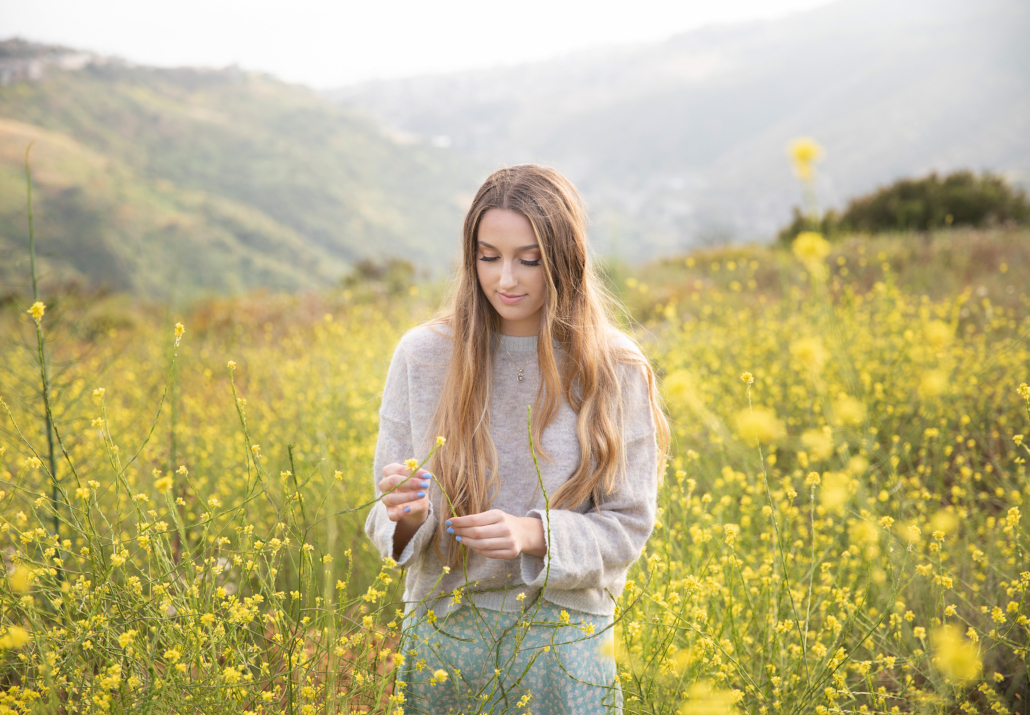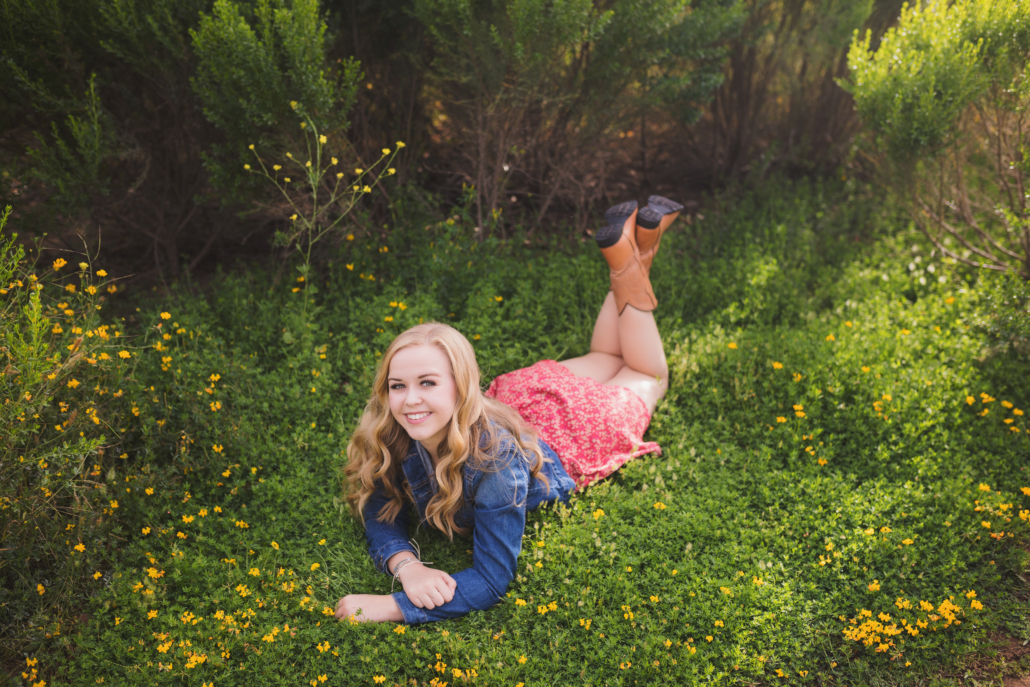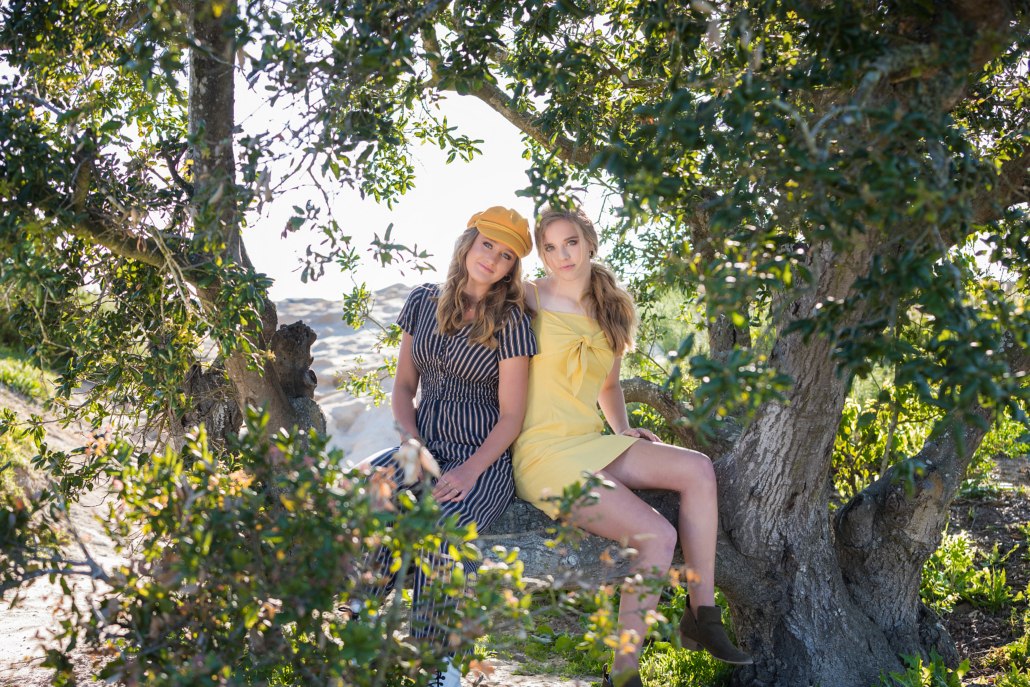 Now is the perfect time to book your session. We are office 50% off of the session fee in September as our early bird special. To book your session or to get more information, click here.
https://www.clickingwithkristin.com/wp-content/uploads/2019/08/Heislerparkportraits-1605.jpg
4145
6225
admin
https://www.clickingwithkristin.com/wp-content/uploads/2018/03/logo_1437527010-1.jpg
admin
2019-08-27 06:50:03
2019-08-27 06:55:54
The Five best spots to photograph around Laguna Beach