October, November and December were the busiest months for Blue Sky's on record.  Thank you to all of my fantastic clients for trusting me with capturing your beautiful families over the holidays.  I hope to share lots of these sessions over the next few months.  I am thankful for so many things as we start 2014.  The health and happiness of my family, wonderful friends, to be active in my community, for new opportunities to stretch my creativity with a job that I adore.
One of my most recent sessions reminded me why I love photography so much!   The holiday season was wrapping up, I really felt it was time for a well earned break and I only had one session left before Christmas.  I headed down to historic San Juan Capistrano, one of my first favorite locations for a session.  I had not photographed around the train station much at all in 2013.  While I was super excited for the session, I was also thinking about how great it would be to get all my sessions completed for the year and start my Christmas shopping (yes, this was 5 days before Christmas).
Then the Frum Sisters showed up!  With bags full of clothes and accessories and lots of great ideas!  I forgot all about what I needed to do and just got excited to create some one of a kind images.  We literally laughed the whole session.  What a joy these two beauties were to work with!  And their Mom was amazing as well.
And then I realized, that this was a gift to myself!  That every day I get to do what I love and create images that bring joy to others.  How lucky can one gal get!  Enjoy! :)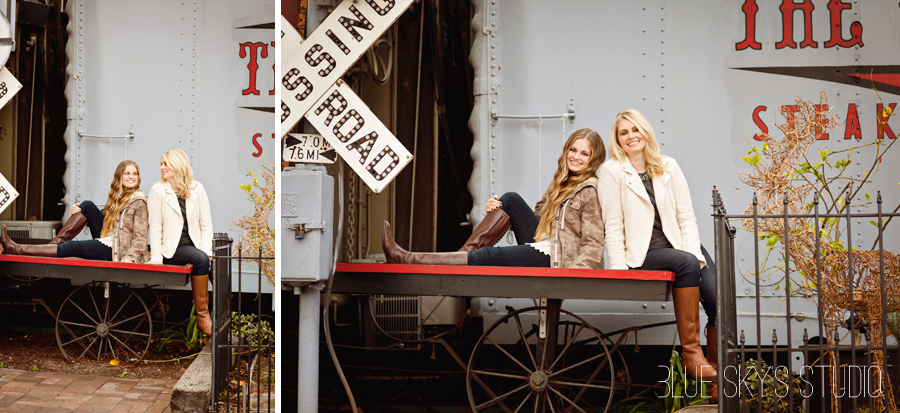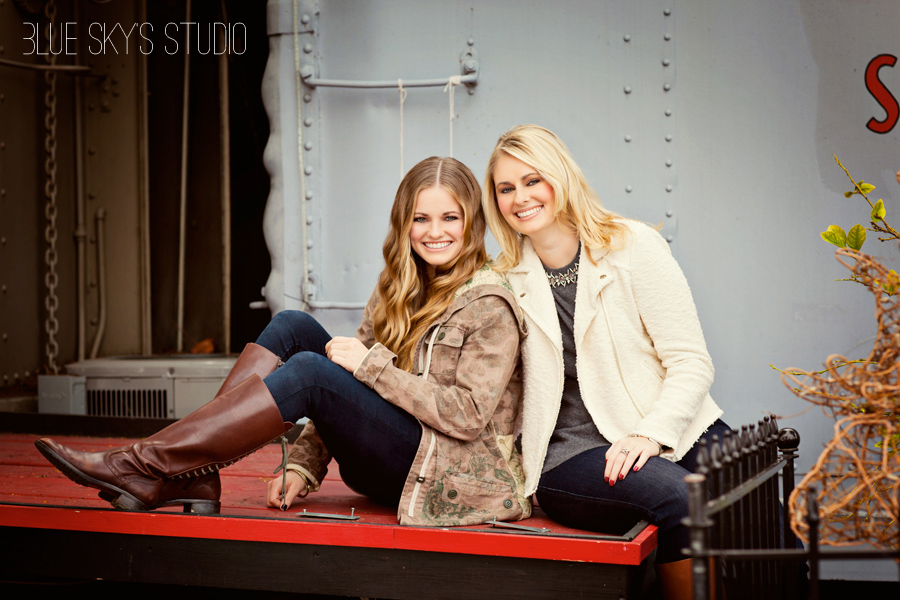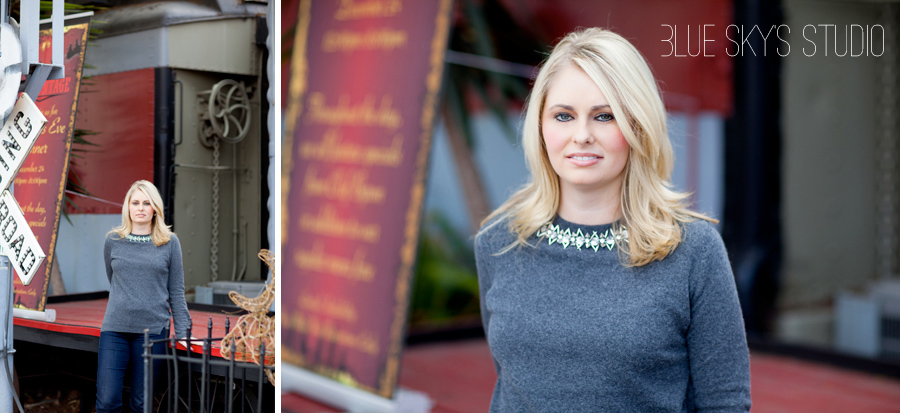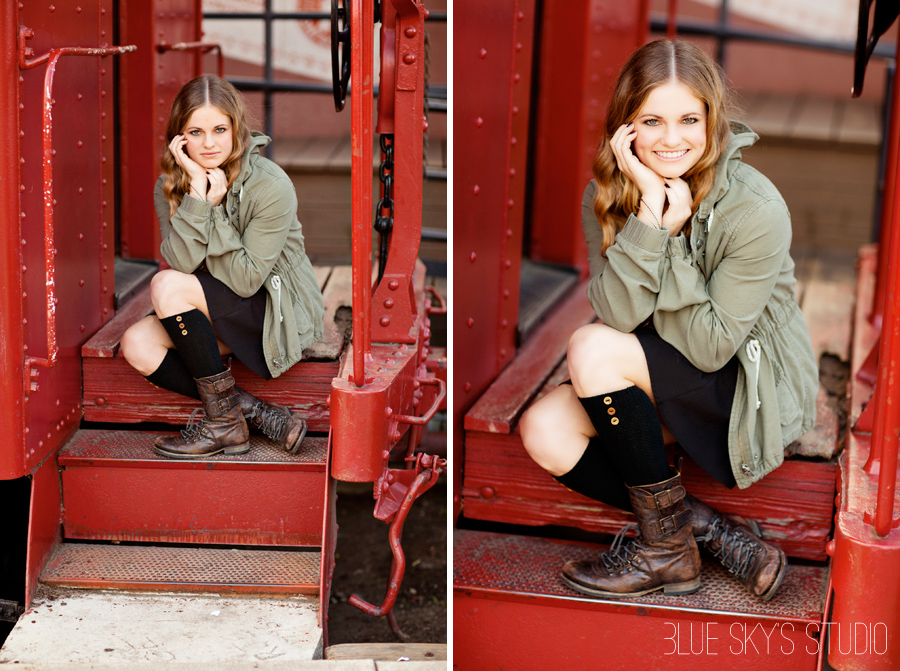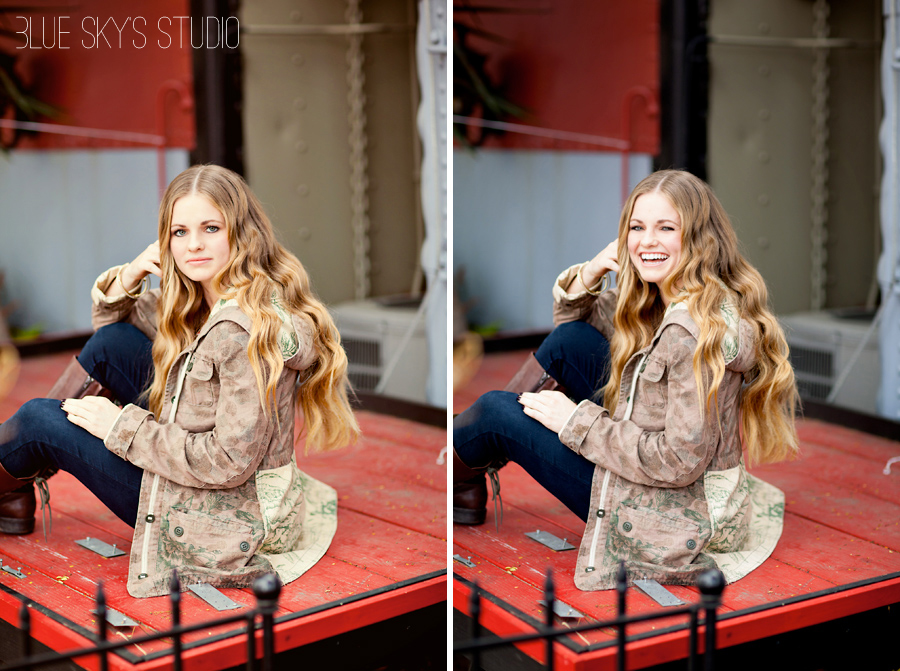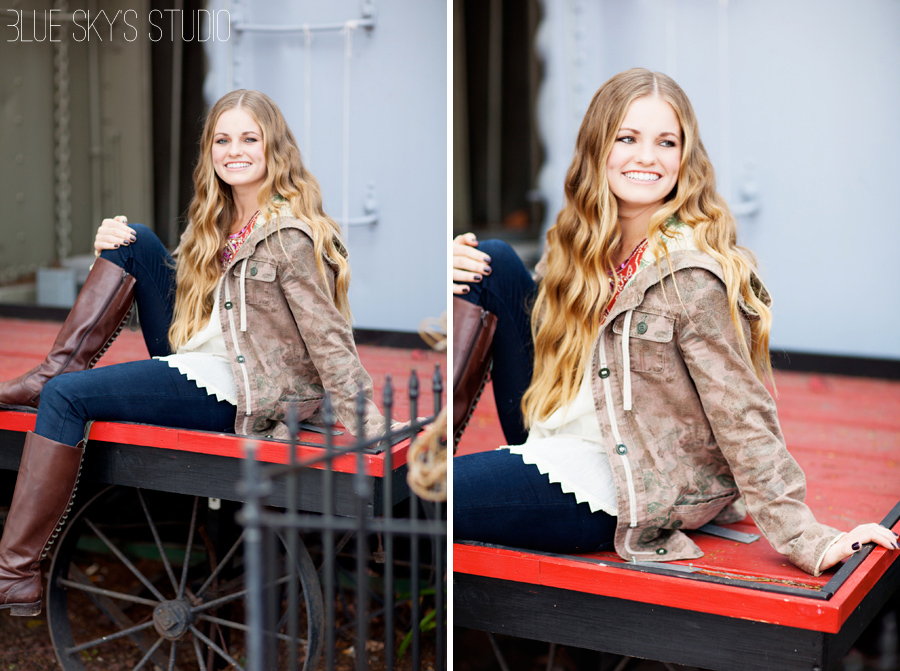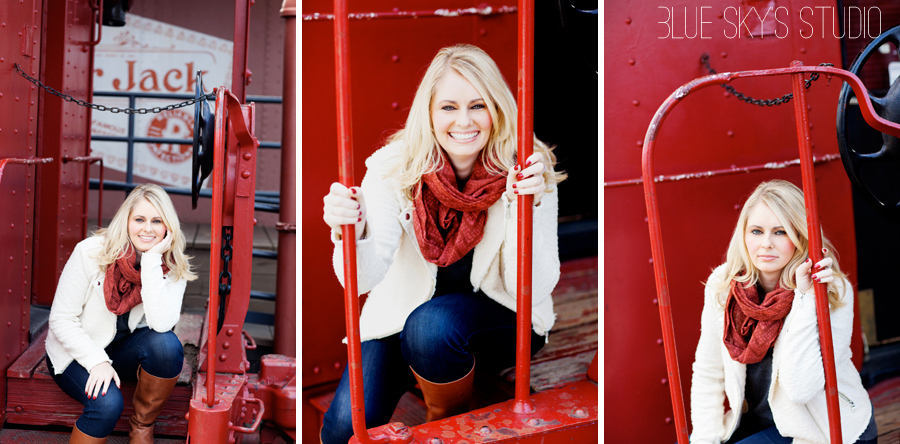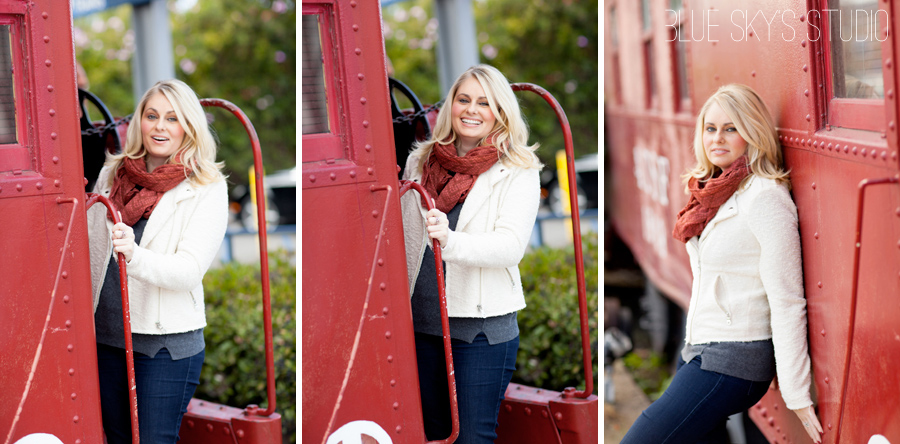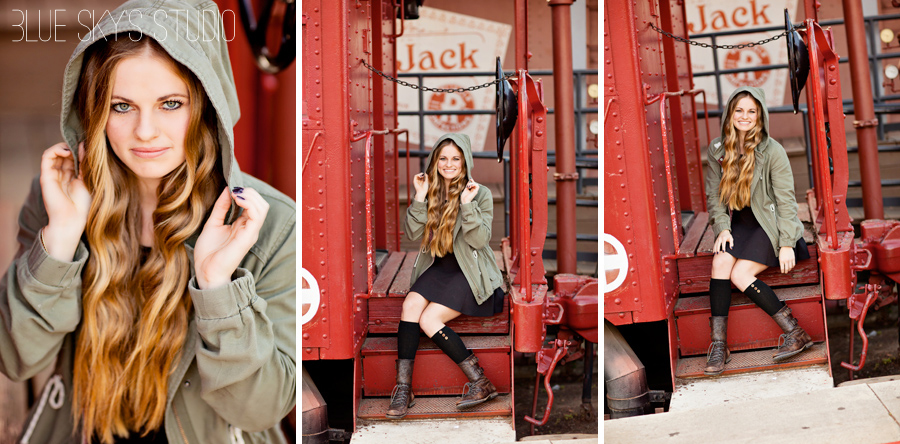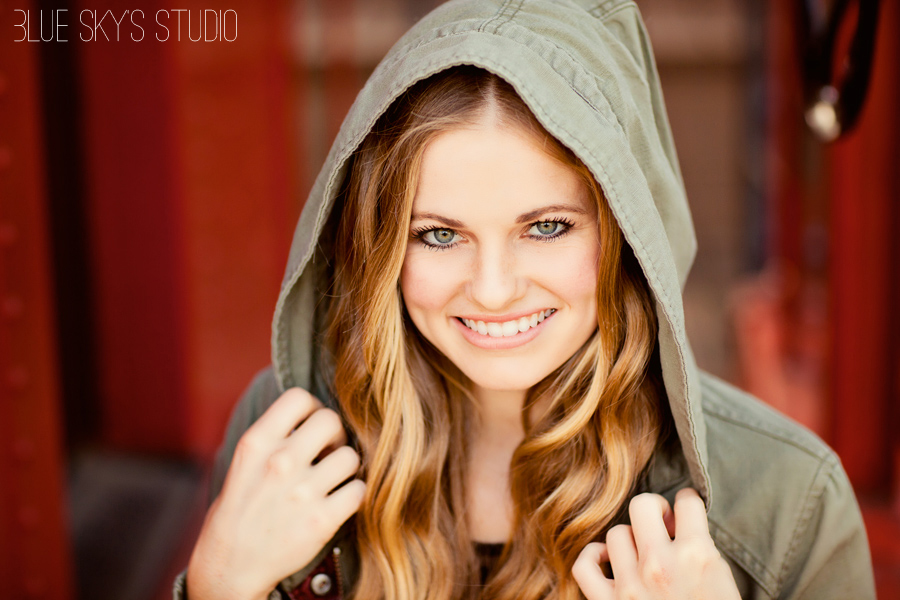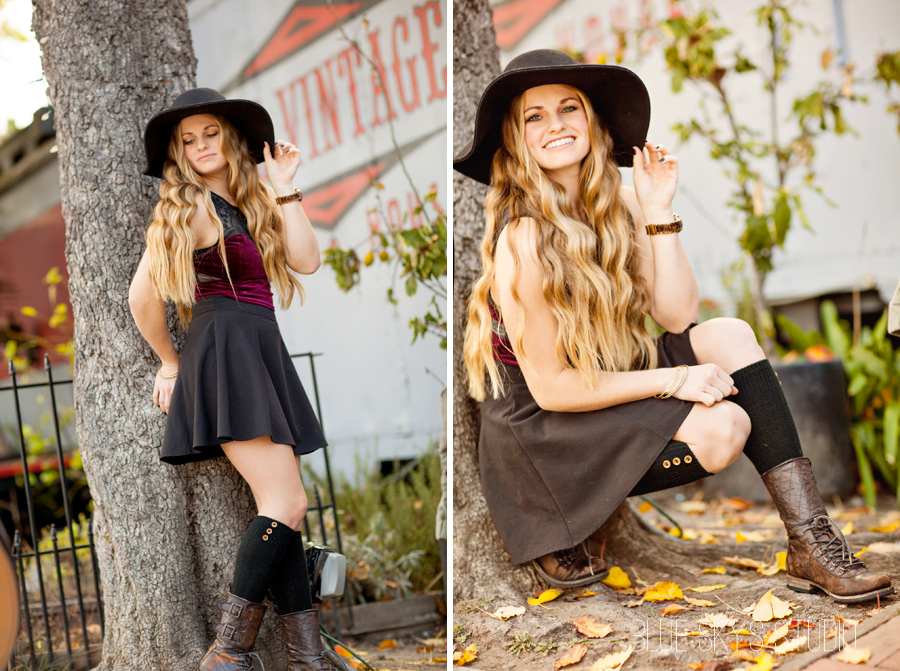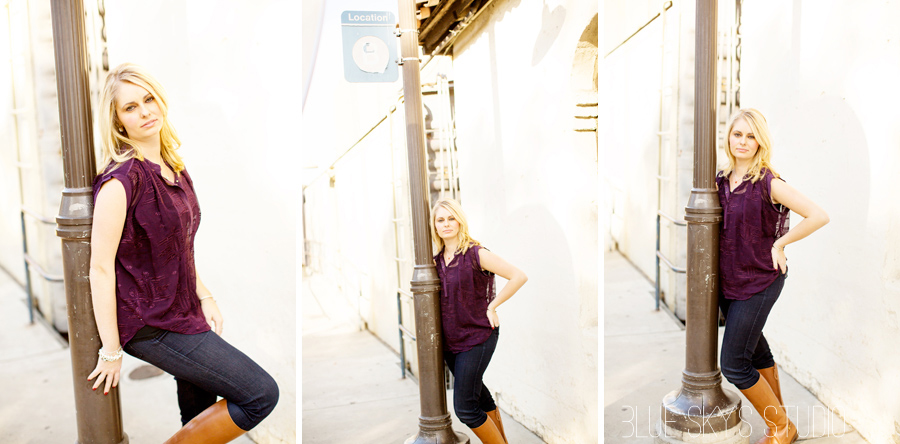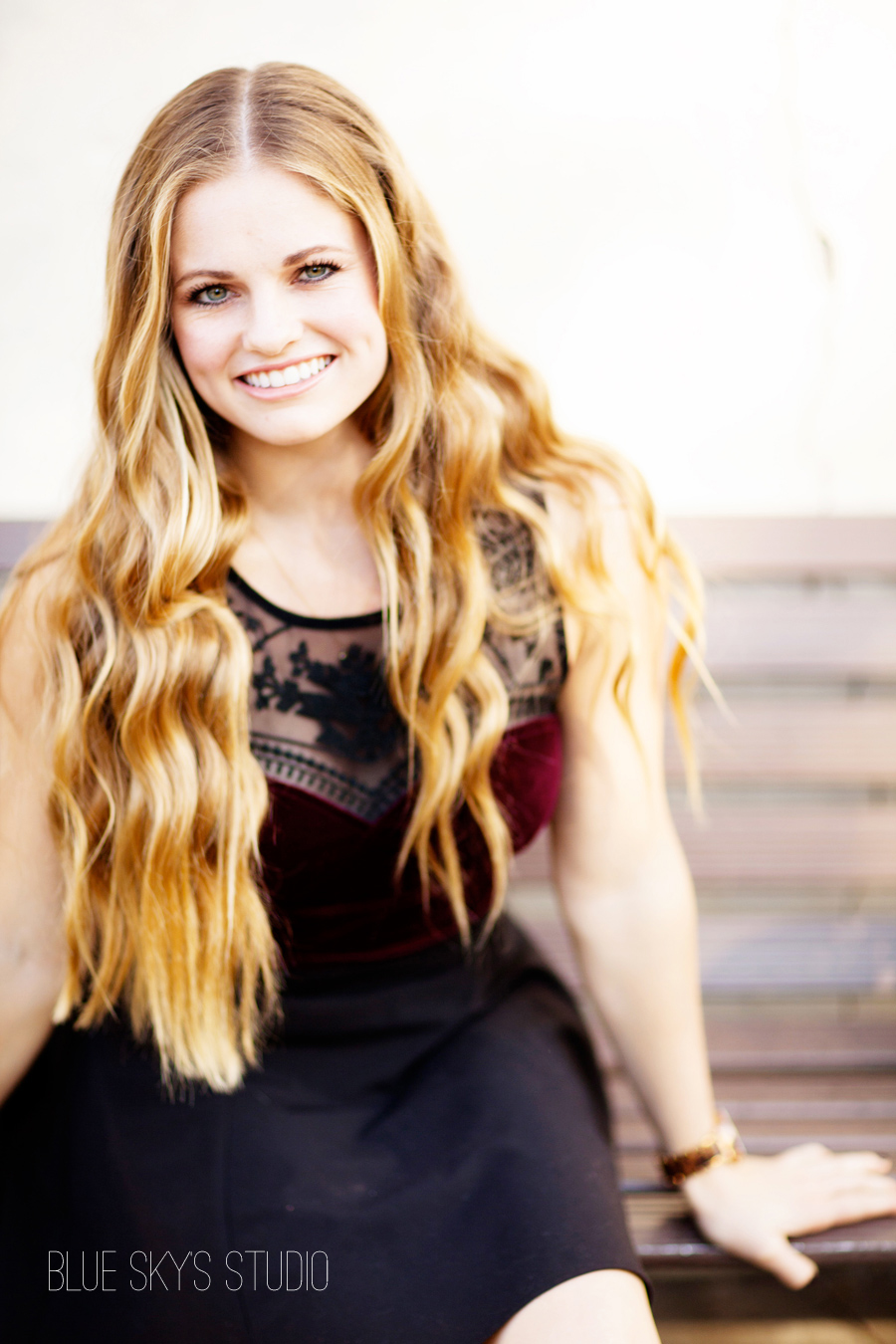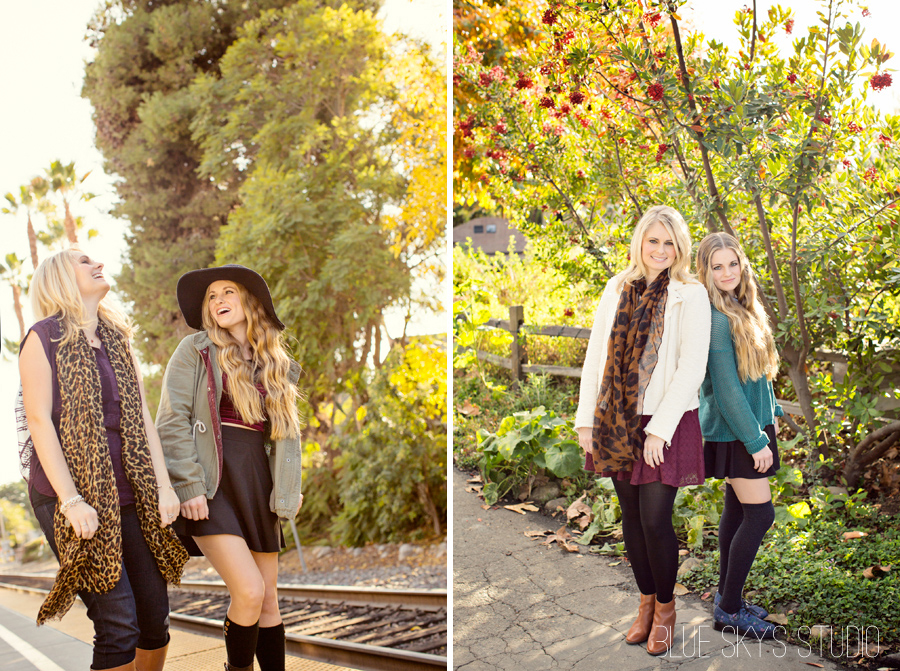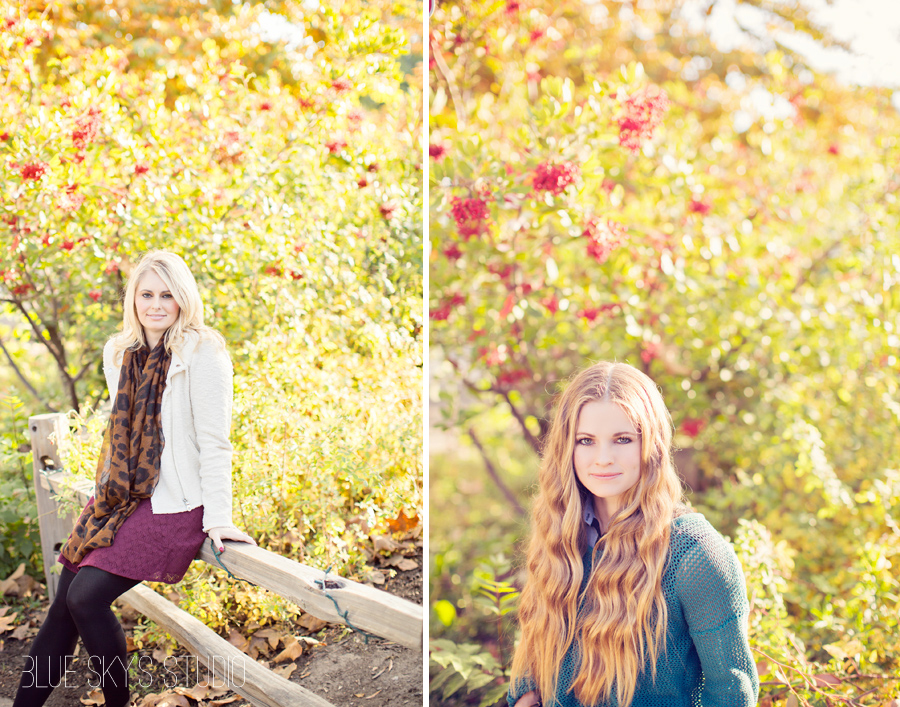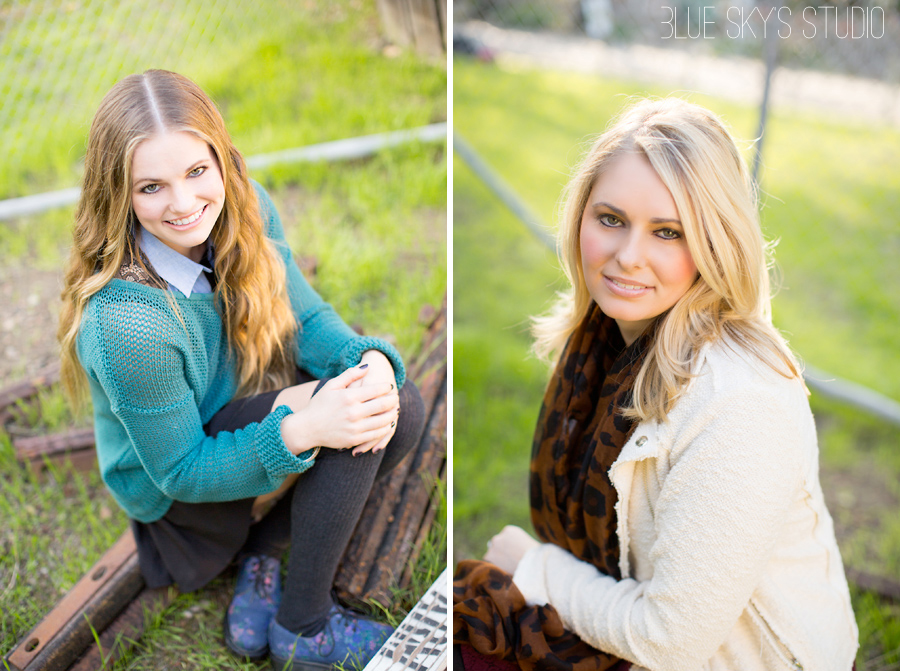 https://www.clickingwithkristin.com/wp-content/uploads/2018/03/logo_1437527010-1.jpg
0
0
admin
https://www.clickingwithkristin.com/wp-content/uploads/2018/03/logo_1437527010-1.jpg
admin
2014-01-07 22:55:15
2014-01-07 22:58:09
The Beautiful Frum Sisters!