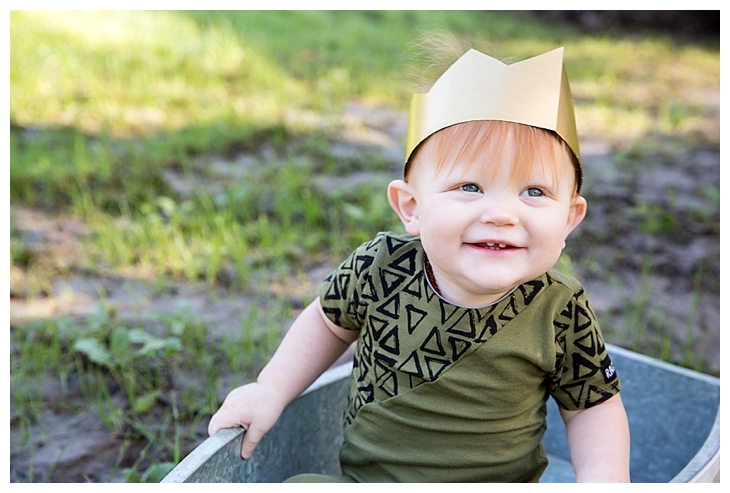 I am an avid reader.  I mean, I absolutely love books.  Each morning I start the day walking my dog and listening to a business book on audible.com.  Each night, before I go to sleep, I get lost in a good novel on my Kindle.  And really, I have been this way since I was a small child.  My favorite thing to do growing up with my Dad was go to Crown Book Store (remember than discount books store?).  I would go through the books for literally hours.  He would always give me a limit, like, you can buy three books and that is it.  Somehow, I always talked him into five.  I would take those home and dive in.  My punishment if I didn't finish a task, was to take my books away…..
One of my very favorite books when I was a child was "Where the Wild Things are".  I probably read it at least 100 times.  So when Brittany asked me to do a styled session with her boys inspired by the book, I was all in.  I think these type of sessions are perfect for kids of any age, because it help tell their story and define who they were at that period in their history.  Also, looking back on those sessions, it helps your child know that you wanted to capture images that defined who they were in their development.  It opens up dialog and great memories.
So here is our Where the Wild Things Are" session with these two gorgeous boys and seriously the red hair kills me! Enjoy!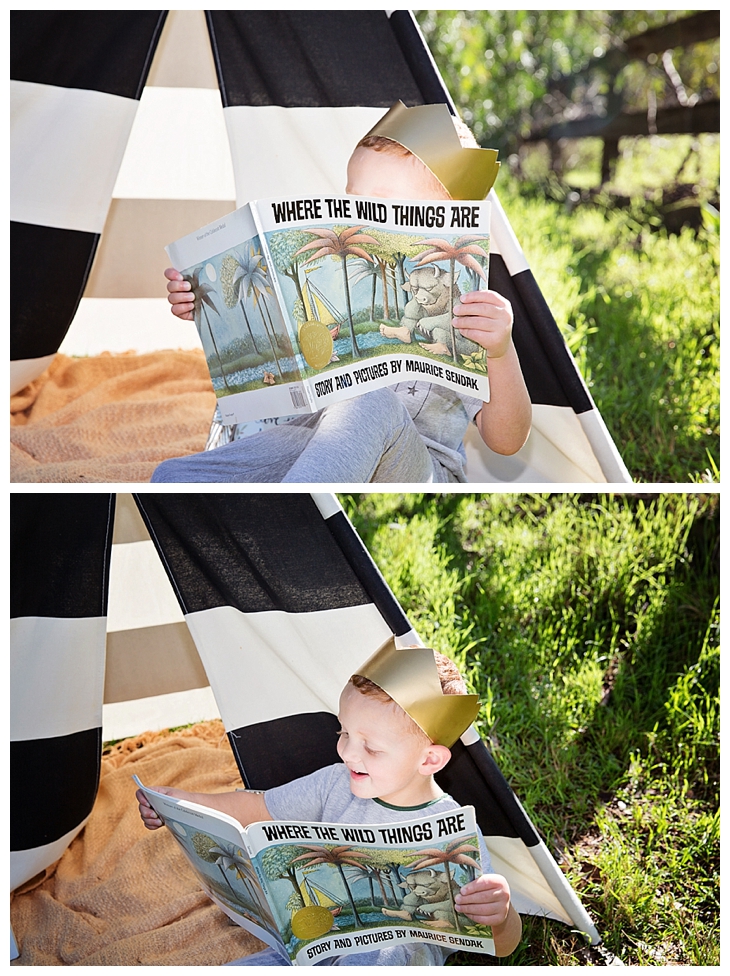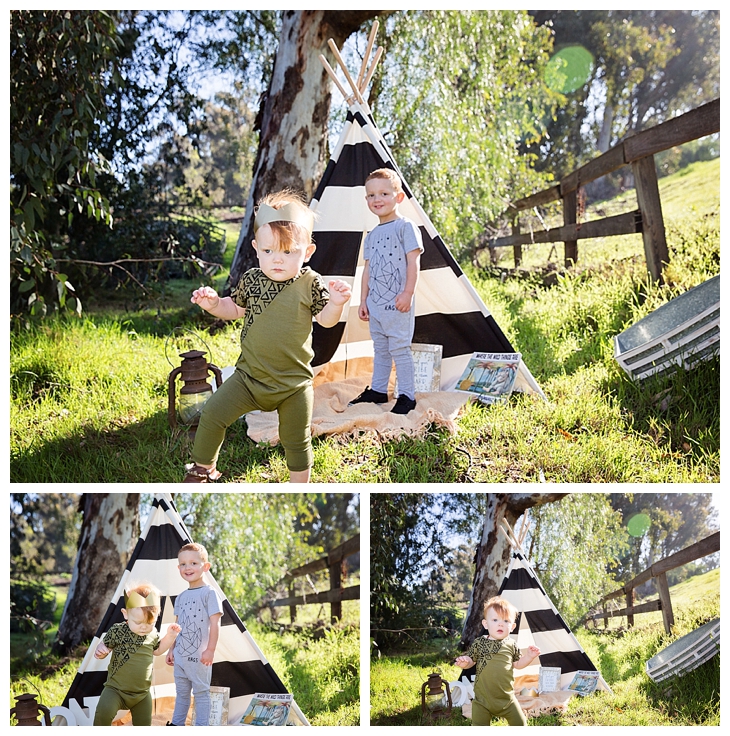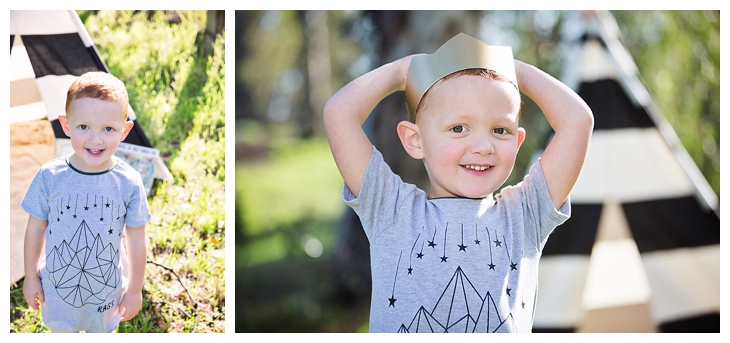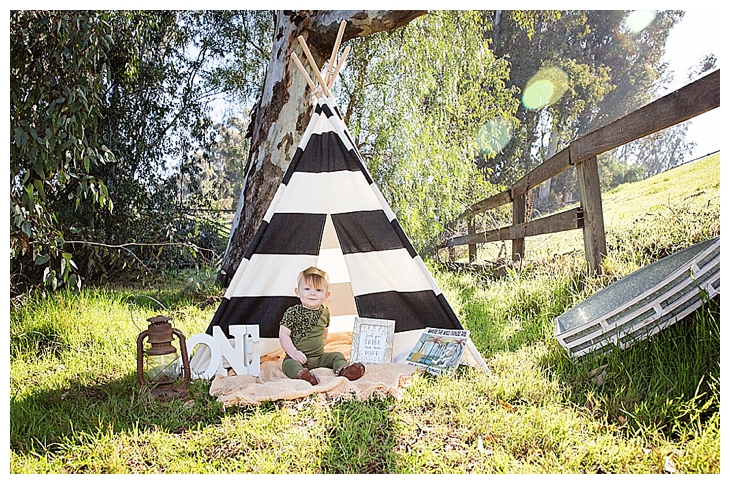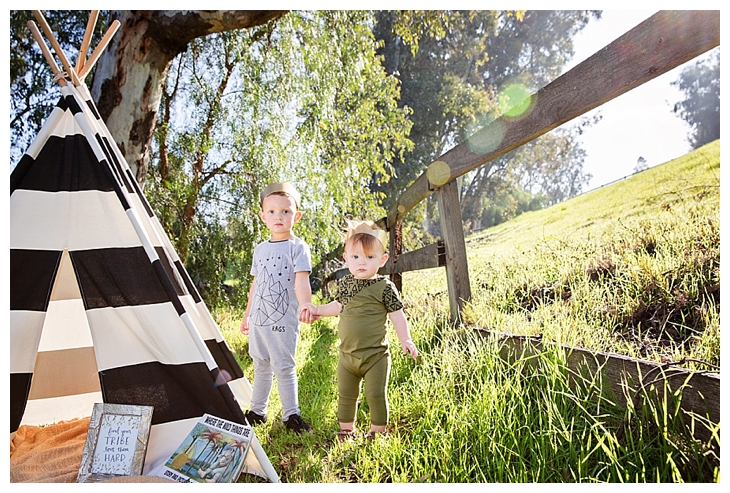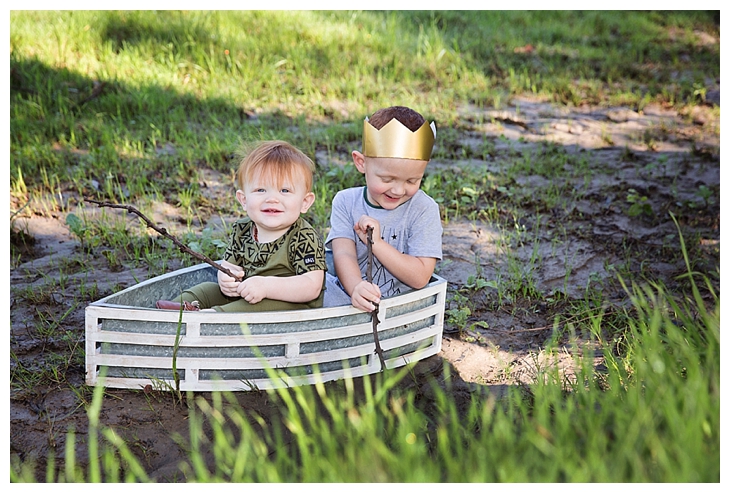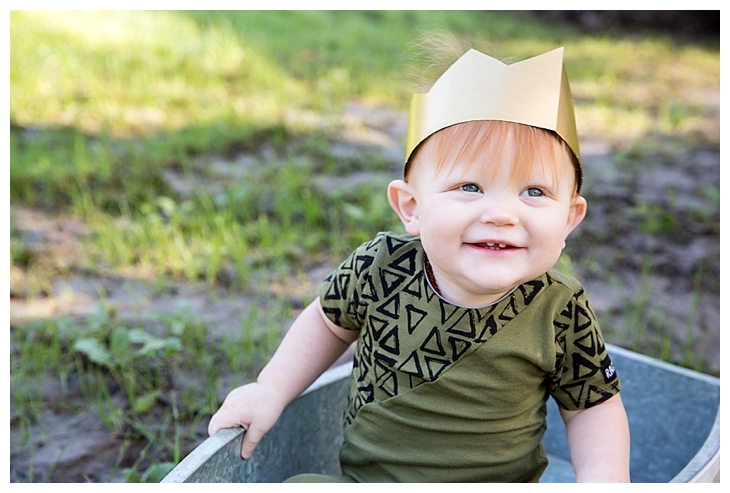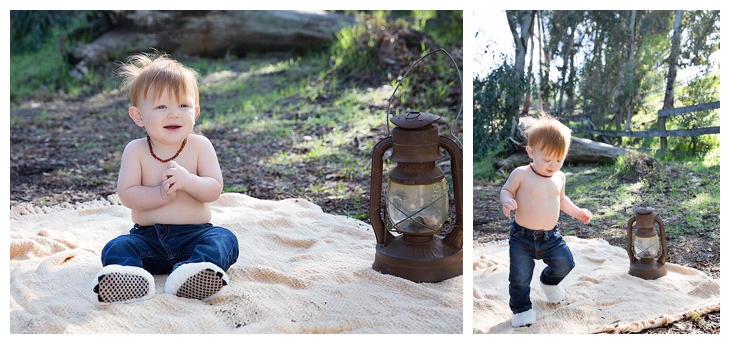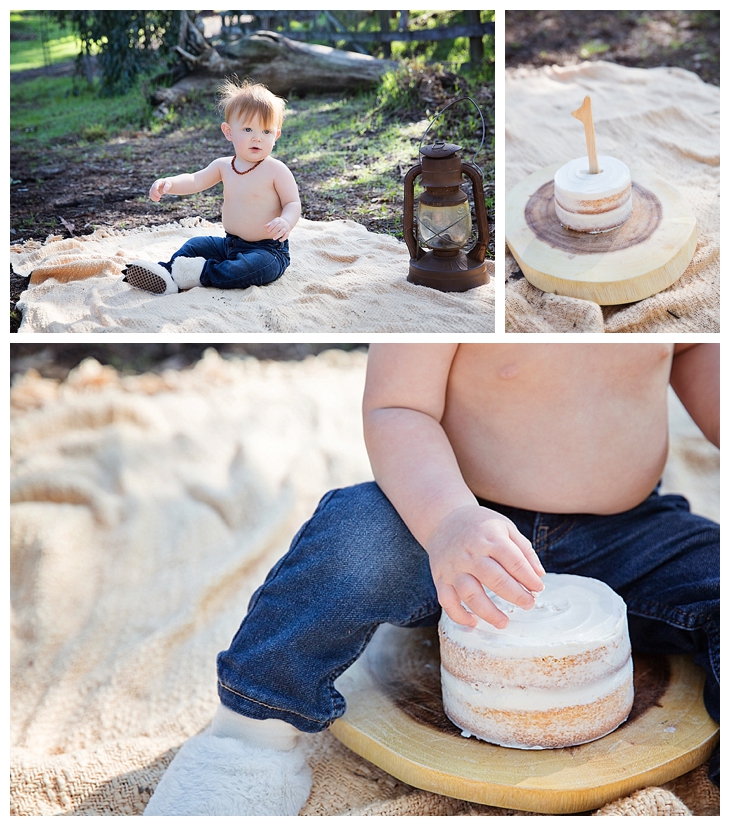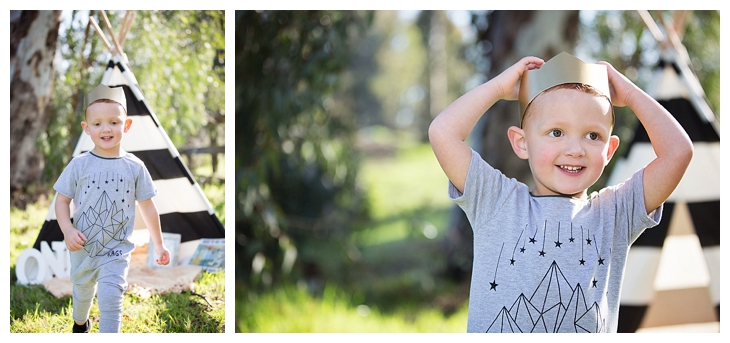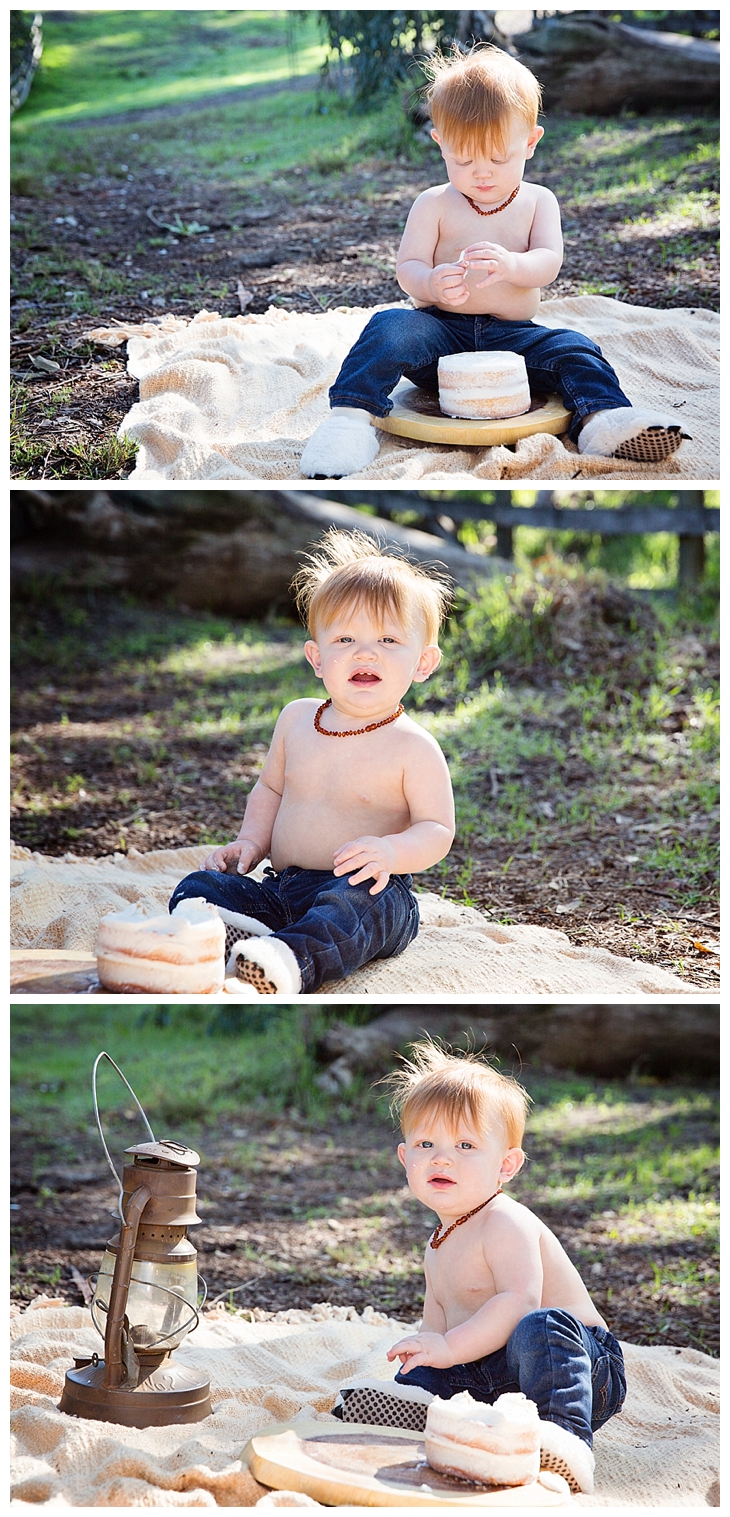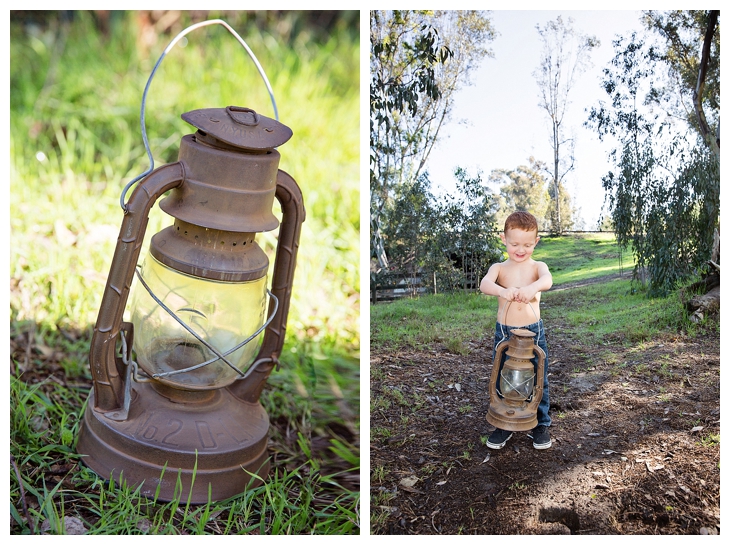 https://www.clickingwithkristin.com/wp-content/uploads/2017/03/22-6058-post/blueskysstudioportraits_0043.jpg
493
730
admin
https://www.clickingwithkristin.com/wp-content/uploads/2018/03/logo_1437527010-1.jpg
admin
2017-03-22 17:50:15
2017-03-22 17:51:46
What is your Child's story?