Bolsa Chica State Beach Senior portraits
Bolsa Chica State Beach for your senior portraits
Are you a senior looking for the perfect location to capture your senior year? Look no further, Bolsa Chica State Beach
Capture stunning senior portraits at Bolsa Chica State Beach.  Where pristine sandy shores, dynamic ocean views, and natural landscapes provide diverse backdrops for unforgettable senior photography experience.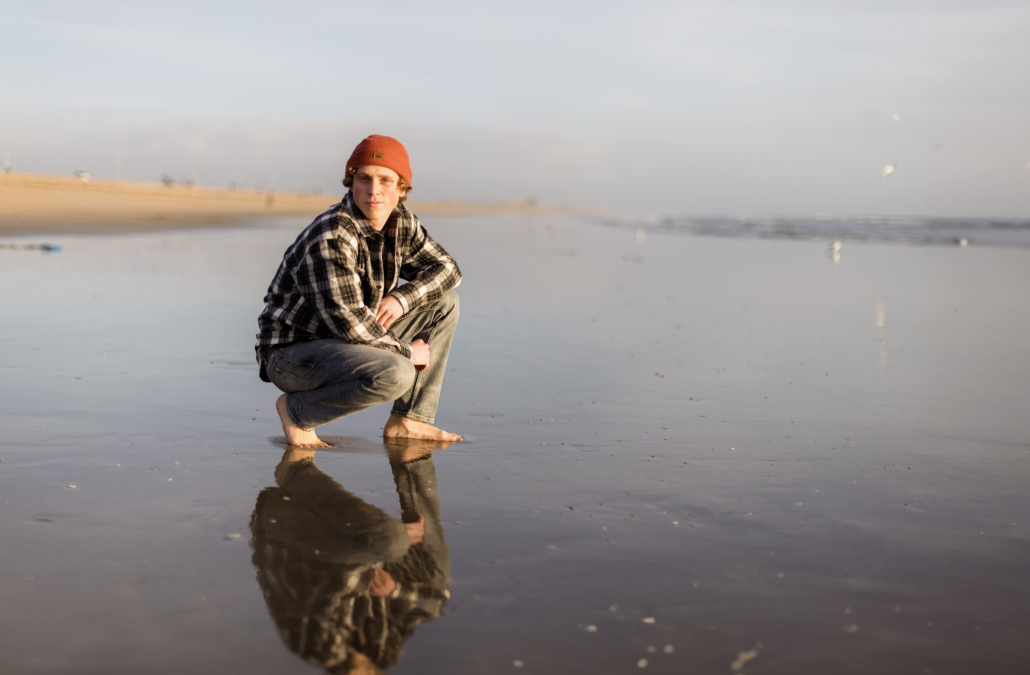 A Coastal Paradise for your Senior Portraits
Bolsa Chica State Beach is a hidden gem along the Southern California coast, known for its natural beauty and scenic vistas. It's the ideal setting for senior portraits that will truly capture the essence of this special time in your life.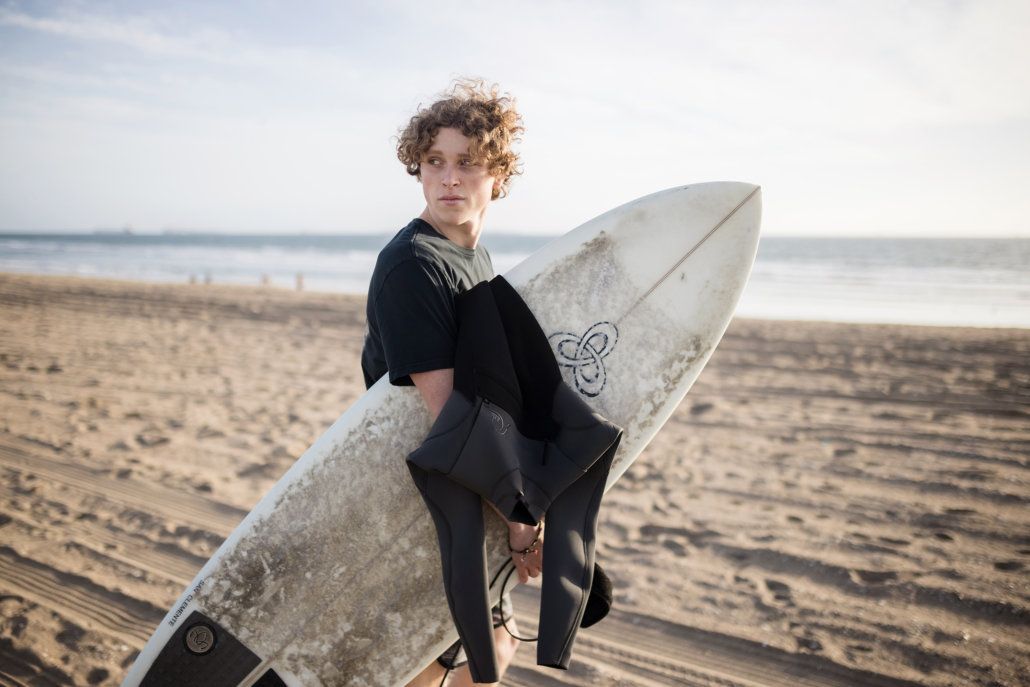 Five reasons to choose Bolsa Chica State beach for your senior pics.
Prestine Sandy Shores: The beach boasts wide stretches of clean, golden sand that provide a timeless backdrop for your senior portraits.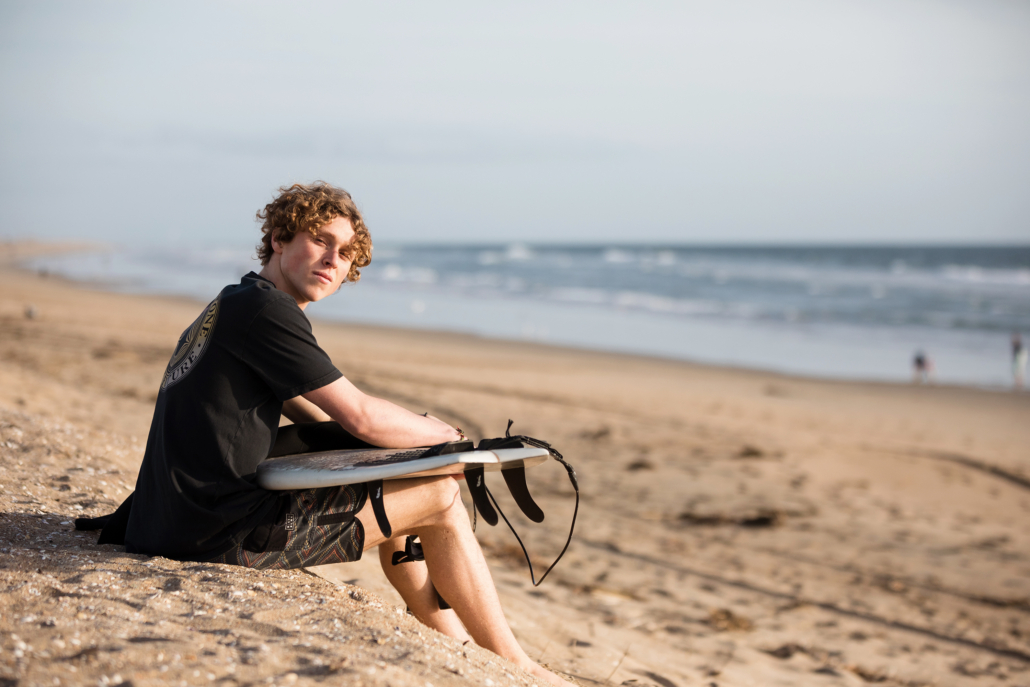 2.  Ocean Magic:  The ever-changing beauty of the ocean adds a dynamic element to your photos. From the gentle lapping of waves to the stunning sunsets over the water, Bolsa Chica offers the magic of the sea as a captivating backdrop.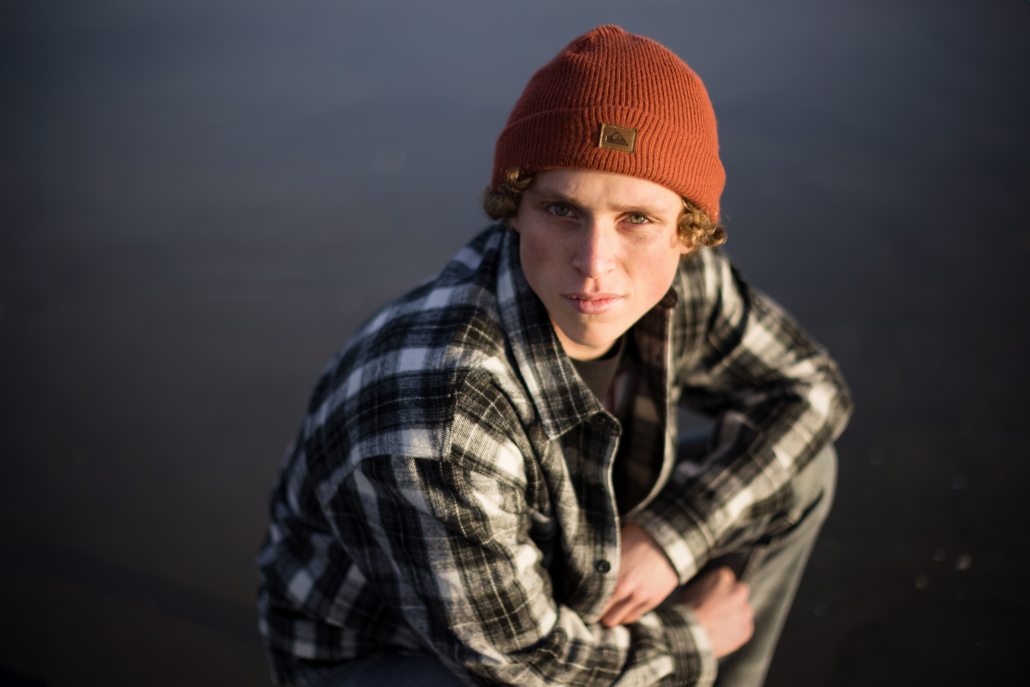 3.  Natural Landscapes: Beyond the beach, you'll find a diverse range of natural landscapes, including coastal dunes, wetlands, and lush vegetation. It has also a great place to park and get a beach in the background.
4.  Add a Vintage VW Bus to your session
Enhance your Bolsa Chica State Beach senior portrait session with a vintage VW bus rental! Our partnership with a specialized rental company makes it easy and budget-friendly to include this iconic vehicle in your photoshoot. Picture yourself by a beautifully restored VW bus, embracing the beach's natural beauty.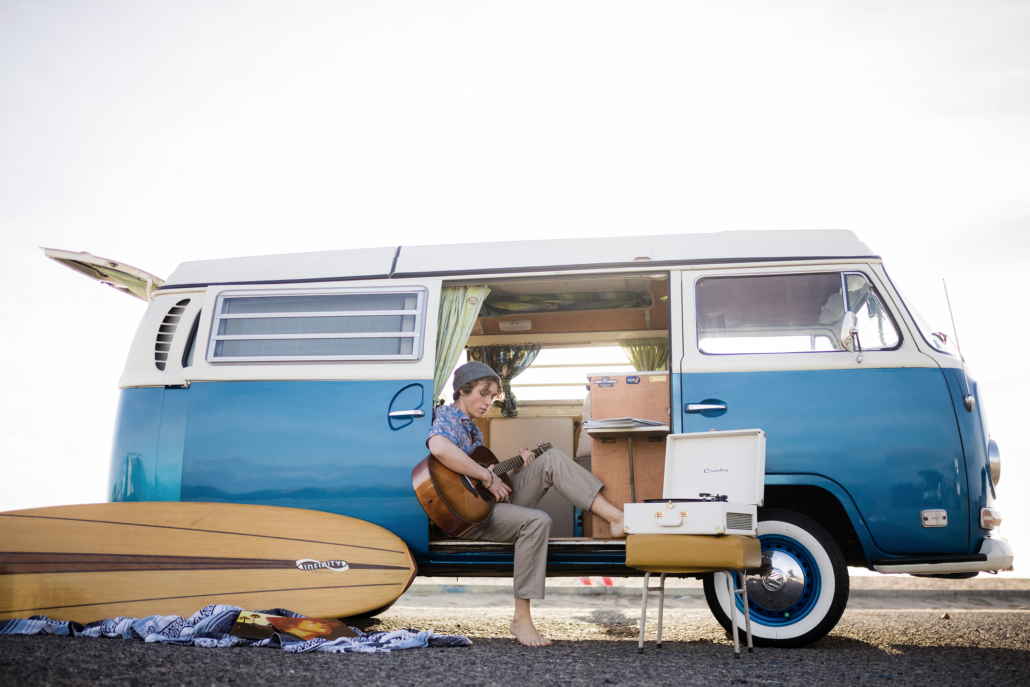 Bolsa Chica State Beach is a place where high school seniors can express themselves, have fun, and capture the essence of this time.
So, if you're a high school senior looking for the perfect spot to capture your senior year memories, consider Bolsa Chica State Beach – where every photo tells a story of sun, sea, and smiles.
Check our blog about High School Senior: Tips and tricks about What to wear to your photoshoot https://www.clickingwithkristin.com/high-school-senior-fashion/
Follow us on Instagram @blueskysstudio, on facebook at facebook.com/blueskysstudio, and follow along for more photography tips and tricks by signing up for our news letter below.
https://www.clickingwithkristin.com/wp-content/uploads/2023/10/Bolsa-Chica-State-Beachsenior-portraits-4203-1-scaled.jpg
1708
2560
Mae Mangaoang
https://www.clickingwithkristin.com/wp-content/uploads/2018/03/logo_1437527010-1.jpg
Mae Mangaoang
2023-10-06 14:59:08
2023-10-06 14:59:08
Bolsa Chica State Beach Senior portraits