San juan capistrano the perfect location for senior photography

Welcome to San juan capistrano, the perfect location for senior photography
The charming city of San Juan Capistrano offers a plethora of stunning backgrounds that will make your  senior photos truly memorable. From historic buildings to lush gardens, there is no shortage of picturesque spots to capture the essence of this beautiful place.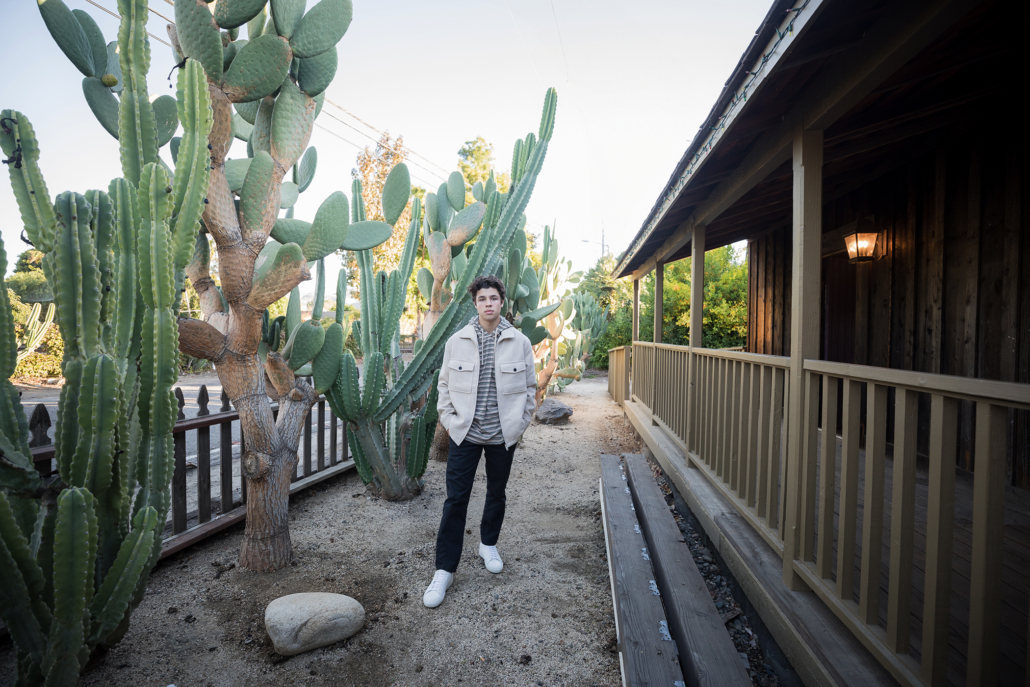 San Juan Capistrano senior sessions: Parking
One of the advantages of choosing San Juan Capistrano for your senior photography session is the ease of parking. You won't have to worry about navigating through crowded streets or searching for a parking spot for hours. The convenience factor allows you to focus on enjoying the senior experience and creating lasting memories.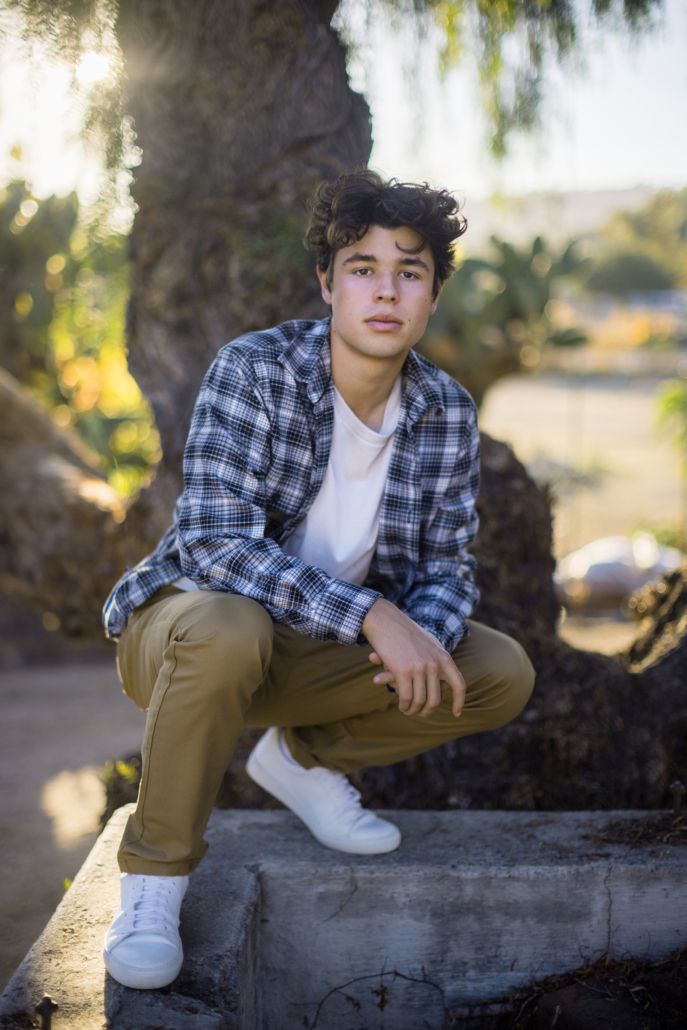 San Juan Capistrano senior sessions: variety of backgrounds
Another reason why San Juan Capistrano is great for a senior photography session is the variety of landscapes it offers. Whether you prefer a rustic setting with train tracks and vintage cottage backdrops or succulent gardens, this location has it all. The diverse landscapes provide endless possibilities for unique and personalized photographs that truly reflect your personality and style.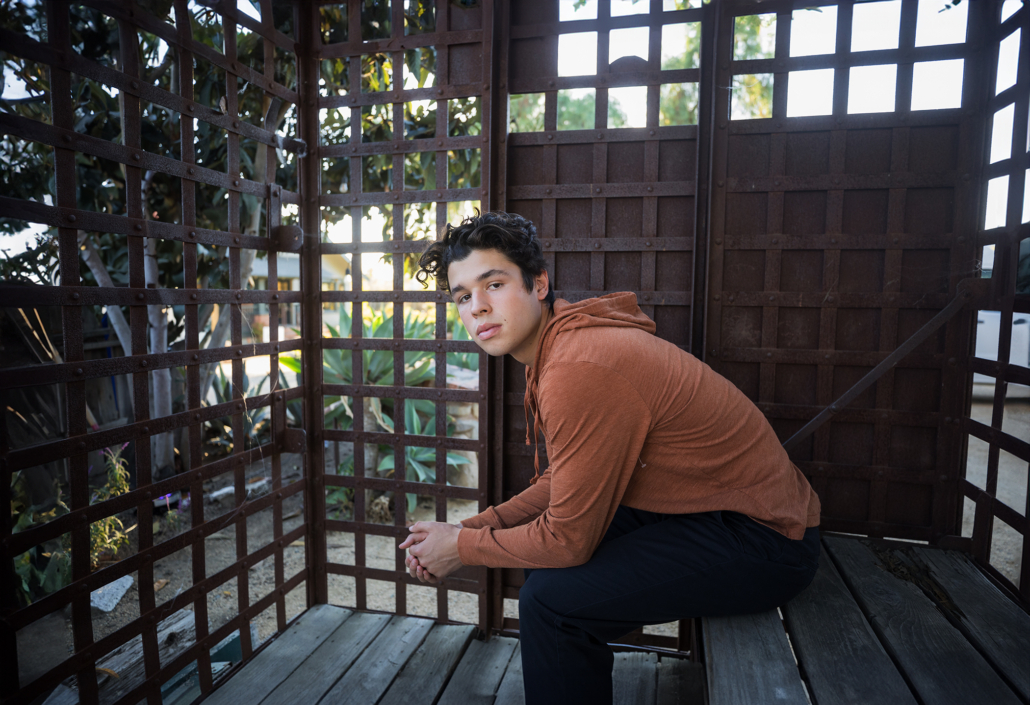 Book your San Juan Capistrano Senior Session
So why wait? Book your Blue Sky's studio senior photography session in San Juan Capistrano today and let the beauty of this location enhance your portraits. Get ready to create stunning images against breathtaking backgrounds, enjoy hassle-free parking, and explore the wide range of landscapes that this city has to offer. Your senior year deserves nothing less than extraordinary photographs in an extraordinary location like San Juan Capistrano!
Click here for more information on a session.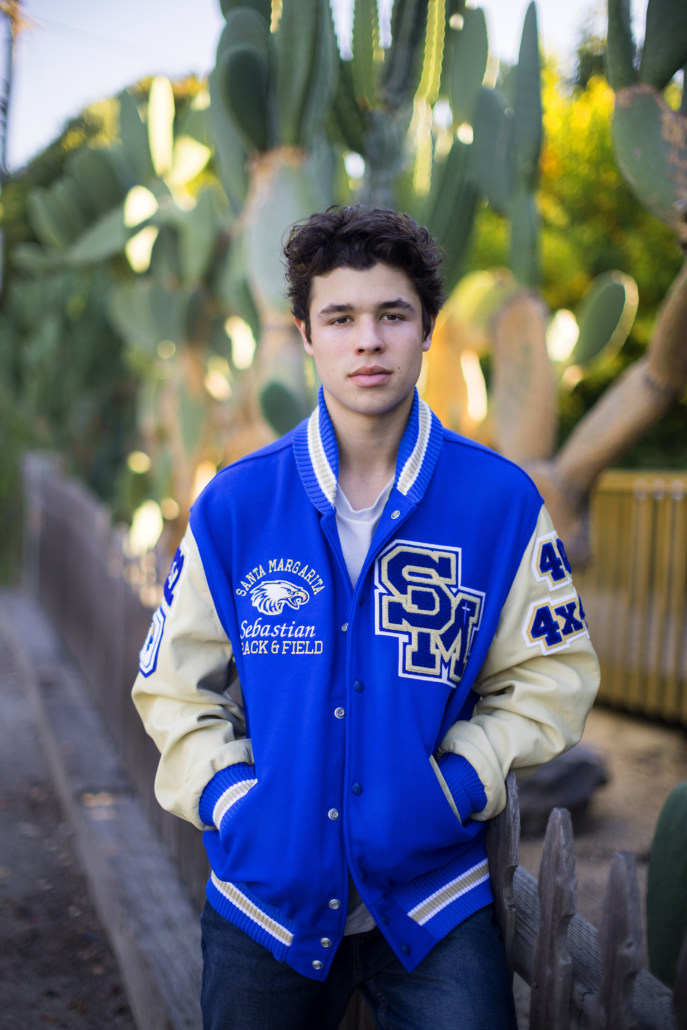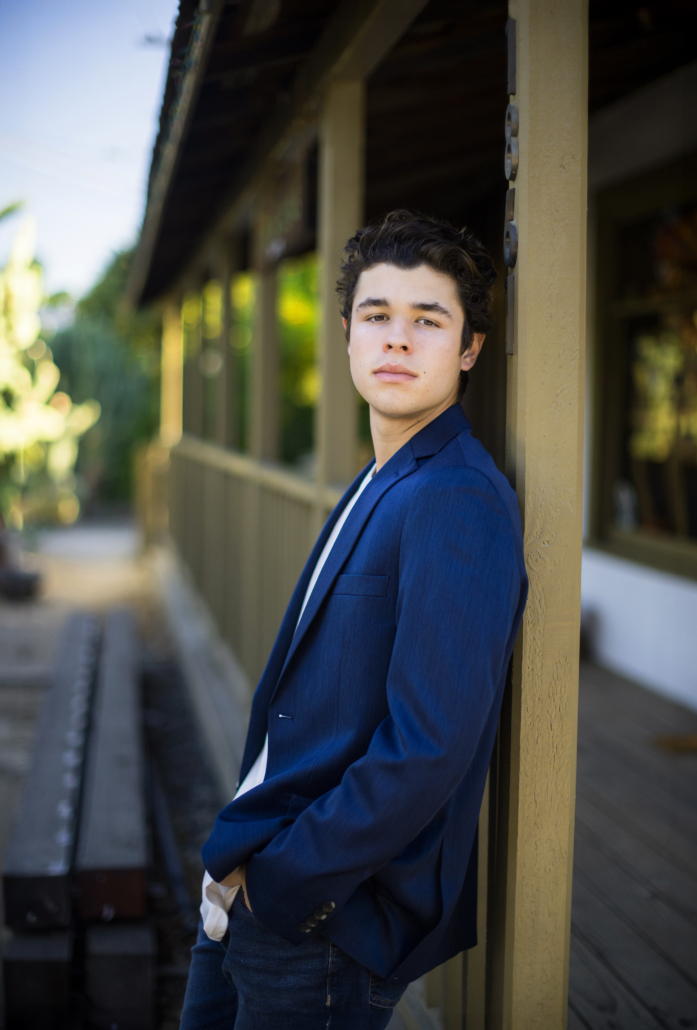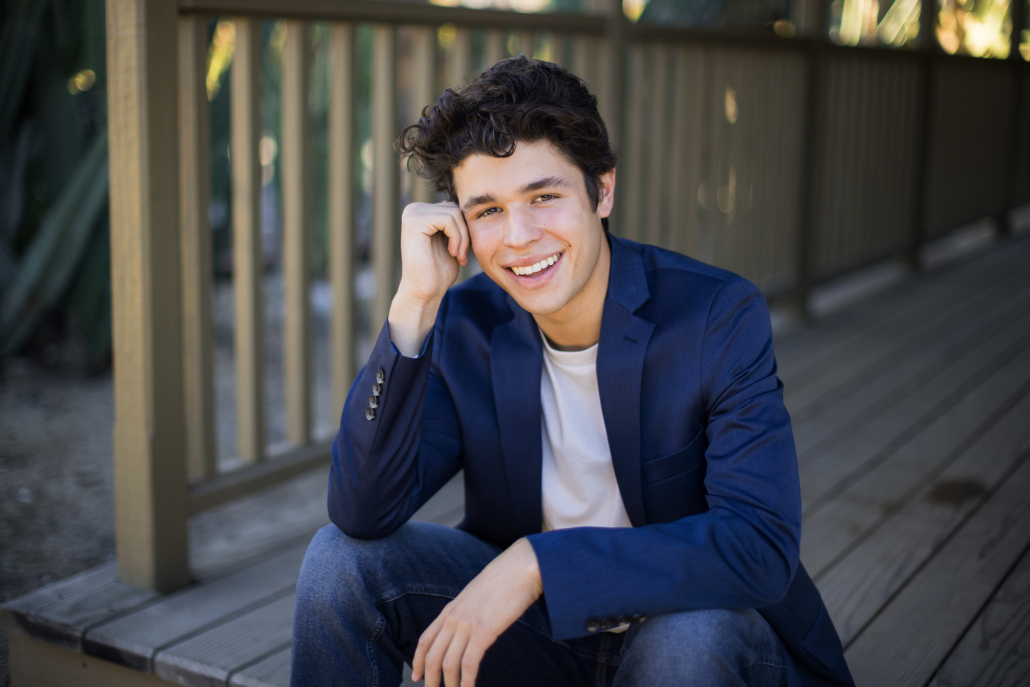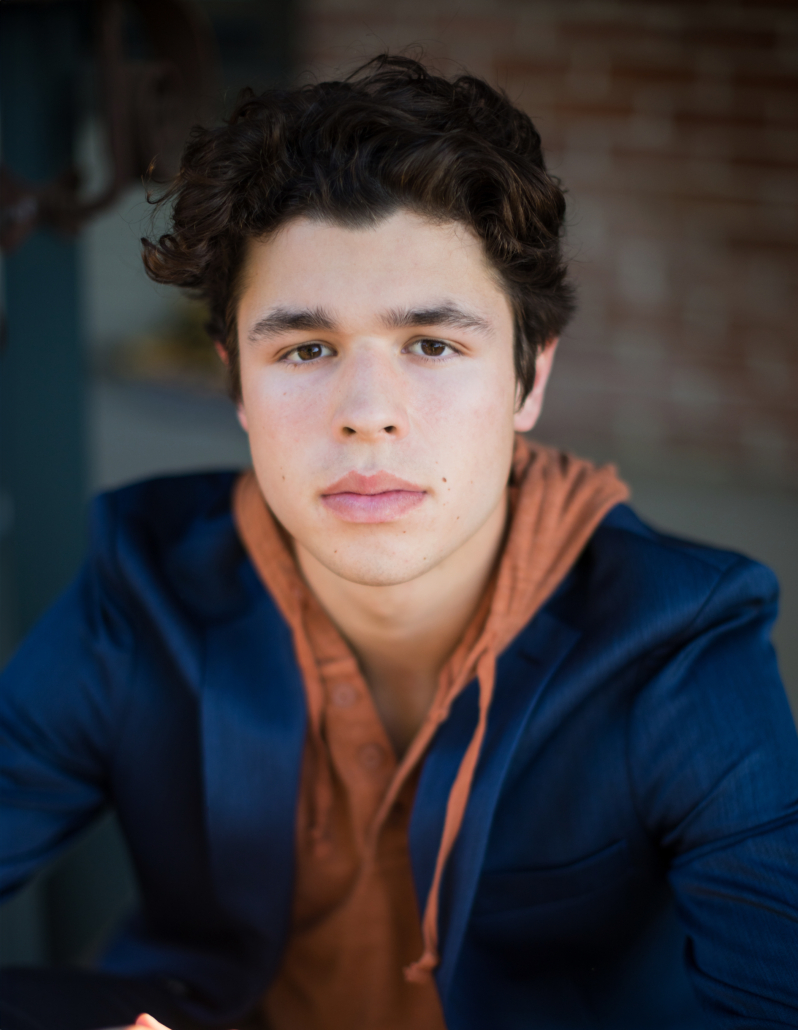 To see more senior photography locations, check out our blog post: https://www.clickingwithkristin.com/plan-your-perfect-high-school-senior-session-at-tablerock-beach/
https://www.clickingwithkristin.com/wp-content/uploads/2023/10/senior-guy-orange-county-1002-1.jpg
1401
2100
admin
https://www.clickingwithkristin.com/wp-content/uploads/2018/03/logo_1437527010-1.jpg
admin
2023-10-03 14:27:01
2023-10-03 14:27:01
San juan capistrano the perfect location for senior photography