Portraits in the Mustard Fields in Orange County

Can you believe how amazing the California Super Bloom is? If you have dreamed of a flower field photography session, now is the time to book while they are still in bloom. I have literally been waiting years for the mustard to grow this lush once again. I took this image in 2013, the last time we had a super bloom.
Fast forward to 2019 and the mustard is once again blooming and looking so gorgeous. I was lucky enough to help celebrate this gorgeous girl's first birthday! My mother in Law, Ginny, gave the Anderson's a gift certificate for their wedding present to get a family portrait. The Anderson's raise service dogs. They have such big hearts to raise a dog from the puppy stage and bond with it. Then once the dog reaches 18 months, they give it to a person needing a service dog. Unfortunately, their now family dog, Siri, didn't make it through the program. The good news is, she got to stay with the family and become the fourth member of the Anderson family.
Baby Olivia was a totally dream to photograph. With her sweet dimples and even better disposition, she actually loved the camera. Thanks so much to the Anderson family for braving the chilly weather in order to make sure that the fields were still blooming. Enjoy!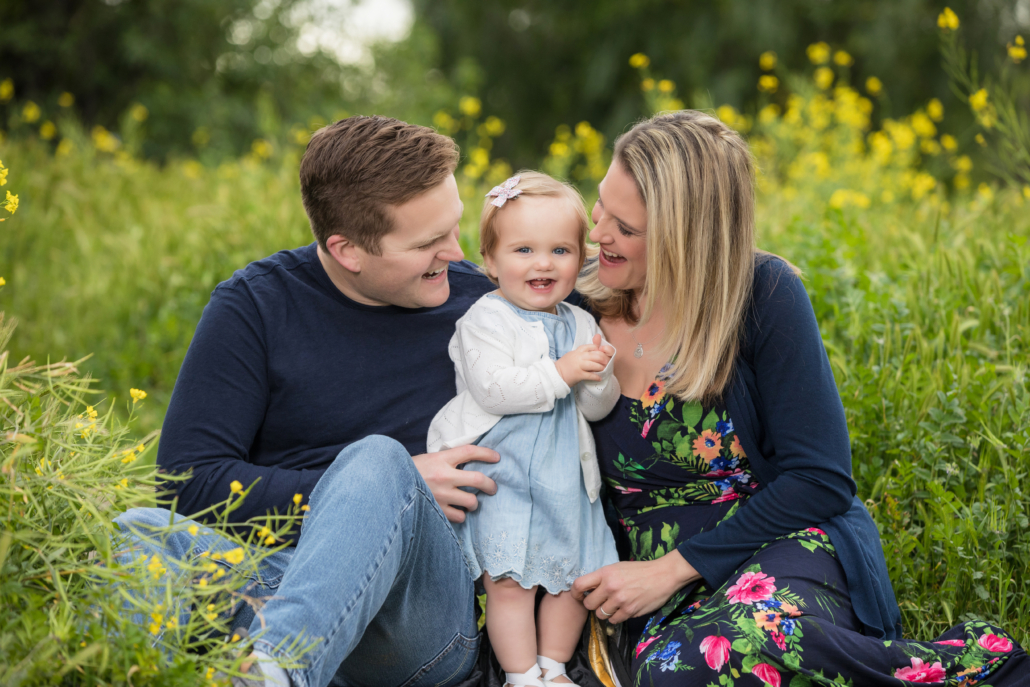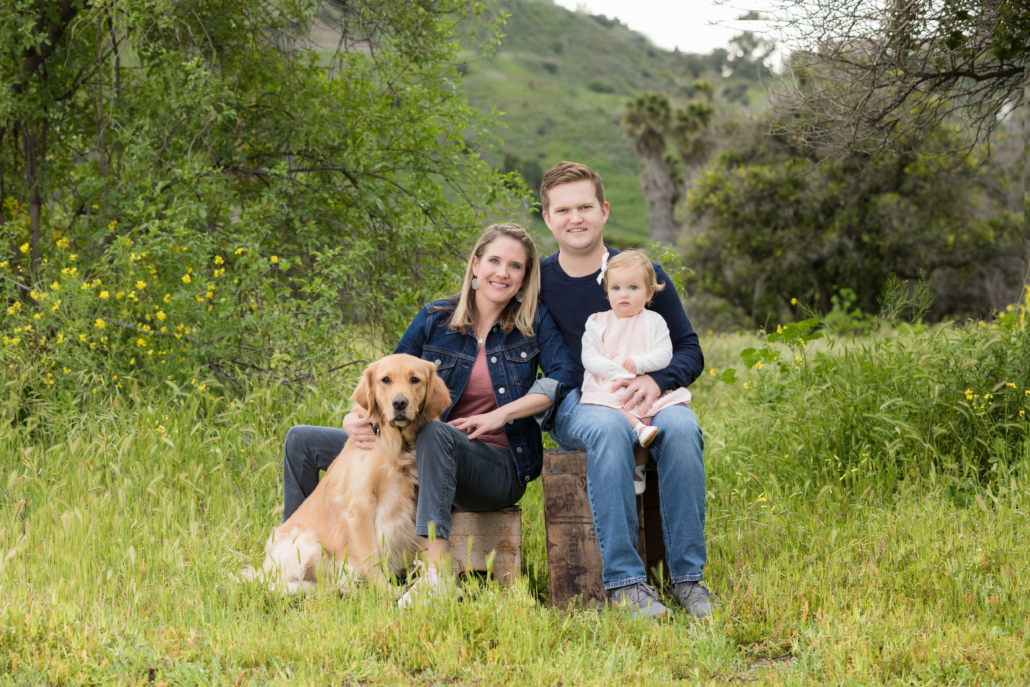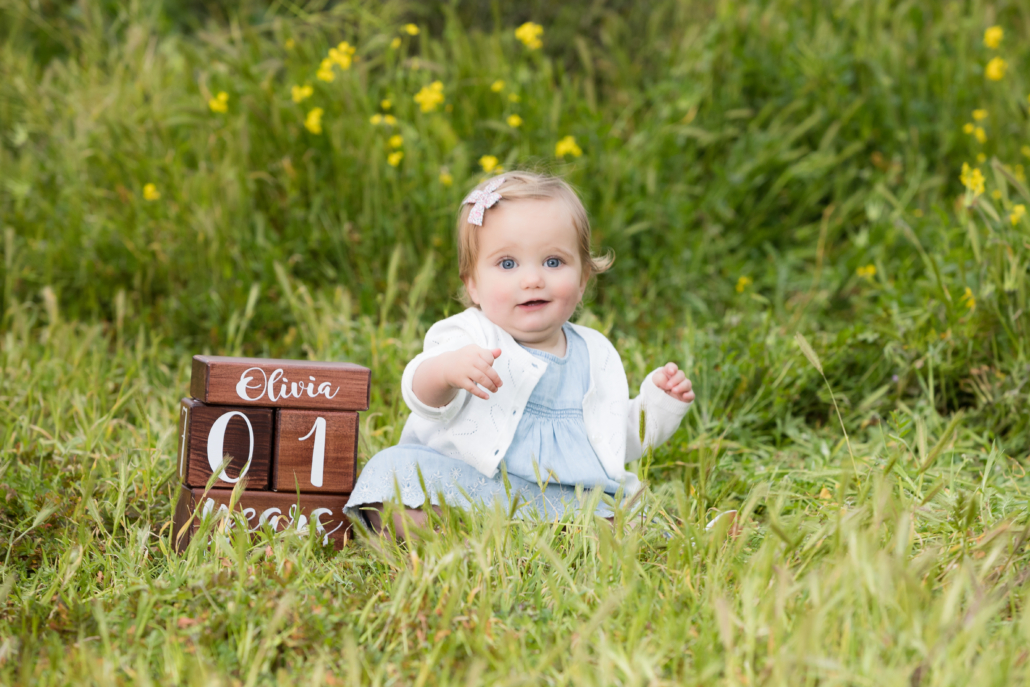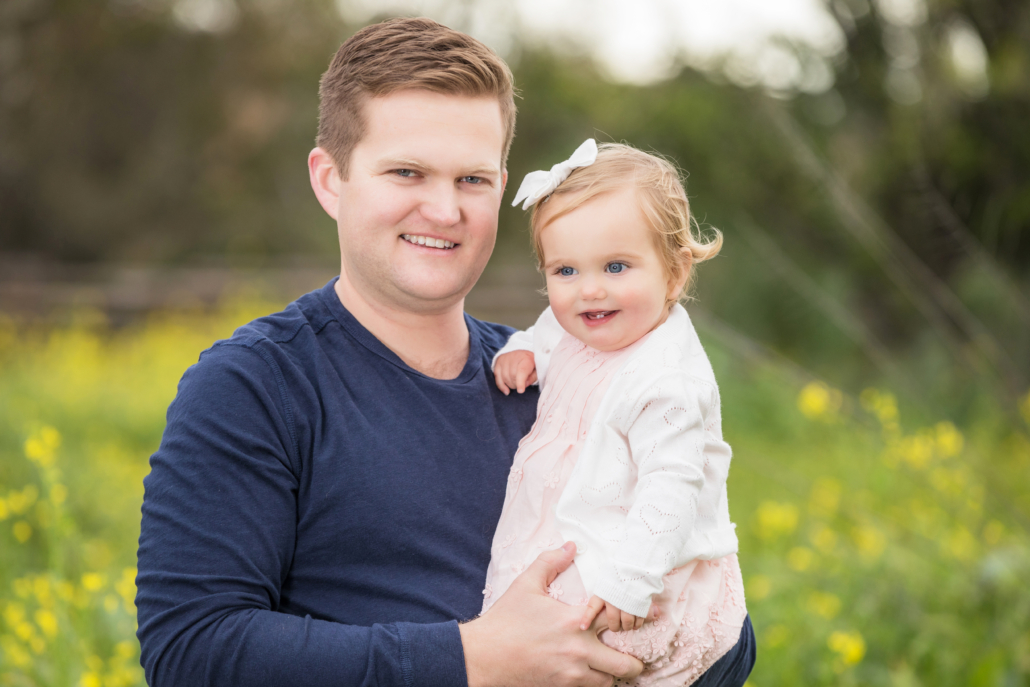 If you want to take advantage of this year's super bloom, go to Blue Sky's Studio website and click contact us. Or click on this button.

https://www.clickingwithkristin.com/wp-content/uploads/2019/03/Dominguez-1751.jpg
2178
3267
admin
https://www.clickingwithkristin.com/wp-content/uploads/2018/03/logo_1437527010-1.jpg
admin
2019-03-26 10:10:48
2019-03-26 10:12:29
Portraits in the Mustard Fields in Orange County