We'll Help You Select the Perfect Photos from Your Session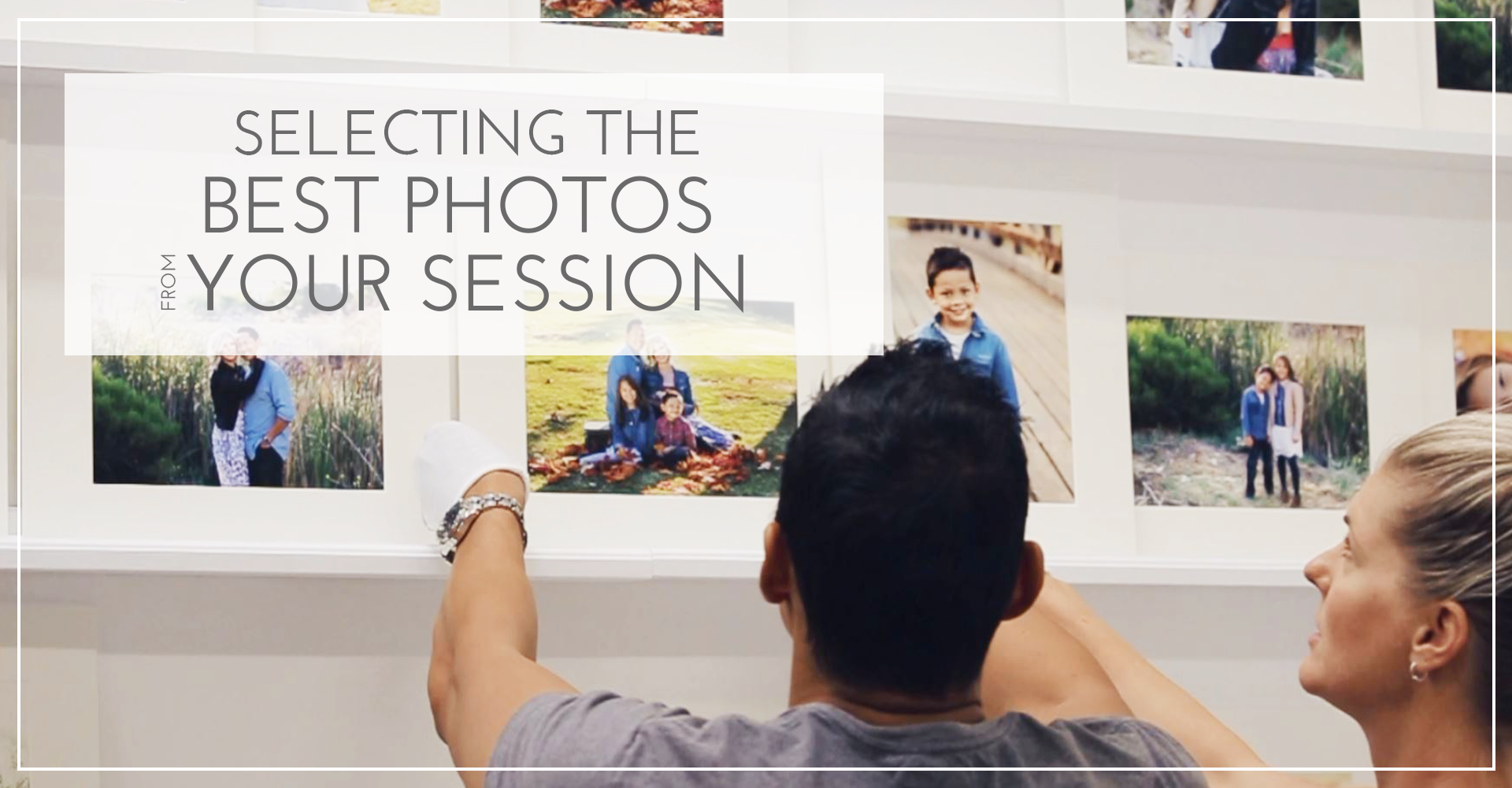 Just about every photo session with us includes an in-studio review session about a week or two after your photo shoot. We know that a lot of photographers simply send an online album with photos to choose from, but I think it's important to go the extra mile to help our clients.
If you've ever had professional photography done you know that we take a ton of photos during your session. This is great, because as a photographer I have so many more photos to choose from when looking for the perfect poses, lighting, smile, etc.
But if you're looking through an online album of photos it can be really hard to choose between hundreds of different options. That's why we are right there to help you.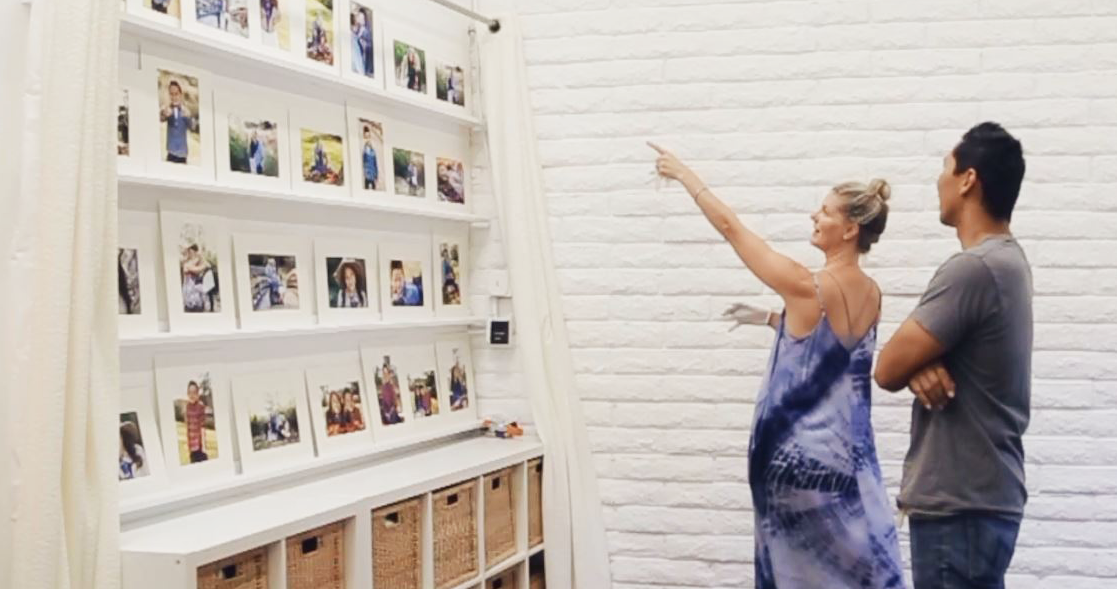 This is one of the biggest reasons I make your review session a priority. My team is experienced in the art of finding and selecting the best photos from your session.
So here's a  little behind-the-scenes look at how our white-glove review session works.
It starts as soon as your photography session is finished.
That's right, as soon as I'm done photographing you (and/or your family) I begin going through the images and selecting the best first round. This usually ends up being several hundred photos.
A little while later, after I've had a little artistic space from the images, I go back and get a little pickier, looking for the best poses, the best facial looks, smiles, etc.
Then we start editing.
From there, I select my favorite twenty to twenty-five images to edit. This is when my team and I tap into my nearly twenty years of photo-editing experience to optimize lighting, smooth wrinkles, or remove blemishes, or even shave off a few pounds.
High-quality portrait prints.
After we've made these gorgeous images absolutely picture perfect, we print them on our high-quality, archival photo paper and put them in mattes to display on our reveal wall. I'll explain what that is in just a bit.
Your Review Session.
A week or so after your photography session we'll call to set up a good time for you to come by our studio and see your photos in three amazing ways.
Slideshow.
We always put together a beautiful slideshow to show you some of the best pictures from your shot, sometimes with a little video from your shoot as well.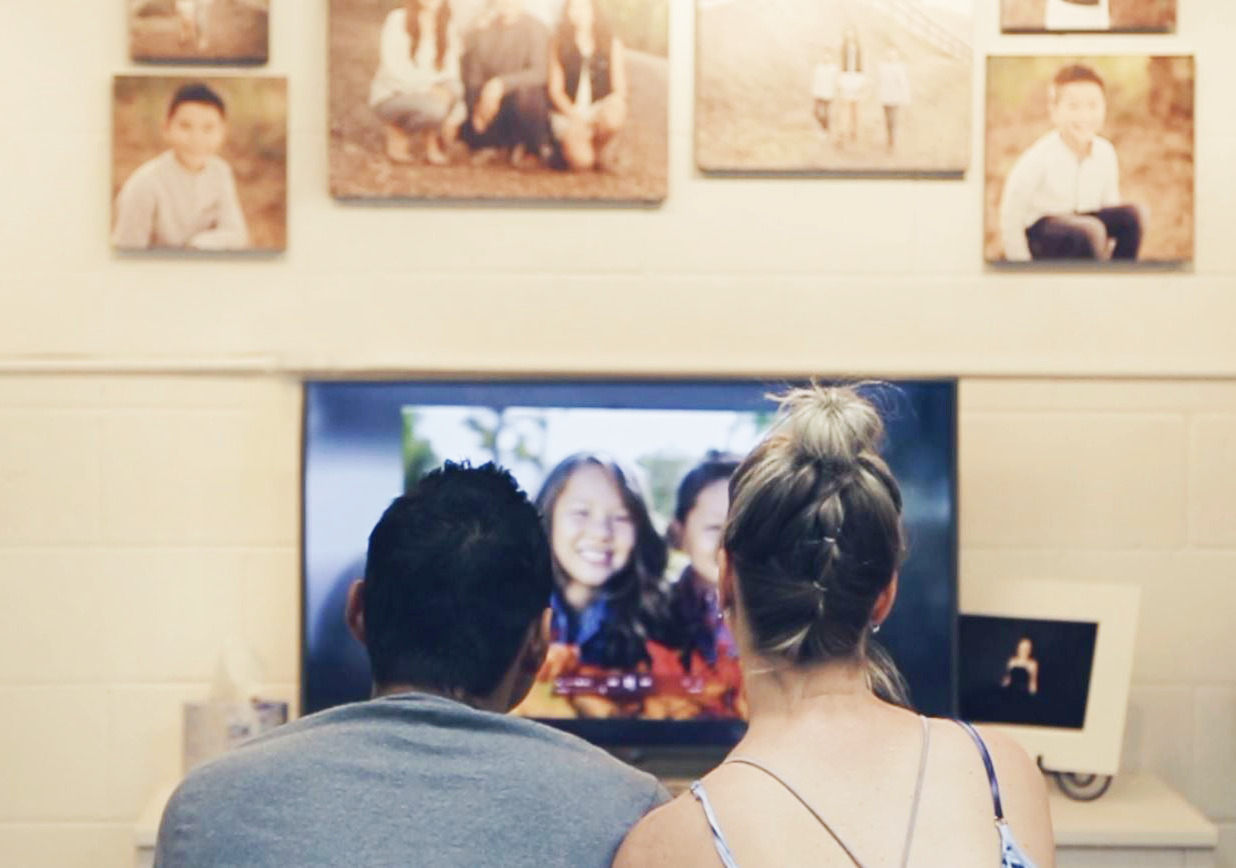 Reveal Wall.
When you first walk into the studio the reveal wall will be covered, but during your session we'll pull the curtains aside to reveal those painstakingly edited images, matted and ready to be framed. You'll be able to see your beautifully printed images, hold them in your (white-gloved) hands, and even take some home!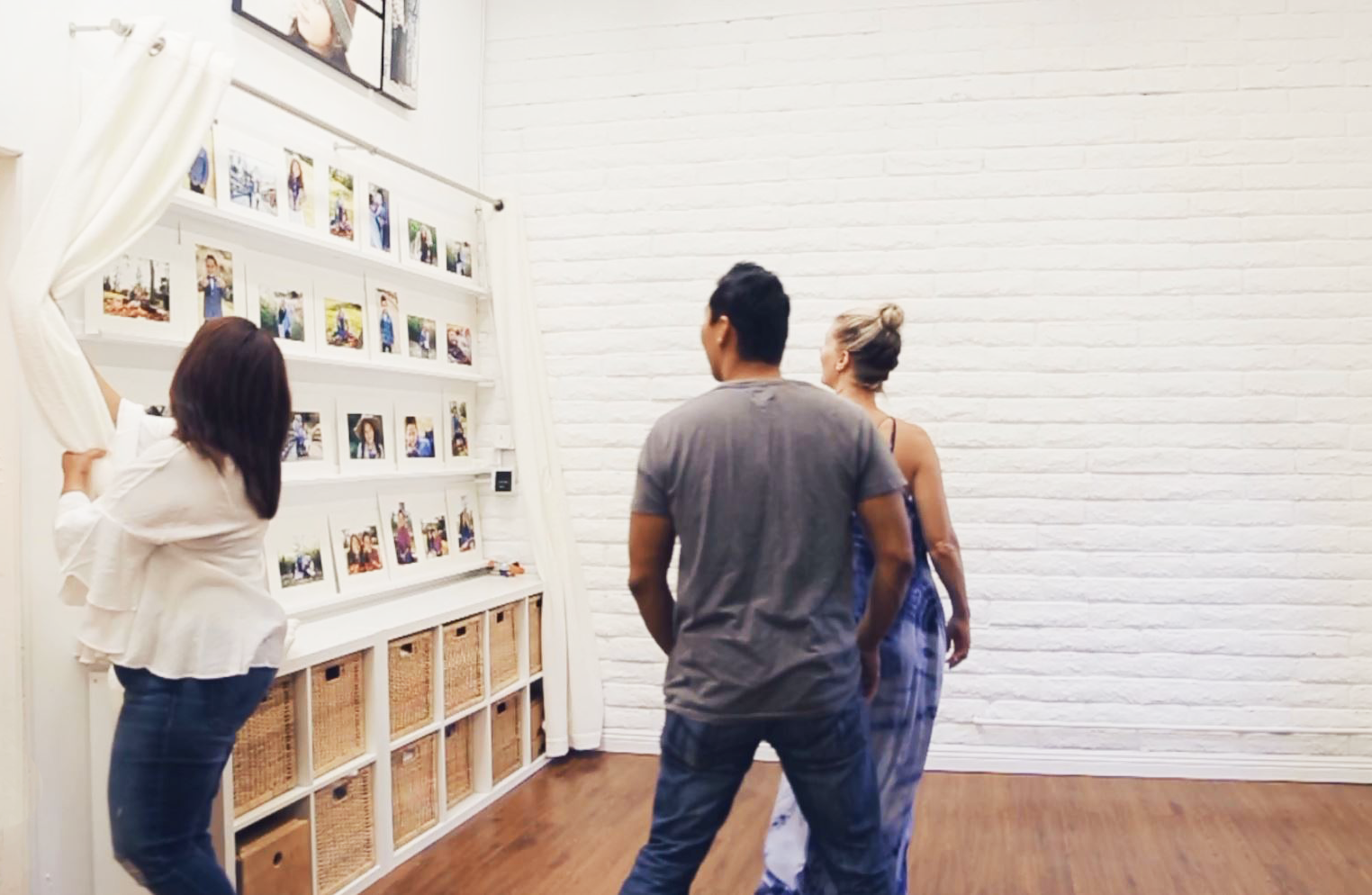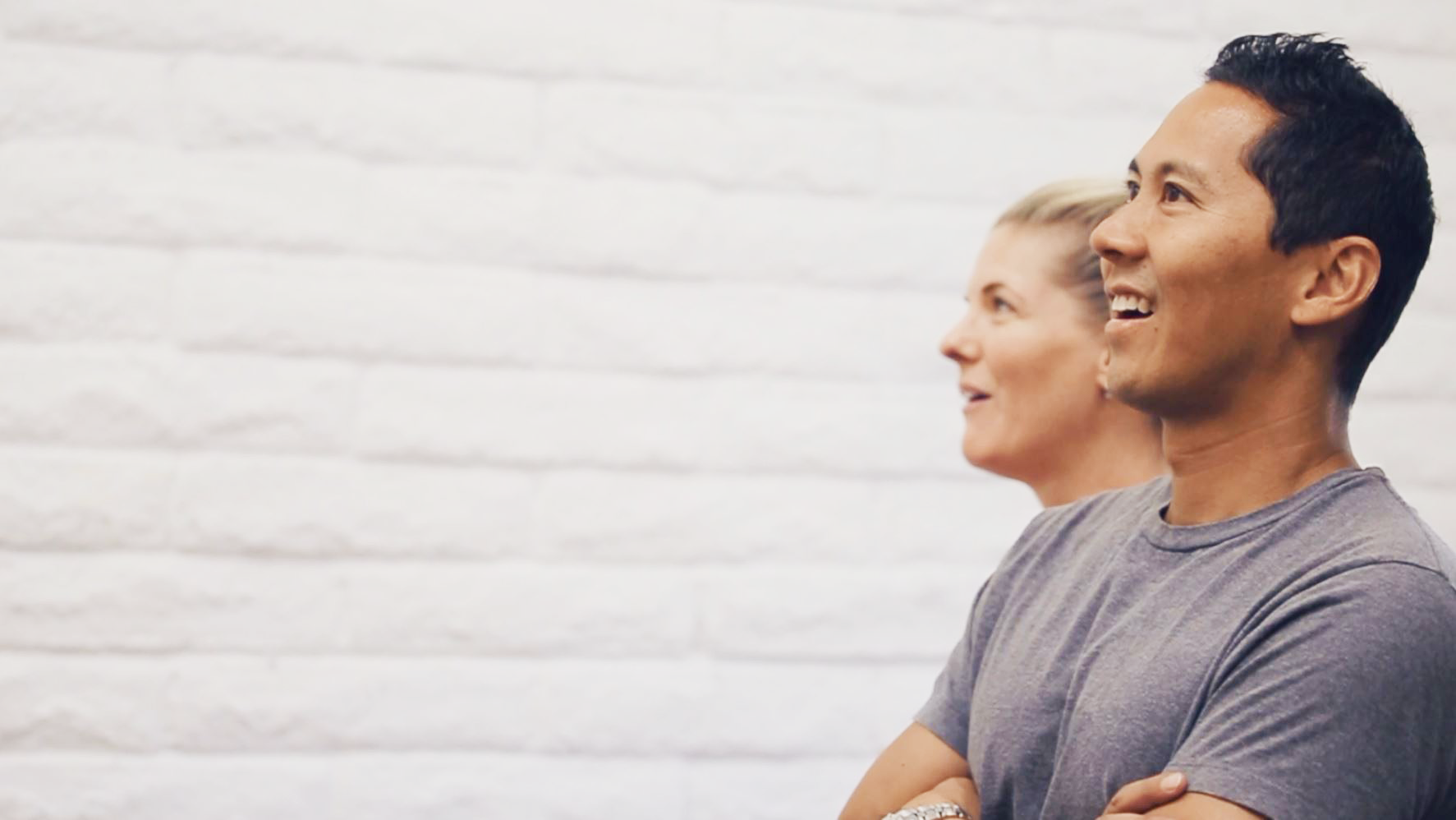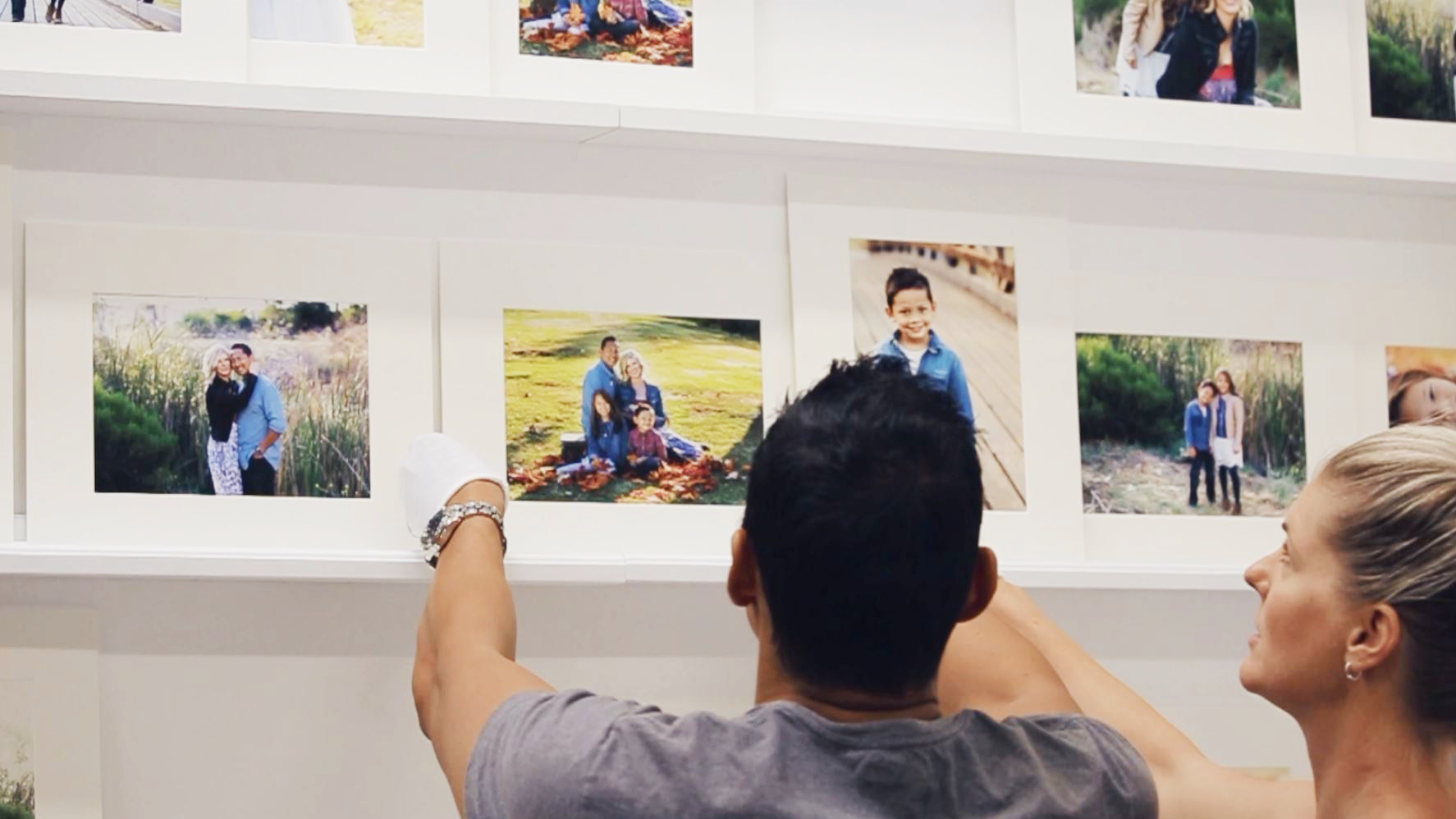 Digital Selections.
We'll also have a selection of close to a couple hundred favorite photos on our flat screen display. We'll work with you to narrow down the best shots, by comparing your favorites side-by-side and helping you understand the differences (even the minute ones) to each photo so you can pick ones that you'll love for years to come.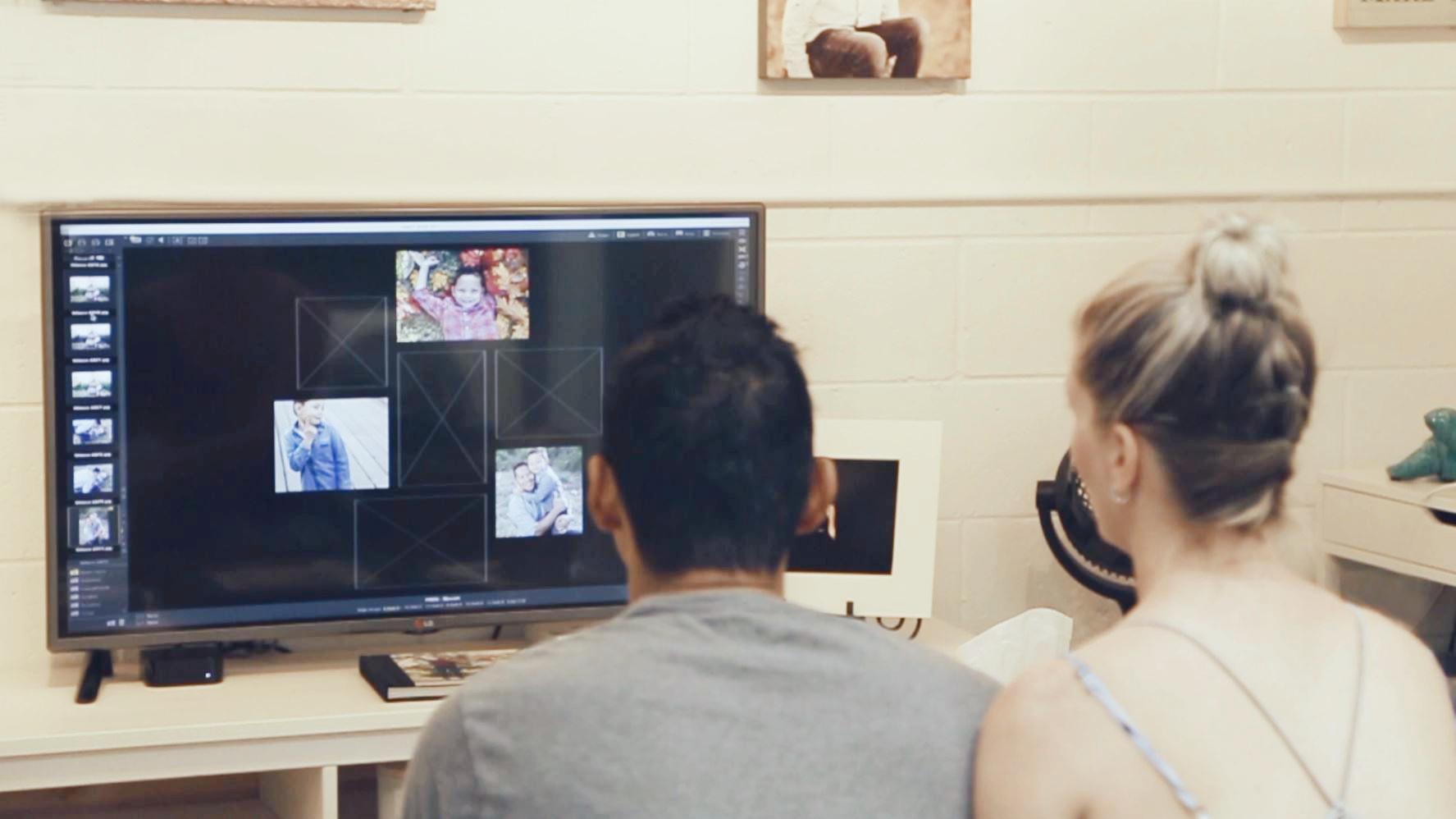 You can always order individual images, but our best offerings are in our wall art, artisanal albums, Italian photo boxes, and other professionally printed packages. No matter what your taste, needs, or preferences, we'll help you choose the perfect images and even edit them to your specifications.
We know that our clients come to us for a top notch experience and so we strive to give you the best photography experience of your life, along with the portraits that you'll cherish for generations.
Want to see the behind the scenes video for this photo session? Click here to view the video.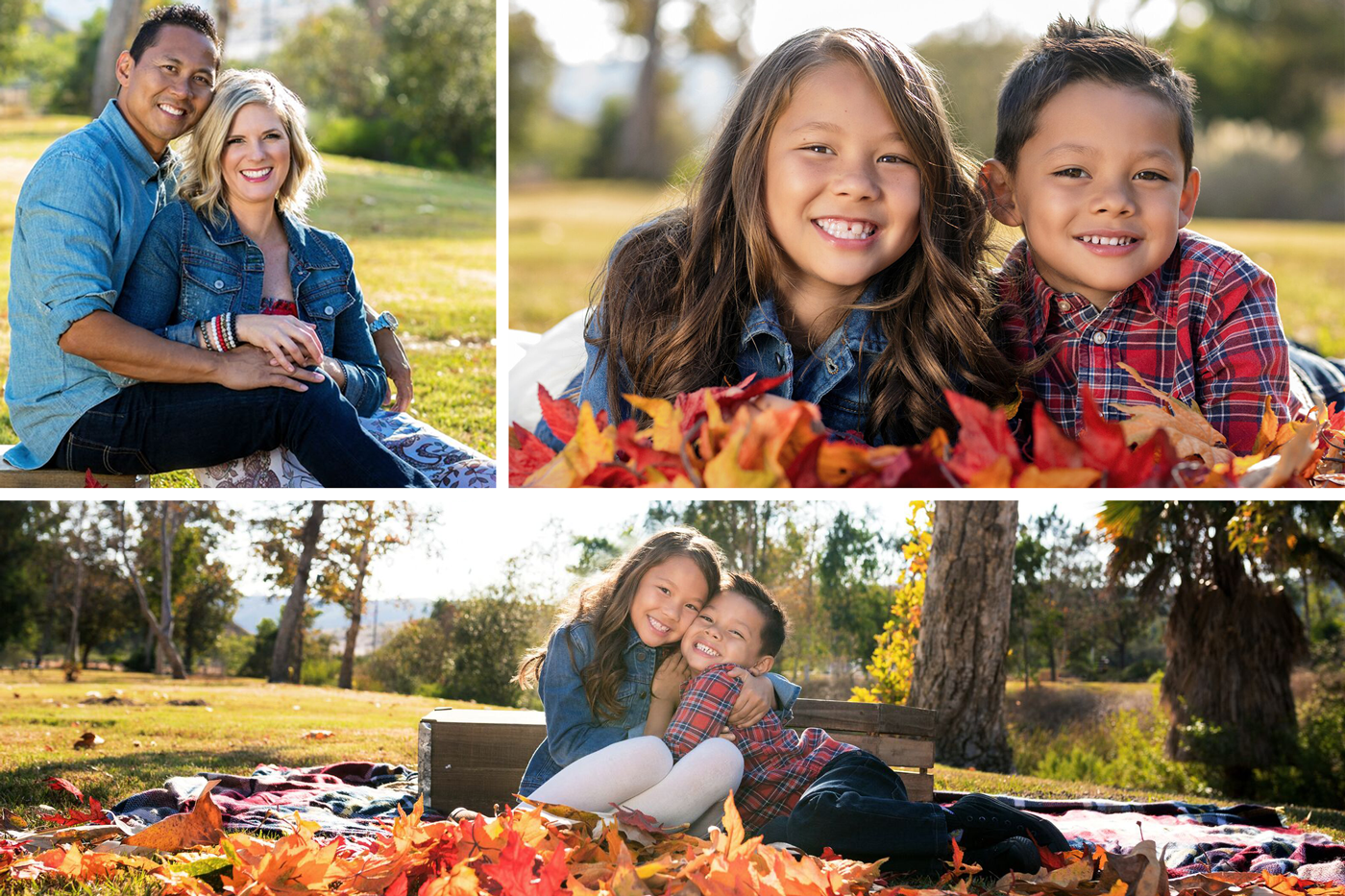 ---
Are you ready to book your session? Call us now.
Or sign up for the email list to get the latest tips on how to make your session wonderful.
Join my email list.
You'll get my latest tips, tricks and photography promotions. ~ Kristin
https://www.clickingwithkristin.com/wp-content/uploads/2018/03/14-6909-post/how-we-help-select-photos.png
1000
1920
BlogMGR
https://www.clickingwithkristin.com/wp-content/uploads/2018/03/logo_1437527010-1.jpg
BlogMGR
2018-03-22 07:18:31
2018-05-02 13:14:15
We'll Help You Select the Perfect Photos from Your Session