What might look great in real life, might be a disaster for your professional head shots, (or Model for a Day photos).
For the best head shots, let's go over what women should wear.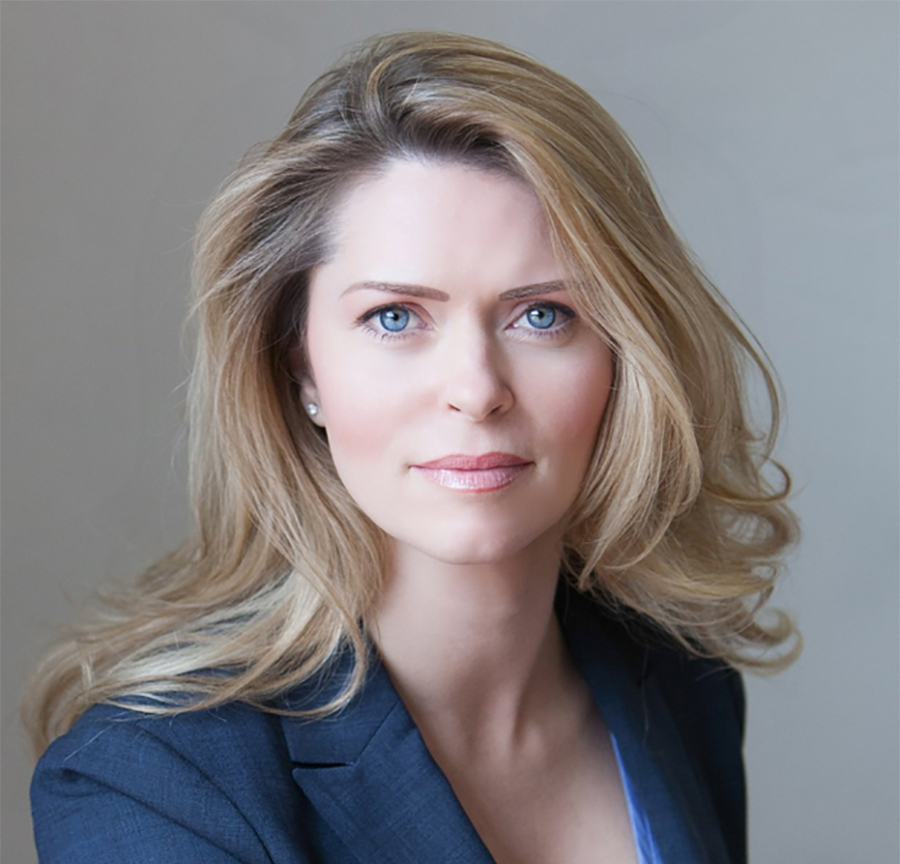 Keep Your Personal Brand in Mind
What image do you want to portray?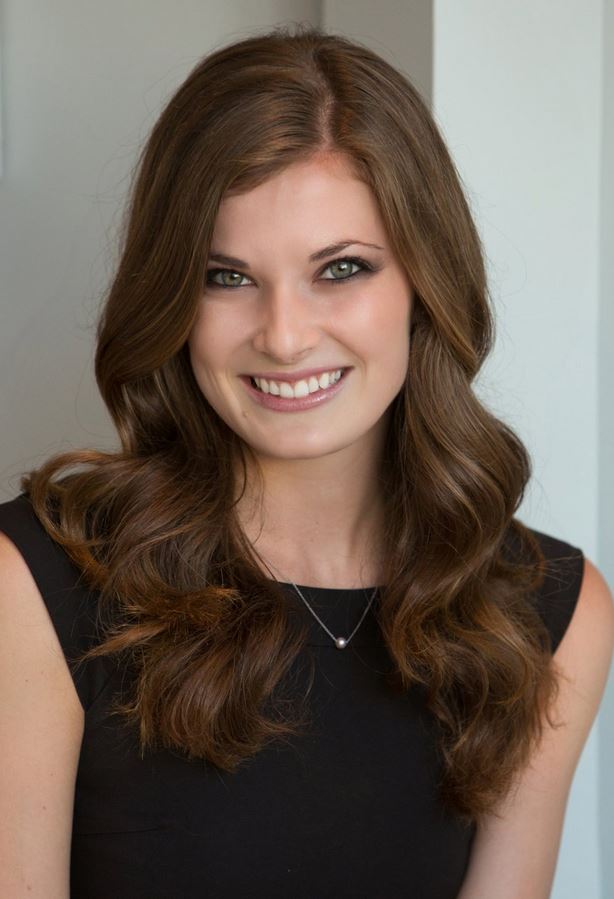 Smart, sophisticated, strong, in charge, feminine, classic? It's important to keep this in mind when choosing outfits for your shoot. Maybe you love how sexy you feel in that low-cut black dress, but perhaps it's not the style you're trying to portray in your head shots. Or perhaps you love that turtle neck, but don't want to come across as too conservative in your shots. I often include the advice of our stylist in our photography packages and she is great at helping you select pieces from your own wardrobe.
Keep Your Options Open
You'll want to pick out 1-2 outfits (for headshots) and  3-5 outfits (for Model shots) for your session; this way you can evoke a different feel in each style.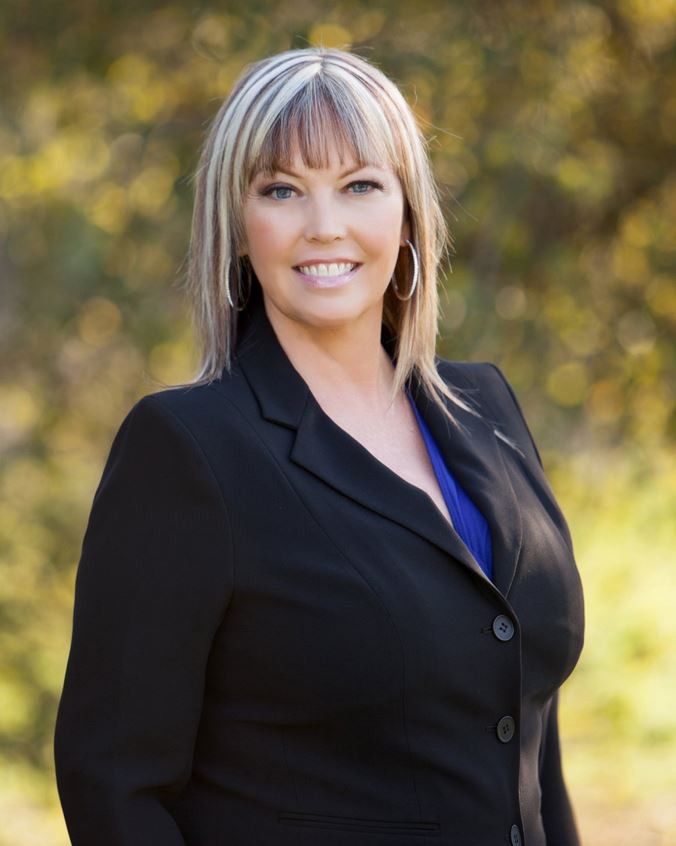 You Don't Have to Show it All
In Orange County we don't have to stay away from short sleeves, or tank tops as much. However, if you are going for a highly professional look you may consider showing less skin. Three-quarter to full sleeves look most professional. And while a great V neckline looks fabulous on many women, be careful that it doesn't dive too deep in the neckline–it's a head shot, not a cleavage shot. ;)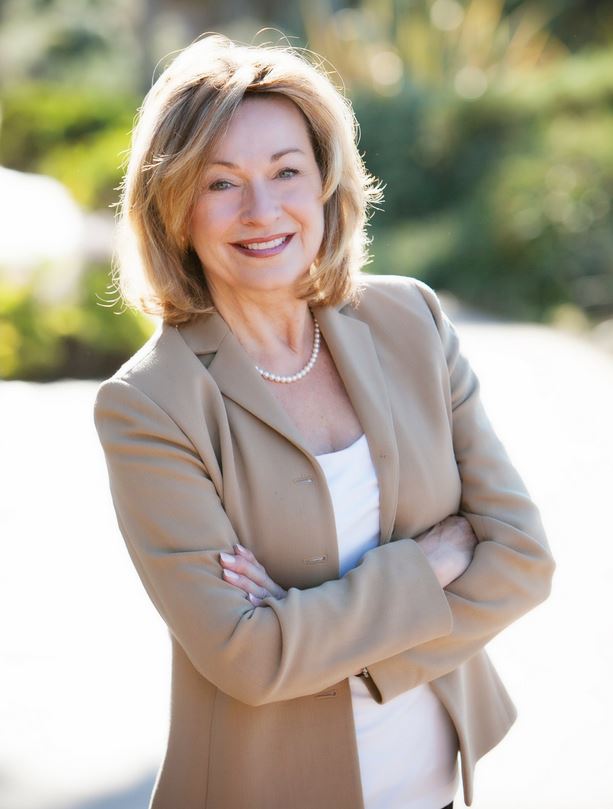 Classic Beauty
One of the secrets to a great head shot, really any great portrait, is to keep it timeless.  It shouldn't be blatantly obvious what time period your photo was taken in (picture the big shoulder pads of the eighties), so stick with a classic suit jacket or shirt styles–timeless styles that always look good.
Checkers are for Family Game Night
If you must wear patterns stick with simple thin stripes, subdued small patterns and subtle variations.  Checkered patterns, big stripes, tight grids or herringbone patterns can obscure in photos, and become a distraction from your natural beauty.
Bold, but Not Too Bold
Bold solid colors can work great for head shots, but be careful not to have too many colors, shiny fabrics, or eye-burning patterns.
Vanilla is Better for Ice Cream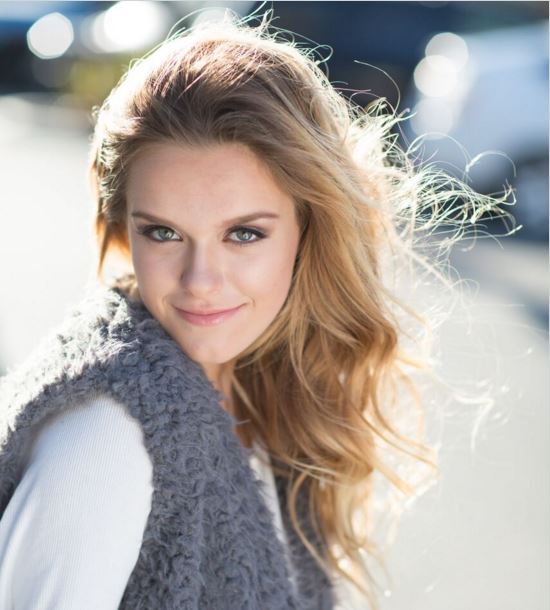 You may want to avoid plain white unless it's a part of a layered ensemble; wearing only white can sometimes cause an ethereal or glow effect in photos.
Simple Adornment
Jewelry can be a great way to express a little more of your personality, but avoid flashy, big pieces. They can be distracting, but can also quickly date the photo.
https://www.clickingwithkristin.com/wp-content/uploads/2016/03/01-5740-post/senior-photography_0629.jpg
493
730
admin
https://www.clickingwithkristin.com/wp-content/uploads/2018/03/logo_1437527010-1.jpg
admin
2016-02-19 21:47:50
2016-02-19 21:47:50
Ladies, What to Wear for the Best Head Shots