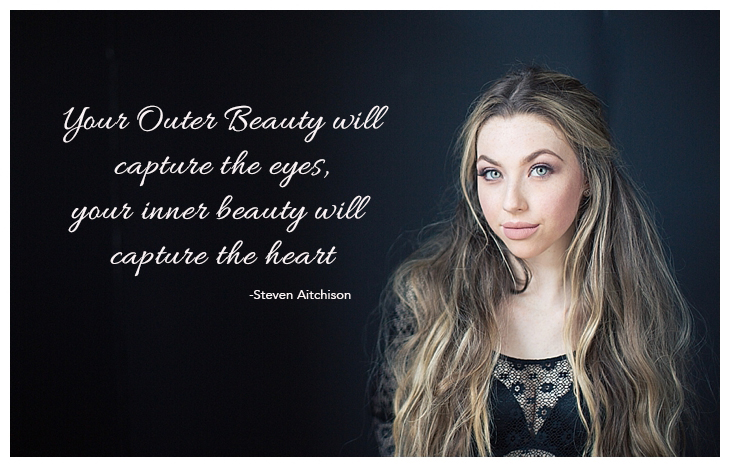 Do you have an excuse about why you keep putting off getting portraits of yourself and your family?  Are you waiting to look perfect, have the perfect body, skin, hair, etc.?   While you continue to put it off for one more year, your family is missing out on beautiful images of YOU!  
That is what exist in photographs is all about.  I absolutely understand that there is a lot of work that goes into planning a photography session.  Sometimes it seems like it just isn't meant to be, but believe me it is.  Take me for example.  My busiest time of year is October and November.  I work an average of 12 hours a day, 7 days a week.  In the middle of all that craziness, is my own family that needs portraits for the year.  For me, I need to find one of my friends that is a photographer, and also really busy, to agree to take a few images of the whole family together.  I can handle the portraits of my kids and my kids with my husband, but I feel like it is really important for me to also get into the portrait every year.  I don't want my kids to look back in 10, 20, or 30 years from now and say, "where was my Mom".  Or, "my Mom was always behind the camera, and looks like she was never around according to pictures".
I want to make it easy for you to say yes to a portrait session this year by doing the follow:
 Having a hair and makeup artist available for you to look and feel your very best.
By having a shooting wardrobe, that I can mix and match with your own clothing to take the hassle out of planning for the outfits for your session.
Creating a fun environment for you and your family where everyone feels comfortable and is actually having fun.
By guiding your posing to make you look your very best.  I can take off at least 10 pounds with good posing!
By using photoshop to finish your portrait and make your best just a little better.
And finally, by inviting you to our studio a week after your session for a personal reveal of our top images from the session.  These images will be fine art prints, fully retouched, mounted and matted ready to take home that day.  All of the prints also include the digital file of the edited image.  In addition, we will walk you through the rest of our beautiful portrait products to help design wall art and other keepsakes.
Do you have someone you love that you want to capture forever in portraits?  Take advantage of our makeover special this month.  For more details, email us at kristin@blueskysstudio.com.  Have a beautiful weekend and enjoy this unbelievably beautiful mother and daughter duo!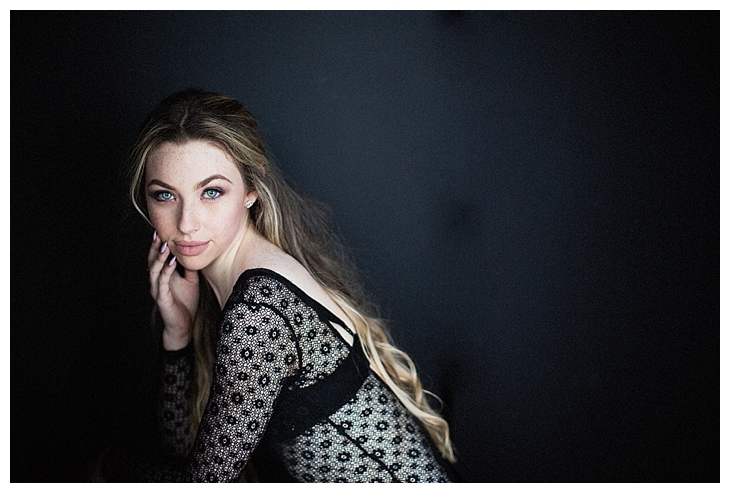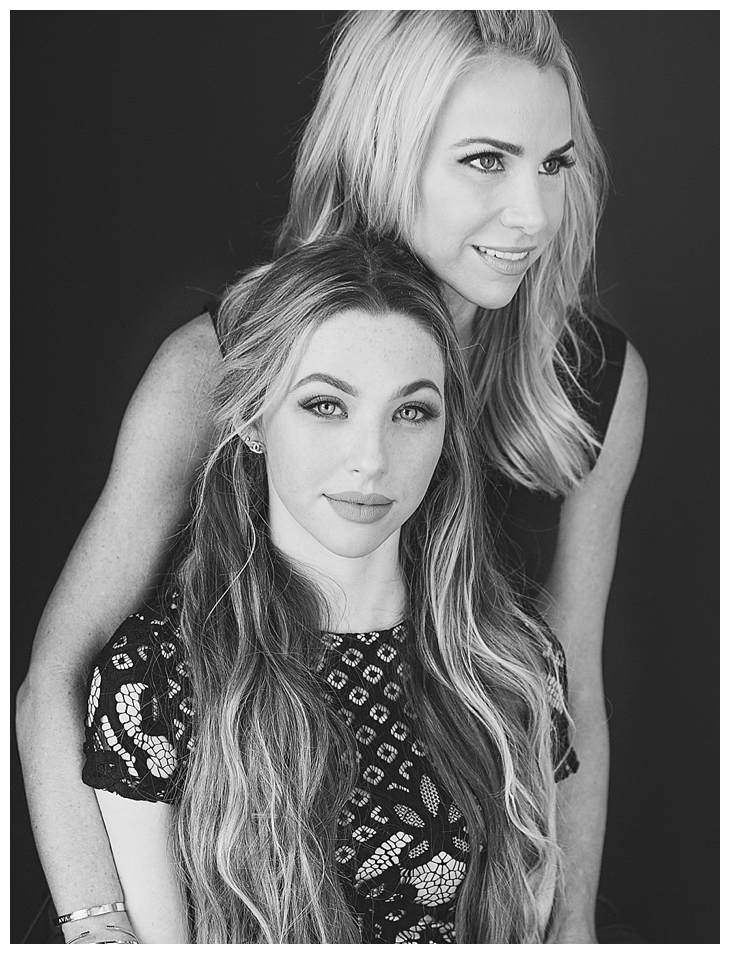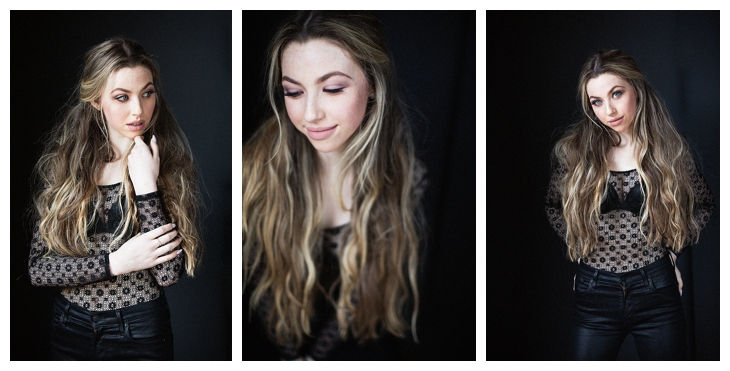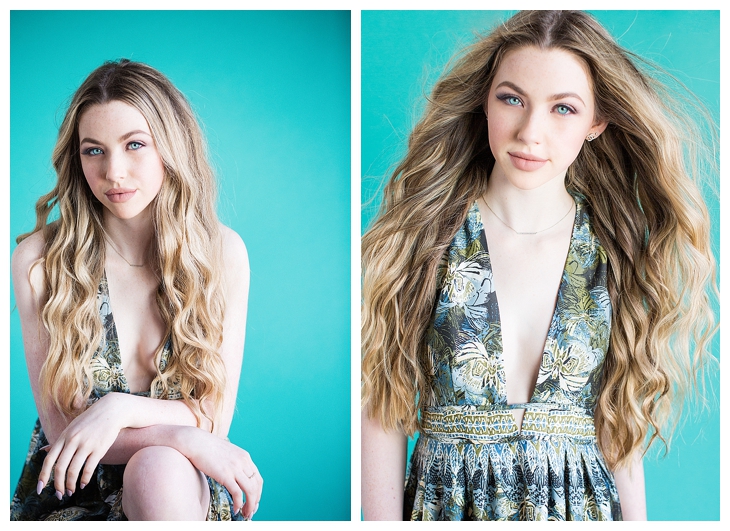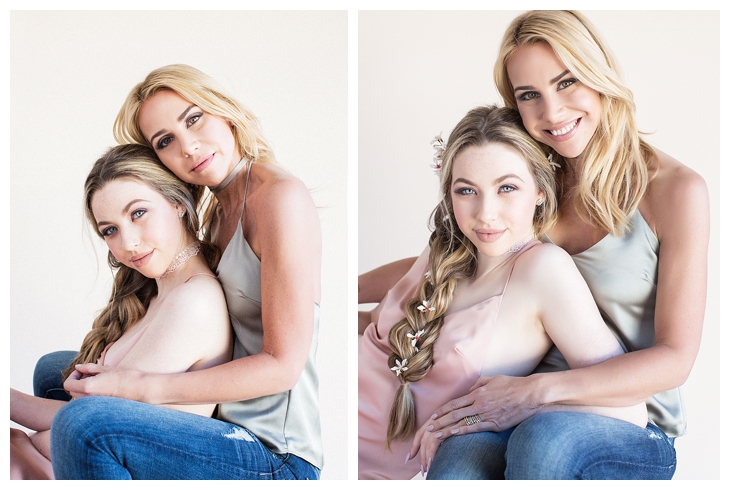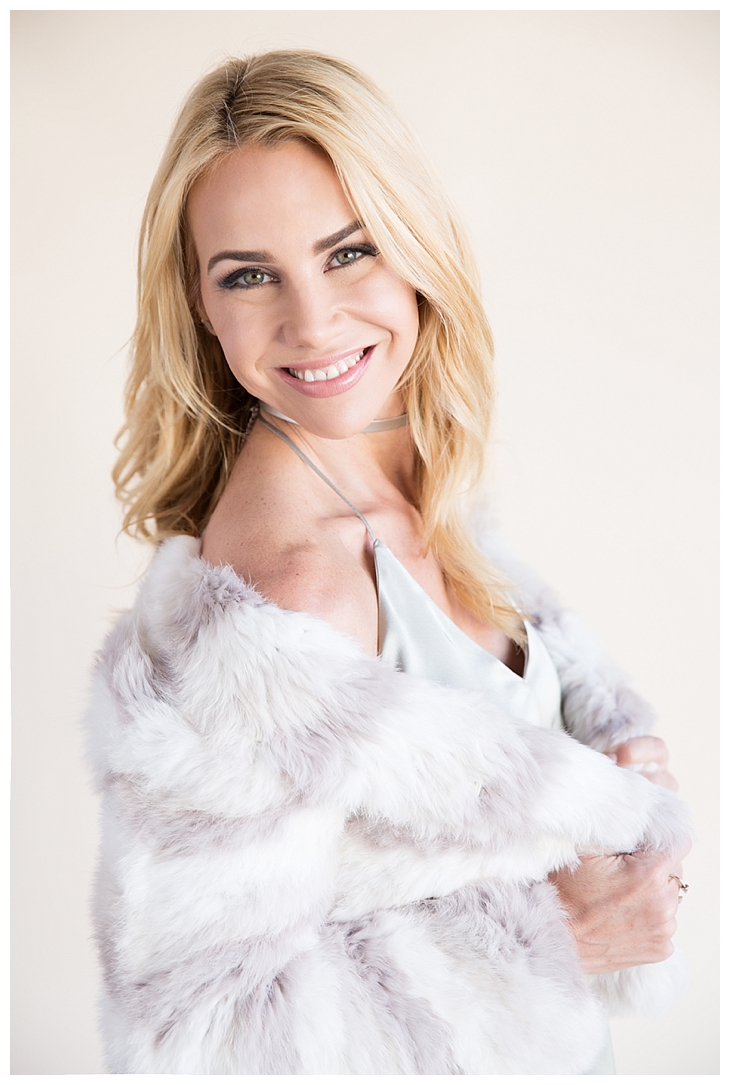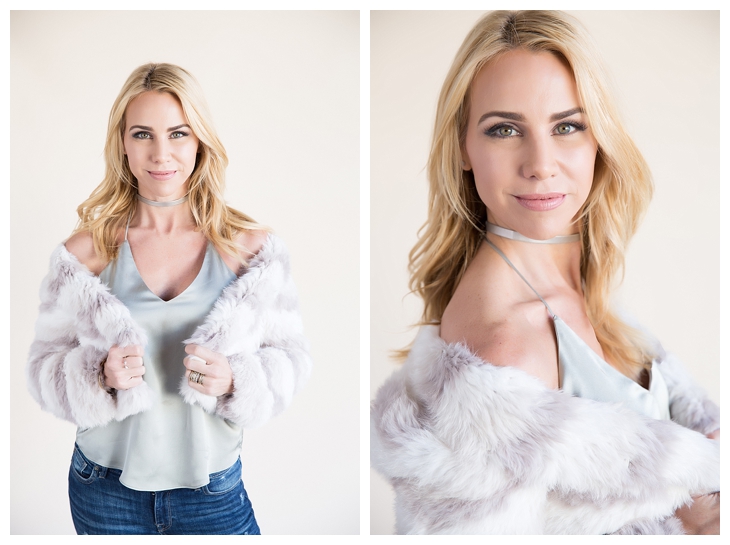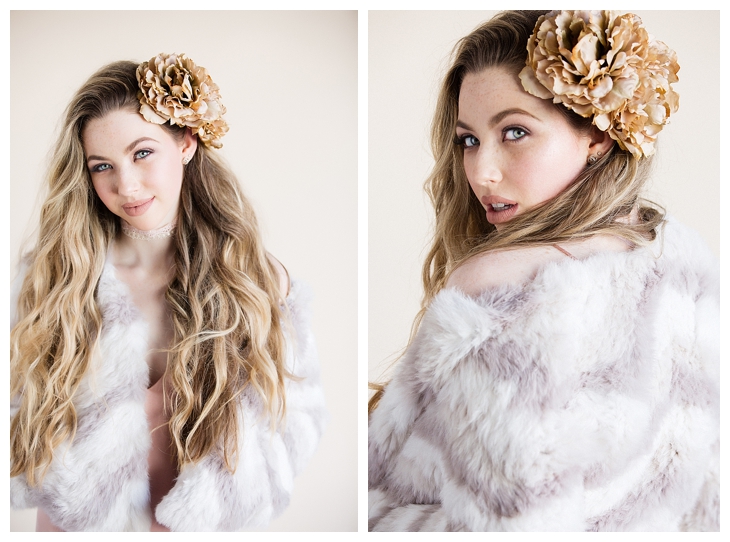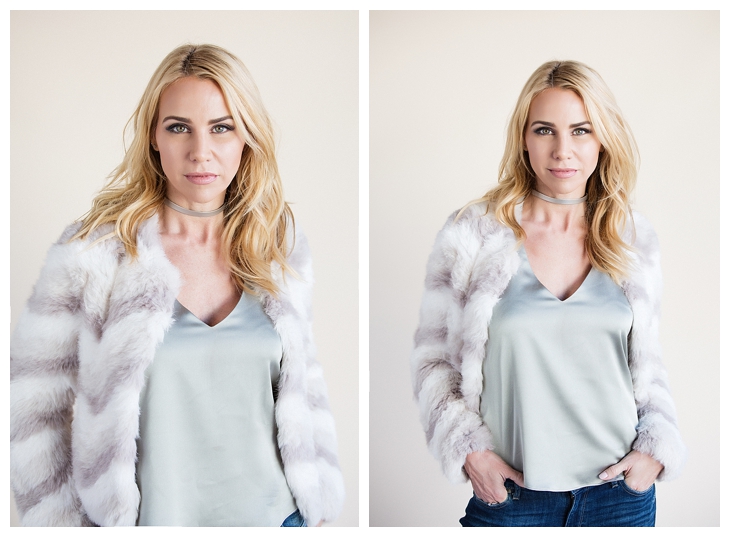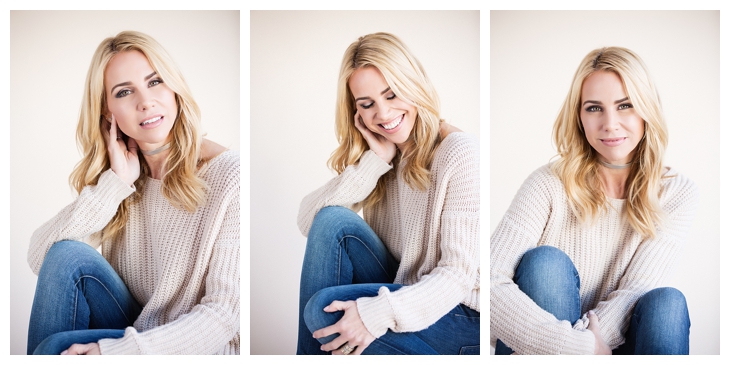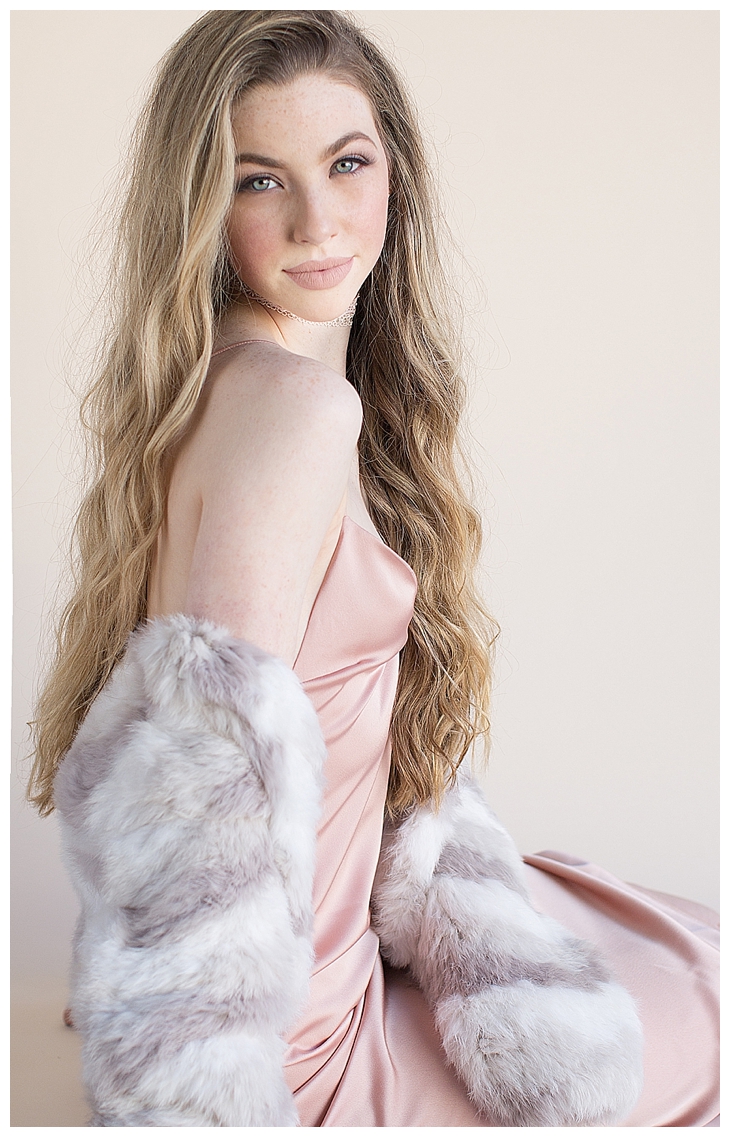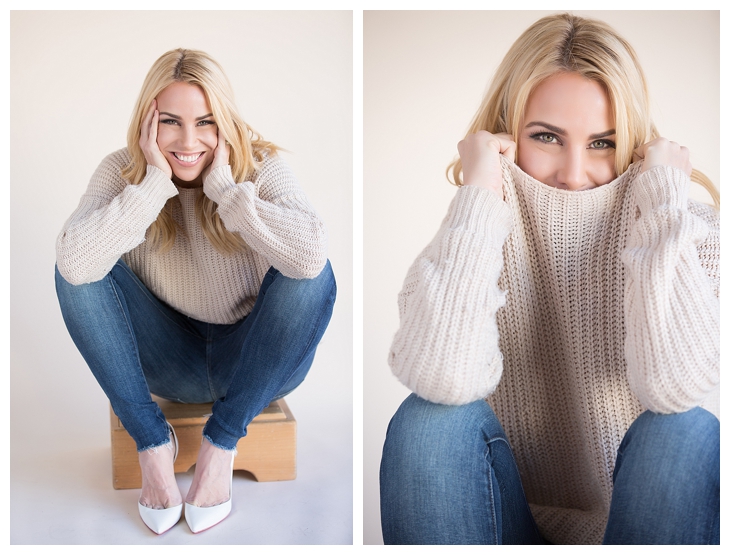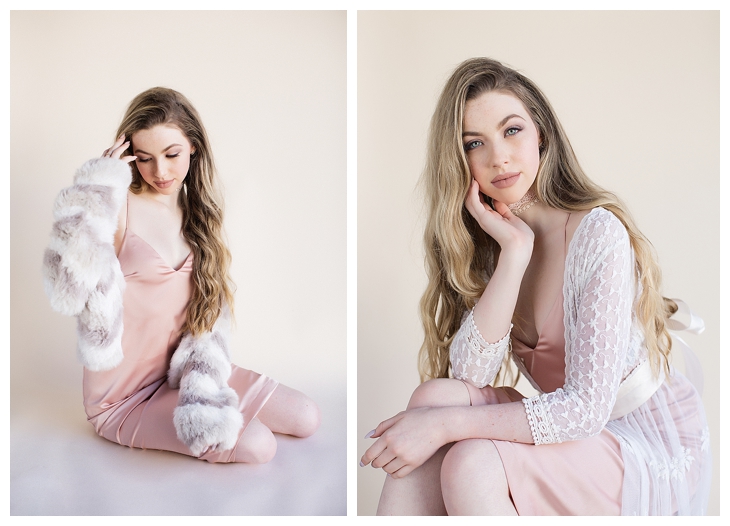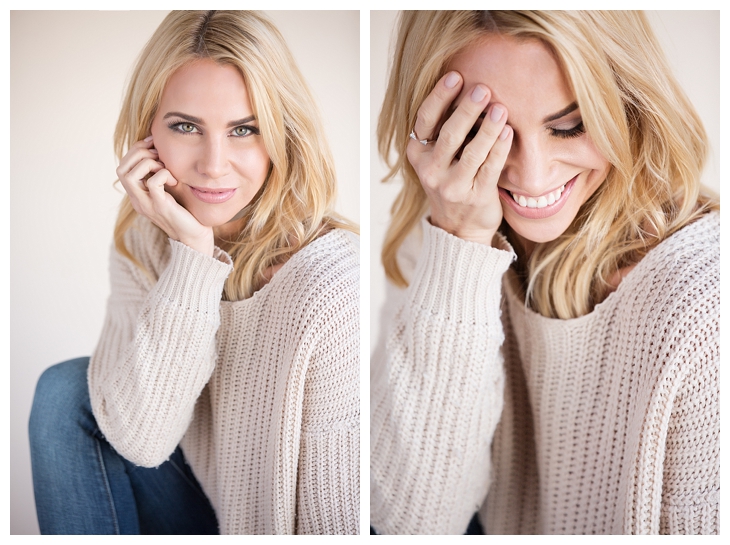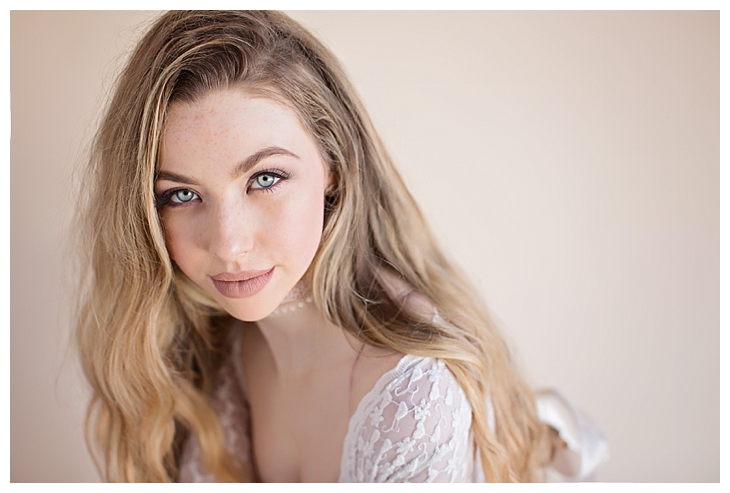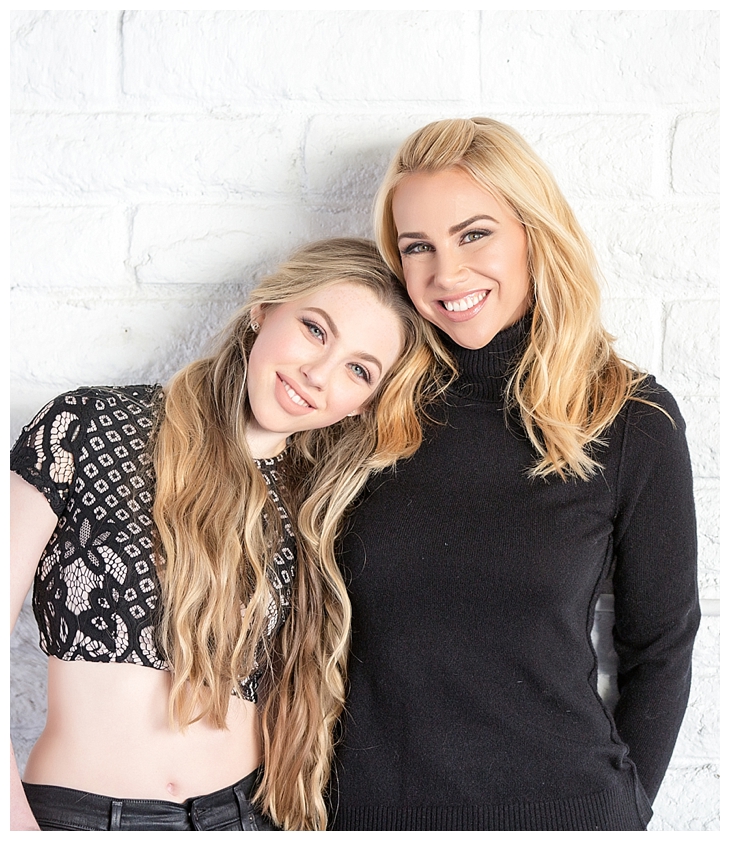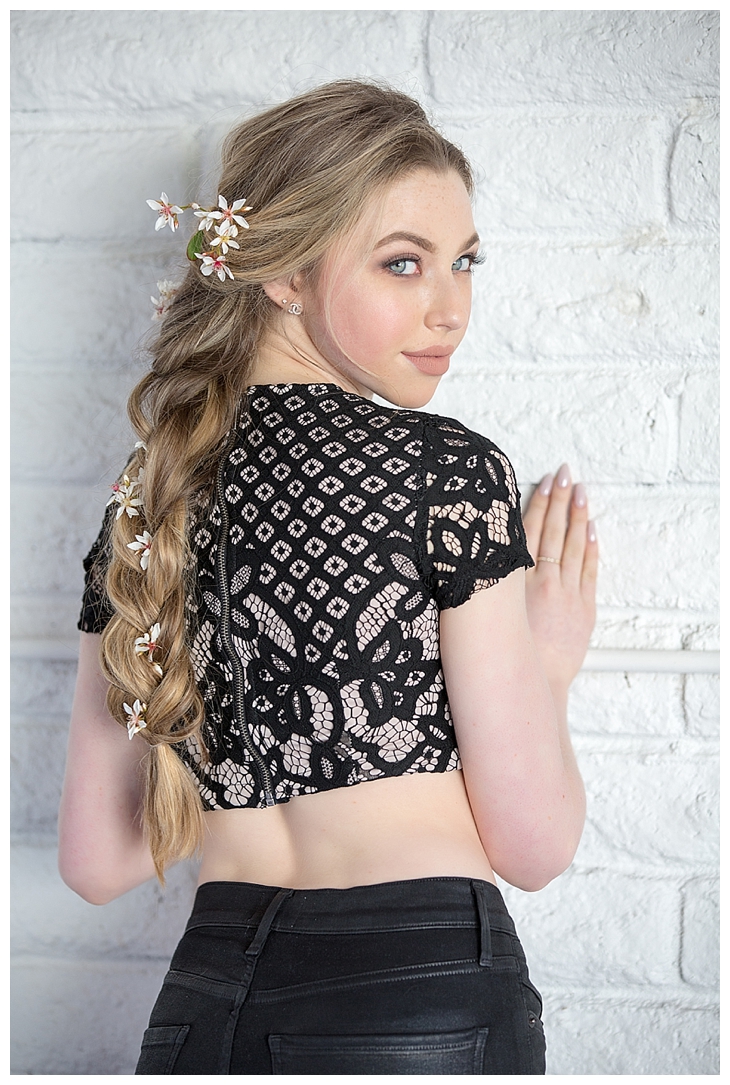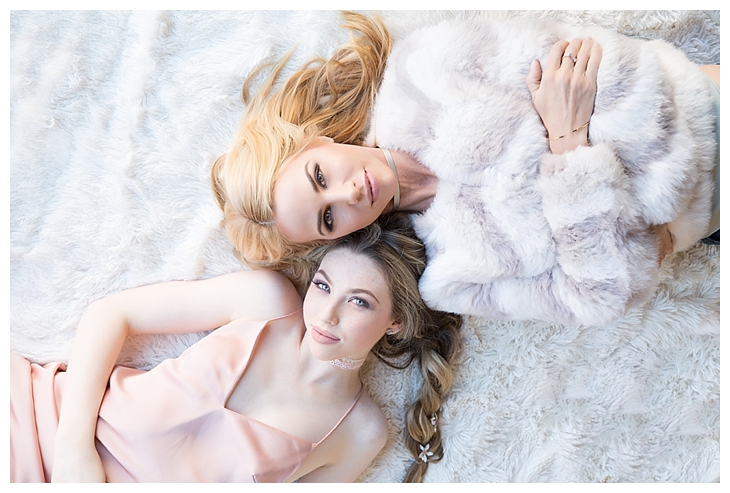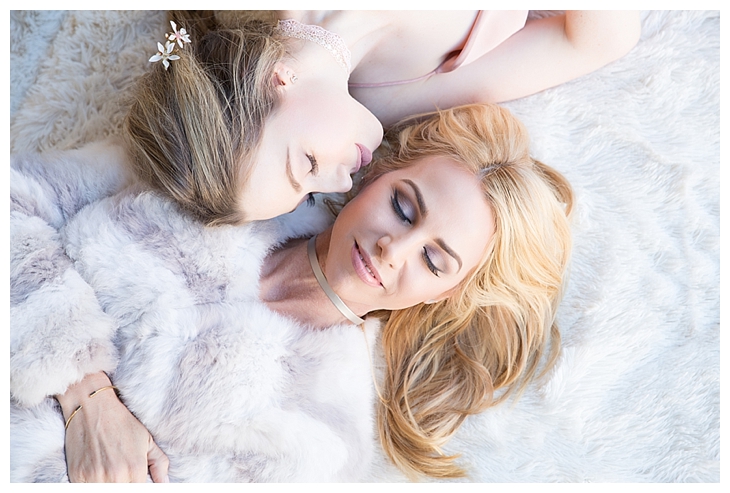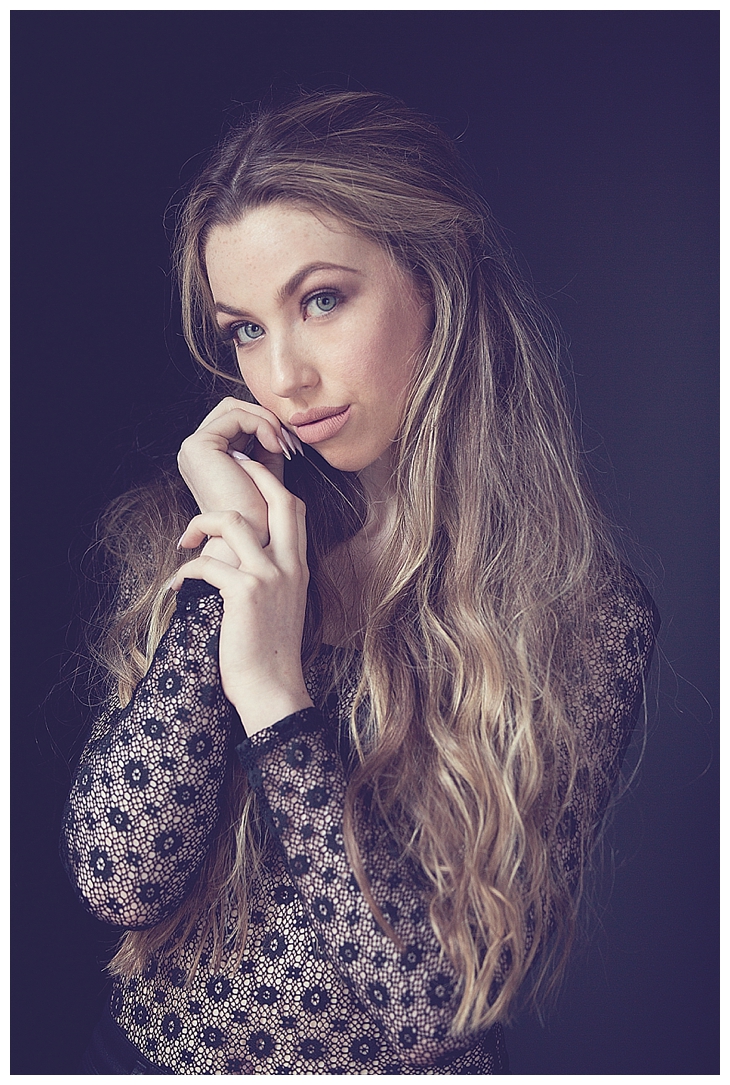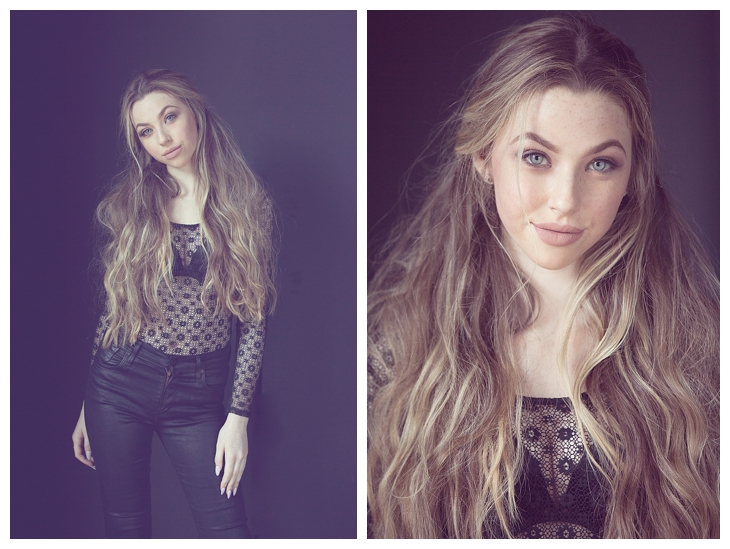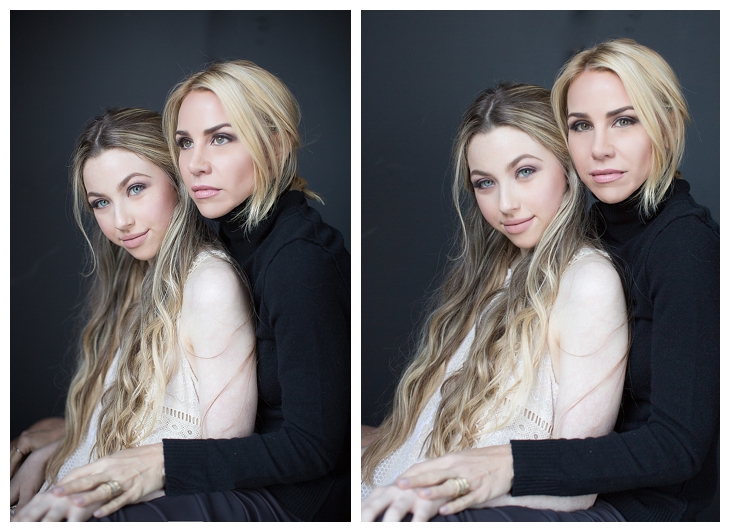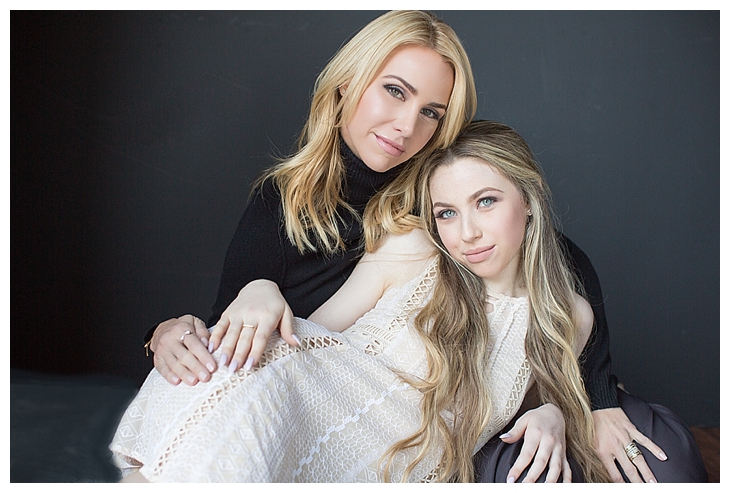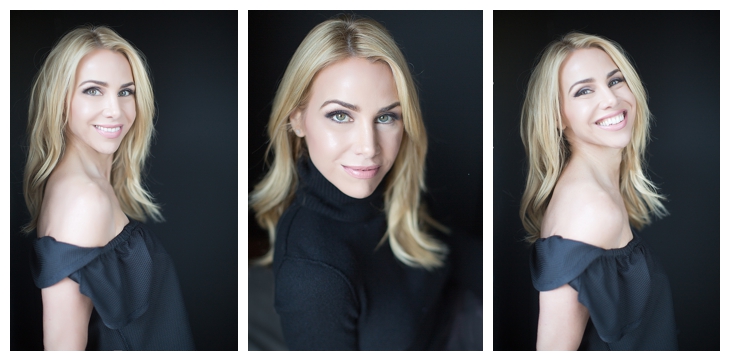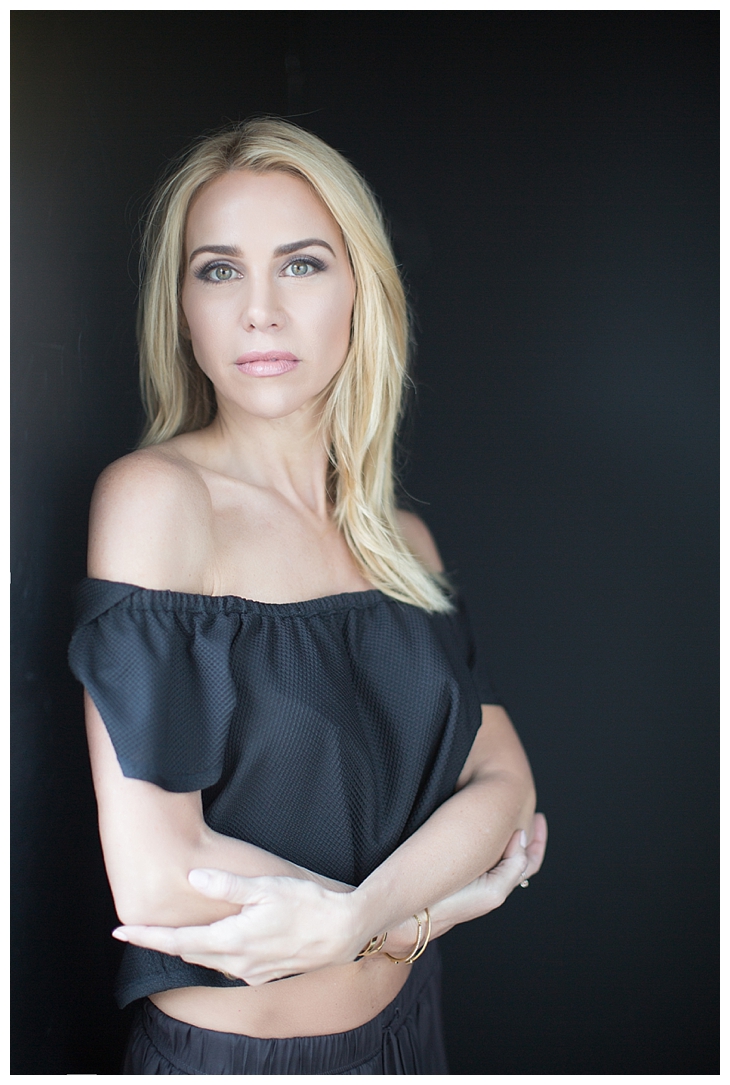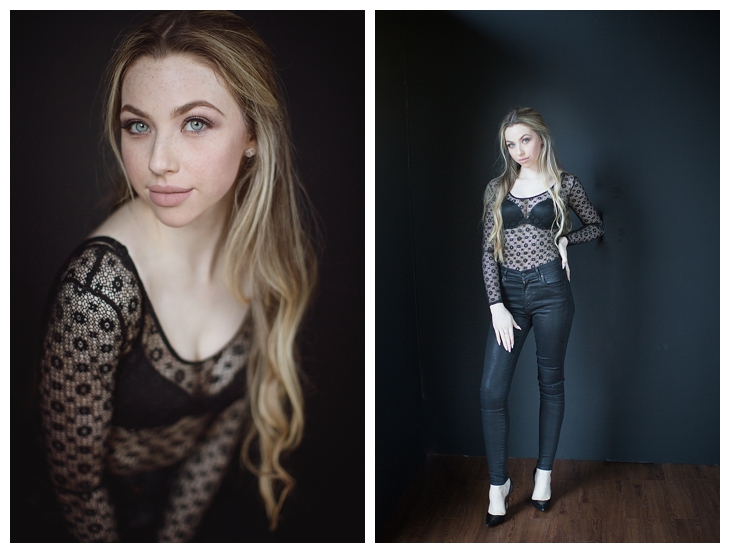 https://www.clickingwithkristin.com/wp-content/uploads/2017/03/24-6078-post/blueskysstudioportraits_0055-1.jpg
467
730
admin
https://www.clickingwithkristin.com/wp-content/uploads/2018/03/logo_1437527010-1.jpg
admin
2017-03-24 17:30:08
2017-03-24 17:36:23
Exist in Photographs